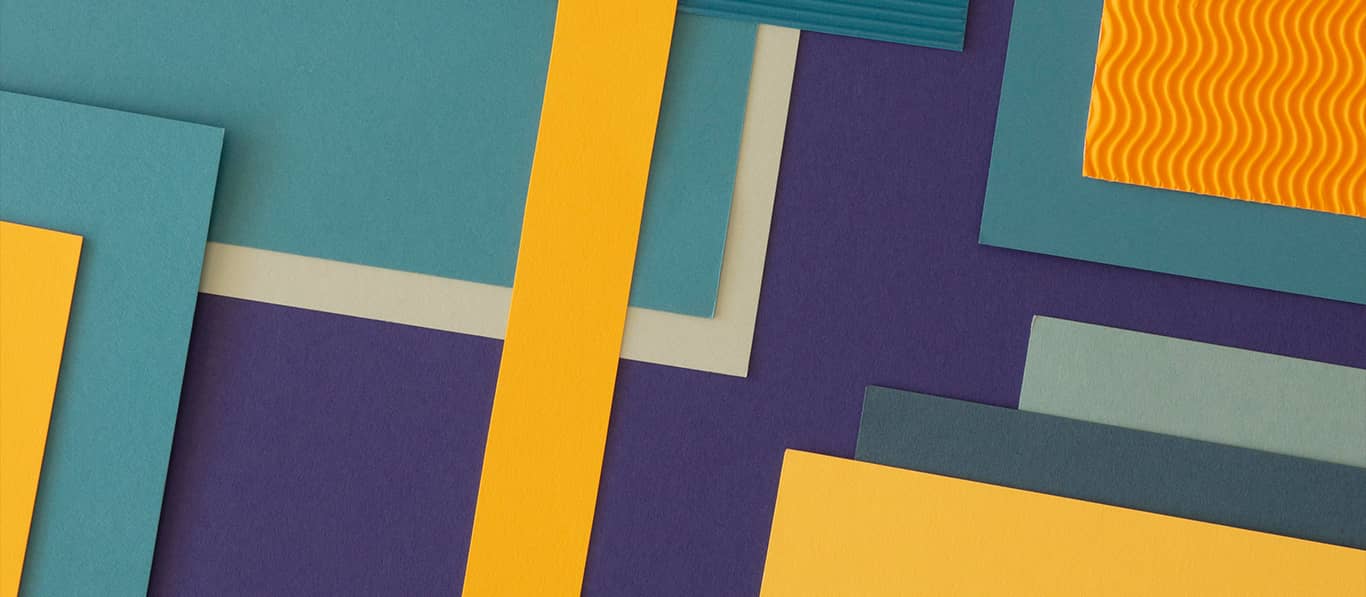 We Deliver Custom Mobile Applications
Leading mobile application development company helping enterprises align their applications development ideas with evolving business needs.
Trusted by Global Enterprises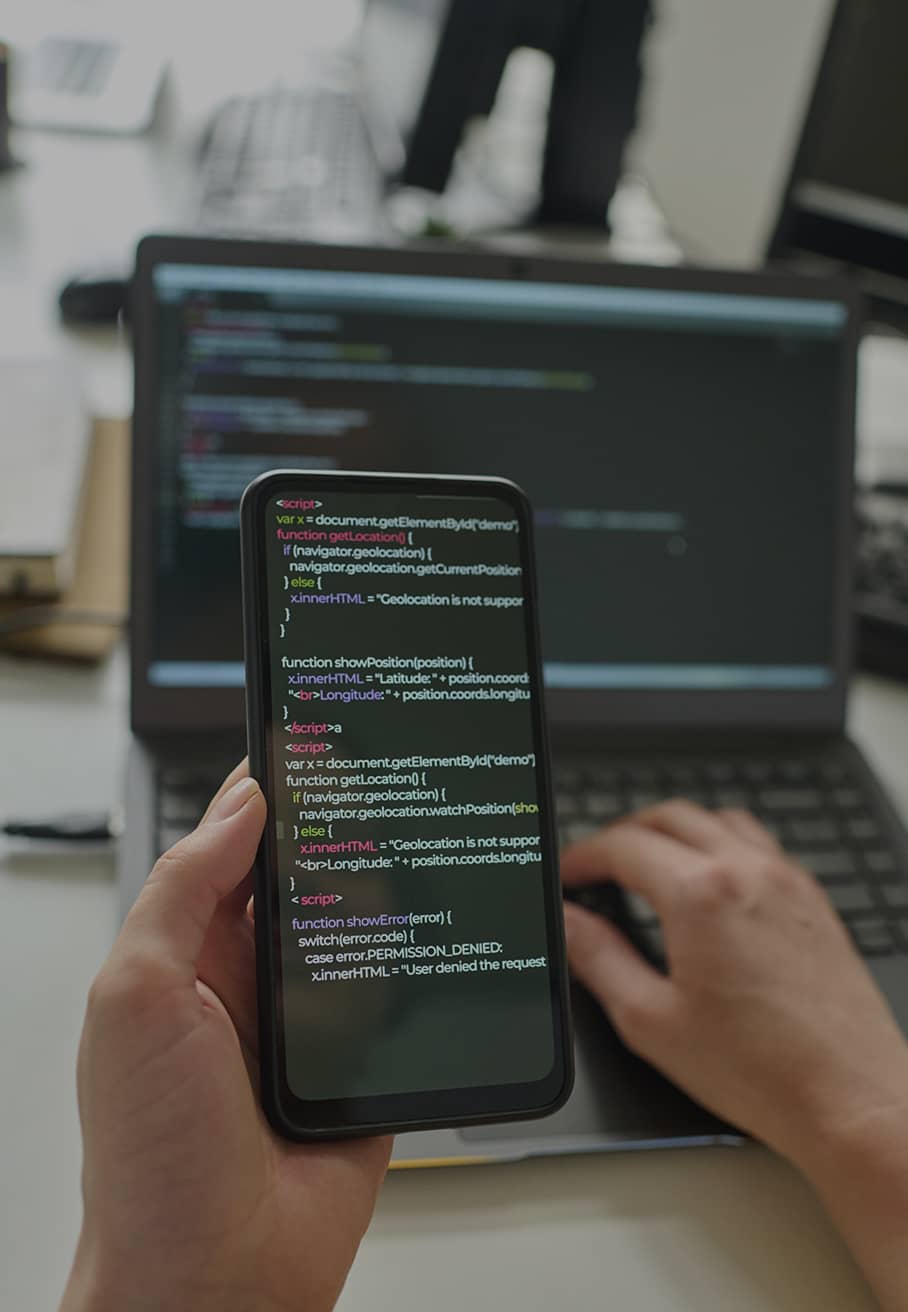 App Development Company Offering User-centric Solutions
We are the best mobile app development company focused on building quality applications. We build fully functional, robust, and scalable mobile apps that withstand the test of time. We help businesses around the globe to manage and modernize business with custom application development using the latest advances in technology.
We always find the right balance between quality, price, and project requirements to offer you custom application development services designed to serve your business needs.
We offer a full cycle of application design, development, integration, testing, maintenance, and management services. Our client success stories include audit and improvement of existing apps and modernization of legacy apps.
Unlock Hidden Business Potential with Custom App Development Services
Mobile Application Consulting Services
Our custom application development company assists businesses with building the right strategy and get better value for your investment with app consulting services that include app architecture blueprints, budget estimation, feasibility study, platform and device, compatibility studies, and user or market research.
Mobile Application Design Services
Binmile carves high-performing apps with intuitive interfaces ensuring better conversion, increased engagement, and easy adoption. We provide you specially-crafted UI UX design services that can help your app and idea stand out.
Application Development Services
We develop web, mobile and cloud applications of various complexity to help companies across industries. We have extensive expertise in building mobile solutions that meet your multiplatform requirements.
Mobile Application Migration Services
We help your application to migrate to a cloud or any environment of your choice, taking steps to prevent downtime, data loss, and other common migration risks. We have extensive experience to shift your application to any of the top cloud platforms, such as Microsoft Azure, AWS, and Google Cloud.
Mobile Application Testing Services
We are well-equipped to perform end to end testing and provide QA services for your application to uncover bugs, defects, and vulnerabilities that undermine its operation and user experience.
Application Modernization Services
We offer application modernization services to improve the outdated or ineffective parts of legacy software, helping enterprises mitigate poor performance and usability issues. We convert websites into apps, redesign architectures, and refactor code in new technology.
Expand Digital Footprint with Custom App Development Solutions
We are a custom mobile app development company that empowers businesses and offers practical software solutions
to keep you ahead of your competition. Our dedicated mobile app developers have vast technical experience in creating mobile applications for diverse industries.
iOS App Development Solutions
We are a top mobile app development company specializing in developing iOS mobile applications compatible with iPhone, iPad, Apple watches, and Apple TV. We help businesses to increase sales, better customer engagement with reduced costs.
Android App Development Solutions
We build robust android apps with higher quality and performance. We offer customized native android application development services for eCommerce, augmented reality and integration applications that helps to meet your business objectives.
Hybrid App Development Solutions
Our hybrid app development services help you get the best of Android and iOS. We deliver reliable and functional hybrid apps to translate your business idea into a functioning app with 100% quality assurance and maximum adherence to deadlines with transparent project management approach.
Cross-platform App Development Solutions
We build versatile cross-platform apps that meet your multiplatform requirements with a single code base and accelerated time to market and ensure a uniform experience across numerous devices and platforms. Whether a smartphone, tablet or laptop running on iOS, Android, or Windows, we can build the right solution.
Progressive Web Application Development (PWAs)
Binmile delivers efficient and high-end progressive web app development solutions that bring both the web and mobile users under one PWA with optimized UX and customized interface. We offer cross-browser, responsive, and offline web app development services for your next PWA.
Wearables & Embedded Software
We perform end-to-end app development for wearable devices. We specialize in creating a wearable app from creation of robust backend infrastructure to the integration of APIs with smart devices or proprietary peripherals.
Our Expertise with Major Mobile App Development Technologies
From hybrid app development to native app development and from cross-platform app development to Blockchain and AI App development, our mobile app developers are capable to delivering the best mobile app within stipulated time.
React Native Solutions
We are a React Native app development company with a history of developing feature-rich business apps. We have extensive domain expertise to deliver end-to-end services that allow our clients to fully utilize the React Native web framework that is swift, efficient and highly scalable.
Flutter Solutions
We build unbeatable native iOS and Android apps faster and under budget using Flutter, the fastest growing cross-platform app development framework. We bring your business ideas into reality by building robust and natively-compiled experiences for mobile, web, and desktop.
Xamarin Solutions
We help you build cross-platform apps with native performance and higher user experience for different native platforms. We develop Xamarin applications using C# and provide complete access to platform-specific functionalities and deliver native app performance.
Cordova Solutions
We provide robust Cordova app development services to deliver the best in class hybrid applications that are compatible with androids as well as iOS and work across all the platforms.
Ionic Solutions
We have unparalleled experience in developing high-performing and scalable Ionic web and mobile applications that help businesses accelerate the transformation and deliver lasting value with the Ionic framework.
HTML5 Solutions
We design and develop multi-platform apps using HTML5, JavaScript, and CSS3 to create web apps and native mobile apps. We have extensive experience with creating high performing HTML5 based applications.
NativeScript Development
Enhance your mobile apps with our NativeScript development services. NativeScript offers native UI and high performance in both the iOS and Android platforms from a single code base. 5x Business Growth for Indonesia's Leading Crypto Exchange Company
Nanovest (PT. Tumbuh Bersama Nano) is an Indonesian-based company that developed a US Stocks Market Investment & Crypto Exchange Application. Led by a diverse and passionate team, Nanovest aims to revolutionize the way young investors navigate their way towards attaining financial freedom.
As a provider of fintech app development services, our scope was to build an intuitive and feature-rich investment platform, covering stocks, mutual funds, and bonds for their customers, backed by a robust, secure, and scalable backend system with an API-led strategy to allow connecting to various third-party support systems using the latest digital technologies and platforms.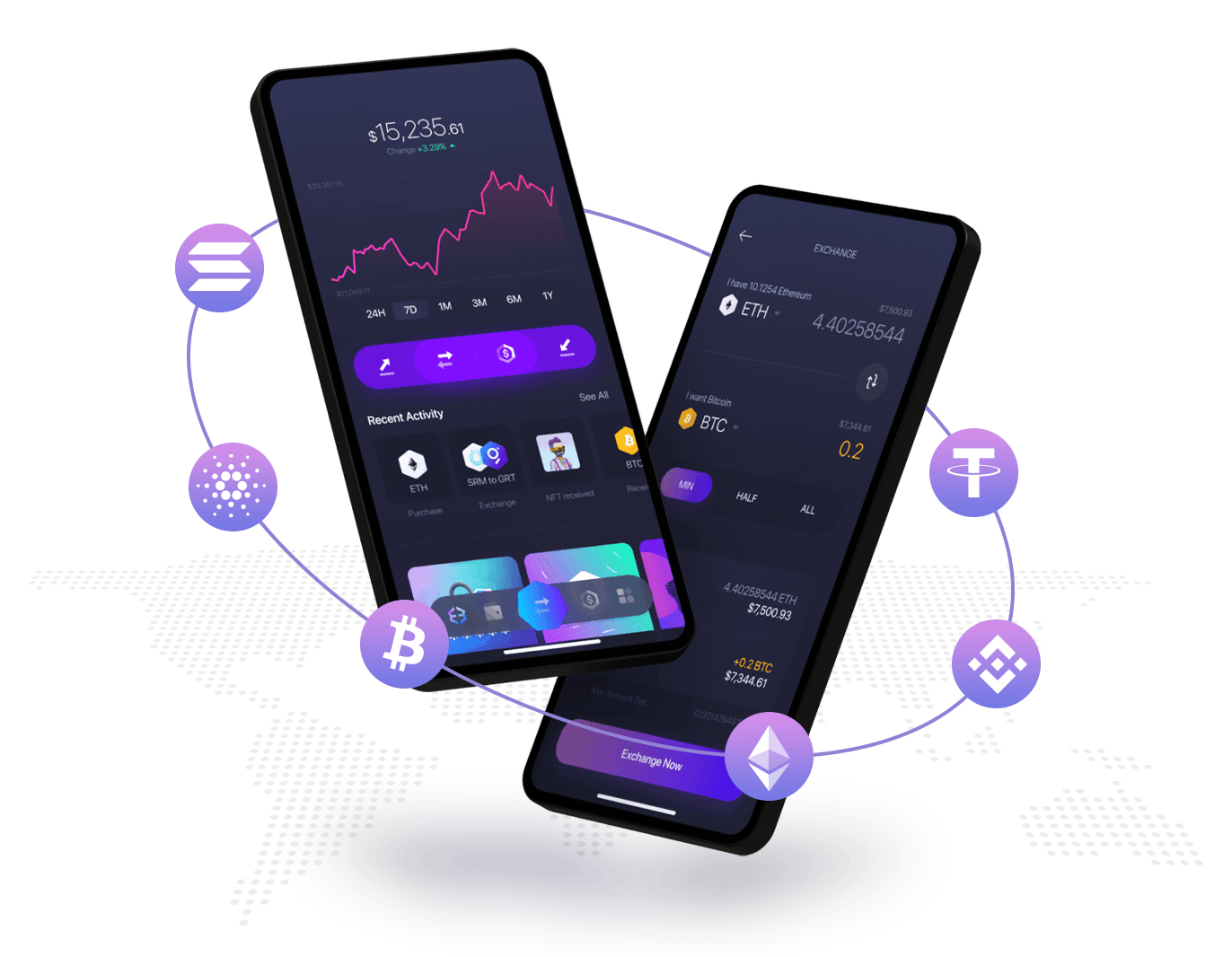 87%
increase in CSAT Score
Ready to realize your product vision?
Kick-start your project with the best IT software Company
We initially launched with an MVP, which saw somewhere between 200 to 300k app installs. Within a short period of 1.5 years, this number rapidly increased to 2 million+ app installs. Ever since the Binmile team was created, we have added over three million consumers, and the figure is growing.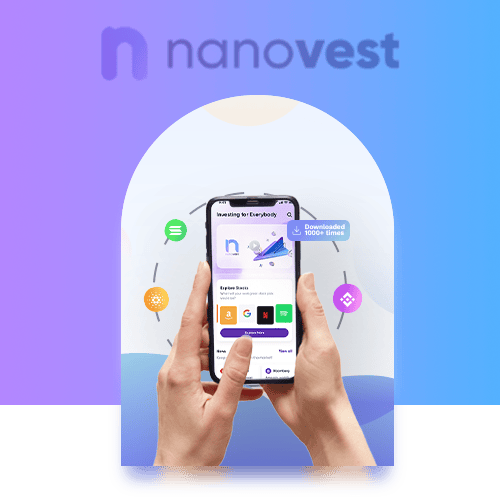 Banking & Finance
Insurance
Retail
Education
Healthcare
Energy & Utilities
Technology Stacks We Use to Develop Best Mobile Application
We deliver expressive and feature-rich native iOS, Android, cross-platform or Progressive Web Apps leveraging our extensive experience of working with all major technologies. Be it an ideation stage or deployment of the app, we employ a broad array of modern tools, technologies, and frameworks
Methodology
Mobile
UI/UX
Web & Hybrid
Dasebase & Backend
Cloud
Unparalleled Benefits of Collaborating with Us!