Partner with Us to Develop Scalable and Cross-Platform Apps with Flutter
Binmile is a leading Flutter application development company with expertise in designing next-generation apps using Flutter app development services. Flutter is an open-source web and mobile app SDK that supports iOS and Android platforms. We build dynamic feature-loaded flutter apps using a single codebase and amalgamate feature-rich Flutter SDK with visually-rich design components to empower your app with a robust architecture and flexible UI.
We offer a range of flutter app development services for mobile, web, and desktop. We have expertise in combining Dart with other front-end & back-end technologies to build future-ready web architectures that scale as you grow. We are considered the leading flutter app development company in the USA, Asia, and European Regions because of our unmatched capabilities of creating high-quality native interfaces on cross-platforms within minutes.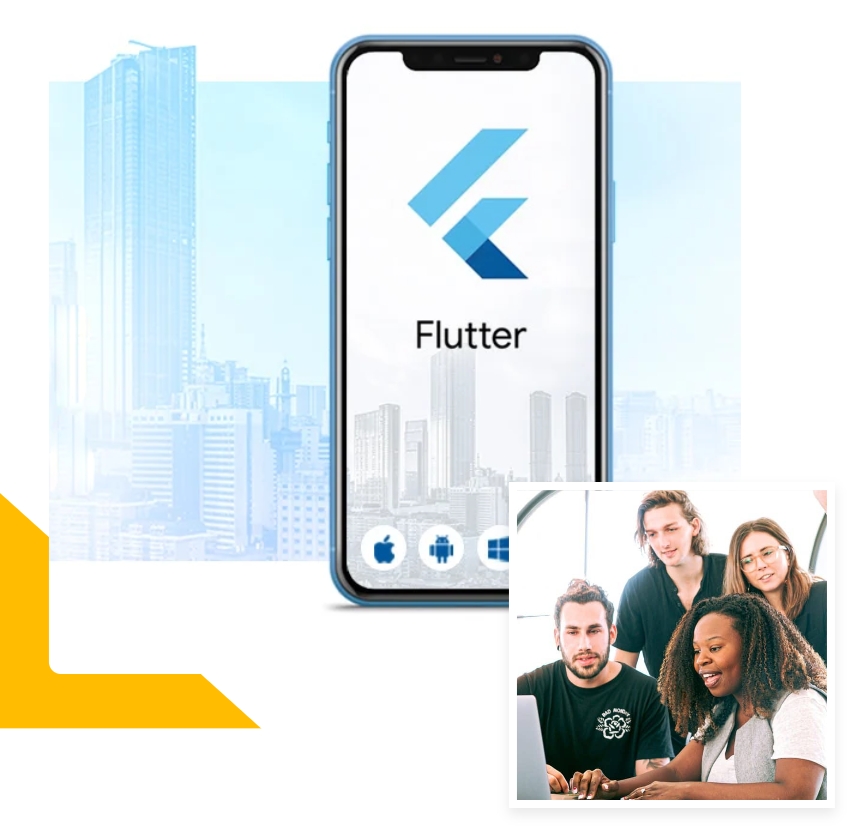 90%
Saving on Development Cost
20%
Faster Time to Market
Benefits of Using Flutter
Companies achieve cutting-edge capabilities with open-source frameworks with Flutter Mobile app Development services and deliver top notch mobile apps that look amazing and innovative on desktop, mobile, and the web. It enables the development of native-like apps on the Android and iOS platforms for less money. Flutter development can enable your team to create, test, and release beautiful apps from a single codebase.
Cost Savings
A single codebase lowers the time spent creating, testing, and administering two apps, which can help reduce up to 40% of your upfront cost.
Better Performance
Unlike hybrid mobile apps, Flutter doesn't require a bridge to interact with the underlying OS. Flutter apps are, therefore, just as effective as native mobile apps.
Faster Go-to-Market
Your Flutter mobile app development experts can focus on multiple functionalities as you spend less time coding than duplicating it on a different platform. You can thus minimize your time to market using the same resources.
Single Codebase
Using Flutter, developers may write a single codebase for both the iOS and Android platforms.
Customized Interface
Create responsive apps with an engaging and appealing user interface with the help of Material Design and Cupertino Widgets.
Fast Development
Flutter's hot reload functionality makes it simple to experiment, create user interfaces, add features, and address errors more efficiently.
Proprietary Widgets
A selection of widgets from Flutter makes it easier to create apps that adhere to Material Design.
Support for Older version
Flutter has an advantage over competing for cross-platform technologies thanks to its rendering engine that enables it to run on earlier iOS and Android versions.
Flutter Application Development Services
Binmile is a leading Flutter app development company that recognizes the value of custom flutter app development that caters to the specific needs of its clients, along with providing a variety of Flutter development services.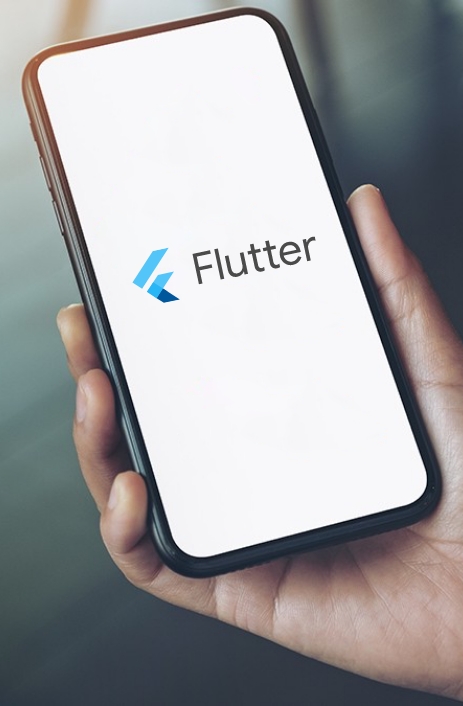 Custom Flutter App Development
We provide Flutter application development services for iOS and Android applications, ranging from proofs-of-concept to complete enterprise-grade apps. We deliver high-performance cross-platform products through Flutter's game-changing value, experience, and insights in less turnaround time.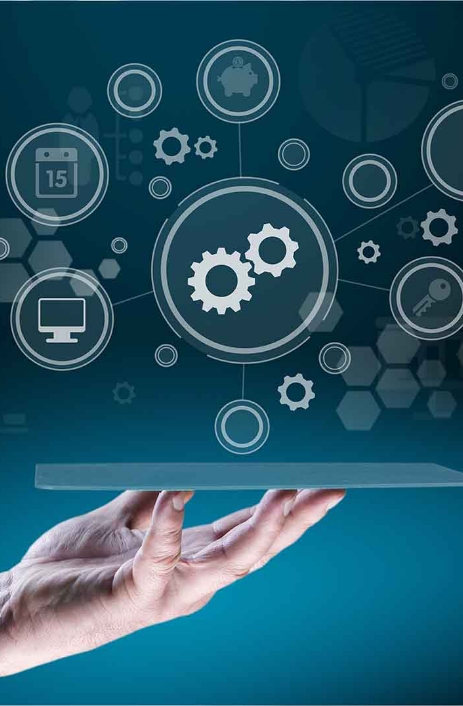 API Development and Integration
Our professionals design platform-specific APIs using Flutter's interloping capabilities to increase the functionality of your apps and minimize time-to-market. Our solutions enable you to expand cooperation, innovation, and value to compete, supported by third-party integrations.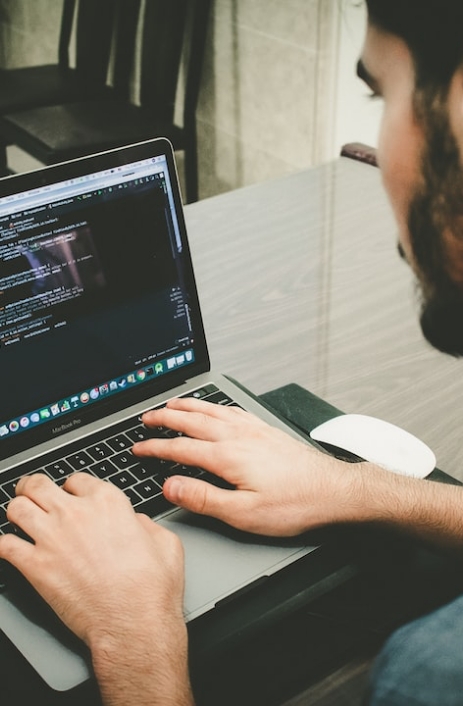 Maintenance and Support
Our top-notch Flutter development team assists you with all facets of app configuration and uses thorough diagnostics to optimize functionality. We offer incremental updates to guarantee complete uptime and long-term performance.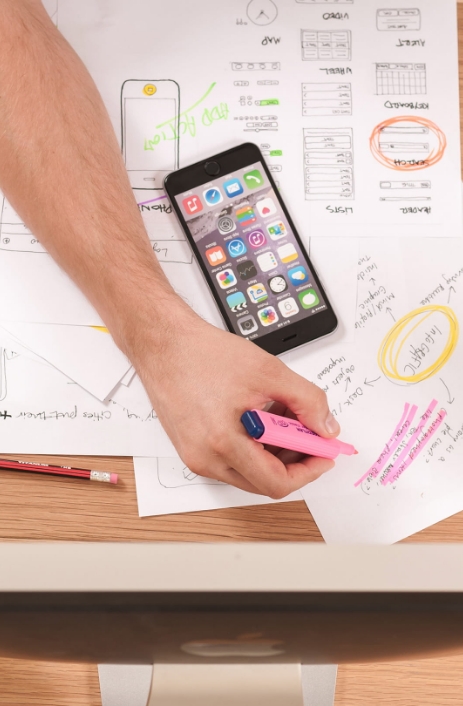 UI/UX Design
We create and implement cutting-edge UI/UX solutions based on Flutter. With Google's Skia visuals and the platform-specific SDKs for Flutter, we can develop accessible UIs to use and increase user engagement.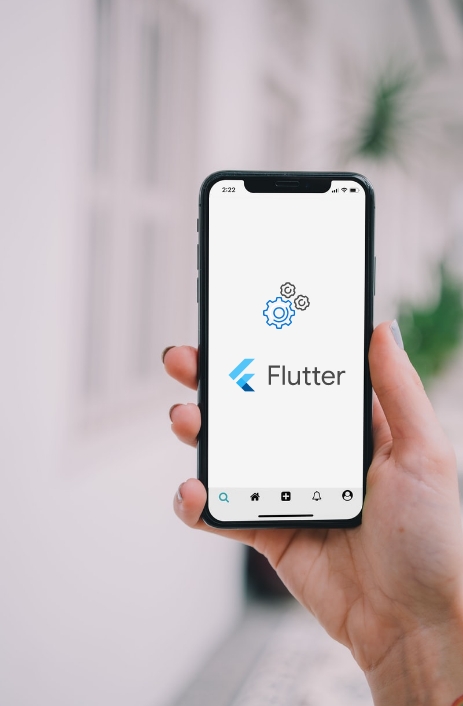 App Migration
We provide expert flutter migration services designed to make your IT landscape dynamic and practical without sacrificing data or quality.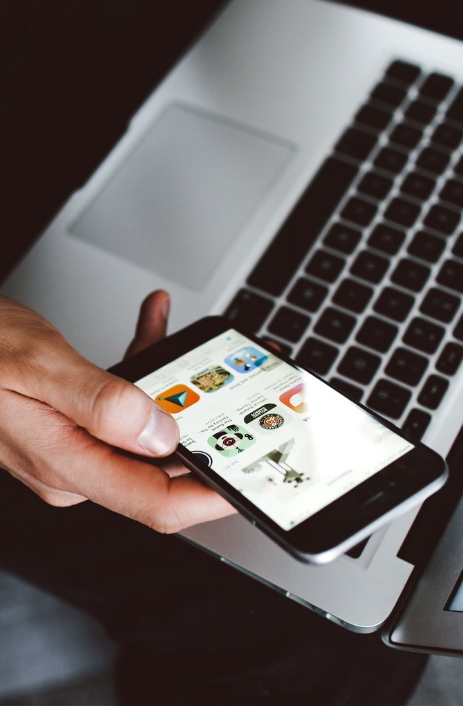 Flutter App Consulting
To achieve ground-breaking results while boosting productivity, our flutter experts analyze your company needs, consult with our specialized center of excellence (CoE), investigate the best solution paradigms based on Flutter, and develop the proper adoption roadmap.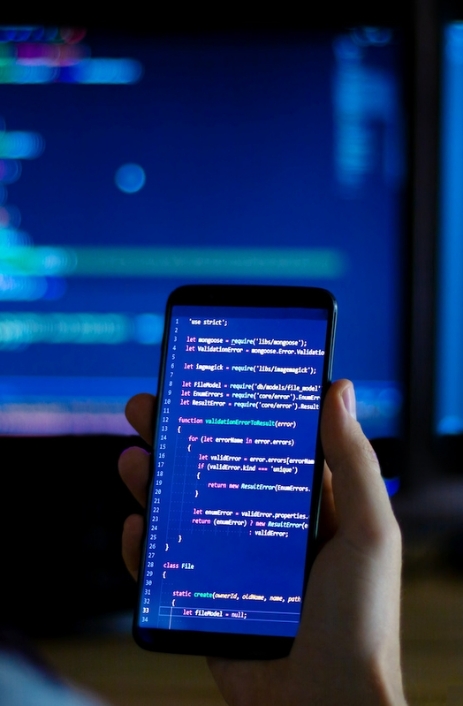 Cross Platform App Development
We assist you in implementing your mobile strategy by our top-notch cross-platform Flutter mobile app development services for both the iOS and Android platforms.
Expedite your deployment and create cutting-edge applications using Flutter application development to streamline your business processes.
Flutter App Development Solutions
Binmile offers specialized, on-demand Flutter development solutions for iOS and Android devices. Our skilled software developers scale start-ups, small-medium-sized organizations, and enterprise-size businesses with modification and integration services.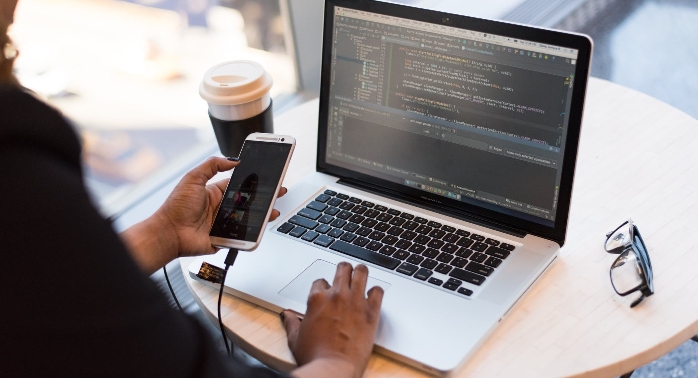 Mobile Application Integrations
We incrementally add Flutter as a module or library for your existing application, which can then be imported into your iOS and Android apps.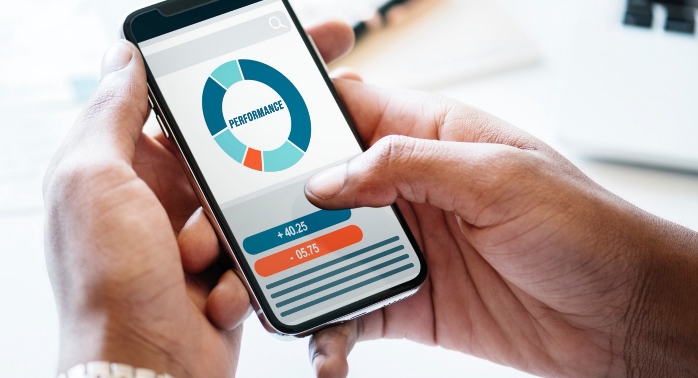 Native App Performance
We use Flutter's widgets to integrate all platform variations, such as navigation, icons, typefaces, and scrolling elements, to deliver a truly native experience.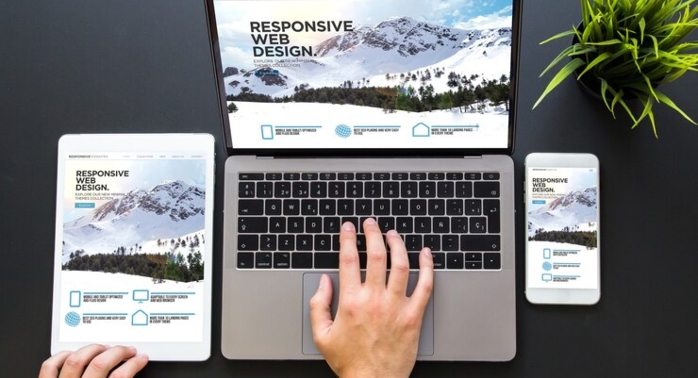 Expressive & Flexible UI
We use Flutter's built-in Cupertino and Material Design widgets, slick scrolling capabilities, and extensive motion APIs to build an expressive and adaptable interface.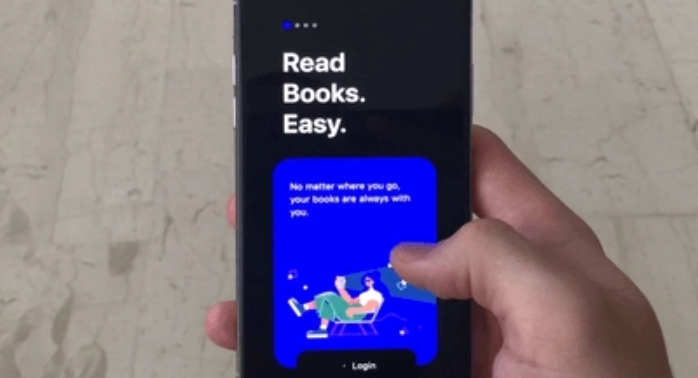 Flutter Animations
We leverage Flutter's flexible libraries and advanced tools to provide beautiful UI effects for your applications and websites.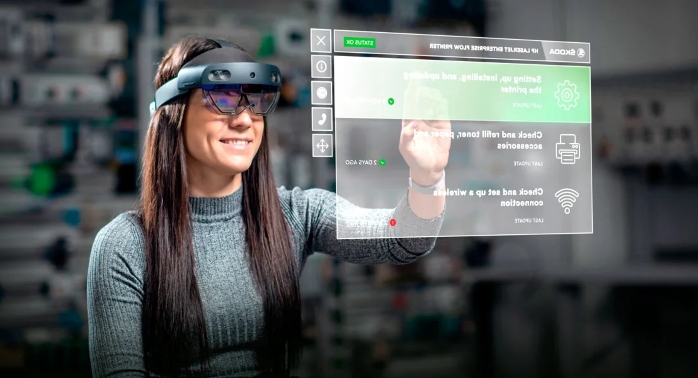 AI & ML Integration to Flutter Apps
We integrate AI and ML into Flutter development to deliver the best user experience. You can use Flutter's natural language processing capabilities to handle large amounts of data in your apps.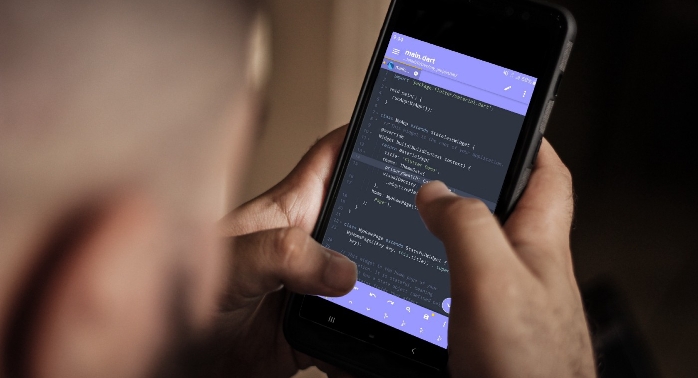 URL Launcher Tools
Integrating a URL launcher with the Flutter Software enables the facility to redirect users to external URLs like websites, SMS, emails, or phone numbers directly within the app.
Why Choose Binmile for Flutter App Development?
We assist businesses in creating top-notch native user interfaces for cross-platform apps to improve automation and process management. Enterprise-grade apps made by our talented Flutter app developers help clients attain their full potential worldwide.
Native Development Background
Before learning Flutter, our developers have hands-on expertise with either iOS or Android that enables them to work independently on projects and identify better which functionalities to build for Flutter vs. Native platforms.
Test Driven Development
Particularly for large projects that could otherwise have a lot of regression testing, TDD has always proven essential in ensuring the quality of the deliverables, which has been enabled with frameworks like Test Library, Mockito, and Drive.
Custom Tailored Services
With our specialized custom flutter app development services, you get personalized Flutter development services that put you closer to your client's demands.
End-to-End Project Management
Our Flutter developers take care of everything from gathering requirements to the app's final release.
Automation Tools
We employ solutions that automate routine processes and boost developer productivity, enabling us to deliver highly high-quality builds to our clients.
Dart DevTools
We efficiently profile, examine, and debug your UI layout using Flutter's Dart DevTools in conjunction with your current IDE or command-line-based development workflow.