Adaptive Flutter App Development Services for Hybrid App Development
Binmile is a custom Flutter app development company that recognizes the value of building customer centric applications that caters
to the specific needs of its clients and delivers tailored services empowering companies to achieve their business goals.
Flutter App Consulting
To achieve ground-breaking results while boosting productivity, our flutter experts analyze your company needs, investigate the best solution paradigms based on Flutter, and develop an adoption roadmap for your project.
Flutter App Development
We provide Flutter development services for iOS and Android applications, ranging from proofs-of-concept to complete enterprise-grade apps. We deliver high-performance cross-platform products through Flutter's game-changing value, experience, and insights in less turnaround time.
Cross Platform App Development
We assist you in implementing your mobile strategy by our expert cross-platform Flutter mobile app development services for both the iOS and Android platforms allowing you to expand innovation and deliver a superior user experience.
API Development & Integration
Our professionals design platform-specific APIs using Flutter's interloping capabilities to increase the functionality of your apps and minimize time-to-market. Our solutions enable you to expand cooperation, and value to compete, supported by third-party integrations.
Flutter App Migration
We provide expert flutter migration services designed to make your IT landscape dynamic and practical without sacrificing data or quality.
Flutter App Maintenance & Support
Our Flutter development team assists you with all facets of app configuration and uses thorough diagnostics to optimize functionality. We offer incremental updates to guarantee complete uptime and long-term performance.
Partner With Us to Develop Scalable, Hybrid Applications With Flutter
Flutter is an open-source web and mobile app SDK that supports iOS and Android platforms. Binmile, is the best flutter app development company that builds dynamic mobile apps using a single codebase and amalgamates feature-rich Flutter SDKs with visually-rich design components to empower your app with a robust architecture and flexible UI.
We offer a range of flutter app development services for mobile, web, and desktop. With extensive expertise in combining Dart with other front-end & back-end technologies, our developers help with future-ready flutter web development architectures that scale as you grow. Our unmatched capabilities help us deliver high-quality solutions at the most affordable prices.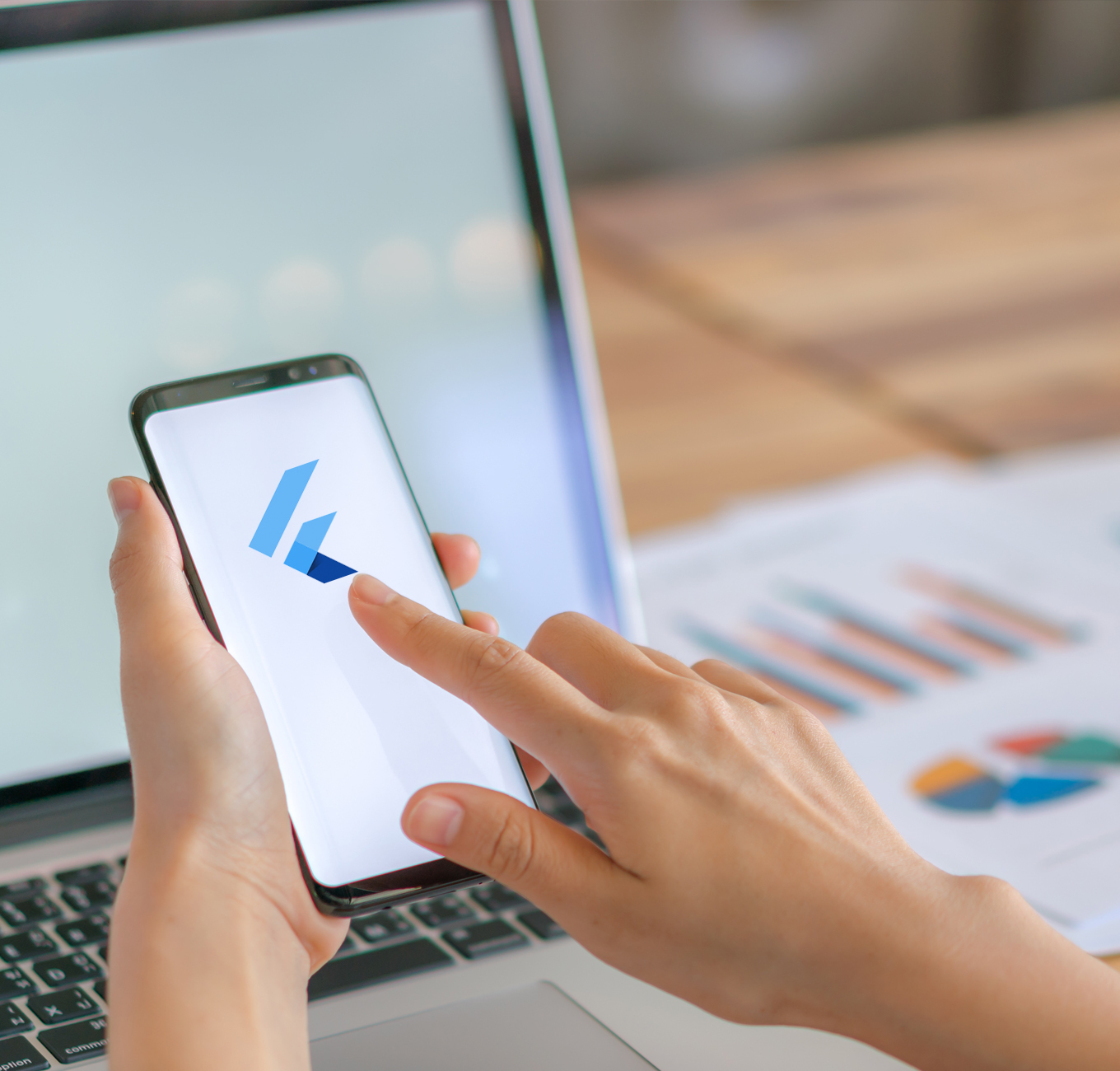 Flutter Application Development Services for Fast Deployment
Companies achieve cutting-edge capabilities with open-source frameworks using Flutter mobile application development services and deliver engaging mobile apps to its users. A Flutter development company enables businesses to create, test, and release beautiful applications from a single codebase.
Reduced Upfront Cost with a Single Codebase
Native like Performance Across Platforms
Faster Go-to-Market with Easy Code Deployment
High user retention with Customized User Interface
Fast Development with Hot Reload Functionality
Easy App Development with Proprietary Widgets
Our Leading Multinational Clients' Portfolio
Join Our Reputable Clientele from Startups, SaaS And Enterprises to Experience The World of Digital Transformation.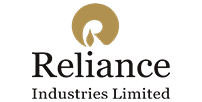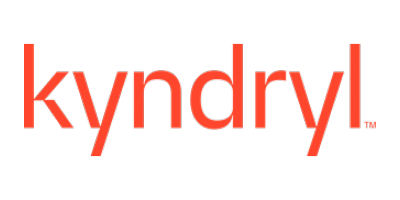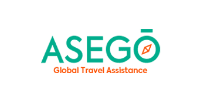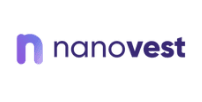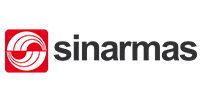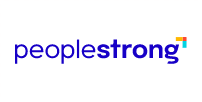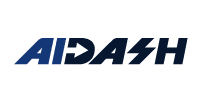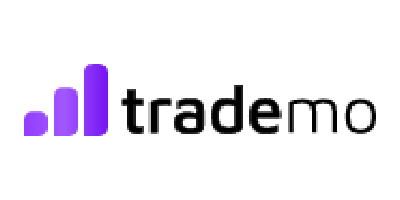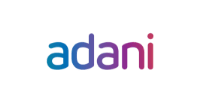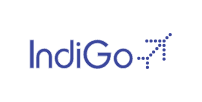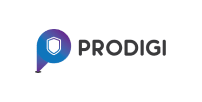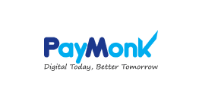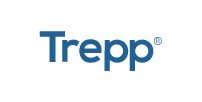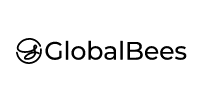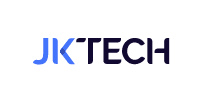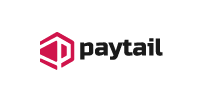 Flutter App Development Solutions for Accelerated Business Growth
Binmile is an adaptive flutter app development agency that offers specialized, on-demand Flutter application development solutions for iOS and Android devices. Our skilled Flutter mobile app developers scale start-ups, small-medium-sized organizations, and enterprise-size businesses with modification and integration services.
Flutter Android App Development
We build responsive, cross-platform mobile apps that are user-friendly and visually attractive using Flutter. We use flutter frameworks that are readily deployable to the Google Play Store, and work with all Android-powered devices.
Flutter iOS App Development
Our custom iOS app development services deliver scalable iOS solutions using fluttera' dedicated frameworks. Our expertise includes end to end development, designing and testing support to SMEs and corporate clients across the globe.
Flutter Animations
We leverage Flutter's flexible libraries and advanced tools to provide beautiful UI effects for your applications and websites.
Mobile Application Integrations
We incrementally add Flutter as a module or library for your existing application, which can then be imported into your iOS and Android apps.
URL Launcher Tools
Integrating a URL launcher with the Flutter Software enables the facility to redirect users to external URLs like websites, SMS, emails, or phone numbers directly within the app.
Flutter Widgets
We use Flutter's widgets to integrate all platform variations, such as navigation, icons, typefaces, and scrolling elements, to deliver a truly native experience.
Use Cases Showcasing Our Expertise
Technology, Information and Internet
Adani – User Experience
Digitally transforming Adani groups' consumer brands
Adani
The development of a digital ecosystem by our team of experts helped Adani Digital provide a laser-focused validating impact on their users and connect a Billion of them to the heart of the enterprise, developing a product to bring together all the digital services and apps on a single platform.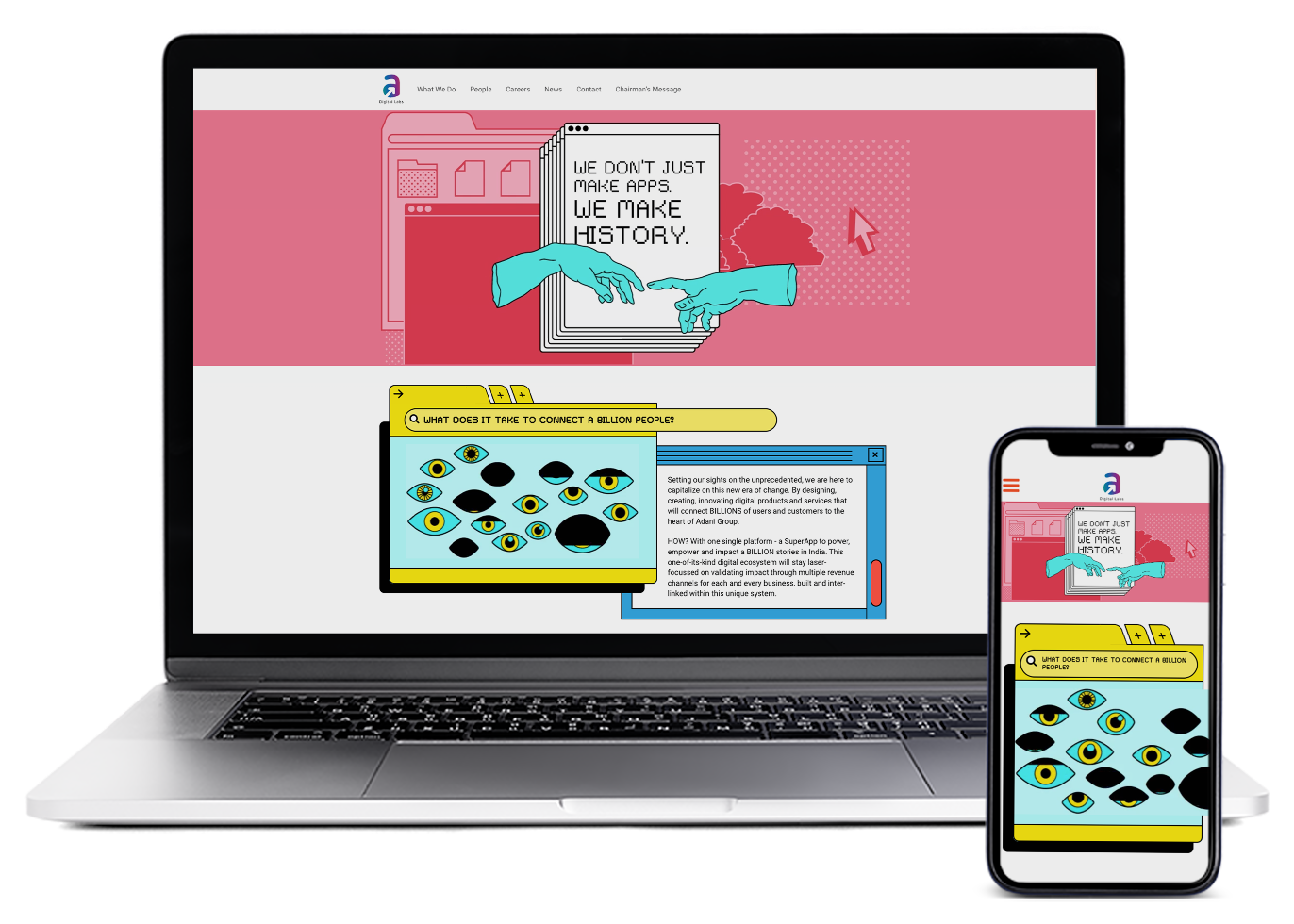 Tech Proficiency in Delivering Next Generation Flutter Applications
Our Futter app developers provide reliable solutions applicable across industry verticals, with their deep technical expertise
across all facets of digital business transformation services.
FAQs On Custom Flutter App Development
I have filled my query. How much time will it take for Binmile to start with the project?
Our team is proactive in responding to our client's queries.
Our technical experts must analyze your project requirements while you are reading this. Soon a POC will be assigned to you. Once we have clearly understood your project, our team will initiate the documentation process, and we'll get you onboarded. We take an average of 2-4 weeks to start working with our clients fully.
How long does it take to create an application using Flutter?
The time taken to create an app that works on iOS and Android using Flutter depends on several factors, including the complexity of an app, requirement type, etc. The app development journey has different stages and requires different time slots. We are a robust flutter application development company that focuses on delivering quality products in the least time. Our flutter application development experts take roughly 200 to 250 working hours to develop an application and make it ready for deployment.
What is the standard process you follow for Flutter app development?
Binmile is a custom flutter mobile app development company that creates, tests, and releases apps for businesses using a tailored Flutter app development approach. Innovation is at the heart of the Flutter mobile app development methodologies where we create excellent cross platform native interfaces. The process we follow here is as follows:
Understanding and analyzing business requirements
Freezing scope and development of technologies
Wireframing and app data flow architecture design
UI design and app visuals for mobile, web, and desktop
Project management and code engineering
API integration for mobile, web, and desktop
Automated, manual, and user acceptance testing
Integrating the best app monitoring and analytics tools
Publishing apps on Apple and Google stores
Marketing and user data analysis for improvisation
Product maintenance and support
Is it easy to migrate my current application to Flutter?
Yes, you can quickly transfer your current business apps to the Flutter platform without changing them. By incorporating Flutter as a module or library, you may soon change your native app to use it with Flutter. The appearance and feel of your legacy business apps will remain the same (if you choose to keep it that way) with the added advantages of a true cross-platform by moving them to Flutter. But the primary goal of porting traditional apps to Flutter is to build stunning, feature-rich apps to stay on the cutting edge. Additionally, it will assist you in providing your clients or end users with the most beneficial features.
Streamline your business processes and create cutting-edge applications using Flutter application development services.
Insights on The Latest Trends in Flutter App Development