Full Stack Web Development Services for Your Business
Let your brand voice be heard and captivate your visitors to your website with our end-to-end web development solutions that help brands change their digital landscape. Designed to meet your specific business challenges, our custom app solutions help you solve complex business issues.
We amalgamate creativity, technology, and strategy to build innovations that assist business enterprises to get a niche in the competitive market. With a unique portfolio and long-standing presence in the IT market, Binmile is a full-stack custom web app development company for emerging online businesses and market leaders.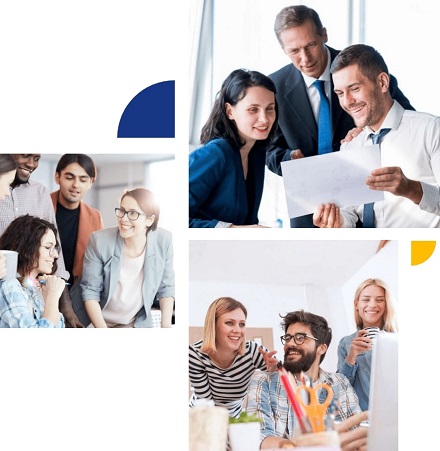 50%
Faster Time to Market
Our Custom Web Development Services
Enhance operational efficiencies, delight customer experience, and boost business revenues with custom web development solutions that are intuitive, scalable, and secure. We adhere to the best web development practices throughout the web app product development lifecycle to render out-of-the-box solutions supporting business processes and serving users globally.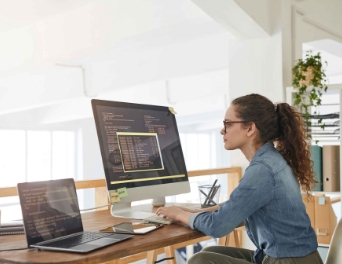 Custom Website Development Services
We turn your ideas into a visible reality with our exceptional web development capabilities. We have helped enterprises thrive on the digital landscape globally with scalable and robust websites.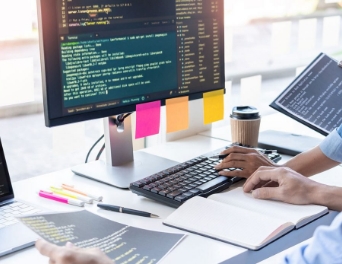 Web App Development Services
We offer full-cycle web application development services from design to integration to maintenance. We build web apps that are secure, scalable, fast, and work well across all devices and platforms.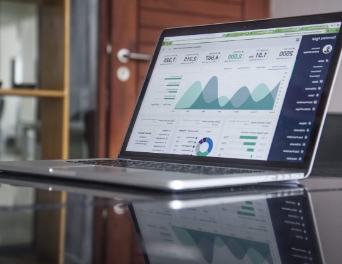 Web Portal Development Services
We create web portals and enterprise portals for different audiences and verticals. We deliver multipurpose portals, corporate intranets, extranets, and user-centric workplaces with rich collaboration capabilities, automated workflows, and built-in analytics.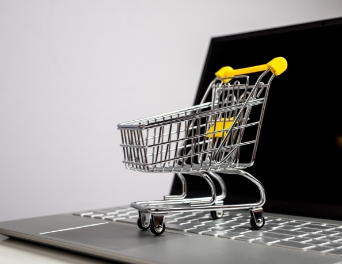 eCommerce Web Development Services
Our ecommerce web development services include building end-to-end ecommerce platforms. We offer full scale eCommerce solutions with seamless and user-friendly experience, the right extensions, and reliable integration with round-the-clock maintenance.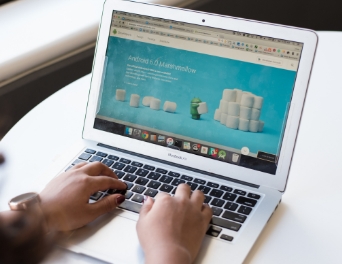 Web Design Services
We give you innovative user experiences with unique website design services by diving deep into your industry domain. ​We ensure that our client's website is responsive and responds to the user's behavior and environment based on screen size, platform, & orientation.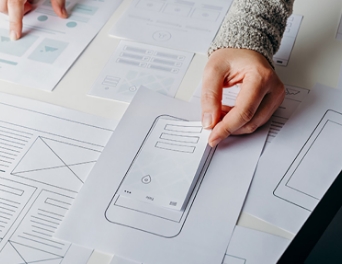 Website Modernization Services
We can help you build or revamp high-performing web applications using open-source platforms. Our web modernization services are crafted to ensure you save costs and meet your core business goals.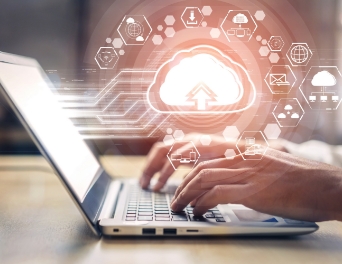 Website Migration Services
Migrate your website to a new server seamlessly without hiccups and disrupting your business. We render high-performance and extensive support to migrate everything flawlessly.
Partner with Binmile for your next web development project
We offer end-to-end web development solutions to help you build, integrate, and customize your website to align perfectly with your business vision. Schedule your free consultation today!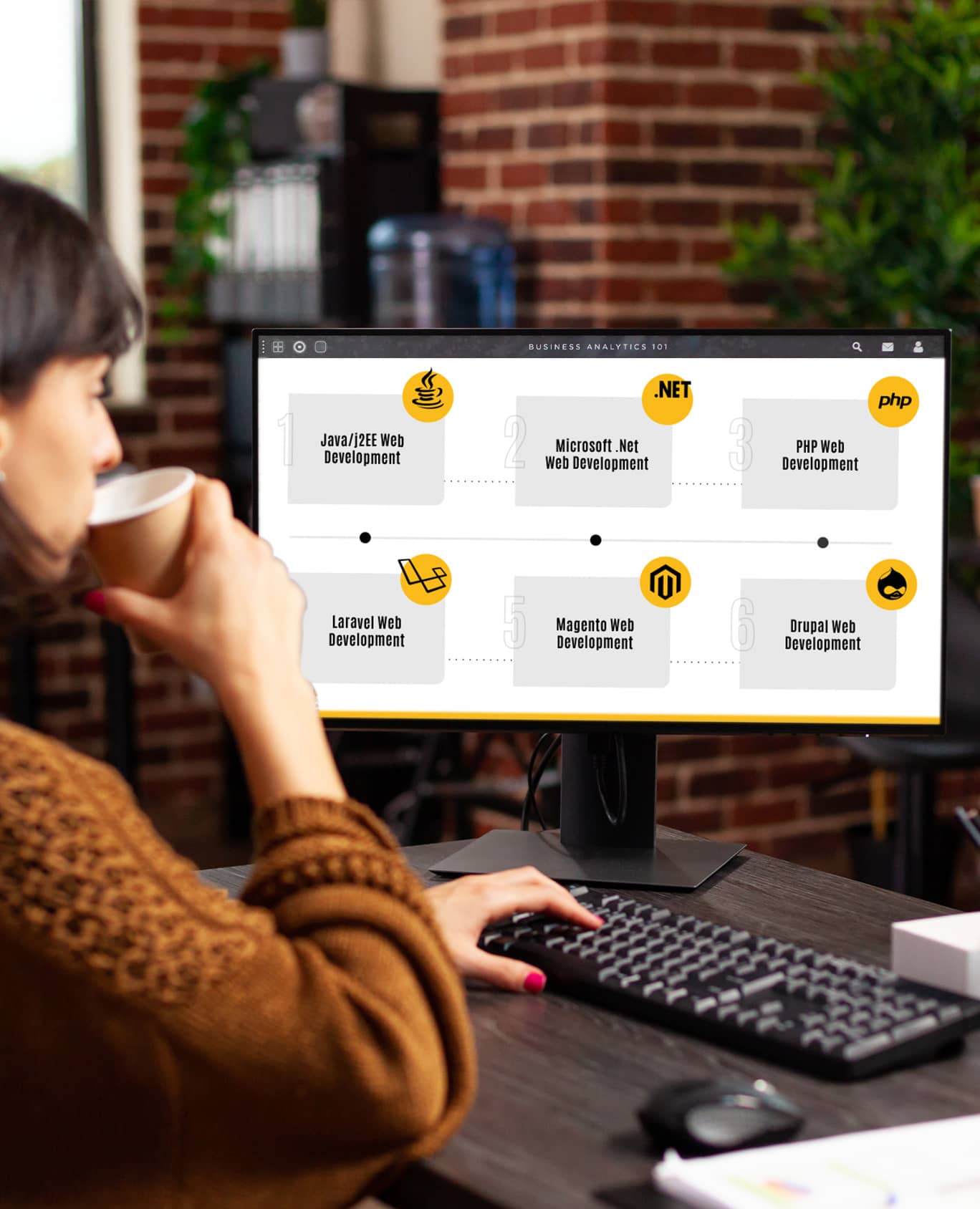 Custom Web Development Solutions
We deliver end-to-end web development solutions with multiple interconnected technologies. From frontend development to backend coding, user experience to data management, cloud-based to on-system software, we have expertise in all the aspects of web application development that make us one of the best web application development companies.
Java / J2EE Web Development
We are a Java web application development company creating both generic solutions and enterprise Java solutions (J2EE) using the J2EE and J2SE environments extensively. From Java-based cloud and web solutions to standalone desktop applications we have done projects of every scale and for every industry domain.
Microsoft. Net Web Development
As a Microsoft technology partner we provide .Net web development services with expertise in delivering full-cycle ASP.NET solutions that can cater to your all .Net technology needs and create customized, responsive websites, web pages, and web apps.
PHP Web Development
We have established ourselves as a leading PHP development company that offers unparalleled development opportunities and have designed and delivered customized websites, eCommerce stores, apps, and portals that help businesses scale fast and stay future-proof.
Laravel Web Development
Leverage our end-to-end Laravel web development services to create custom and flexible enterprise applications. Our expert Laravel developers can help you create simple apps to complex CMS for eCommerce websites at a quick turnaround time.
Magento Web Development
We provide Magento web development services to set up your e-store right from scratch. Our Magento developers explore the potential of open source Magento to offer 3rd party integrations, multi-vendor implementation and migration services.
Drupal Web Development
We help enterprises, nonprofits and small businesses increase their revenues, enhance their engagement and optimize their business processes with our world-class Drupal web development solutions.
Why Binmile for Custom Web Development Services?
Binmile provides unique web development solutions that help you build, integrate, and customize your website to align perfectly with your vision. We enable you to achieve business goals, augment growth, and curtail costs from planning to delivery.
Collaborative Approach
We adopt a transparent development process and employ a flexible, dedicated team that reacts promptly to changing requirements from the start of the web development project to the successful completion of the project.
Full-Stack Expertise
Our 200+ full-stack web developers have the programming expertise and industry-specific experience to build, incorporate, and customize your website to support your business objectives perfectly.
Accelerated Time-to-Value
With a 100% automated build infrastructure and continuous delivery based on full deployment automation, our web development teams ship new websites and apps faster with demonstrable and significant business value.
Deeply Customized Projects
Binmile's team of web development experts embraces web development projects that demand thinking outside the box to offer original solutions and deep customizations for exceptional business missions.
Client-Centric
Our web developers utilize multiple software platforms, providing greater computing power, enhanced graphics, robust security standards, and improved performance levels to keep clients ahead of the competition.
Flexible Engagement Models
We understand all clients are not the same; their web development needs are different. Our flexible engagement models fit your emerging business needs with time zone compatibility features.
Tools and Technologies
We have expertise in all the technologies needed to deliver comprehensive web development services for companies across industries. Selecting the right tech stack is a real challenge and our team of professional web developers will help you choose the right tools and framework for delivering a top-notch web application with all the functionality you need.
JavaScript

HTML5

Json

ELM

AngularJS

jQuery

PHP

Express.js

Node.js

Java

Python

MongoDB
Portfolio
Our Work
Some of our recently completed projects.
Custom Web Development Insights