Delivering top quality software with AI-powered Cloud Testing Platform
Trusted by Global Enterprises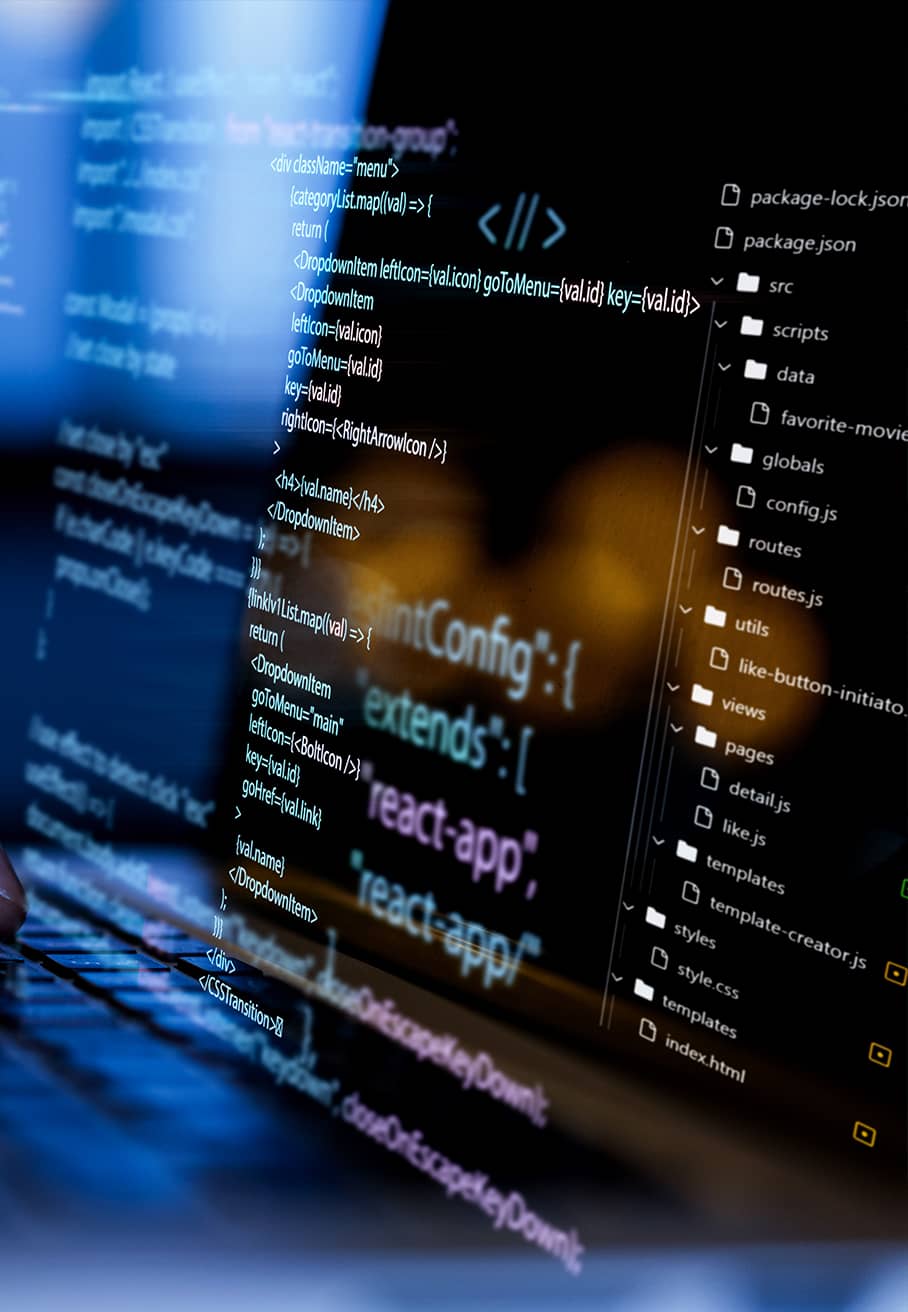 LambdaTest
LambdaTest is a cutting-edge cloud platform that revolutionizes the digital testing experience. With a vast customer base of over 10,000 and a user count exceeding two million, LambdaTest has become the go-to solution for secure, scalable, and insightful test orchestration throughout the DevOps (CI/CD) lifecycle.
At the core of LambdaTest lies its powerful Browser & App Testing Cloud, which empowers users to effortlessly conduct both manual and automated tests for web and mobile applications. This exceptional cloud-based solution supports more than 3000 browsers, real devices, and operating system environments, ensuring comprehensive test coverage for all scenarios.
Unparalleled Digital Experiences with AI Powered Testing Cloud Platform
Automated Testing
Conduct automated browser tests effortlessly on an incredibly scalable, secure, and reliable cloud infrastructure. Seamlessly execute tests utilizing leading frameworks like Selenium, Cypress, Appium, Hyperexecute, Playwright, and Puppeteer across an extensive selection of over 3000 browsers and devices. This ensures exceptional performance and efficiency while guaranteeing optimal results.
Mobile App Testing
We utilize data-driven methodologies in conjunction with test automation for software testing of mobile applications, enabling us to conduct comprehensive performance, functional, and regression testing for businesses. Our services encompass live interactive testing of mobile apps across a wide range of Android and iOS devices on Emulators/Simulators or through an online real device cloud.
HyperExecute
Binmile assists customers in efficiently managing and coordinating test grids on cloud-based environments, catering to various platforms and programming languages, resulting in significantly reduced quality test durations.
Partner With Binmile to Unlock a World of
Seamless Test Automation Capabilities
Powered by LambdaTest
Accelerate your development cycle, ensure optimal functionality across platforms, and deliver superior software to your users. Experience the power of automation, scalability, and comprehensive testing with our dynamic partnership.
Online Selenium Test Automation
Experience the unparalleled efficiency of Selenium test automation with Binmile's. Our collaboration with LambdaTest enables businesses to execute Selenium test automation scripts effortlessly across online Selenium Grids, covering desktop, Android, and iOS mobile browsers.
Real Device Cloud for App Testing
Binmile provides you with access to LambdaTest's online platform, featuring a comprehensive collection of emulators and simulators to effortlessly test native, hybrid, and web mobile apps. Ensure optimal performance and a flawless user experience by testing your apps on a wide range of virtual devices.
Cross Browser Testing
Our quality assurance services entails a wide array of Windows and Mac operating systems, as well as both legacy and cutting-edge browsers. Guarantee compatibility and deliver a consistent user experience across various platforms and devices.
5x Improve in Regression Speed for USA's Leading Provider of Data, Insights & Tech Solutions
Trepp stands as the foremost provider of comprehensive data, insightful analysis, and cutting-edge technology solutions catering to the structured finance, commercial real estate, and banking sectors. Distinguished as the industry's preeminent authority, the company has earned an unparalleled reputation as a trusted partner in delivering intelligence.
The scope encompassed Binmile's provision of software testing services for Trepp's web applications across multiple verticals. Binmile efficiently automated scripts at different levels, including sanity, smoke, regression, and monitoring, ensuring comprehensive and robust testing capabilities.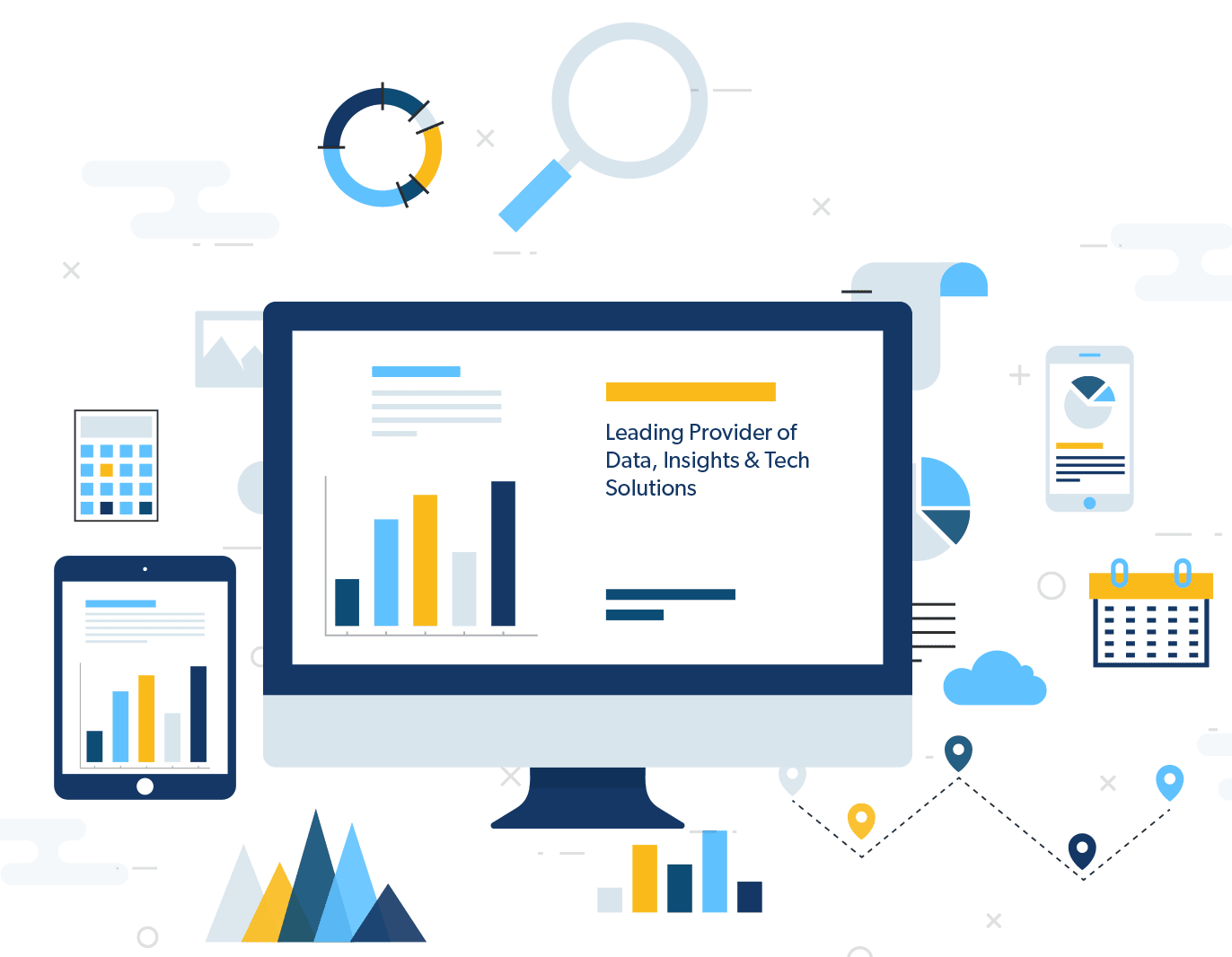 70%
(7x) faster development
Ready to take your business to the next level
Kick-start your project by outsourcing your software requirements to Binmile
Binmile has been a valuable and trusted partner in providing Software Quality Engineering services. Provided consultants are very well technically trained and available to deliver on aggressive timelines. Management team is always available to help in any way they can if required. Overall very happy with the services provided.
Anish Ohri
Director of Quality Engineering at Trepp, LLC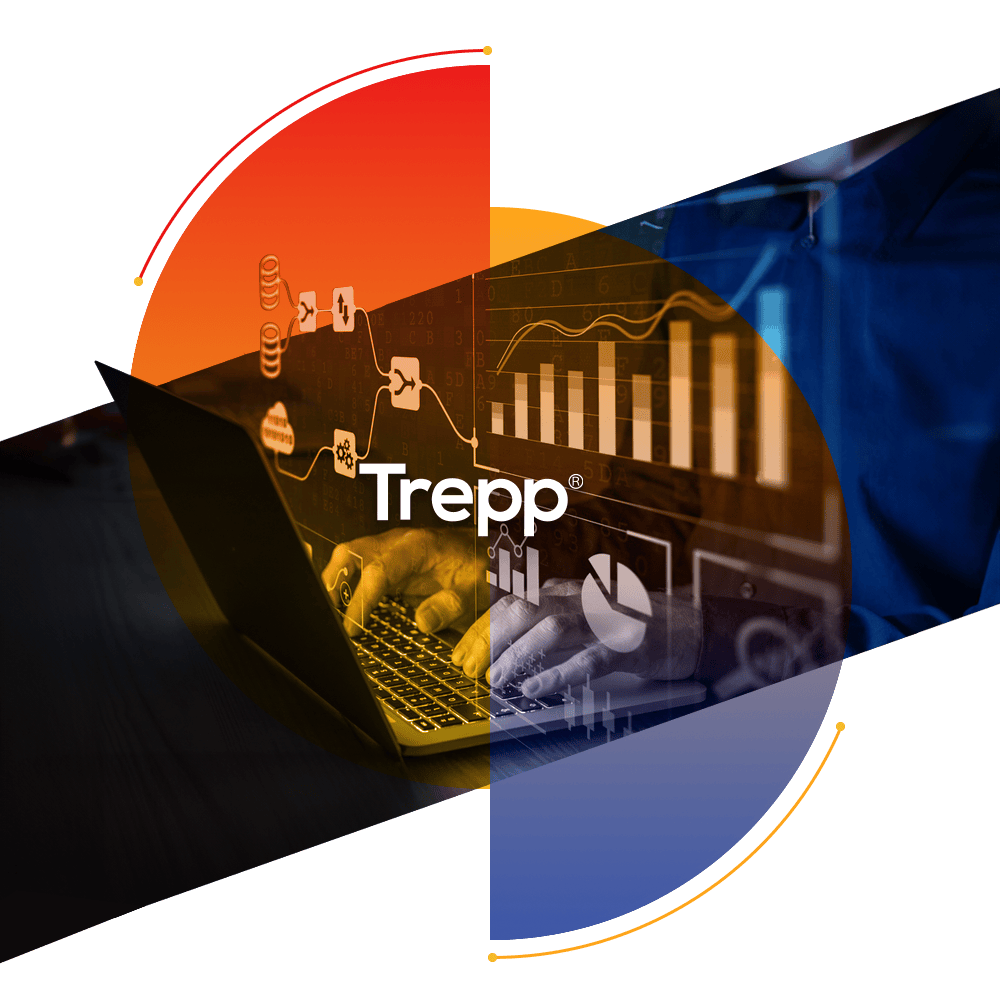 Banking & Finance
Insurance
Retail
Education
Healthcare
Energy & Utilities
Proven Business Benefits
improved defect closure rate