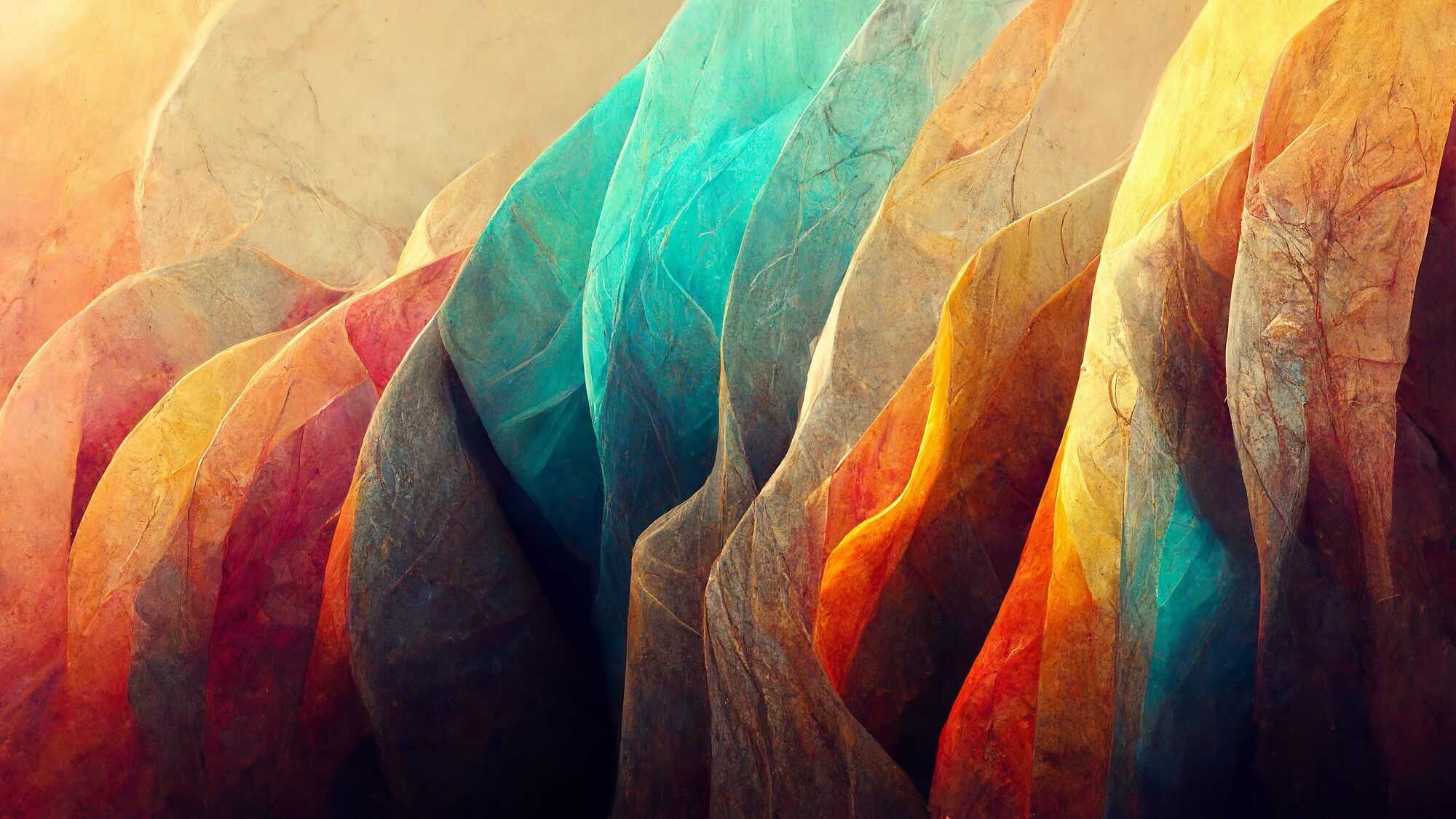 Fuel Business Growth with our Strategic Portfolio Management Services
Optimize your business outcomes and drive greater business value from a single platform with ServiceNow Strategic Portfolio Management.
Trusted by Global Enterprises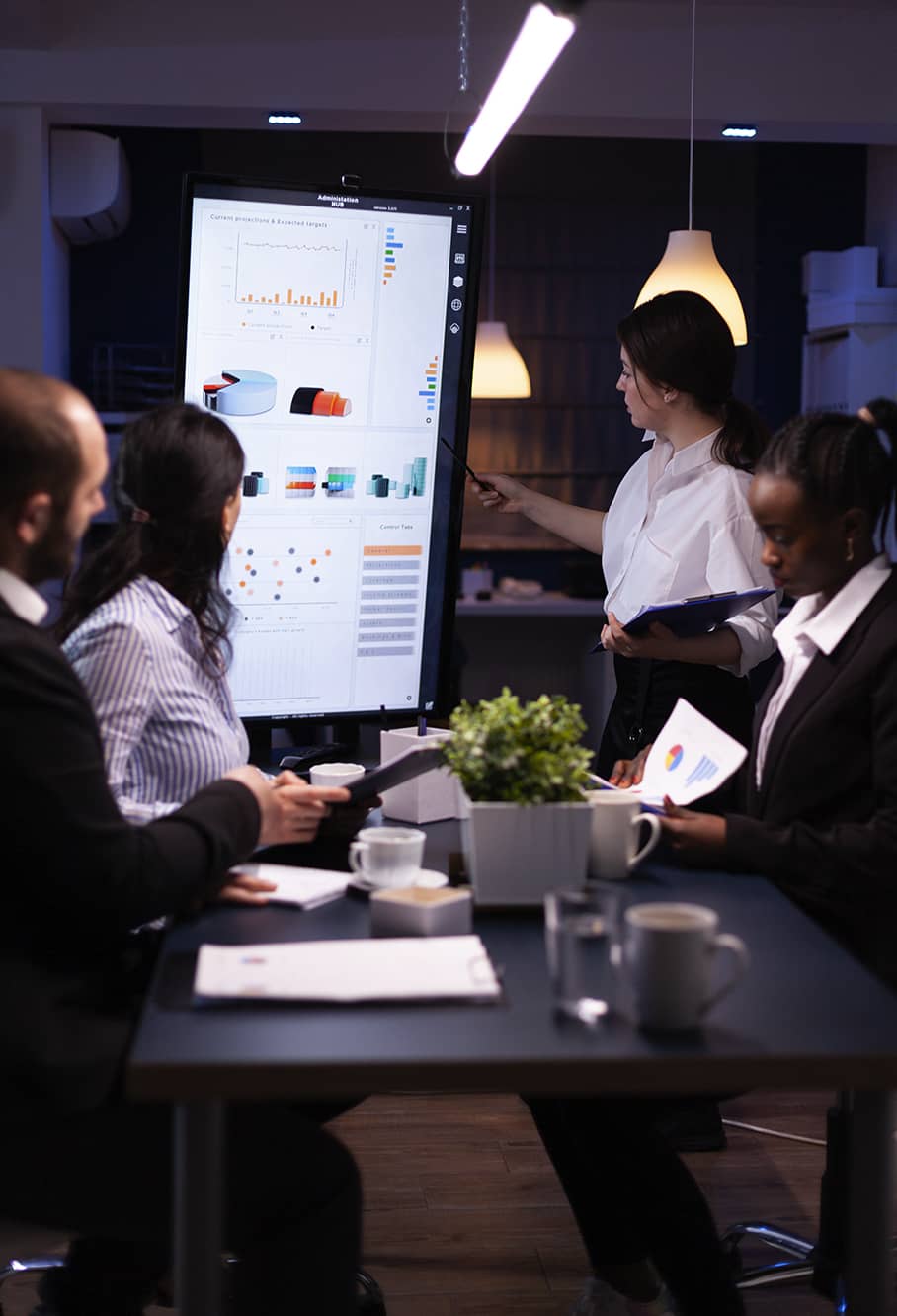 Align Business Strategy & Delivery with Strategic Portfolio Management
Strategic Portfolio Management (SPM) is a critical process that helps organizations achieve business goals by aligning their portfolio of projects, programs, and initiatives with their overall strategic objectives. Binmile's Strategic Portfolio Management implementation services help organizations improve project delivery, optimize resource allocation, and achieve desired outcomes.
Binmile's ServiceNow implementation services help businesses create defined and adaptable plans while constantly assessing progress. They provide teams the flexibility to work in Agile, conventional, or hybrid approaches while adhering to strategic objectives with ServiceNow's Strategic Portfolio Management Services.
ServiceNow Strategic Portfolio Management Services for Success
Performance Analytics
Improve business operations, reduce costs, and maximize resources. By analyzing key performance indicators (KPIs), businesses can anticipate trends, prioritize resources, and guide continual service improvement. With features like real-time visibility, spotlight, and KPI signals, businesses can stay on top of their performance metrics and make data-driven decisions to improve their operations.
Demand Management
Demand management enables businesses to invest strategically, improve demand processes, and increase overall understanding of organizational needs. By using demand management, businesses can optimize resources, decision-making, and foster goal alignment. Leaders also get a comprehensive view of the demands and needs of customers, making it easier to plan, forecast, and respond to current market trends.
Resource Management
Optimize business operations to make the most effective use of your resources. View up-to-date resource availability, match resources with requirements, and maximize their overall resource utilization with ServiceNow's SPM Platform. With the ability to analyze KPIs and gather insights, businesses can anticipate demand and allocate resources efficiently, reducing workloads and costs.
Innovation Management
Collect and manage company-wide suggestions in a centralized location, creating a continuous pipeline of vetted ideas to support ongoing creative development. With streamlined innovation management, businesses can accelerate their ability to innovate, introduce new products and services quickly, and rapidly respond to market challenges while creating new opportunities for growth. This process ensures that no good idea is left undiscovered and provides a framework for evaluation and selection of the most viable ideas.
Project Portfolio Management
Get a centralized view of all demands and work. Project Portfolio Management ensures that all work is strategically aligned with company goals while continually optimizing resources to increase business agility. Businesses gain visibility into the status and performance data of all projects, both traditional and agile. With the help of ServiceNow implementation, businesses can make informed decisions, allocate resources efficiently, and ensure that they are on track to meet their goals while also anticipating and reacting to marketplace challenges.
Alignment Planner Workspace
The Alignment Planner Workspace feature of ServiceNow enables businesses to seamlessly align work with strategic business goals. Businesses can focus on strategic initiatives effectively while allowing the company to sequence work in a way that delivers great outcomes. By utilizing Alignment Planner, companies can deliver value incrementally while focusing on their core business processes.
Transform your Organization with The Power of ServiceNow SPM
Reduced Gap between Strategy & Delivery
Plan continuously and adapt quickly to emerging threats and opportunities with thoughtful investments. Develop and maintain alignment between strategy, planning, and delivery and eliminate misalignment within your organization.
Aligns Goals Around Customer Value
Deliver value faster, even in the face of constant change. SPM allows businesses to optimize planning, align resources, and deliver products within timelines. Drive strategic business outcomes by continually aligning business strategy with day-to-day work.
Invest Thoughtfully to Implement Business Strategies
Respond quickly and decisively to changes. ServiceNow SPM enables planners and managers to select, prioritize and schedule the right work on a continuous basis while aligning teams and staying focused on strategy.
Deliver Work using any Methodology
ServiceNow SPM enables businesses to deliver maximum output without making significant changes in their work methodologies. It empowers teams to execute work in Agile, traditional, or hybrid environments and structure work based on their needs, while staying aligned to strategic goals.
5X aligned resources and optimized business operations for UK's Leading Optical Retail Chain
Specsavers Optical Group Ltd. is a British multinational optical retail chain, which operates mainly in the UK, Ireland, Australia, and the Nordic countries. The chain offers optometry and optician services for eyesight testing and deal with power glasses, sunglasses, and contact lenses along with hearing aids.
Binmile's expert team helped Specsavers with ServiceNow implementation services for effective implementation of management solutions to seamlessly respond to their incident, problem, change, and service request needs and improve the quality of their Global Business Operations.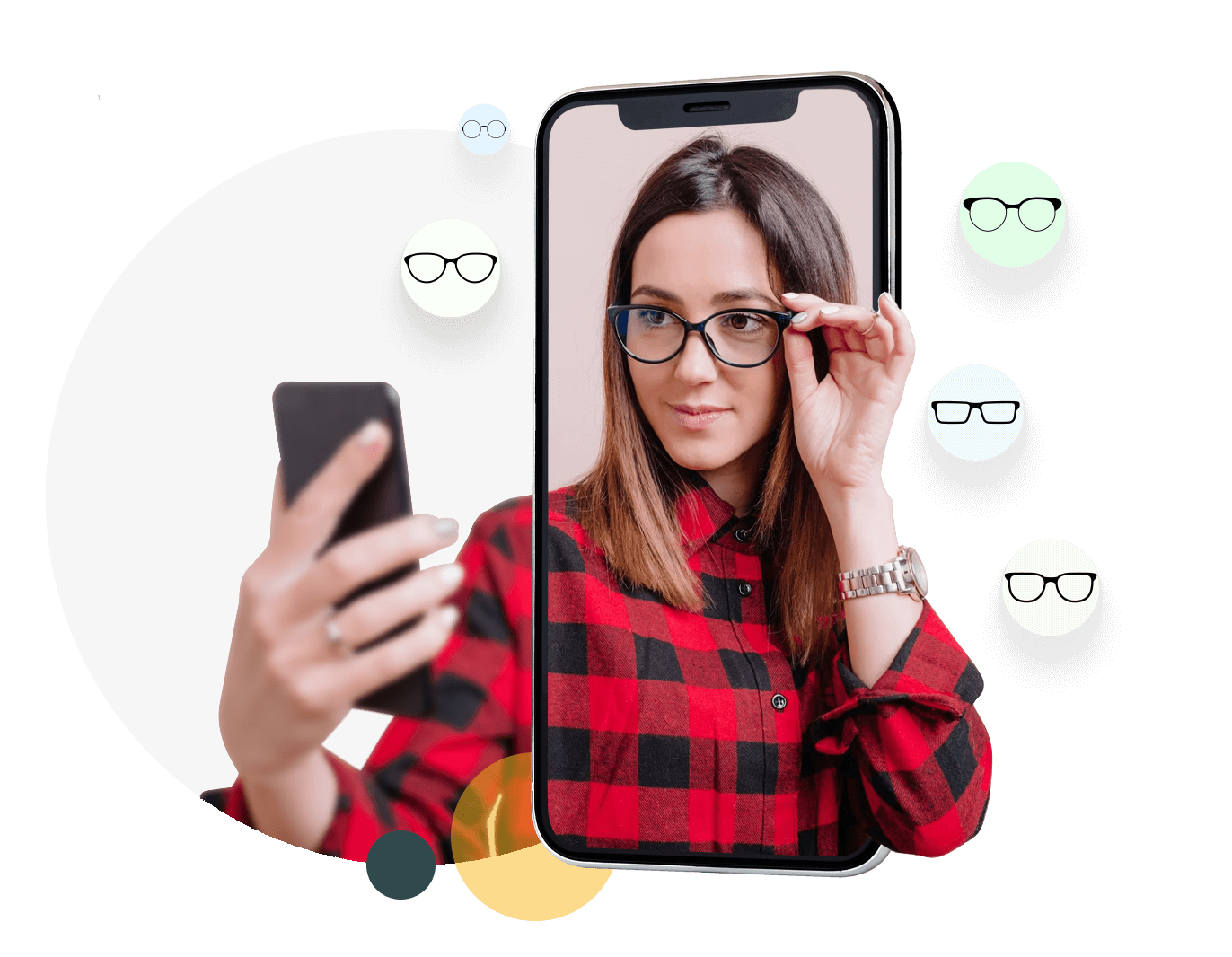 75%
improved IT service management
80%
simplified HR operations and services
Successful ServiceNow Strategic Portfolio Management with Binmile!
Bring the best out of your business and drive greater business value!
Industry-oriented ServiceNow SPM Solutions
Banking & Finance
Insurance
Retail
Education
Healthcare
Energy & Utilities
Unparalleled Benefits of Collaborating with Us!