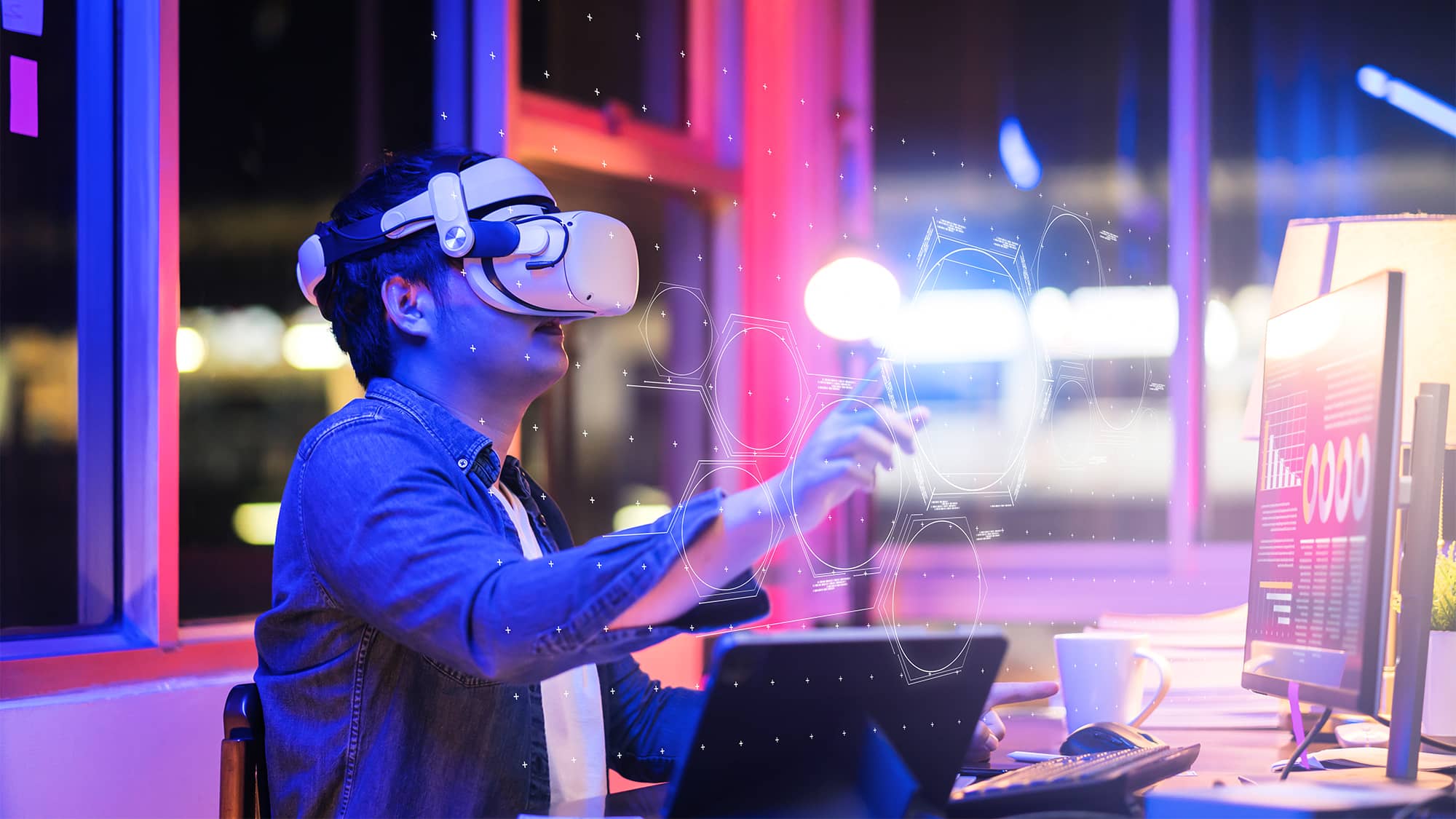 Transform your Vision into AR and VR
Put every plan into action and explore uncharted business horizons, beyond imagination with AR VR development services
Trusted by Global Enterprises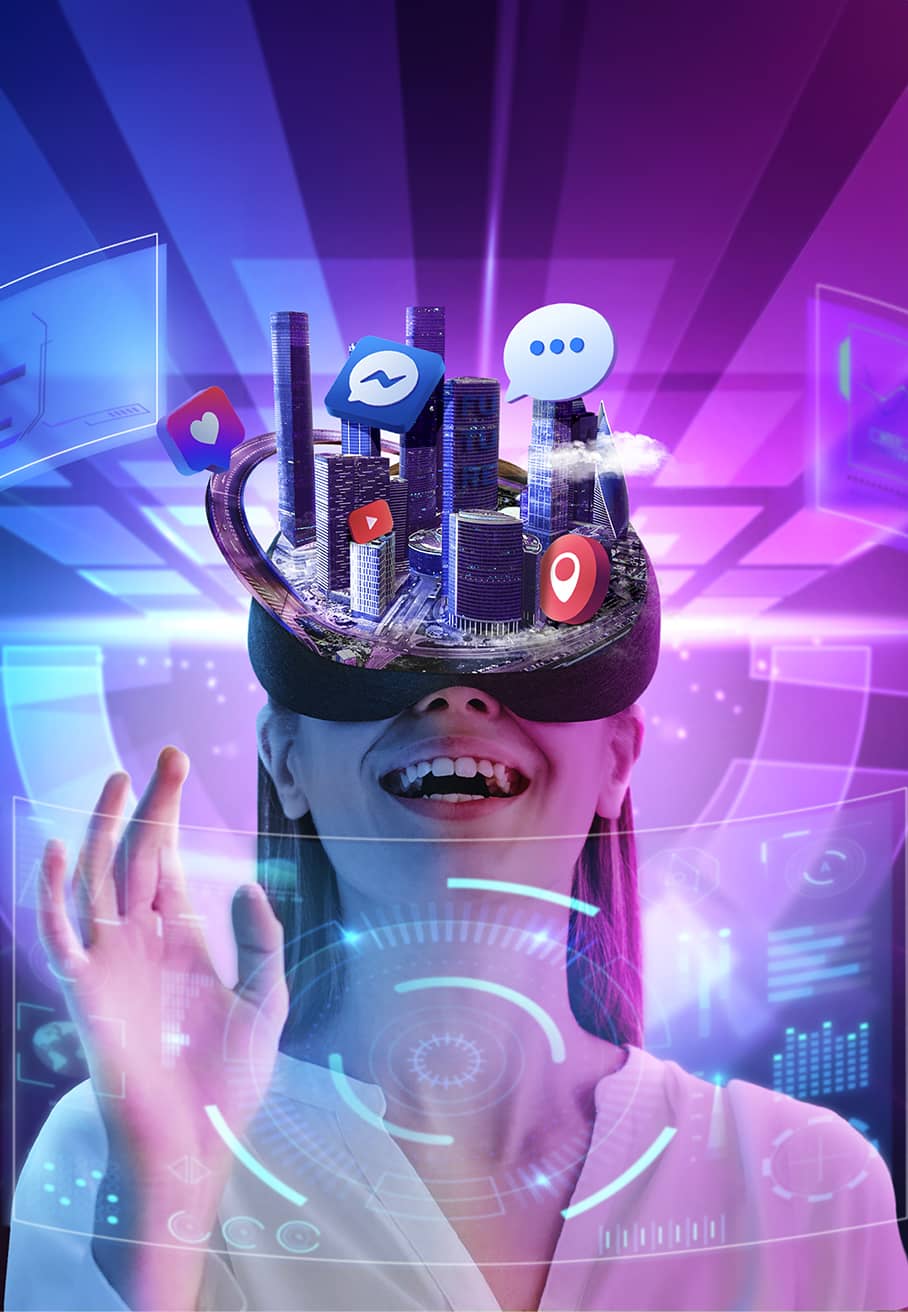 Leverage the raw potential of AR VR Development Services
Explore the future of your business today with Augmented Reality (AR) and Virtual Reality (VR). These technologies have the potential to redefine the way your brand interacts with its audience. As a leading AR VR development company, Binmile specializes in enhancing conventional processes to deliver immersive customer experiences, catering to the expectations of the next-generation consumer.
Whether your requirements involve custom-built AR applications or seamless WebAR experiences, Binmile provides comprehensive solutions. Our AR VR development services are adept at creating immersive encounters tailored to the needs of startups, established enterprises, and global brands across various industries. Expedite your next major project with the best team of skilled AR VR developers, UX designers, and business analysts.
Explore how our AR VR application development can align with your business objectives, driving substantial growth opportunities.
Evolve your Business with future-driven AR VR Development Services
AR VR App Consultation
Harness the potential of Augmented Reality (AR) and Virtual Reality (VR) through strategic consultation. Get expert consultation for any App you desire.
Data Visualization Apps
Transform complex data into visually intuitive insights, harnessing scalable ideas and swift data flow to bring your concepts to life in the modern world.
Computer Vision Apps
Craft applications with advanced computer vision capabilities, allowing machines to interpret and understand the visual world.
Sensor-Based AR VR Desktop & Mobile Apps
Simplify data accumulation and virtualization with our sensor-based VR & AR App development services, harnessing real-time analytics for your business.
Location-Based AR VR Development Services
Startegically target geographic areas with customized augmented and virtual reality applications, enhancing local engagement and marketing strategies.
Face and Gesture Recognition
Unlock a realm of innovative interaction possibilities within AR VR application development by accurately identifying and interpreting human faces and gestures.
AI Development
Build a custom AI application or an intelligent chatbots, recommendation engines, fraud detection systems, and image or speech recognition software. Intelligence of our team is helping us build new intelligent systems.
IoT Development
Unlock the power of IoT Applications which elevate your business efficiency, user experience, and revenue. Get a new digital solutions at a rapid pace, modernize existing systems and energize your digital core with next-gen development services.
ML Development
Experience the capabilities of machine learning development with experienced team of developers offering state-of-the-art ML solutions based on cutting-edge technologies. Change the way you do business by letting your business systems learn on their own.
Increase Engagement & ROI With AR VR App Development Solutions
In-store Engagement
Elevate customer experiences by implementing AR & VR app development solutions that enhance in-store interactions, making shopping more immersive and informative.
Remote Assistance
Provide real-time support and guidance via AR VR technology, enabling experts to remotely assist users in various industries, from technical troubleshooting to medical consultations.
Employee Training
As an AR development company, we revolutionize training programs by offering immersive modules that simulate real-life scenarios, ensuring employees acquire practical skills efficiently.
Virtual Tours
Transport users to new destinations or spaces with immersive virtual tours, whether for showcasing real estate properties, travel destinations, or cultural heritage sites.
Digital Health
Leverage AR app development for digital health solutions, offering innovative medical applications, therapy, and rehabilitation experiences, improving overall patient care.
Immersive Entertainment
Transform entertainment experiences with captivating AR VR content, from immersive gaming to interactive storytelling, providing users with unforgettable entertainment moments.
5X Improvement in Platform Scalability for India's Leading Ecommerce Store
GlobalBees is an eCommerce platform headquartered in New Delhi that works with several vendors simultaneously. The business makes use of smart marketing techniques and the rest of the technologies out there to aid different firms to prosper along with operational expansion globally. Their aim is to help growing businesses expand and sell their offerings to commercial spaces and other retail outlets in India, besides the South Asian market.
The scope was to develop an "Item Master" that can manage all SKU-related tasks properly, be it product mapping, order management, inventory management, or anything similar, powered by a safe, secure, and powerful backend system. Binmile's product development services supported by an API-focused strategy enabled Globalbees to connect a multitude of 3rd party support systems using digital technologies and platforms that emerged of late.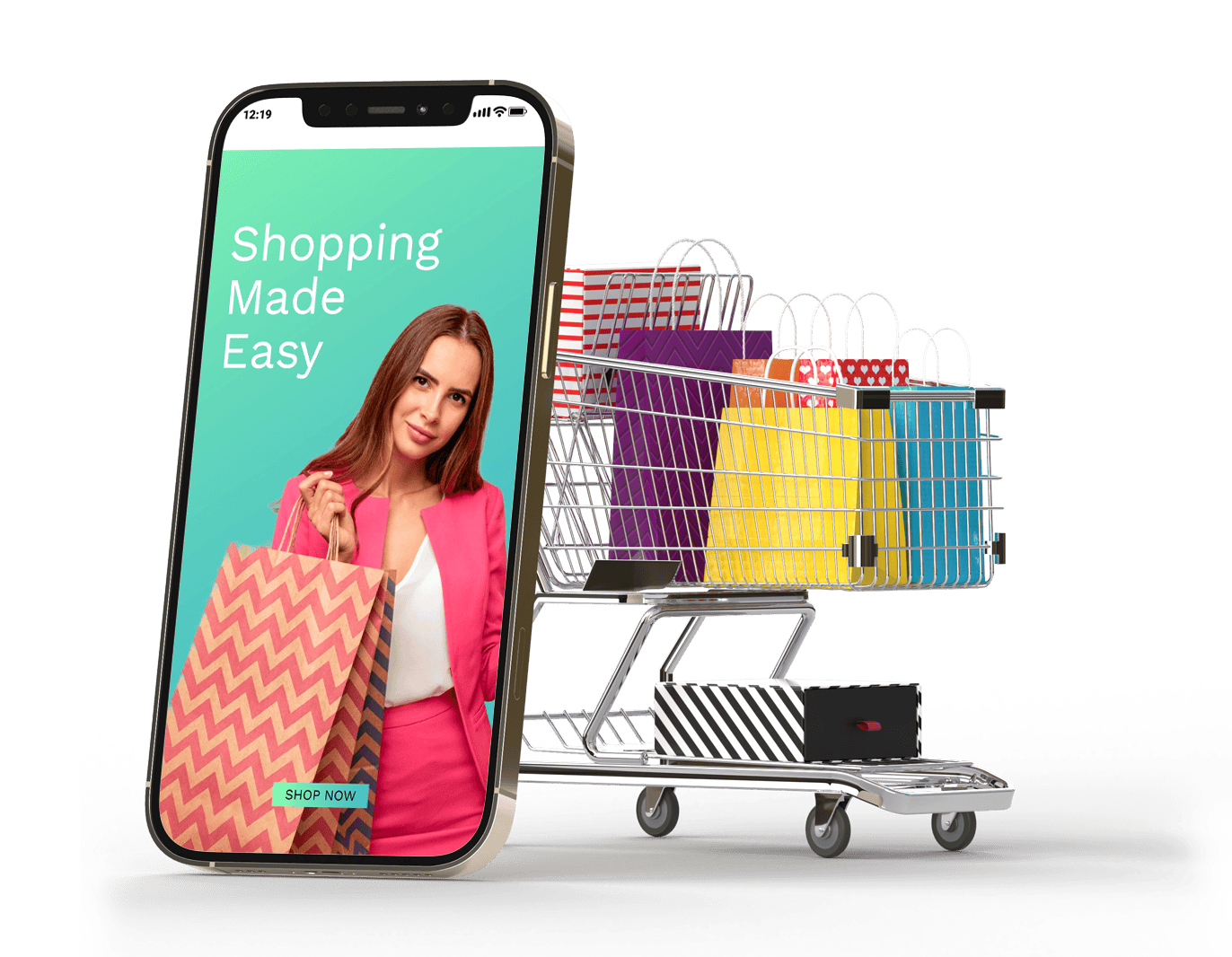 500X
increase in monthly orders
30+
brands onboarded in less than 6 months
80%
reduction in manual processes with automation best practices
Ready to Harness the Potential of AR & VR in for your business?
Connect with Binmile for AR VR app development!
They were very prompt in their responses and always available. Thanks to Binmile's engineers, the client was able to complete all projects on time and without any issues. The team was very prompt in terms of responding to queries and requests, and their ability to deliver on their promises in a professional manner impressed the client.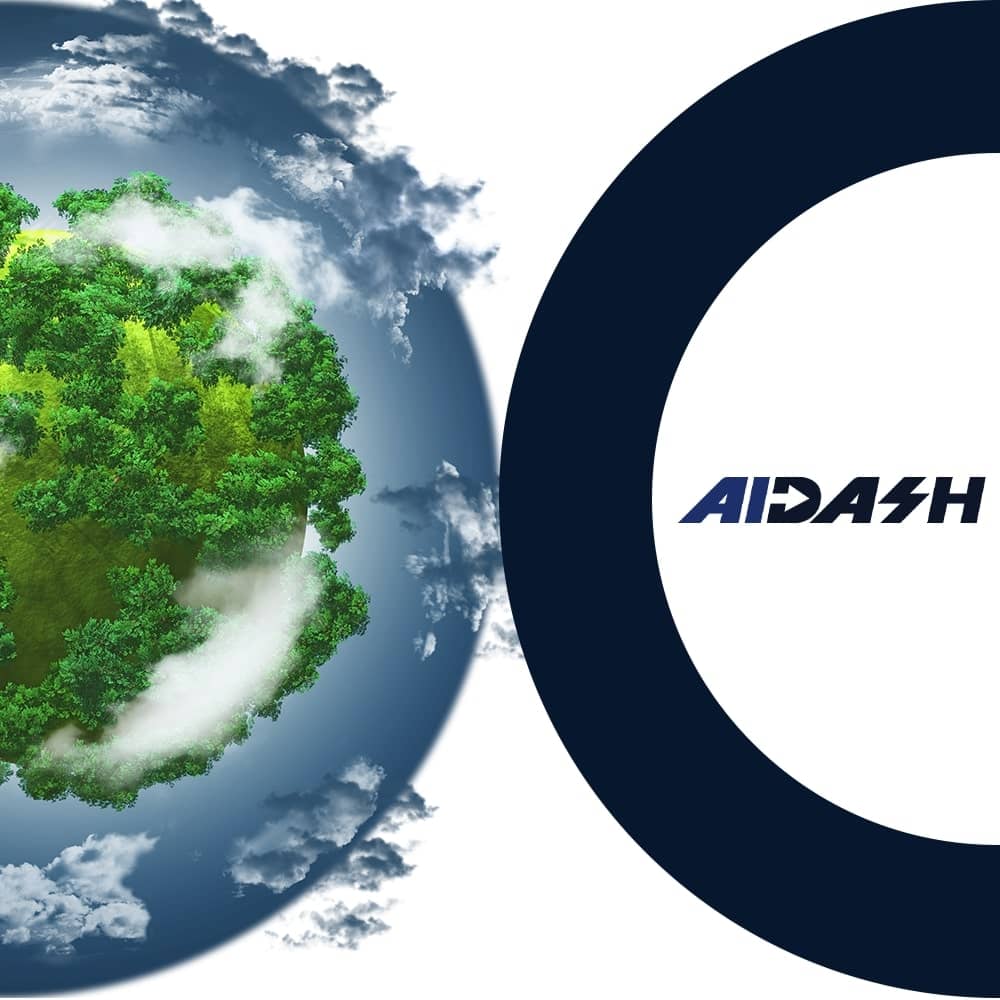 Delivering Excellence With Specialized AR VR Development Solutions
Healthcare
Real Estate
Retail
Social Media
Travel & Hospitality
Education & Training
Gaming Industry
Media & Entertainment
Manufacturing
Commercial Enterprises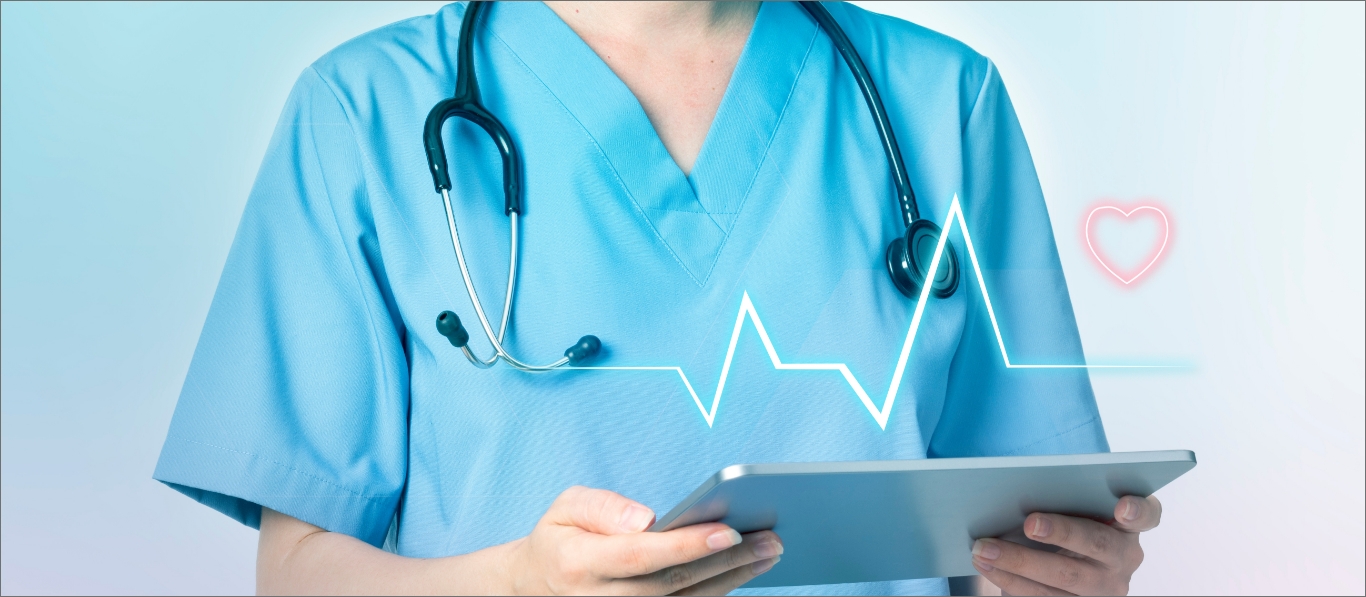 Healthcare Healthcare
Revolutionize medical training & patient education via AR VR app development solutions.
Medical Training Simulations
Remote Consultations
Rehabilitation Programs
Patient Education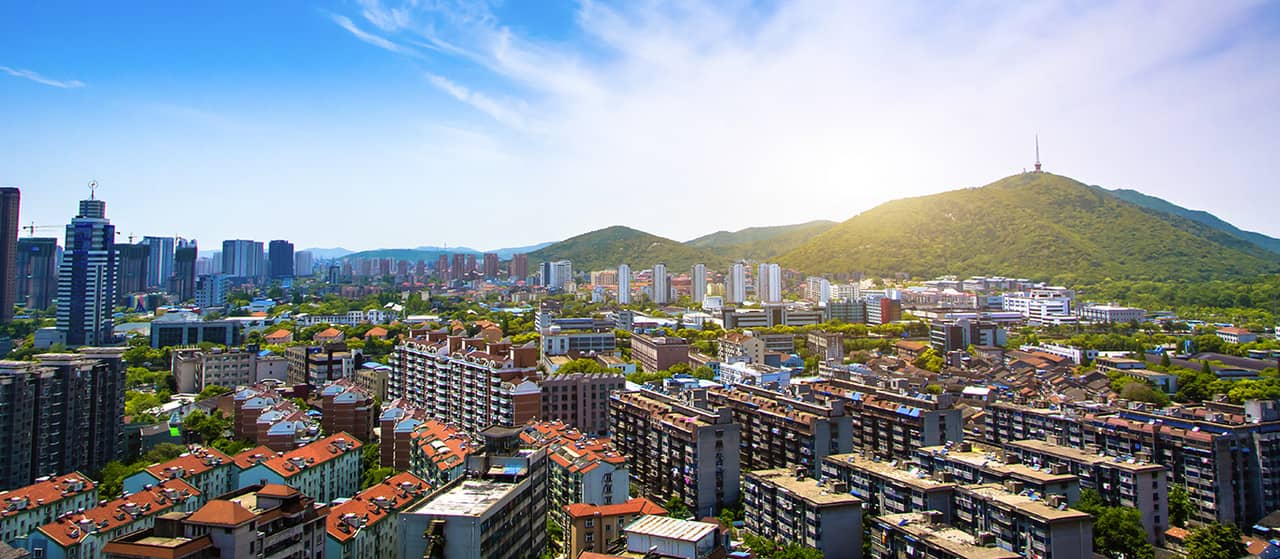 Real Estate
Transform property experiences with virtual tours and interactive 3D models using AR VR.
Virtual Property Tours
Architectural Visualization
Interior Design
Property Management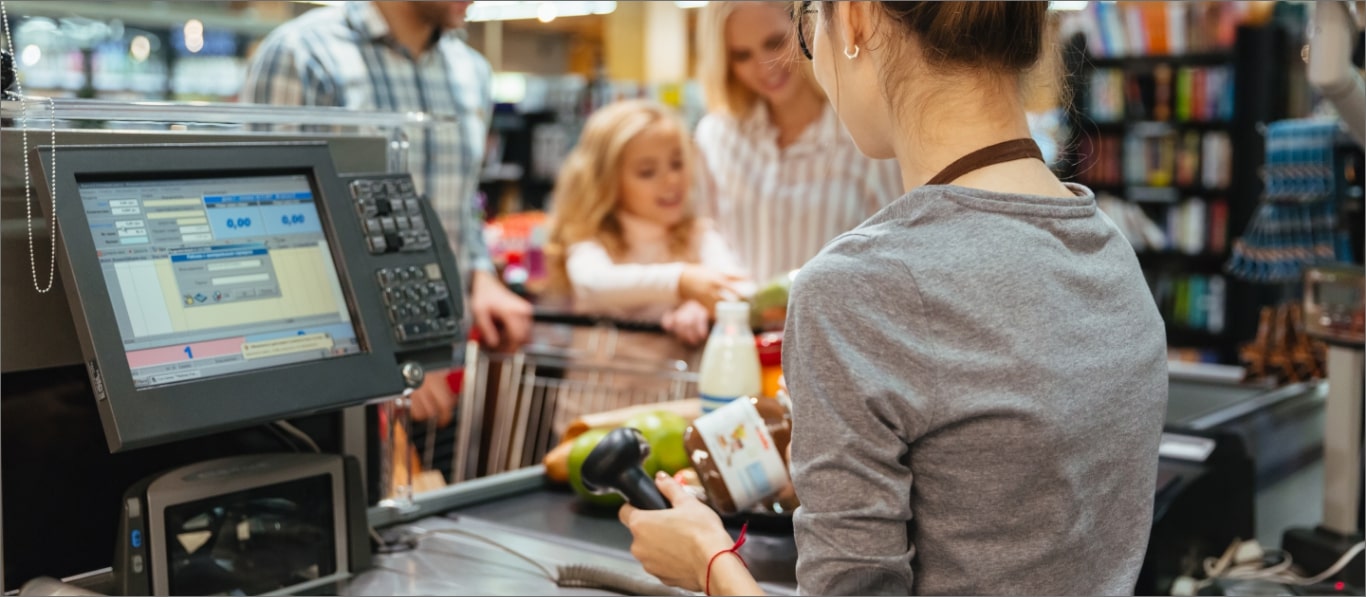 Retail Retail
Elevate engagement with AR-powered try-ons and interactive online shopping.
Virtual Try-Ons
In-Store Navigation
Interactive Product Demos
Personalized Shopping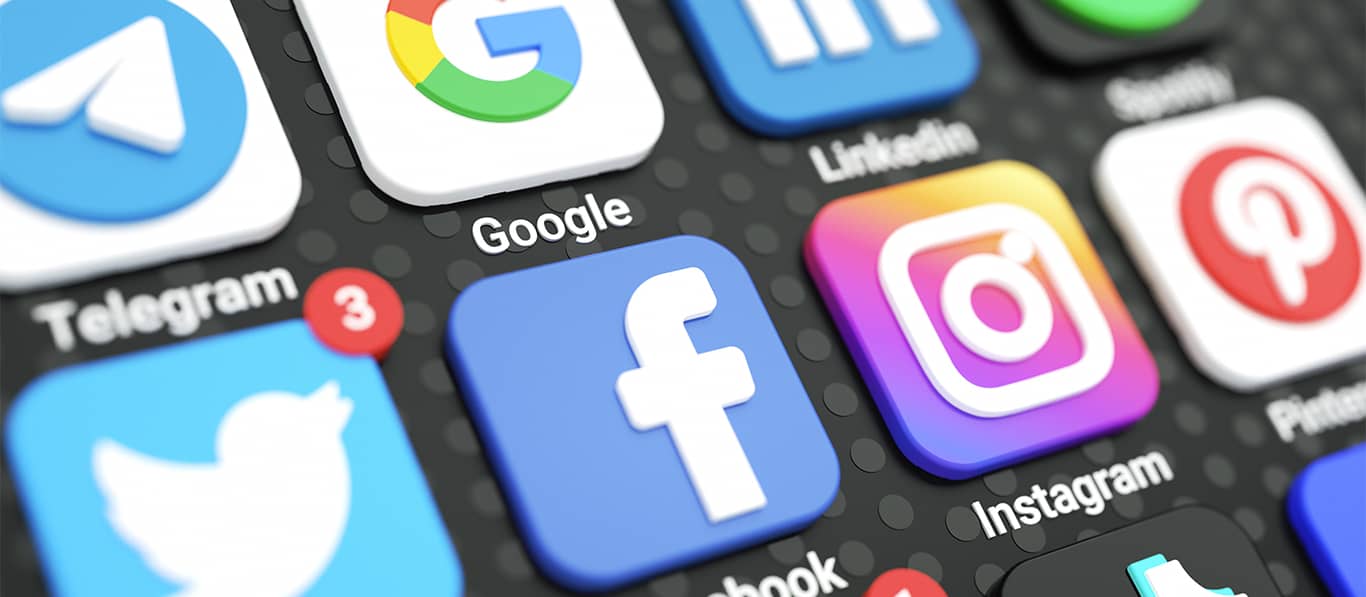 Social Media
Create captivating and shareable AR filters and VR social spaces.
AR Filters and Effects
Augmented Stories
Live AR Streaming
AR Games and Challenges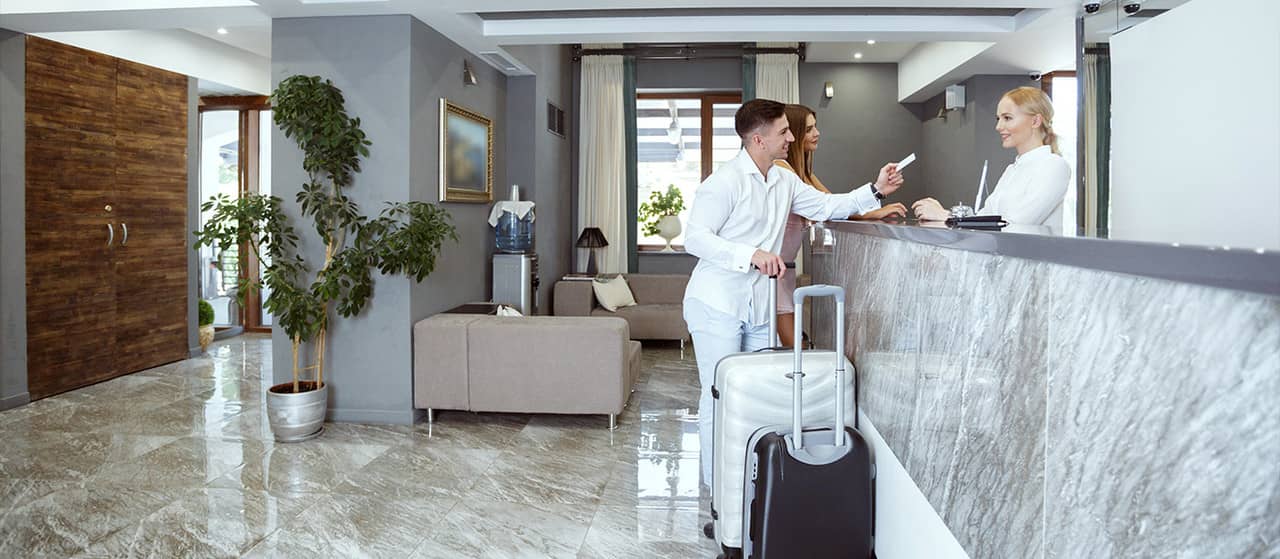 Travel & Hospitality
Explore destinations through virtual travel experiences with the best VR development company.
Immersive Virtual Tours
VR Training Simulations
Augmented Concierge
Travel Planning via AR App Development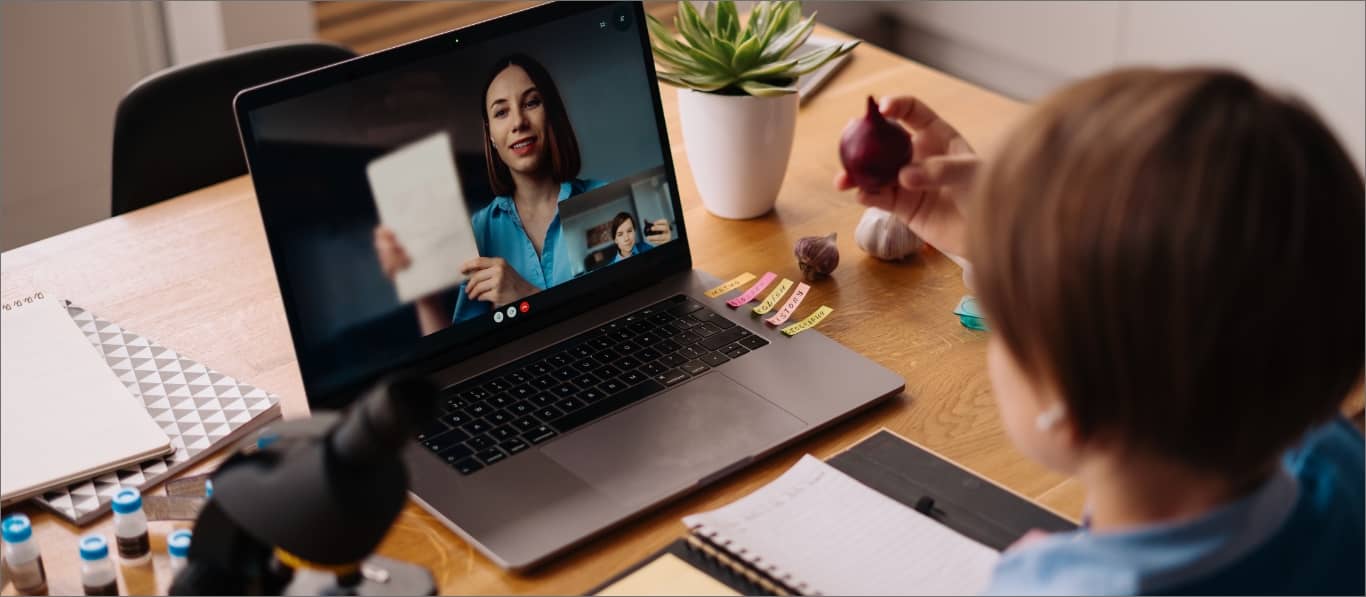 Education & Training Education & Training
Enhance learning outcomes with cutting-edge AR VR development services.
Virtual Classrooms
Simulated Laboratories
Corporate Training
Historical & Cultural Exploration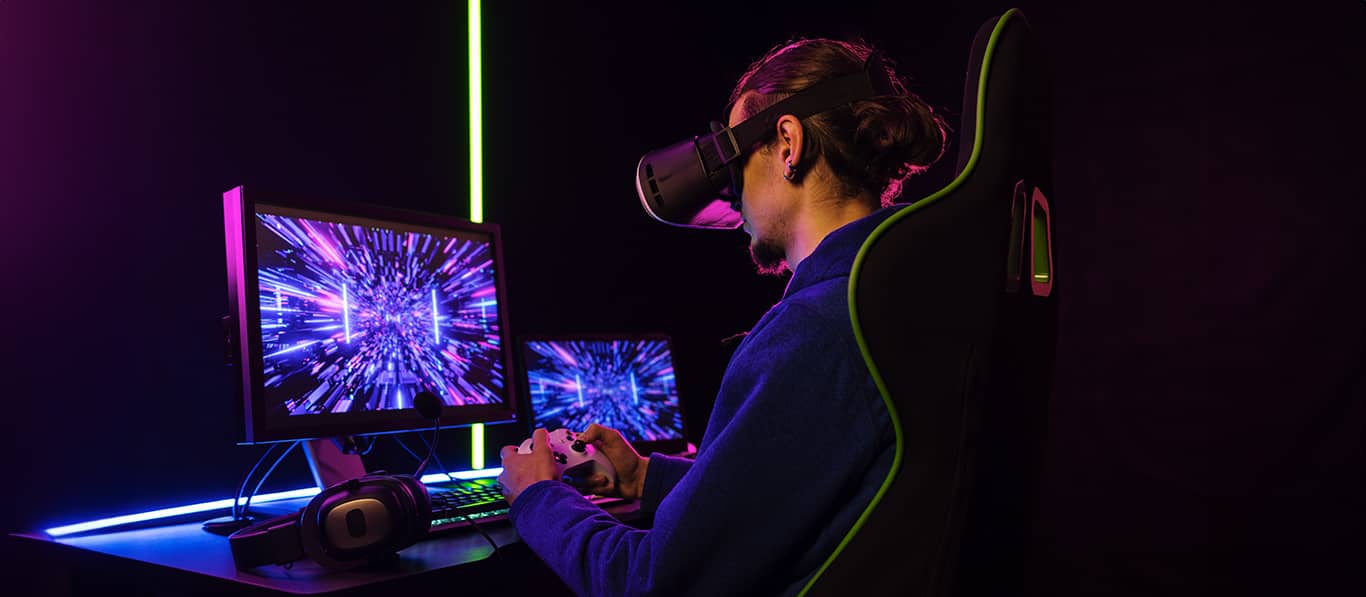 Gaming Industry
Craft next-level gaming adventures with immersive VR worlds and AR elements.
Location Based AR Games
Immersive VR Gaming
Multiplayer VR Experiences
Game Testing and QA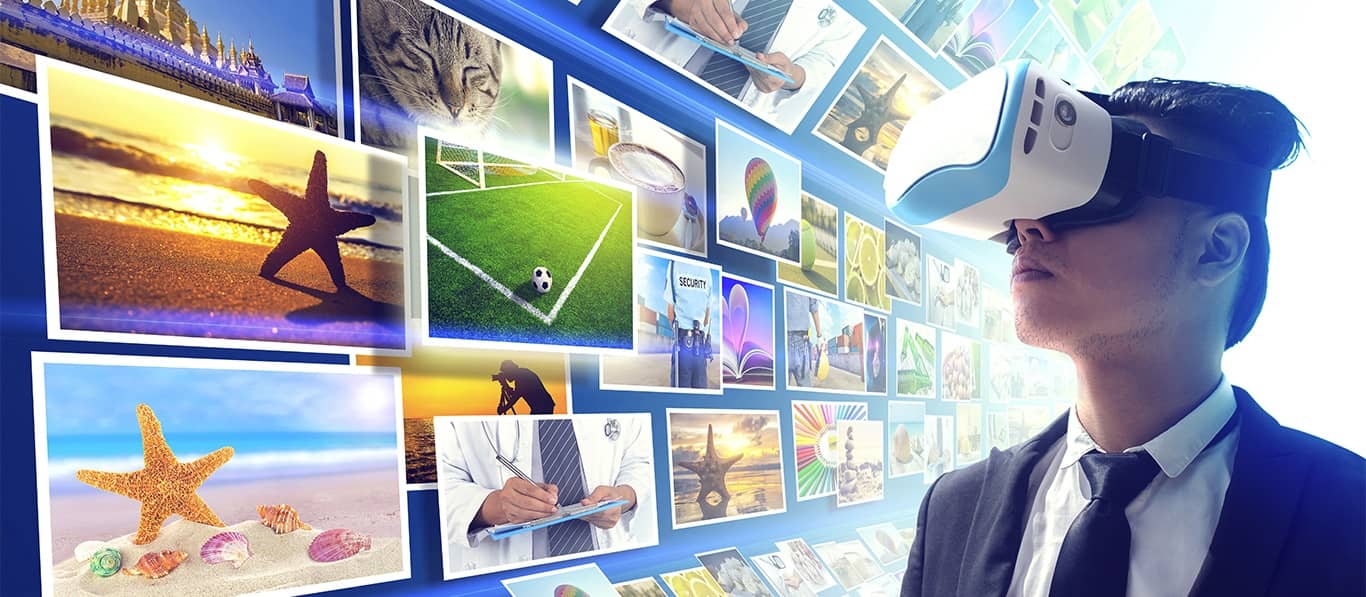 Media & Entertainment
Engage audiences with AR-enhanced events and captivating VR content.
Immersive Content
360-Degree Video
Augmented Advertising
Virtual Events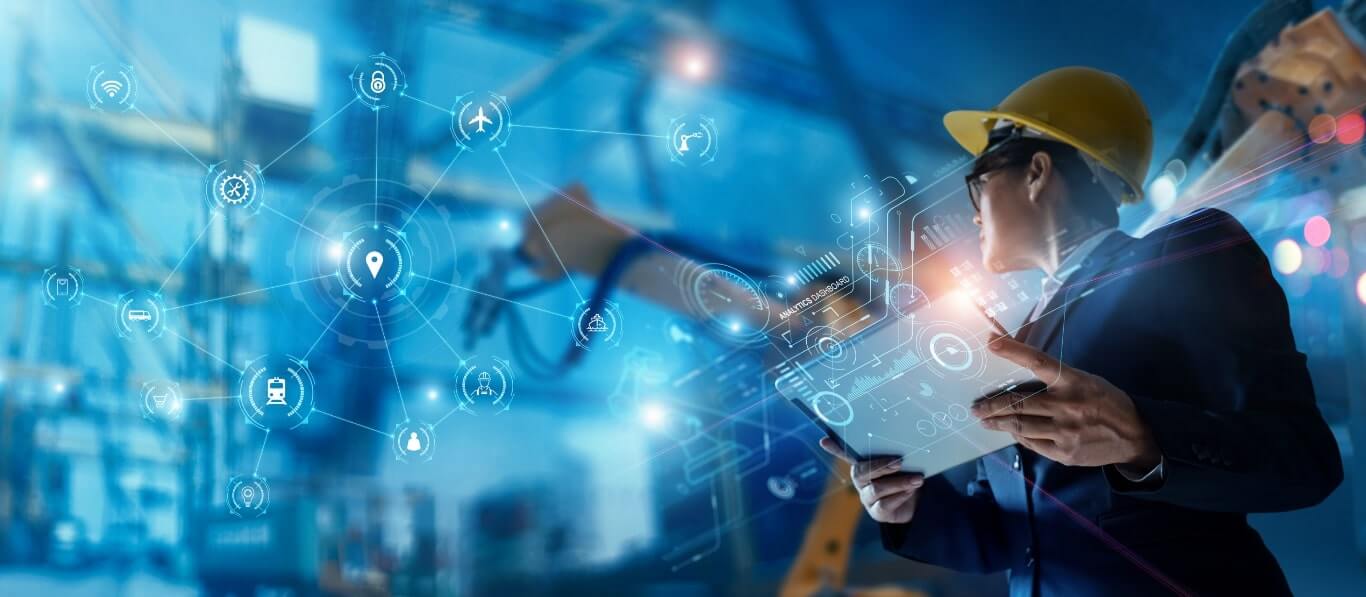 Manufacturing Manufacturing
Visualize designs and streamline training with AR VR app development solutions.
Training Simulations
Product Design & Prototyping
Maintenance Assistance
Supply Chain Management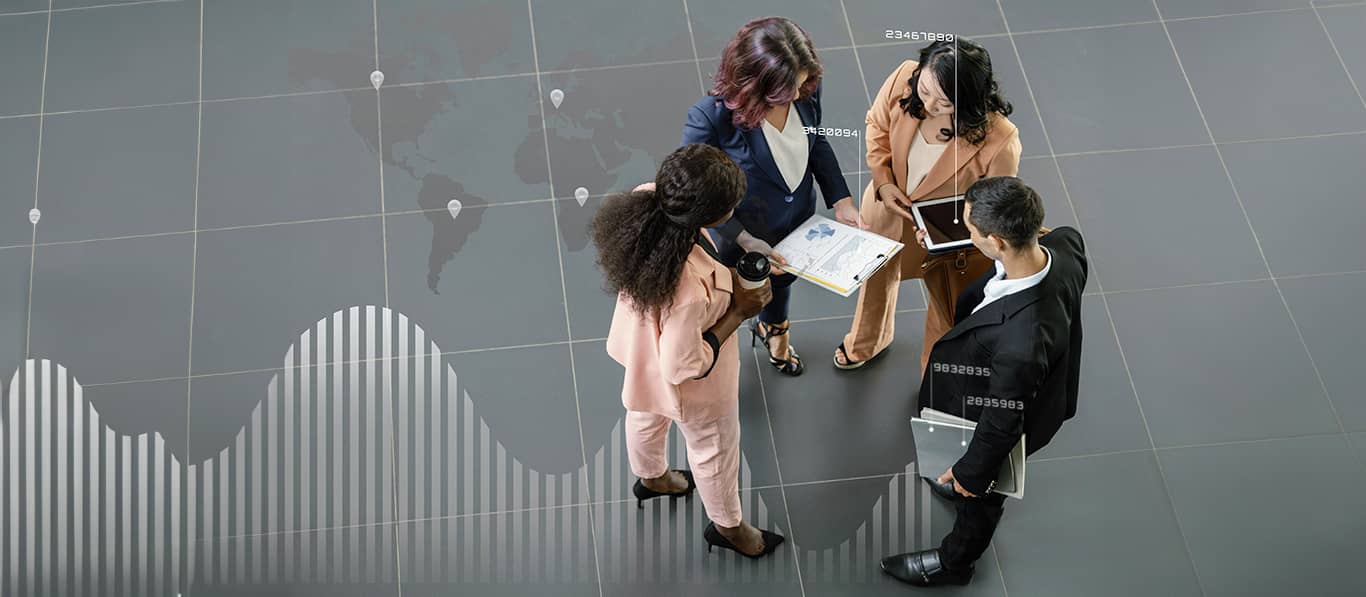 Commercial Enterprises
Revolutionize workspaces and presentations with AR VR technology.
AR VR Product Visualization
Employee Training
Data Visualization
Remote Collaboration
What Sets Us Apart as an AR VR Development Company?
Engage Customers Deeply
Create captivating AR VR experiences.
Revitalize Your Brand
Modernize your image with AR VR innovation.
Amplify Sales
Improve shopping experiences for higher sales.
Outshine Competitors
Showcase innovation to stand out.
Data-Driven Decisions
Use analytics for smarter choices.
Scalable Solutions
Grow flexibly with our AR VR technology.
Efficiency, Cost Savings
Optimize production for profitability.
Future-Ready Technology
Stay ahead with AR VR technology and trends.
Expert Developers
Trust our seasoned team with your vision.
Drive Increased Conversions
Increase trust for higher conversions.
Click Your Way to a Unified Digital-Real World Experience
Project Profitability Rate