Get cost-effective IT operations with Automation capabilities
Connect with us for comprehensive IT Operations Management Solutions powered by The Now Platform.
Trusted by Global Enterprises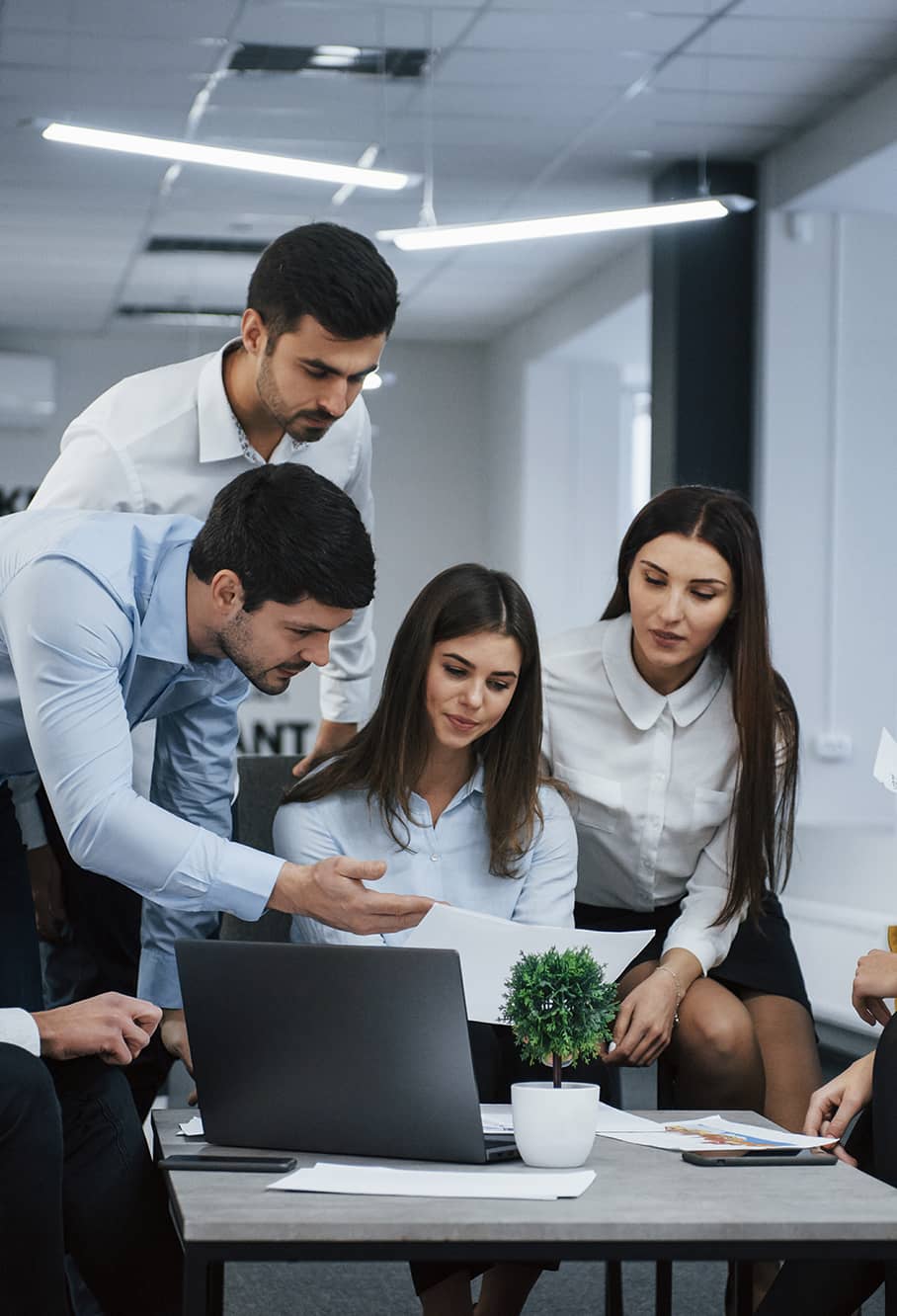 Unleash the Power of IT with ServiceNow IT Operations Management
The services, procedures, and industry values that underpin ServiceNow IT Operations Management are all aimed at guaranteeing the availability, effectiveness, and performance of IT operations. ServiceNow ITOM offers a comprehensive solution to modern technology challenges like integrating disconnected IT processes, swiftly resolving service outages, and simplifying cloud complexities by improving stakeholder visibility and control over an organization's data, investments, projects, and resources.
Binmile is a leading ServiceNow implementation partner enabling businesses to enhance their service visibility with effective IT Operations Management solutions. Our team of developers makes use of effective tools like service mapping to swiftly identify the source of the issue, ServiceNow Discovery to pinpoint exactly what went wrong, and operational intelligence to act fast and intelligently based on accurate data once ServiceNow IT Operation Management is in place.
Eliminate Service Outages & Deliver Proactive Digital Operations
Predict Issues
Stop chasing false positives and use less guesswork to find abnormalities. Log data and gather telemetry for improved noise reduction and visibility.
Minimize User Impact
Discover the reason for incidents and distribute useful information among teams. Take action in accordance with advised guidelines to lessen outages.
Automate Resolutions
Reduce recovery periods by quickly putting insights-based solutions into practice. Using pre-built playbooks and knowledge base resources, simplify repeated chores.
Discover your IT Estate
Obtain complete visibility into your infrastructure, including serverless, virtualized, on-premises, and cloud environments. On a single platform, manage TLS certificates and policies.
Connect Your Data
Take management of the complete digital lifecycle beyond IT operations. Use Service Graph to expand your Configuration Management Database (CMDB) and lay a solid data foundation.
Elimination of Low-Level Ticket Triage
ServiceNow operations management resolves issues faster, easier, and without human intervention with AI enabled ticket management systems.
Improve Business Efficiency with AI-powered ServiceNow ITOM Services
The three key ServiceNow ITOM features of service visibility, availability, and agility are what the IT Operation Management system attempts to provide for your ITOps team. Businesses improve the health of their services, introduce automation to speed up service delivery, and obtain end-to-end visibility into business services and underlying infrastructure by deploying ITOM solutions.
Discovery
Obtain a comprehensive understanding of your operational footprint spanning cloud and on-premises data centers.
Service Mapping
Align the connections between business services and IT components in changing business environments.
Configuration Management Database
Keep track of the connections and dependencies among the supported IT services to ensure continuity.
Event Management
Gain insight into the health of company services while reducing event floods from monitoring instruments.
Health Log Analytics
Analyze log data in real-time proactively to find anomalies.
Governance
Increase cloud management, migrate workloads, follow policies, and enable optimized application and services functionality along with thorough cloud compliance.
5X aligned resources and optimized business operations for UK's Leading Optical Retail Chain
Specsavers Optical Group Ltd. is a British multinational optical retail chain, which operates mainly in the UK, Ireland, Australia, and the Nordic countries. The chain offers optometry and optician services for eyesight testing and deal with power glasses, sunglasses, and contact lenses along with hearing aids.
Binmile's expert team helped Specsavers with ServiceNow implementation services for effective implementation of management solutions to seamlessly respond to their incident, problem, change, and service request needs and improve the quality of their Global Business Operations.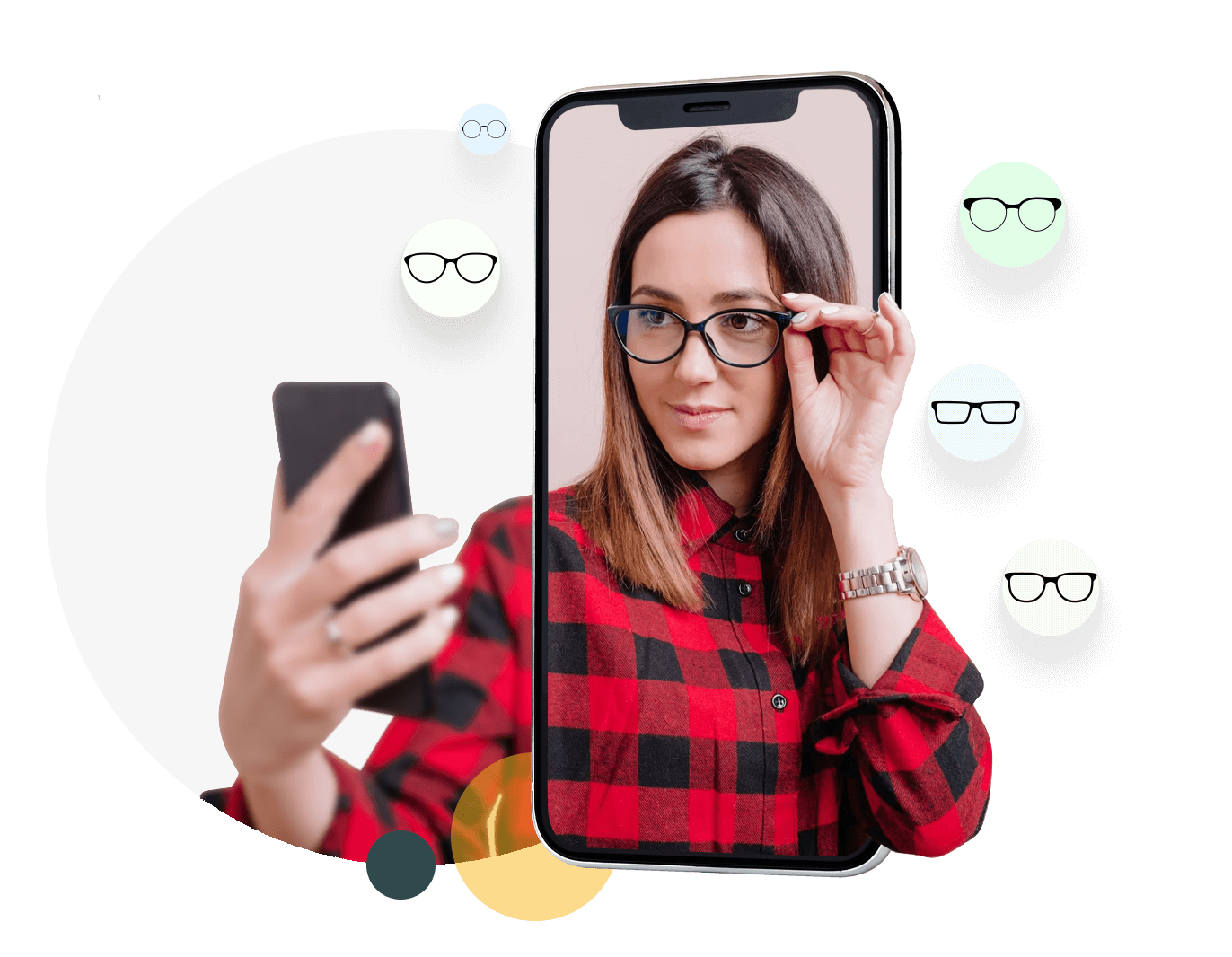 75%
improved IT service management
80%
simplified HR operations and services
Utilize an intelligent ServiceNow IT Operations Management system.
Streamline your IT operations and boost IT efficiency now!
Industry-oriented ServiceNow ITOM Solutions
Banking & Finance
Insurance
Retail
Education
Healthcare
Energy & Utilities
Unparalleled Benefits of Collaborating with Us!