The IT infrastructure and operations industry is passing through a big transition where artificial intelligence (AI), cloud, the Internet of Things (IoT), and edge services replace the traditional role of IT. When it comes to perceiving a significant change, IT operations management (ITOM) enables the IT operations of any organization to be efficient, reliable, and productive. The ITOM consists of many services, processes, and practices. Here, ServiceNow ITOM lets businesses check the health of their IT infrastructure by reducing costs, downtime, and errors. Read here some unique reasons why modern IT leaders can't take automation of their existing IT operations and infrastructure for granted with reference to ServiceNow ITOM. Also, check things through the lens of a survey conducted by a leading BI firm.
The Growing Need for ServiceNow ITOM
Recent research from Gartner, a business intelligence firm, highlights the growing importance of managing IT operations. It states the value of IT operations management in the following statements.
About 70% of IT operation units and infrastructure need a quick change. If not, they are likely to miss support for their businesses by 2025.
About 75% of IT operation and infrastructure leaders don't have the right skills, cultural presence, and behaviors to cope with modern trends of the IT industry.
Artificial intelligence (AI) will give more business value to the IT industry. Experts believe that business value from AI is likely to touch $3.9 trillion (US Dollars) globally by 2022.
By 2025, about 4 out of 5 businesses will discontinue offering support to on-premises data centers. These data centers will be replaced with hosting, colocation, and cloud solutions.
Here, IT leaders need to grow quickly and evolve an agile infrastructure. Moreover, they should identify processes and services having expert support and matching well with the overall business strategy. That is why ServiceNow IT operations management (ITOM) emerges as the best option to boost and automate IT operations with clear visibility into IT infrastructure. With the adoption and implementation of ServiceNow ITOM by IT experts into their existing IT infrastructure, operations teams successfully:
Fix typical IT service issues faster by ten times,
Improve overall IT productivity by 44%,
Predict 35% of incidents before the occurrence, and
Reduce IT monitoring noise by 90%.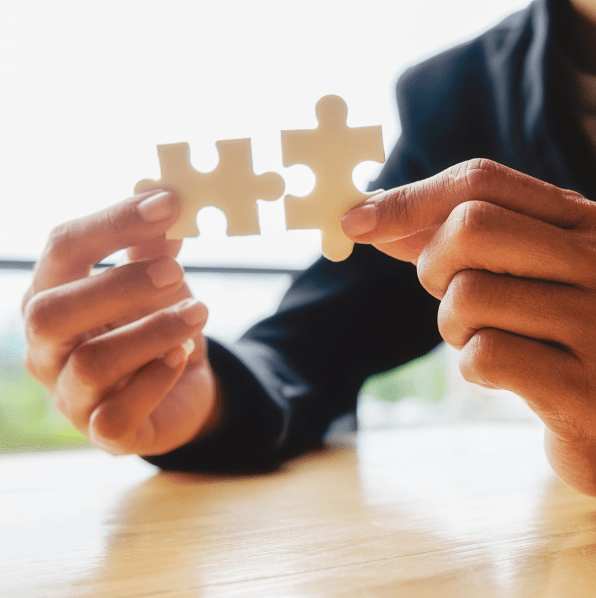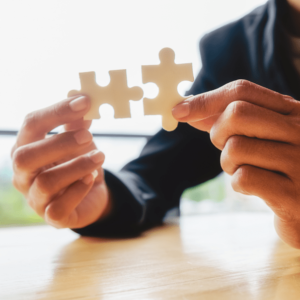 Why IT leaders favor ServiceNow ITOM for automation of IT Operations
It is clear that ServiceNow ITOM simplifies IT operations through proactive measures, cost-effective approaches, detailed failure analysis, and other automation possibilities. Ultimately, it ensures end-to-end visibility into IT services and infrastructure with boosted service delivery. Go through the following prime reasons showing why ITOM ServiceNow is the need of the hour.
Boost productivity with fast and secure access to immense 'actionable' data
Boost overall customer experience to keep them coming back
Drive innovation and take a competitive edge with better IT operations management
Enhanced end-user experience with high mean-time-to-recovery (MTTR)
Incorporation of robust business continuity and disaster recovery
Increased accountability across business functions with analytical-based decisions
Increased profit and better ROI with improved service reliability and delivery
Keep operations cost down by reducing escalations and expensive fixes
Optimize service delivery in order to reduce your operational costs efficiently
Reduced downtime to its minimum with proactive measures in the IT ecosystem
Summing Up
Business enterprises need to get timely help and assistance from ServiceNow ITOM consultants for getting the best out of their existing IT infrastructure. Experts simplify and automate IT infrastructure with huge experience and expertise in ServiceNow implementation, integration, support, and app development.
An ITOM ServiceNow expert matches the needs of business organizations with affordable price options, more profound insights on underlying anomalies, and seamless implementation of ServiceNow ITOM.