Redefine the Future with Microsoft Dynamics 365 CRM Services
We are a certified Microsoft Dynamics partner helping business create client-specific solutions with extensive Microsoft Dynamics 365 CRM Consulting expertise.
Trusted by Global Enterprises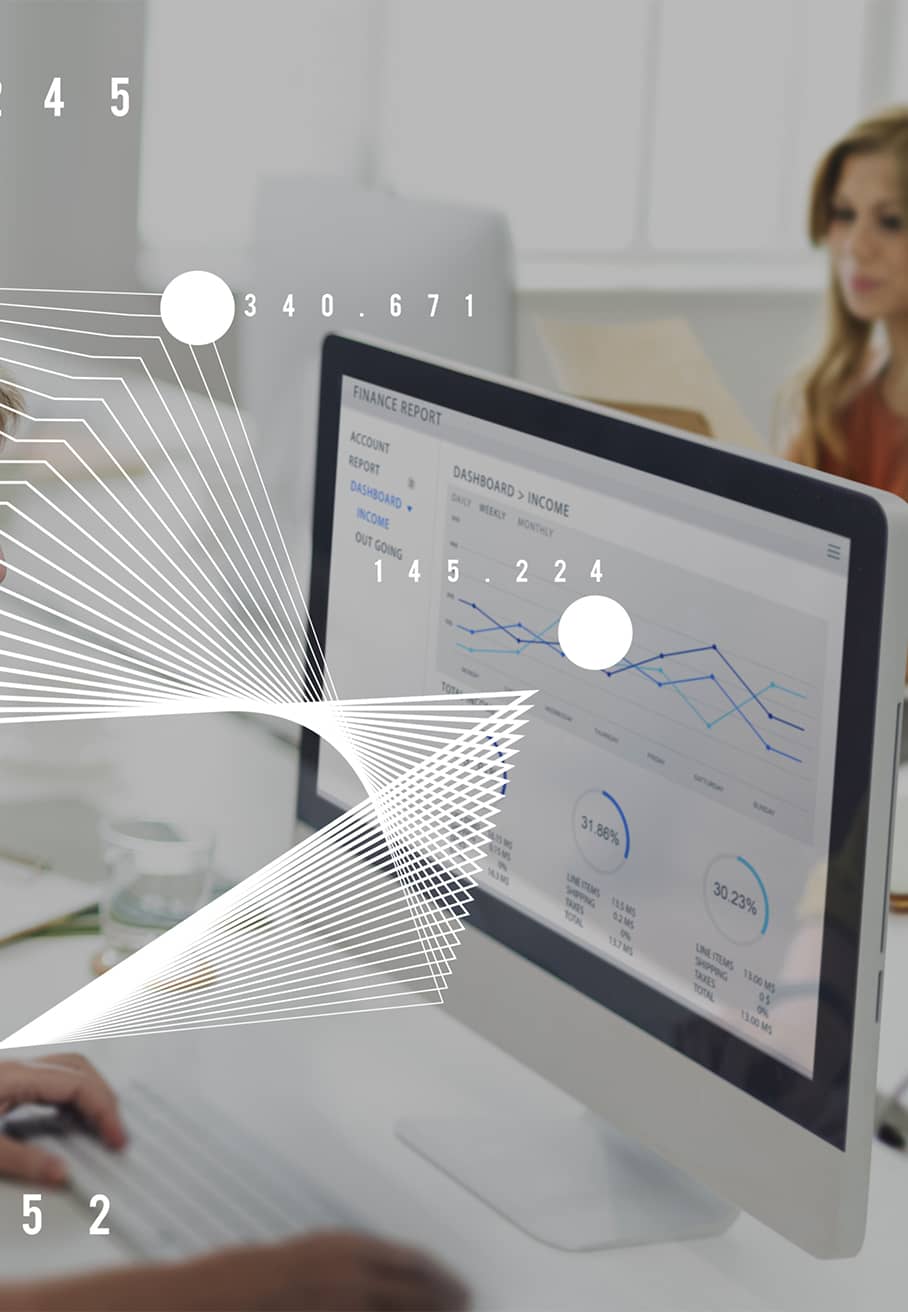 How does MS Dynamics CRM Development support business?
Microsoft Dynamics 365 is a powerful suite of intelligent business applications designed to enhance efficiency and customer experiences. It empowers business agility, reduces risks, and saves CapEx. By combining advanced technology and features, Dynamics 365 streamlines processes and improves performance.
We help businesses leverage Microsoft Dynamics CRM development to boost the overall efficiency and productivity of sales, marketing, & customer services by combining CRM and ERP capabilities. Whether it is sales, marketing, customer relations, finance, or operations, our Microsoft Dynamics developer designs new and better operational workflows and fast data management applications.
Grow with Custom Microsoft Dynamics 365 CRM Consulting Services
Microsoft Dynamics 365 Consulting Services
Our expert team offers Microsoft consulting services to maximize the benefits of Dynamics 365 apps and increase their effects on your business positively.
Microsoft Dynamics 365 Custom Development
We offer custom Microsoft Dynamics software development services allowing end-users to work with a familiar interface with highly customized features.
Microsoft Dynamics 365 Implementation
We are the go to Microsoft Dynamics implementation partners and understand what functionality can satiate your exact business needs and preferences.
Microsoft Dynamics 365 Migration
Our Microsoft Dynamics 365 consultants advise you on minimizing work disruption and guide you on speeding up the new CRM adoption.
Microsoft Dynamics 365 Integration
Our Microsoft Dynamics 365 integration services help you eliminate data duplication, capture automatic leads, and make balanced decisions by integrating your corporate systems.
Microsoft Dynamics 365 Custom Add-ons
We offer custom add-ons like BI/Charts for data visualization, EmailScoop for automatic email tracking, and N to N Grid for managing records to help companies meet their business needs.
Empowering Tailored Solutions Aligned with Your Business Requirements
Choose the most appropriate Dynamics 365 application solutions that seamlessly integrate with your current infrastructure, effectively interlinking every facet of your enterprise.
Sales and Marketing
Gain insights on your customer needs and effectively guide customers through the sales pipeline at an accelerated pace, resulting in an increased rate of closed deals. Streamline processes that enhance efficiency and guide sales professionals to achieve their utmost potential.
Customer Service Management
Improve service interactions with personalized experiences tailored to each customer with Microsoft Dynamics CRM services. Boost the efficiency of your employees while streamlining and improving your service operations to ensure smooth operations.
Finance and Business Operations
Adopt a proactive approach towards handling potential disruptions while maximizing productivity and uncovering efficiencies within your processes. Microsoft Dynamics Consulting Services elevate overall performance through strategic automation implementation.
Digital Supply Chain Management
Optimize asset performance, ensuring your resources operate at peak efficiency. Revolutionize your manufacturing operations, embracing transformative practices that optimize production processes and seamlessly cater to the expanding requirements of digital commerce.
Enterprise Resource Planning
Amplify your Microsoft Dynamics 365 with Binmile application services and unlock the power of intelligent ERP apps in the cloud through connected platforms across Office 365 applications and modern features that accelerate results.
MS Power BI (Business Intelligence)
Leveraging the potential of MS Power BI, our experts help you satiate your organization's reporting needs by connecting valuable data into a single app. We ensure you make smarter, informed decisions with faster and safe access to necessary data.
Binmile Helped a US Based Business Process Consulting Firm Scale their Business by upto 50%
Improve Group operates as a construction integrator with a mission to revolutionize the built environment using cutting-edge modular construction technology, achieving unprecedented completion speeds, and offering an unparalleled integrated process.
Realizing business value from different data sources is a big task, especially when manual intervention is involved. When our valued client decided to transform the data management processes for sales purposes, leveraging the power of intelligent digital technologies, Binmile rendered the client a competitive edge with Microsoft Dynamics 365 implementation Services.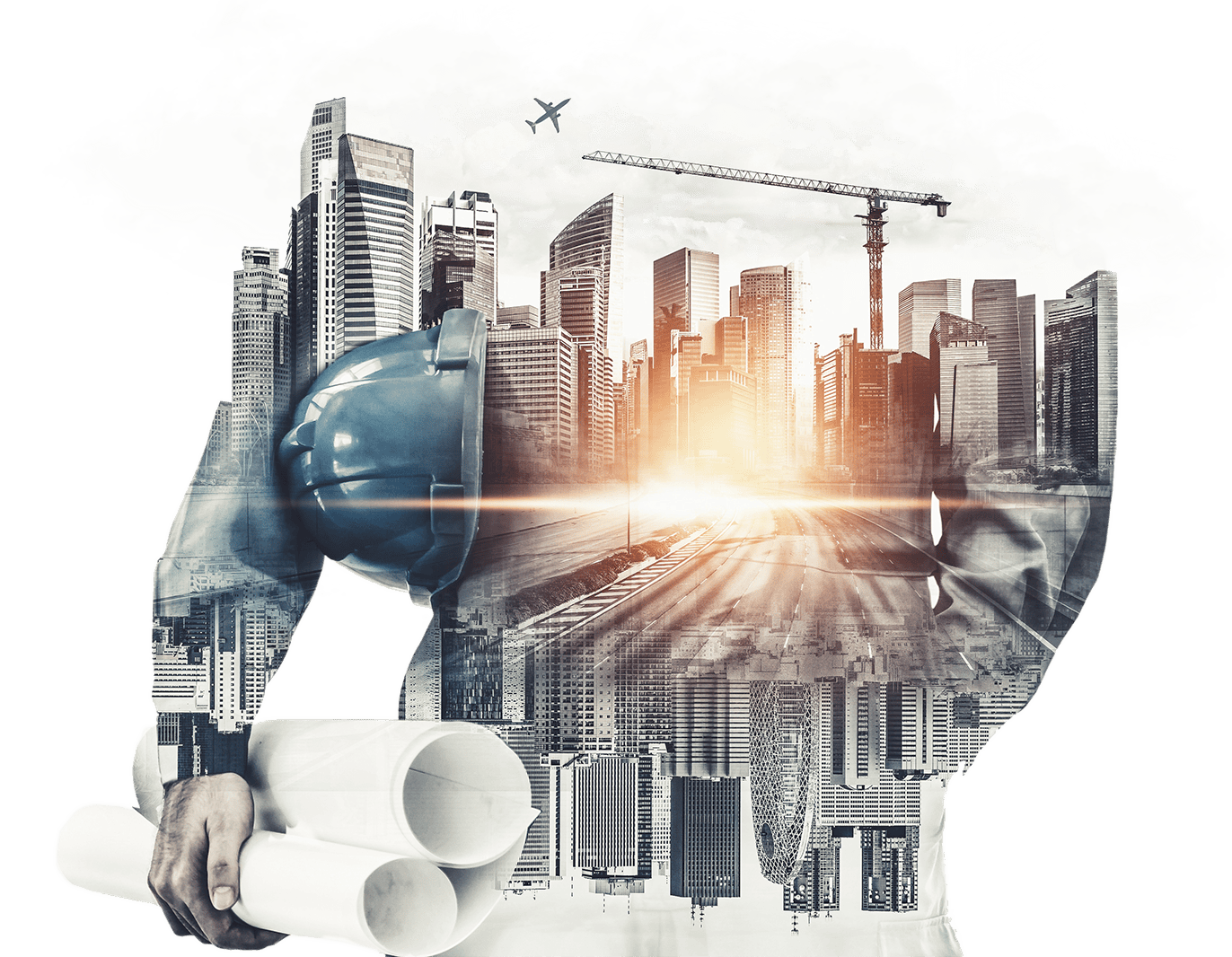 40%
Boost in productivity
30%
Increase in sales revenue
60%
Improved process efficiency
Trying to tap the maximum potential of your business?
Realize your dream with MS Dynamics 365 CRM implementation today!
We initially launched with an MVP, which saw somewhere between 200 to 300k app installs. Within a short period of 1.5 years, this number rapidly increased to 2 million+ app installs. Ever since the Binmile team was created, we have added over three million consumers, and the figure is growing.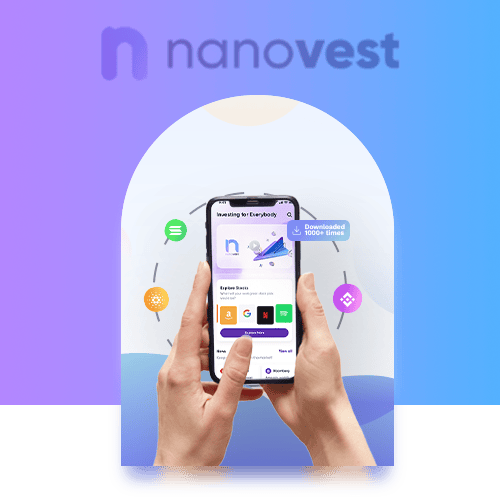 Industry-oriented MS Dynamics 365 Consulting Services
Binmile, a leading Microsoft Dynamics CRM development company, adopts the highest technological standards with extensive industry experience to build client-specific customized business solutions. We help businesses reap optimum value from Microsoft Dynamics 365 by simplifying processes and meeting their unique business needs.
Banking & Finance
Insurance
Retail
Education
Healthcare
Energy & Utilities
Unparalleled Benefits of Collaborating with Us!
improved defect closure rate