Supercharge Your Business with ServiceNow IT Service Management
Increase productivity with built-in dashboards, analytics and a consumer-friendly, mobile-ready service portal.
Trusted by Global Enterprises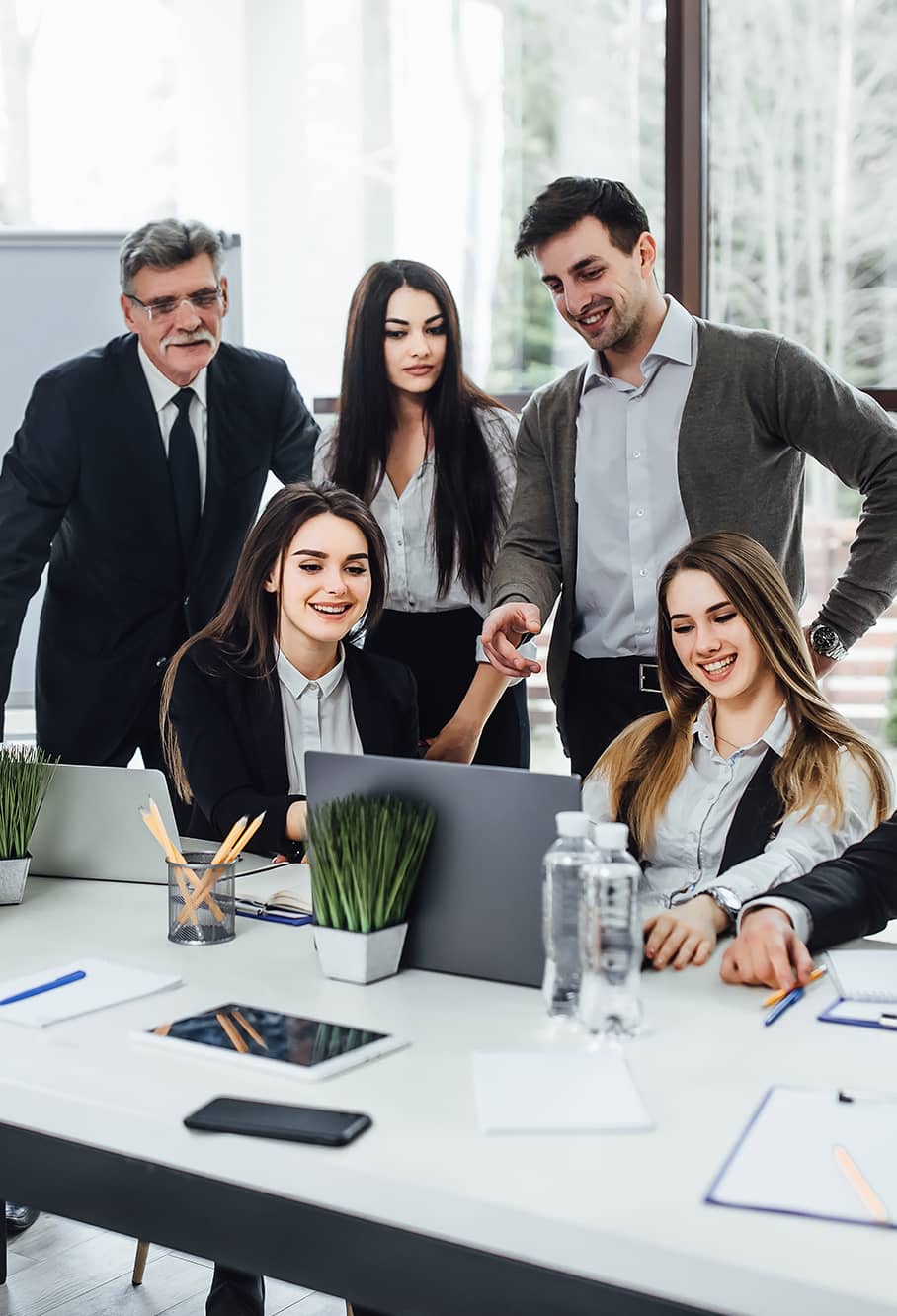 Enhance and Accelerate Digital Transformation with ServiceNow
The NowTM Platform is ServiceNow's robust enterprise solution that enables businesses to digitize and streamline their daily operations while automating business processes. The Now Platform gives businesses the ability to develop cross-functional workflows with intelligent process automation to seamlessly integrate and coordinate apps across IT, customer service, HR, Security, Facilities, and other areas using AI-powered chatbots and machine learning development.
Binmile is a leading ServiceNow implementation partner and an international provider of ServiceNow solutions, delivering consultation, Now platform deployment, and ServiceNow service management.
Get Started with ServiceNow IT Service Management Services
Incident Management
Removing problems more quickly and expanding the availability of IT services. Quickly restore services and resolve issues while increasing the availability of IT services. Ensure employees can readily contact support to track down and resolve issues to enable a more productive work environment.
Change Management
Utilizing built-in AI, data-driven flows, and change models that are appropriate for the situation, simplify, automate, and accelerate the rate of change for a quicker time to value. Modifying the IT architecture to address issues' underlying causes.
Request Management
Give customers and staff access to AI-powered self-service. Make it simple to order goods and services, and increase responsiveness at any time and on any device. Satisfying IT-related demands of end users.
Vendor Management
Manage all your vendor services in one location. To assist you in making data-driven supplier decisions, keep track of performance and maintain all pertinent information.
DevOps Implementation
Reduce the risks associated with introducing rapid changes in your work environment while streamlining and scaling enterprise DevOps.
Problem Management
Even the most difficult problems can be located and resolved, and unanticipated disruptions can be reduced. Finding and eliminating the underlying causes of similar situations in order to stop further repeat of such occurrences.
Eliminate Manual Processes with ServiceNow ITSM Solutions
ServiceNow ITSM's main objective is to make sure that IT services operate in a way that satisfies both end-users and business demands. Therefore, it should come as no surprise that an all inclusive ITSM approach frequently yields certain important commercial advantages. For businesses, ServiceNow IT service management provides a consistently more efficient, effective, and cost-effective service that is in line with business strategy — a system that steadily rises to the level of becoming a crucial component of the organization's success.
Quick Response to Tickets
ITSM allows IT teams to respond to unforeseen events and market threats efficiently without major process interruptions.
Improved Efficiency
ITSM enhances workforce productivity and corporate growth by facilitating improved system performance, increased availability, and fewer service interruptions.
Increased Productivity
ITSM assists the business in getting more productivity from IT infrastructure at a lower cost by methodically accelerating incident resolution, minimizing incidents and problems, and even automatically preventing or resolving difficulties.
Better Transparency
Greater transparency and higher user satisfaction result from ITSM's assistance in helping the business set and meet reasonable service standards.
Improved Compliance
ITSM may enhance compliance and lower risks by integrating compliance into IT service design, delivery, and management.
Mobile Connectivity
Give employees access to a cutting-edge mobile application so they can get work done and obtain answers.
5X aligned resources and optimized business operations for UK's Leading Optical Retail Chain
Specsavers Optical Group Ltd. is a British multinational optical retail chain, which operates mainly in the UK, Ireland, Australia, and the Nordic countries. The chain offers optometry and optician services for eyesight testing and deal with power glasses, sunglasses, and contact lenses along with hearing aids.
Binmile's expert team helped Specsavers with ServiceNow implementation services for effective implementation of management solutions to seamlessly respond to their incident, problem, change, and service request needs and improve the quality of their Global Business Operations.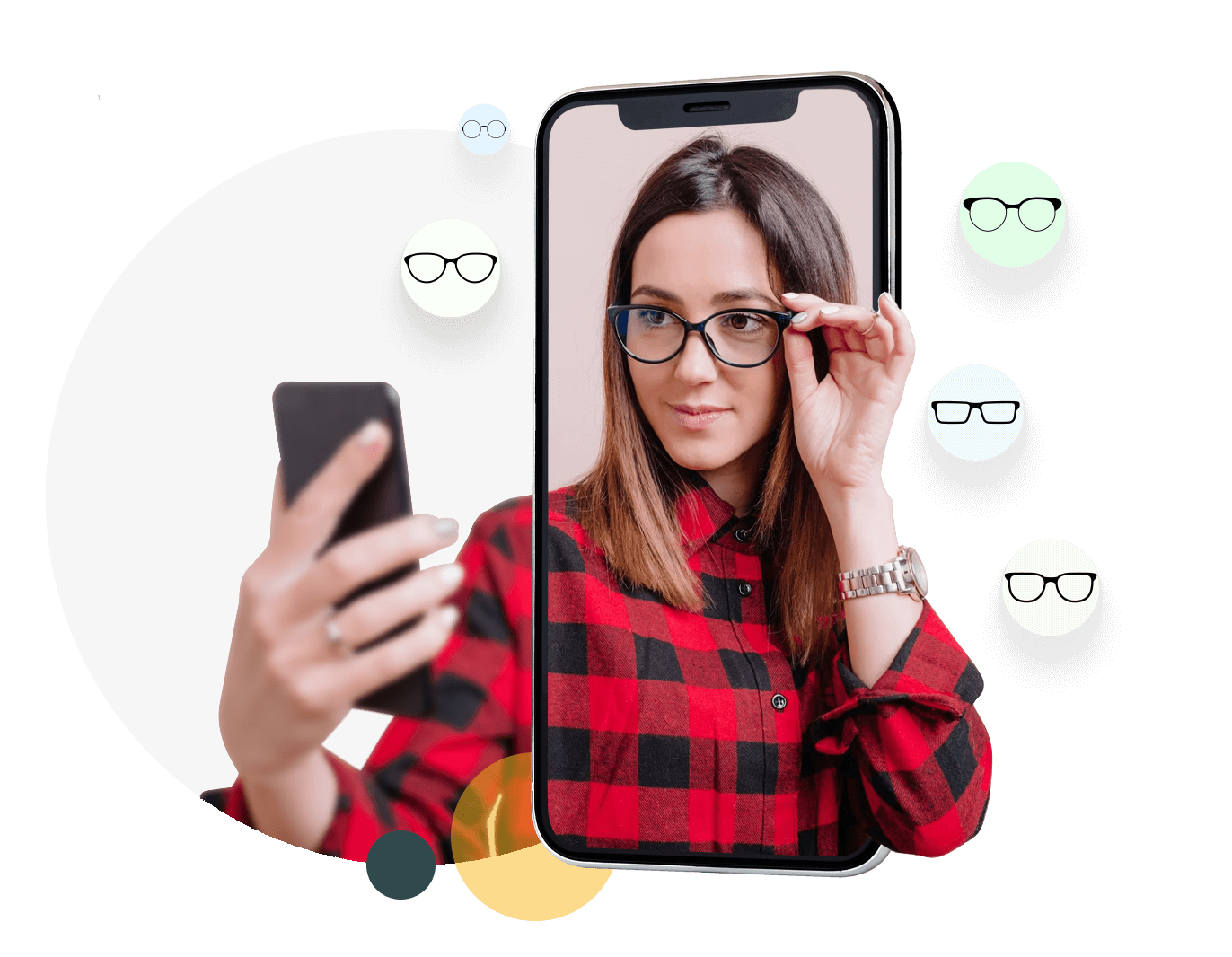 75%
improved IT service management
80%
simplified HR operations and services
Accelerate Transformation with ServiceNow IT Service Management.
Get custom ServiceNow Solutions from Binmile.
Industry-oriented ServiceNow ITSM Solutions
Banking & Finance
Insurance
Retail
Education
Healthcare
Energy & Utilities
Unparalleled Benefits of Collaborating with Us!