ServiceNow Customer Service Management - A User-centric Solution
Improve interdepartmental collaboration, solve customer issues and increase customer retention rate with people-centric solutions powered by ServiceNow.
Trusted by Global Enterprises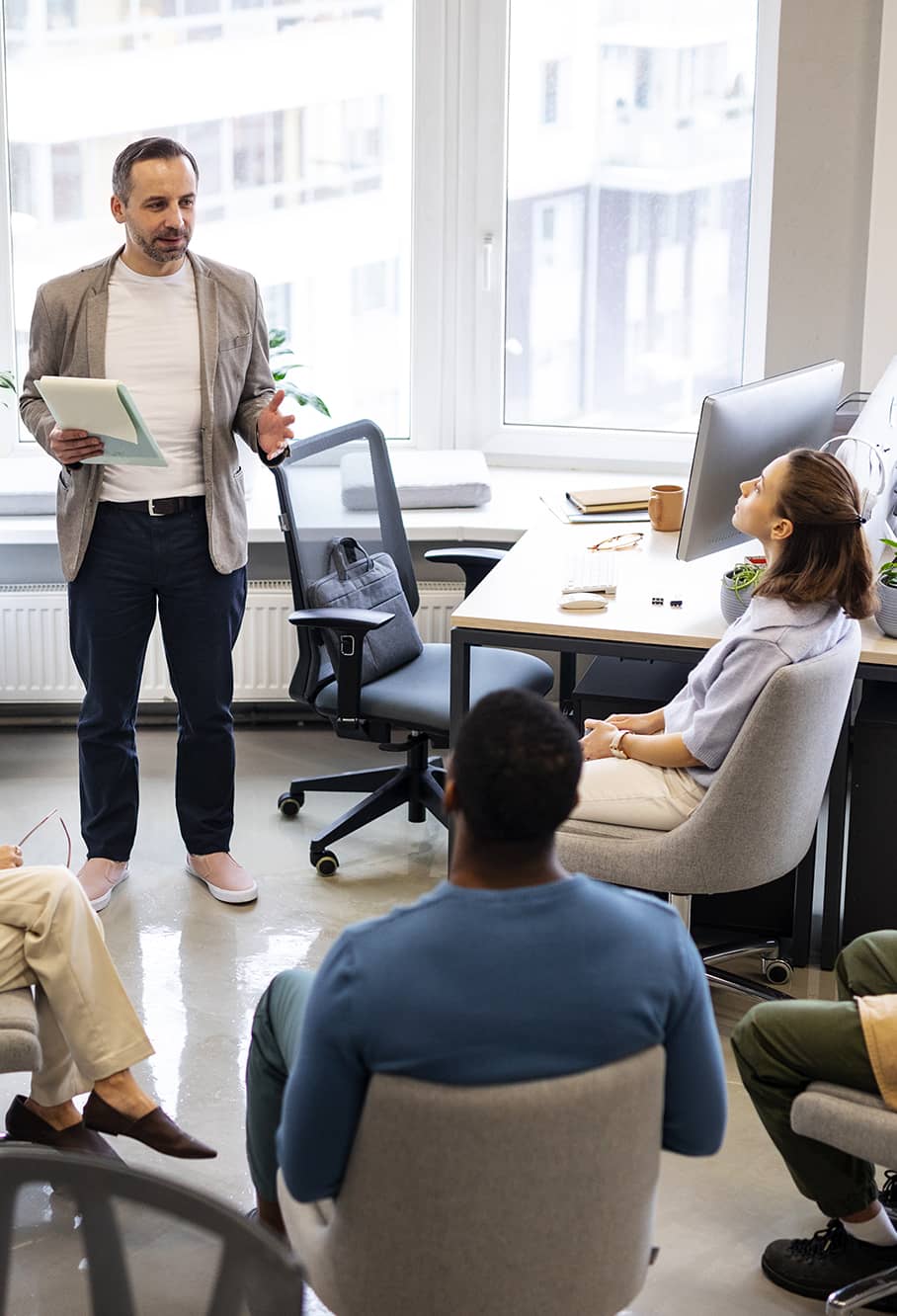 Deliver a Seamless Customer Experience with ServiceNow
ServiceNow CSM solutions enable businesses to address the most challenging client queries along with continuous development aided by data-driven insights into business processes. While solutions like Field Service Management enable front-line workers to coordinate jobs, accessible Knowledge articles assist clients in resolving issues independently.
ServiceNow Customer Service Management enables businesses to meet customer demands in real-time by ensuring smooth customer experiences, and seamless inter-department collaboration to ensure smooth process management.
Binmile is a ServiceNow consulting partner that integrates ServiceNow CSM portal with other data platforms along with developing clear insights into your organization by key inputs received from stakeholders and creating a CSM vision that is in line with your strategic business goals.
Deliver Modern Solutions with ServiceNow CSM Services
Agent Workspace
Assisted resolution, multitasking, and a customizable single view can all help agents work more productively. Give agents the tools they need to help clients and solve their problems in a workspace.
Omni-Channel
Allow customers to communicate with your business using integrated messaging, online, chat, email, phone, social media, and in-person channels in the manner that is most convenient for them.
Advanced Work Assignment
Automatically assign tasks to the most qualified agent based on configurable/customizable criteria or case affinity. ServiceNow CSM portal create criteria and routing conditions to automatically allocate work items.
Case Management
Control communication, SLAs, create realistic account relationships, and facilitate outsourcing. Change case forms to make it simple to gather only necessary data with Customer service management in ServiceNow.
Expand Business Capabilities with ServiceNow CSM
Gain Competitive Advantage
Build a trusted support center and increase brand trust to gain an edge in the industry with superior customer services.
Boost Productivity
Increase the efficiency of support team with ServiceNow customer relationship management. Use visual job tracking tools, easy workspaces, and automatic case categorization, routing, and prioritizing.
Increase Your Customer Satisfaction
Improve customer satisfaction by resolving cases more quickly, allowing customers to self-serve, and increasing community-wide knowledge of your product or service among customers.
Proactive Customer Service
Enable proactive customer care to address problems before clients even report or become aware of them when used in conjunction with ServiceNow ITOM.
Cross Departmental Collaboration
Have a seamless inter-departmental communication to resolve challenging client problems more quickly when combined with ServiceNow ITSM.
Reduce Operational Cost
When ITBM is used in conjunction, operating expenses can be reduced and business offering can be modified in response to consumer feedback and needs.
5X aligned resources and optimized business operations for UK's Leading Optical Retail Chain
Specsavers Optical Group Ltd. is a British multinational optical retail chain, which operates mainly in the UK, Ireland, Australia, and the Nordic countries. The chain offers optometry and optician services for eyesight testing and deal with power glasses, sunglasses, and contact lenses along with hearing aids.
Binmile's expert team helped Specsavers with ServiceNow implementation services for effective implementation of management solutions to seamlessly respond to their incident, problem, change, and service request needs and improve the quality of their Global Business Operations.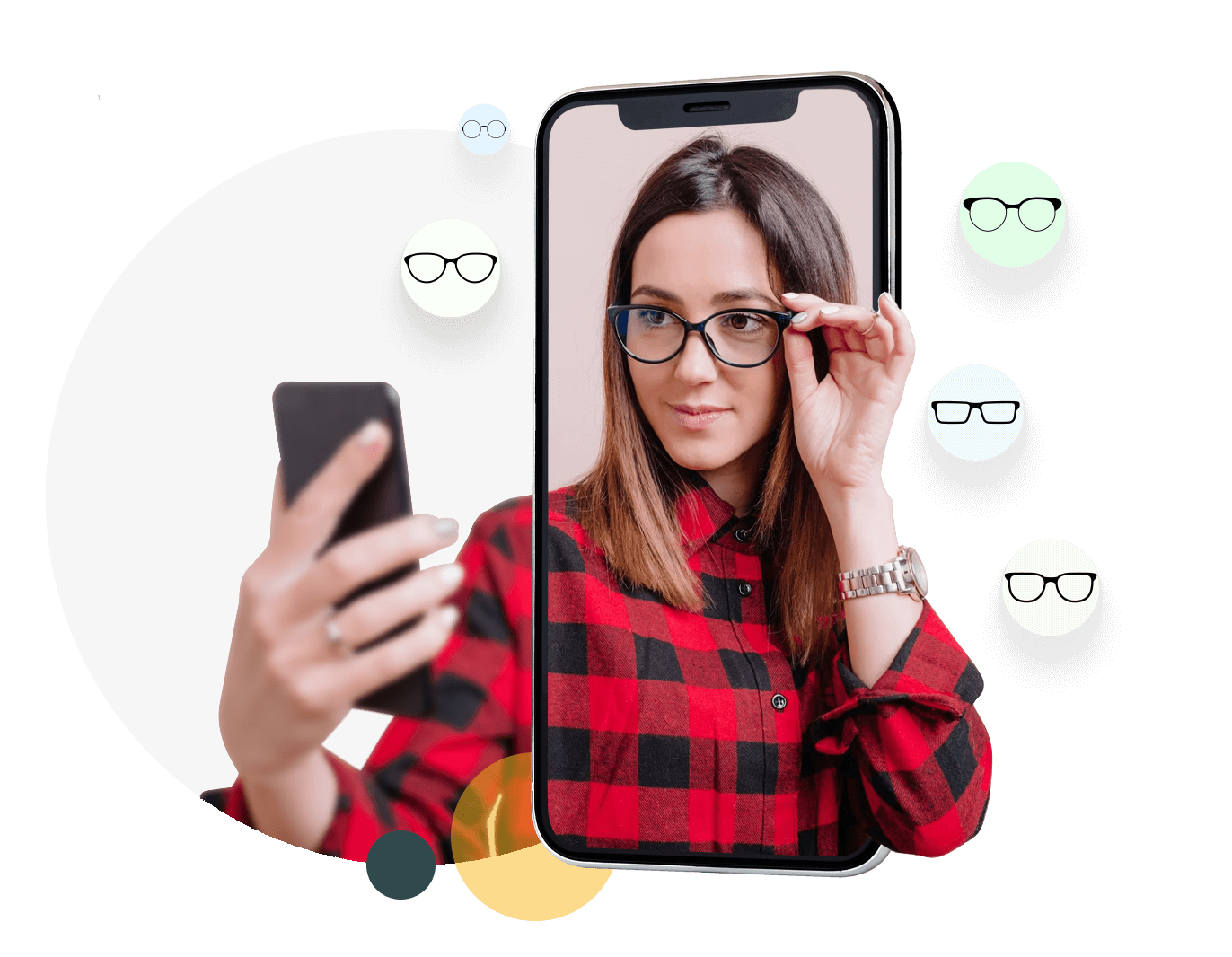 75%
improved IT service management
80%
simplified HR operations and services
Ready to revolutionize your customer service experience?
Implement ServiceNow CSM for excellent customer service.
Industry-oriented ServiceNow CSM Solutions
Banking & Finance
Insurance
Retail
Education
Healthcare
Energy & Utilities
Unparalleled Benefits of Collaborating with Us!