Modernize Your Legacy Systems for Future Success
Re-define and accelerate your legacy application with app modernization services. Experience the speed, accuracy, and resilience of new technologies.
Trusted by Global Enterprises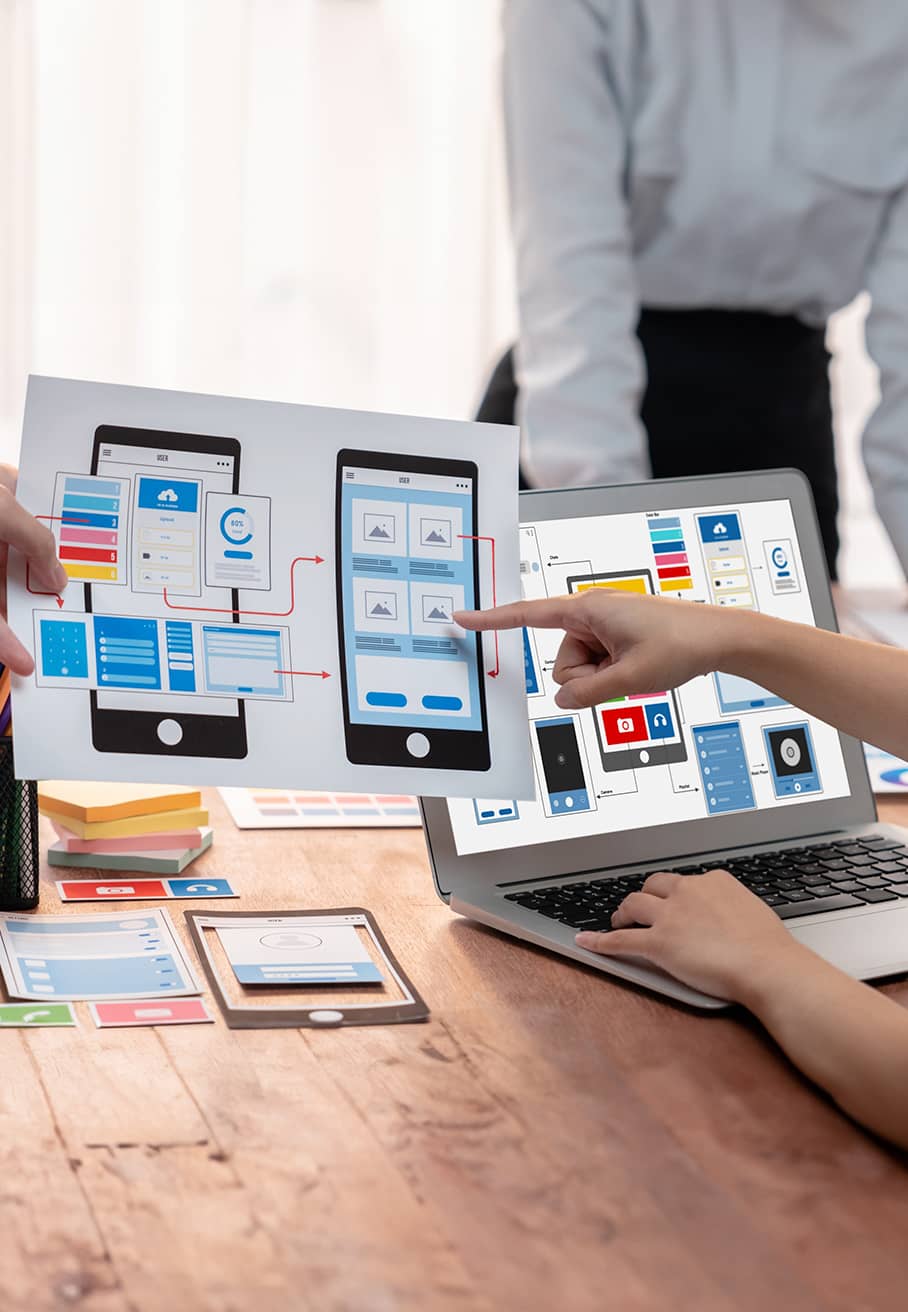 Enhance Your IT Infrastructure with App Modernization Services
Legacy apps necessitate modernization for digital transformation. This overhaul curtails technical debt, mitigates risks, amplifies agility, and heightens user experiences.
At Binmile, we partner with companies to unleash genuine business value via modernized portfolios and future-ready features. Our center of excellence thoroughly assesses portfolios and strategically charts application modernization.
Leveraging Cloud, Web, Mobility, Blockchain, and Analytics, our modernization drives innovation and scaling. As a leading legacy software modernization company, we offer zero-disruption solutions for enterprises like yours.
Guided by a strategic legacy system modernization approach, we tailor practices for you to harness tech transformation rewards in low-risk scenarios. Your success is ours, and we're dedicated to ensuring a seamless digital evolution.
Increase Agility & Speed with Advanced Application Migration Services
Modernization Consulting
Assess & upgrade legacy systems with expert application modernization strategies. Get detailed improvement guidance & actionable roadmap for maximum value.
Software Reengineering
Modernize legacy applications, optimize key systems, reduce technical debt, and boost performance. Re-engineer apps for seamless, low-cost upgrades to improve user experience.
Cloud Migration
Enable cloud application modernization by transitioning legacy assets to agile infrastructure. Achieve seamless migration for cost efficiency and accelerated innovation.
UX Modernization
Boost user adoption, enhance legacy app UX, and retain customers. Our advanced legacy software modernization services create unique experiences, driving revenue growth affordably.
API Integration
Automate legacy system modernization for seamless data sharing. Integrate effortlessly with modern API services, even across third-party apps and clouds.
Application Containerization
Boost legacy software with containerization's isolated execution. Our system integration services helps optimize performance, security, and efficiency without complex migrations.
Modernize To Maximize Futuristic Application Modernization Solutions
Empower your business with cost-effective legacy application modernization solutions. Drive growth, create value, and future-proof your operations.
Legacy System Modernization
Upgrade legacy systems with powerful apps, databases, and GUIs. Reduce complexity, enhance data consistency, enable cross-platform collaboration. Transform mission-critical systems into functional assets with our application modernization.
App Upgrades
Simplify Complexity
Cross-Platform Collaboration
Legacy Application Modernization
Elevate legacy app interoperability for productivity and seamless integration. Improve compatibility with modern tech, assuring future-ready operations. Enhance efficiency, ensure safety in streamlined processes.
Interoperability Boost
Tech Compatibility
Streamlined Safety
Legacy Infrastructure Modernization
Revitalize aged infrastructure for superior performance. Our expert modernization boosts value by transforming outdated systems. Streamline with result-driven legacy application modernization services, saving time for mission-critical tasks.
System Transformation
Performance Revival
Time Efficiency
Transforming the future of Fintech with AI: Empowering Australia's Leading Finance Company with our Open AI-Powered Responsive Web App
A leading Finance and Investment Collective based in Australia providing expert mortgage broking and lending services to its clients across the globe.
The company is endeavoring to develop a responsive web-based application, which will expedite Bank loan policy onboarding, and enable loan brokers to drastically reduce the turn-around-time on customer queries with an inbuilt AI assistant built on OpenAI APIs.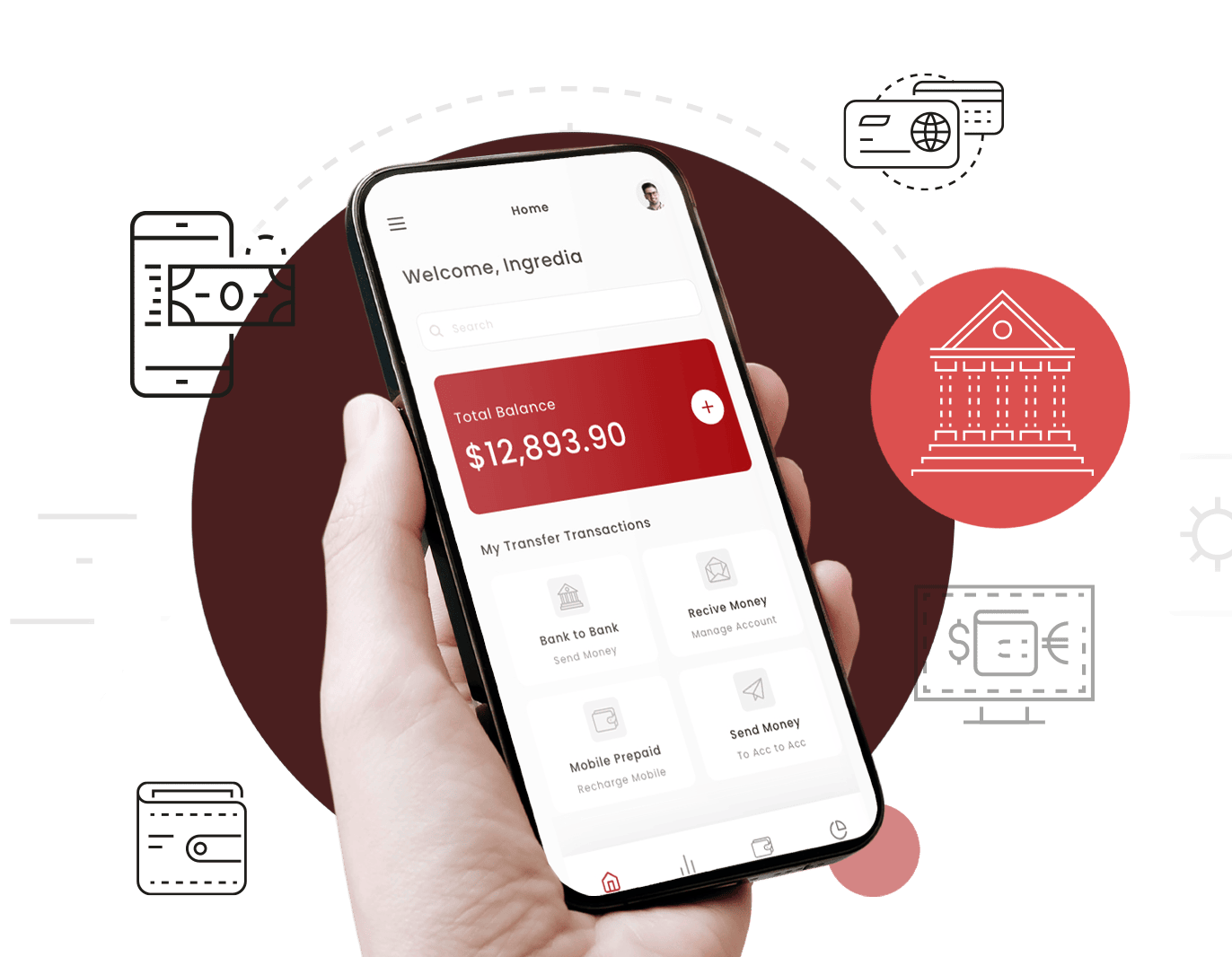 30%
Streamlined business processes
95%
Enhanced ticket response time
75%
Improved customer satisfaction rate
Want to upgrade from old internal tools to Next-gen apps
that are faster, accurate and more reliable?
Customer Centric, right level of technical expertise, real value for money A number of things which immensely adds to Binmile's portfolio.
Gautam Chowdhary
Vice President Delivery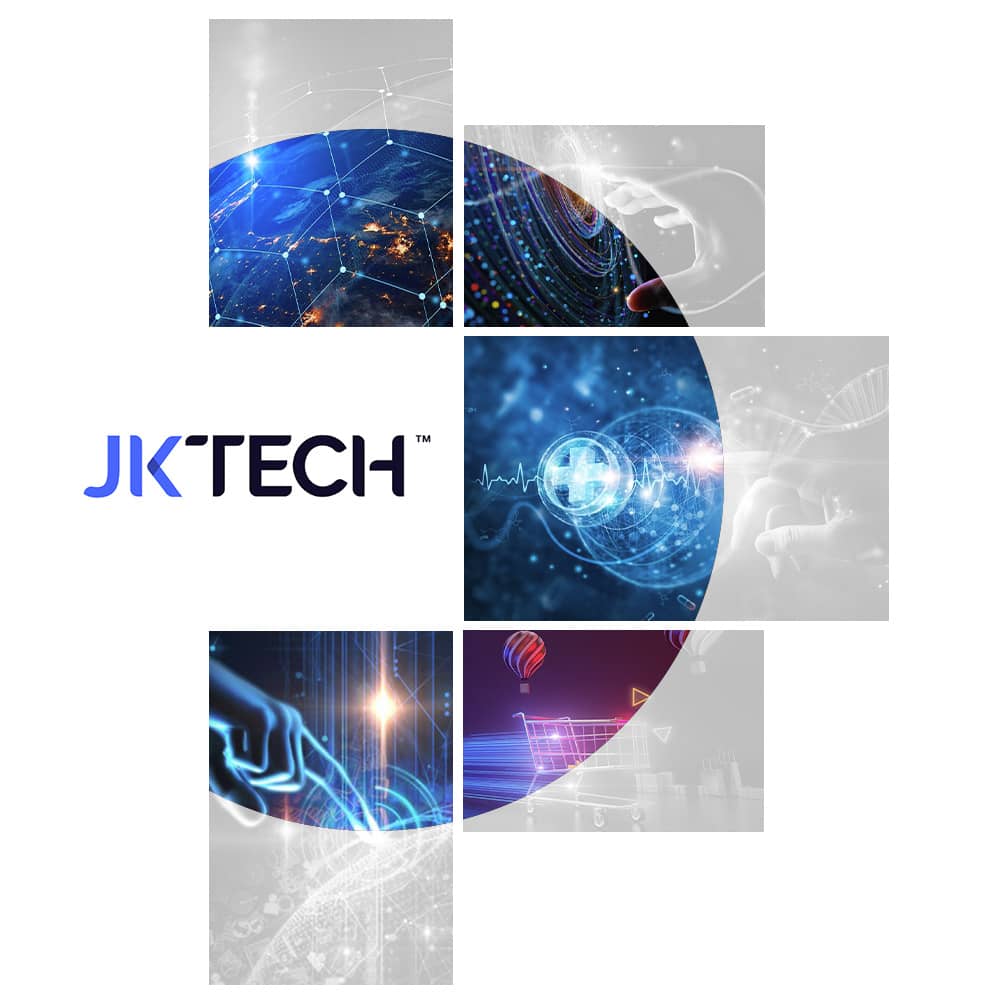 Our Industries
Enhance business agility and cut costs through outcome-focused legacy system modernization across industries.
Banking & Finance
Insurance
Retail
Education
Healthcare
Energy & Utilities
Why Are We the Most Trusted Legacy Software Modernization Company?
Strategic Insights for Transformation
Extract valuable insights, foresee modernization impact, and pave your path to strategic evolution.
ROI-driven Roadmap Creation
Craft a quantifiable ROI roadmap through strategic modernization, enhancing your business journey
Resilient IT Architecture Solutions
Elevate your business's endurance with robust IT solutions, fortified by industry-proven resilience.
Global Infrastructure Access
Access global infrastructure economically via our partnerships with top cloud application modernization (AWS, Azure, Google).
Holistic Modernization Strategies
Acquire industry-grade assets, specialized skills, and global delivery capabilities.
Top Technical Expertise
Empower application modernization with elite technical skills, ensuring quality-centric solutions.
Unparalleled Benefits of Collaborating with Us!
Reduction in System Costs
Improved System Performance
FAQs on Application Modernization Services