Navigating to the Future with Machine Learning
Get one step closer to your business goals with our data-powered machine learning development services.
Trusted by Global Enterprises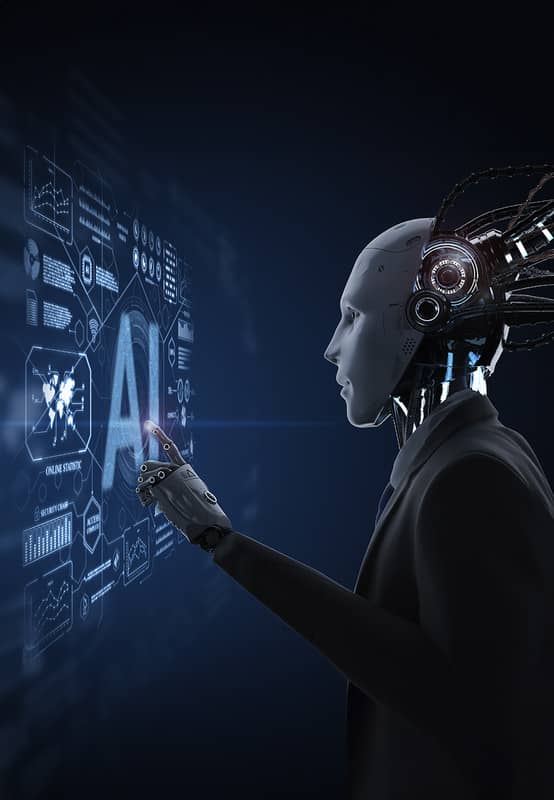 Make Your Business Intelligent with Machine Learning Services
Machine learning is making waves globally, experiencing a robust 40% yearly growth in demand. Yet, bridging the talent gap remains a challenge. This is where Binmile steps in.
As a leading machine learning development company, we stand as your strategic ally, crafting intelligent solutions that captivate audiences and engage app users. Our tailored Machine learning consulting services offer more than insight; they provide you with a pathway to understand your customers and decipher market trends.
By optimizing operations and embracing data-backed decisions, you unlock a realm of superior outcomes. Join hands with us to harness the boundless capabilities of machine learning. Empower your business decisions, and transform the future, one data-driven step at a time.
Key Machine Learning Offerings
Consulting
ML proof of concept, library assessment
ML tools & hosting assessment
Solution architecture & model re-engineering
Design and Implementation
ML driven A-IoT development for computer vision or NLP applications
Algorithm porting & deployment
ML data annotation for training & validation
Managed Services
Model as a service
ML lifecycle management
Performance monitoring
Unlock New Horizons with Machine Learning Development Services
Model Training & Development
As one of the top machine learning consulting companies, we craft precise models for strategic decision-making, enabling your business to make data-driven prediction with precision.
Model Deployment & Validation
Ensure seamless model integration and dependable results with our machine learning consulting services. Validate accuracy for confident data-driven choices.
Predictive Analysis
Harnessing machine learning development services and deep learning, we craft predictive models for workforce, churn, competition, risk, and asset forecasting.
Image Analytics
Uncover valuable insights from images, enabling informed decisions. Develop smart strategies with impactful visualizations, converting data into actionable intelligence.
Video Analytics
Conduct comprehensive video analysis for actionable insights, facilitating data-driven choices and enhancing overall business strategies.
Natural Language Processing (NLP)
Empower machines to comprehend human language, from speech recognition to sentiment analysis. Redefine communication with our machine learning services.
Machine Learning as a Service (MLaaS)
Access scalable cloud-based machine learning services (ML) for efficient data analysis, all without the hassles of managing infrastructure. With us, your ML journey is both seamless and tailored.
Computer Vision
Design deep learning architectures for diverse CV tasks, image classification, object detection, video analysis, and GANs, keeping you at the forefront of computer vision innovation.
Deep Learning
Catering businesses harness neural networks via our machine learning app development, creating custom deep learning models for complex data analysis.
AI Development
Build a custom AI application or an intelligent chatbots, recommendation engines, fraud detection systems, and image or speech recognition software. Intelligence of our team is helping us build new intelligent systems.
IoT Development
Unlock the power of IoT Applications which elevate your business efficiency, user experience, and revenue. Get a new digital solutions at a rapid pace, modernize existing systems and energize your digital core with next-gen development services.
AR/VR Development
Get massive competitive advantage with AR/VR Development, 3D modelling and game design. We have experts who can help you transform your business to Digital-first business leveraging the augmented and virtual reality development.
Pioneering Efficiency with Machine Learning Software Development
ML Model Driven A-loT
Optimize processes with ML driven insights for intelligent decision-making. Propel your business into an era of data-driven excellence with our machine learning solutions.
Algorithm Porting & Deployment
Seamlessly shift algorithms, ensuring fluid performance and accessibility across platforms. Our deployment expertise fosters operational excellence.
ML Data Annotation
Elevate ML models through meticulous data labeling. Fuel model precision, by enriching datasets with structured insights empowering your AI endeavors.
Strengthening Cybersecurity
Strengthen your digital ecosystem against evolving threats . Our comprehensive cybersecurity ensures confident navigation in the digital realm.
Architecture & Model Re-Engineering
Boost efficiency through custom design and model optimization. Our re-engineering prowess breathes new life into existing models, unleashing peak performance.
ML Proof of Concept
Prototype the viability of your machine learning solutions in real-world scenarios. Our Proof of Concept delivers tangible insights, guiding confident decisions.
5X Improve in Platform Scalability for India's Leading Ecommerce Platform
GlobalBees is a New Delhi-based unicorn works with the merchants, the business uses smart marketing methods and other technologies to help these firms flourish along with world wide operational expansion. Their vision is to assists emerging businesses in scaling and selling their products to marketplaces and other outlets in India and beyond the South Asian market.
The scope was to build an 'Item Master' to efficiently handle all SKU related activities including product mapping, inventory management, order management and others, backed by a robust, secure and scalable backend system. Binmile's product development services backed with an API led strategy allowed Globalbees to connect various third party support systems using latest digital technologies and platforms.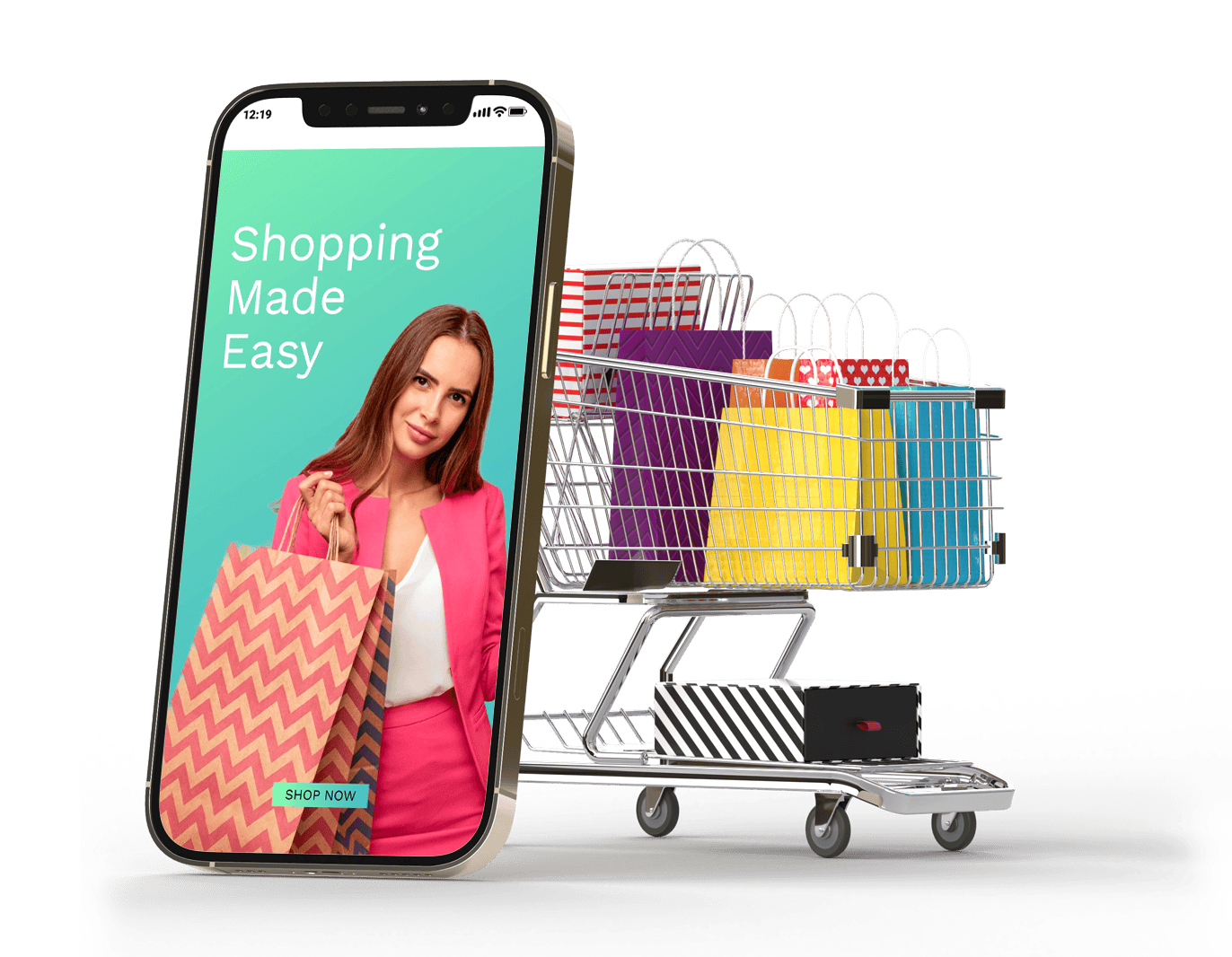 500X
increase in monthly orders
30+
brands onboarded in less than 6 months
80%
reduction in manual processes with automation best practices
Achieve True Business Potential with Machine Learning Consulting Companies.
We Transform Your Vision into Reality.
They were very prompt in their responses and always available. Thanks to Binmile's engineers, the client was able to complete all projects on time and without any issues. The team was very prompt in terms of responding to queries and requests, and their ability to deliver on their promises in a professional manner impressed the client.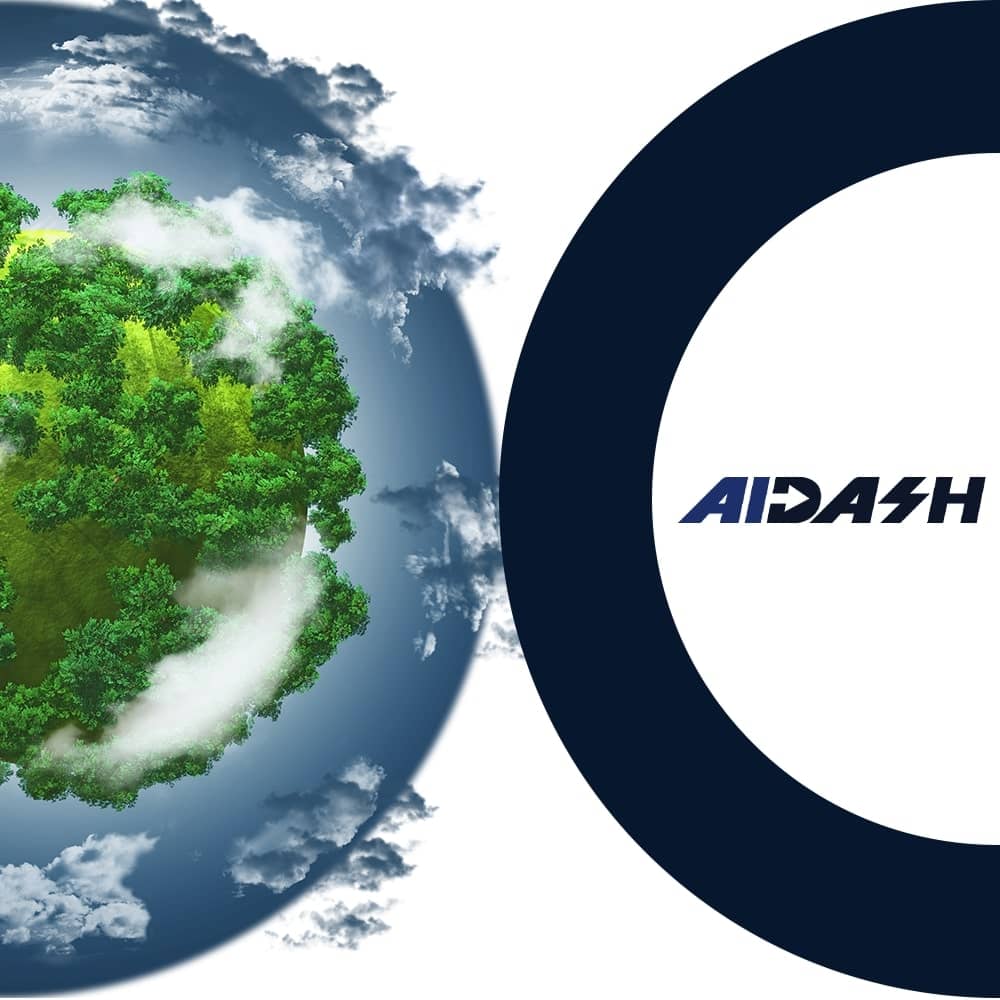 Industry-oriented Machine Learning Development Services
Leading the way as a trusted Machine Learning Development Company across diverse industries. We are helping business in many areas and functions with machine learning driven applications that are optimizing time, cost and resource utilization.
Transportation & Logistics
Healthcare
Finance & Banking
Retail
Education
Insurance
Real Estate
Automotive
Travel & Hospitality
Aviation
Agriculture
Sports
Entertainment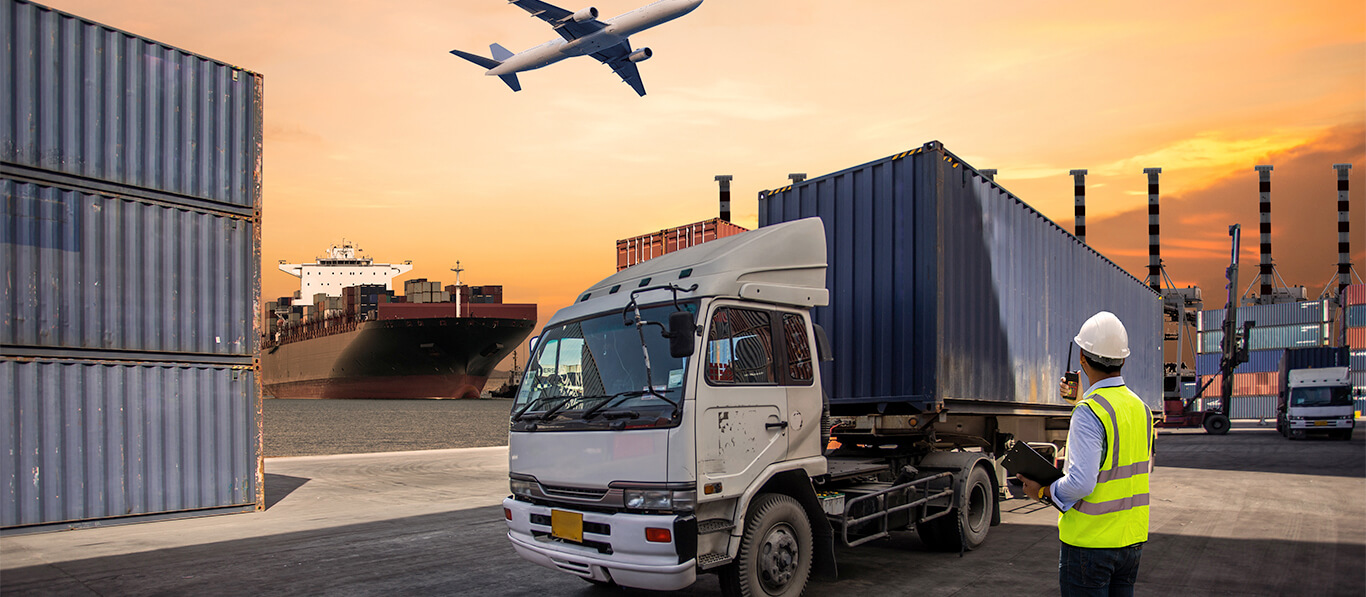 Transportation & Logistics Transportation & Logistics
Revolutionizing supply chain efficiency with predictive analytics and route optimization.
Streamline routes with predictive analytics
Enhance supply chain visibility
Optimize fleet management
Improve demand forecasting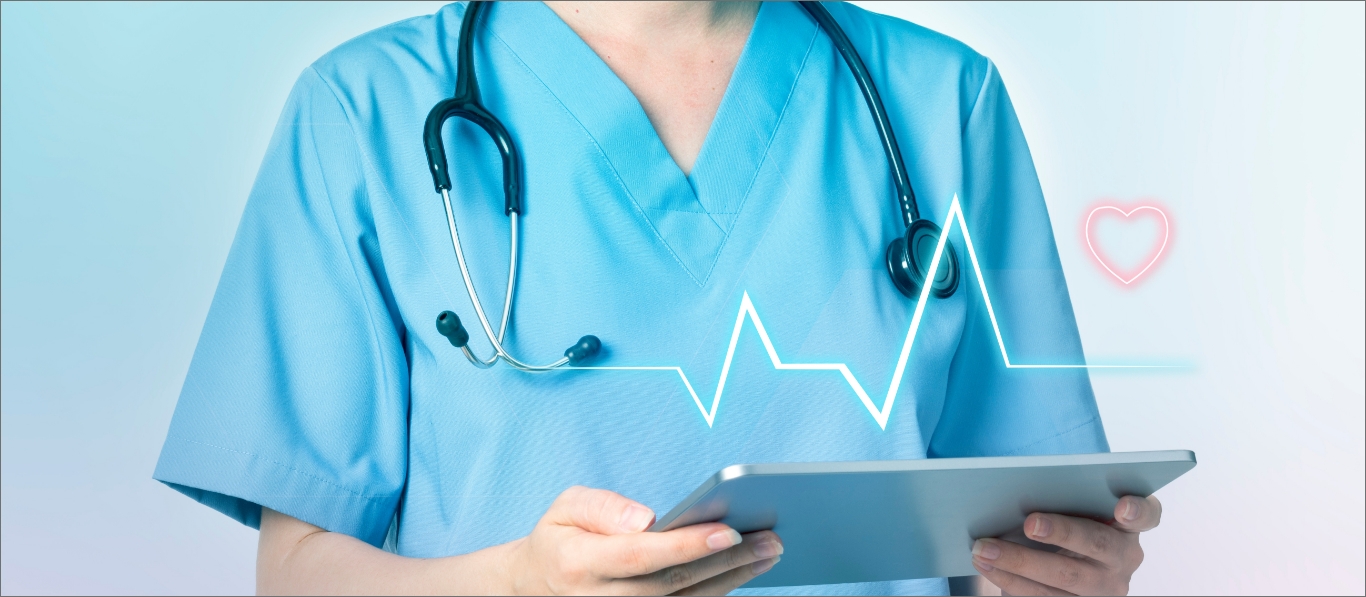 Healthcare Healthcare
Personalizing patient care, accelerating drug discovery, and predicting disease outbreaks for a healthier world.
Personalize patient care with AI
Predict disease outbreaks
Automate administrative tasks
Drug discovery acceleration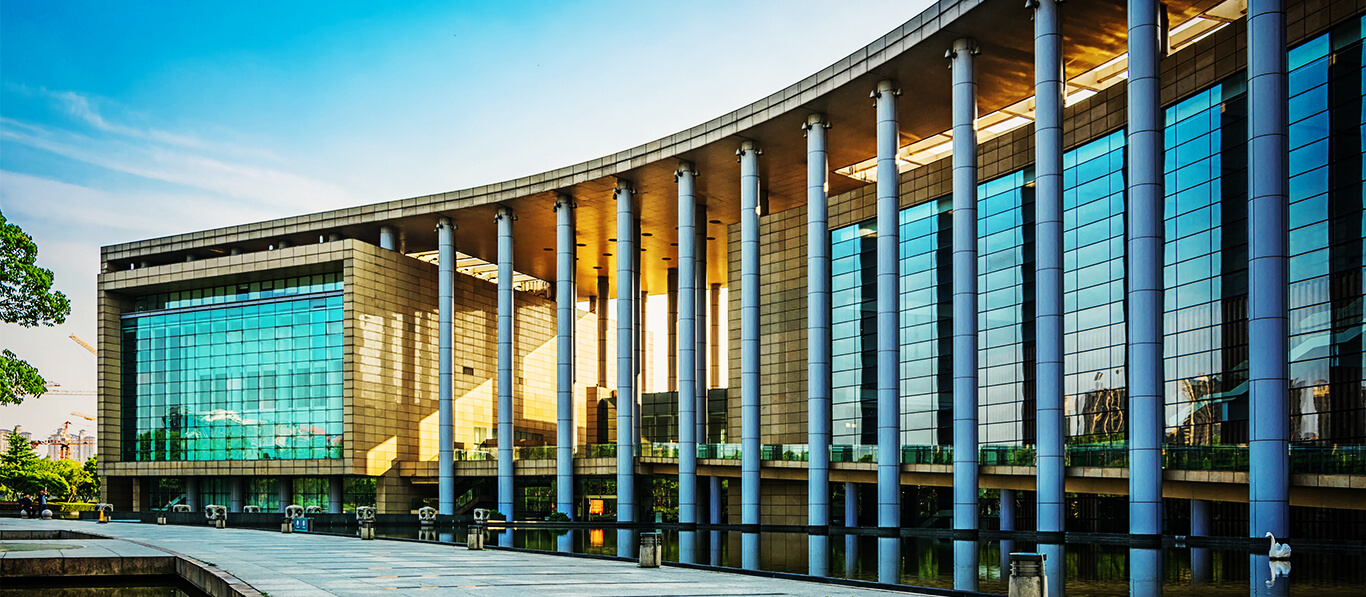 Finance & Banking Finance & Banking
Securing transactions, optimizing investments, and automating customer service in the financial sector.
Prevent fraud with ML algorithms
Automated customer support
Credit risk assessment
Investment portfolio optimization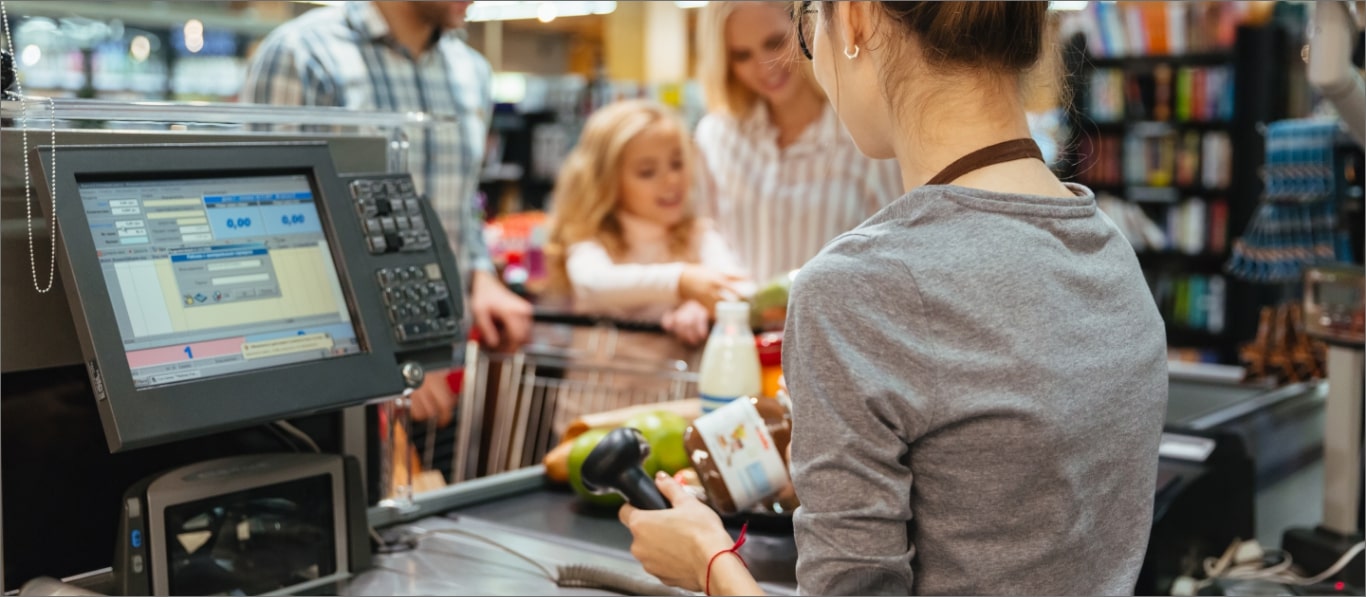 Retail Retail
Enhancing customer experience, optimizing inventory, and boosting sales with AI-driven solutions.
Enhance customer recommendations
Inventory management optimization
Pricing strategy optimization
Demand forecasting accuracy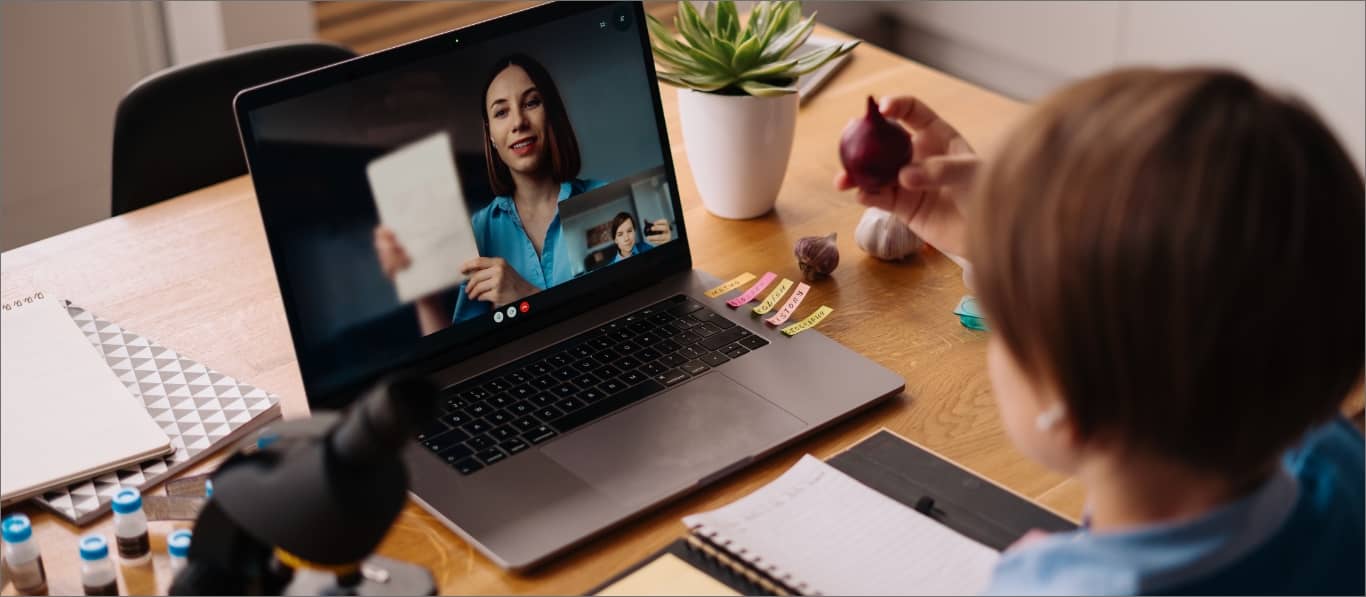 Education Education
Develop adaptive learning platforms, create personalized learning paths, and analyze student performance.
Personalized learning paths
Student performance prediction
Administrative automation
Adaptive e-learning platforms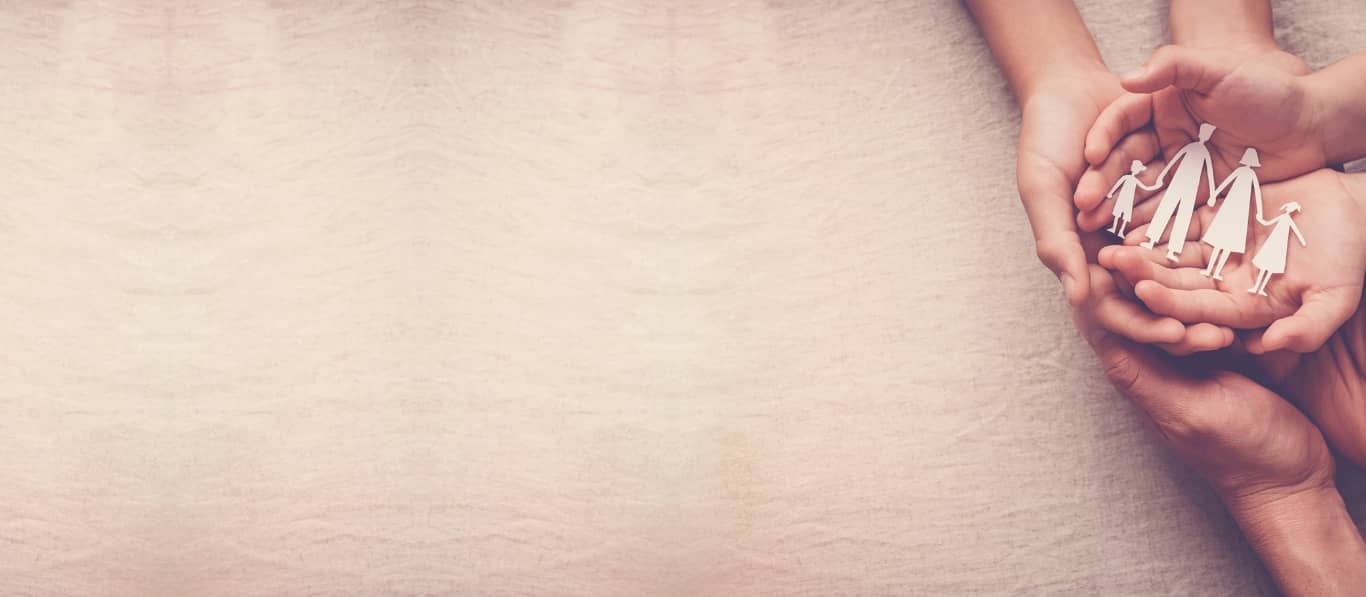 Insurance Insurance
Modernize insurance operations with automated claims processing and risk assessment models.
Fraud detection and prevention
Automated claims processing
Risk assessment models
Customer churn prediction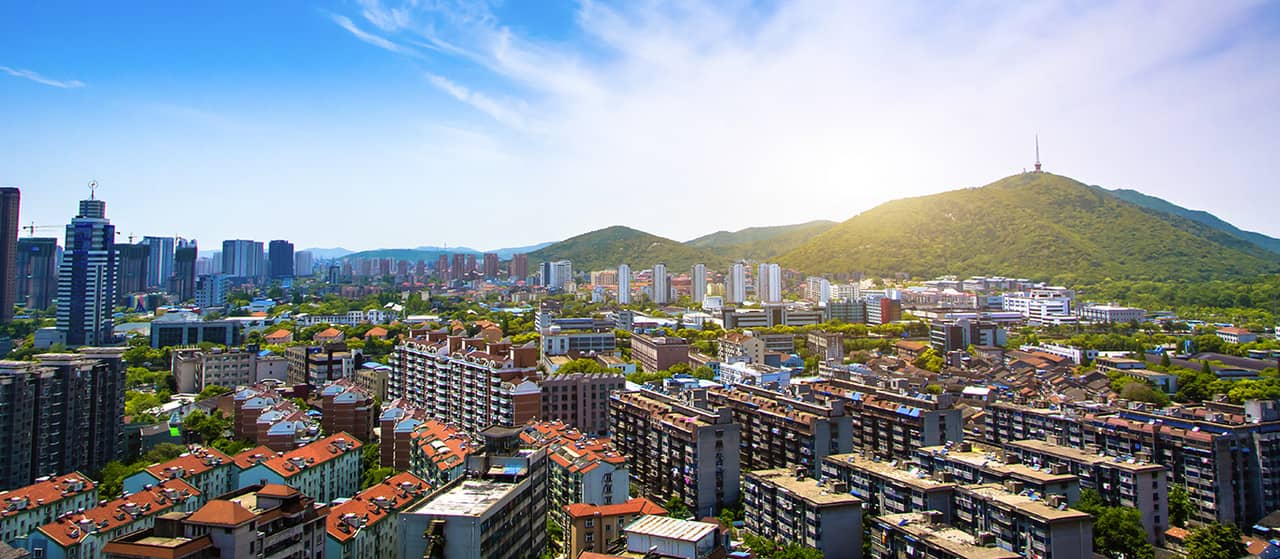 Real Estate
Reimagine real estate with property value predictions and automated property management.
Property price prediction
Tenant risk assessment
Property management automation
Predictive maintenance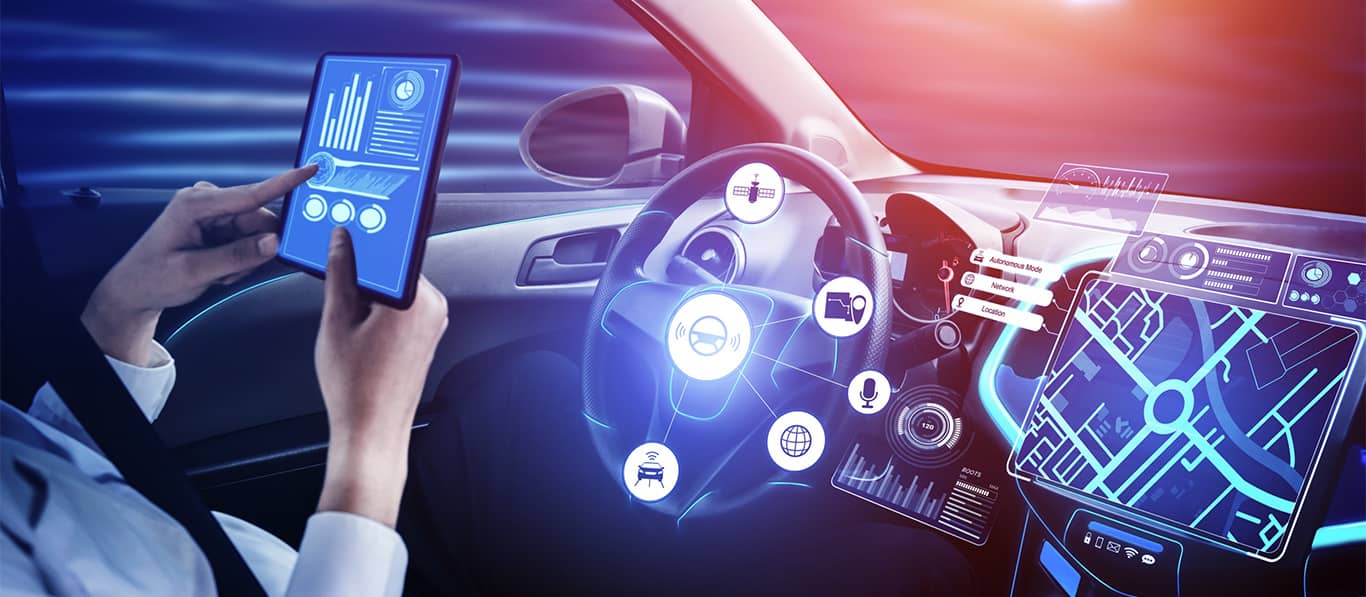 Automotive
Leading the way in autonomous vehicles, predictive maintenance, and supply chain optimization.
Autonomous vehicle development
Predictive maintenance
Supply chain optimization
Driver behavior analysis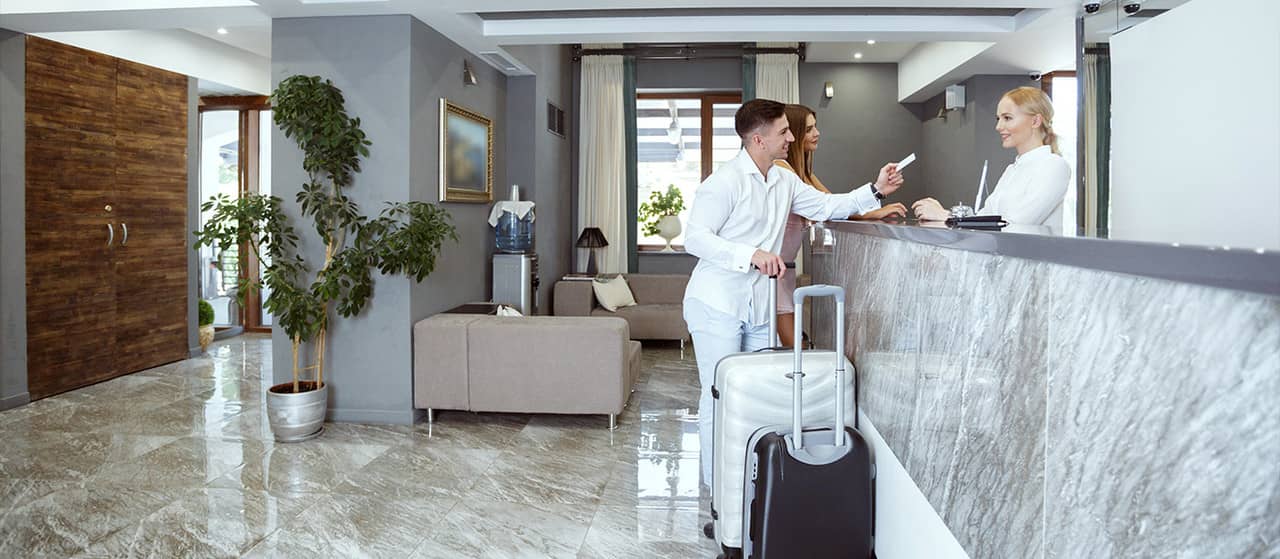 Travel & Hospitality
Elevating customer experiences, optimizing pricing, and predicting demand in the travel industry.
Personalized travel recommendations
Demand forecasting
Pricing optimization
Customer sentiment analysis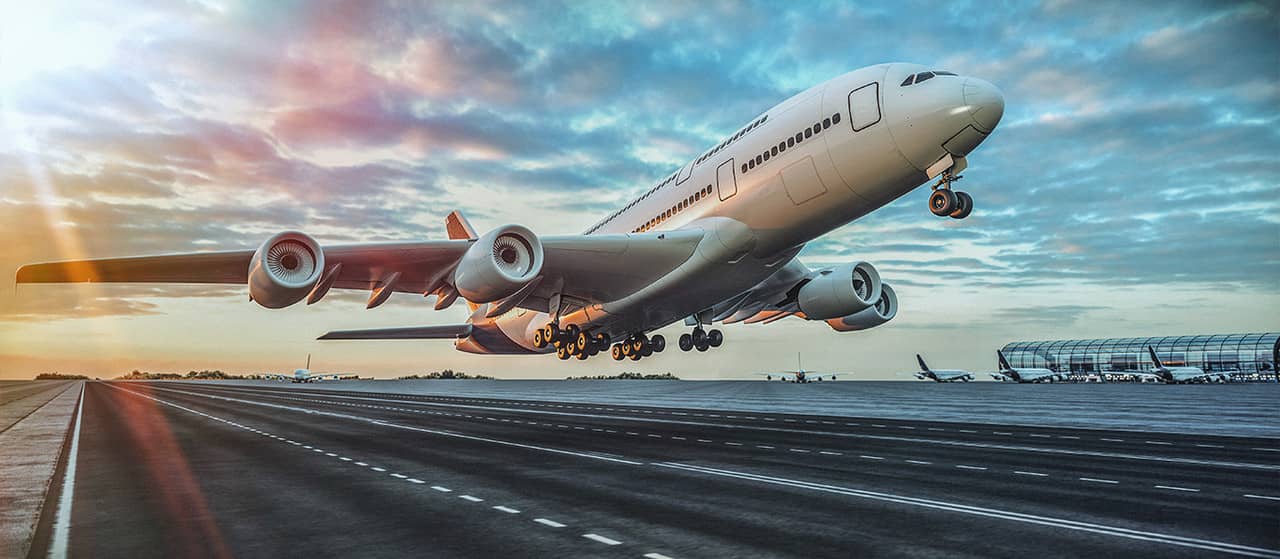 Aviation
Ensuring safer skies with predictive maintenance, flight optimization, and air traffic management.
Predictive maintenance
Flight optimization
Air traffic management
Safety improvement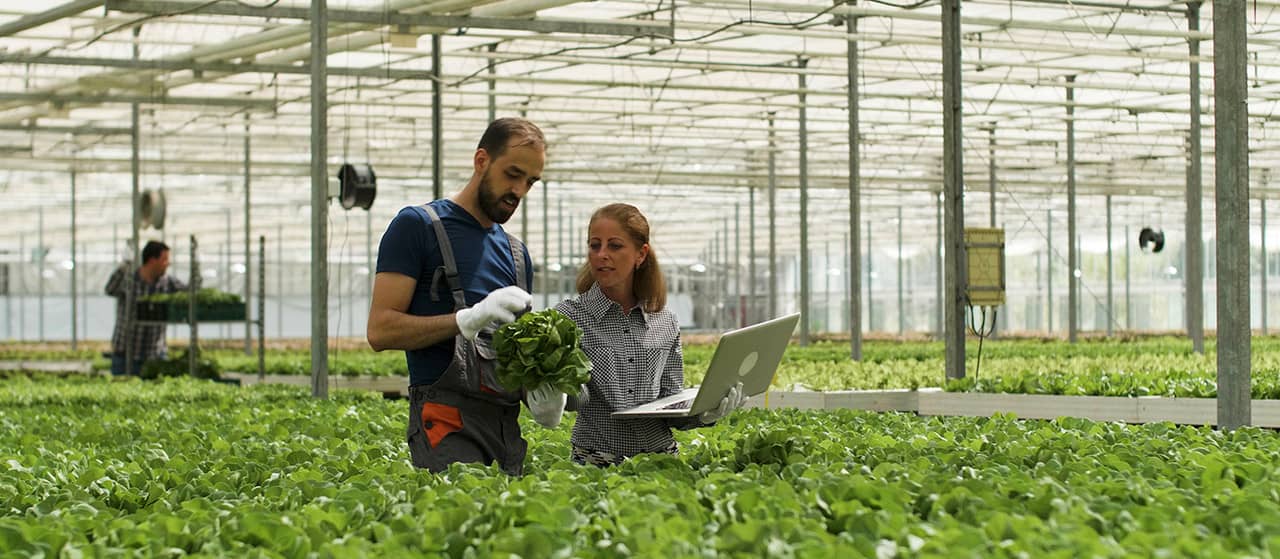 Agriculture
Boosting crop yields, optimizing pest control, and improving soil analysis for sustainable farming.
Crop yield prediction
Pest control optimization
Soil analysis
Weather forecasting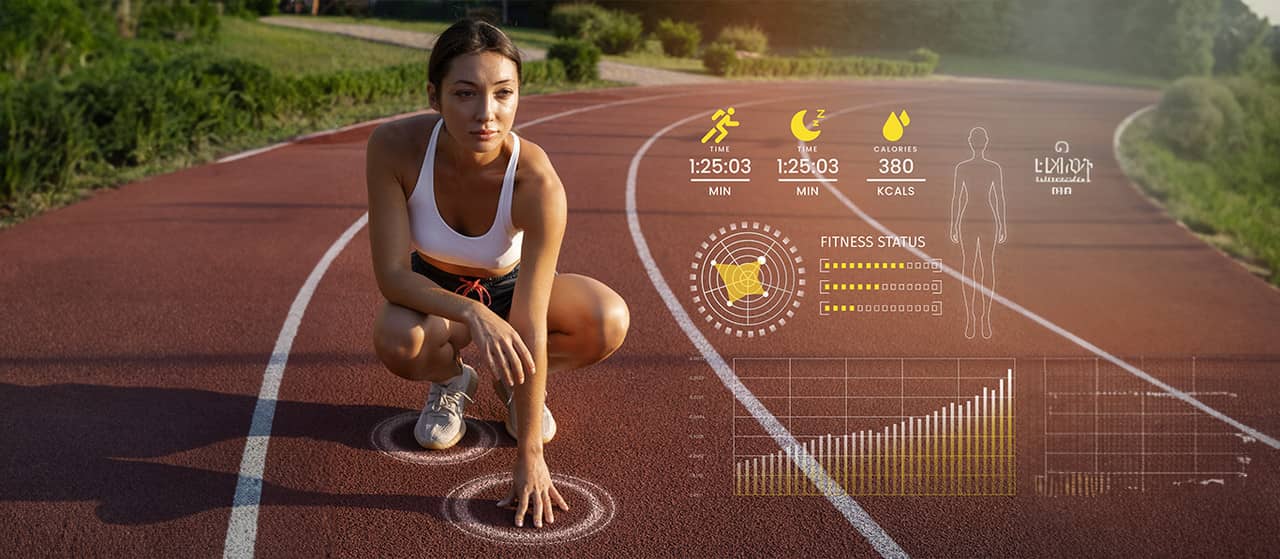 Sports
Elevating athlete performance, preventing injuries, and enhancing fan engagement in the sports world.
Athlete performance analysis
Injury prediction and prevention
Fan engagement
Game strategy optimization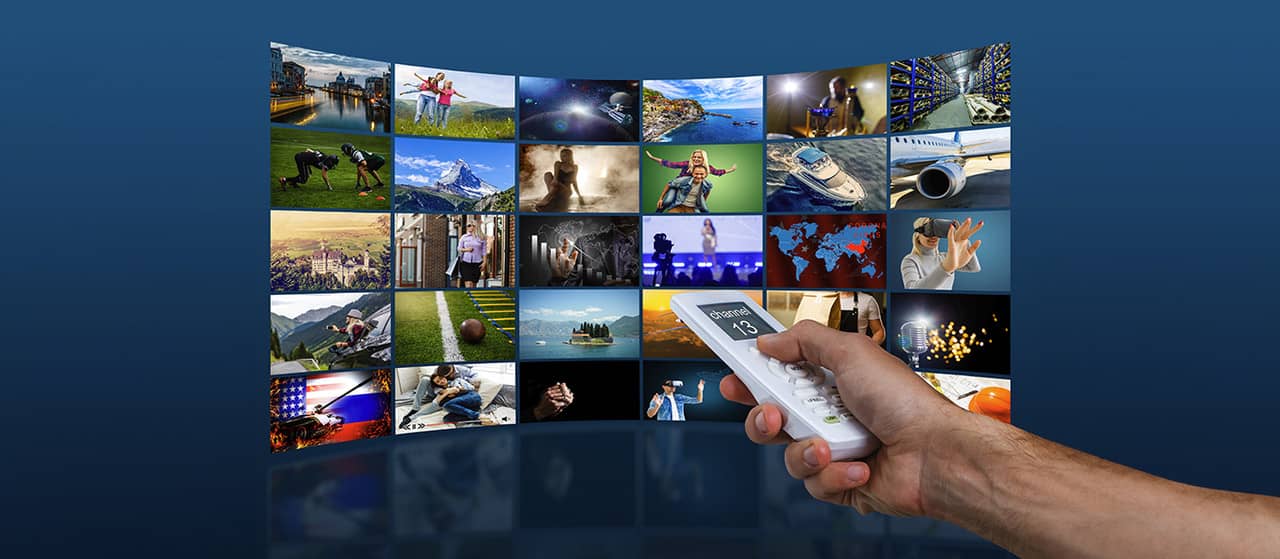 Entertainment
Revolutionizing content creation, recommendation engines, and audience sentiment analysis.
Content recommendation
Audience sentiment analysis
Content creation automation
Revenue optimization
Why Choose Binmile as Your Machine Learning App Development Partner?
Cross-Industry ML Expertise
Mastering machine learning solutions across industries, delivering tailored solutions.
Flexible Engagement Models
Adaptability meets innovation with our flexible engagement models.
Agile Development
Quick adaptation to changing requirements, faster development cycles, and smarter solutions.
Tailored Approach
Machine learning services that fit like a glove, addressing specific pain points and delivering optimal results.
Data-Driven Decision Support
Data-driven decision support, guiding your strategic choices for growth and innovation.
Process Transparency
Transparent project updates, fostering trust and informed collaboration from start to finish.