Cloud Consulting Services
Binmile's cloud consulting services make your business more agile, flexible, and nimble with the right cloud strategy (design, development, and deployment) to control the cloud environment for a differentiated, digital customer experience. Our cloud consulting framework addresses all customer challenges about a seamless transition to the cloud.
Our Cloud capability
Binmile offers Cloud services on the following Cloud platforms
Google Cloud
Azure
Hudson
Jenkins
Selenium
Gradle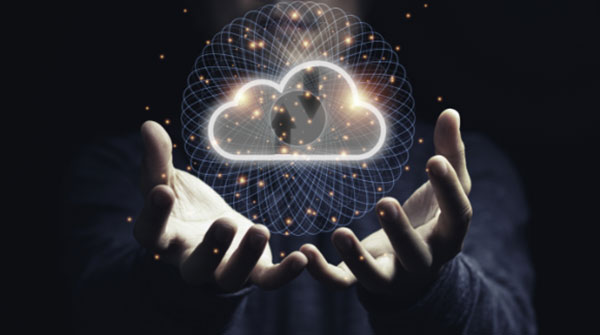 Our cloud offerings
Binmile better understands unique cloud computing variants that affect your IT decision-making process. Our cloud consulting services help you make informed cloud and IT decisions regarding your changing digital transformation needs.
Cloud Strategy Services
Cloud readiness assessment
Cloud architecture audit
Cloud roadmap and strategy
Multi-cloud strategy and cloud fitment analysis
Cloud Migration Services
SWOT Analysis
Readiness Assessment
Cloud-to-cloud movement
Migration of workloads
Validation and performance testing
Cloud Monitoring Services
Cloud-based application monitoring
Creating personalized parameters and checks
Setting up personalized alerts
Cloud Managed Services
Governance plan for cloud infrastructure
Infrastructure optimization for better performance and cost savings
Improvement plans
Cloud Infrastructure Management
Cloud data center design, development, and implementation
Operation management
Cloud infrastructure and application deployment
Cloud Modernization Services
Building an agile, cloud-native platform
Cloud adoption in a microservices-based architecture
Cloud governance and policy
Why Binmile Cloud professional services?
Automated quality checks to detect defects
Well-planned DevOps orchestration strategy
Automated and streamlined IT processes
Strategies to harness the power of cloud environment
Complete Google Cloud development
Automated dashboards
A team of Cloud certified professionals
Hire a certified cloud professional
The modern cloud data architecture provides many enterprise-wide benefits to transform, store, and manage critical business data securely and effectively.