A premier AngularJS development company, Binmile is committed to providing elegant, user-friendly services that spur development. For various
business purposes, our professionals have created cutting-edge apps that have assisted multiple businesses in remaining innovative.
AngularJS Consulting
The AngularJS developers at Binmile are a talented group with both technical prowess and creativity enabling them to provide excellent AngularJS consulting services to our clients.
AngularJS Web Development
Your website will accurately reflect your vision thanks to the AngularJS frameworks used by our talented web developers. Custom web development services convey your ideas visually utilizing the most up-to-date methodologies.
Our team uses Angular's tremendous adaptability and flexibility to create hybrid mobile apps. Consequently, we can develop and implement robust, cross-platform applications.
We test the Angular apps and web apps as well as evaluate their quality using a variety of tools and technologies. This confirms that our solutions adhere to the most current industry requirements.
Angular Migration Services
We offer migration and porting services with the shortest turnaround time. Our team of Angular JS developers help businesses migrate their current web application from one platform to another with no downtime.
App Maintenance & Support
Maintenance and support services are vital to keeping an app up and running. Binmile is a proactive mobile app development company that provides high-level AngularJS application maintenance and support services.
Delivering Responsive Web Apps with AngularJS Development Services
AngularJS is a principal component in many applications with diverse usage, range, size, and levels of popularity. It is a popular open-source front-end web framework built on JavaScript for creating highly scalable mobile and desktop web applications. Supported by Google, it is used for many front-end website developments and single-page applications offering quick, developer-friendly, resilient, and reliable apps. The unlimited extensibility of AngularJS is a significant factor that allows easy updates resulting in readable and expressive environments tailored to your particular development processes.
Binmile is a well-known AngularJS development company committed to creating intuitive yet complex applications that spur website development. Our angularJs developers have a proven track record of producing powerful Angular JS apps for companies. Our broad range of AngularJS development services are designed to deliver user-friendly, growth-driven applications that adhere to the JS markup standards and are easily adaptable to shifting market conditions.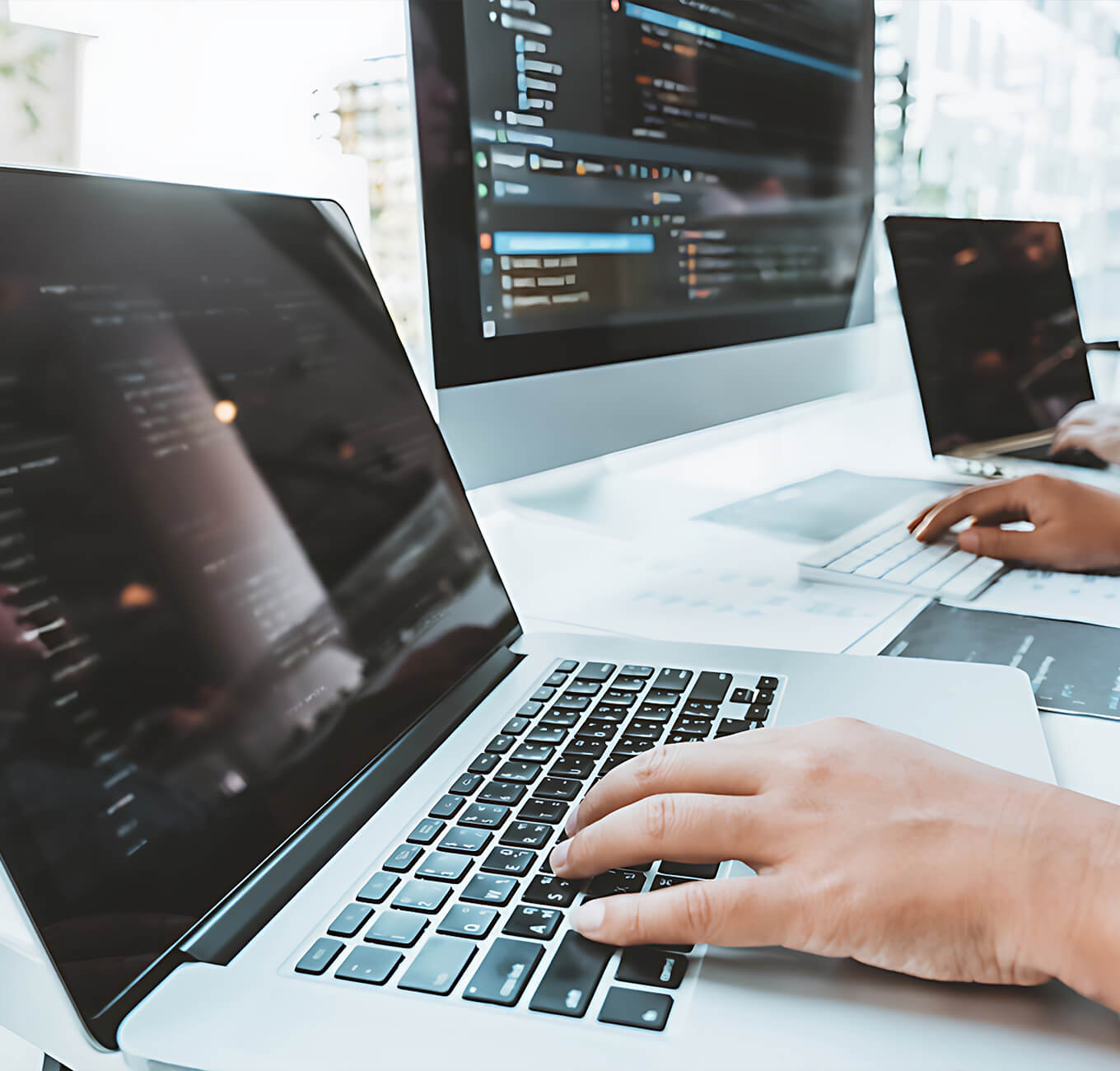 Industry Benefits of AngularJS Development
Angular JS has grown to be one of the most popular frameworks for front-end development
to create fantastic web apps because of its many features and compatibility.
Easy Code Changes with Two-Way Data Binding
Reduced time to market with Faster Prototyping
Faster app development with Reusable Components
Enhanced website transition with SPA features
Clean codebase with HTML
Reliable application with Google-Support
Our Leading Multinational Clients' Portfolio
Join Our Reputable Clientele from Startups, SaaS And Enterprises to Experience The World of Digital Transformation.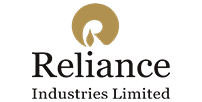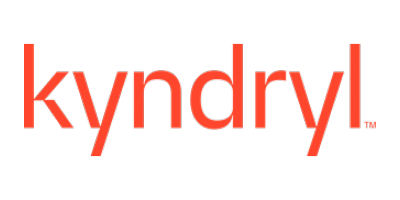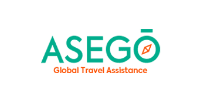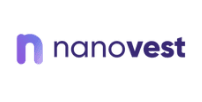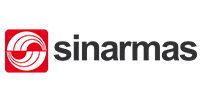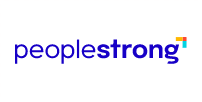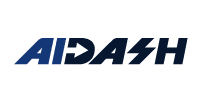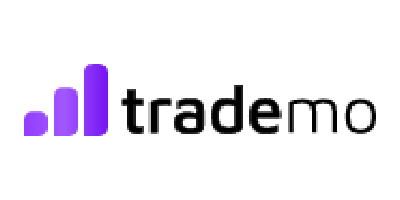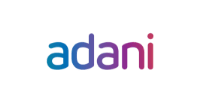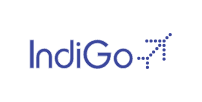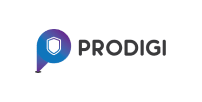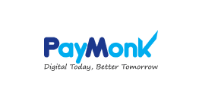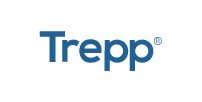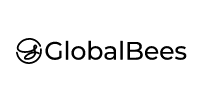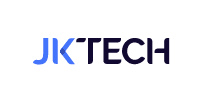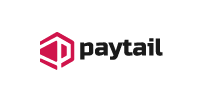 Build Adaptive Web Applications Using AngularJS Development Solutions
Binmile is a leading AngularJS Development company that helps create responsive web pages and apps with dynamic user interfaces and rich user experiences. The Angular JS applications delivered by our experts operate on various platforms and have a unified visual style across systems.
Plugin Development
Bimile helps create bespoke plugins to increase the functionality of your Angular JS web applications. Our developers create the best solutions that fit business requirements after fully comprehending their project scope.
AJAX Development
Our programmers are skilled in working with various AJAX development services, including XHTML, CSS, JavaScript, XML, and XHR. We use AngularJS in conjunction with AJAX website development methodologies to build asynchronous online applications for clients.
API Development
Our web development company designs easy to use APIs that satisfy business requirements enabling teams to manage work processes to increase efficiency in projects.
eCommerce App Development
We utilize Angular JS along with other technologies to build robust e-commerce websites and user-friendly applications. Our developers implement the best functionalities and features that result in increased personalization.
Real-Time Chat Apps
We help design real-time chat systems that are quick, light, and effective and offer top-notch features and functionality based on your company's requirements helping you stay responsive and connected throughout time zone disparity.
AngularJS UI/UX Development
We develop user-friendly UI/UX designs for any online portal, application, or widget you wish to create using HTML scripts while redesigning your UI and broadening your online presence.
Use Cases Showcasing Our Expertise
Finance
Nanovest – Digital Investment
Transfer
Global Stocks
Crypto
Nanovest
Architectural improvements provided by our expert team to Nanovest's application made it an efficient and user-friendly platform and reduced their struggle to engage the customers by 70%. The improvements were efficient to maintain the scalability of the application and gain as much customer loyalty.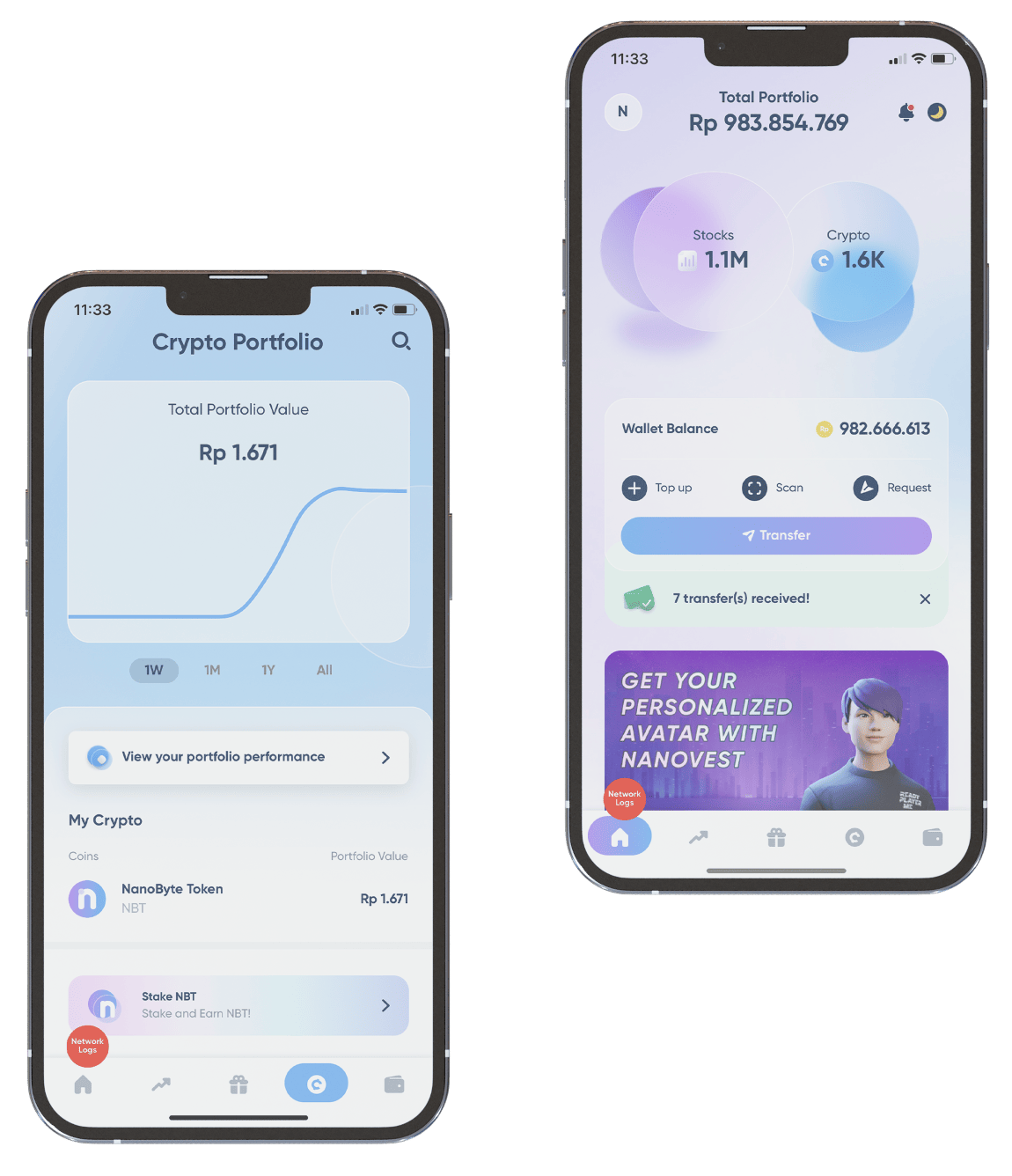 Our Tech Proficiency in AngularJS App Development
Build sustainable web applications with dynamic web interfaces with our custom AngularJs development services.