ServiceNow IT Asset Management
Optimize the lifecycle for software licenses, hardware assets, and cloud assets on a single platform with ServiceNow asset management services.
Trusted by Global Enterprises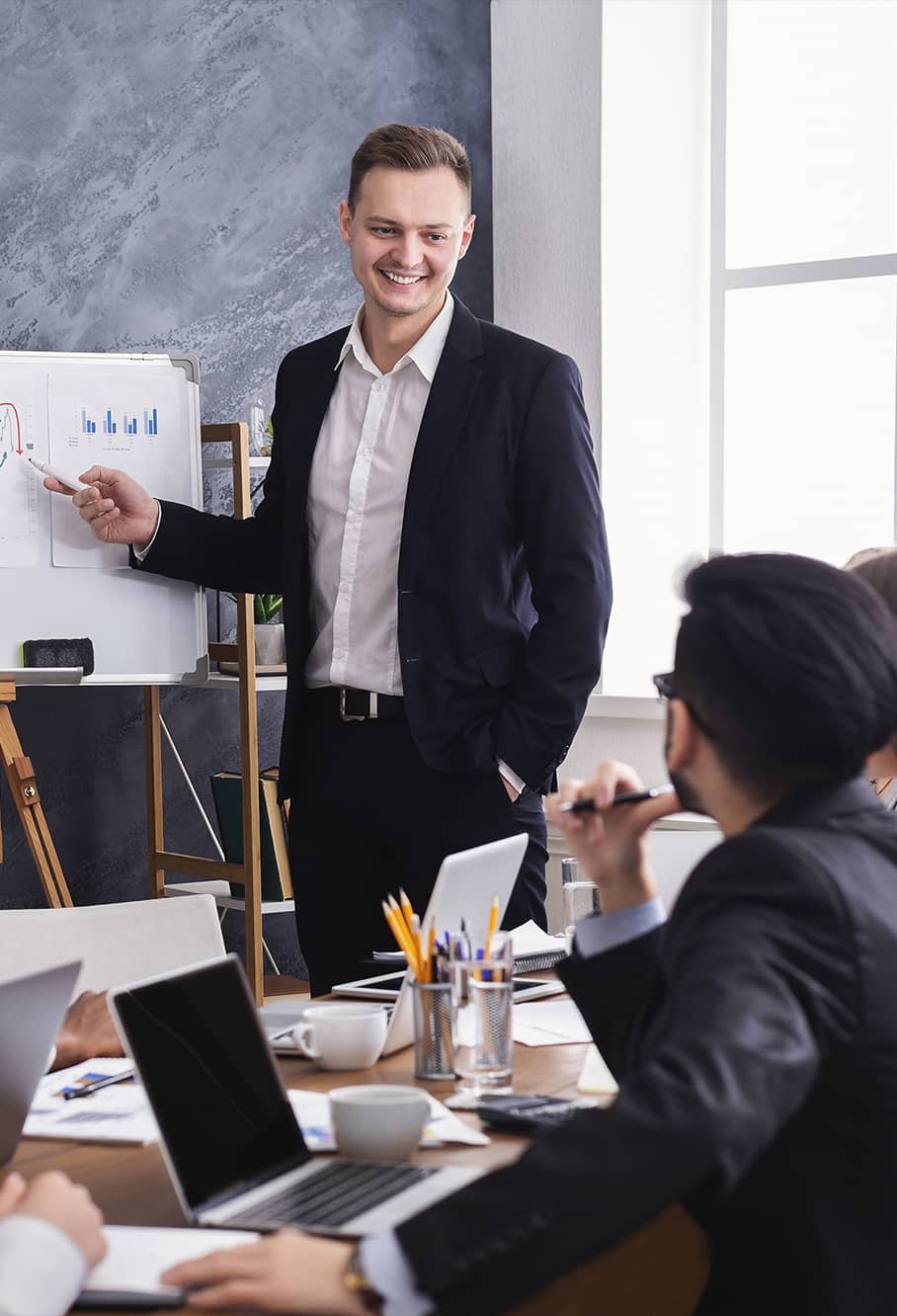 ServiceNow Asset Management: Hardware, Software, & Cloud
ServiceNow ITAM is a crucial discipline that helps provide data insights in to your software, hardware, and cloud assets and reduce overhead costs. IT Asset Management encompasses more than merely keeping track of your company's tangible assets. With the help of a successful ServiceNow ITAM platform implementation, businesses can effectively track physical and digital assets across the organization and maximize the productivity of their IT infrastructure.
Binmile is one of the leading ServiceNow implementation partners and ServiceNow consulting companies helping businesses maximize their IT investments. ServiceNow software asset management services defend your company's IT environment, maximize hardware and software assets' efficiency and still meet the business' regulatory and compliance requirements.
Automate IT Asset Lifecycle with IT Asset Management Services
ServiceNow ITAM Implementation Services
Make the most of your IT expenditures and guarantee seamless integration throughout the company with ServiceNow Asset management services.
ServiceNow Enterprise Asset Management
Enable full scalability and insights by efficiently tracking and managing corporate assets, assisting in data driven decision making to manage capital and operational costs.
ServiceNow Hardware Asset Management
Automate routine asset tasks by managing the end-to-end lifecycle of all your hardware assets, physical and consumable with ServiceNow hardware asset management solutions.
ServiceNow Software Asset Management
Leverage automated workflows to save costs and stay compliant by tracking and managing software licenses from within a single platform with ServiceNow software asset management solutions.
ServiceNow Cloud Insights
Gain access to comprehensive data insights about SaaS, IaaS, and PaaS cloud consumption in one location to cut costs,reduce risk, and manage cloud resources efficiently.
ServiceNow SaaS License Management
Utilize usable insights to increase cost savings and better manage the SaaS portfolio while lowering SaaS prices and usage.
ServiceNow ITAM Assessment Services
Build a roadmap that integrates people, processes, and technology to control costs, manage licenses, and optimize compliance after assessing the maturity of your ITAM.
ServiceNow ITAM Managed Services
Administer software and cloud investments that encourages best practices and improves governance with our competent ServiceNow managed service providers.
ServiceNow Asset Management Solution Can Accelerate Your Business
Efficient ServiceNow asset management implementation helps an organization make better business decisions. Below are some of the key benefits of ServiceNow ITAM implementation that will help businesses make the most of their IT expenditures and guarantee seamless integration.
Centralized Asset Database/Inventory
IT Asset Management Services enables companies to have a single point of management. One can view all their assets that need to be replaced, improved, or optimized for maximum efficiency in one portal.
Optimized Asset Usage
ServiceNow asset management lowers costs, avoids waste, reduces risk, and results in more effective use of resources enabling companies to have real-time access to all assets assisting in making data driven decisions.
Software License Compliance
Employing ServiceNow implementation partners enables enterprises to keep it audit ready, and compliant with software usage and license agreements to avoid lawsuits.
Informed Decision-making
The evaluation of earlier purchases and deployments is made easier with the use of data, which then influences further activities. IT Asset Management Solutions can enhance company's asset acquisition procedures.
5X aligned resources and optimized business operations for UK's Leading Optical Retail Chain
Specsavers Optical Group Ltd. is a British multinational optical retail chain, which operates mainly in the UK, Ireland, Australia, and the Nordic countries. The chain offers optometry and optician services for eyesight testing and deal with power glasses, sunglasses, and contact lenses along with hearing aids.
Binmile's expert team helped Specsavers with ServiceNow implementation services for effective implementation of management solutions to seamlessly respond to their incident, problem, change, and service request needs and improve the quality of their Global Business Operations.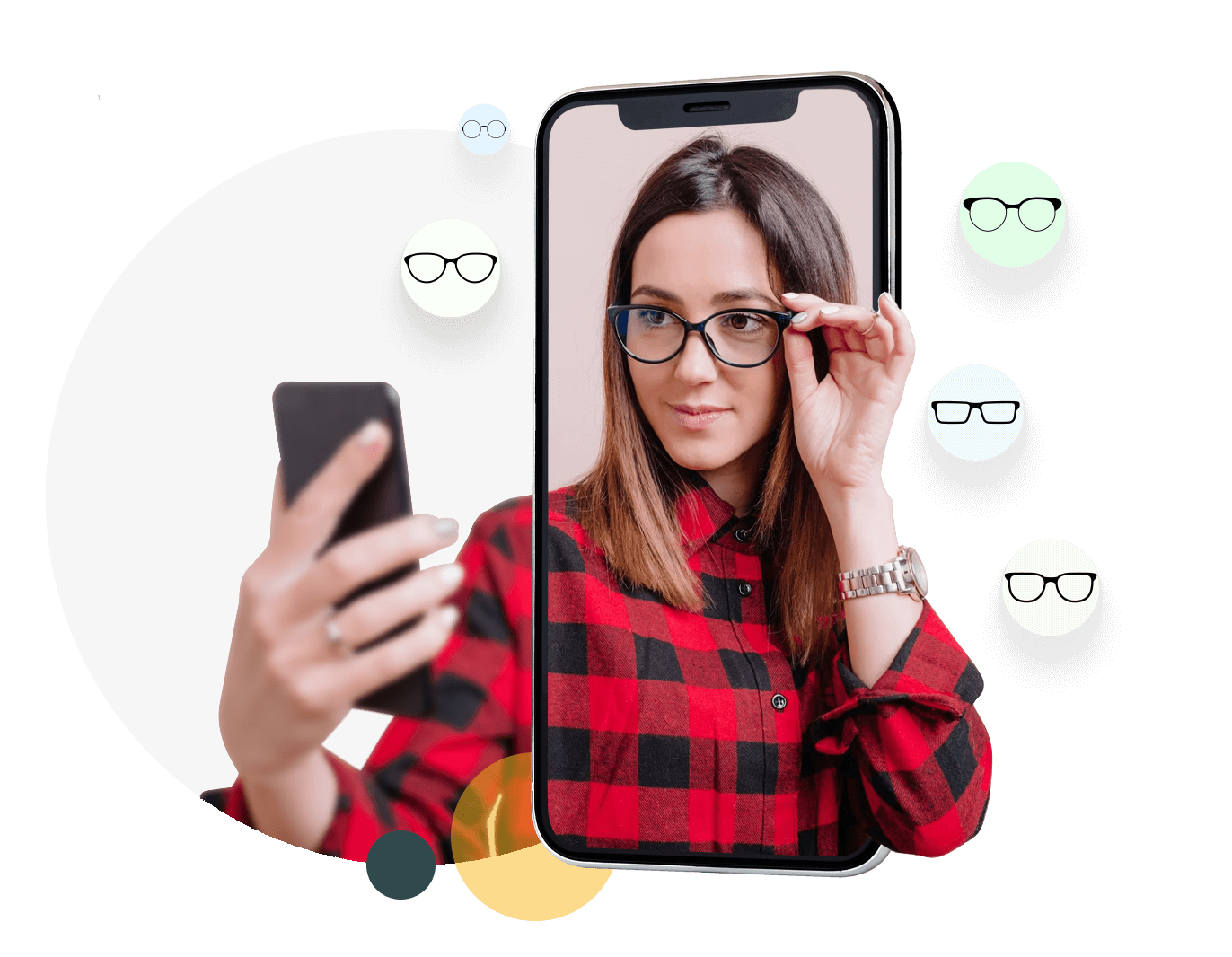 75%
improved IT service management
80%
simplified HR operations and services
Improve the Utilization and Efficiency of IT assets with ServiceNow ITAM.
Looking for IT Asset Management Solutions?
Industry-oriented ServiceNow ITAM Solutions
Banking & Finance
Insurance
Retail
Education
Healthcare
Energy & Utilities
Unparalleled Benefits of Collaborating with Us!