Automate IT Asset Lifecycle with IT Asset Management Services
ServiceNow ITAM Implementation Services
Make the most of your IT expenditures and guarantee seamless integration throughout the company with ServiceNow Asset management services. Binmile is an adaptive ServiceNow services partner helping startups, enterprises and SaaS advance their business operations and reduce overhead costs efficiently.
ServiceNow Enterprise Asset Management
Enable full scalability and insights by efficiently tracking and managing corporate assets, assisting in data driven decision making to manage capital and operational costs.
ServiceNow Hardware Asset Management
Automate routine asset tasks to improve efficiency by tracking and managing the end-to-end lifecycle of all your hardware assets, physical and consumable with our ServiceNow hardware asset management solutions.
ServiceNow Software Asset Management
Leverage automated workflows to save costs and stay compliant by tracking and managing software licenses from within a single platform with ServiceNow software asset management solutions.
ServiceNow Cloud Insights
Gain access to comprehensive data insights about SaaS, IaaS, and PaaS cloud consumption in one location to cut costs,reduce risk, and manage cloud resources efficiently.
ServiceNow SaaS License Management
Utilize usable insights to increase cost savings and better manage the SaaS portfolio while lowering SaaS prices and usage.
ServiceNow ITAM Assessment Services
Build a roadmap that integrates people, processes, and technology to control costs, manage licenses, and optimize compliance after assessing the maturity of your ITAM.
ServiceNow ITAM Managed Services
Administer software and cloud investments that encourages best practices and improves governance with our competent ServiceNow managed service providers.
Enjoy Unparalleled ServiceNow Experience with Binmile
ServiceNow ITAM is a crucial discipline that helps provide data insights of your software, hardware and Cloud estates and reduce overhead costs. IT Asset Management encompasses more than merely keeping track of your company's tangible assets. With the help of a successful ServiceNow ITAM platform implementation, businesses can effectively track physical and digital assets across the organization and maximize the productivity of their IT infrastructure.
Binmile is one of the leading ServiceNow implementation partners helping companies maximize their IT investments. Our complete suite of ServiceNow managed services includes specialized ITAM solutions, online technical help, and improvement of IT operational efficiencies through hardware upkeep, software updates, and troubleshooting. Our team of qualified specialists helps companies with efficient and secure procedures by developing cutting-edge technology support solutions.
Our ServiceNow software asset management services defend your company's environment and maximize hardware and software assets in order to match with the business' regulatory and compliance requirements. To help you get the most out of your organizational IT assets, we offer centralized, integrated, policy-driven, and automated ServiceNow ITAM solutions.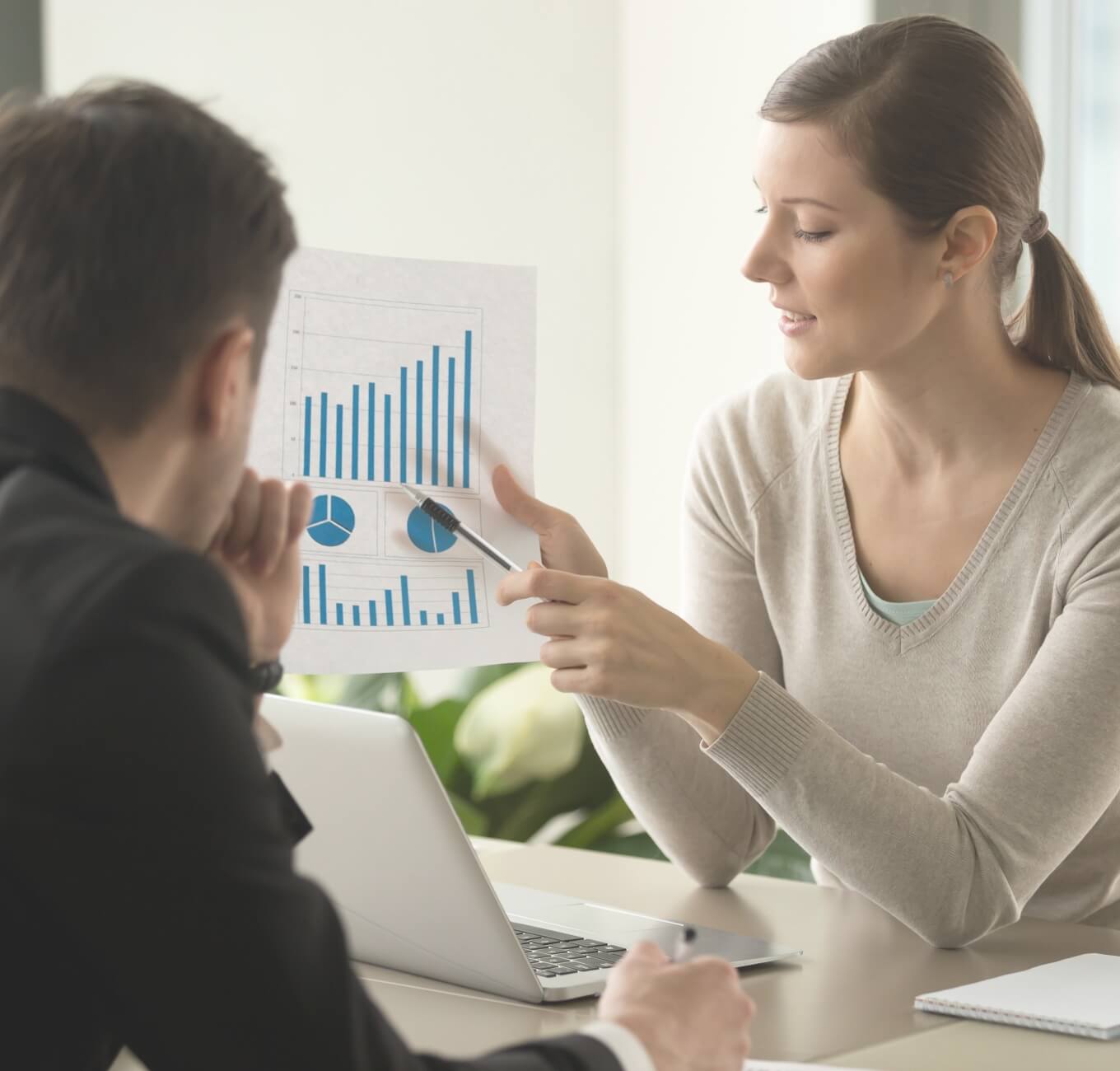 Count on our vast expertise in ServiceNow Implementation
Our Leading Multinational Clients' Portfolio
Join Our Reputable Clientele from Startups, SaaS And Enterprises to Experience The World of Digital Transformation.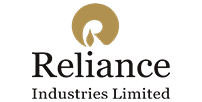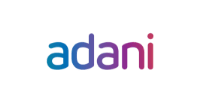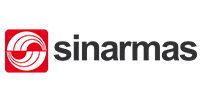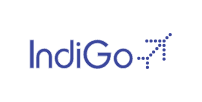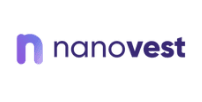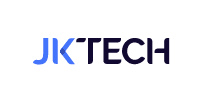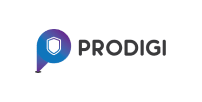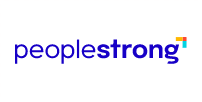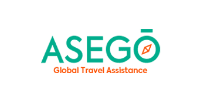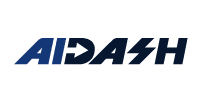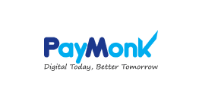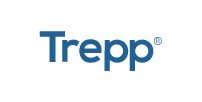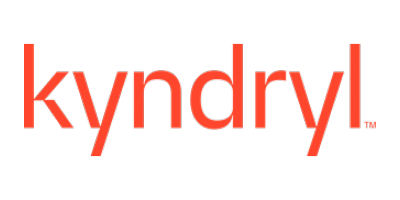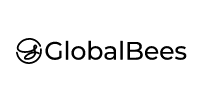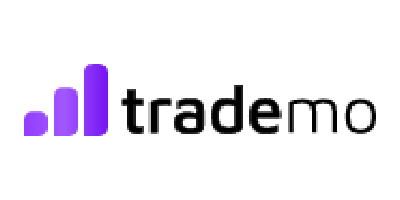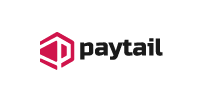 ServiceNow Asset Management Implementation Benefits to Accelerate Business Growth
Efficient ServiceNow asset management implementation can help an organization make better business decisions. Below are some of the key benefits of ITAM implementation that will help businesses make the most of their IT expenditures and guarantee seamless integration throughout the organization.
Centralized Asset Database/Inventory
IT Asset Management ServiceNow enables companies to have a single source of truth. The company can view all their assets that need to be replaced, improved, or optimized for maximum efficiency in one location.
Optimized Asset Usage
ServiceNow asset management lowers costs, avoids waste, reduces risk, and results in more effective use of resources enabling companies to have real-time access to all assets assisting in making data driven decisions.
Software License Compliance
Employing ITAM software enables enterprises to keep a check on software compliance and license agreements to avoid lawsuits.
Informed Decision-making
The evaluation of earlier purchases and deployments is made easier with the use of ITAM data, which then influences further activities. ITAM can enhance company and asset acquisition procedures.
Use Cases Showcasing Our Expertise
Retail
Specsavers – Opticians, Glasses & Contact Lenses
Multinational Optical Retail Chain
Specsavers
We helped Specsavers by implementing Management Solutions to improve their Global Business Operations by managing all the incidents, problems, changes, and service request needs, seamless employee service, and customizing their workflows. The offered Product Development & Implementation improved their IT service management by 75%.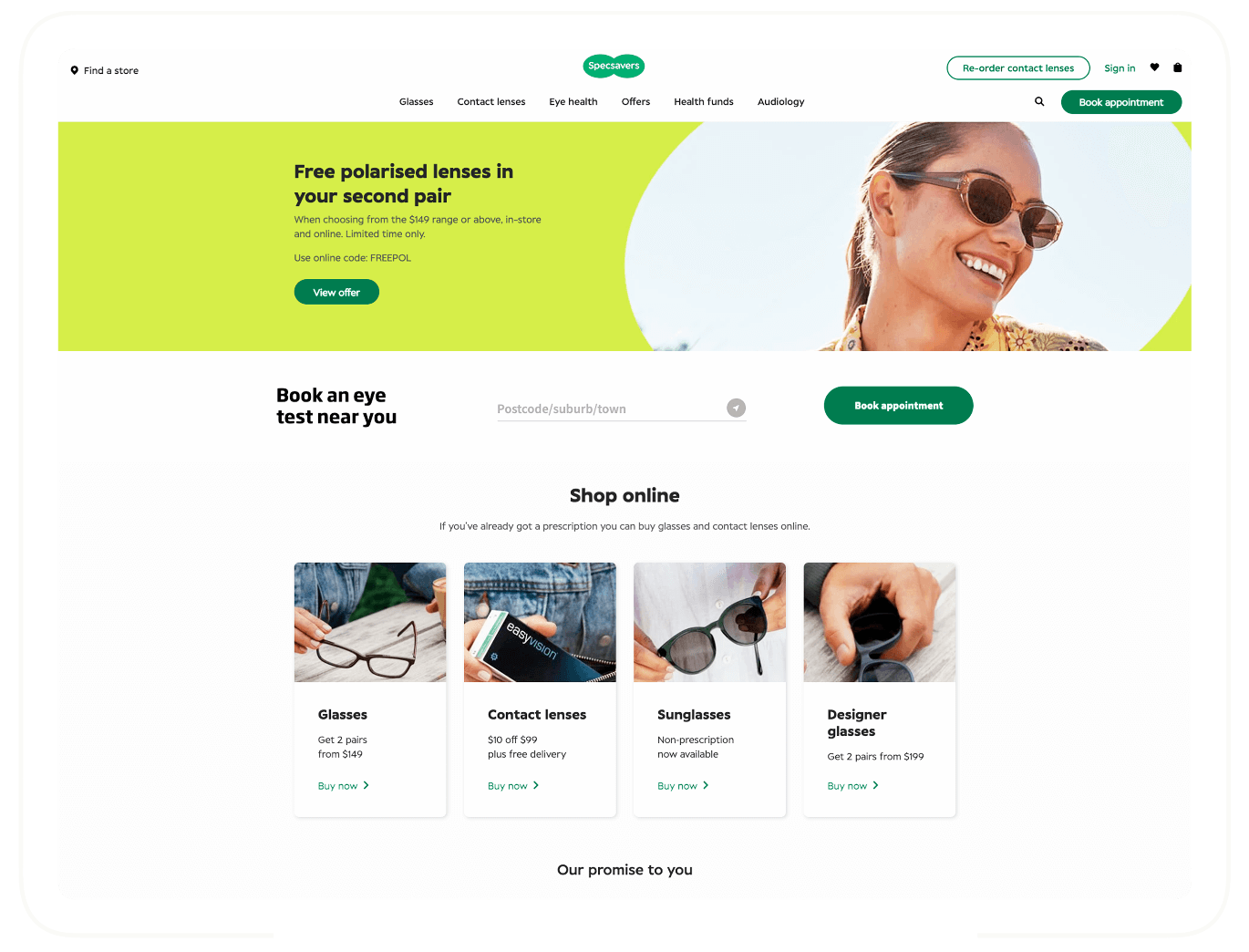 Improve the visibility and utilization of your enterprise assets while maintaining the databases efficiently.
Our IT Asset Management Insights; Latest Trends, Practices, & Innovations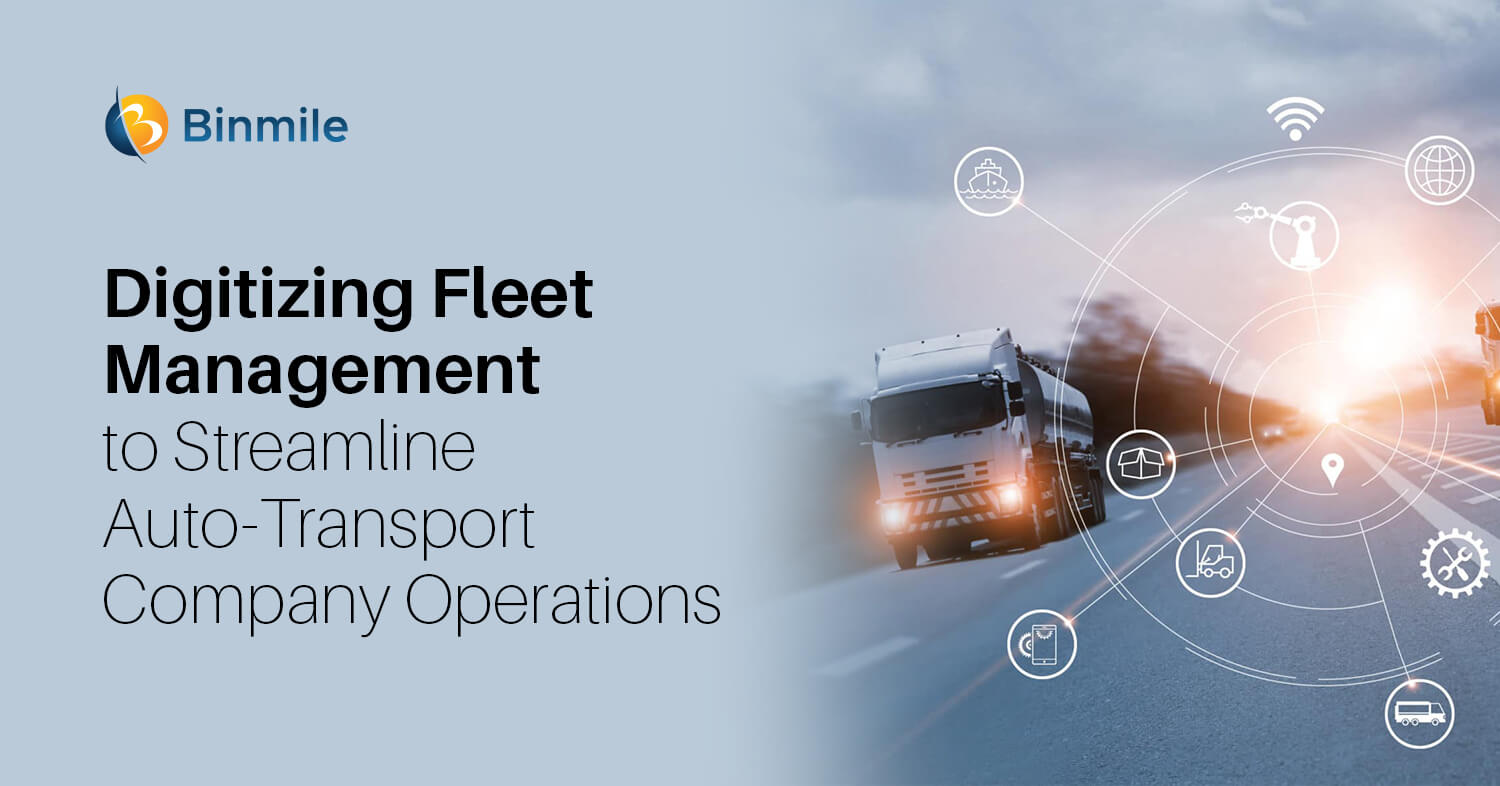 ServiceNow
Cost and Risk of not Digitizing your Fleet Management Operations
Running a high-performing fleet in the modern age by default requires automation and digitalization. Most auto-transport companies are currently moving towards digitalizing and automating their work operations to facilitate cost-effective strategies and minimize risks. With […]