Transform Business With End-To-End On Demand App Development Services
Improving your company's operations and increasing revenue by developing unique On Demand Apps. Our team supports the provision of first-rate On Demand Services in numerous sectors. Binmile Technologies is your one-stop shop for all of your On Demand business app development needs. We provide a wide range of enterprises with customized On Demand app services.
On Demand App Ideation
Our On Demand app developers understand the project's scope and devise the best suited app development strategy with the latest tech stacks relevant for your project.
On Demand App Design
We map out the user flow of the application and then develop a wireframe of the app that helps you visualize the app's navigation and user interface ensuring a reduced development time and faster deployment right from the beginning of the project.
On Demand App Development
We assist you with creating high-performing On Demand applications using cutting-edge technologies and visually appealing UI/UX designs with our end-to-end On Demand app development services.
On Demand App Testing Services
Our regressive application testing and quality assurance services ensure a bug-free product launch and eliminate potential app vulnerabilities. Our test driven app development approach helps deliver reliable performance and fluid interactivity across platforms ensuring a wholesome application experience to the end users.
App Migration & Upgrade to Cloud
Our team assists you in seamlessly migrating your current On Demand app systems and databases to cloud for effortless operation as we expand your app to different mobile platforms, web, and smart devices.
On Demand Application Maintenance
We provide performance monitoring and On Demand app maintenance services around-the-clock to guarantee efficient results and a steady ROI. We upgrade your apps following the new operating system version and designs and provide comprehensive post-deployment support and maintenance assistance.
Utilize Our Tailored On Demand Mobility Solutions for Business Growth
Leading On-Demand delivery software developer, Binmile has created unique On Demand solutions for some of the biggest companies and startups in the world.
Utilize our skills in providing top-notch On-Demand app development services to incorporate cutting-edge features, secure in-app payment options, and provide a richer user experience to your clients within your projected budget and time schedule.
We are a leading On-Demand App Development Solutions provider that provides complete app development and operational maintenance services without any hassle. We help companies increase profit margins with cloud based POS ensuring scalable and sustainable business solutions throughout their operation.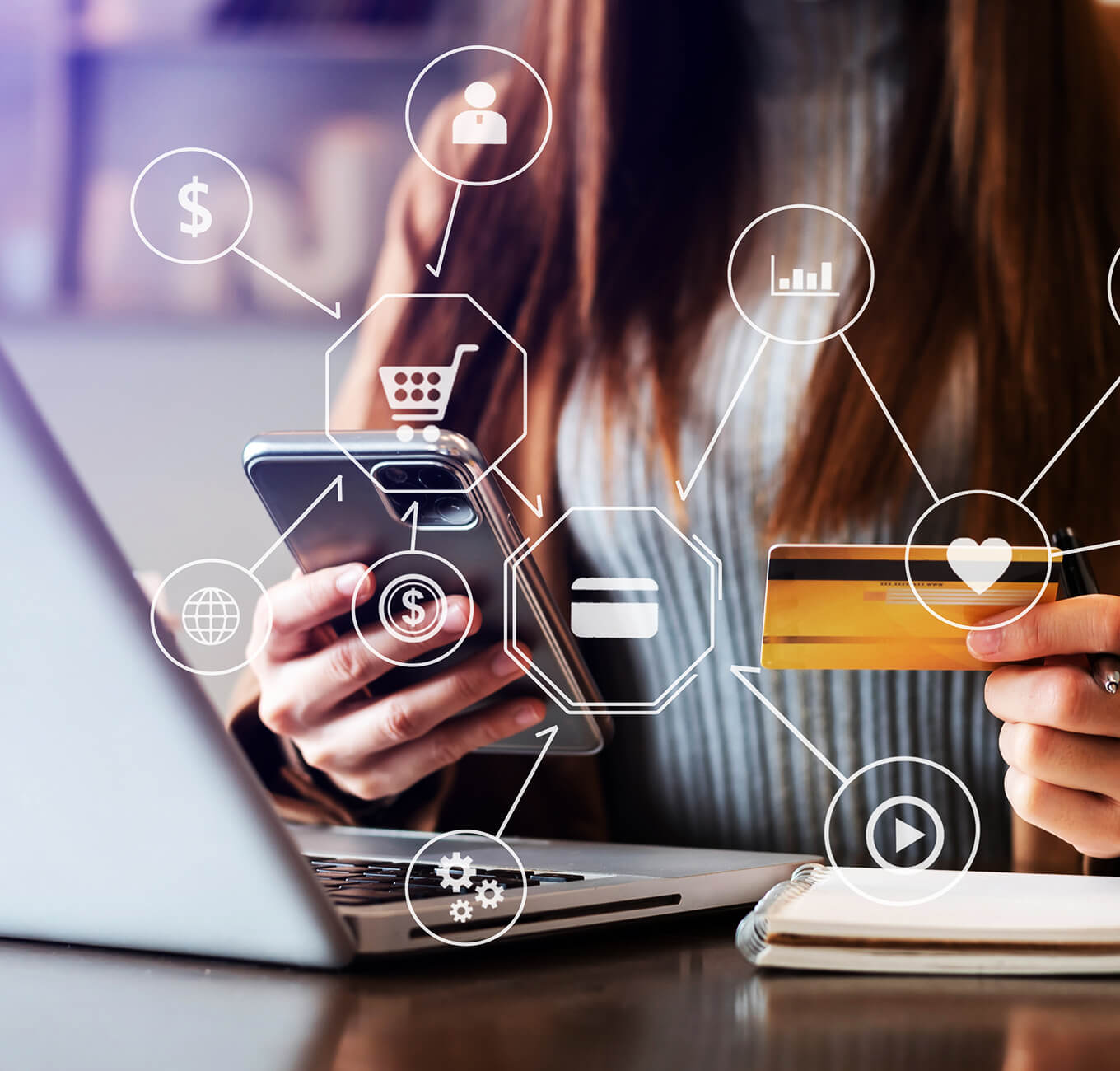 On-Demand Application To Optimize Your Business Processes
The technology for developing apps On-Demand is a potent platform that aids service providers in easily meeting the needs of their clients. It's a dashboard that links companies to customers in order to satisfy their needs with an exceptional experience tailored to their request.
Visually appealing UIs for best user experience
Live GPS tracking for a better turnaround
Multiple Payment Gateway integration
Wallet management for faster checkout
Interactive reviews and ratings system
Multi-language support for regional penetration
Clients
Join Our Reputable Clientele from Startups, SaaS And Enterprises to Experience The World of Digital Transformation.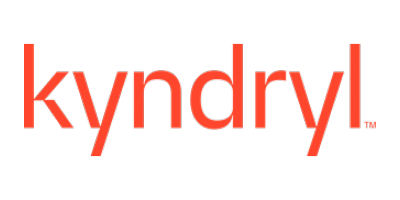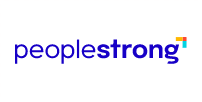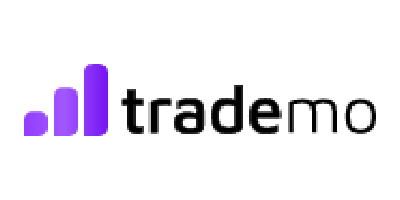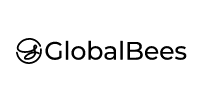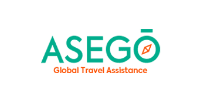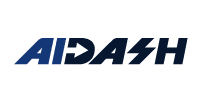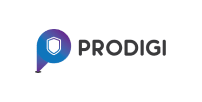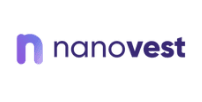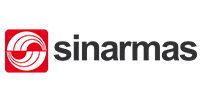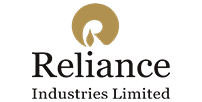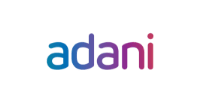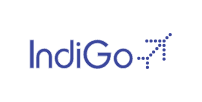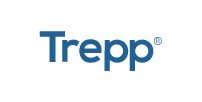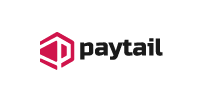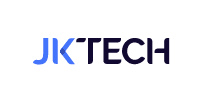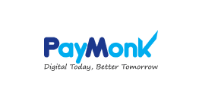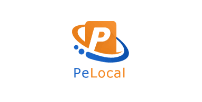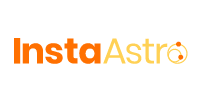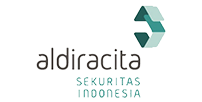 Elevate Your Business With Our On Demand App Development Solutions
Our development team is highly skilled in the most recent tools, technologies, and languages to fulfill your strategic business requirement. We have extensive expertise in the mobile sectors that helps businesses create innovative yet effective mobile applications.
On Demand iOS App Development
We provide custom On Demand app development solutions for iOS systems that are ready to deploy with intuitive app design and a solid codebase generating profits via multiple channels for your business. You receive a great app with features like improved maintenance, edge, and interaction with technological trends.
On Demand Android App Development
We develop state of the art android app development services that guarantees the best ROI right from the ideation to execution of the project. Our apps are simple to edit, include aesthetically pleasing UI themes, are readily deployable to the Google Play Store, and work with all Android-powered devices.
Delivery Management App Development
A complete solution made for retailers selling food, groceries, medicine, flowers, and other goods that enables clients to place orders and select home delivery through the application.
Services Management App Development
We let companies like medical services, home service shops, laundromats, tutoring services, etc. provide customers with online services. Customers can input their location and select the kinds of services they need on the web platform. In their separate modules, the service providers will receive the service requests and complete the service within the anticipated time frame.
Logistics Management App Development
The company that provides package pickup and delivery services has the option of using the on-demand platform. Customers will use the app to place an order, providing the pick-up address, shipping information, and destination address. The delivery services will be finished by the driver.
Enterprise Mobility
Our team of on-demand mobile app developers help integrate your mobile app with your current legacy business solutions to enable your staff members, coworkers, clients, and customers to communicate and use your legacy systems efficiently and without any delays.
Use Cases Showcasing Our Expertise
Finance
Nanovest – Digital Investment
Transfer
Global Stocks
Crypto
Nanovest
Architectural improvements provided by our expert team to Nanovest's application made it an efficient and user-friendly platform and reduced their struggle to engage the customers by 70%. The improvements were efficient to maintain the scalability of the application and gain as much customer loyalty.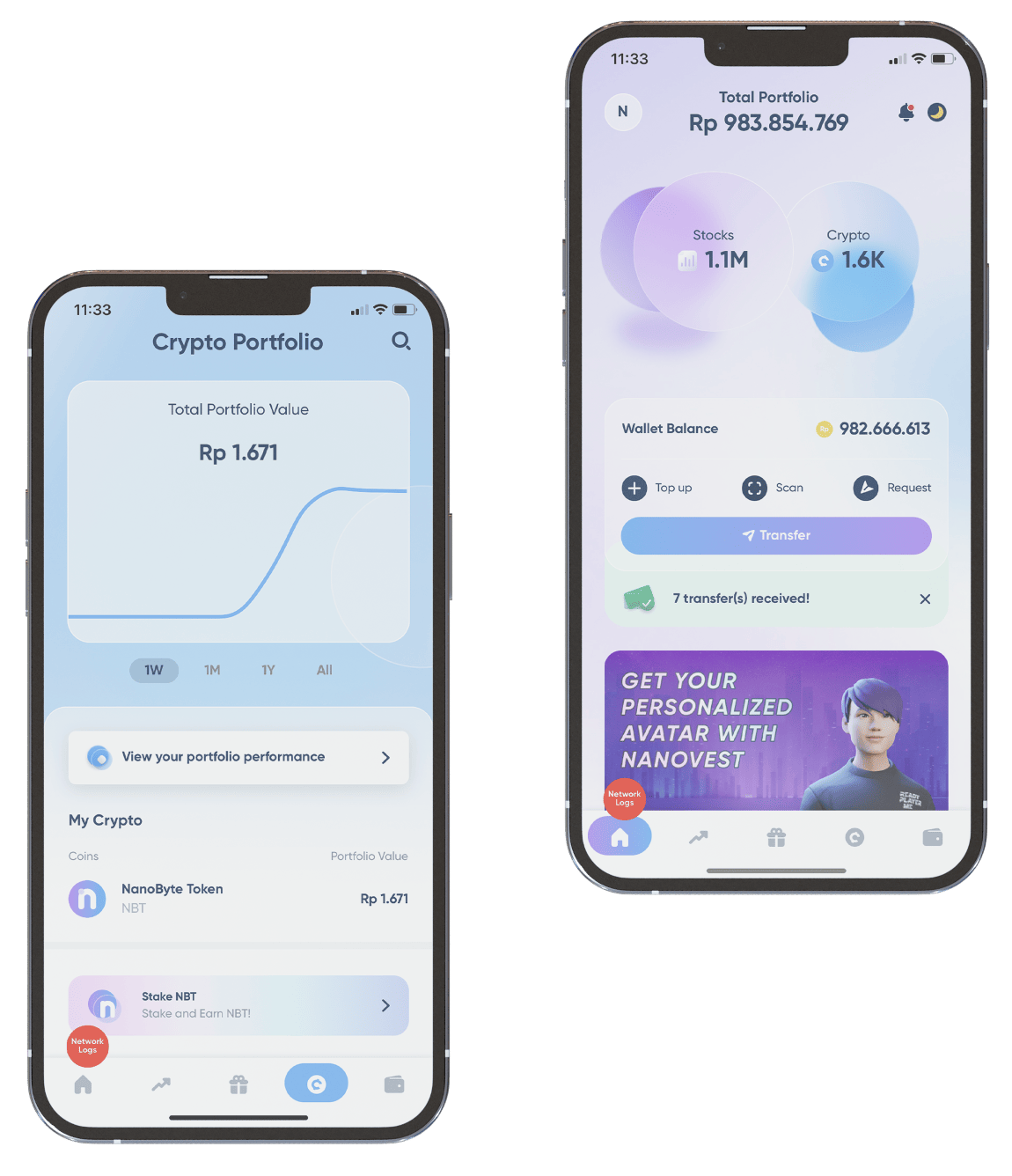 Tech Competency in Delivering Next-Generation On Demand Applications
Our team at Binmile helps businesses adapt to the rapidly changing and fiercely competitive market by leveraging the greatest technology and years of experience. Utilize our expertise in On Demand Mobile App Development Services to improve and grow your business to new limits.
FAQs On Building Custom On Demand Applications
Why would a company need an app for On-Demand services?
There are numerous benefits to having an on-demand services app for a business, including limitless business potential, a competitive advantage, suitability for all types of enterprises, the ability to draw in investors, etc.
How should a budget for a mobile app be planned?
Setting a defined objective, having a completed feature list, and planning the precise budget are necessary. Specified Audience, decided whether to use a single platform or several.
Choosing the right pricing model, choosing a software development approach, and deciding if you want an in-house or an outsourced development team Keep the marketing budget in mind and be mindful of your spending.
What is the price of creating an app for an On-Demand Service?
The length of time and expense required to construct an On-Demand software depends on a number of variables, including the platform used for development and the developer's location. Send us the details of your project to receive a quote on the price of creating an on-demand app.
How much time will It take to create an On Demand App?
An On-Demand app would take between 8 months and a year to construct, depending on its complexity (including all the platforms).
What steps are involved in creating On-Demand Apps?
You would need to connect with a knowledgeable group of on-demand app developers who are familiar with the specifics necessary to provide an effective on-demand solution if you wanted to start the process of creating an On-Demand clone app. They will be able to assist you in the process of determining the needs of the users and then translating those needs into an effective application.
Build dynamic On-Demand app solutions to promote next generation services for an all-around business growth and accelerated investment returns.
Insights on the Latest Trends in On Demand App Development