Binmile's End-to-End Android App Development Services
We are a top Android app development company, empowering businesses to harness mobile operating systems to connect clients
across platforms more quickly, leverage personalization, implement increased security features, and boost ROI.
Android App Consultation
We provide end-to-end Android app ideation, designing, and development services to our clients and help give wings to their project frameworks.
Android Web-Based
App Development
We are an expert Android mobile app development company creating highly dependable, easy, and manageable Android web applications that accompany a scalable compact foundation.
Google Play Store
Deployment & Launch
After testing and development, we ensure that your custom Android app complies with all UX/UI guidelines set forth by Google Play before deployment.
Android App Testing
We perform thorough application testing to ensure seamless app deployment and eliminate any possible app vulnerabilities.
Android App Migration Services
We ensure a smooth transition to the updated systems ensuring zero data leakage and no downtime for your business.
Android App Maintenance & Support
Our Android app developers offer application maintenance and support services post product deployment for a seamless application experience.
Build Feature Rich App With End-To-End Android App Development Service
Binmile is one of the best Android App Development Company with expertise in designing high-impact, result-driven, and engaging applications. Our solutions offer comprehensive expertise to numerous business verticals. With an intuitive UI/UX design, our custom Android app development services are capable of implementing complex business logic within the applications and are well-suited to meet business challenges.
While delivering Android application development solutions to our clients, our value proposition is to make no compromises in terms of functionality, usability, service, or cost while providing analytical and actionable insights to transform the core environment and streamline workflows. With offices in India, the United States, and the United Kingdom, we have established a global presence amongst top Android app development companies offering exceptional Android development services that cater to our client's unique business requirements with integrity, honesty, transparency, and dependability.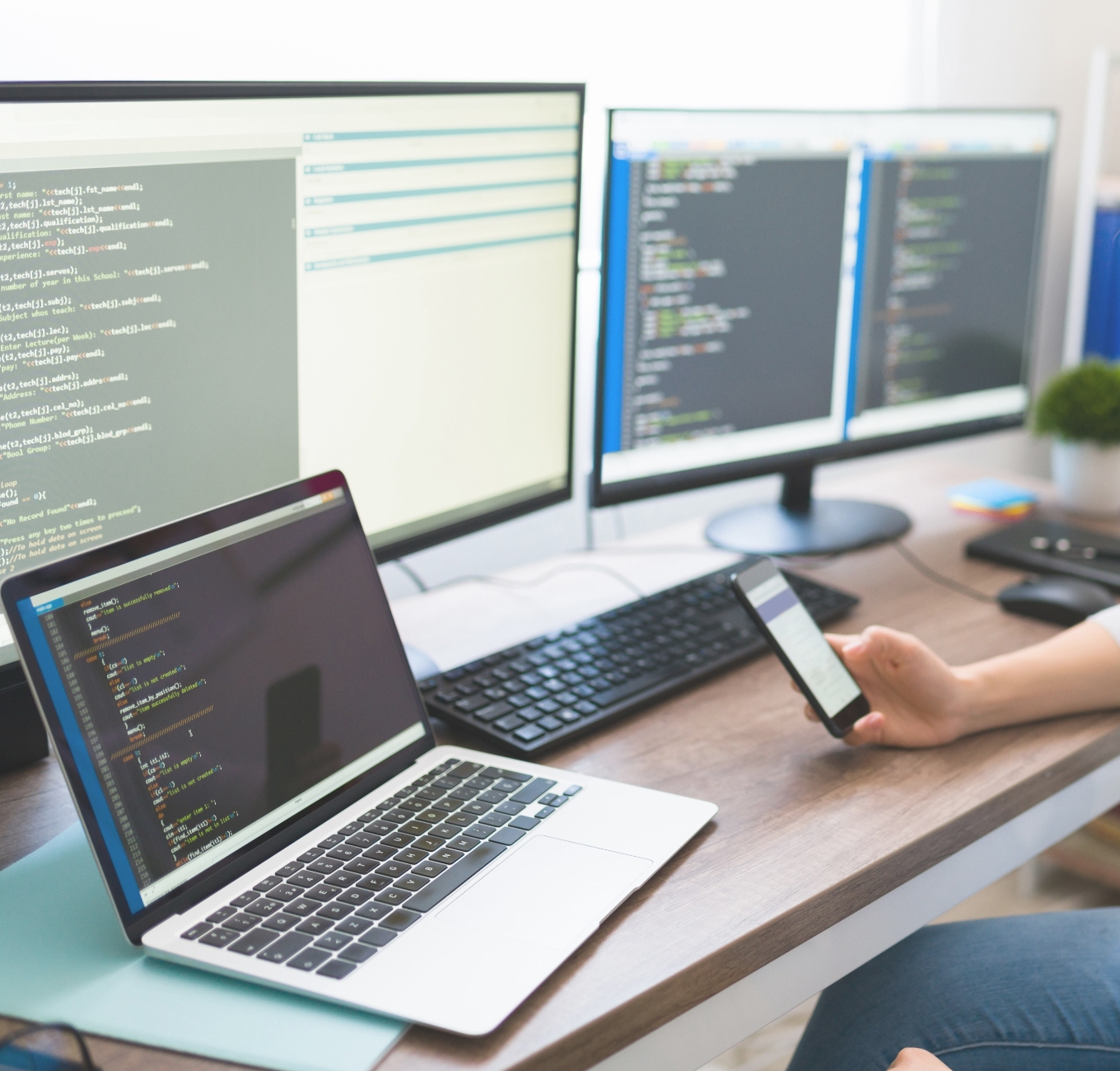 Ensure Flawless Performance & Functionality of Your Android Applications
Our dedicated Android application development company helps leverage various benefits to the businesses and develops feature-rich, cost-effective, and custom Android apps to accelerate growth and achieve business goals.
Increased ROI
Seamless Customization
Flawless Integration
Quick App Deployment
High App Security
Easy Marketing & Adoption
Our Leading Multinational Clients' Portfolio
Join Our Reputable Clientele from Startups, SaaS And Enterprises to Experience The World of Digital Transformation.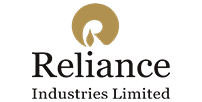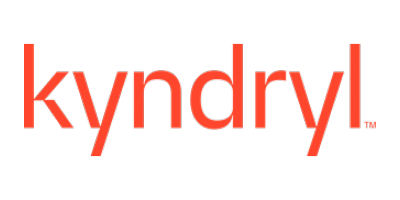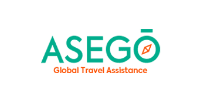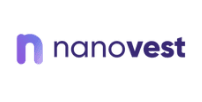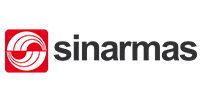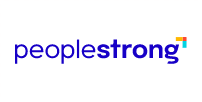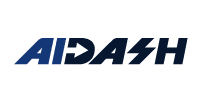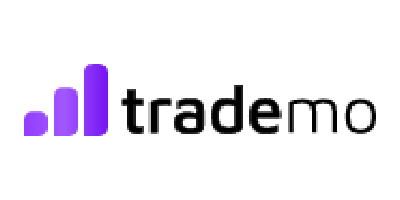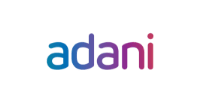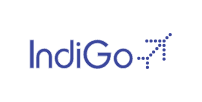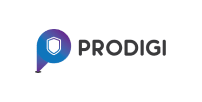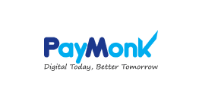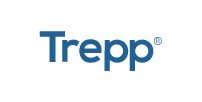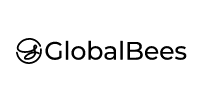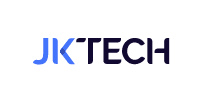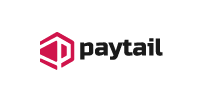 Binmile's Custom Android App Development Solutions
Binmile is an adaptive Android development company that creates bespoke integrations, features, and modules for IT teams
to add to their existing Android mobile apps, resulting in tailored solutions and improved user experience.
Android Wear OS App Development
Create new Wear OS devices or modify outdated systems by implementing innovative techniques with new Android Jetpack APIs and other tools designed specifically for Android.
AI/Machine Learning Apps
Our Android app developers are efficient in delivering AI-based Android mobile app development services for businesses using machine learning algorithms.
Third-Party App Integrations
We help seamlessly integrate third-party apps with your Android application to quickly exchange data and necessary information.
Native Android App Development
We deliver Android mobile app development services suitable for all industry verticals, from e-commerce and event apps to employee communication and business workflow applications.
Hybrid App Development
Our hybrid app development experts have years of expertise in designing and developing hybrid applications that combine web and native components with a joint language code base.
Android TV App Development
Our unique Android TV apps provide rich cinematic experiences on all TV screen sizes and are built with the same architecture as those used by Android users.
Use Cases Showcasing Our Expertise
Airlines and Aviation
Indigo Airline – Flights & Tickets
Hassle-free booking of flight tickets
Indigo
Binmile provided end-to-end accessibility testing for Indigo's application service to improve its application user experience. With the 'Real User Impact,' our team helped Indigo to improve their overall customer experience by 5X. The accessibility checks of the application were performed covering all the accessibility challenges related to different disabled users.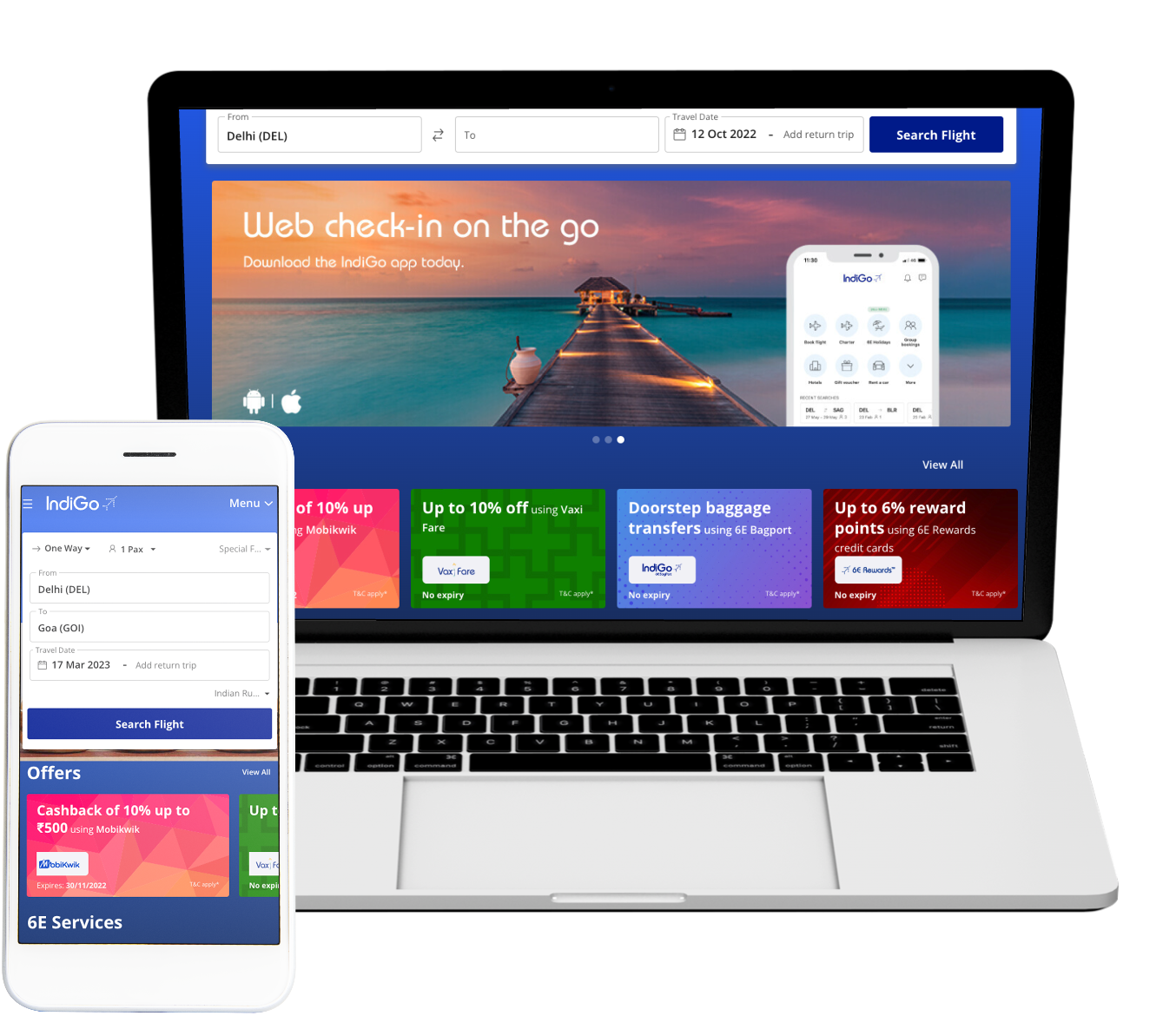 Tech Competency in Delivering Next-Generation Android Applications
Provide engaging consumer experiences by using our tech expertise working with next-gen technologies using expressive and feature-rich Android applications.
FAQs On Building Android Apps
How do I employ Binmile's Android app developers?
By submitting the form on our website with some basic information, you can contact us. Alternatively you can send us your queries at [email protected]. After the initial discussion, we can move on to determining the best model to help you hire Android app developers.
Will you help me submit my Android application to the Play Store?
Yes. We assume full responsibility for launching an app on the Play Store. It is a component of our full-service offering for Android app development.
Will I receive any assistance once the job is finished?
Yes, we provide our clients with thorough post-launch maintenance support. Under which, we examine the needs for design modifications, UAT, version updates, etc. To learn more, speak with one of our business analysts.
Do I hold the rights to my application's code and ownership?
As a top Android app development company, we provide you full ownership of the programme and the source code after it is successfully launched on the Play Store. We communicate freely with our clients about source code ownership and project handover before we sign any contract.
Do you employ flexible recruiting procedures?
Yes, we have customizable engagement models in addition to offering a wide range of Android app development services. We offer you a choice of five recruiting models, which spell out how you and our team will work together to achieve your specific business goals.
Despite their differences, each of these models provides the same output—transparency and high-quality deliverables.
Leverage our custom Android app development services to deliver robust, high-quality, digital first solutions for your business and get the best ROI.