Build Feature Rich Apps With Our End-To-End Android Application Development Services
Binmile is a leading Android App Development Services Company with expertise in designing high-impact, result-driven, and engaging applications. Our solutions offer comprehensive expertise to numerous business verticals. With an intuitive UI/UX design, our Android app development services are capable of implementing complex business logic within the applications and are well-suited to meet business challenges.
While delivering our android application development solutions to our clients, our value proposition is to make no compromises in terms of functionality, usability, service, or cost while providing analytical and actionable insights to transform the core environment of our clients and streamline workflows. With offices in India, the United States, and the United Kingdom, we have established a global presence with exceptional services that cater to our client's unique business requirements with integrity, honesty, transparency, and dependability.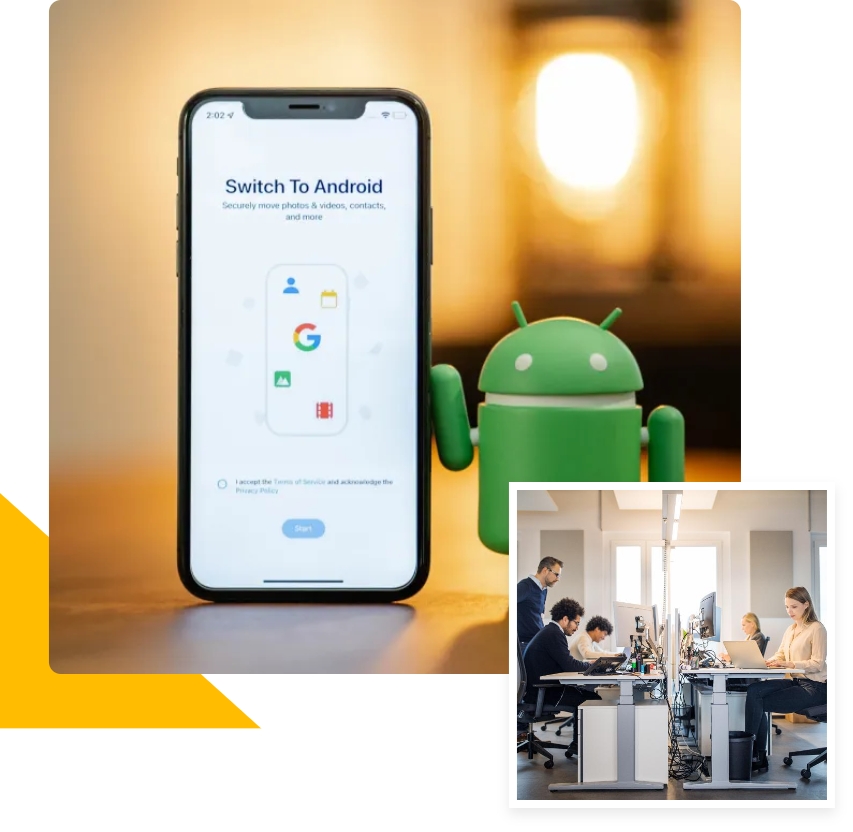 90%
Saving on Development Cost
20%
Faster Time to Market
Ensure Flawless Performance & Functionality of Your Android Applications
Android app development leverages various benefits to the business and helps develop feature-rich, cost-effective, and scalable android apps customized for business use cases.
Increased ROI
Businesses may address a broader user base and substantially increase their revenue with a well-designed Android app.
Seamless Customization
Android app development lets businesses easily personalize their app to meet their unique needs and requirements.
Flawless Integration
Android apps may be easily linked with other business software to give users a consistent experience.
Quick Deployment
Android app development is quick and easy, allowing businesses to publish their app as soon as possible.
High Security
Android apps ensure the protection of sensitive data and information by robust security measures against a variety of security risks.
Easy Marketing & Adoption
The promotion and uptake of Android apps are significantly facilitated because Android is a globally widely used mobile operating system.
Binmile's Custom Android App Development Solutions
Binmile creates bespoke integrations, features, and modules for IT teams to add to their existing Android mobile apps, resulting in a more tailored solution and an improved user experience.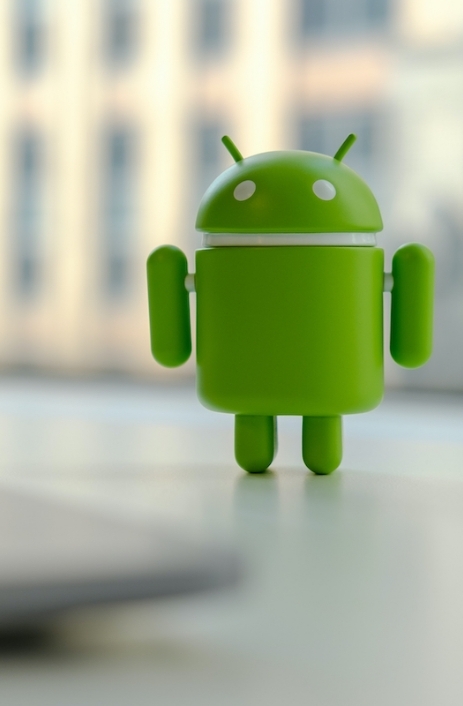 Custom Android App Development Services
Our remote Android application developers can create safe apps that meet specific business demands.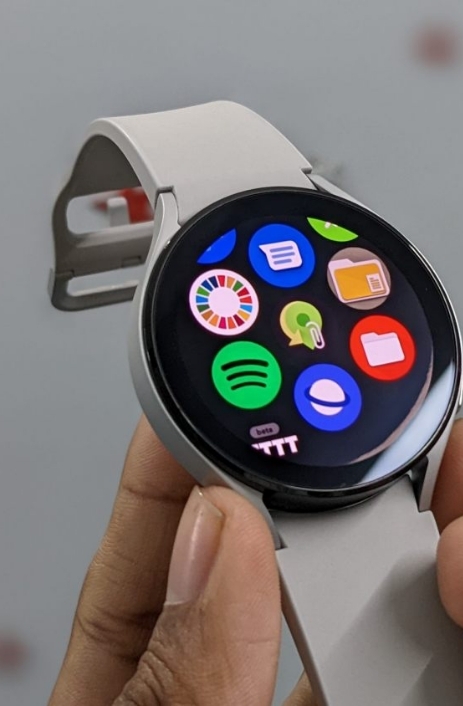 Android Wear OS App Development
Create new Wear OS devices or modify outdated systems by implementing innovative techniques with new Android Jetpack APIs and other tools designed specifically for Android.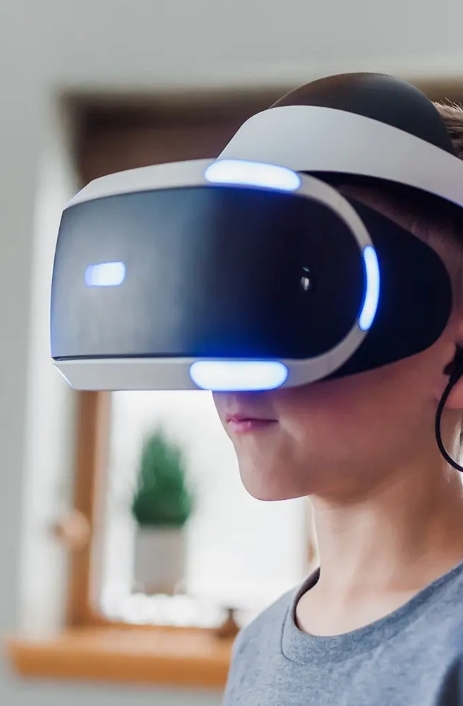 AR/VR Mobile Apps
Our Android app developers create engaging, cutting-edge augmented and virtual reality applications for various business requirements.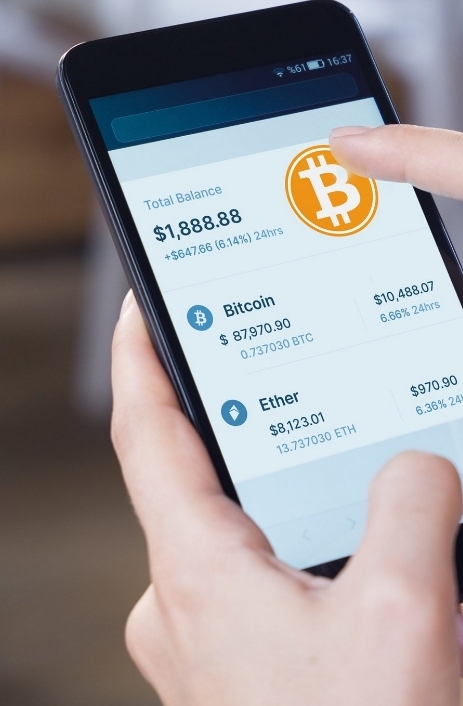 Blockchain Mobile Apps
Our team of committed Android app developers is capable of utilizing Blockchain technology to create apps that meet your daily requirements.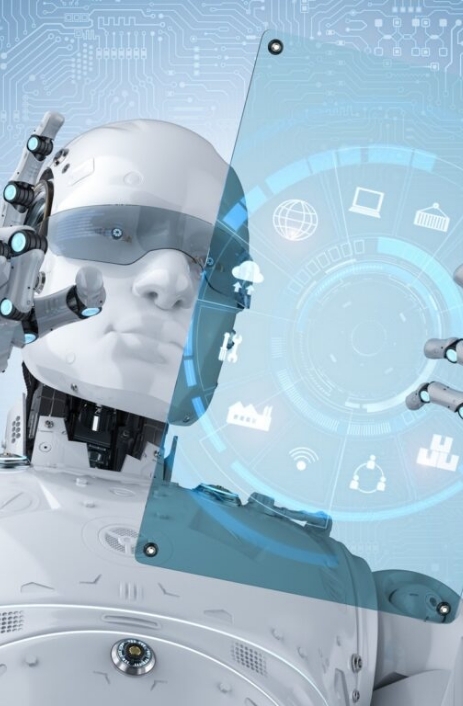 AI/Machine Learning Apps
Our Android app developers create intelligent AI-based mobile apps for businesses using machine learning algorithms.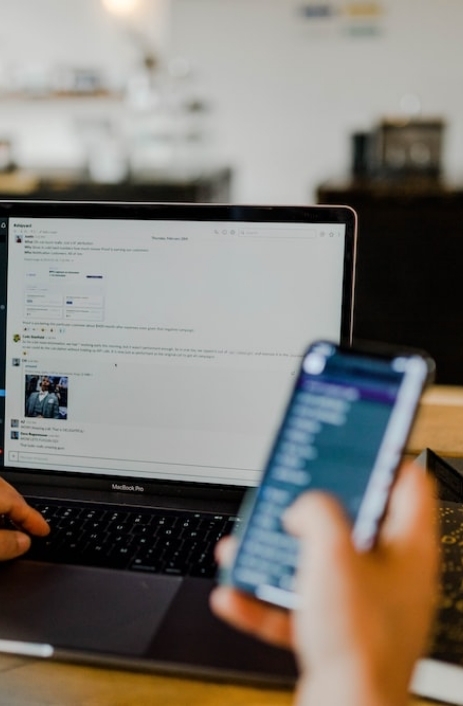 Third-Party App Integrations
We help seamlessly integrate third-party apps with your Android application to quickly exchange data and necessary information.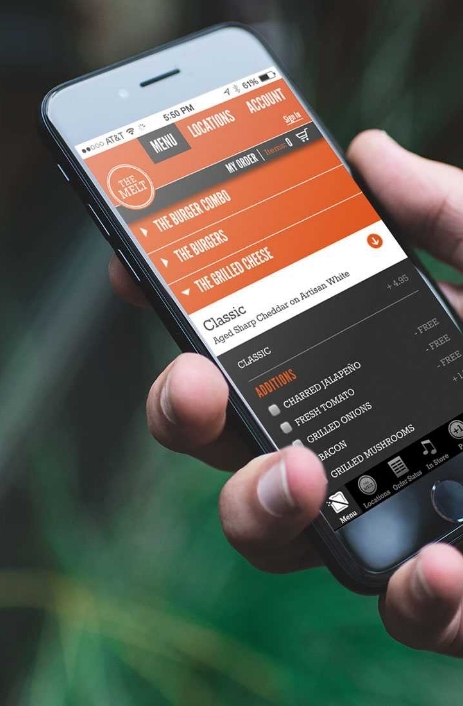 Native Android App Development
We create comprehensive native Android mobile apps suitable for all industry verticals, from e-commerce and event apps to employee communication and business workflow applications.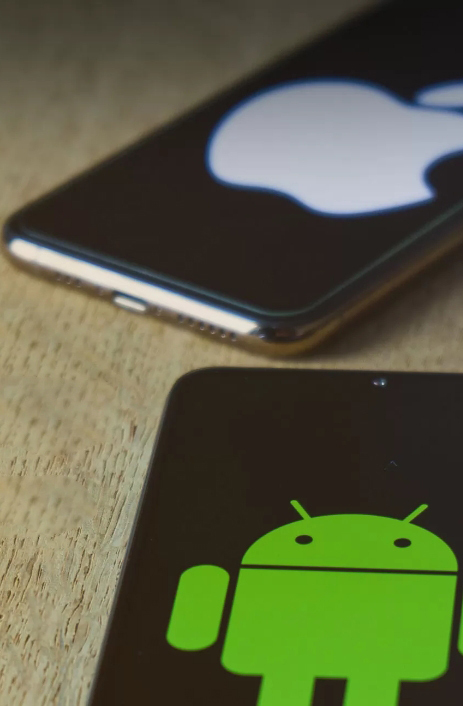 Cross-Platform App Development
To build an app that works with both the Android & iOS operating systems, we use popular cross-platform app development tools, including PhoneGap, React Native, Xamarin, Flutter, and others.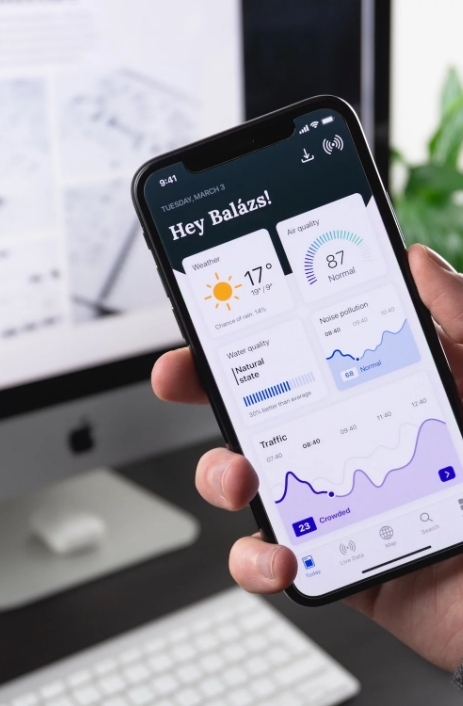 Hybrid App Development
Our hybrid app development experts have years of expertise in designing and developing hybrid applications that combine web and native components with a joint language code base.
Android TV App Development
Our unique Android TV apps provide rich cinematic experiences on all TV screen sizes and are built with the same architecture as those used by Android users.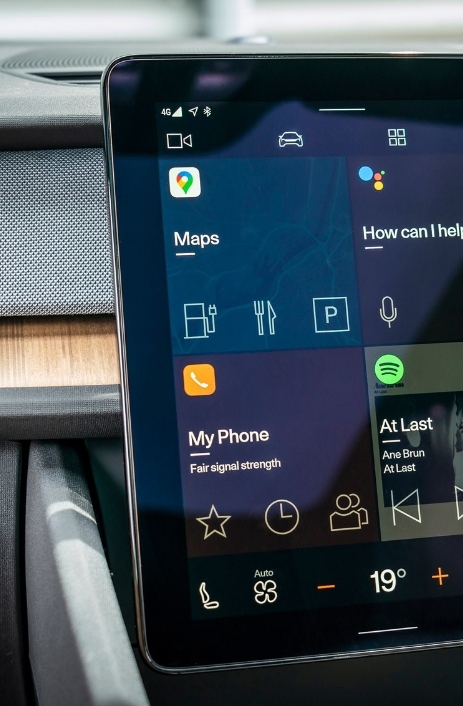 Android Auto App Development
Our Android Auto apps offer user interfaces tailored to drivers and are built to sync with other Android devices, such as your smartphone, tablet, wearables, and more.
Leverage our expert android app development services to deliver robust, high-quality, digital first solutions for your business and get the best ROI.
Binmile's End-to-End Android App Development Services
We are a top provider of Android app development services, empowering companies to harness mobile operating systems to connect clients across platforms more quickly, leverage personalization, implement increased security features, and boost ROI.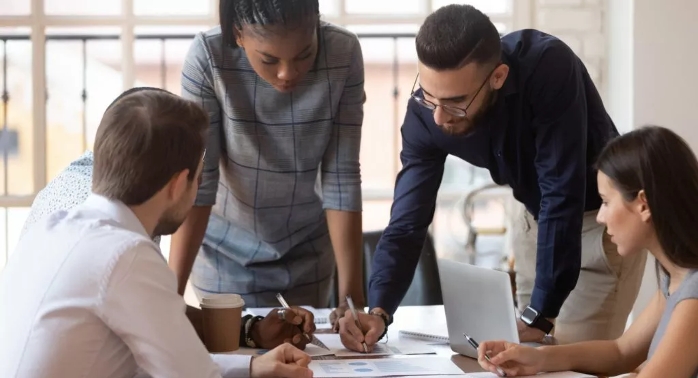 Android App Consultation
We provide end-to-end android app ideation, designing, and development services to our clients and help give wings to their project frameworks.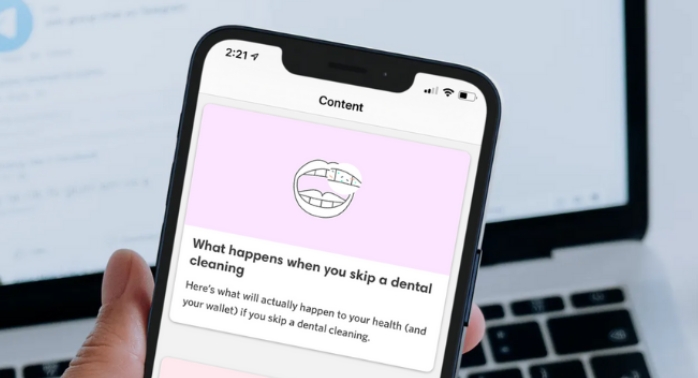 Android Application UI/UX Design
Our business is built around creating robust and reliable Android apps that enhance the user experience by creating enticing designs with flawless UI/UX architecture for its users.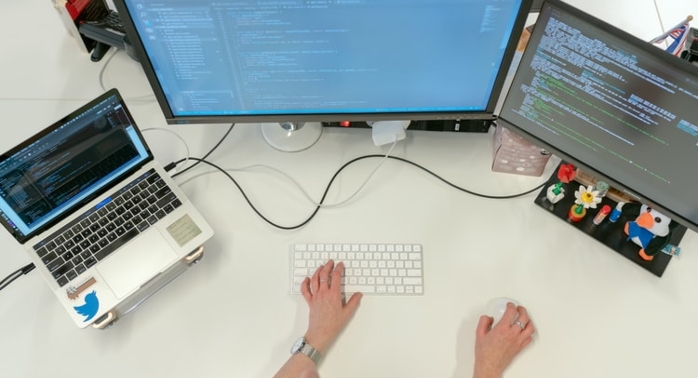 Android Web-Based App Development
We are experts at creating highly dependable, easy, and manageable Android web applications that a highly scalable compact foundation accompanies.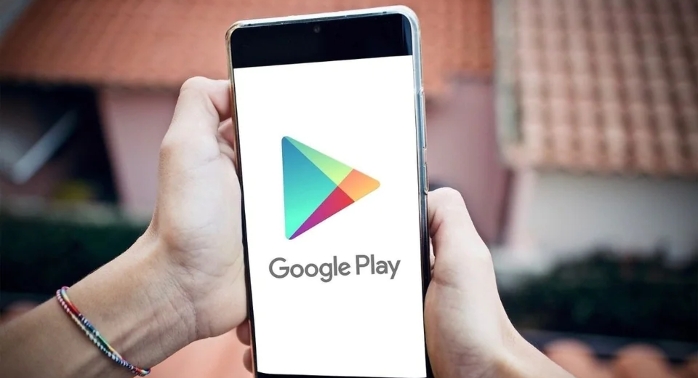 Google Play Store Deployment & Launch
After testing and development, we ensure that your custom Android app complies with all UX/UI guidelines set forth by Google Play before deployment.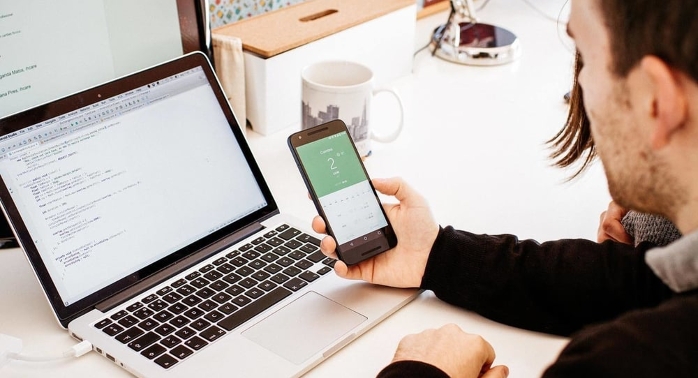 Android App Testing
We perform thorough application testing to ensure seamless app deployment and eliminate any possible app vulnerabilities.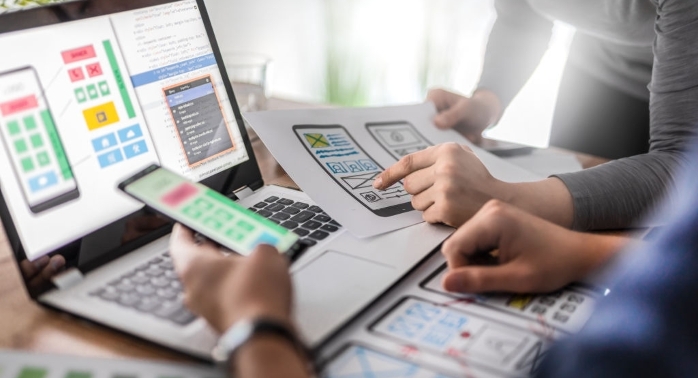 Multi-Platform Deployment
Our skilled android development services enable our clients to deploy and integrate seamless android apps.
Why Leverage Our Android Application Development Services?
One of the top providers of Android development services, Binmile is committed to creating world-class Android app development solutions that benefit your company.
Reliable & Skilled Android Developers
Our android app development company provides the best team of developers with the necessary skill sets for all our customers.
Robust Architecture
Our developers' training covers the security holes in the Android platform. They use advanced security protocols that enclose the app's architecture in strong security firewalls to tackle this.
Full Transparency
We provide transparency throughout the Android app development process. To update our clients on the project's progress and to provide advice wherever necessary.
Flexible Hiring Models
We make it simple for you to hire our qualified Android app developers at a fixed price and hourly using specialized hiring models. This allows you to select the model that best fits your project's budget.
Technological Expertise
Our technical team of developers comes with extensive expertise in android application development that ensures high quality and seamless product delivery on time.
Test Driven Development
Particularly for large projects that could otherwise have a lot of regression testing, our TDD techniques help us save time and deliver quality with expedited deployment.