Adoption of new technologies and business models is vital for business enterprises looking for a competitive edge. Moving faster and enhancing customer experiences ensure businesses are moving ahead and matching the needs of their targeted audience. Cloud migration is a fast-emerging technology to remotely manage the entire IT infrastructure, eliminating security risk, inconvenience, and on-premise hardware maintenance cost. Migrating to the cloud means moving critical data, apps, and information to AWS, Google, IBM, Microsoft, and Oracle cloud platforms from on-premise and colocated hardware. Let read the content to know why migrating to the cloud brings immense benefits to business enterprises of all sizes and types.
Business Drivers That Motivate Cloud Migrations
According to Gartner's forecast, cloud storage services is one the fastest-growing segment of the market. More than a third of organizations will see cloud investments as their priority. It is predicted that there might be a 28% increase in revenue for the year 2022 in cloud migration. Moreover, the public cloud service market to range $623.3 billion by 2023 at the global level. Gartner also expects that 90% of enterprises will move to cloud migration by 2022. Cloud migration involves Software as a Service (SaaS), Infrastructure as a Service (IaaS), and Platform as a Service (PaaS).
A large number of business enterprises ask why cloud migration is necessary. The answer to the question is the achievement of transformational results. Hence, migrating digital assets to the cloud help enterprises modernize infrastructure, get better insights, restructure organizational models, and create a better customer experience. Server operations and maintenance come with many challenges. So, businesses prefer to migrate to the cloud server. Apart from this, check out these reasons showing unique reasons for migration.
Cost reduction is the most popular reason behind the migration to the cloud. It results in a 51% reduction in operational costs and 31% lower total cost to ownership.
Flexible AWS architecture improves business agility, automates workflows, and increases innovation. It results in 62% better productivity, 19% faster time to market, and 34% higher app revenue.
Improved security & operational resilience are two other reasons for migrating and modernizing with the cloud. It is vital for protection from cyber-attacks and unauthorized disclosure. It results in 43.4% fewer monthly security incidents and 7x less downtime.
Many organizations prefer to migrate to the cloud owing to end-of-life hardware and software licensing support. It is all about an improvement in depreciating capabilities. It results in 56% cost saving.
Digital transformation is one of the most important reasons for migrating to the cloud. The digital transformation boosts agility, broadens the usage of advanced technologies, and enables culture change.
Emerging technologies like AI, ML, and the internet of things (IoT) make cloud migration a more economical and practical solution for fulfilling data storage and computation needs.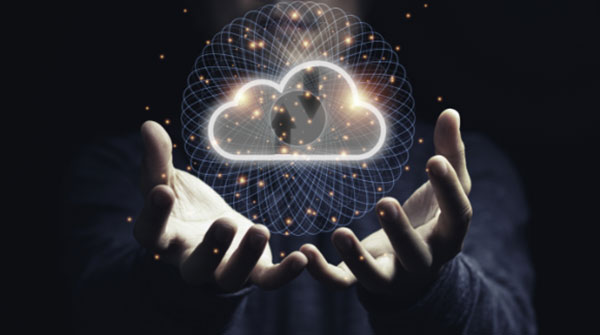 There are also some other reasons such as traffic spikes handling, inability to scale server resources, changing demands for operations, inefficient processes, data storage needs, challenges of geographical distribution, access to app-related methods, and the cost of disaster recovery. These reasons encourage business enterprises to go for cloud migration strategy. Business enterprises can help DevOps and cloud specialists migrate their existing data, information, and apps to the cloud.
Note that strategic migration can help business enterprises achieve their objectives quickly and efficiently.