Automate Workflow with a Trusted ServiceNow Implementation Partner
Simplify and streamline workflows for businesses allowing them to create, manage and automate processes with ease.
Trusted by Global Enterprises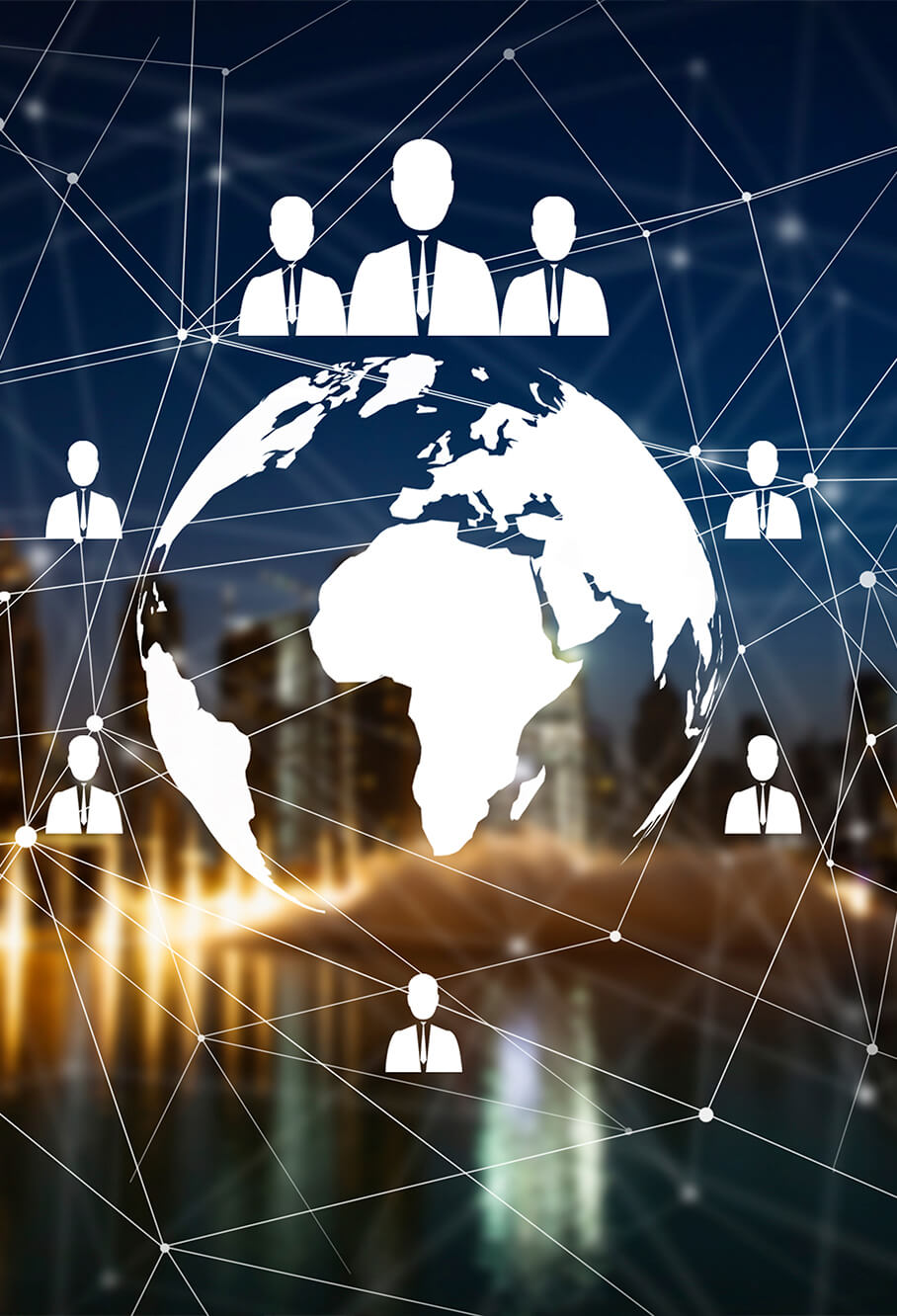 Develop Effective Digital Workflows with Trusted ServiceNow Partner
The ServiceNow™ Platform is a powerful enterprise solution that helps organizations to automate their business processes by creating workflows that digitize and simplifies daily business operations. With Artificial intelligence and machine learning, the ServiceNow Platform enables the creation of cross-functional workflows and intelligent automation processes that seamlessly connect and orchestrate applications across IT, Customer service, HR, Security, Facilities, and so on.
Binmile is a global ServiceNow implementation partner offering consulting, implementation, and enhancement of the Now Platform to Fortune 500 companies and enterprises. We help companies get the most from ServiceNow solutions for their IT operations and develop digital workflows to implement, customize, and support ITSM, ITOM, ITBM, and custom application development on the NOW platform.
Unparalleled ServiceNow Application Development Experience
ServiceNow is a cloud-based IT service management (ITSM) platform that offers a range of tools and services to help organizations automate their IT workflows. The IT workflow module in ServiceNow is designed to help IT teams streamline and manage their processes, from incident management to change management, all in one platform.
IT Asset Management (ITAM)
ServiceNow software asset management for enterprises to automate the end-to-end lifecycle for software licenses, hardware assets, and cloud costs on one unified platform, reducing overall risks involved with ServiceNow asset management solutions.
IT Service Management (ITSM)
Binmile's ServiceNow ITSM automation experts help digitally transform IT Workflows into a growth engine. Modernizing your business operations to optimize productivity, cost, and resilience with a single platform for IT.
IT Operations Management (ITOM)
Our ServiceNow ITOM team combines ITOM components with your existing log analytics and orchestration to allow deeper insight into anomalies and extends the monitoring capability to develop more focused automation solutions to invoke action.
Strategic Portfolio Management (SPM)
We empower enterprises by helping them strategize, align, and deliver business outcomes from a single platform with ServiceNow Service Portfolio Management in order to drive faster and greater business value and simplified IT Business Management.
Security Operations (SecOps)
Bridge the security and IT divide, detect risks, map and resolve queries. Determine which security events are most important and prioritize as per your company goals while managing policy compliances and vulnerabilities in real time.
Streamline customer workflows to ensure maximum efficiency and satisfaction. Our customer workflow solutions provide end-to-end visibility into the customer service process, allowing businesses to better manage and improve customer interactions.
Customer Service Management (CSM)
Delivering a frictionless experience for business customers by transforming operations and empowering employees to address customer needs quickly and proactively and solving issues by connecting the entire organization with ServiceNow Customer Service Management Solutions.
We help simplify and streamline creator workflows for businesses allowing them to create, manage and automate workflows with ease while continuing to focus on creating value and delivering exceptional customer experiences.
App Engine
Create low-code applications quickly and with less complexity using more creators. Scale user-friendly cross-enterprise experiences safely. Launch new enterprise apps in half the time and for a third of the price with code applications.
Automation Engine
Unify your approach to hyper automation with a comprehensive set of tools, insights, and oversight, all on one platform. Everything can be automated and connected to ServiceNow. By swiftly establishing a connection to any system and automating repetitive operations, work can flow.
Integration Hub
Integrate ServiceNow with contemporary systems. Reduce costs, complexity, and risk by streamlining enterprise-wide process automation. Improve system connectivity for workflows. Connect ServiceNow products quickly with any system that supports contemporary APIs.
Top Business Benefits of ServiceNow Implementation in Workspace
50% Improved Deflection Rate
Centralized Work Processes
Personalized Business Solutions
30% Improved Work Productivity
3x Faster Delivery Speed
4x Faster Turnaround Time
50% Reduction In Change Tickets
5X aligned resources and optimized business operations for UK's Leading Optical Retail Chain
Specsavers Optical Group Ltd. is a British multinational optical retail chain, which operates mainly in the UK, Ireland, Australia, and the Nordic countries. The chain offers optometry and optician services for eyesight testing and deal with power glasses, sunglasses, and contact lenses along with hearing aids.
Binmile's expert team helped Specsavers with ServiceNow implementation services for effective implementation of management solutions to seamlessly respond to their incident, problem, change, and service request needs and improve the quality of their Global Business Operations.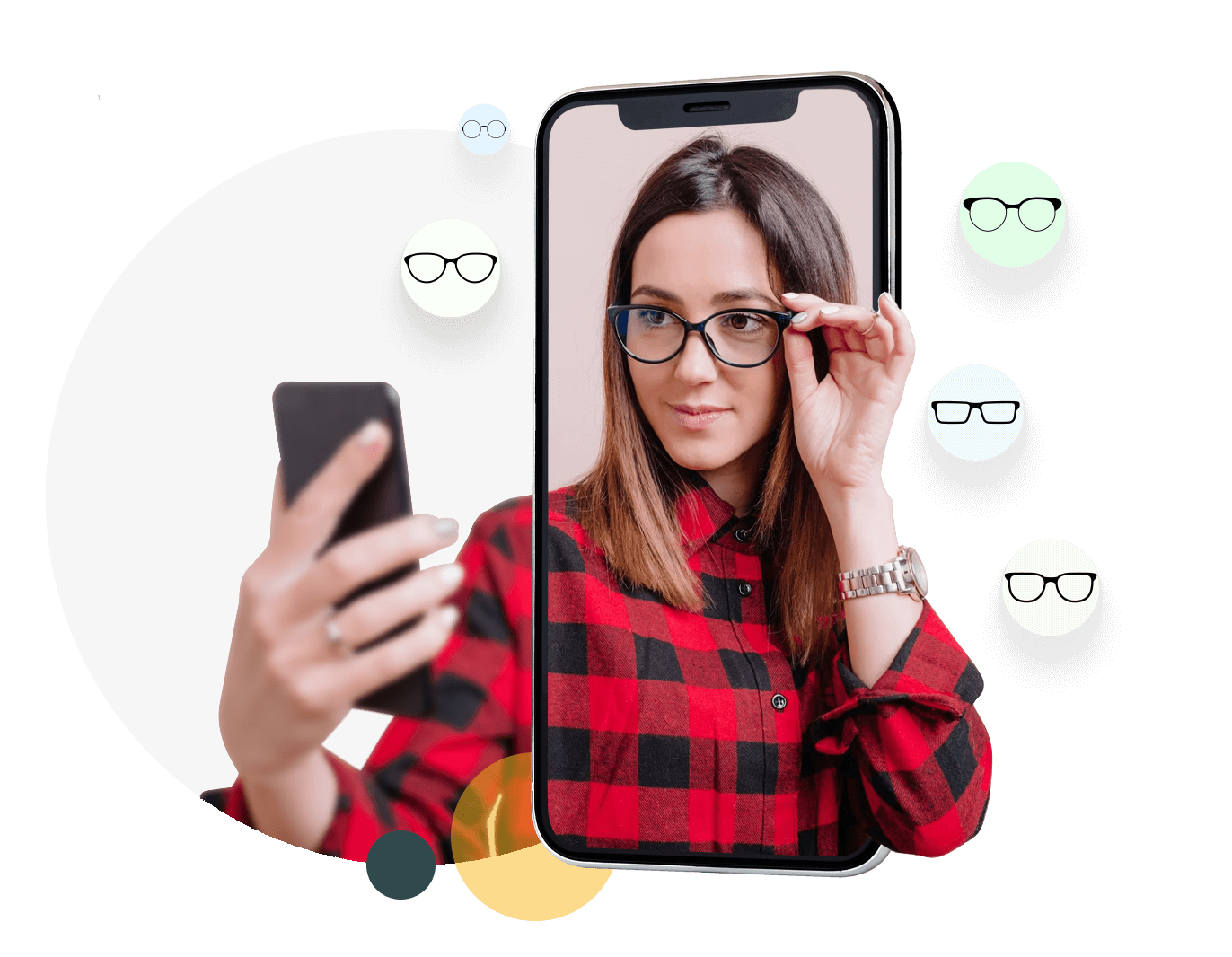 75%
improved IT service management
80%
simplified HR operations and services
We Develop Successful ServiceNow Solutions.
Outsource to Binmile for ServiceNow Consulting and Development Assistance.
ServiceNow Consulting Services for Divergent Industries
Banking & Finance
Insurance
Retail
Education
Healthcare
Energy & Utilities
ServiceNow Consulting Models to Drive Business Productivity
One-time Consultation for ServiceNow Solution
Instant and expert guidance for solving ServiceNow challenges that you have encountered and address the same. Our expert ServiceNow Consultants address your challenges and proceed with its implementation.
Full-cycle Implementation of ServiceNow Solution
This ServiceNow consulting model helps you with ServiceNow implementation, ServiceNow app development, expansion of the existing ServiceNow functionality, ServiceNow integration with other systems, legacy system migration, and maintenance and support for ServiceNow instances.
Ongoing Improvements for ServiceNow Solution
Optimizing IT services is an ongoing process. ServiceNow consulting services help you improve your IT workflow more efficiently and timely. We help you search, find, and eliminate hidden flaws consistently.
Unparalleled Benefits of Collaborating with Us!