ServiceNow Partner for Workflow Automation
Design. Orchestrate. Manage
Binmile is a global ServiceNow solution provider offering consulting, implementation and enhancement of the Now Platform to Fortune 1000 companies and enterprises. We help companies get the most from ServiceNow solutions for their IT operations.
The Now Platform is a powerful enterprise solution that helps organizations to automate their business processes by creating workflows that digitizes and simplifies daily business operations. With AI-powered chatbots and machine learning, the Now Platform enables the creation of cross-functional workflows and intelligent automation processes that seamlessly connect and orchestrate applications across IT, customer service, HR, Security, Facilities, and so on.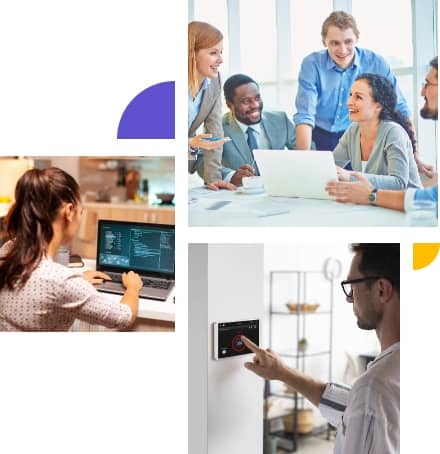 ServiceNow
Registered Partner
50+
SerivceNow Professionals
25+
Solution Architectures
50+
Cross-Industry Implementations
ServiceNow Consulting and Implementation Services
Binmile is a global ServiceNow solution provider that has helped businesses transform their enterprises' service management and eliminate service bottlenecks in all functions. We offer world-class ServiceNow consulting and implementation services to help organizations achieve maximum business benefits in a short span of time.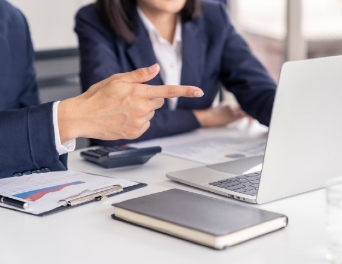 ServiceNow Consulting
Binmile's ServiceNow consulting services bring visibility into IT processes and infrastructure and minimize the negative impact of infrastructural changes. We ensure your ServiceNow implementation strategy aligns with your business goals and help overcome disruptions in IT processes.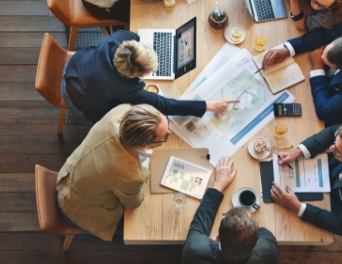 ServiceNow Implementation
Our ServiceNow implementation services completely covers everything from implementation consulting to custom ServiceNow app development and user support. We help you transform your IT operations and simplify your business with a unique implementation approach.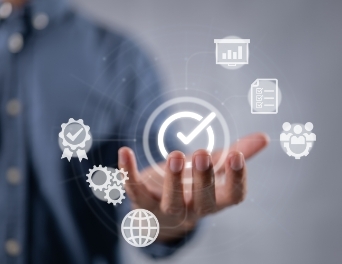 ServiceNow Customization
We offer ServiceNow development and customization services to give the flexibility to automate your employee's tasks and optimize your business workflows. We adjust the platform without code changes and perform code-based customizations.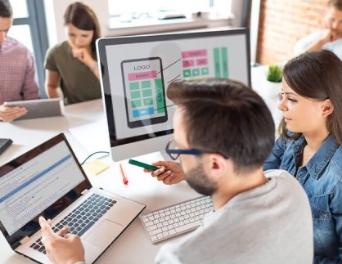 Custom ServiceNow App Development
Our team of certified ServiceNow application developers helps you develop apps in the Now Platform for managing business processes and storing valuable information. We analyze your app functionality requirements, design the app, and deliver it in a reasonable time frame.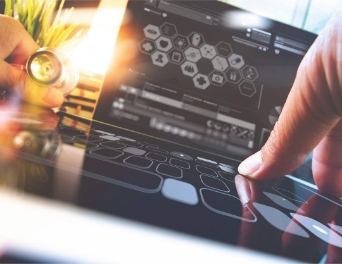 ServiceNow Testing
We utilize an automated testing framework to perform testing on ServiceNow apps, ensuring you get a defect-free app with full functionalities. Our test engineers thoroughly check ServiceNow app for functionality, security, usability, integrations, performance, and data quality.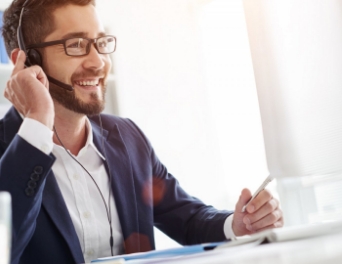 ServiceNow Support
We offer the best team, management, and expertise to support your ServiceNow environment, covering planning, configuration, upgrades, and system maintenance. Get the right help from experts when you need it the most.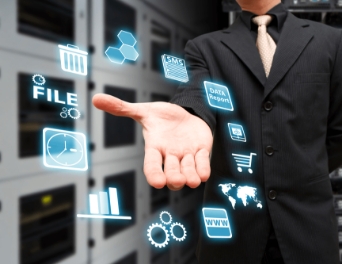 ServiceNow Managed Services
We offer end-to-end ServiceNow managed services to maintain the efficiency and relevance of ServiceNow solutions. Enhance your business and speed up success with intelligent, integrated, and reliable managed services with Binmile.
Looking for ServiceNow Implementation Solutions to streamline your IT services?
We offer digital transformation for your enterprise by utilizing the power of the Now Platform® and creating efficient digital workflows for your employees and customers. Schedule your free consultation today!
ServiceNow Implementation Solutions
Accelerate your transformation journey by utilizing the power of the Now Platform®. We create digital workflows that transform processes and deliver experiences that employees need and customers expect.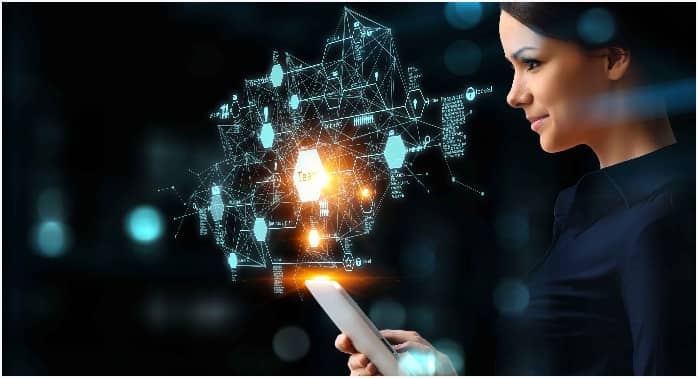 Automated Testing Framework (ATF)
The Automated Test Framework (ATF) lets you create and run automated tests in order to confirm your instance works well after making a change. Binmile testing experts enable you to get the best out of your testing initiatives.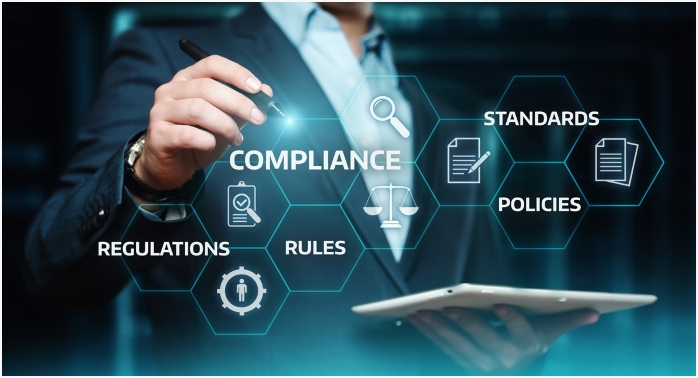 Governance, Risk, and Compliance (GRC)
Pushing power to your resilient enterprises to strategize overall management for governance, enterprise risk management, and compliance with regulations based on a structured approach to align IT objectives to improve decision-making and performance.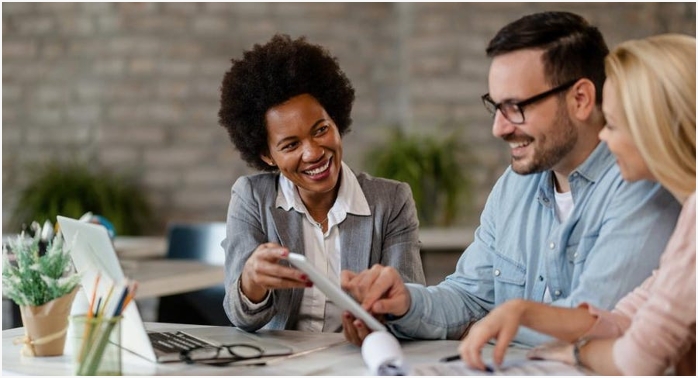 IT Asset Management (ITAM)
Simplify software asset tracking and hardware asset management for enterprises to automate the end-to-end lifecycle for software licenses, hardware assets, and cloud costs on one unified platform, reducing overall risks involved.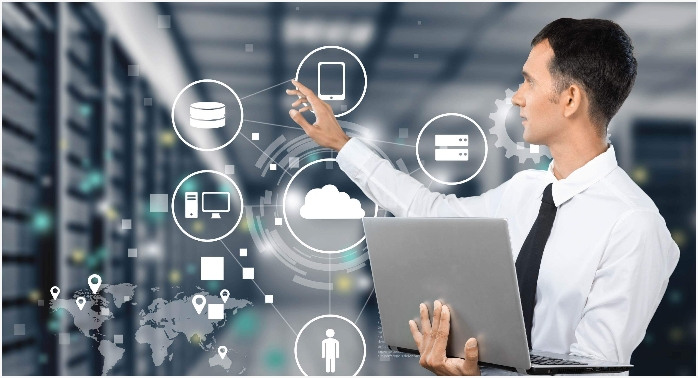 IT Service Management (ITSM)
Binmile ServiceNow automation experts help digitally transform IT Workflows into a growth engine. Modernizing your business operations to optimize productivity, cost, and resilience with a single platform for IT.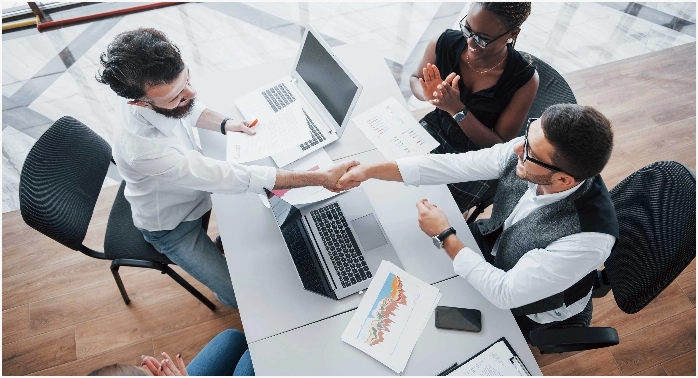 IT Operations Management
Our ServiceNow expert team combines ITOM components with your existing log analytics and orchestration to allow deeper insight into anomalies and extends the monitoring capability to develop more focused automation solutions to invoke action.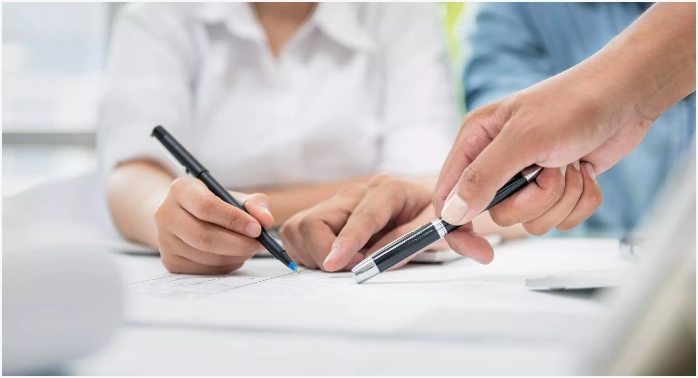 Strategic Portfolio Management
We empower enterprises by helping them strategize, align, and deliver business outcomes from a single platform with ServiceNow Service Portfolio Management in order to drive faster and greater business value and simplified IT Bunsiness Management.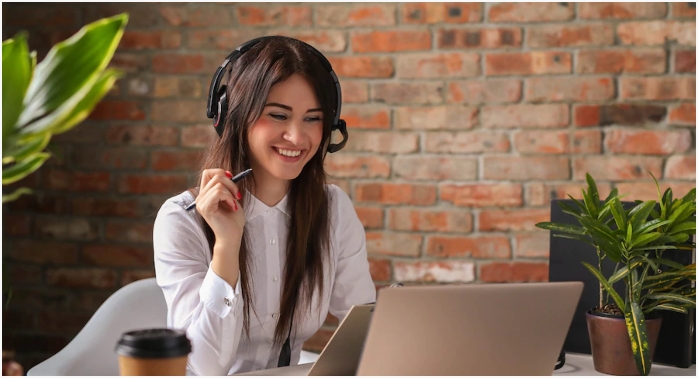 Customer Service Management (CSM)
Delivering a frictionless experience for business customers by transforming operations and empowering employees to address customer needs quickly and proactively and solving issues by connecting the entire organization.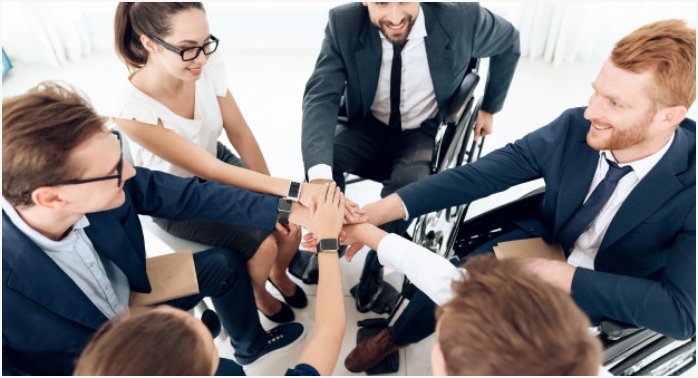 Integration Hub (IH)
We accelerate business workflows by automating integration using ServiceNow-built components for developing custom integrations to enable on-premise or cloud environments to connect multiple applications independent of where they are located, without coding.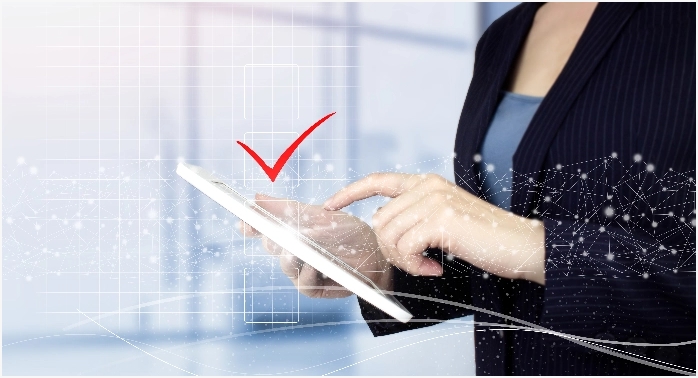 HR Service Delivery (HRSD)
We transform complex operational efficiencies with simplified workflows by improving employee productivity with enterprise-wide workflows that reach across any digital channel. We create streamlined HR workflows, boost productivity, and improve employee satisfaction with the ServiceNow HRSD module.
ServiceNow Consulting Models to Drive Business Productivity
Binmile has successfully completed over 50 projects and offer enhancement, support and managed services to our customers post implementation. Our modular approach in offering ServiceNow services helps customers effortlessly realign their hybrid infrastructure as they grow.
One-time Consultation
Instant and expert guidance for solving ServiceNow challenges that you have encountered and address the same. Our ServiceNow experts address your challenges and proceed with its implementation.
Full-cycle Implementation of ServiceNow Solution
This ServiceNow consulting model helps you with ServiceNow implementation, ServiceNow app development, expansion of the existing ServiceNow functionality, integration of ServiceNow with other systems, legacy system migration, and maintenance and support for ServiceNow instances.
Ongoing Improvements
Optimizing IT services is an ongoing process. Our ServiceNow technology experts help you improve your IT services more efficiently and timely. We help you search, find, and eliminate hidden flaws consistently.
Why to Choose Binmile for ServiceNow Implementation Services
Binmile enables enterprises to drive digital innovation in IT services for their smooth operations through ServiceNow. We deliver an excellent foundation for all-digital workflows along the Now Platform® connecting people, functions, and systems across your organization.
Robust Talent Base
We have certified engineers in-house, well-versed in working with diversified domains and industries with certification in ServiceNow system administration, implementation, application, and product lines
Affordable Pricing Options
Binmile's pricing module has no surprises or hidden charges. We offer reasonable pricing options that help enterprises to cut down ownership costs by 50%
Structured Process
Binmile offers ServiceNow consultation services to implement workflow solutions seamlessly, ensuring the process alignment with your existing operations to get proactive insights, expert guidance, and data-driven recommendations
Rapid Implementation
We provide a faster implementation of ServiceNow services for better organizational outcomes ensuring 20% faster implementation and effective adoption of solutions
Transparent Collaboration
Binimile assures mature project management practices according to the SLA and KPIs, ethically working, and maintaining high-level work transparency and controllability
Seamless Alignment
We manage our commitments between enterprises and customers/employees for optimal experiences delivering seamless alignment to business priorities, reducing time, and optimizing resources
Portfolio
Our Work
Some of our recently completed projects.
Our ServiceNow Implementation Insights