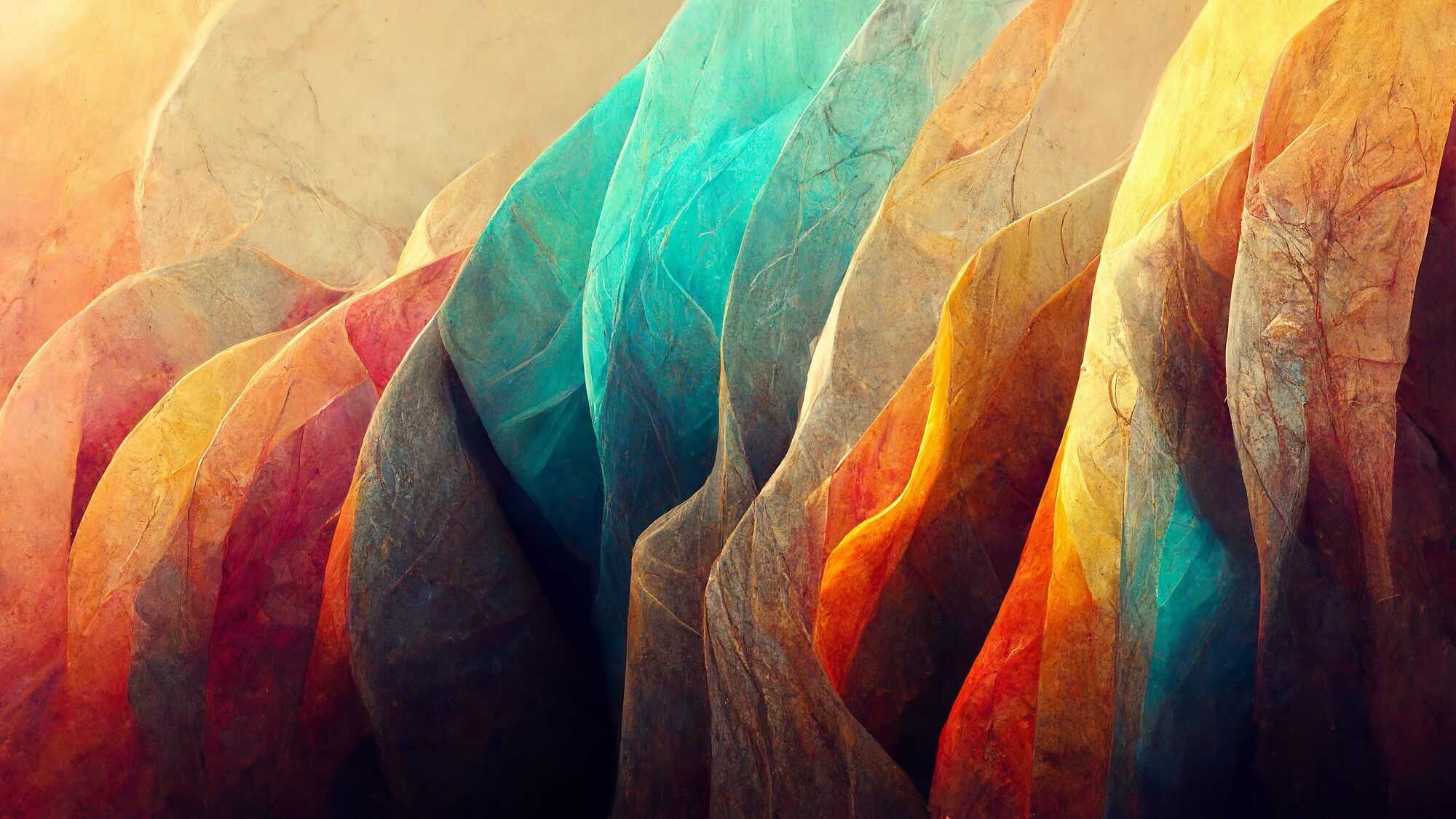 Implement ServiceNow Automation Engine
Automate your business processes and reduce manual workload while automating repetitive tasks effortlessly with ServiceNow.
Trusted by Global Enterprises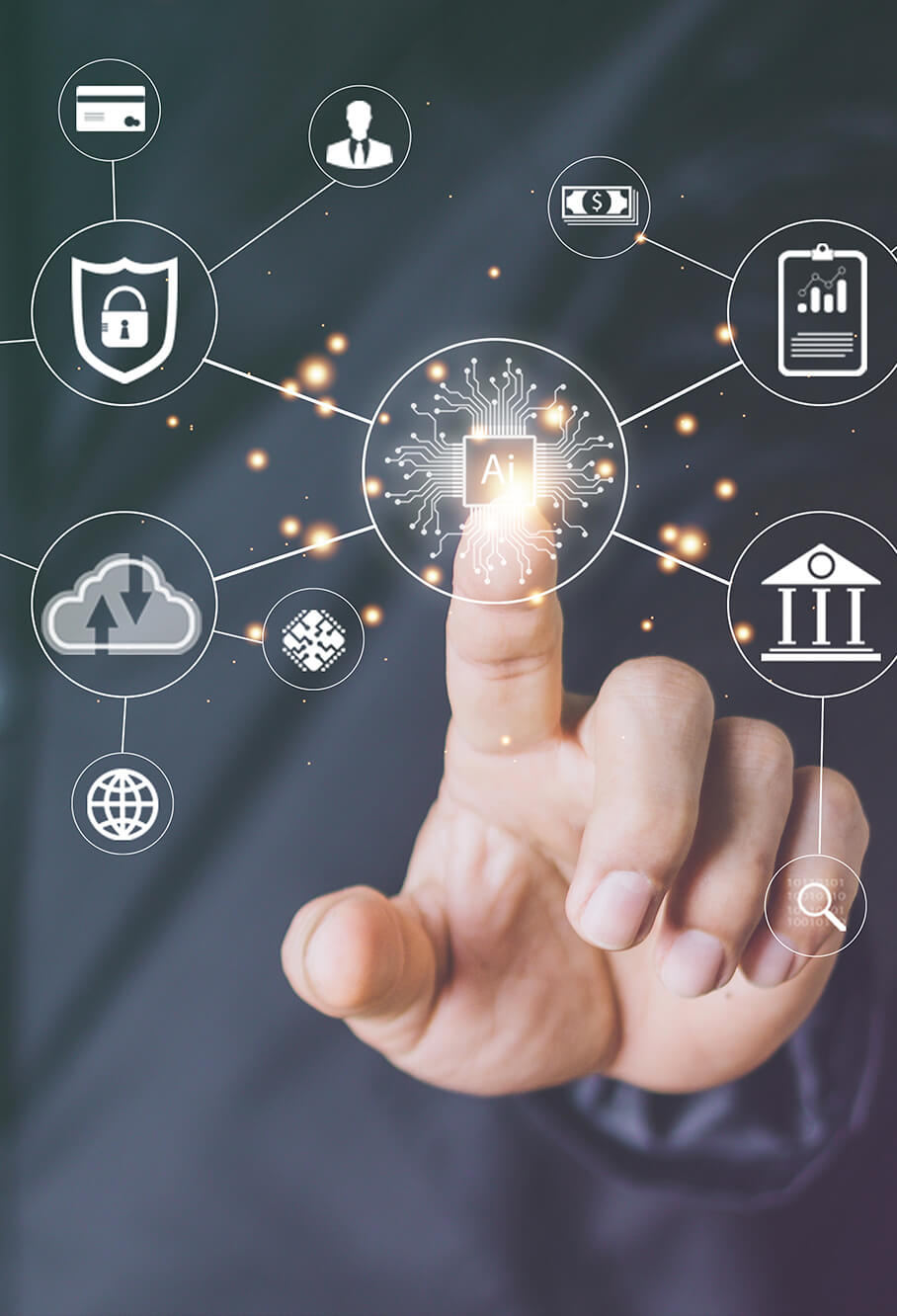 Streamline your Business Processes with Effortless Automation
Automation Engine is a low-code platform that enables businesses to quickly create and launch powerful enterprise applications, without requiring extensive programming expertise enabling companies to automate routine business processes.
The Automation Engine by ServiceNow provides businesses with the ability to easily connect their workflows to a wide range of third-party systems, without the need for coding. By leveraging out-of-the-box solutions for common automation patterns, businesses can accelerate their time-to-value and simplify their approach to hyper automation. As a trusted ServiceNow implementation partner, Binmile can help businesses leverage the full potential of the Automation Engine. Our team helps identify areas where custom enterprise applications can be beneficial and work with businesses to design and develop solutions that meet specific requirements.
End-to-End Automation on a Single Platform
Automation Engine is a low-code platform that enables businesses to quickly and easily create and launch powerful enterprise applications, without requiring extensive programming knowledge. Here are our key business capabilities that help scale your business.
Integration Hub
Integrate ServiceNow products quickly with any system that supports contemporary APIs. Businesses can reduce costs, complexity, and risk by streamlining enterprise-wide process automation while improving system connectivity with effective workflows.
RPA Hub
Automate repetitive tasks and the integration of legacy systems quickly and natively within the Now Platform environment with the fastest and most cost-effective robotic process automation (RPA).
Boost Business Efficiency with ServiceNow Automation Engine
Seamless Integration with Third-party Systems
ServiceNow Automation Engine enables you to seamlessly connect to any third-party system, allowing you to automate your workflows with ease and efficiency.
Elimination of Manual Tasks
By automating routine, repetitive, and error-prone tasks, ServiceNow Automation Engine reduces human error and eliminates the need for manual intervention, leading to higher-quality work product.
Accelerated Time-to-Market
With out-of-the-box solutions to common ServiceNow automation patterns, ServiceNow Automation Engine helps businesses speed up their workflows, enabling them to achieve faster time-to-value.
End-to-End Automation on a Single Platform
ServiceNow Automation Engine provides a single platform for all your automation needs, including integration, RPA, intelligent document processing, and unified insights. This enables businesses to achieve end-to-end automation and streamline their processes.
Improved Data Accuracy
ServiceNow Automation Engine eliminates the risk of human error and ensures data accuracy by automating data entry, validation, and synchronization.
Increased Productivity and Reduced Labor Costs
By automating routine tasks, ServiceNow Automation Engine reduces the need for manual labor, leading to increased productivity and reduced labor costs.
5X aligned resources and optimized business operations for UK's Leading Optical Retail Chain
Specsavers Optical Group Ltd. is a British multinational optical retail chain, which operates mainly in the UK, Ireland, Australia, and the Nordic countries. The chain offers optometry and optician services for eyesight testing and deal with power glasses, sunglasses, and contact lenses along with hearing aids.
Binmile's expert team helped Specsavers with ServiceNow implementation services for effective implementation of management solutions to seamlessly respond to their incident, problem, change, and service request needs and improve the quality of their Global Business Operations.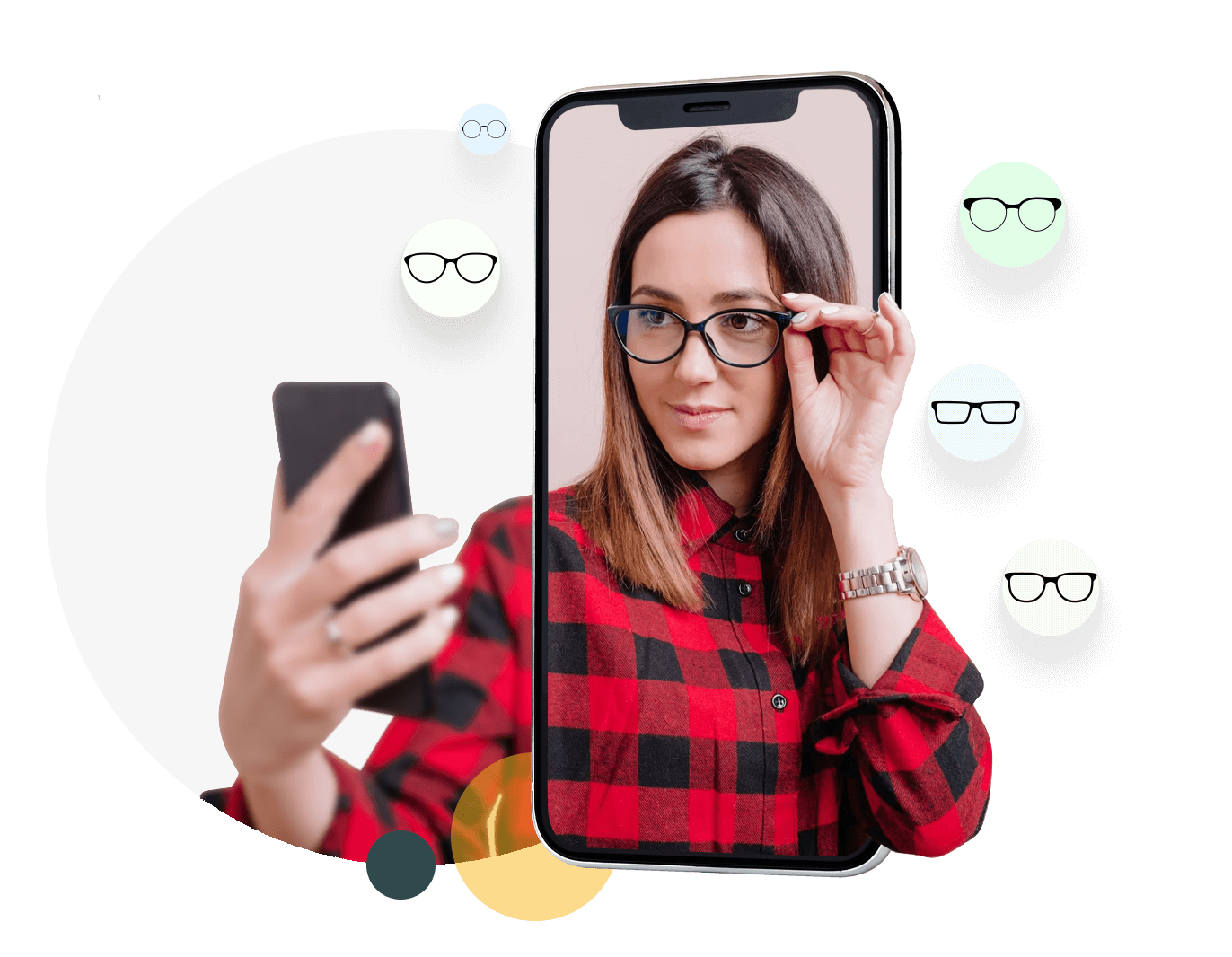 75%
improved IT service management
80%
simplified HR operations and services
Unlock the Power of Enterprise Automation Today.
Connect, Automate, and Transform with ServiceNow Automation Engine.
Industry-oriented ServiceNow Automation Engine Solutions
Banking & Finance
Insurance
Retail
Education
Healthcare
Energy & Utilities
Unparalleled Benefits of Collaborating with Us!