Innovative. Dedicated. Passionate.
Help us in shaping the future of businesses by digitally transforming them.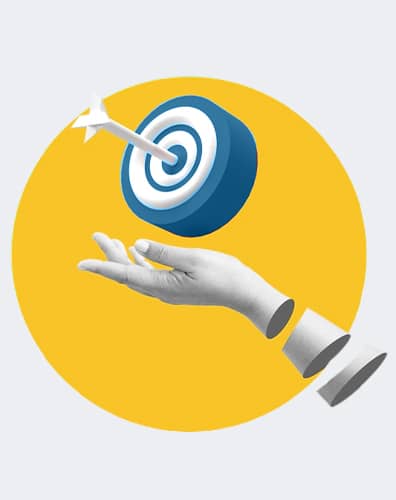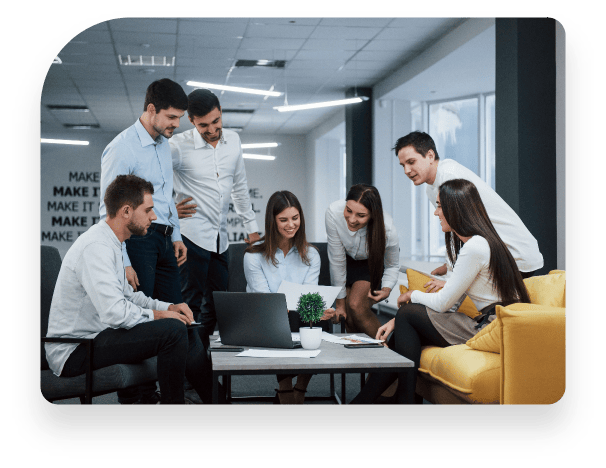 Who We Are at Binmile
Bringing innovation to life
Together we are better! We are a value-based organization, working in a technology-driven world where we help our peers to digitally transform their businesses. We do this by bringing together the brightest minds in technology and engineering to work on various segments of software development services and app development services.
We are proud of what we do and we hope you'll be too.
If you are also passionate about technology and doing your best work but missing the liveliness that matters, we would love to meet you.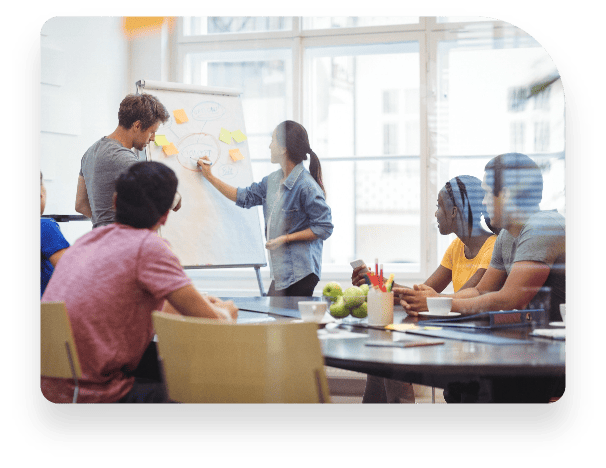 Our Culture
We value our people
We celebrate the diversity of our teammates and are committed to creating an inclusive environment for all of us. We are proud to be an equal individuals at Binmile's workplace.
Our Culture is driven by a unique set of values, where every individual is centered with their clear goals to define their success.
At Binmile we have a unique culture of ownership, enthusiasm, and collaboration. We are continuously growing our culture as a constant evolution and discussion, of what we have already developed.
Selection Process
Step 1
Fill the form and Submit Application
Step 2
Screening (max. 1 week)
Step 3
Telephonic Interview (within 2 weeks from applying)
Step 4
Face to Face Round (max. 1 week)
Step 5
Job Offer (max. 1 week)
Our Core Values
Customer-first
Integrity
Ownership
Quality
Benefits & Perks
What else do you get along with the career opportunity at Binmile!
Healthcare & Insurance
Performance Bonus
Maternity & Paternity Leave
Flexible
Hours
Free Lunch and Snacks
Diversity
Program
Check Binmile Wall
Every new or existing team member of Binmile feels lively, joyous, and enthusiastic every day. From sharing quality time to learning new things from seniors and celebrating moments to feeling funny, Binmile talent brings their true personalities to work in unique corporate culture. Find here what keeps all of us going on.