Binmile Test Automation Solutions to Improve Testing Operations and Coverage
We are a leading test automation company employing standardized automation testing methodologies to help businesses speed up their testing operations. We ensure comprehensive test coverage, long-term cost benefits, and high reusability with multiple user devices, numerous settings, and 3rd party integrations.
Our leading test automation experts adopt and practice scalable test automation frameworks and standard testing models to help you achieve better quality, get more QA coverage, release the software product faster, reduce regression testing time almost by 80%, conduct testing across various devices, and ensure zero-defect leakage at minimum time and cost.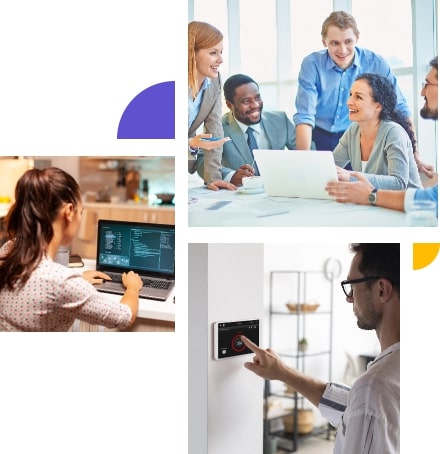 2X
Clients Served Globally
30%
Faster Time to Market
Our Test Automation Services
Our automation testing services help reduce testing time and time-to-market with substantial cost savings with long term benefits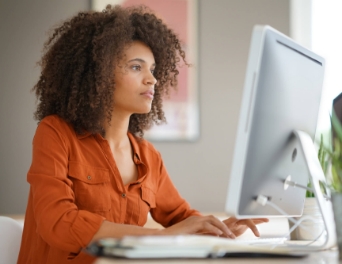 Automated Web Testing
We leverage the right set of test automation tools to conduct web automation testing that improves the overall quality and testing process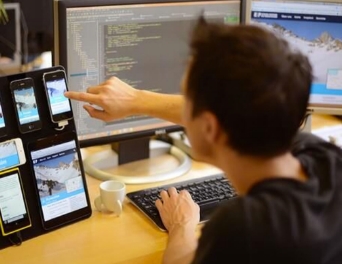 Automated Mobile Testing
We deploy data-driven approaches associated with automation software testing for mobile applications to perform performance, functional, and regression testing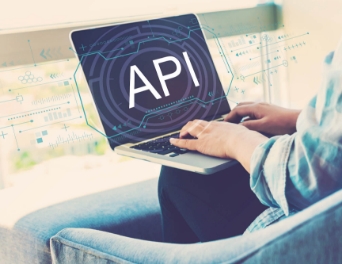 Automated API Testing
We optimize scripting and maintenance processes to validate app functionality via API by applying innovative testing tools like JMeter and Postman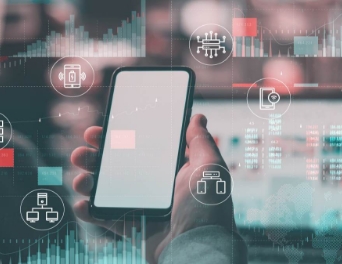 Automated Performance Testing
We leverage the potential of test automation by analyzing response time, speed, resource usage, and reliability factors concerning the performance of software app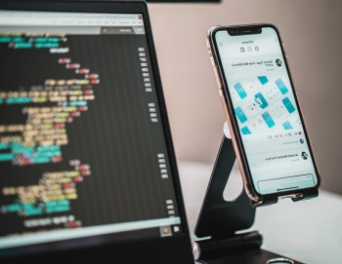 Automated UI Testing
We validate different UI features of the app by developing and implementing test cases with the help of Selenium, Appium, and Protractor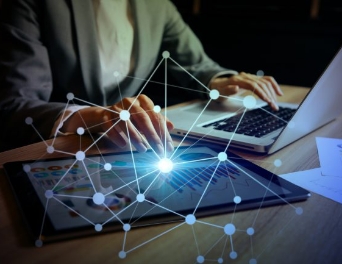 SaaS Test Automation
We provide continuous testing of diverse SaaS-based apps to detect potential risks and reduce time-to-market by retaining brand image and reputation
Are you looking for a reliable test automation partner for your next project?
We offer a tailored automated testing framework for your software testing processes that will improve your product for maximum efficiency and zero bugs. Schedule your free consultation today!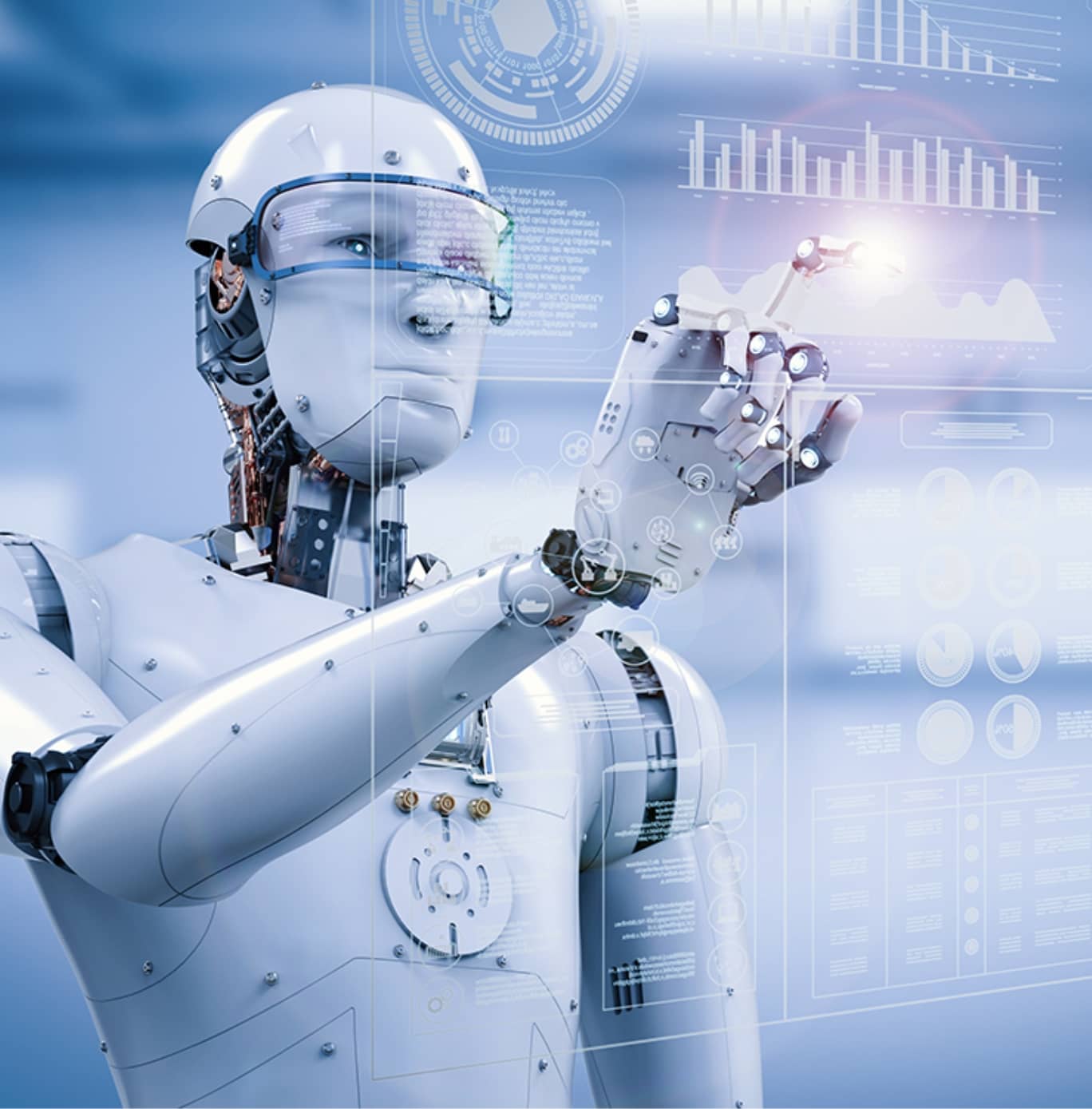 Custom Test Automation Solutions
We choose to automate high-risk and labor-intensive testing processes to accelerate product delivery without compromising its quality. We build a tailored automated testing framework covering all development scope and requirements.
Continuous Test Automation
We successfully automate all unique features of the software's lifecycle in order to build and deploy apps in a speedy, safe, and consistent manner.
CI/CD Pipeline Deployment
We implement a continuous integration (CI) and continuous delivery (CD) pipeline leveraging the potential of DevOps teams to run tests after every software change automatically.
Cloud Test Automation
We offer cloud test automation solutions by leveraging the selenium testing tool to test software apps across various platforms and browsers and enhance test coverage.
Robotic Processing Automation (RPA)
We automate business processes by leveraging the potential of RPA and using software robots within an existing automated test solution.
Software Test Automation Methodology
Binmile's software test automation methodology displays how we handle and organize test data and scripts. We carefully consider your software requirements and QA processes to deliver end-to-end automation testing services that meet the testing needs of SMEs and Fortune 500 companies.
Assessment of automation requirements with business goals
Assortment of test automation tools and frameworks ensuring maximum ROI
Structure test data preparation and development
Integration of test automation into CI/CD
Deployment of test maintenance arrangements with advanced test management tools
Design regression test suites leveraging flexible execution techniques
Test quality assurance with periodic review of test suites
We test web apps, mobile apps, desktop apps, enterprise apps, cloud-based apps, hybrid apps, on-premises apps, SaaS, mobile, and desktop software products.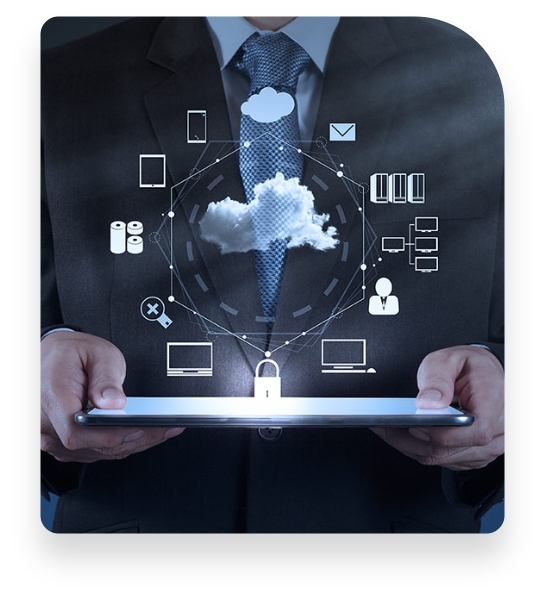 Scriptless Test Automation Framework to Manage Test Environment
Scriptless Test Automation Framework is capable of testing the behavior of different microservices, APIs, and cloud-based apps. It ultimately allows organizations to quickly, easily, and smartly manage test environments. Some unique features of this test automation framework include:
1
Creation of test suites
4
User-defined function libraries
5
Third-party integrations
Our Test Automation Range of Services
Unit Testing
Integration Testing
Sanity Testing
Smoke Testing
Cross-platform Testing
Localization Testing
Regression Testing
Why Binmile for Test Automation Services?
Binmile test automation solutions support your business objectives and enable faster time-to-market for your enterprise apps with a clear automation strategy and roadmap, scalable test automation frameworks, and unique test automation methodology. We Advise clients on test automation and redefine their automation journey with optimized tools and processes.
Certified Testers
We have a team of dedicated QA testing experts that are equipped to design tests and has a greater technical knowledge base.
Scriptless Test Automation Framework
Tried-and-true IP-driven platform to achieve a 50% reduction in overall release cycle time and 32% reduction in overall testing costs
Technology-centric Approach
An unbiased move to the use of specific technologies to handle complex problems, solve testing issues and resolve client difficulties in sync with real testing objectives
Platform-based Solution
Software automation testing solutions aimed at platform-oriented solutions to automate data-driven activities for platforms like Magento and Dynamics 365
Multithreading
Easier, faster, and hassle-free execution of multiple tests within a single process to inefficiently improve the pace of test automation.
Simultaneous Bug Detection
Incorporation of auto test with test case management and bug-tracking systems for rendering quality output in less time
Tools and Technologies
Selenium

Protractor

Ranorex

TestComplete

XCUITest

SoapUI

Apache JMeter

Postman

REST Assured

Visual Studio Code

LoadRunner

Silk Performer

RestSharp
HCL AppScan

Nessus

Nmap

Burp Suite

Acunetix
Ansible

Puppet

Chef

Saltstack

HashiCorp Terraform

HashiCorp Packer
AWS Developer Tools

Azure DevOps

Google Developer Tools

GitLab CI/CD

Jenkins
Atlassian Jira

Zephyr

Microsoft TFS

Azure

TestRail

Bugzilla

LogiGear

BMC Compuware

Micro Focus Quality Center
Portfolio
Our Work
Some of our recently completed projects