Proficiency in Custom iOS Application Development Services
We are a top iOS app development company with extensive expertise in creating growth-ready and engineered solutions for change.
We have helped customers maximize ROI generation and cut down on their onboarding cycle from months to days.
iOS App Development Consultation Services
Utilize the extensive industry expertise of our iOS app developers to get better app development and architecture insights.
iOS UI/UX Design Services
Our team of experienced UI and UX designers are always available to assist you in developing a visually appealing prototype and user-friendly app interface for your iOS applications.
iOS App Integration Services
Our experts assist businesses with third-party API integrations that help increase your application's functionality and easy data management.
Custom iOS App Development Services
Leverage our extensive range of custom iOS app development services for native and hybrid applications, from ideation to post-deployment maintenance and support for iPhone, iPad, and wearable technologies.
iOS Software Testing Services
Ensure bug-free mobile applications to deliver a seamless user experience to your customers with our team of iOS application development experts.
iOS App Upgrade & Maintenance Services
Our managed services ensure high-performance applications that include the latest OS version updates and cloud hosting for maximum uptime.
Empowering Businesses with iOS Application Development Services
We are a full-stack iOS application development company comprising strategists, designers, and technical architects who work together to develop visually appealing iPhone applications. Over time, our team has successfully deployed innovative iOS applications equipped with easy integrations and high scalability.
Our goal as the best iPhone app development company is to help businesses improve technologically by offering creative solutions. Working closely with organizations, our iOS app developers provide custom iPhone application development services driven by research and tailored to meet their objectives. Our native iOS app development experts are efficient with Objective-C and Swift frameworks while developing iOS solutions.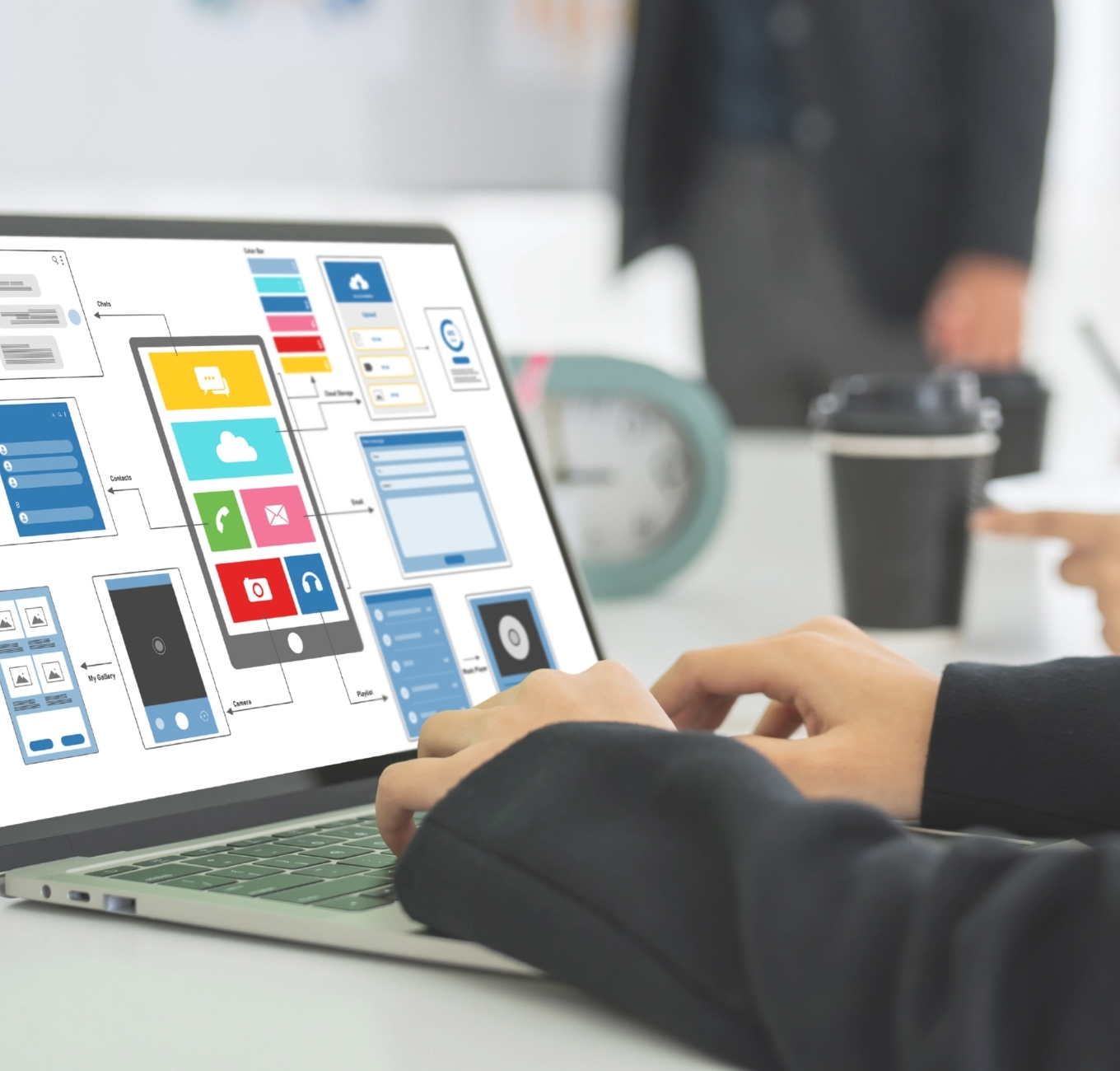 iOS App Development: Top Choice for Enterprise & SMEs
Our highly dedicated and receptive iOS mobile app development services offer seamless user experiences to our
clients. We use the latest technologies and industry best practices followed by industry leaders and
top iPhone app development companies to deliver top-notch iOS solutions to our clients.
Increased Revenue & Better ROI
Enterprise Data Protection
Cost Effective Development
Better User Experience
High-Quality Applications
Established Customer Base for Quick Returns
Our Leading Multinational Clients' Portfolio
Join Our Reputable Clientele from Startups, SaaS And Enterprises to Experience The World of Digital Transformation.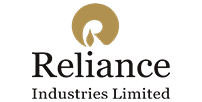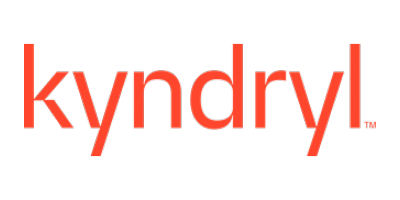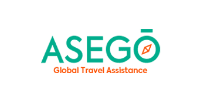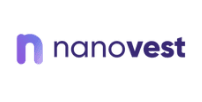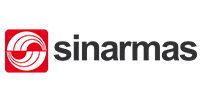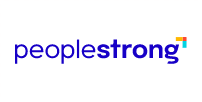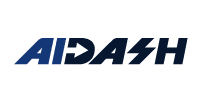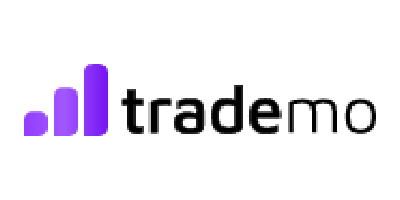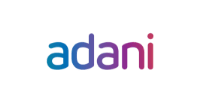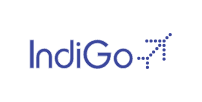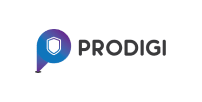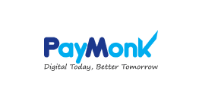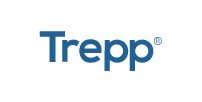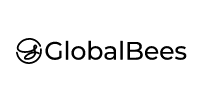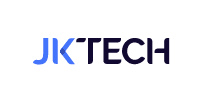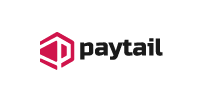 iOS App Development Solutions Ensuring Secure App Delivery
We leverage the power of well-known iOS app development technologies to provide stunning, fully functional
iOS development services that include necessary functionality and best represent your brand.
Expert Ipad App Development
We use a mix of easy, elegant UI and effective codes at our ipad application development company to create apps that provide the ultimate user experience to iPad users offering extensive streaming and gaming functionalities.
WatchOS App Development
With in-app purchases, automated iOS updates, and many other app features, our watchOS developers create independent and reliant watchOS apps.
Apple TV App Development
We create a tvOS app that offers features to support iPhone or iPad screens along with existing iOS software extensions that integrate well with Apple TV.
Cloud Integration Services
With automated cloud testing and integration for iOS apps, our professionals assist you in integrating multiple applications with the cloud ecosystem.
Industry Specific Solutions
Choose from our best iPhone app development services catering to various industries, including e-commerce, healthcare, retail, eLearning, entertainment, tourism, luxury, and enterprise mobility.
iOS App Migration & Porting
Extend your product reachability while integrating your company workflows with legacy system migrations and comprehensive system porting services.
Use Cases Showcasing Our Expertise
Airlines and Aviation
Indigo Airline – Flights & Tickets
Hassle-free booking of flight tickets
Indigo
Binmile provided end-to-end accessibility testing for Indigo's application service to improve its application user experience. With the 'Real User Impact,' our team helped Indigo to improve their overall customer experience by 5X. The accessibility checks of the application were performed covering all the accessibility challenges related to different disabled users.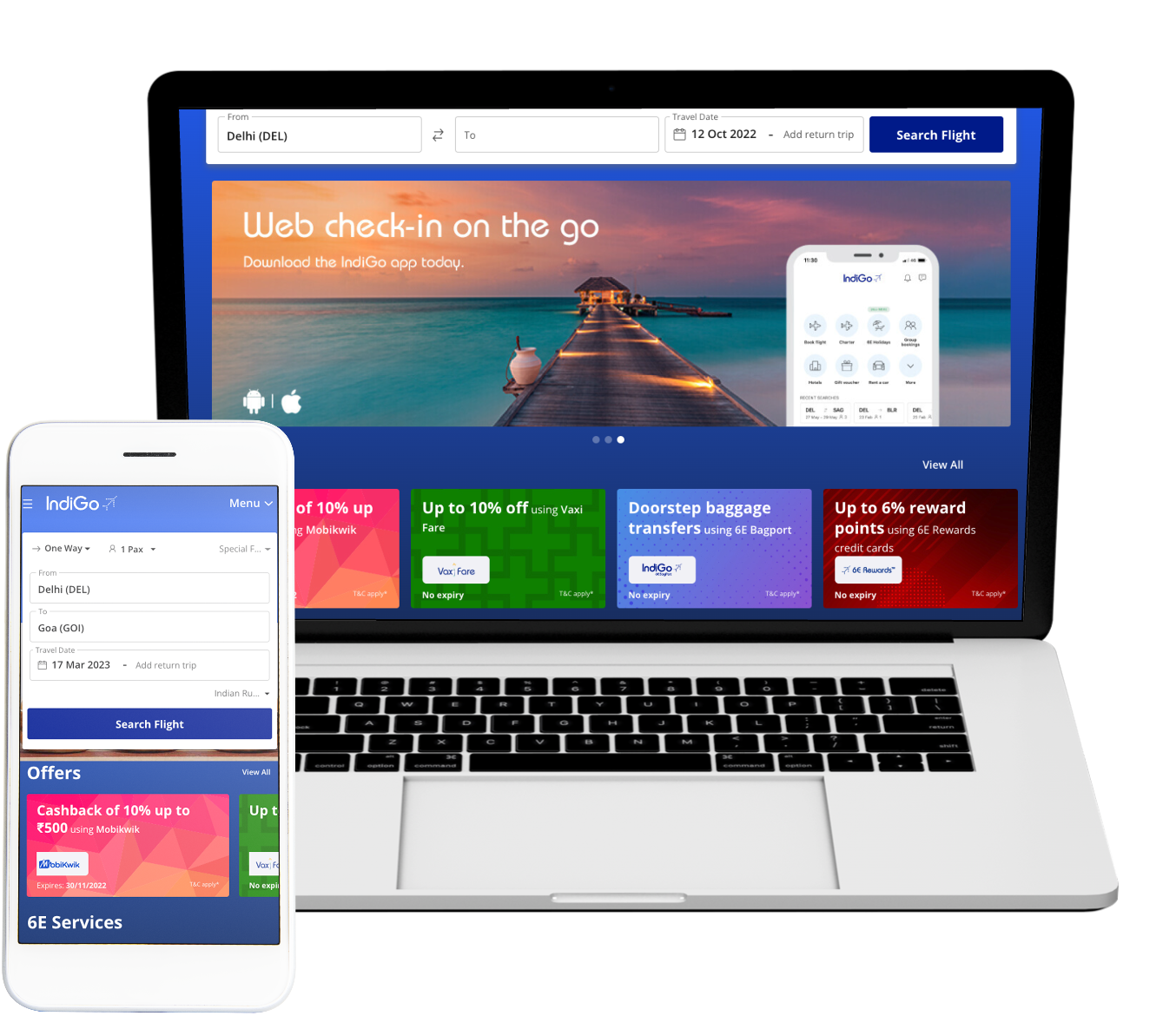 Tech Competency in Delivering Next-Generation iOS Applications
FAQs On Building iOS Applications
What does it cost to create an iOS application?
The question of what the typical price of developing an iOS app is cannot be answered in a single way. The list of features you choose to include in your application will determine the ultimate cost. You should be certain about your target audience, OS versions, requirements, additional application features, USP feature, and other details before approaching an iPhone application development company.
The money you'll spend to iOS app developers and other tech experts makes up a sizeable portion of the cost of developing an iOS app. These are the expenses linked to hiring and onboarding new professionals if you wish to create an internal team. If you decide to outsource your project to an iOS development company, the total cost will include both the provider's charge and the hourly rates of the iOS programmers.
Do I hold the rights to my application's code and ownership?
As a top iOS app development company, we provide you ownership of the programme and the source code after it is successfully launched on the App Store. We communicate freely with our clients about source code ownership and project handover before we sign any contract.
Do you employ flexible recruiting procedures?
Yes, we have customizable engagement models in addition to offering a wide range of iPhone app development services. We offer you a choice of five recruiting models, which spell out how you and our team will work together to achieve your specific business goals.
Despite their differences, each of these models provides the same output—transparency and high-quality deliverables.
Will you help me deploy my iOS application to the App Store?
Yes. We handle every aspect of launching an app on the App Store by ourselves. It is a component of our all-inclusive iOS app development services package.