Empowering Businesses with Innovative iOS Application Development Services
We are a full-stack iPhone application development services company comprising strategists, designers, and technical architects who work together to develop visually appealing iPhone Applications. Over time, our team has successfully deployed innovative native iOS applications equipped with easy integrations and high scalability.
We are an iOS app development company headed with a mission to provide technological advancements to enterprises via innovative solutions. Our learned team of professionals works hand in hand with businesses, understanding their needs and delivering research-driven custom iPhone application development services. Our native iOS app development experts are efficient with Objective-C and Swift frameworks that built our main tech stack when developing iOS solutions.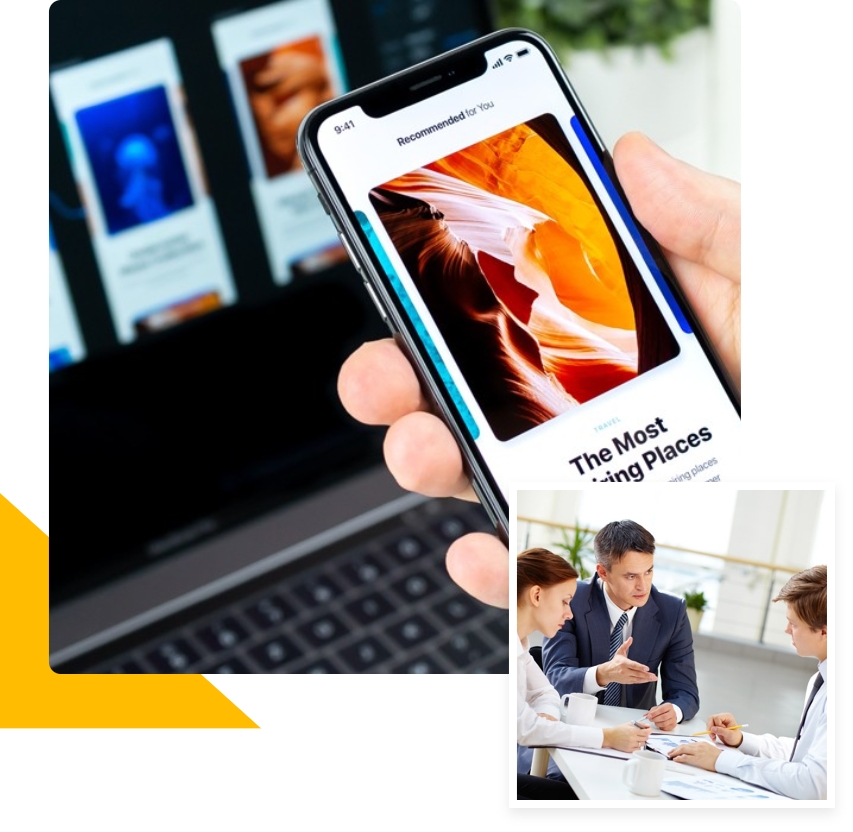 80%
Saving on Development Cost
20%
Faster Time to Market
iOS App Development: Top Choice for Enterprise and SMEs
Our highly dedicated and receptive iOS mobile app development services offer seamless user experiences to our clients.
Better App Revenue
Unlike apps developed for other platforms, iOS-based apps generate higher revenues and offer better ROI.
Security of Enterprise Data
Businesses may securely send and retain their data using the iOS platform, which offers superior protection for enterprise data.
Ease of Development
iOS app development is far more accessible, making it a cost-effective alternative for businesses to outsource this job to expert app development firms.
Better User Experience
The user experience is significantly improved by apps created for the iOS platform because of its improved navigation and visual graphics.
High-Quality Standards
iOS apps usually deliver high-quality standards, ensuring they are preferred by customers worldwide.
Established Customer Base
The iOS platform is the second most popular mobile platform worldwide and has a sizable and established client base.
iOS App Development Solutions Ensuring Secure App Delivery
We leverage the power of well-known iOS app development technologies to provide stunning, fully functional iOS development services that include necessary functionality and best represent your company brand.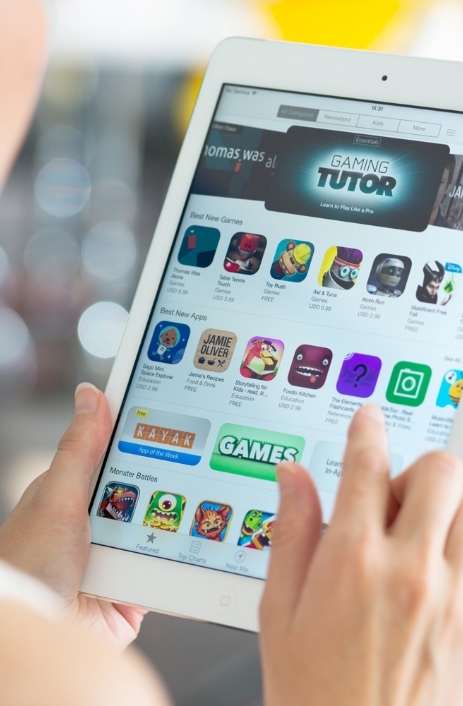 Expert Ipad App Development
A mix of easy, elegant UI and effective code creates apps that provide the ultimate user experience to iPad users offering extensive streaming and gaming functionalities.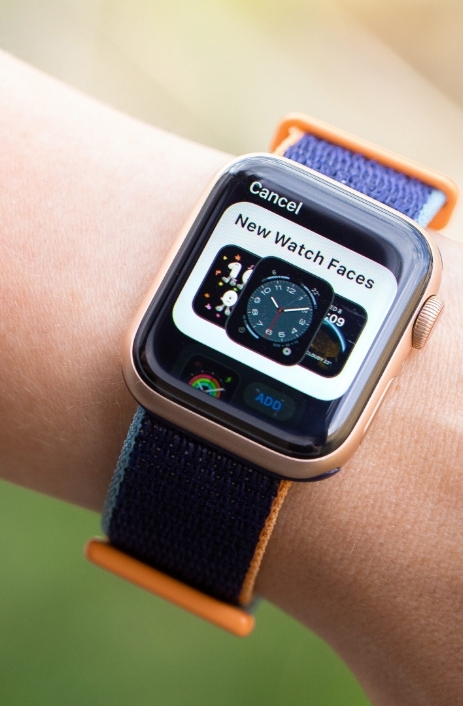 watchOS App Development
With in-app purchases, automated iOS updates, and many other app features, our watchOS developers create independent and reliant watchOS apps.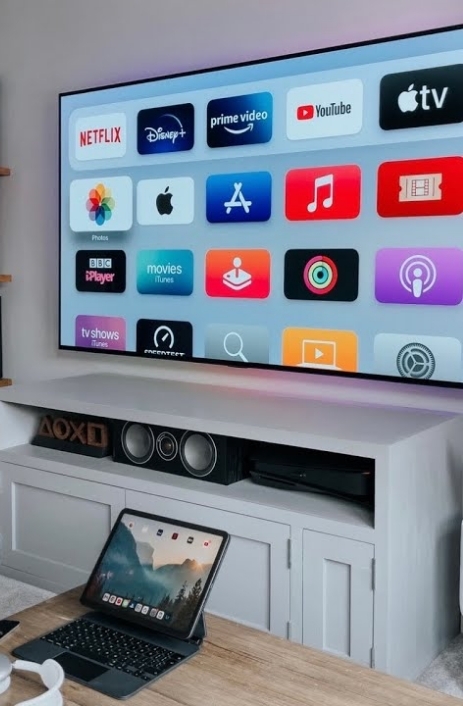 Apple TV App Development
We create a tvOS app that offers features to support iPhone or iPad screens along with existing iOS software extensions that integrate well with Apple TV.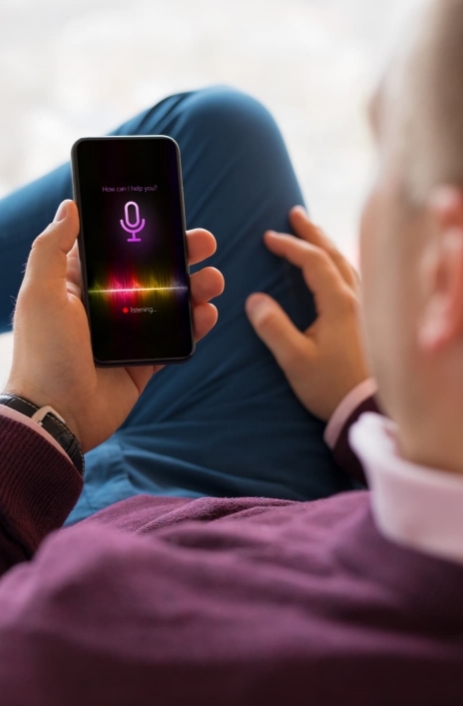 AI & ML Capabilities in iOS Apps
Add intelligence to your iOS apps using Core ML frameworks and AI & ML technology integrations.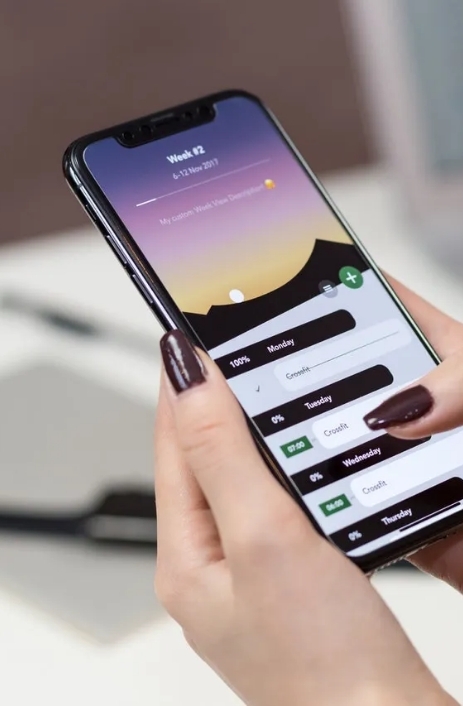 Industry Specific Solutions
Choose from our best iPhone app development services catering to various industries, including e-commerce, healthcare, retail, eLearning, entertainment, tourism, luxury, and enterprise mobility.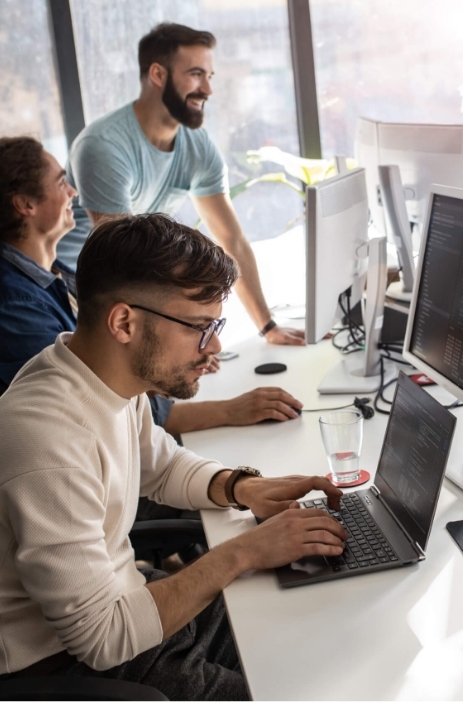 iOS App Migration & Porting
Extend your product reachability while integrating your company workflows with legacy system migrations and comprehensive system porting services.
Proficiency in Custom iOS Application Development Services
We are a top iOS app development company with extensive expertise in creating growth-ready and engineered solutions for change. We have helped customers maximize ROI generation and cut the onboarding cycle from months to days.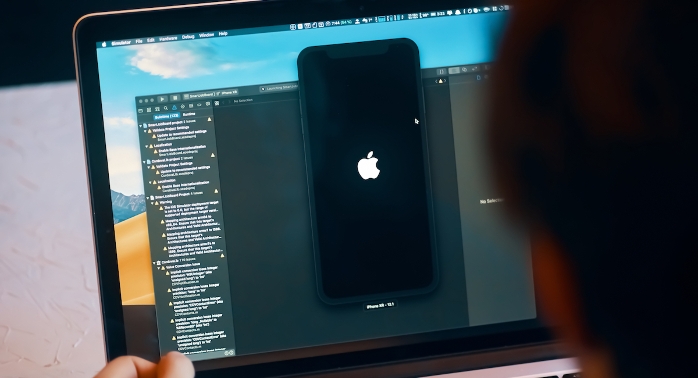 Custom iOS App Development Services
We offer an extensive range of complete cycle custom iOS app development services for native and hybrid applications, from ideation to post-deployment maintenance and support for iPhone, iPad, and wearable technologies.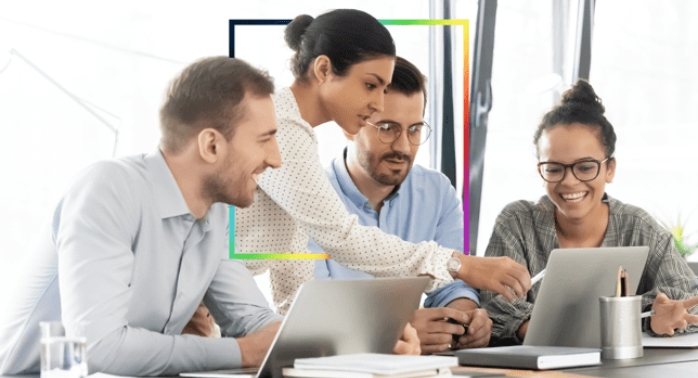 iOS App Development Consultation Services
Utilize the extensive industry expertise of our iOS professionals to get better app development and architecture insights.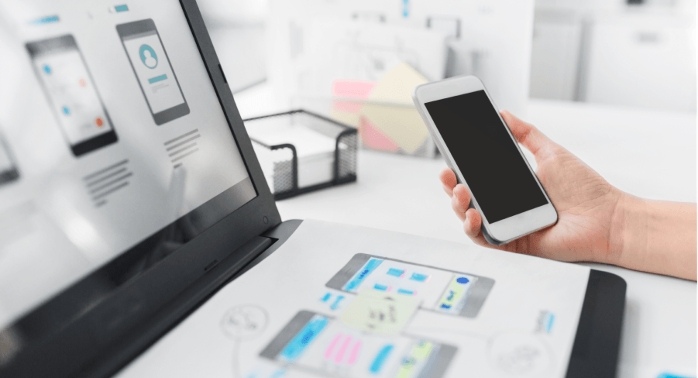 iOS UI/UX Design Services
Our team of experienced UI and UX designers is always available to assist you in developing a visually appealing prototype and user-friendly app interface for your iOS applications.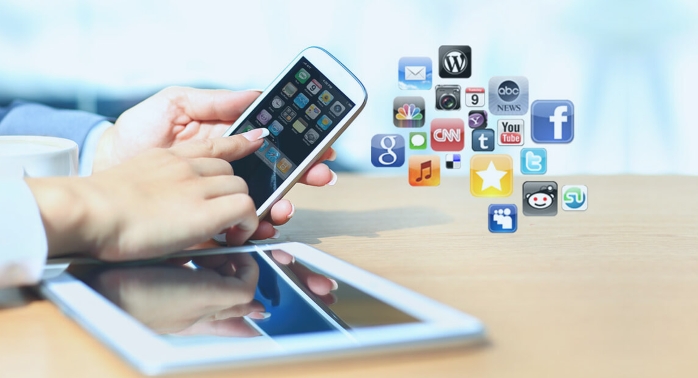 iOS Software Testing Services
Ensure bug-free mobile applications to deliver a seamless user experience to your customers with our team of iOS application development experts.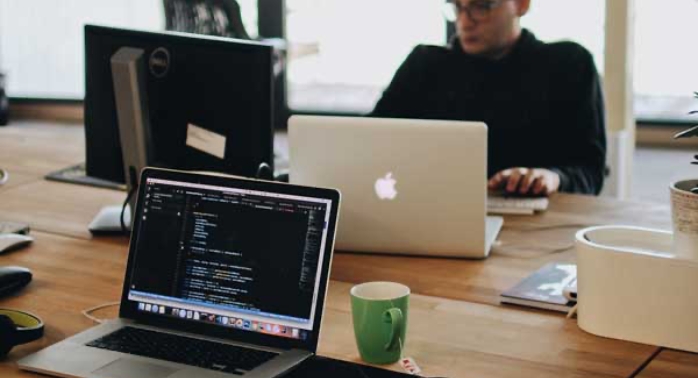 Multi-Platform Deployment Services
We specialize in smoothly integrating applications across various Apple devices, ensuring brand visibility on all possible devices, and promoting customer interaction.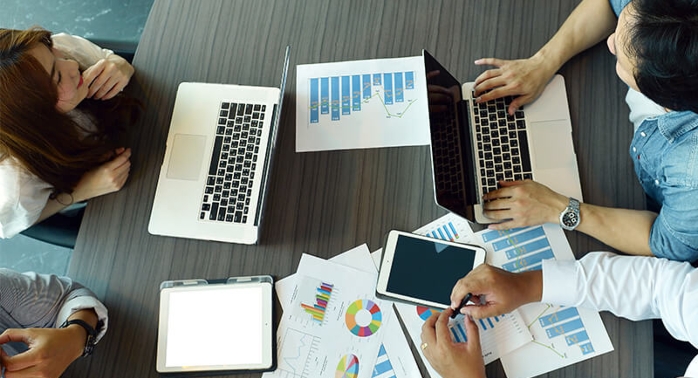 iOS App Integration Services
Our experts assist businesses with third-party API integrations that help increase your application's functionality and easy data management.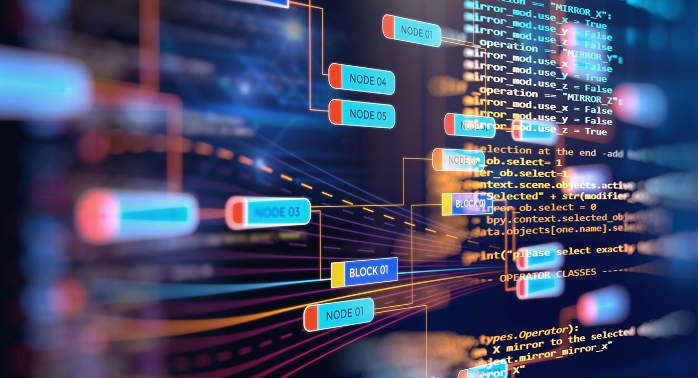 Cloud Integration Services
With automated cloud testing and integration for iOS apps, our professionals assist you in integrating multiple applications with the cloud ecosystem.
iOS App Upgrade & Maintenance Services
Our managed services ensure high-performance applications that include the latest OS version updates and cloud hosting for maximum uptime.
Why Choose Us?
Binmile has helped businesses in all significant industries and market segments in the past.
We help select the best technology stacks, design appropriate user experiences, and better integrate the app with your current infrastructure.
Experienced iOS App Development Team
Our expert team of developers is adept in the latest technologies and offers our clients end-to-end development, testing, and post-development support.
Simple & Easy Onboarding
Our transparent engagement models enable you to choose the suitable development model for your project based on the complexity of your app.
Post-Launch Support
Our transparent post-launch contracts and consultations help you get continued support post your product deployment enabling you to deliver quality applications throughout your association with us.
Real-Time Communication
Our working practices are 100% transparent, internally and externally, while sharing project updates in real-time by a constant POC.
On Time Delivery
Deliver your project on schedule while maintaining high-quality standardizations with our extensively updated daily, weekly and monthly data reports.