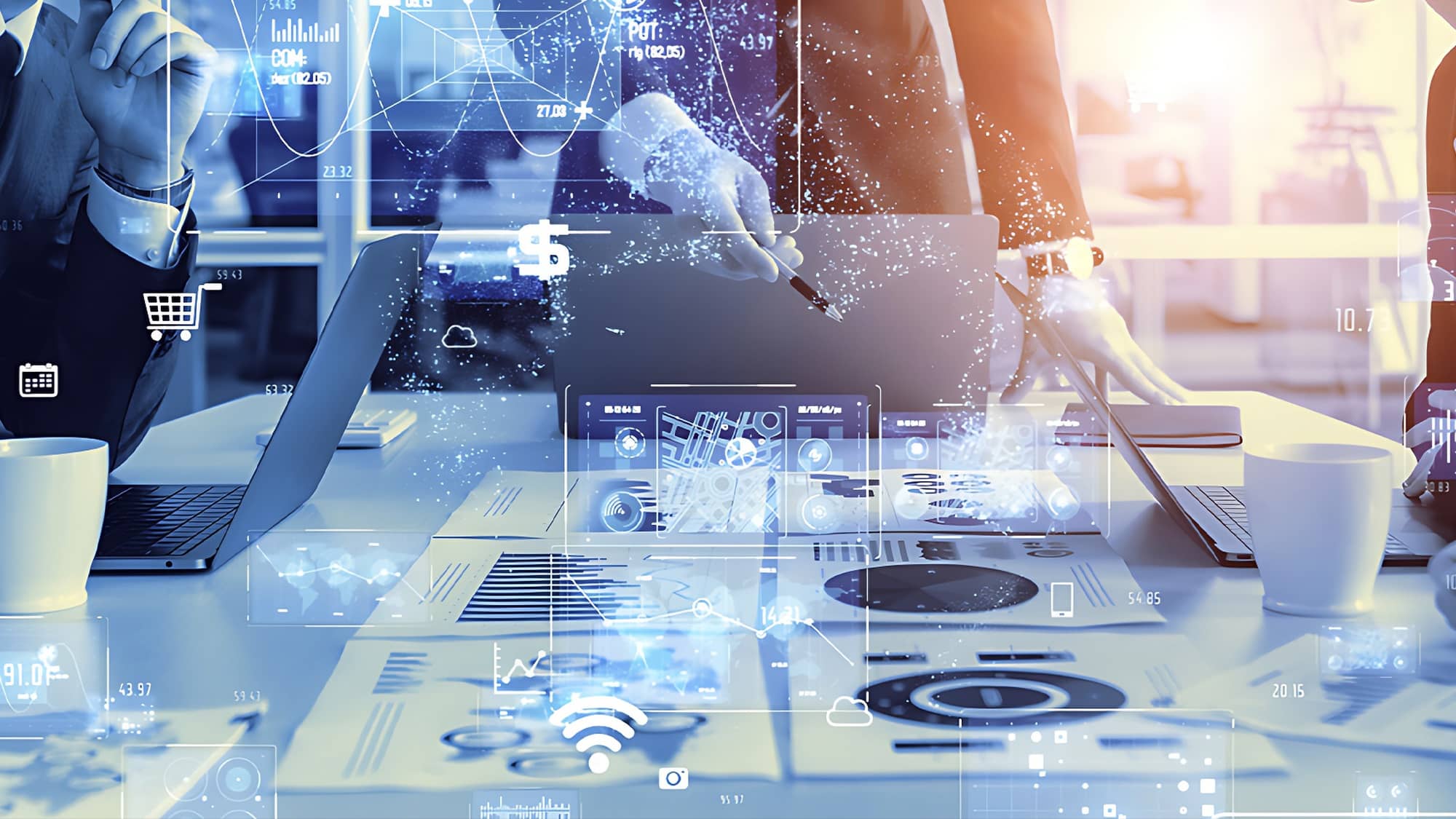 Create, Validate, & Compete with Product Management Consulting
Supplement your product management force with holistic expertise
Trusted by Global Enterprises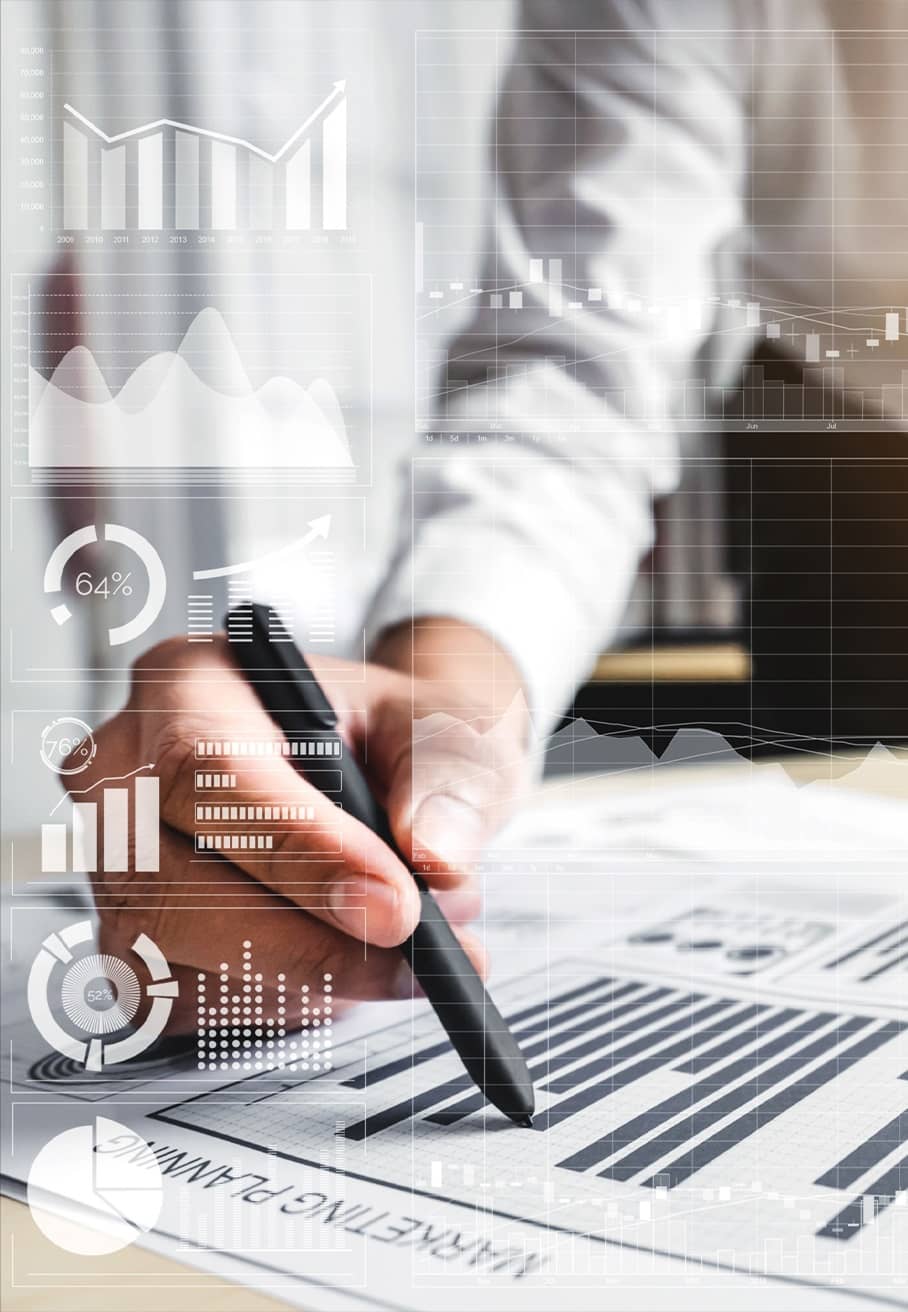 Seamlessly Scale with Innovation and Product Strategy Consulting
A successful digital and software product strategy ensures solving the right problems for the right people while uncovering opportunities for your business. We analyze your current situation and future goals, assess the market, and collaborate on a smart plan to drive your progress from now to what's next.
Our team goes beyond developing an innovation program or model that suits your firm; we also nurture a wide range of internal capabilities, ensuring your practice thrives and evolves. Whether it's assessment, acceleration, or commercialization, we provide support at every stage to integrate innovation within your organization seamlessly.
Partner with us to create a smart strategy for your most promising products today and future advancements.
Maximize Impact with Transformative Product Strategy Consulting
Innovation & Product Development Strategy
Innovate to dominate or accelerate entry. Our expert product design consultants craft top-leading product strategies, empowering industry leaders and new entrants alike.
Complexity Management
Streamline complexity for cost-effective results. Our management tools optimize systems and components from development to production.
Design Cost Improvement
Harness industry-leading strategists in manufacturing methods & cost calculations. Our global expertise unveils core product competencies & design strategies.
Consumer Products & Portfolio Management
Integrated, pragmatic approach to product & portfolio management for sustainable growth. Analyze needs, design offerings & execute effectively with our help.
Product Innovation and R&D Strategy
Achieve consistent, high-ranking success with cost-effective product development. Overcome challenges in R&D, investments, and alignment with fast, refined, and data-driven software product strategy.
Digital Product Strategy & Consulting
Blend digital products with core values for human-centered experiences that drive meaningful outcomes. Elevate performance and gain a competitive edge with our leading product strategy consulting.
Walk the Path to Product Success with Product Consulting Solutions
Discovery & Generative Research
Boost market reach with growth-hacking & UX improvement. Discover opportunities through market research & data analysis. Utilize our expertise for building a product roadmap.
Customer Behavior Analysis
Discover, test, and grow with reliable product development consulting by your side. Develop the perfect product, aligning technical, software, innovation, and market needs.
Innovation & Product Consulting
Together, we exceed customer expectations, deliver maximum value, and continuously enhance performance. Expect greater success and exceptional results in all product activities.
Product Prototypes and Design Testing
Turn design ideas into market-ready prototypes with expert product design and development services. From mock-ups to final presentation, test user-friendly prototypes for valuable market insights.
R&D Sprints
Validate development scope and create compelling UX/UI visualizations and live mockups. As a leading product strategy consulting firm, we shape MVP scope and roadmap, resolving application performance bottlenecks.
Product Roadmap Development
Innovate customer-centric solutions, balancing desirability, feasibility, and commercial viability. Craft Journeys, define innovation pipeline, and nurture a customer-centered culture for a sustainable future.

Improved Business by up to 40% for a Digital Payment Services Provider
PeLocal is a digital software and application platform that creates a safe and secure ecosystem enabling convenience and trust through continuous innovation and technology.
The scope of the project was a Robust and scalable application development with an API-led strategy to allow connecting to various third-party support systems using the latest digital technologies and platforms.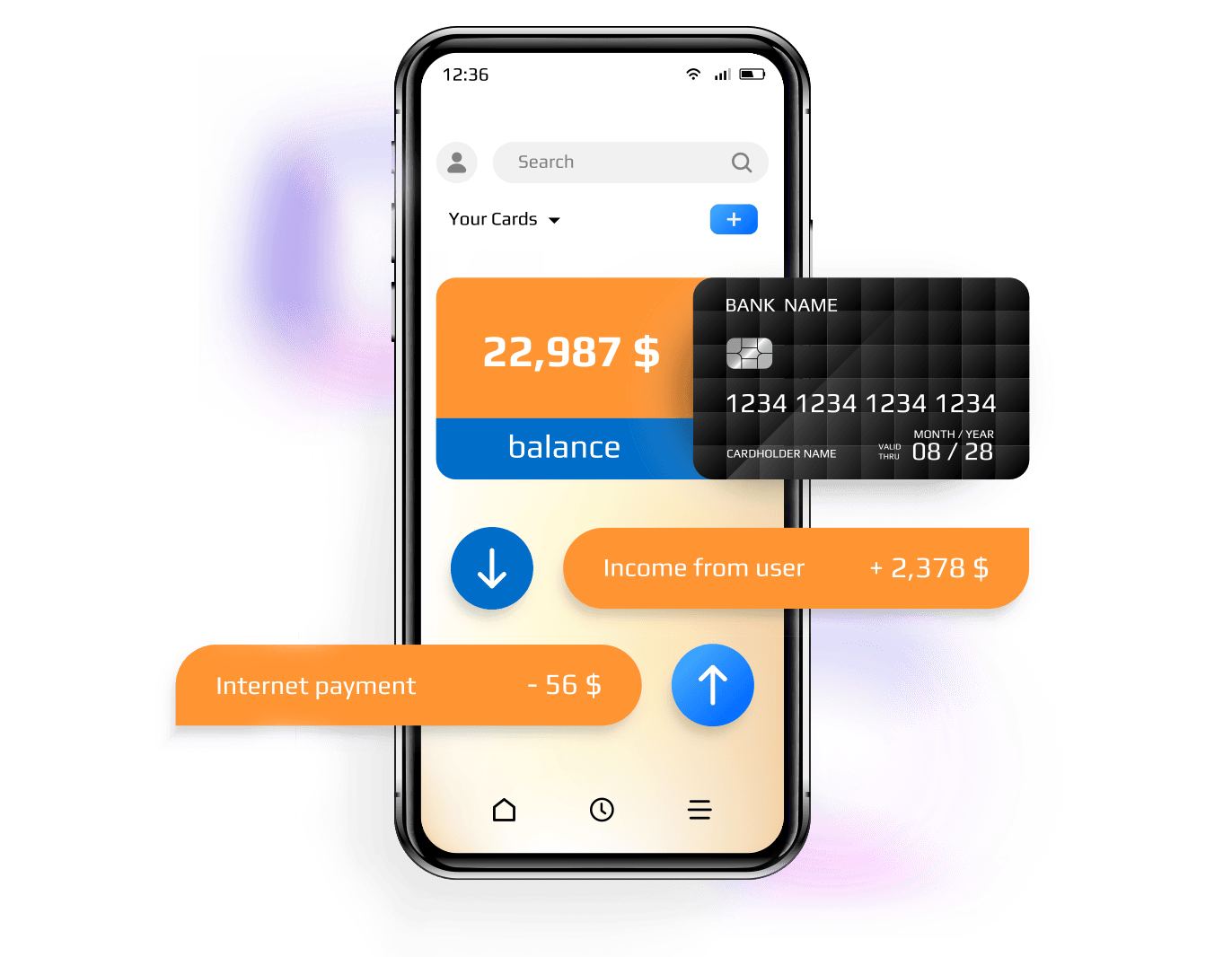 45%
Increase in Development Speed with CI/CD Pipeline Implementation
30%
Reduction in Development Time
500+
Merchants onboarded within the First Two Weeks of the MVP Launch
Want to Talk to Product Strategy Consultants?
Binmile steer the strategy successfully to build great products.
The company is approaching their first launch, thanks to Binmile Technologies' support. The team followed an agile methodology with one-week sprints, keeping the project aligned with everyone. Above all, their engineers were cost-effective who perfectly understood customer and project needs.
CTO, Kelly Technologies
CTO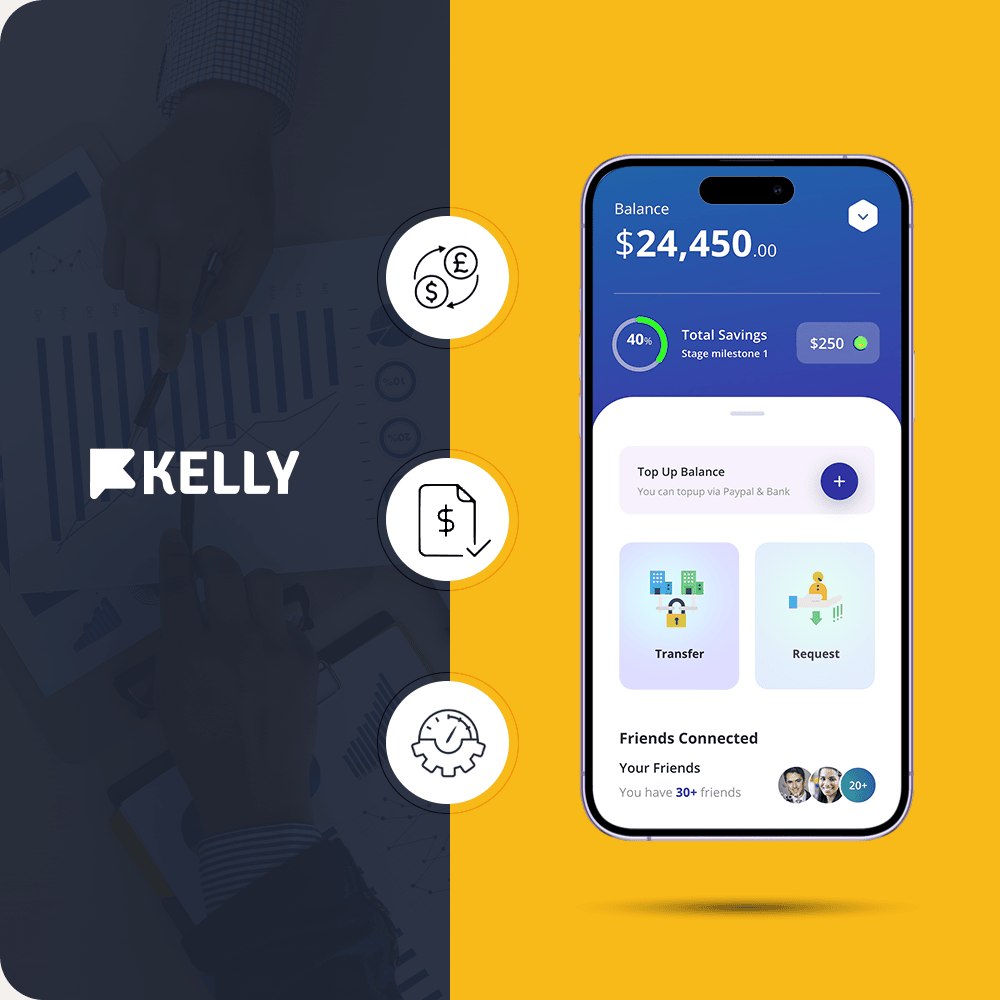 Discover Unique Journey from Idea to a Meaningful Product Innovation
A clear roadmap is essential for a tailored plan, guiding you through milestones and tasks. We surpass expectations, aligning our software product strategy with your goals. Trust us for customer-centric value.
Discovery Stage
Collaboratively uncover business goals, identify opportunities, and create a reliable product vision board for a strategic approach.
Analysis Stage
Expert market and competition analysis for valuable insights, understanding needs and behaviors, and exploring growth opportunities.
Planning Stage
Develop a comprehensive software product strategy and implementation plan, assessing feasibility and budget for success.
Execution Stage
Align every step with your business objectives. Our guided support ensures the effectiveness of your new product development strategy and customer satisfaction.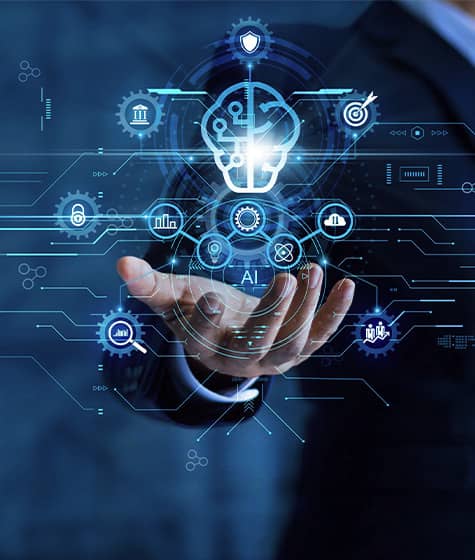 Product Strategy Consulting for Divergent Industries
Healthcare & Life Sciences
Energy & Utilities
Fintech
Private Equity
Consumer & Industrial Products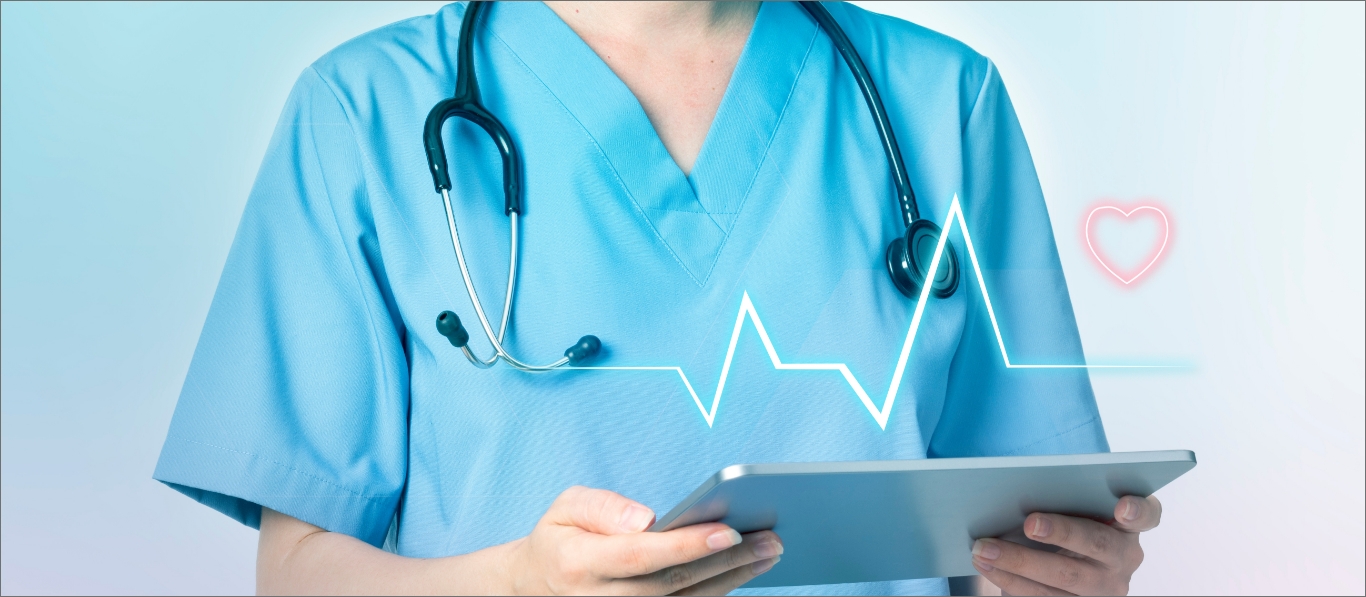 Healthcare & Life Sciences Healthcare & Life Sciences
Tailored approach with customizable components, content, and workflows. Seamless scalability, top-notch quality, and optimal performance for healthcare solutions.
Custom EHR Systems
AI Healthcare Analytics
Telemedicine Solutions
HIPAA-compliant Security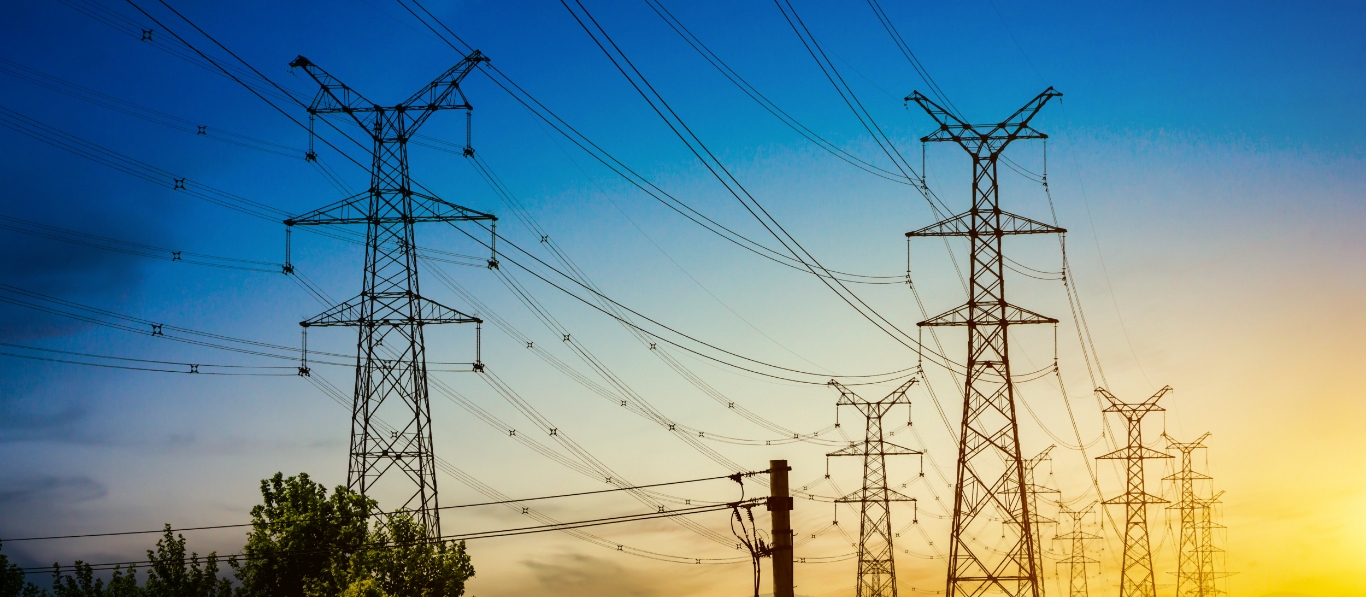 Energy & Utilities Energy & Utilities
Embrace transformational technology and navigate evolving business models effortlessly with our software product strategy.
Smart Grid Solutions
Predictive Maintenance
Renewable Energy Management
Data Analytics Optimization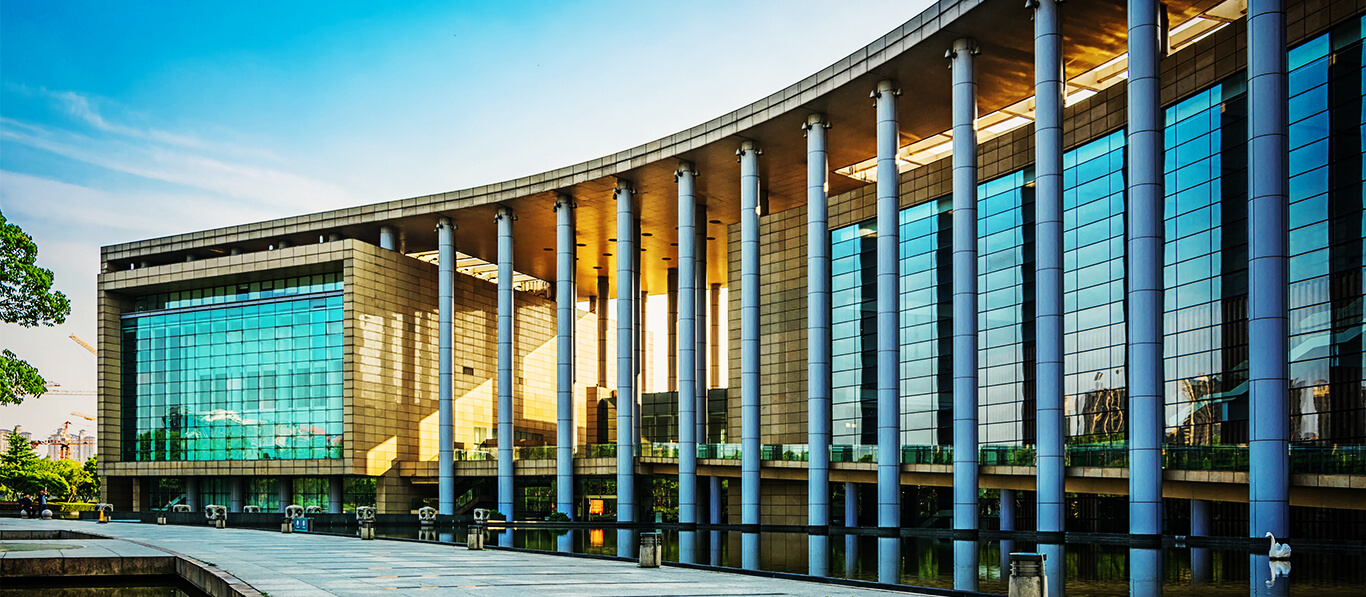 Fintech Fintech
Elevate your brokerage game with our market-savvy analysis, stock insights, and cutting-edge solutions – trading platforms, mobile banking, and financial data operations.
AI Fraud Detection
Personalized Financial Apps
Financial Process Automation
Robust Trading Platforms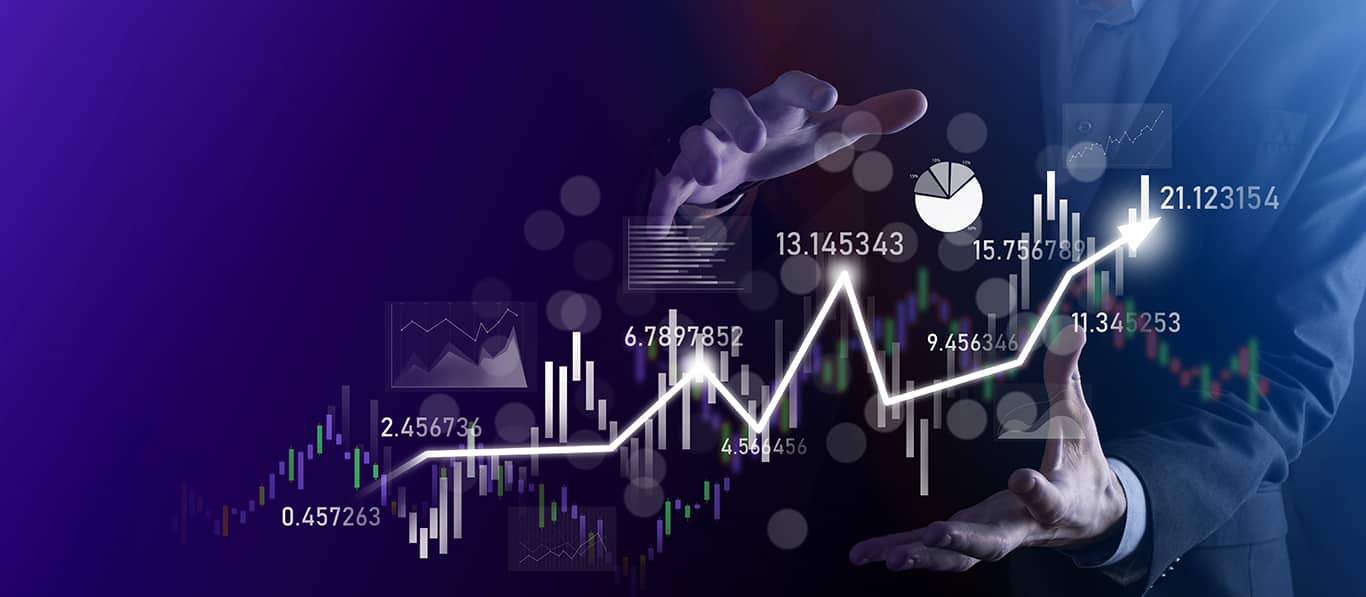 Private Equity
Unleash your investment potential and take your investments to new heights, ensuring successful and maximized returns.
Due Diligence Support
Valuation & Modeling
Portfolio Performance Analysis
M&A Facilitation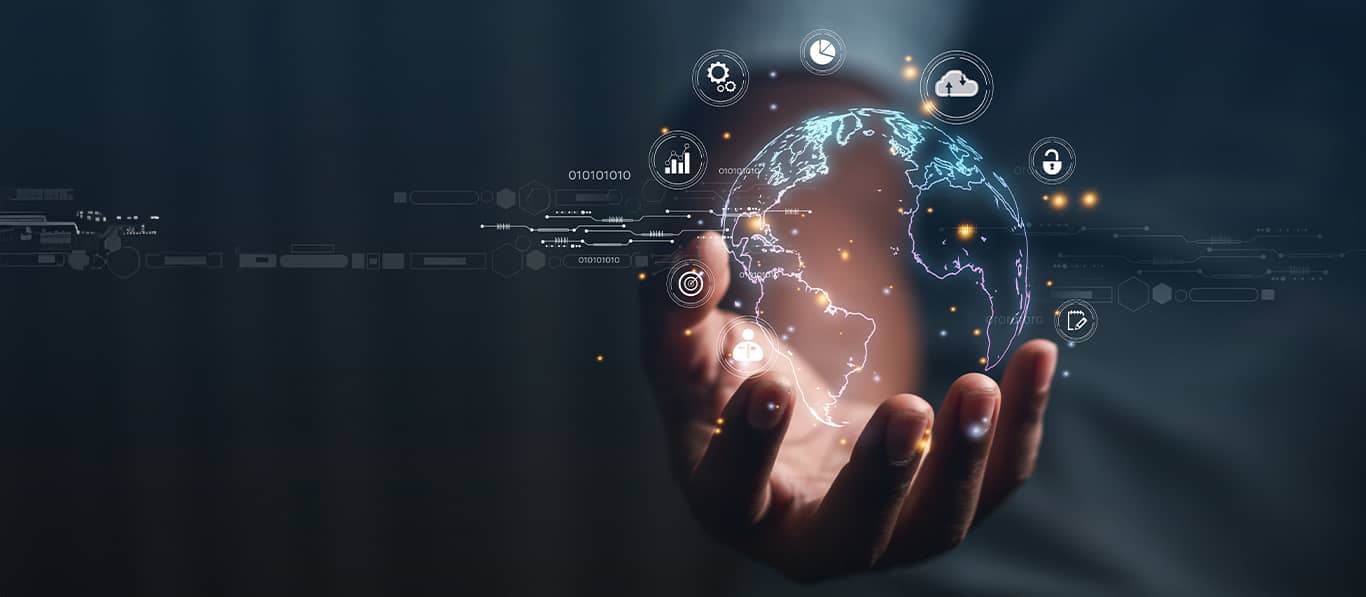 Consumer & Industrial Products
Accelerate digital transformation, seize market opportunities, and achieve unparalleled growth. With our tailored solutions, conquer your market and stay ahead in the dynamic landscape.
Digital Marketing Strategies
Product Lifecycle Management
Supply Chain Optimization
AI-driven CX Enhancements
What you get with Binmile's Product Strategy Consulting?
Cut Costs, Speed Launch
Experts streamline product development within budget, ensuring a swift and predictable process.
Customer Centricity
Analyze experiences, bridge gaps in workflows, and ensure satisfaction through continuous consulting.
Actionable Product Roadmap
Collaborative insights for strategy and growth, keeping products relevant and up-to-date.
Consistent & Efficient Business Processes
Transforming processes with efficiency, cost optimization, and risk management.
Efficient Execution, Portfolio Growth
Focus on core business while we manage your roadmap and portfolio.
Holistic Market Alignment
Strategically sync business goals, market needs, and tech possibilities for all-encompassing success.
Unparalleled Benefits of Collaborating with Us!
3X
Product-Market Fit Improvement
95%
Success Rate in Strategic Recommendations
4.5X
Increase in Product Portfolio ROI
90%
Client Satisfaction with Product Strategy
20X
Higher Productivity of Product Teams
25%
Reduction in Time-to-Value for New Product Launches
2.5X
Improvement in Innovation Pipeline
98%
On-Time Delivery for Consulting Services