5x Improve in Regression Speed for USA's Leading Provider of Data, Insights & Tech Solutions
Trepp stands as the foremost provider of comprehensive data, insightful analysis, and cutting-edge technology solutions catering to the structured finance, commercial real estate, and banking sectors. Distinguished as the industry's preeminent authority, the company has earned an unparalleled reputation as a trusted partner in delivering intelligence.
The scope encompassed Binmile's provision of software testing services for Trepp's web applications across multiple verticals. Binmile efficiently automated scripts at different levels, including sanity, smoke, regression, and monitoring, ensuring comprehensive and robust testing capabilities.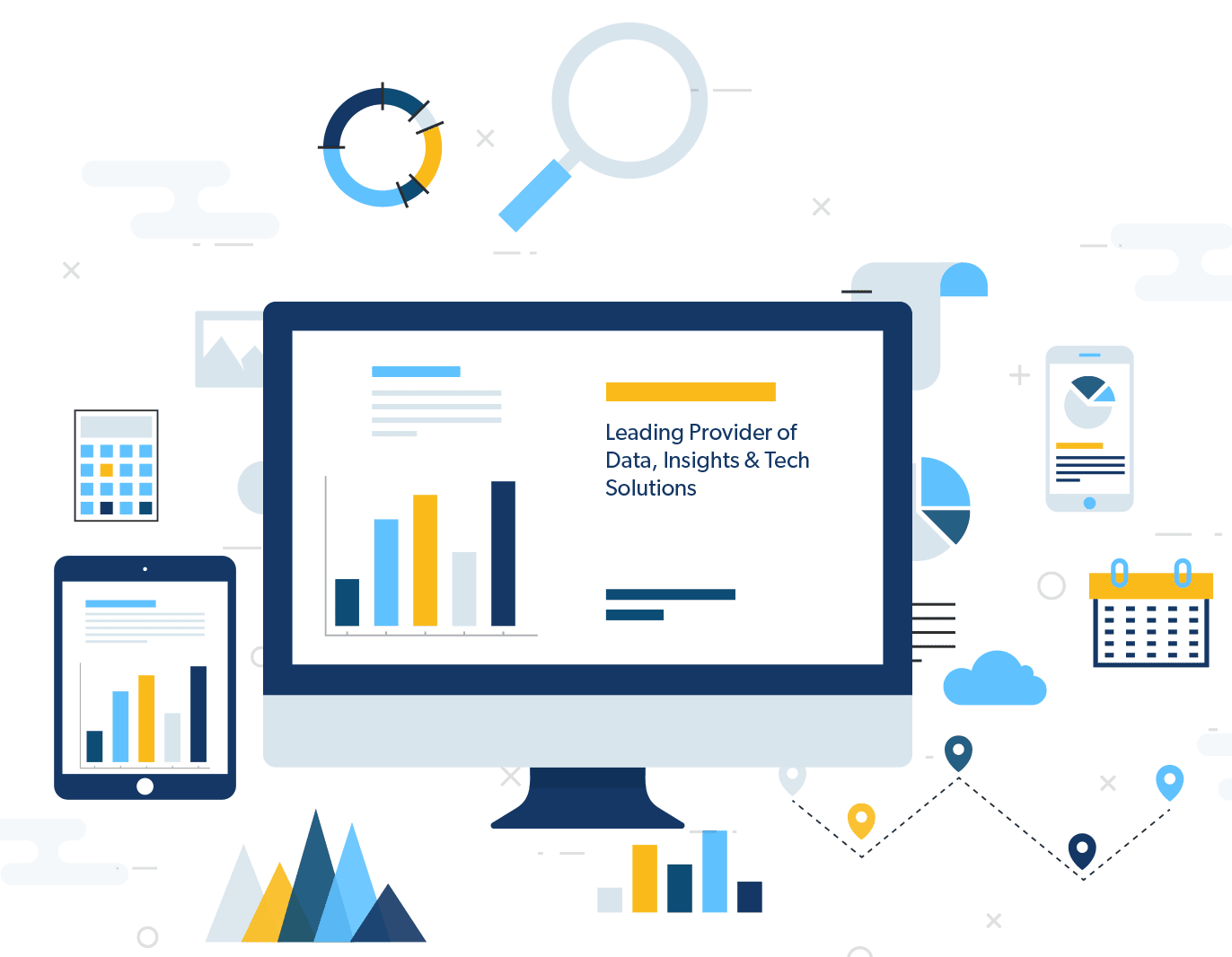 90%

reduced bugs

70%

(7x) faster development

40%

reduced QA Cost