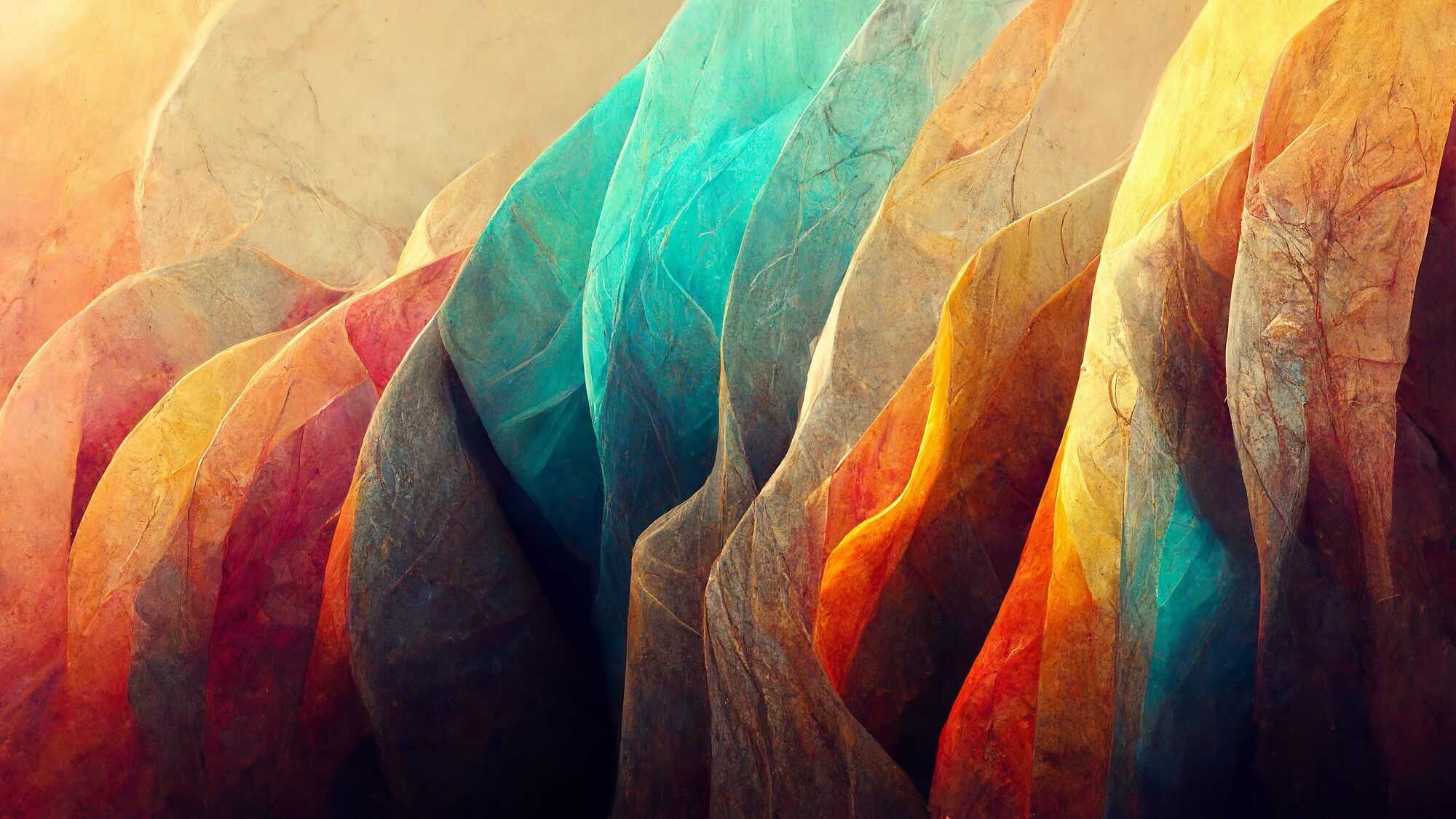 Optimize your Workflows and Efficiency with ServiceNow Integration Hub
Trusted by Global Enterprises
Accelerate Workflow Connectivity with ServiceNow Integration Hub
ServiceNow Integration Hub is a solution that enables businesses to connect and integrate their ServiceNow instance with a wide range of third-party applications and systems. This integration allows them to streamline their workflows and increase efficiency by automating manual processes and reducing data silos. With Integration Hub, businesses can create reusable connectors, workflows, and integrations that can be easily customized and scaled to meet their organization's unique business goals.
As a leading ServiceNow implementation partner, Binmile can help businesses harness the full potential of ServiceNow Integration Hub. Our team of experts assist companies in effective ServiceNow Integration Hub implementation with various third-party systems, including ERP systems, CRM systems, HR systems, and more. With our tech expertise, businesses can streamline processes, improve data accuracy, and boost productivity across their organization.
Unleash the Full Potential of ServiceNow with Integration Hub Capabilities
Out-of-the-Box Spokes
With ServiceNow Integration Hub's pre-built spokes, Binmile helps clients quickly integrate data and automate thousands of actions in critical business systems. This helps accelerate time-to-value and increase efficiency.
Custom Integration Solutions
Binmile's team of experts creates powerful custom integrations tailored to clients' specific use cases. This helps clients achieve greater agility and innovation, as well as address unique business challenges.
Packaged Integration Solutions
Reduce IT ticket volume with Integration Hub's out-of-the-box automation. By automating common requests such as password reset and client software distribution, our team helps enhance IT productivity and reduce costs.
REST API Trigger
Businesses can start a flow from an inbound API call or webhook without writing any code using Integration Hub's REST API Trigger capability. This helps streamline workflows and automate processes, leading to increased efficiency and productivity.
Accelerate Your Business Processes with ServiceNow Integration Hub
ServiceNow Integration Hub is a powerful solution that can help you streamline your workflows and improve efficiency by integrating your ServiceNow instance with various third-party systems. As a leading ServiceNow implementation partner, Binmile can help you harness the full potential of Integration Hub to achieve your business goals. Contact us today to learn more about how we can help you with ServiceNow Integration Hub implementation.
Accelerate Time to Value
With out-of-the-box spokes, ServiceNow Integration Hub can quickly connect ServiceNow workflows to hundreds of critical business systems.
Simplify Integration Complexity
Developers, IT generalists, and no-code builders can easily integrate ServiceNow workflows with any system in Flow Designer, without having to deal with complex integration processes.
Reduce Integration Costs
ServiceNow Integration Hub helps businesses minimize risk and expense for every stage of integration. ServiceNow builds and maintains spokes, flow templates, and solutions, and certifies them for Now Platform® releases, saving businesses the cost and effort of building and maintaining their own integration solutions.
Boost IT Productivity
By delivering AI-powered self-service for common requests and connecting Virtual Agent to packaged integration solutions, businesses can boost IT productivity and improve customer satisfaction.
Build Custom Integrations
ServiceNow Integration Hub provides IT developers with the ability to create reusable custom spokes for differentiated use cases, with integration steps for REST, SOAP, JDBC, JSON, and more.
Enhance Business Agility
Integration Hub helps businesses enhance their agility and responsiveness to market demands, enabling them to stay ahead of the competition.
5X aligned resources and optimized business operations for UK's Leading Optical Retail Chain
Specsavers Optical Group Ltd. is a British multinational optical retail chain, which operates mainly in the UK, Ireland, Australia, and the Nordic countries. The chain offers optometry and optician services for eyesight testing and deal with power glasses, sunglasses, and contact lenses along with hearing aids.
Binmile's expert team helped Specsavers with ServiceNow implementation services for effective implementation of management solutions to seamlessly respond to their incident, problem, change, and service request needs and improve the quality of their Global Business Operations.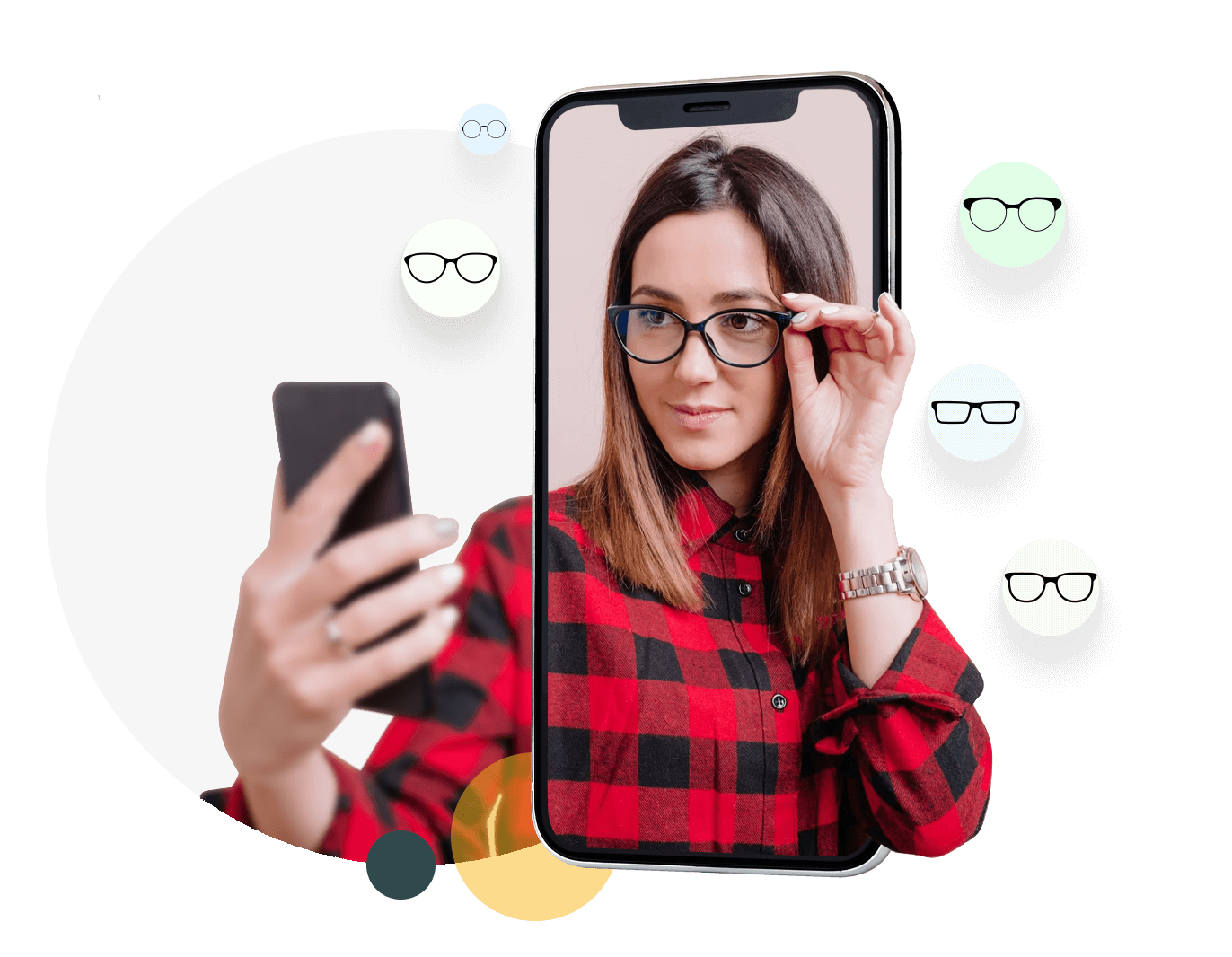 75%
improved IT service management
80%
simplified HR operations and services
Ready to Take Your Business to the Next Level with ServiceNow Integration Hub?
Industry-oriented ServiceNow Integration Hub Solutions
Banking & Finance
Insurance
Retail
Education
Healthcare
Energy & Utilities
Unparalleled Benefits of Collaborating with Us!