Craft Elegant Web Applications with HTML5 Development Services
We are a leading HTML5 development company that combines the most recent W3C standards with CSS3 to produce effective and reliable mobile and web applications. Our range of HTML application development services helps build dynamic, cross-browser-compatible websites and applications for our clients.
HTML5 Software Consulting
Expert advice on the conception, planning, creation, and implementation of applications based on business requirements.
HTML5 Mobile App Development
Skilled in programming secure cross-platform mobile applications with extensive features and sustainable structure for better user retention.
HTML5 Website Development
Utilize our technical expertise in offering intuitive HTML5 Web Development Services while developing an error free html code for web pages to create engaging and responsive websites that load quickly and provide a wonderful user experience.
Custom HTML5 UI Designing Services
Develop visually appealing applications using HTML5 web design software and UI kits to instantly add the necessary components for a modern design website.
HTML5 Data Migration, Maintenance & Support
Cross-platform interoperability through seamless conversion of websites or mobile applications from legacy platforms to HTML5.
HTML5 Application Testing Services
Perform thorough cross-browser compatibility, performance, and reliability testing on our developed HTML5 solutions across devices.
Build Engaging Applications Using HTML5 App Development Services
HTML5 is a well-known development tool and markup language that is mostly used for organizing and presenting content online. It is the fifth and most modern iteration of the HTML family, which has emerged as the norm for developing web applications on the internet all around the world. Binmile is a leading HTML5 app development company that helps develop multi-platform apps using HTML5, JavaScript, and CSS3 to deliver native mobile app solutions.
Our team of dedicated HTML5 developers help build secure and long-lasting app solutions with the newest technological advancements by creating innovative HTML5 applications for a variety of industry verticals. With jQuery & CSS and HTML5 web design software, we offer effective and proactive solutions to businesses across the globe.
Industry Benefits of HTML5 Development
Clean & Descriptive Programming with Semantic Clarity
Elegant Forms
Increased Content Accessibility
Improved Element Interactions
Legacy & Cross Browser Support
Offline Cache Features
Our Leading Multinational Clients' Portfolio
Join Our Reputable Clientele from Startups, SaaS And Enterprises to Experience The World of Digital Transformation.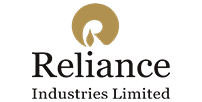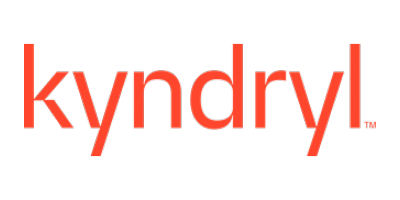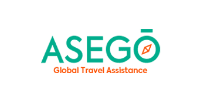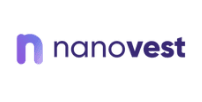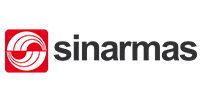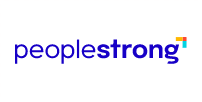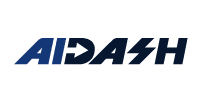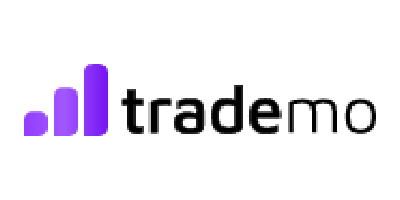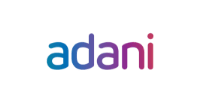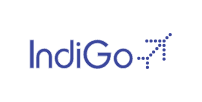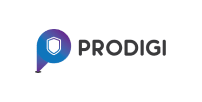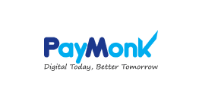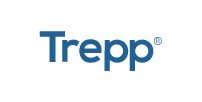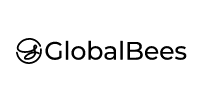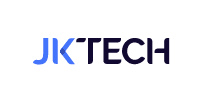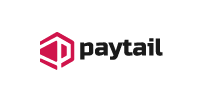 Build Future Ready Applications with Our HTML5 App Development Solutions
We provide a full suite of HTML5 web and mobile application solutions to efficiently meet the needs of
our clients across a variety of industry verticals.
HTML5 Plugin Development
Our HTML5 web development services take pride in building custom plugins that can demonstrate your website's effectiveness while keeping your business needs in mind.
HTML5 & CSS3 Development
We create engaging websites and layouts with CSS3 to create user experiences that are interactive along with an effective html code for website design with animations that deliver fresh and appealing website UI.
PSD to HTML5 Conversions
Before converting to HTML5, we divide the PSD files into manageable components as part of our agile PSD conversion process ensuring accuracy.
Silverlight to HTML5 Migration
We assist businesses in upgrading to HTML5 from Silverlight and offer secure and quick relocation services for all types of enterprises.
HTML5-based CMS Solutions
We help enhance and customize the CMS of your choice using HTML5's integration features.
Flash to HTML5 Migration
Get assistance in migrating your Flash-based website to HTML5 for a rich reading experience and easier access across a variety of mobile devices due to HTML5's cross-platform compatibility and Multimedia support.
Use Cases Showcasing Our Expertise
Finance
Nanovest – Digital Investment
Transfer
Global Stocks
Crypto
Nanovest
Architectural improvements provided by our expert team to Nanovest's application made it an efficient and user-friendly platform and reduced their struggle to engage the customers by 70%. The improvements were efficient to maintain the scalability of the application and gain as much customer loyalty.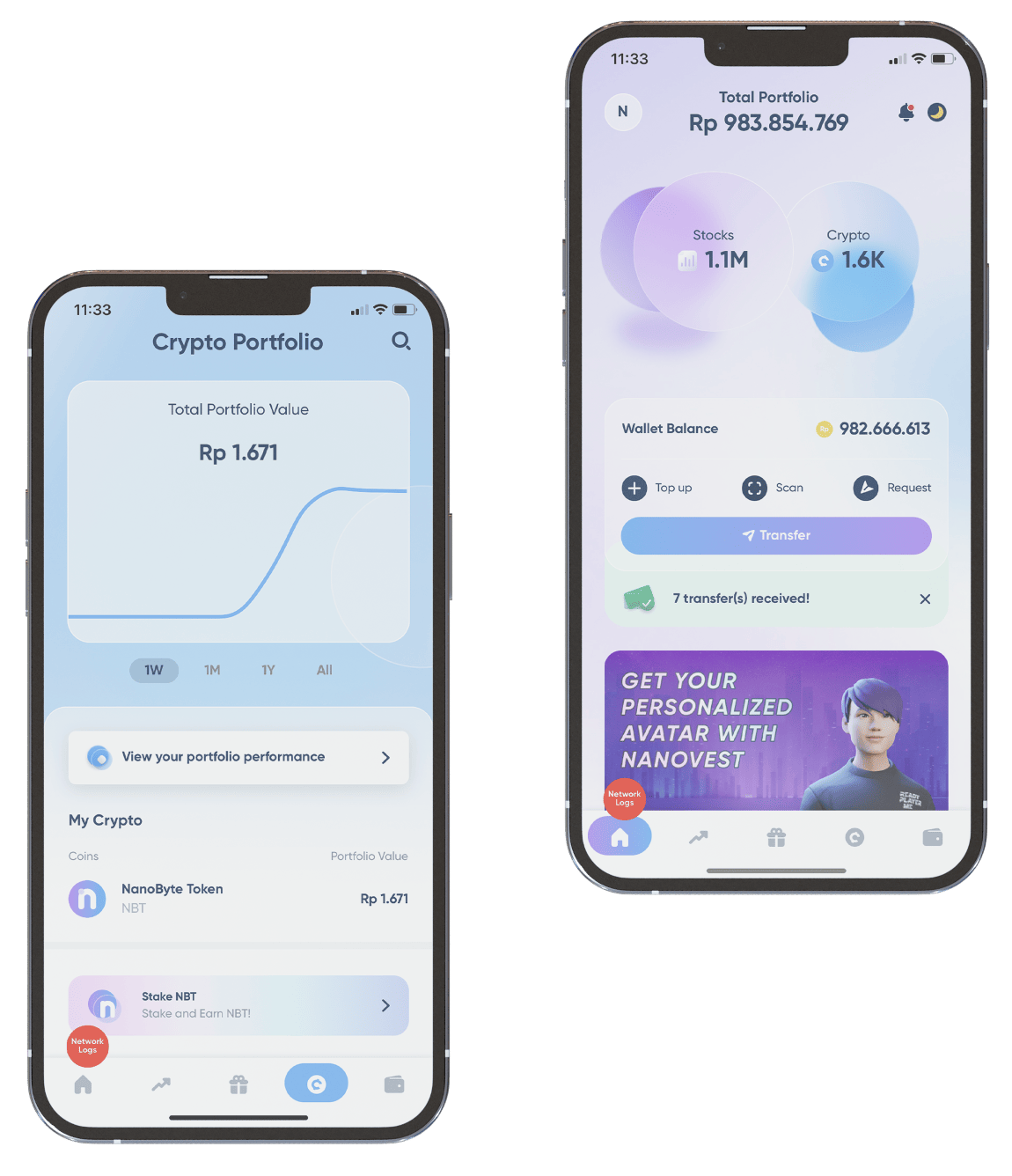 Leverage our Tech Expertise for HTML5 App Development
FAQs of Building Custom Applications using HTML5 App Development
I have filled my query. How much time will it take for Binmile to start with the project?
Our team is proactive in responding to our client's queries.
Our technical experts must analyze your project requirements while you are reading this. Soon a POC will be assigned to you. Once we have clearly understood your project, our team will initiate the documentation process, and we'll get you onboarded. We take an average of 2-4 weeks to start working with our clients fully.
How long does it take to create an HTML code for website designing?
The time taken to create an HTML code for web pages depends on several factors, including the complexity of an app, requirement type, etc. The app development journey has different stages and requires different time slots. We are a robust html5 App Development Company that focuses on delivering quality products in the least time. Our html5 programmer takes roughly 7-10 working days to create an HTML code for web pages from scratch and make it ready for deployment.
Do I hold the rights to my application's code and ownership?
As a top HTML5 App Development Company, we provide you ownership of the programme and the source code after it is successfully launched on the App Store. We communicate freely with our clients about source code ownership and project handover before we sign any contract.
Do you employ flexible recruiting procedures?
Yes, we have customizable engagement models in addition to offering a wide range of HTML5 Development Services. We offer you a choice of five recruiting models, which spell out how you and our team will work together to achieve your specific business goals.
Despite their differences, each of these models provides the same output—transparency and high-quality deliverables.
Develop engaging mobile applications with seamless user experience and high revenue growth.