Build Engaging Applications Using HTML5 App Development Services
HTML 5 is a well-known development tool and markup language that is mostly used for organizing and presenting content online. It is the fifth and most modern iteration of the HTML family, which has emerged as the norm for developing web applications on the internet all around the world. Binmile's skilled team of HTML5 app developers develops multi-platform apps using HTML5, JavaScript, and CSS3 to deliver native mobile app solutions.
The tech Savvy HTML5 developers in our team create secure and long-lasting solutions with the newest technological advancements by creating inventive and extremely engaging HTML5 applications for a variety of industry verticals. Our cross-platform programmes and websites function flawlessly on all hardware. With HTML5 and jQuery & CSS design, we offer effective and proactive solutions to businesses across the globe.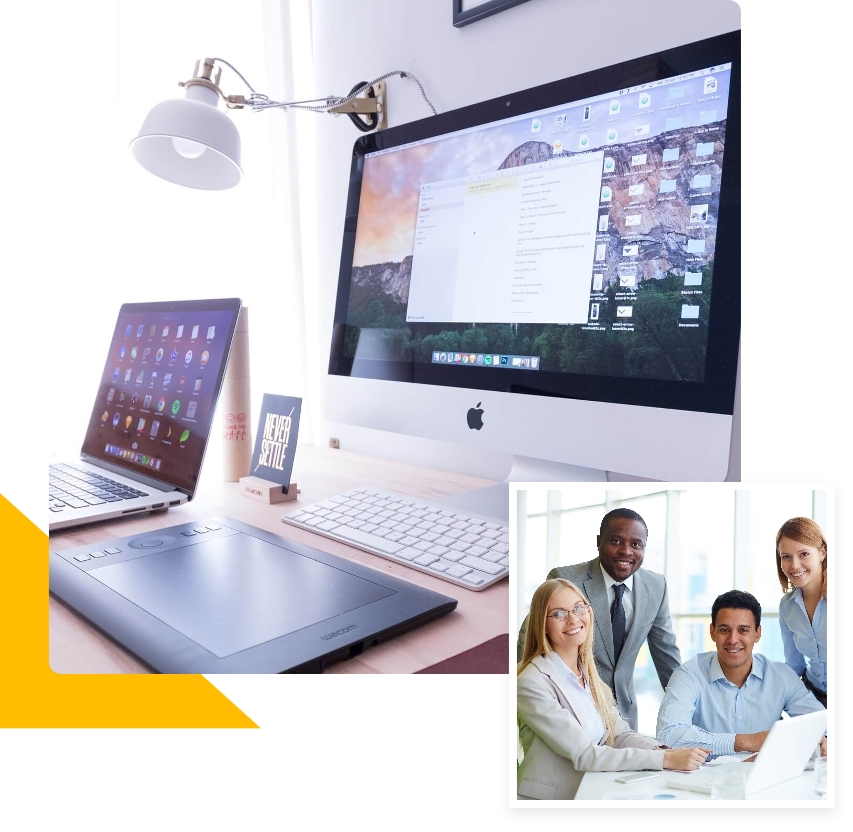 Industry Benefits of HTML5 Development
Clean Markup
With improved code structure, HTML5 offers clean and descriptive programming with semantic clarity for programmers.
Elegant Forms
HTML5 allows designers to employ better forms along with various input types, search options and fields for add on functionalities.
Increased Accessibility
Semantic tags and ARIA in HTML5 enables accessible website development with easy access to content supported by new heading tags.
Improved Interactions
Improved HTML5 drawing tags like <canvas> enables dynamic and animated elements that are supported natively in the browser and allows for better responsive website development.
Legacy and Cross Browser support
HTML5 is supported by the majority of browsers, including Safari, Chrome, Opera, along with providing support to older browsers like IE6.
Offline Cache Features
The offline application cache feature of HTML5 allows previously visited page loading even while a user is momentarily offline resulting in quick loading and reduced server strain.
Craft Elegant Web Applications with HTML5 Development Services
We are a leading HTML5 web development company that combines the most recent W3C standards with CSS3 and technologies similar to JavaScript to produce effective and reliable mobile and web applications. We provide a range of HTML application development services and have experience building dynamic, cross-browser compatible websites and apps.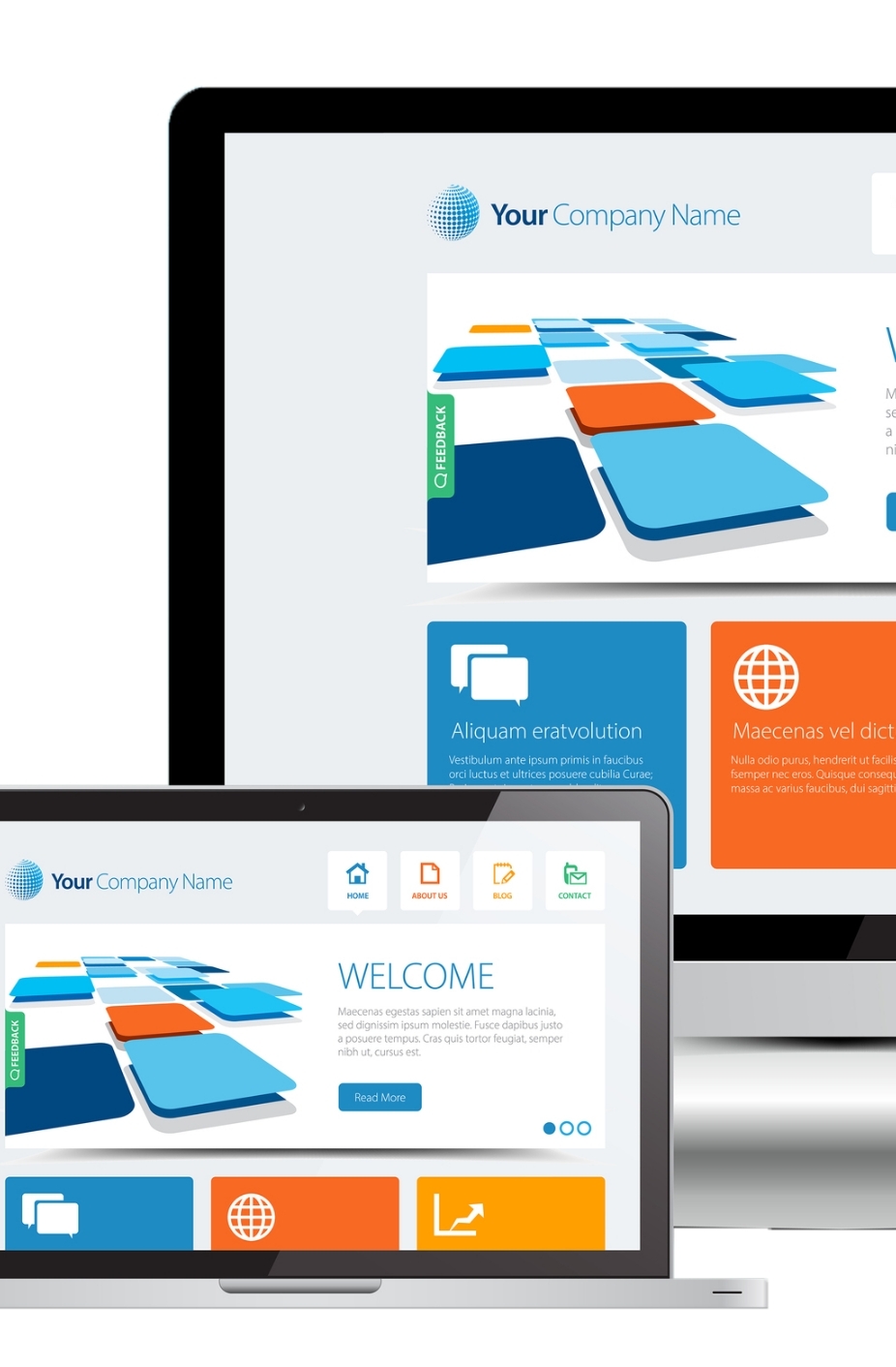 HTML5 Website Development
Utilize our technical expertise to create engaging and responsive HTML5 sites that load quickly and provide a wonderful user experience.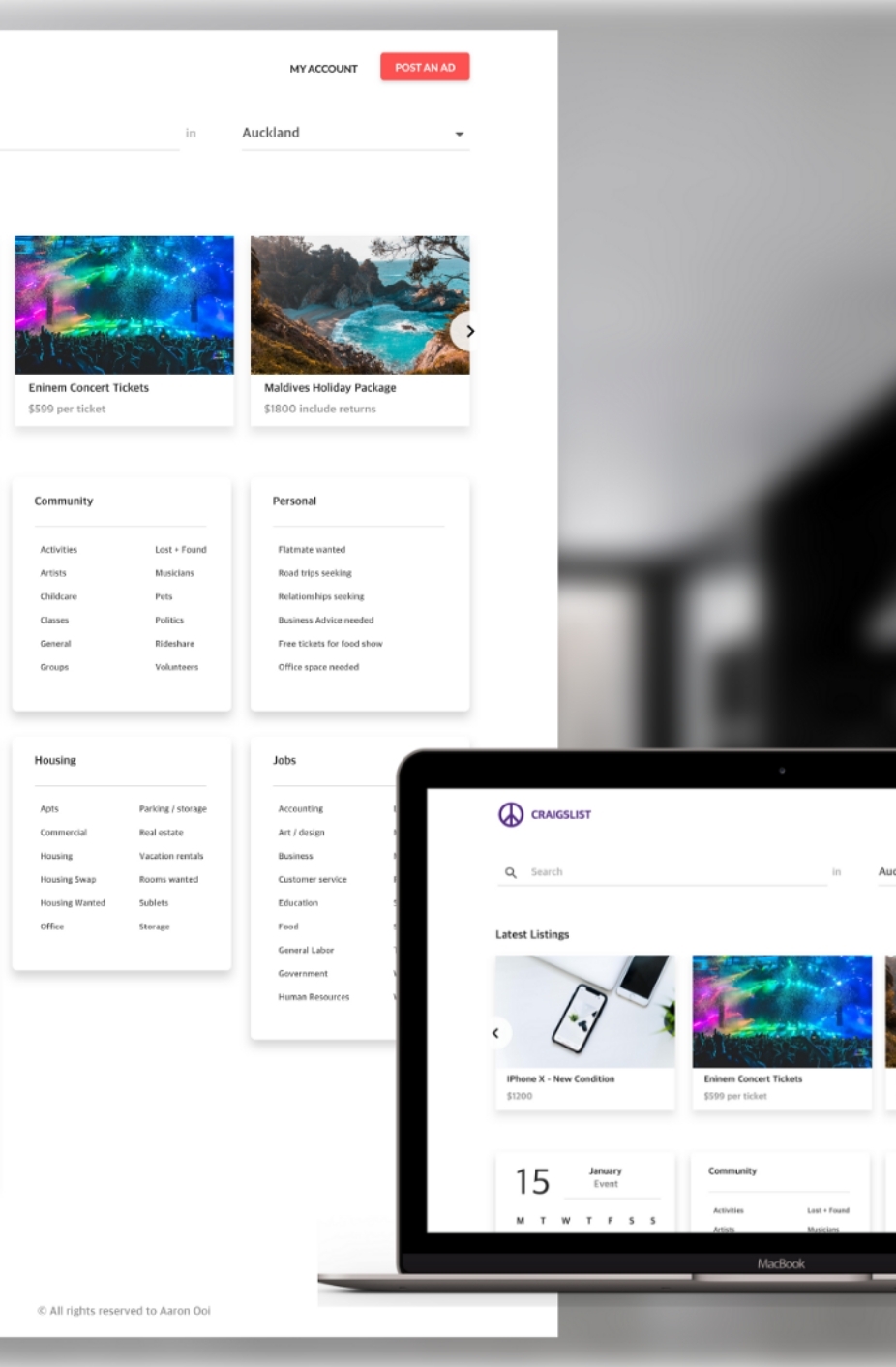 Custom HTML5 UI Design & Development
Develop visually appealing applications using HTML5 UI kits to instantly add the necessary UI components for a modern design website.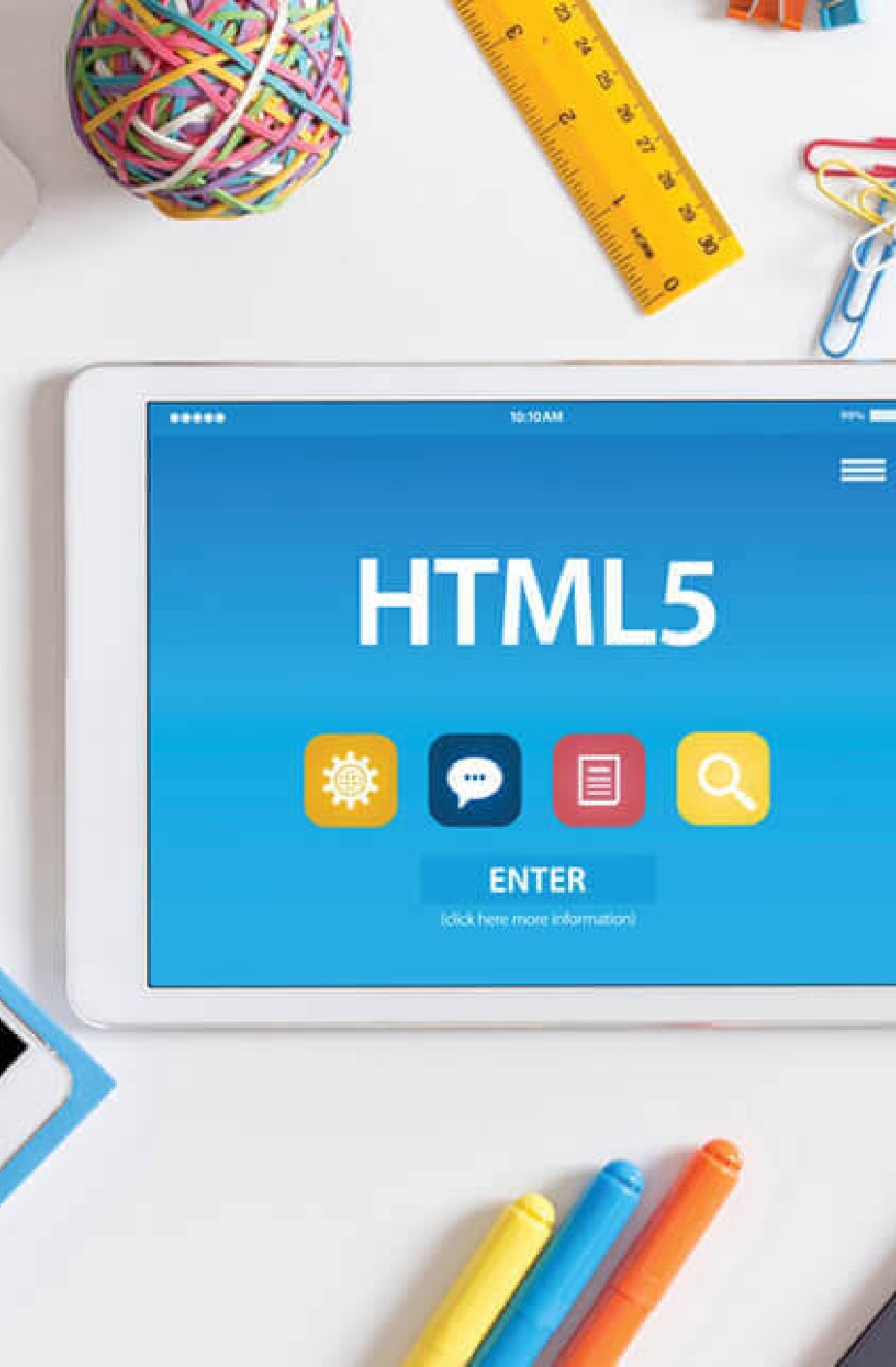 HTML5 Mobile App Development
Skilled in programming secure cross-platform mobile applications with extensive features and sustainable structure for better user retention.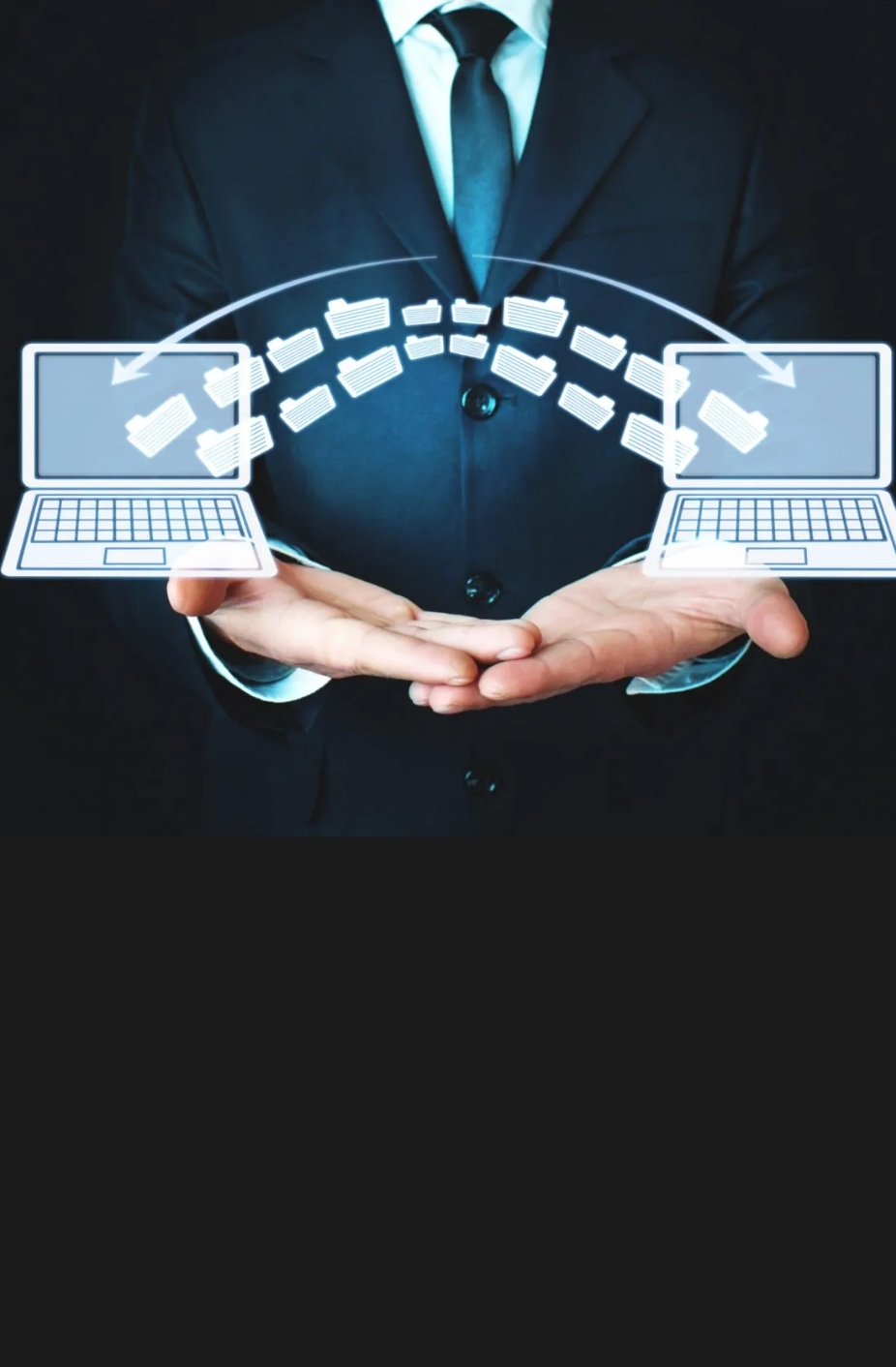 HTML5 Data Migration, Maintenance & Support
Cross-platform interoperability through seamless conversion of websites or mobile applications from legacy platforms to HTML5.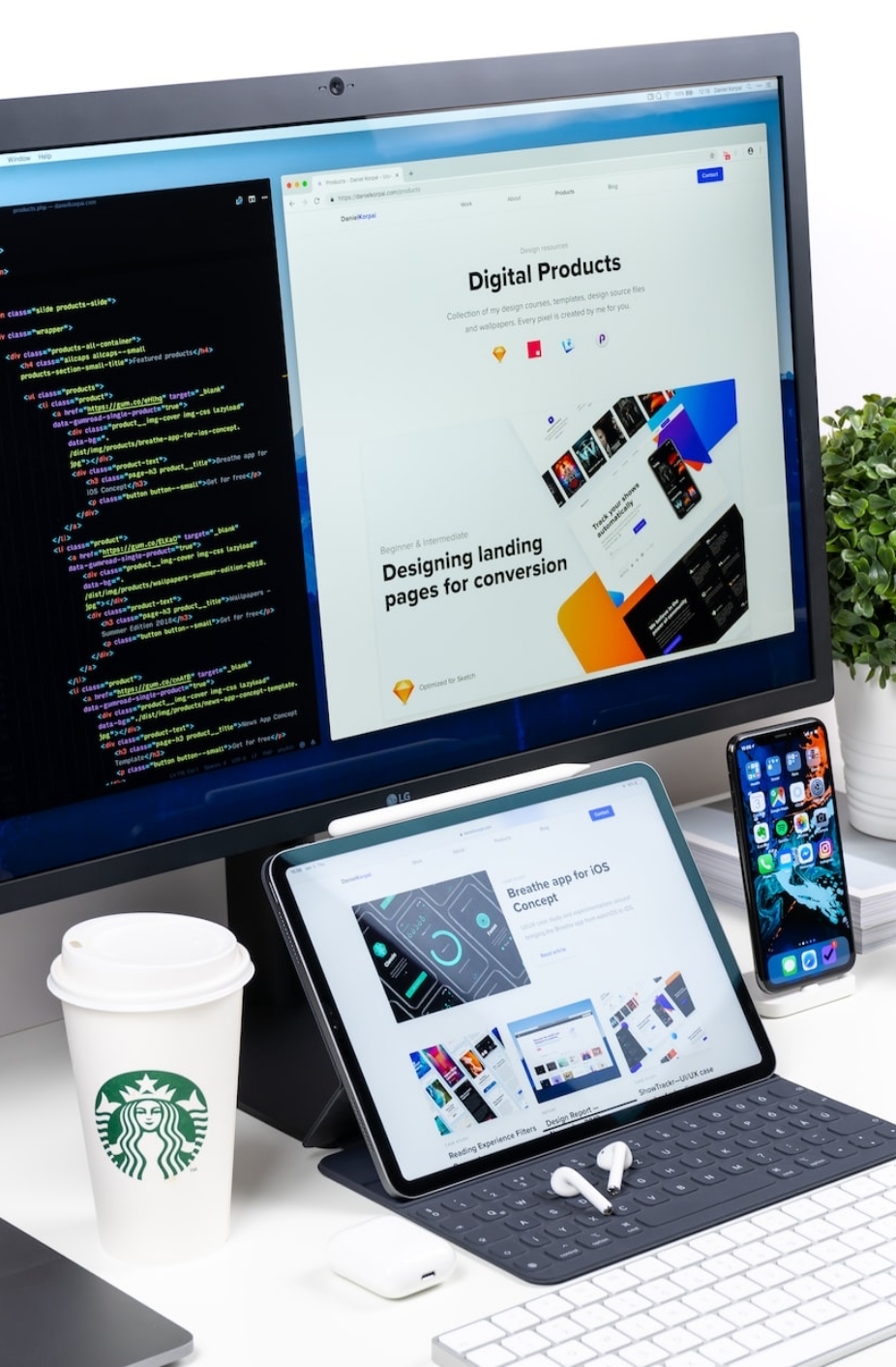 HTML5 QA & Testing
Perform thorough cross-browser compatibility, performance, and reliability testing on our developed HTML5 solutions across devices.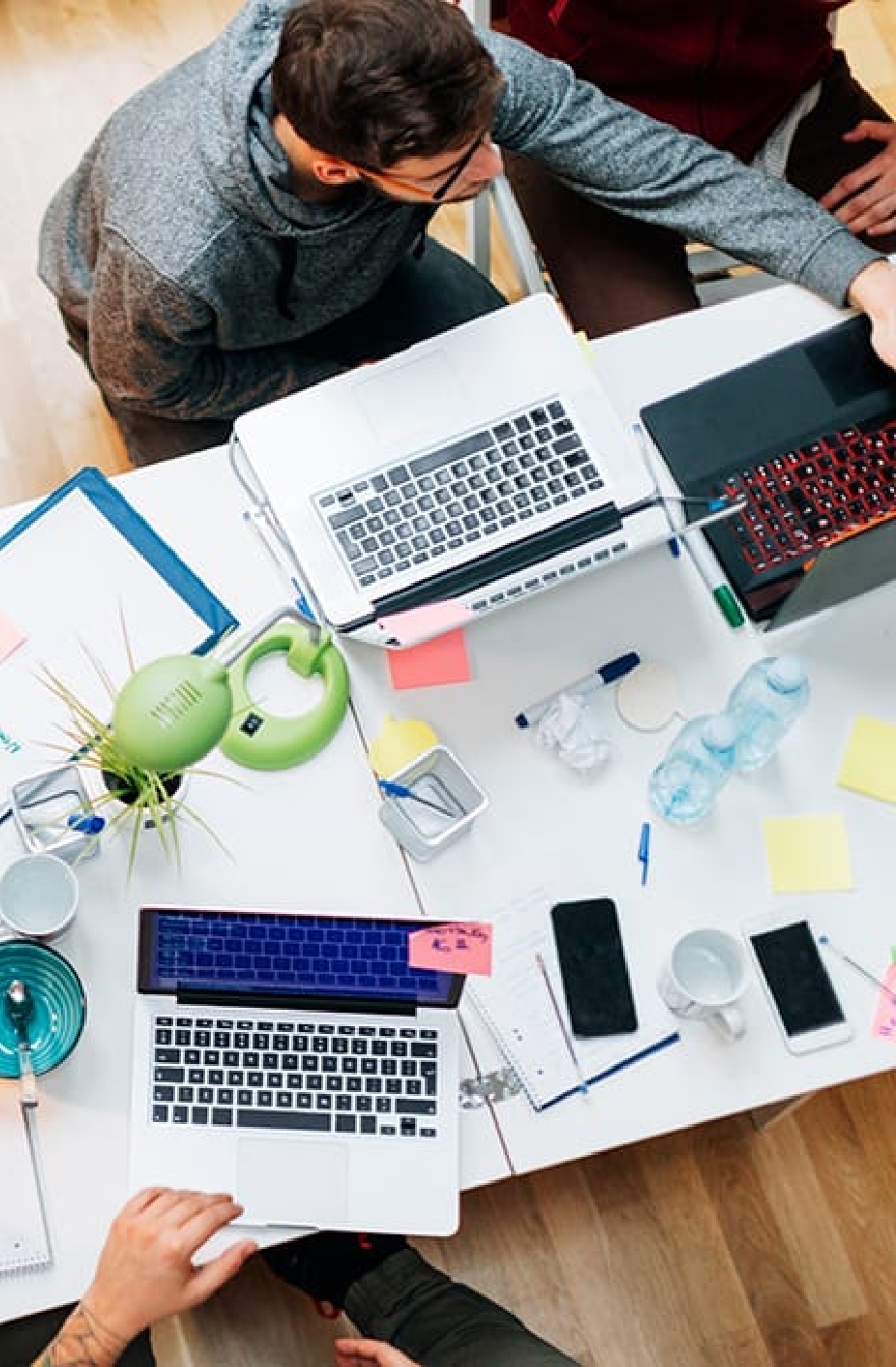 HTML5 Software Consulting
Expert advice on the conception, planning, creation, and implementation of applications based on business requirements.
Develop growth-driven mobile applications with seamless user experience and high revenue growth.
HTML5 App Development Solutions
We provide a full suite of HTML5 web and mobile application solutions to efficiently meet the needs of our clients across a variety of industry verticals.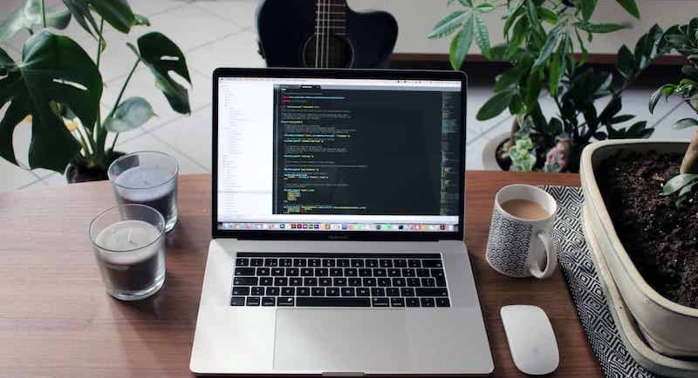 HTML5 Plugin Development
Our HTML website development services take pride in building custom plugins that can demonstrate your website's effectiveness while keeping your business needs in mind.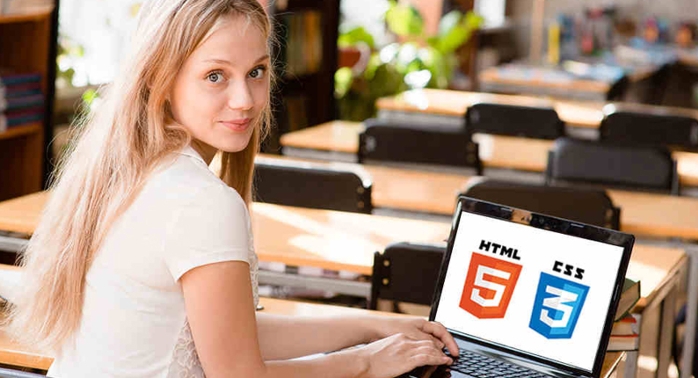 HTML5 & CSS3 Development
We create engaging website designs and layouts with CSS3 to create user experiences that are interactive along with future ready animations and designs that deliver fresh and appealing website UI.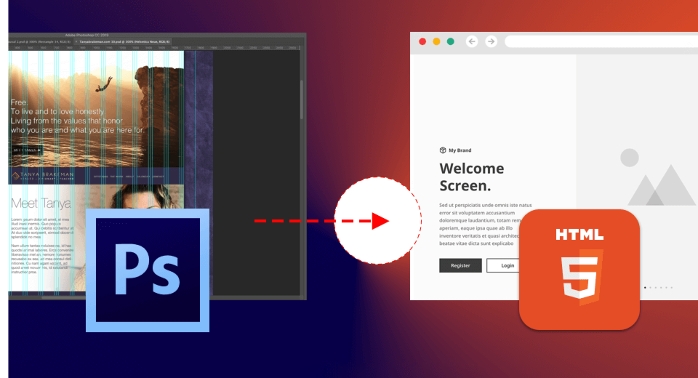 PSD to HTML5 Conversions
Before converting to HTML5, we divide the PSD files into manageable components as part of our agile PSD conversion process ensuring accuracy.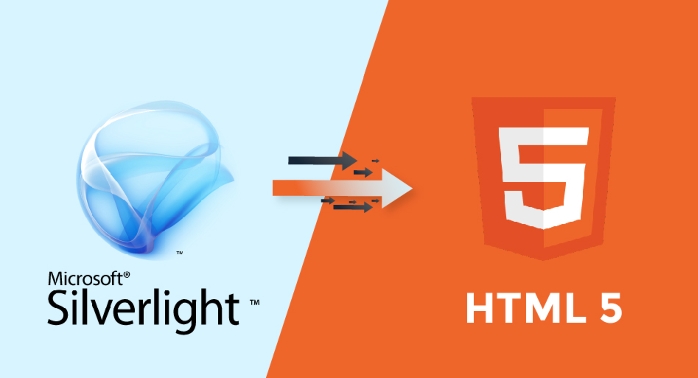 Silverlight to HTML5 Migration
We assist businesses in upgrading to HTML5 from Silverlight and offer secure and quick relocation services for all types of enterprises.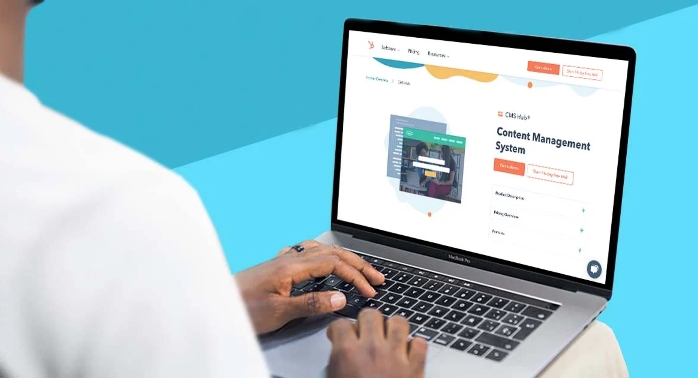 HTML5-Based CMS Solutions
We help enhance and customize the CMS of your choice using HTML5's integration features.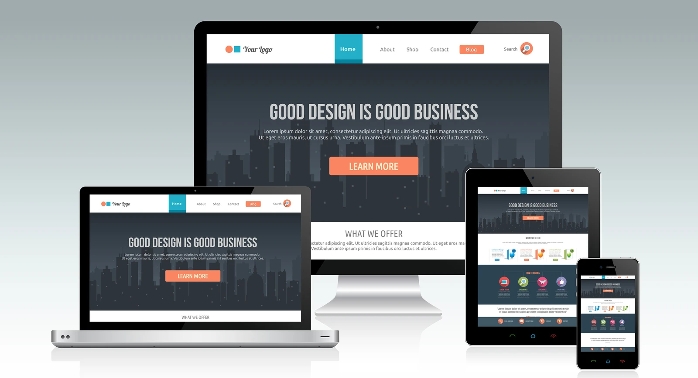 HTML5 Customization & Integration
Whether moving to PHP frameworks, e-commerce platforms, or CMS software, you can rely on our professionals' domain expertise to complete the HTML5 migration seamlessly.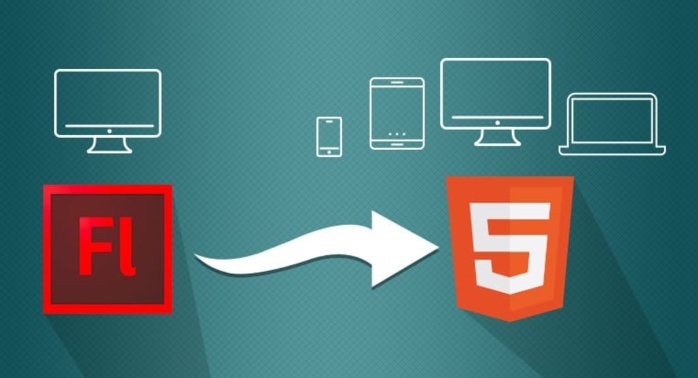 Flash to HTML5 Migration
Get assistance in migrating your Flash-based website to HTML5 for a rich reading experience and easier access across a variety of mobile devices due to HTML5's cross-platform compatibility and Multimedia support.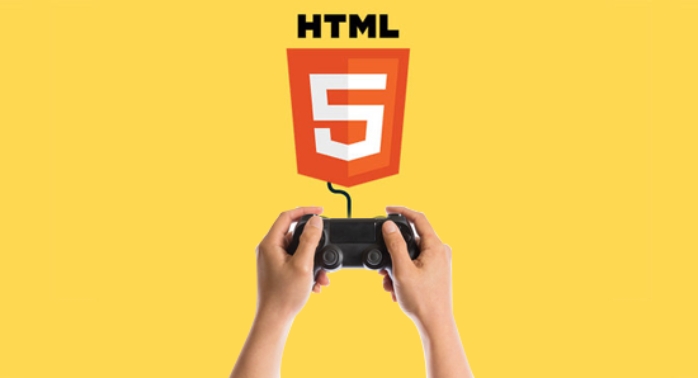 HTML5 Game Development
Our expertise in designing interesting gaming applications and employing HTML5-based tools and frameworks to expedite development enables us to create dynamic mobile games using HTML5 technology.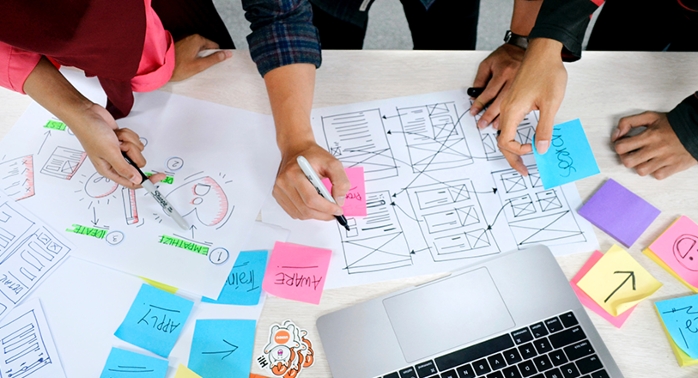 HTML5/CSS3 Based UX & UI Designing
Get the freedom to create unique HTML5/CSS3-based UX and UI Designs or ready-to-use UI Kits depending on the business objective and app functionality.
Choose Binmile As Your Offshore HTML App Development Partner
Binmile holds an edge over market leaders with our years of technical expertise in providing HTML5 multi platform app development solutions. So far, we have completed numerous HTML5 mobile app development projects for clients across the globe that were specifically catered to their business needs and helped achieve better revenue updates.
High-Quality Products
We have cutting-edge tools and technologies at our disposal that allow us to deliver excellent HTML5 solutions.
Distinct Graphic Features
Flexibility to create unique user interfaces or ready-to-use UI kits depending on the functionalities of the app and project scope.
Unmatched Speed & Performance
With fast download speed, offline capabilities, and cross-device compatibility, quick solutions are available for emerging businesses.
24×7 Client Assistance
We recognise the necessity for time zone alignment as an offshore provider and offer all kinds of technical and non technical support as per your time zone.
360-Degree Requirement Analysis
Analyze your project's objectives to design a solution with relevant HTML5 developers to fulfill your company's requirements with reduced costs.
High Technical Expertise
We hold extensive experience in AJAX, WebGL, CSS3, along with jQuery and AngularJS frameworks that help deliver the best quality web solutions to our clients.
Leverage our Tech Expertise for HTML5 App Development