Proficiency in .NET App Development Services
Regardless of the size of your company, Binmile provides dependable .NET solutions that meet your objectives. We offer full-cycle .NET development services by utilizing our tech expertise delivering high-performance, process-oriented applications and software services for the web, cloud, and mobile.
.NET Consulting
Expert consulting for your .NET infrastructure to confirm the system's suitability and capacity to serve business functions that serve your organization.
ASP.NET Development
We use .NET Core, C#, ASP.NET, Xamarin, VB.NET, and other technologies in web development projects to assist clients in digitizing their businesses.
.NET Integration Services
We have completed a number of Enterprise Application Integrations as a seasoned .NET development company, meeting TATs and guaranteeing client satisfaction.
.NET Upgradation & Migration
Assistance for businesses in upgrading to the most recent version of the .NET framework or moving to the most appropriate version.
.NET QA & Testing
We provide thorough Module Testing and Quality Assurance for numerous .NET projects simultaneously.
.NET Maintenance & Support
Assistance with maintaining enterprises' current .NET frameworks as well as full post-live project support
Build Fast & Asynchronous Apps with .NET Technology
.NET is an open-source, cross-platform framework developed by Microsoft. It is used to develop online services as well as applications that are both form- and web-based. The .NET platform's support for language interoperability is perhaps its most notable feature since it enables programmers to construct applications that can interact with code written in other programming languages.
Our Microsoft-based solutions include data analytics, chatbots, mobile apps, BI tools, portals, Dynamics CRM, and the use of Azure cloud services for scalability and redundancy. We have more than 10 years of system integration experience, and we are experts in .NET programming for various industrial verticals.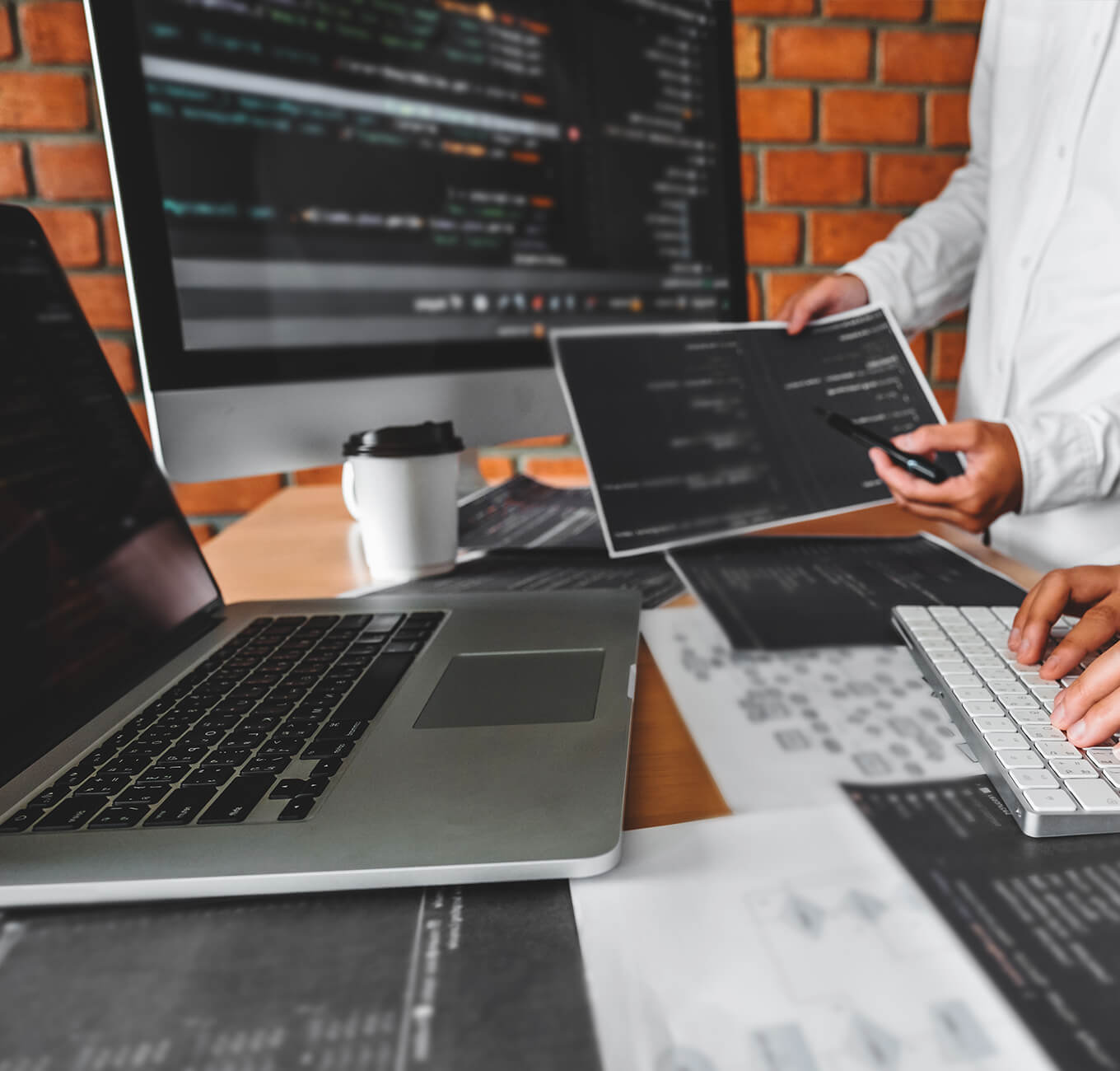 Why Choose .NET Framework for Your Next Project?
Open source software can be quite alluring in terms of cost savings, but proponents of Microsoft's .NET technology understand that cheaper isn't always better. In contrast to many open outsourcing solutions, .NET is a general-purpose platform that can be
used for any workload or web apps and is quite secure.
Interactive UI Development
High Speed & Scalability
Secure Web Application
Active Support Community
Free Azure Hosting
Cloud Hosting
Our Leading Multinational Clients' Portfolio
Join Our Reputable Clientele from Startups, SaaS And Enterprises to Experience The World of Digital Transformation.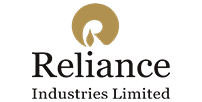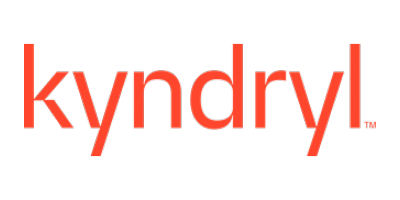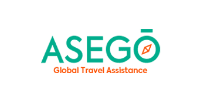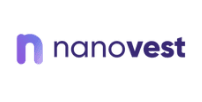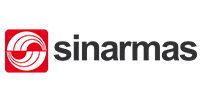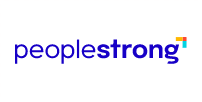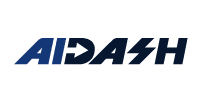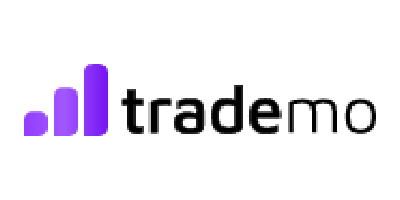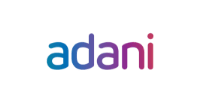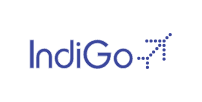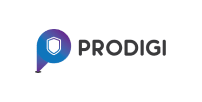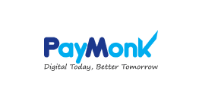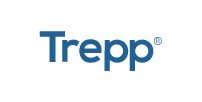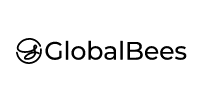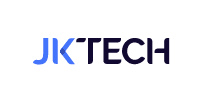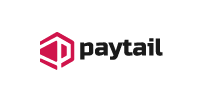 .NET Development Solutions for Lightening Fast Applications
Utilize our tech expertise in .Net application development to create engaging and functional
web solutions that set the standard for your industry.
.NET CMS Development
CMS creation for a range of project requirements, including content customization, picture management, business document management, etc.
.NET 3rd Party Customization
Employ .NET programmers who have experience using .NET to execute third-party customization to improve the functionality of your software.
Microsoft Office Extensions
Using technologies, gain high-level skills in creating Office add-ins and extensions for Outlook and Exchange. Construct powerful, unique BI tools, data analytics solutions, CRM solutions, etc. by using other Microsoft technologies and .NET frameworks.
eCommerce Platforms
eCommerce is now more important than ever, and businesses are struggling to follow along. You may build a beautiful and incredibly effective eCommerce platform or advance your present one by working with the best .NET developers.
.NET with DevOps
With the help of our Development and Operations (DevOps) services, your operations will be more transparent and agile. We can assist you in utilizing the best features of .NET to alter the workflow strategy used by your team.
Enterprise Web Solutions
Create reliable enterprise web solutions for your company domain using ASP.NET technologies along with a wide range of ERP systems, such as DMS, BPM, SCM, HR management, and many others.
Use Cases Showcasing Our Expertise
Finance
Nanovest – Digital Investment
Transfer
Global Stocks
Crypto
Nanovest
Architectural improvements provided by our expert team to Nanovest's application made it an efficient and user-friendly platform and reduced their struggle to engage the customers by 70%. The improvements were efficient to maintain the scalability of the application and gain as much customer loyalty.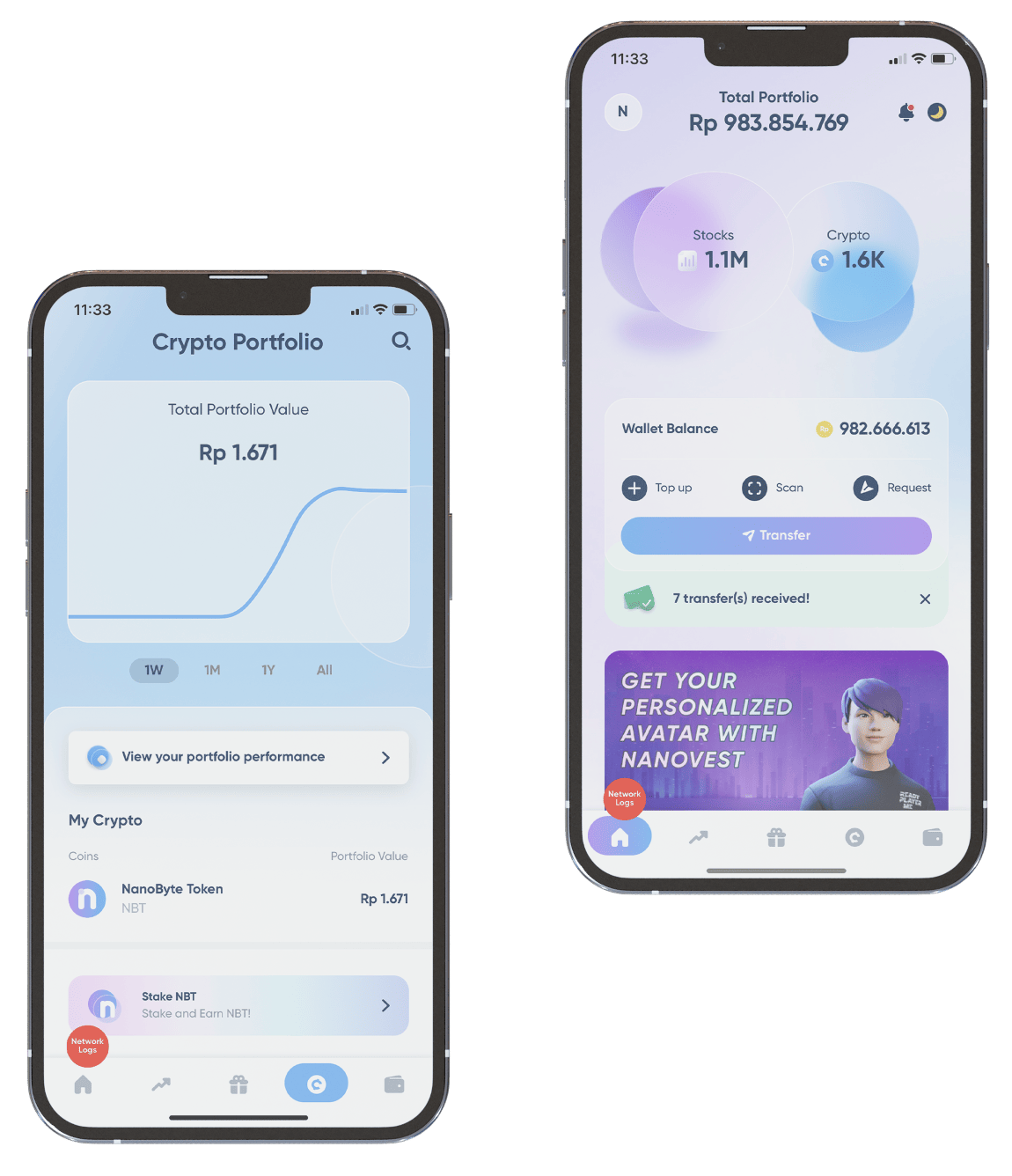 Tech Competency in Delivering Next-Generation .NET Applications
Provide engaging consumer experiences by using our tech expertise delivering high-performance,
process-oriented applications and software services for the web, cloud, and mobile.
FAQs On Building Custom .NET Applications
Can you convert my old .NET software to run on .NET Core?
We can, yes. We have a skilled team of ASP.NET core developers who can assist you in completing the switch as smoothly as possible.
How much does it cost to create an ASP.NET web application for my business?
It fully relies on the needs of the client and the type of the work. The technological stack, the size of the development team, the type of app, and the interaction model are additional factors that are significant in determining final project cost estimates.
Do you employ flexible recruiting procedures?
Yes, we have customizable engagement models in addition to offering a wide range of .NET app development services. We offer you a choice of five recruiting models, which spell out how you and our team will work together to achieve your specific business goals.
Despite their differences, each of these models provides the same output—transparency and high-quality deliverables.
Do I hold the rights to my application's code and ownership?
As a top .NET development company, we provide you ownership of the programme and the source code after it is successfully launched on the App Store. We communicate freely with our clients about source code ownership and project handover before we sign any contract.
Discover the full potential of .NET Development to deliver reliable and secure application solutions for your business.