User-friendly Applications Leveraging ReactJS Development
Provide enterprise-grade build quality to support your business requirements, backed by top-tier Reactjs development services. Utilize cutting-edge, flexible technology to create highly interactive, aesthetically pleasing web and mobile applications. Binmile is an adaptive ReactJS development company with expertise in delivering the most challenging projects within the stipulated time. We employ highly qualified ReactJS developers who are influential in integrating cutting-edge technology and transforming challenges into business-driven solutions.
We utilize cutting-edge tools like PWA – Progressive Web Apps, SPA – Single Page Apps, Static Site Generation, etc., to create immersive experiences for your end customers. We investigate the open-source Javascript libraries and provide tailored Reactjs services to synchronize without reloading the page, handle data updates effectively, and integrate existing systems with React.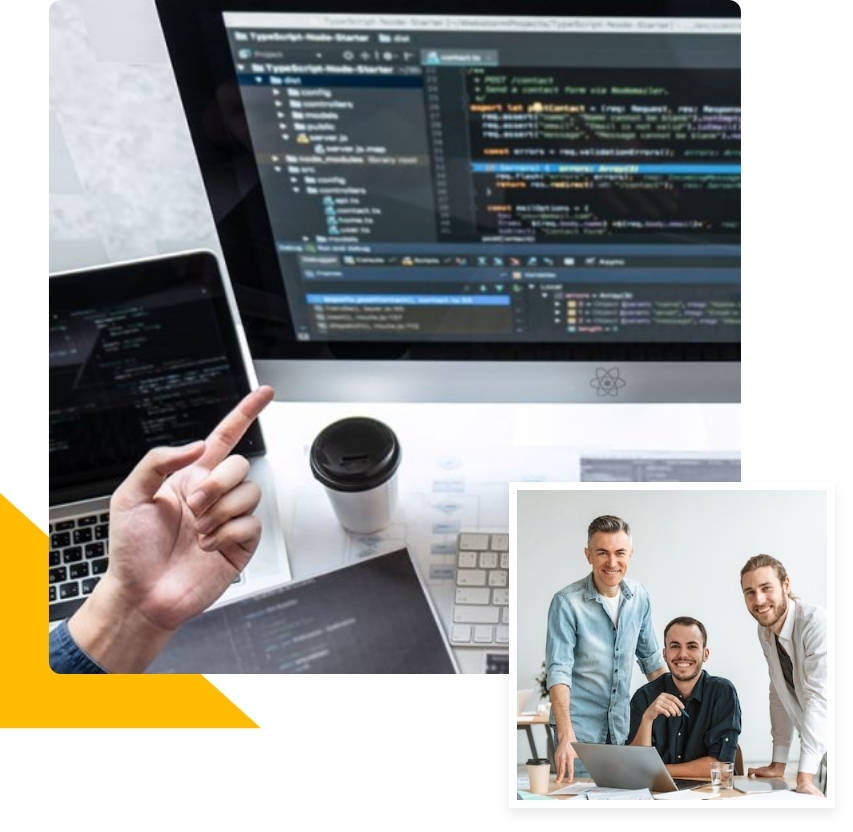 100%
On-time Project Delivery
Exclusive Features of React App Development
React JS has become a well-liked and potent JavaScript library due to its unparalleled flexibility and superb features. ReactJS developers may create high-end web and app development solutions using this open-source toolkit.
Interactive UI
Interactive user interfaces may be easily made with React. React will effectively update and render the appropriate components as your data changes if you provide detailed views for each state in your application.
Declarative View
Declarative views improve the predictability and debuggability of your code.
One-way Data Binding
ReactJs adheres to an unconditional data flow, which allows developers better control over the program overall and eliminates the need for extra features. When used with Flux, it maintains a unidirectional data flow that gives apps flexibility.
Virtual DOM
Every time changes are made to web programs, virtual DOM, a representation of the original DOM object, is used. After the user interface has been fully rendered to the virtual DOM, it recognizes the fundamental changes and assists the real DOM in updating the actual modifications.
Component Approach
Reusable component-based development is the foundation of ReactJs development. When working on large-scale projects, the reusability factor aids developers in maintaining the code because each component has its logic and control.
Performant QUO
React uses a virtual DOM, a cross-platform programming API for HTML, XML, and XHTML. Apps perform incredibly well since the components are virtually written, affecting the DOM.
ReactJS App Development Solutions
Our engineers will care for everything, from developing unique solutions that meet your specifications to modernizing current software. Utilize the possibilities brought about by our React JS development solutions to the advantage of your company.
Progressive Web Apps Design & Development
We are skilled in fusing PWAs and React's synergy to create dynamic user experiences. Using various reusable components, we help build progressive web applications that are fast, scalable, and easy to maintain.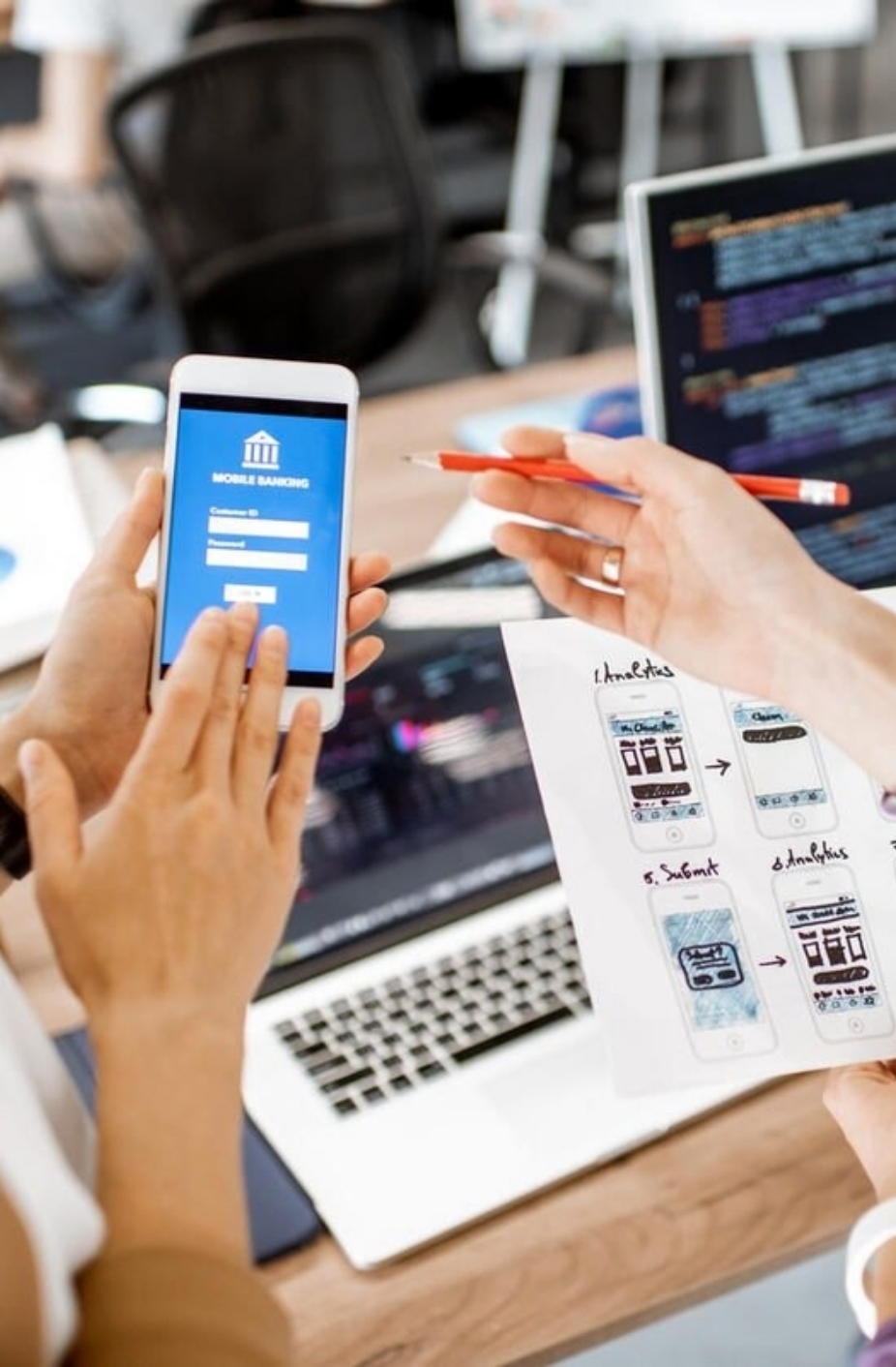 React.js Enterprise Application Development
Leverage our user-friendly web application development services to captivate your consumers from various demographics by developing innovative, feature-rich, and intuitive web applications.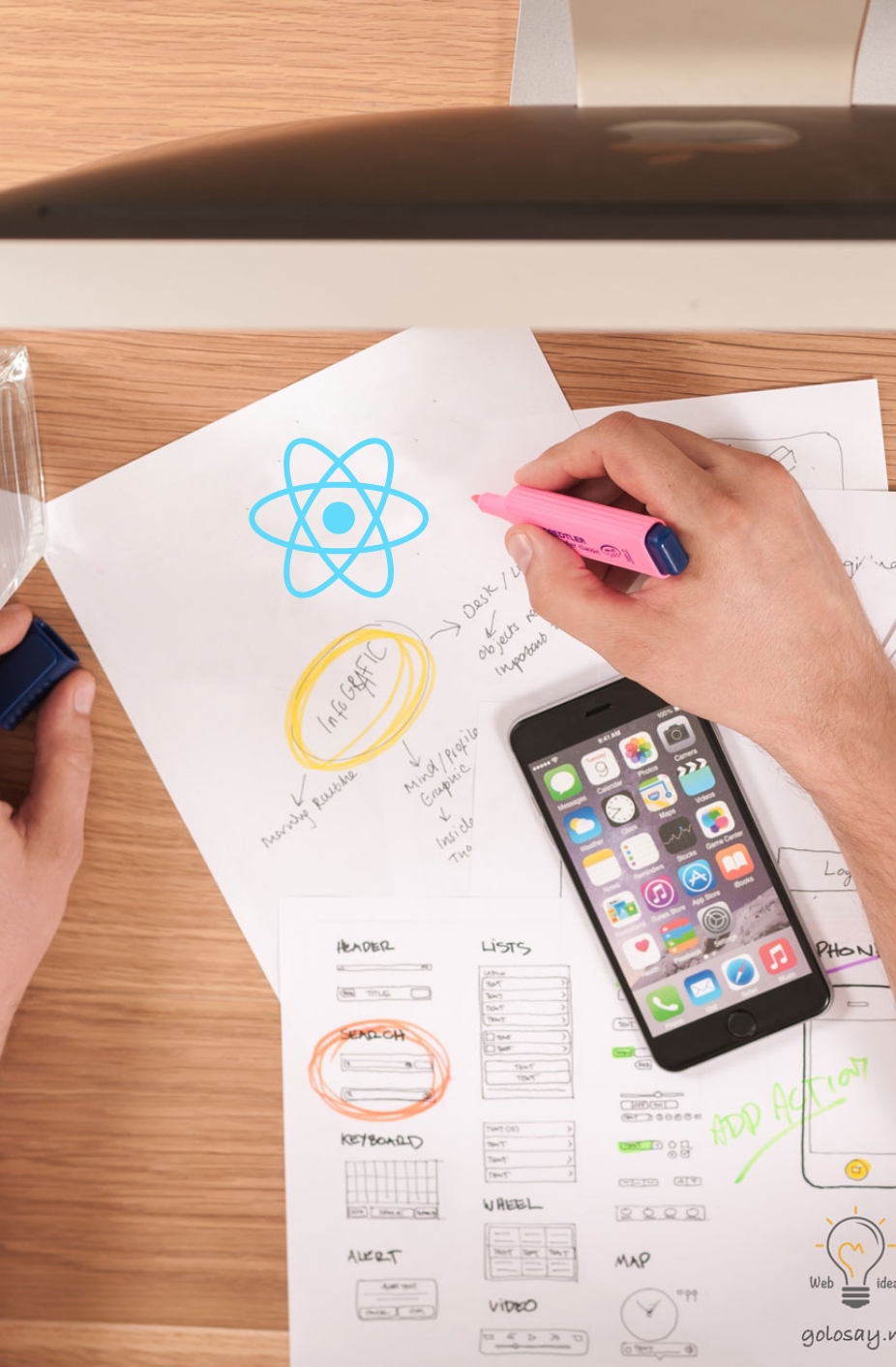 React.js E-commerce Development
Create attractive and cutting-edge UI/UX designs and layouts for e-commerce websites and mobile applications to expand your company's reach and create your next marketplace.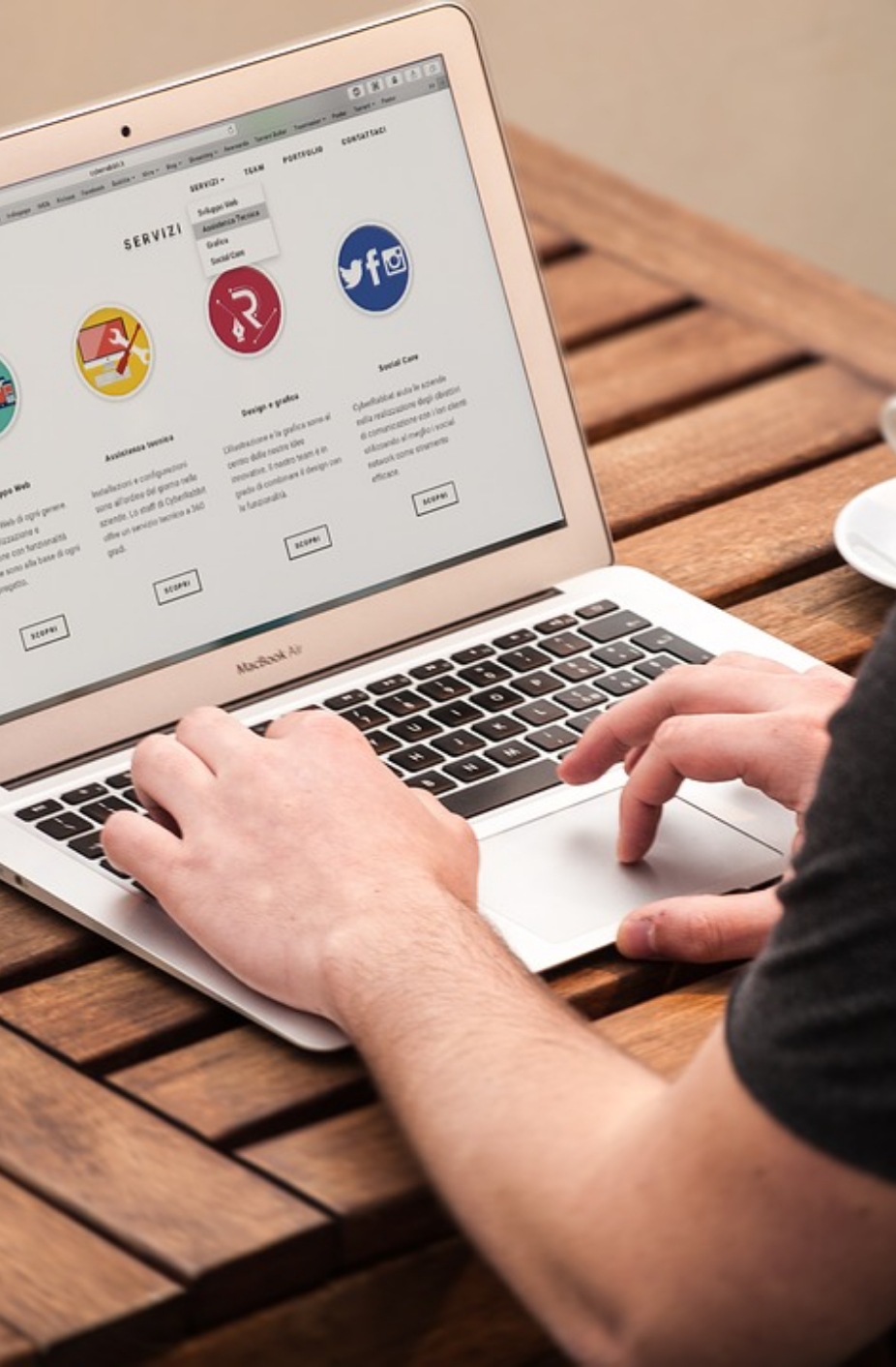 React.js Plugins & Components Development
Create specialized plugins and extensions for your ReactJS-powered web and mobile applications to accelerate your ROI and boost your business.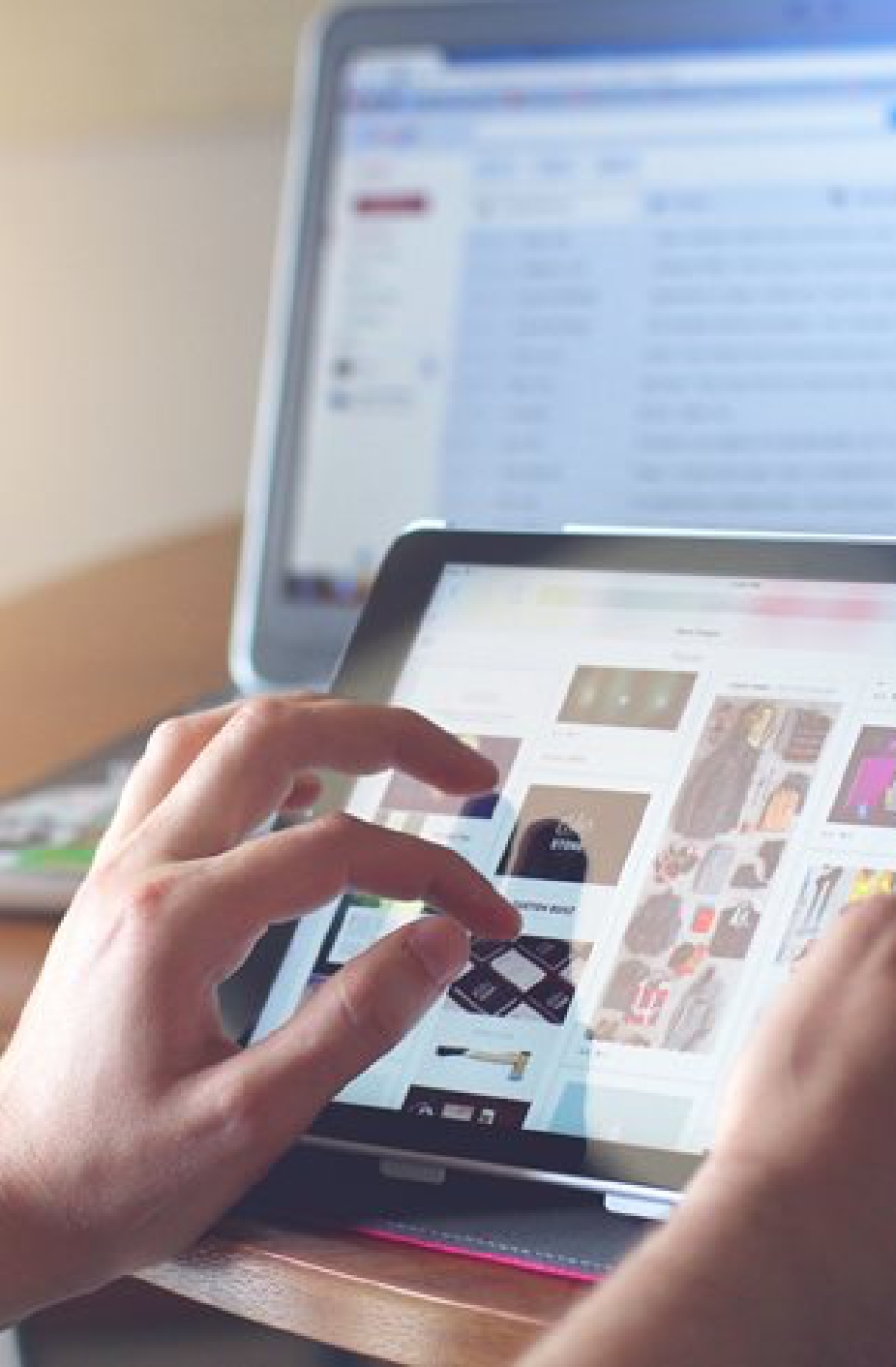 SPA Development
Expedite your SPA development with dynamic user interfaces and reusable UI tools.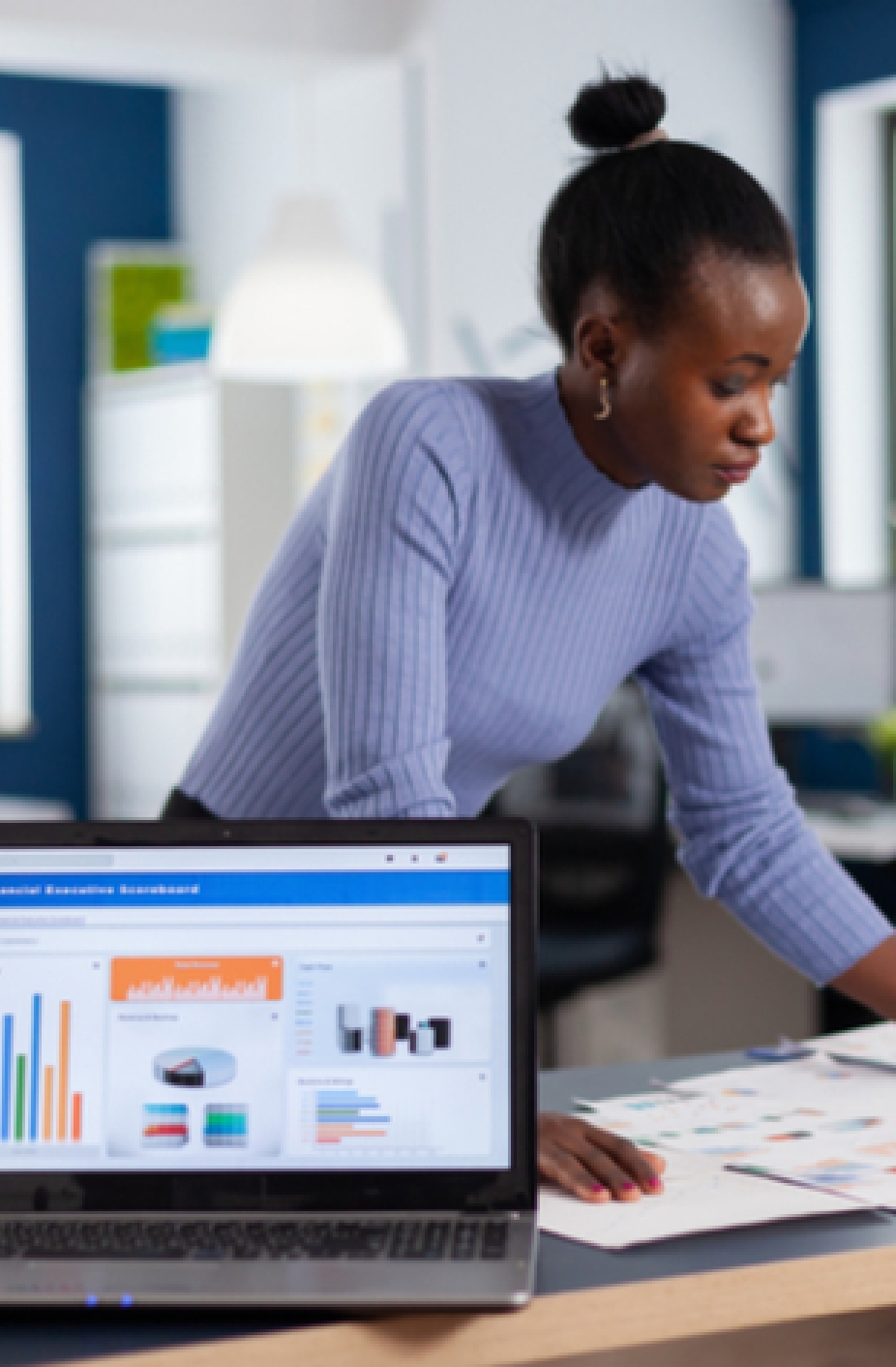 Productivity App Development
Accomplish long-term corporate objectives and integrate efficiency into your business processes by leveraging our expertise in developing seamless productivity applications.
Utilize Our Reactjs Development Expertise to Develop Scalable, Flexible, and Performance-Driven Applications.
ReactJS App Development Services
As a reputable ReactJS development services provider, we provide a broad range of ReactJS web and mobile app development services that perfectly meet the ever-evolving requirements of our customers.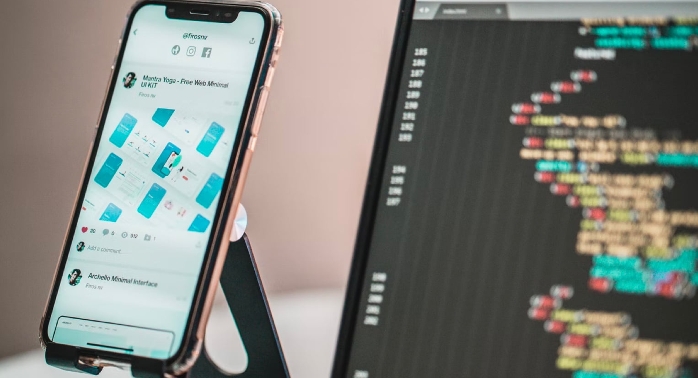 React.js UI Development
Develop visually appealing and high-engagement user interfaces for web and mobile applications using our dedicated Reactjs software development services.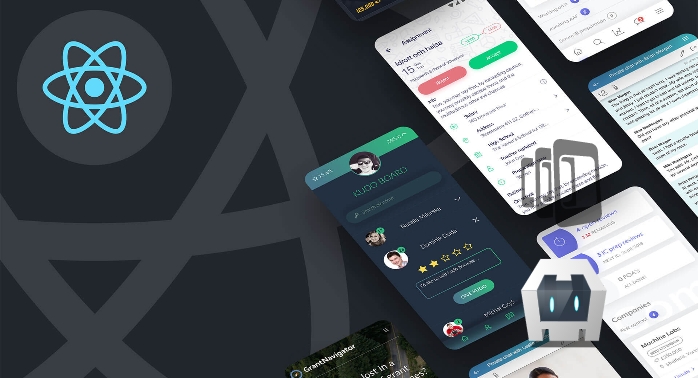 React Native App Development
Create a multidimensional, cross-platform mobile app with dynamic user interfaces and simple programming leveraging the full potential of react native.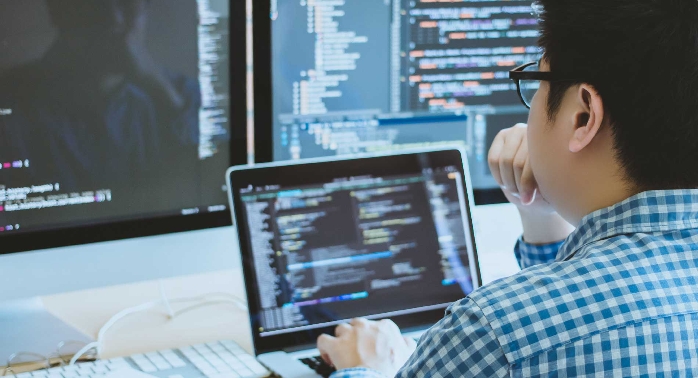 React.js Support & Maintenance
Binmile's team of ReactJS developers and project managers offer extensive maintenance and support services to ensure that applications run consistently.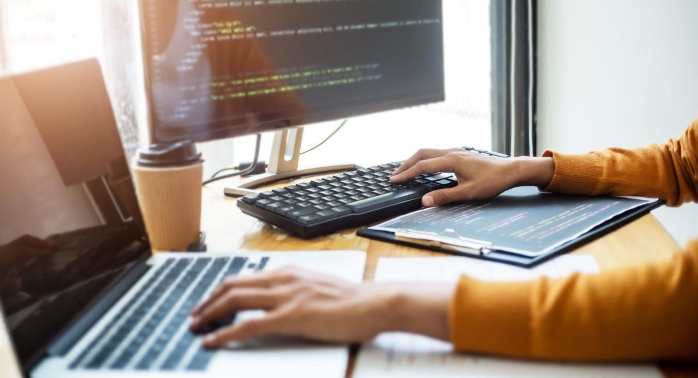 Migration to React
We enable easy migration of existing frameworks to reactJS and complete support for frontend frameworks from one stack to reactJS.
Why Choose Binmile for ReactJS Development?
We have a proven track record of producing cutting-edge web and mobile applications. Thus we welcome partnerships where you may recruit ReactJS engineers from our talent pool.
Easy Team Augmentation
Select from our worldwide pool of expert ReactJS developers and instantly augment your team with our easy onboarding process.
Code Standards
Our programmers adhere to rigorous coding guidelines prescribed by specifications necessary to establish a solid digital identity.
Secured Interfaces
We ensure transparency in our project development from the beginning with detailed scope and course of action specified in a blueprint.
Flexible Engagement Models
We give our clients the liberty to choose from various engagement and recruiting models rather than forcing them to operate within restrictive parameters.
Vast Tech Portfolio
Lead productive development initiatives by leveraging our operating systems, frameworks, and databases expertise.
Our Proficiency in ReactJS Development Tools and Technologies