Reactjs Development Services to Expedite Your Digital Transformation
As a reputable ReactJS development services provider, we provide a broad range of ReactJS web and mobile app development services
that perfectly meet the ever-evolving requirements of our customers.
Develop visually appealing and high-engagement user interfaces for web and mobile applications using our dedicated Reactjs software development services.
Custom ReactJs App Development
Create specialized ReactJS applications that are quick, light, scalable, and deliver to your unique business needs.
Leverage our expertise in ReactJS web development to create dynamic and high-performing online web applications.
ReactJs Support & Maintenance
Binmile's team of ReactJS developers and project managers offer extensive maintenance and support services to ensure that applications run consistently.
Migration to React
We enable easy migration of existing frameworks to ReactJS and complete support for frontend frameworks from current tech stack to ReactJS.
Enterprise ReactJS Development
Get high-end, secure ReactJS web development services that are scalable, dependable, and deliver enterprise grade solutions to all.
User-friendly Applications Leveraging ReactJS Development
Binmile provides enterprise-grade build quality, custom tailored for your specific business requirements, by our dedicated ReactJS development services utilizing cutting-edge, flexible technologies to create highly interactive and visually appealing web and mobile applications. Binmile is an adaptive ReactJS development company with expertise in delivering the most challenging projects within the stipulated time. We employ highly qualified ReactJS developers that help transform challenges into business-driven solutions.
We utilize our tech expertise in PWA – Progressive Web Apps, SPA – Single Page Apps, Static Site Generation, and more, to create immersive experiences for your end customers. By investigating the open-source JavaScript libraries, we provide tailored Reactjs services to synchronize without reloading the page, handle data updates effectively, and integrate existing systems with React.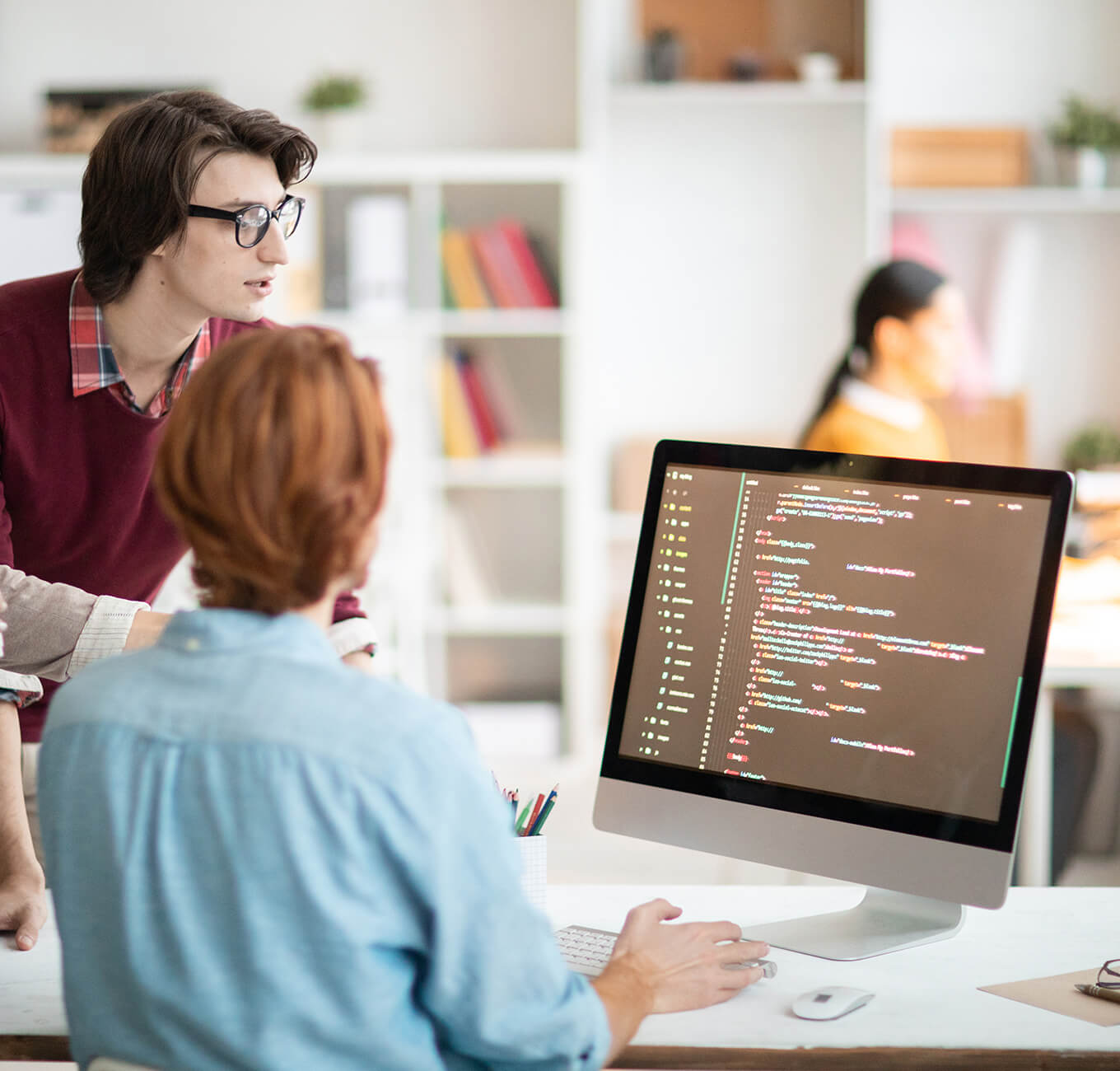 Exclusive Features of React App Development
React JS has become a well-liked and potent JavaScript library due to its unparalleled flexibility and superb features. ReactJS developers may create high-end web and app development solutions using this open-source toolkit.
Interactive UI Interfaces
Improved Predictability with Declarative View
Increased Flexibility with One-way data Binding
Faster updates with Virtual DOM
Reusable Component Development Approach
Performant QUO
Clients
Join Our Reputable Clientele from Startups, SaaS And Enterprises to Experience The World of Digital Transformation.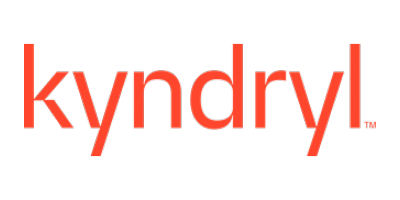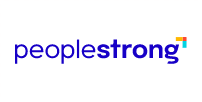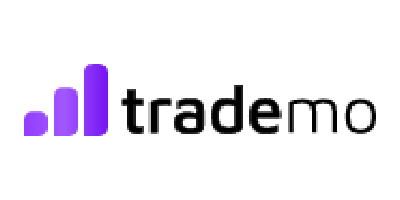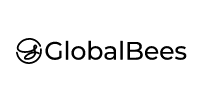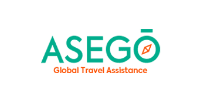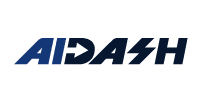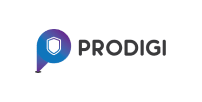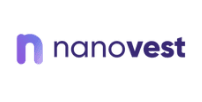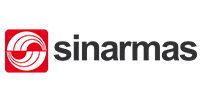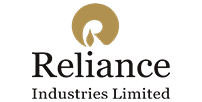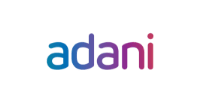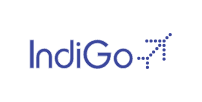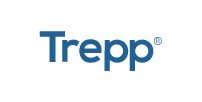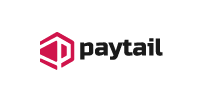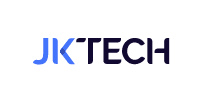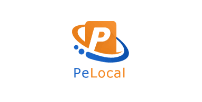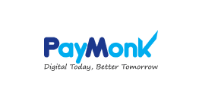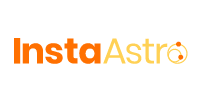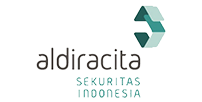 ReactJS App Development Solutions For Seamless User Experiences
Our engineers will care for everything, from developing unique solutions that meet your specifications to modernizing existing/legacy software. Utilize the possibilities brought about by our React JS development solutions to the advantage of your company.
Progressive Web Apps Design & Development
We are skilled in fusing PWAs and React's synergy to create dynamic user experiences. Using various reusable components, we help build progressive web applications that are fast, scalable, and easy to maintain.
ReactJS E-commerce Development
Create attractive and cutting-edge UI/UX designs and layouts for e-commerce websites and mobile applications to expand your company's reach and create your next marketplace.
Messaging App Development
Our qualified team of developers offer recognized messaging app development solutions to help enhance user engagement along with additional maintenance and technical support to maximize uptime and ensure uninterrupted application performance.
ReactJS Plugins & Components Development
Create specialized plugins and extensions for your ReactJS-powered web and mobile applications to accelerate your ROI and boost your business.
SPA Development
Expedite your SPA development with dynamic user interfaces and reusable UI tools with the help of our agile methodologies and best software development practices.
Productivity App Development
Accomplish long-term corporate objectives and integrate efficiency into your business processes by leveraging our expertise in developing seamless productivity applications.
Use Cases Showcasing Our Expertise
Finance
Nanovest – Digital Investment
Transfer
Global Stocks
Crypto
Nanovest
Architectural improvements provided by our expert team to Nanovest's application made it an efficient and user-friendly platform and reduced their struggle to engage the customers by 70%. The improvements were efficient to maintain the scalability of the application and gain as much customer loyalty.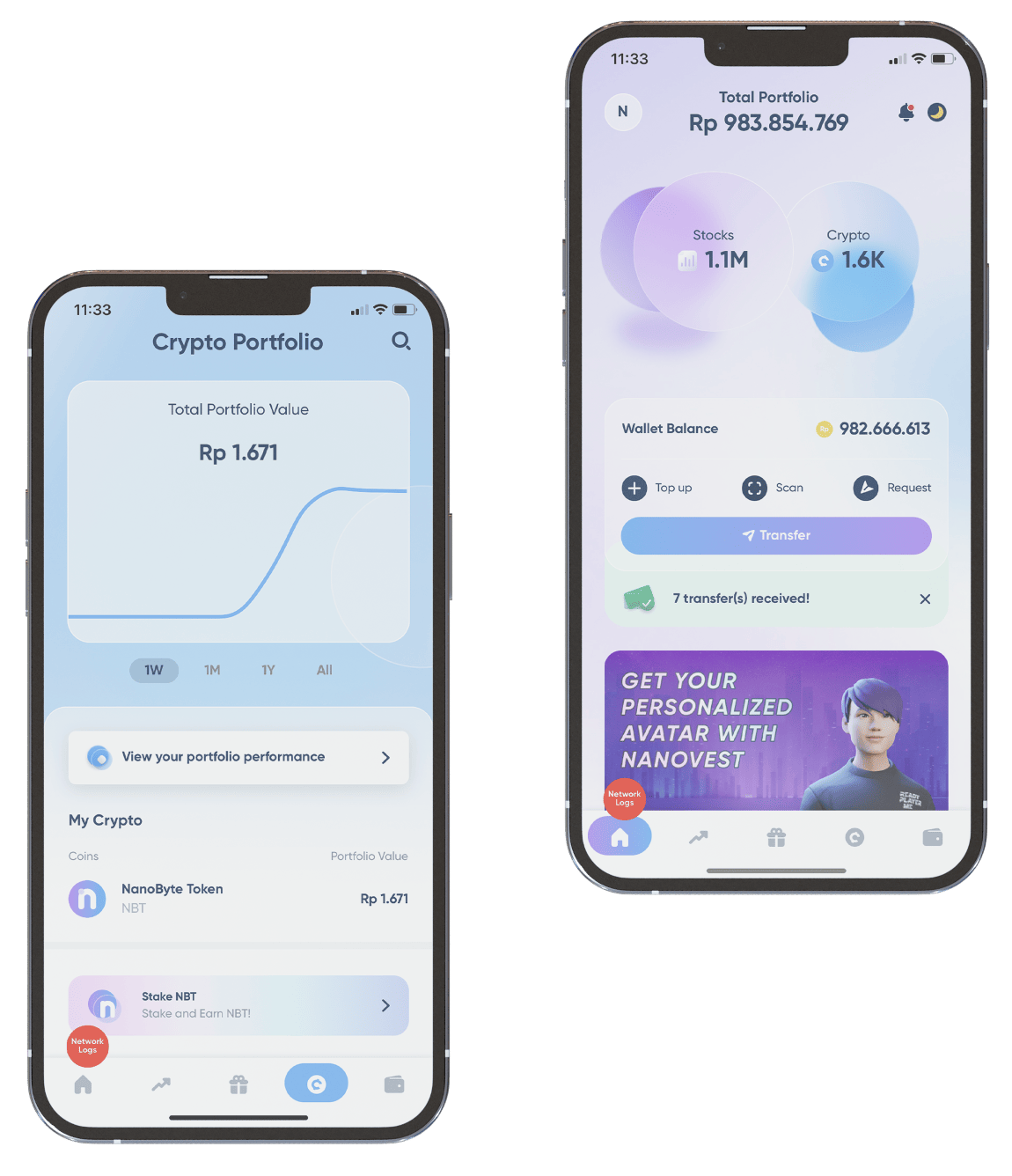 Our Proficiency in ReactJS Development Tools and Technologies
FAQs On Building Custom ReactJS Applications
I have filled in my query. How much time will it take for Binmile to start with the project?
Our team is proactive in responding to our client's queries.
Our technical React mobile app experts must be analyzing your project requirements while you are reading this. Soon a POC will be assigned to you. Once we have clearly understood your project, our team will initiate the documentation process, and we'll get you onboarded. We take an average of 2-4 weeks to get a client onboarded and start working for their project.
How long does it take to create an application?
The time taken to create an app that works on iOS and Android depends on several factors, including the complexity of an app, requirement type, etc. The app development journey has different stages and requires additional time slots. Our React mobile app experts take roughly 150 to 250 working hours to develop an application.
Is it easy to migrate my current application to ReactJS?
Yes, most react native development agencies can quickly transfer your current business apps to the React Native platform without changing them. The appearance and feel of your legacy business apps will remain the same (if you choose to keep it that way) with the added advantages of a true cross-platform by moving them to React Native. The primary goal of porting traditional apps to React is to build stunning, feature-rich apps to stay on the cutting edge. Additionally, it will assist you in providing your clients or end users with the most beneficial features.
Do you employ flexible recruiting procedures?
Yes, we have customizable engagement models in addition to offering a wide range ofhtml5 Development Services. We offer you a choice of five recruiting models, which spell out how you and our team will work together to achieve your specific business goals.
Despite their differences, each of these models provides the same output—transparency and high-quality deliverables.
Utilize Our ReactJS Development Expertise to Develop Scalable, Flexible, and Performance-Driven Applications.
Insights on the Latest Trends in ReactJS Applications