Progressive Web App Development Services for a Delightful Experience
Binmile, a globally trusted PWA development company combines years of experience with the strength of PWA technology to deliver extensive solutions.
We offer premium progressive web app development services that are effective, responsive, and focus on addressing
specific user requirements ensuring users get an overall immersive app experience.
PWA App Development Consulting
Our project managers understand your business requirements, project scope and end deliverables and provide you with suitable solutions that add value to your business.
PWA Designing Services
Our PWA company creates visually stunning desktop and mobile applications. We blend simplicity with high performance to ensure stable applications that deliver speed to your end users.
Custom Progressive Web App Development
Our custom progressive web app development solutions help deliver scalable applications with an intuitive user interface, swift animations, a native-like feel, and lightning-fast speed.
App Shell Architecture
Our PWA app development experts built progressive web apps on the app shell model in order to provide seamless user experience with simple navigation and quick speed without interruptions to end users.
PWA Application Testing
We offer extensive quality assurance and testing to deliver reliable performance and fluid interactivity across browsers as an integral part of our progressive app development services. Our test driven development process ensures bug free applications to give a wholesome app experience.
Application Migration to PWA
Our PWA migration solutions enable businesses to move their applications to pwa for a seamless user experience. We ensure a smooth transition ensuring no data loss or downtime through our extensive expertise in delivering wholesome Progressive App Development Services.
PWA Maintenance & Support
The thorough maintenance and support services provided by our developers after deployment ensure that the app functions flawlessly with the most recent version updates and impromptu hotfixes.
Delivering Cost-Effective Mobile Apps With Engaging PWA Solutions
Binmile is a trusted progressive web app development company that offers reliable and secure web app solutions across all business sectors. Our comprehensive web applications provide a fully immersive user experience ensuring smooth application performance across all devices. We strive to maximize user engagement, making mobile applications easily available across all platforms, and optimizing user engagement.
We employ the latest right technologies to provide you with cutting-edge PWA solutions that help improve your app quality. Your progressive web applications are tested for high performance, accessibility, and industry best practices before final deployment. We work with you to increase website traffic, improve conversion rates and effectively engage with the mobile audience on your application. With the help of our custom progressive web application development services, our team of developers have assisted over 100 companies globally in increasing their user engagement and accelerating business growth.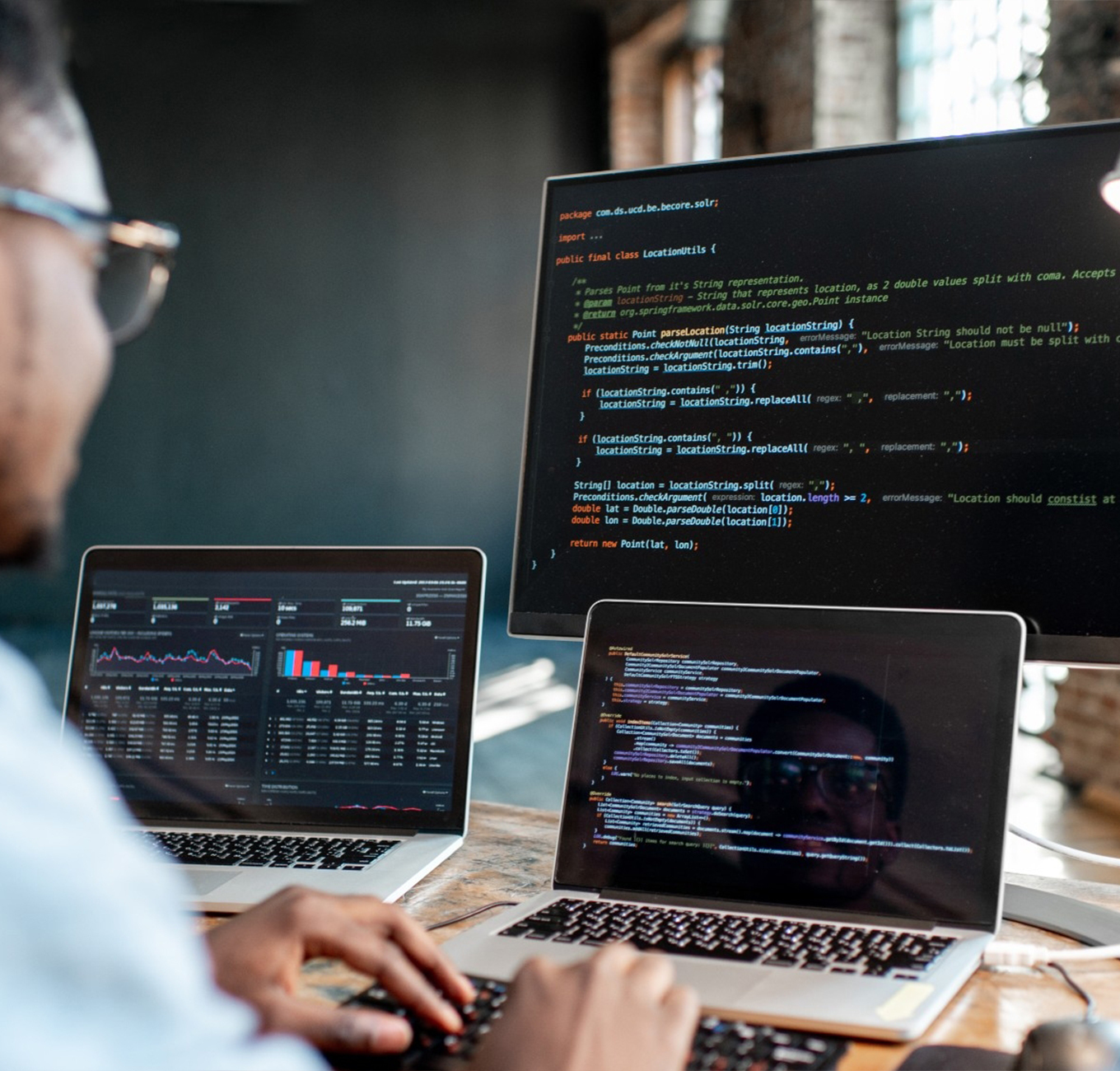 Tailor-Made Applications Preferred by Leading Brands Across The Globe
Progressive web app development has a variety of advantages to offer for businesses across verticals and industries. With a combination of service workers, manifests, and other web-platform features combined with progressive enhancement, Progressive Web App Companies provide users with an experience comparable to native applications with added convenience and accessibility features.
Home Screen Icon Adaptability
Quick Load Time
Native Like Push Notifications
Offline Functionality
High Google Search Ranking & SEO Optimisation
Light Weight, Highly Responsive Applications
Our Leading Multinational Clients' Portfolio
Join Our Reputable Clientele from Startups, SaaS And Enterprises to Experience The World of Digital Transformation.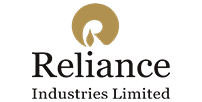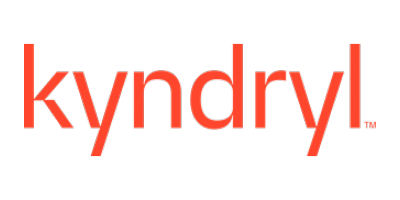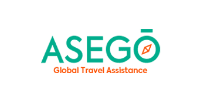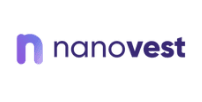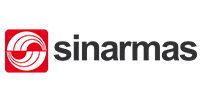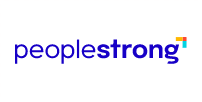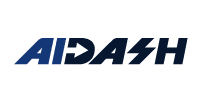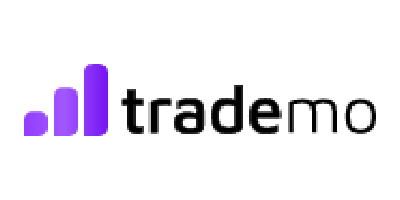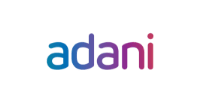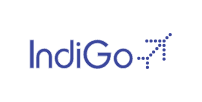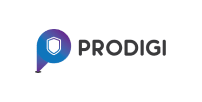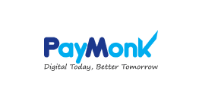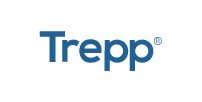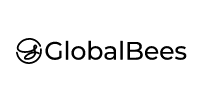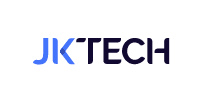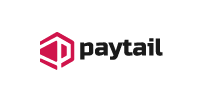 Use Cases Showcasing Our Expertise
Finance
Nanovest – Digital Investment
Transfer
Global Stocks
Crypto
Nanovest
Architectural improvements provided by our expert team to Nanovest's application made it an efficient and user-friendly platform and reduced their struggle to engage the customers by 70%. The improvements were efficient to maintain the scalability of the application and gain as much customer loyalty.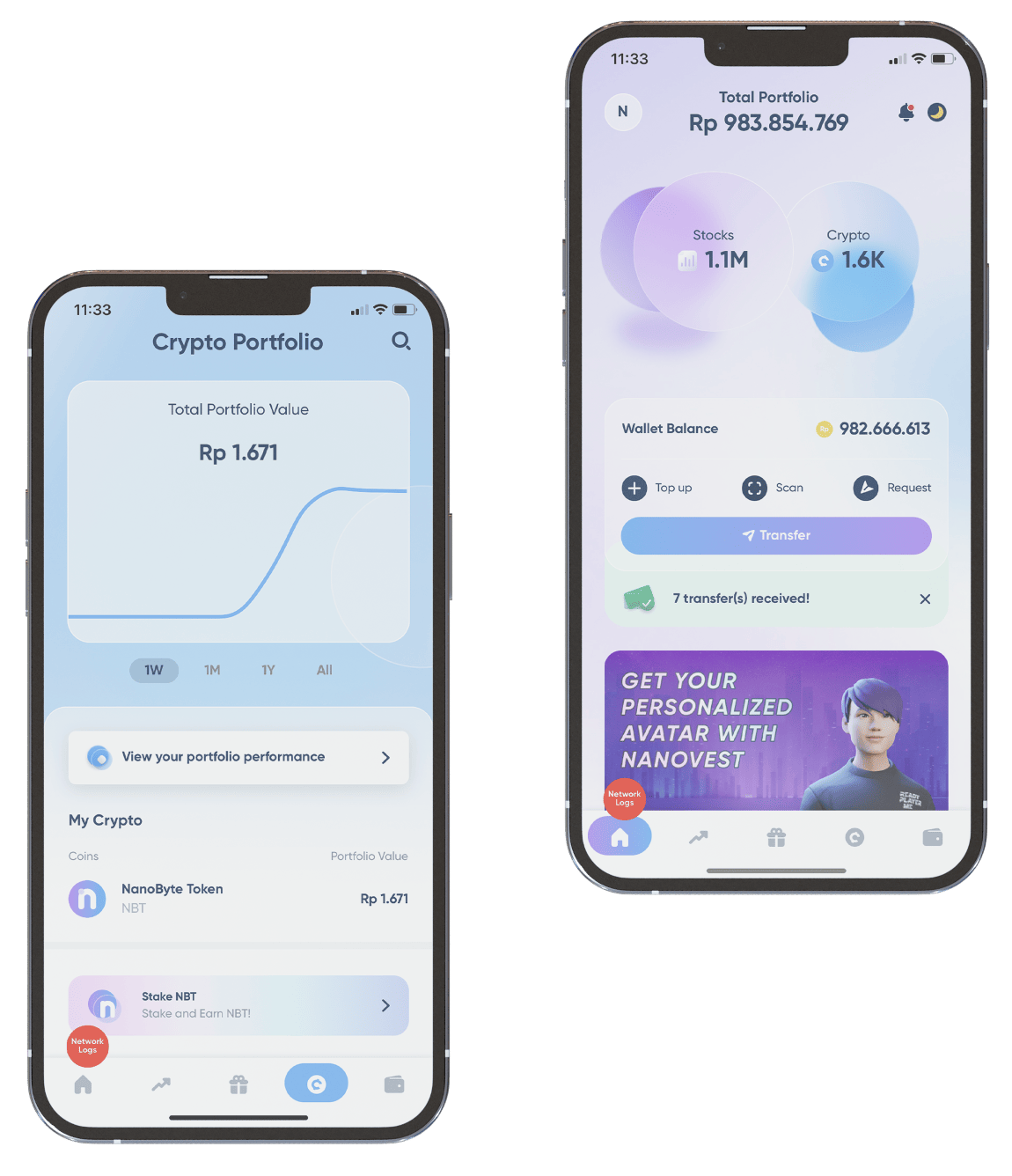 Competency in Delivering Next-Generation Progressive Web Applications
Provide engaging consumer experiences by using our tech expertise working with next-gen technologies leveraging common web technologies including HTML, CSS, JavaScript, and WebAssembly to deliver effective PWA development services.
FAQs On Our Custom Progressive Web Applications
Can PWAs be deployed on Google play stores/app stores?
No, a PWA app is not uploaded to the Google Play Store or the App Store. They are shared and installed through the links themselves.
How much does it cost to develop a Progressive Web App?
A PWA can cost anywhere from $3000 to $60,000 to develop, depending on the project's complexity and added features. To get a precise estimate, we advise scheduling a call with one of our PWA experts.
How much time does it take to build a PWA app from scratch?
A typical PWA project will require 16 weeks to complete:
Discovery takes 4 weeks.
Designing Progressive web applications: 3 weeks
3-week revision period
Early Progressive web development: 3 weeks
3 weeks: fine-tuning, incorporating new features, and addressing bugs
Everything really relies on the project scope and functionalities you wish to incorporate.
We suggest you schedule a call with our PWA experts to get a more accurate estimate on the delivery timelines.
I have filled in my query. How much time will it take for your PWA App Development Company to start with the project?
Our team is proactive in responding to our client's queries.
Our PWA experts must be analyzing your project requirements while you are reading this. Soon a POC will be assigned to you. Once we have clearly understood your project, our team will initiate the documentation process, and we'll get you onboarded. We take an average of 2-4 weeks to get a client onboarded and start working for their project.