Ensure Quick Product Deployment & Seamless Processes
Python is the programming language with the fastest global growth and is perfect for all kinds of software solutions due to its high-level, interpreted, and object-oriented architecture. Additionally, the language's focus on syntax readability, programme flexibility, and code reuse greatly accelerates development while lowering maintenance costs.
Binmile, a premier Python development company, has a huge experience in providing feature-rich, dynamic, and reliable desktop, mobile, web-based, and backend Python development services. We have a group of experienced Python app developers who have delivered exceptional projects by combining the object oriented capacity of Python with its advanced features.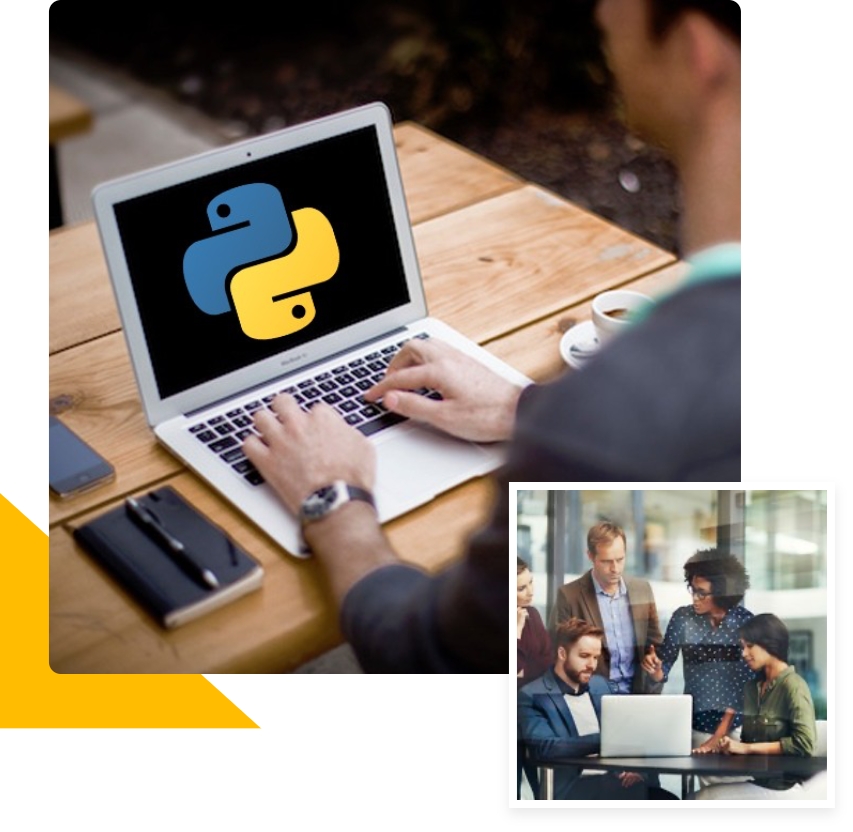 100%
On-time Project Delivery
Why Choose Python Framework for your Next Project?
One of the most used web programming languages today is Python. Python is our #1 option for our web development projects because of its simplicity, integrability, flexibility, and user-friendliness. As a result, Python should be your first choice when developing web applications.
Quick Product Release
Utilize a competitive edge to disrupt the market by producing software products more quickly. Python is a short, simple language that aids in accelerating the development process.
Open Source & Versatile
Python includes more than 125k third-party libraries and a wide variety of APIs that make it possible to create remarkable applications. Python's easy upgradeability and clear syntax make it simple to create products with substantial functionalities.
Effective Prototyping
Python makes ad hoc programming and prototype development quicker and simpler. Build quick-working prototypes with the time and materials at hand.
Versatility
The Python software development methodology is adaptable. The frameworks and extensive range of tools and resources make the language perfect for projects of all sizes and levels of complexity.
Simple & Effective
Python's straightforward syntax guidelines make it easier for programmers to read and produce better code faster. Its formatting guidelines for scripts save time while creating sophisticated solutions.
Reliability
Since its launch in 1991, Python has gained a reputation for providing a dependable and stable platform. Additionally, Python apps won't become obsolete any time soon because upgrades are released annually.
Proficiency in Python App Development Solutions
We offer full-cycle Python application development solutions, from prototyping to maintenance, as well as consultancy. Scalable solutions for a range of use cases, including data mining and analysis, machine learning, data visualization, process automation, and more, are produced thanks to Python's high extensibility and compatibility and our tried-and-true application development knowledge.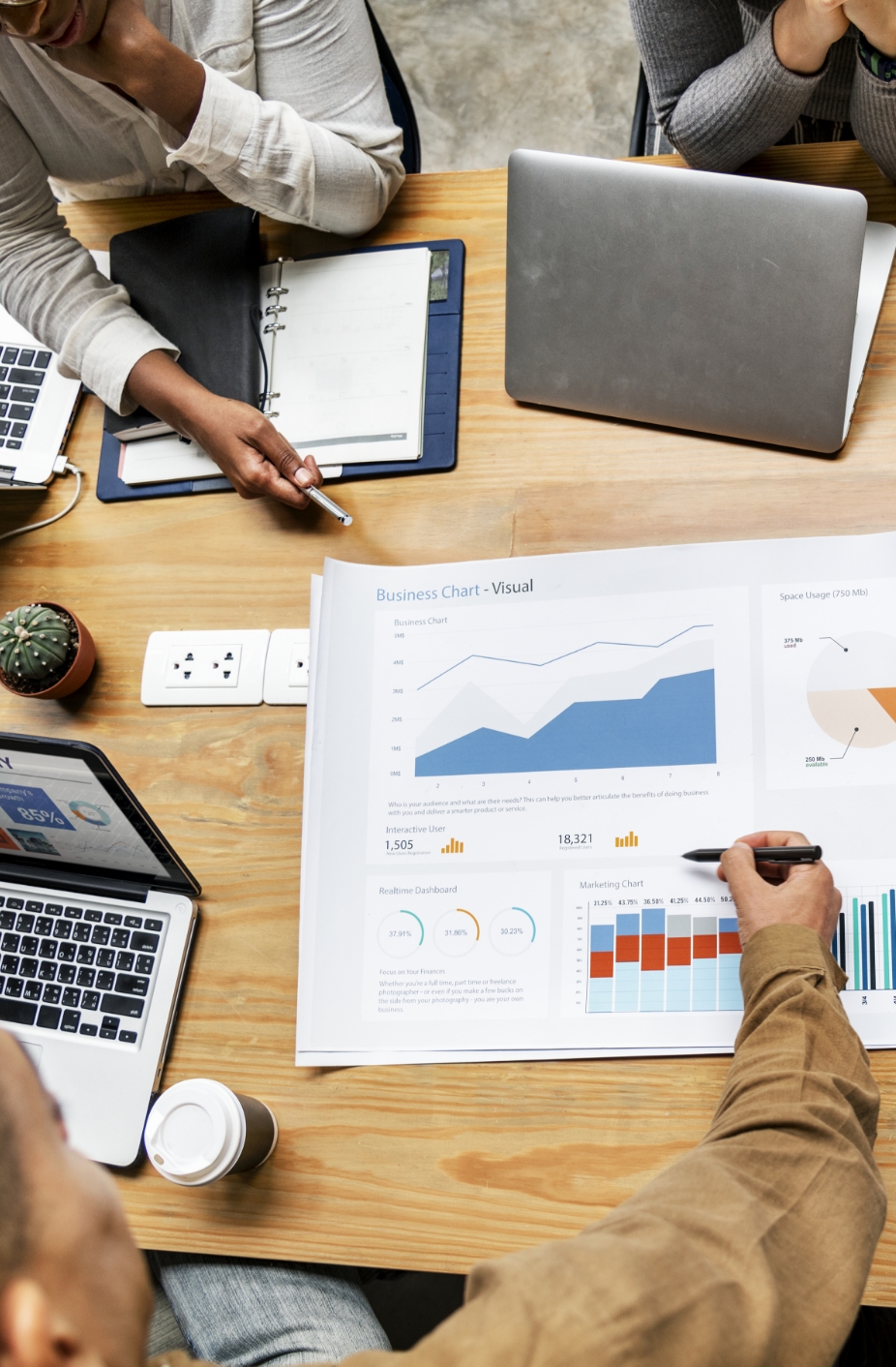 Enterprise Solutions
We provide Python web app development services with business-grade web solutions made specifically to fit your company's requirements.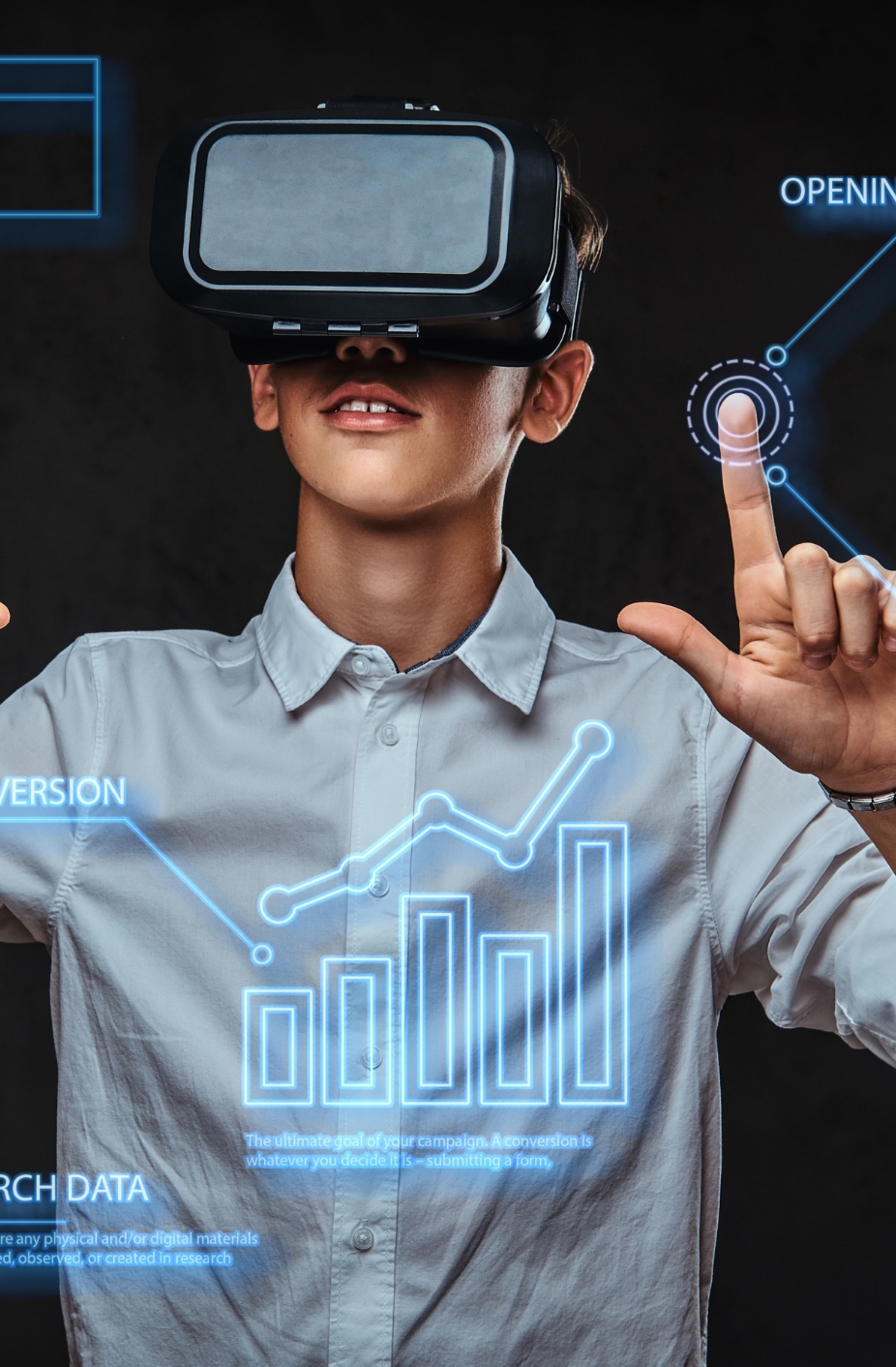 AI & ML Solutions
As a Python web app development business, we have expertise working with tough projects that require modern technologies. We use Python to develop an AI and ML-based backend software that automates redundant processes and helps save valuable time.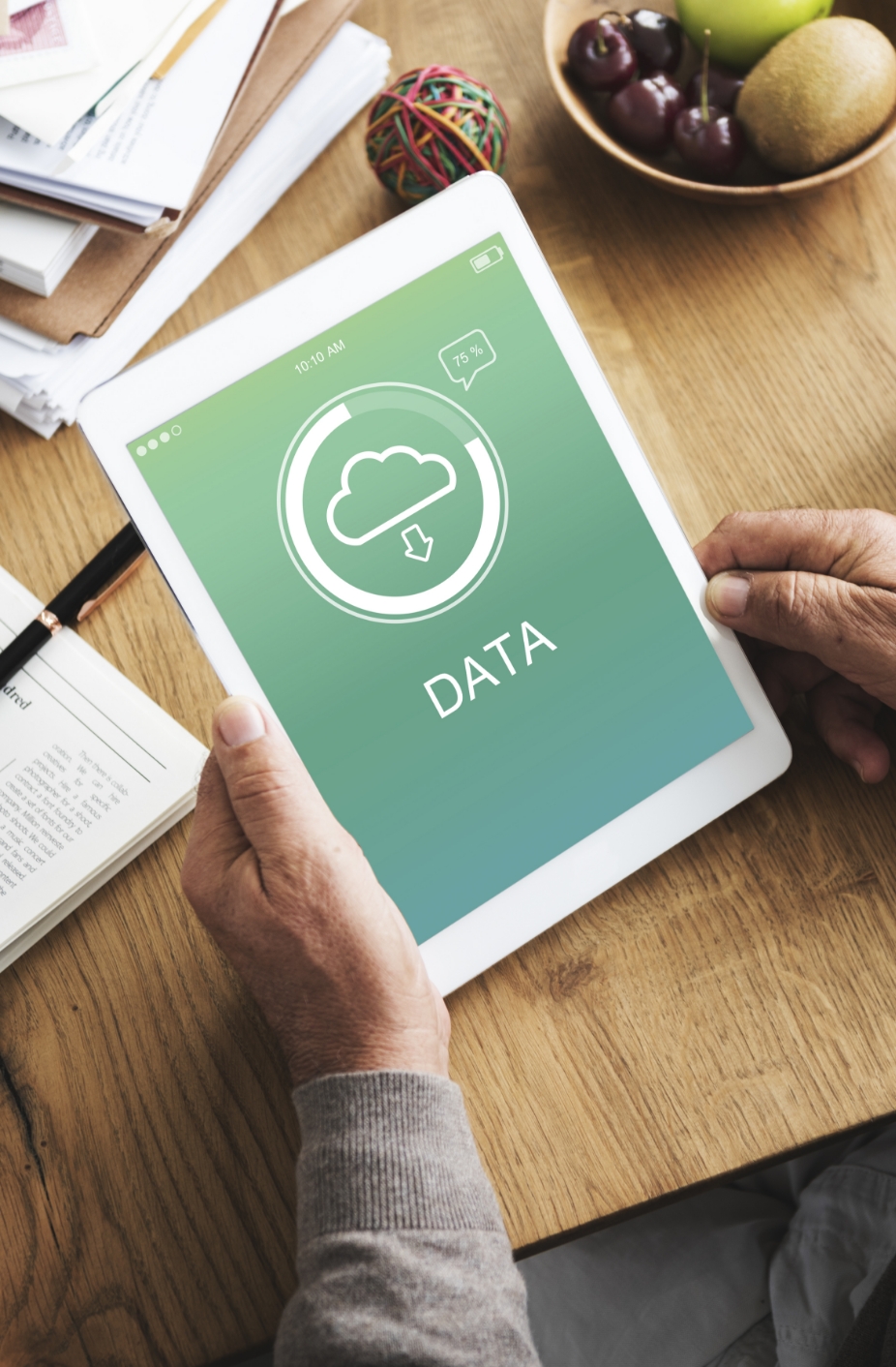 Cloud-Based Development
Develop cloud-based dynamic applications with Python by our cloud development services such as cloud integration, migration and cloud consulting.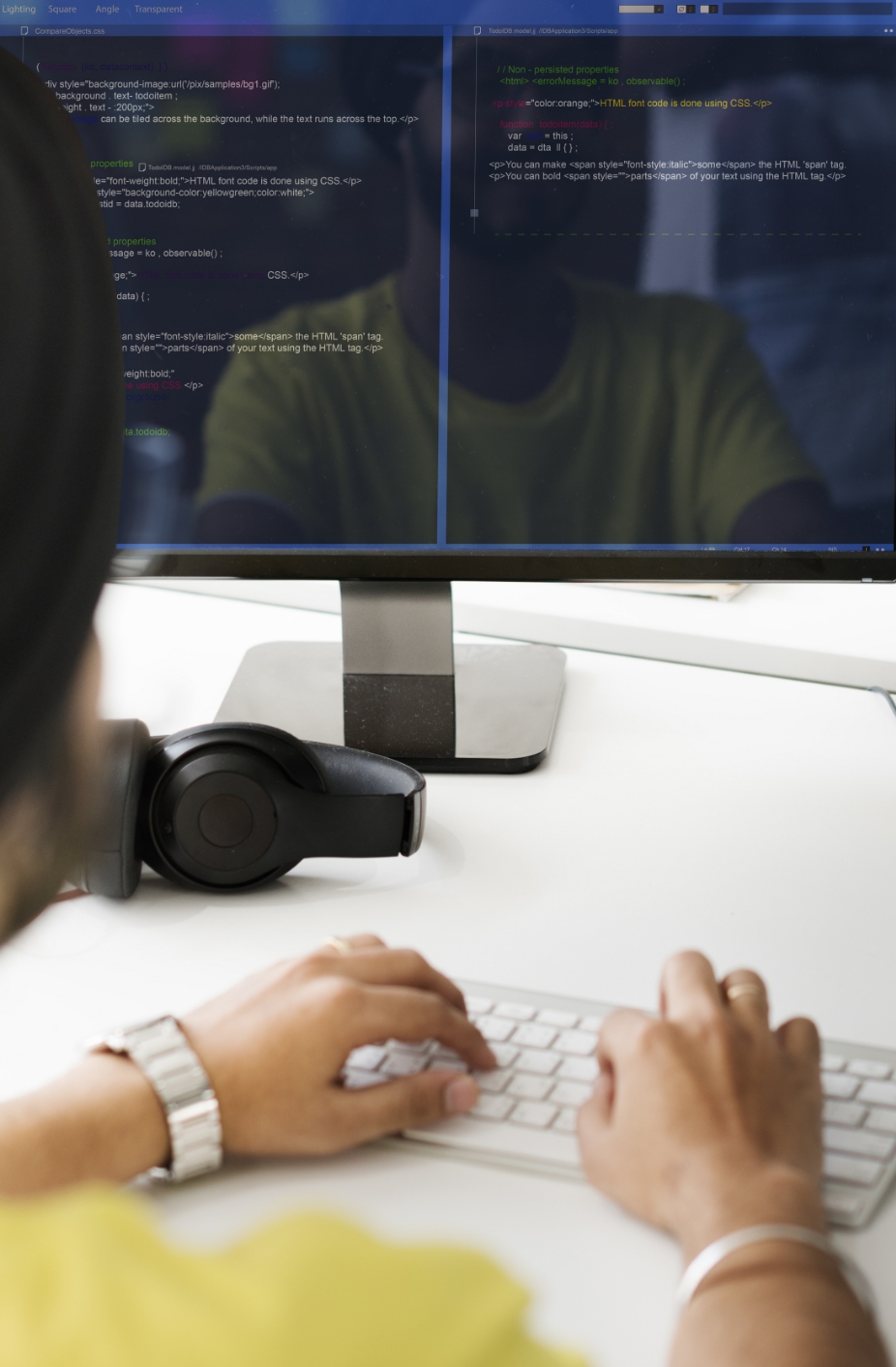 Web Services & API
Our internal team uses the Python programming language to create third-party APIs as well as simple-to-integrate APIs that let us combine all of our services into a single system.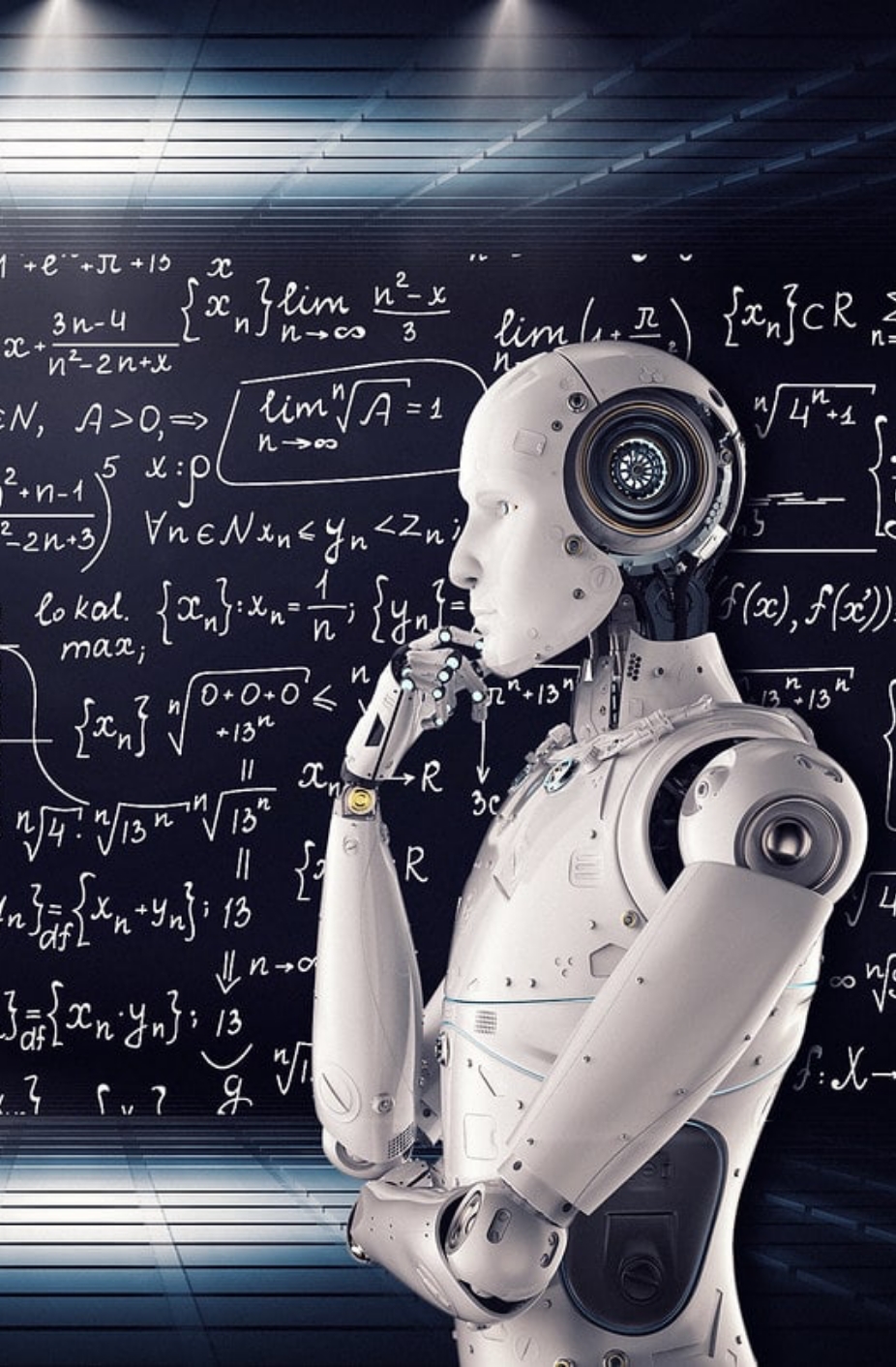 Python Data Science
Data processing, data wrangling, data visualization, and object-relational mapping are all included in our engineering of big data solutions. We put into practice and roll out cloud-based server modifications as database backup and recovery options.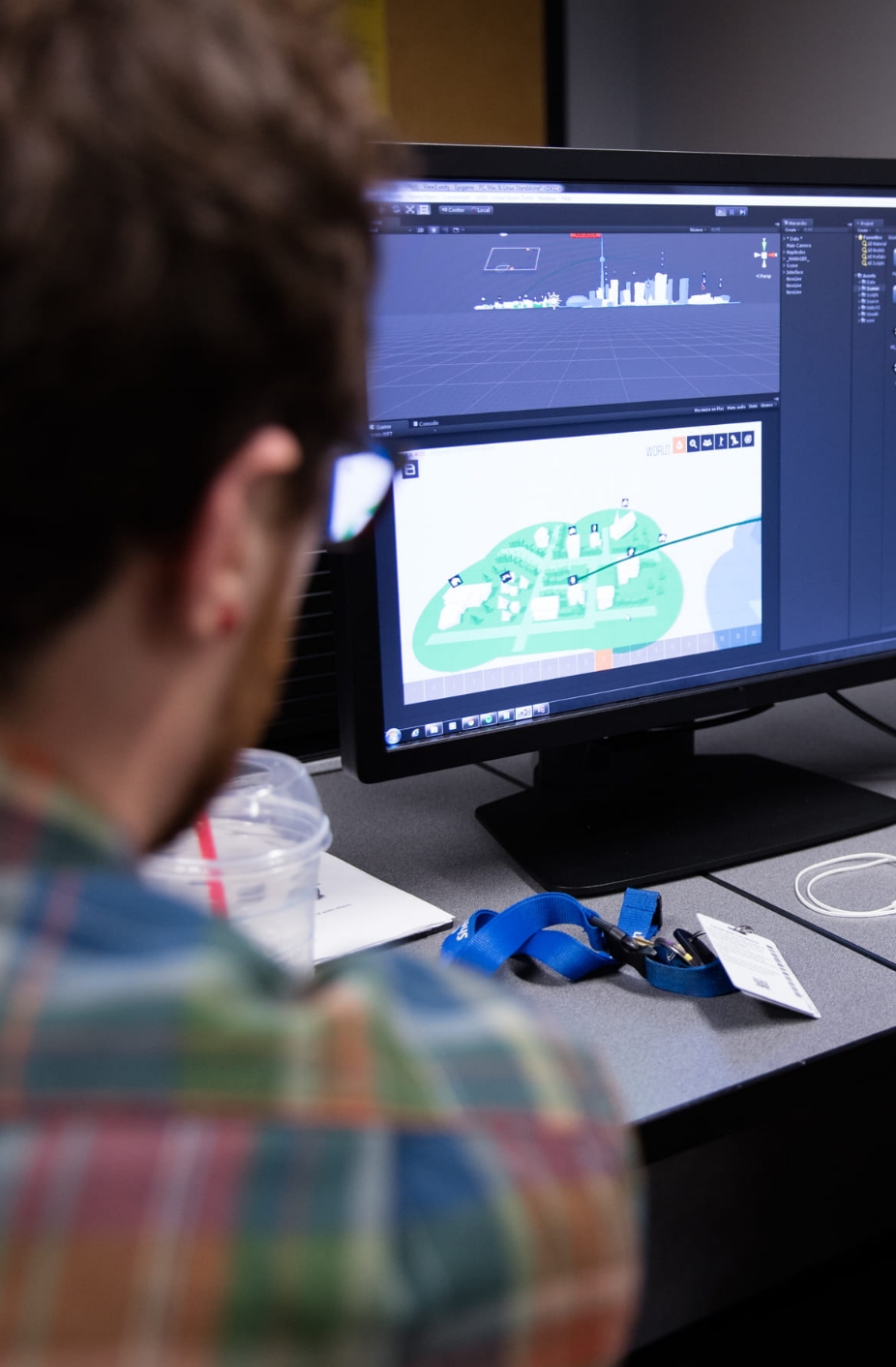 Python Game Programming
With the Python game creation framework, PyGame, we create console, mobile, desktop, VR/AR, and internet games along with unique simulations, architectures, and images. We add flexibility to existing software by modifying Python gaming engines.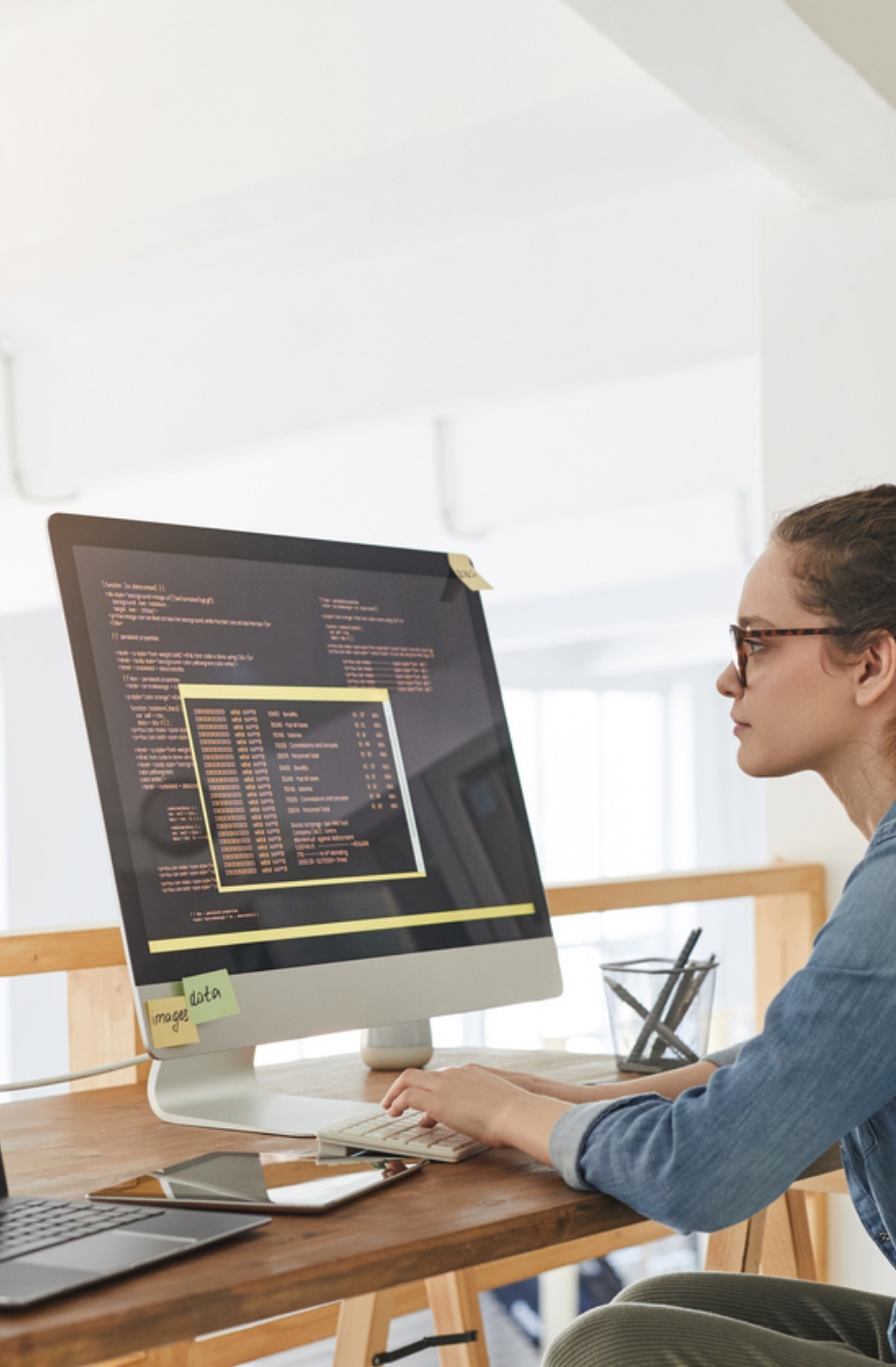 Python Full Stack Method Development
We help businesses instantly engage full-stack developers for software and app maintenance. In addition to backend stacks integrated with layers of SQL, AWS, or Ruby on Rails for custom app development, our team of experienced programmers is skilled at developing front end stacks for web applications.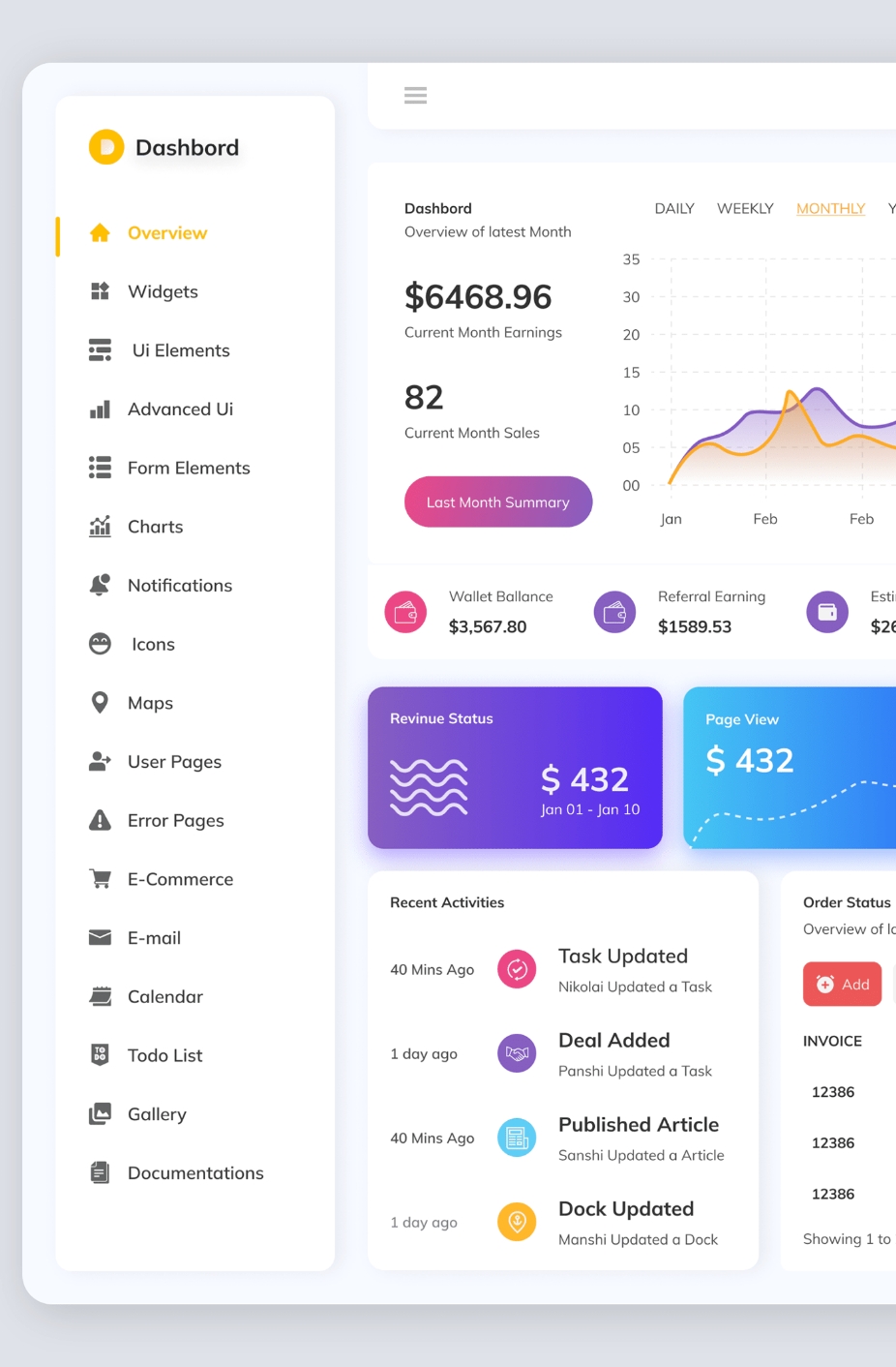 Python GUI Management Systems
The common Python GUI module Tkinter is used to create our custom GUIs (Graphical User Interfaces). Programming languages like wxPython and JPython, for instance,are used to integrate open-source and third-party solutions.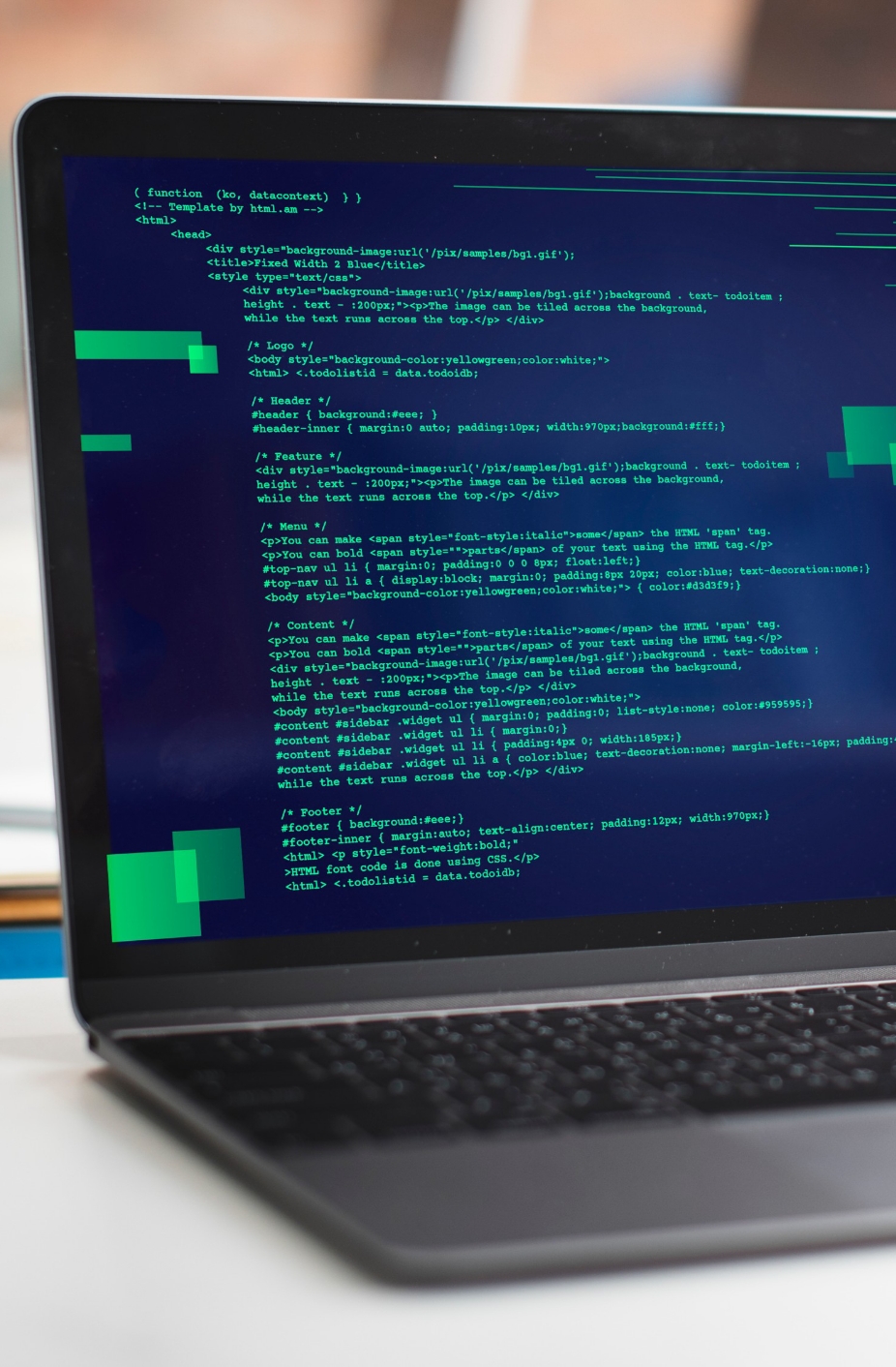 Python Programming Solutions
Binmile builds legible, information-rich, cross-platform programmes using Python's vast collection of frameworks (Django, Pyramid, Flask, web2py), IDEs (Net Beans, PyCharm, PyScripter), and the Python Package Index.
Accelerate deployment with digital first technologies and deliver seamless web app solutions with our python development services.
Python Development Services for Lightening Fast Applications
Binmile helps in team augmentation with the top Python software developers, engineers, architects, and consultants available on demand along with extensive configuration, modification, and deployment of IT projects as a part of our Python development services.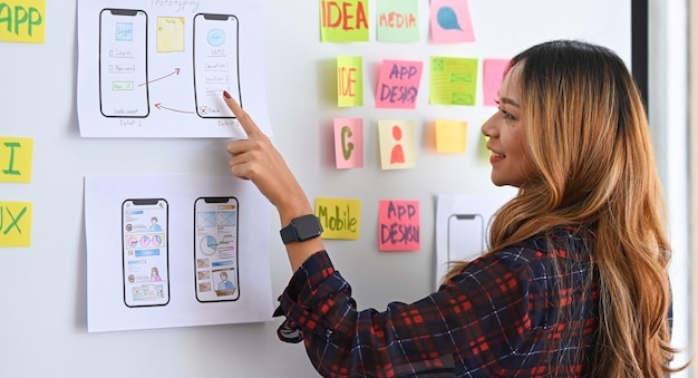 Prototyping
Our specialists evaluate the demands of your project, develop an implementation plan, and provide a working prototype of a potential solution. We use Python's adaptability and rewrite-friendly code to create rapid prototypes, going through several iterations before we arrive at a workable design. We additionally create MVPs for market testing of prototypes.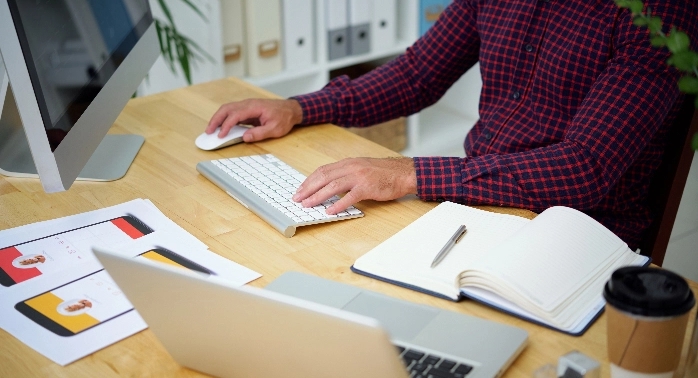 App Development
To create user-centric and responsive apps, portals, automation plugins, and corporate systems, we leverage full-stack Python frameworks and up-to-date libraries. Our solutions are designed to be cross-platform compatible and are simply upgraded.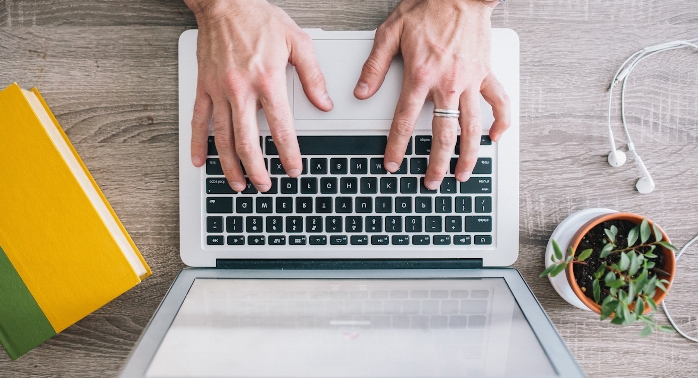 Hybrid Programming
Python's compatibility with the majority of other programming languages enables us to add performance-critical functionality by extending Python with C/C++, Java, or C#. In order to customize the software and incorporate third parties, we also create and integrate Python scripts into C/C++, Java, and C#.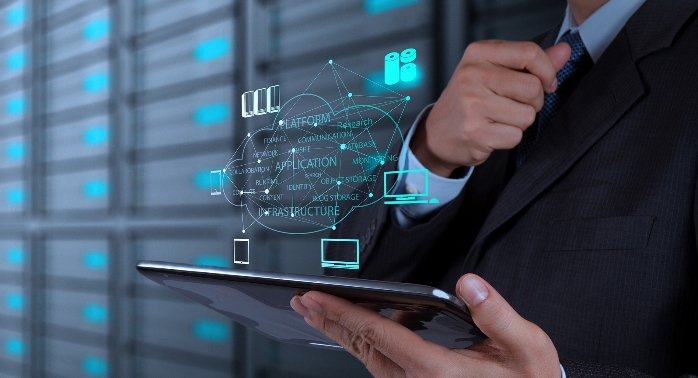 Migration & Support
We scale your app by updating it to more recent versions of Python, utilizing sophisticated toolkits, or developing unique connectors for tricky migrations. We also migrate your outdated code to Python-based solutions along with updating large infrastructures.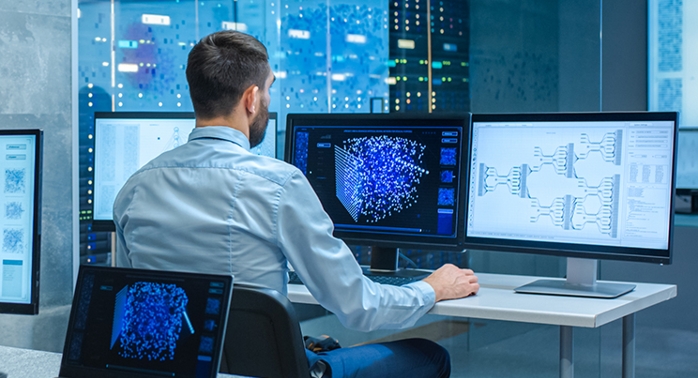 System Administration
To monitor the operation of your solution and deliver prompt troubleshooting, we make use of a wide variety of Python's automation tools. We implemented automated error tracking, logging, reporting, and remote task execution.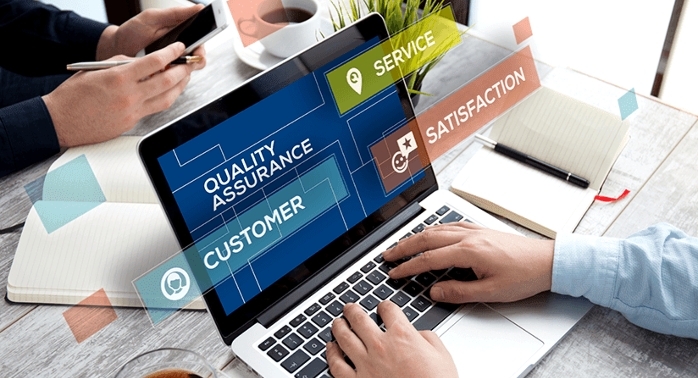 Quality Assurance
Our development firm offers support for regression implementations to IT departments on a larger scale.To esure variable correspondence to the desired object, we offer on-demand game regression analysis in Python. Modification and custom development validation are guaranteed by our meticulous quality assurance (QA) & software testing analysis.
Why choose Binmile for Python App Development?
We are professionals at delivering Python-based software that is quick, strong, and scalable. We use scientific computing to quickly develop solutions in the expanding field of machine learning to provide you an edge with data and knowledge. Our specialists provide unique analytical solutions that assist you gain insights when developing Python apps.
Expert Python Developers
For web apps, our engineers create clear, straightforward, and high-performing code that integrate scientific computing, data science, statistics, and analytics.
Data Engineering Expertise
Utilize our expertise at data collection, processing, structuring, analyzing and ETL procedure, as well as the latest data based predictive models development.
Business-Centric Approach
Work with engineers who are aware of the need for data science and Python application development to produce financial returns.
Quick Product Delivery
We create dependable, scalable, and feature-rich Python programmes as well as quick MVPs.
24x7 Support
We create web apps and offer assistance seven days a week with seamless communication.
Robust Enterprise Applications
Our talented developers create dependable, dynamic applications with strong UI/UX.