Developing Lightening Fast Applications in Robust Runtime Environment
Node.js, an open-source, event-driven, asynchronous JavaScript runtime, is used to create exceptionally scalable applications. It provides comprehensive enterprise solutions that enhance user experience and increase business growth when combined with Angular and ReactJS. Node.js' adaptability allows for a variety of uses, including assisting developers, creating sophisticated blockchain applications, and enabling a new generation of servers, command-line tools, and even robots.
Binmile Technologies is the go-to destination for developing feature-rich, high-performance, and scalable online and mobile applications. Our team of top Node.js developers have extensive knowledge of Angular, Express.js, MongoDB, and Node.js (MEAN stack) who are skilled at creating intricate Node.js-based apps that perfectly satisfy client needs.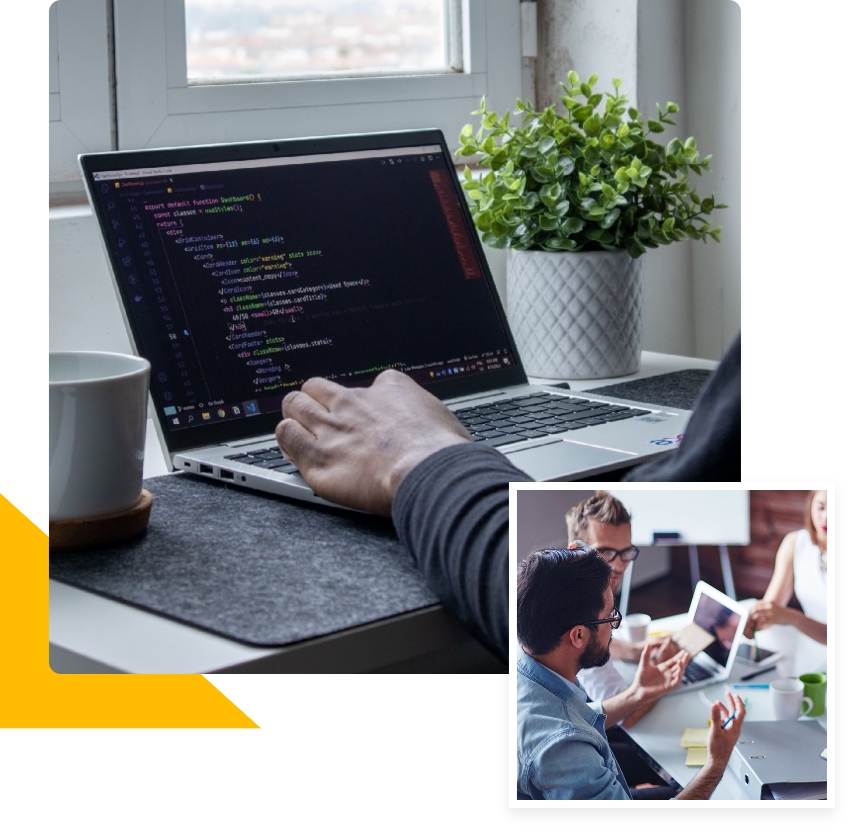 100%
On-time Project Delivery
Why Node.js for your next Development project?
The server-side execution of JavaScript is supported by Node.js, which makes it ideal for creating scalable and quick online applications. Thanks to a thriving community that keeps the technology current with the newest development trends and standards, it has experienced significant growth in popularity.
High Performance & Speed
The Google V8 JS engine, which requires runtime speed, powers Node.js resulting in faster application development and fantastic scalability.
Easy Event-Driven App Development
Node.js is an excellent solution for demanding data flows, heavy I/O operations, an
Javascript-Based
Utilize Javascript for both front-end and back-end development to help improve internal communication and general product comprehension.
Quick Load Time
Node.js is the most effective server-side system for developing web applications that accelerates the load time and improves the overall performance of your application.
Record Time App Development
Concurrent request processing is supported by the event-driven I/O mechanism of Node.js. As a result, even while doing several processes simultaneously, your software delivers speed.
Zero Restrictions
You have greater freedom with Node.js to create an app how you want. Your software will be made exactly as you want it because developers are not constrained by a lot of restrictions.
End-to-End Node.js Development Solutions
We excel at developing feature-rich, cross-platform Node.js applications that provide new value to your company. Using our extensive industry knowledge, we create solutions that are not only future-proof but also satisfy your current business demands.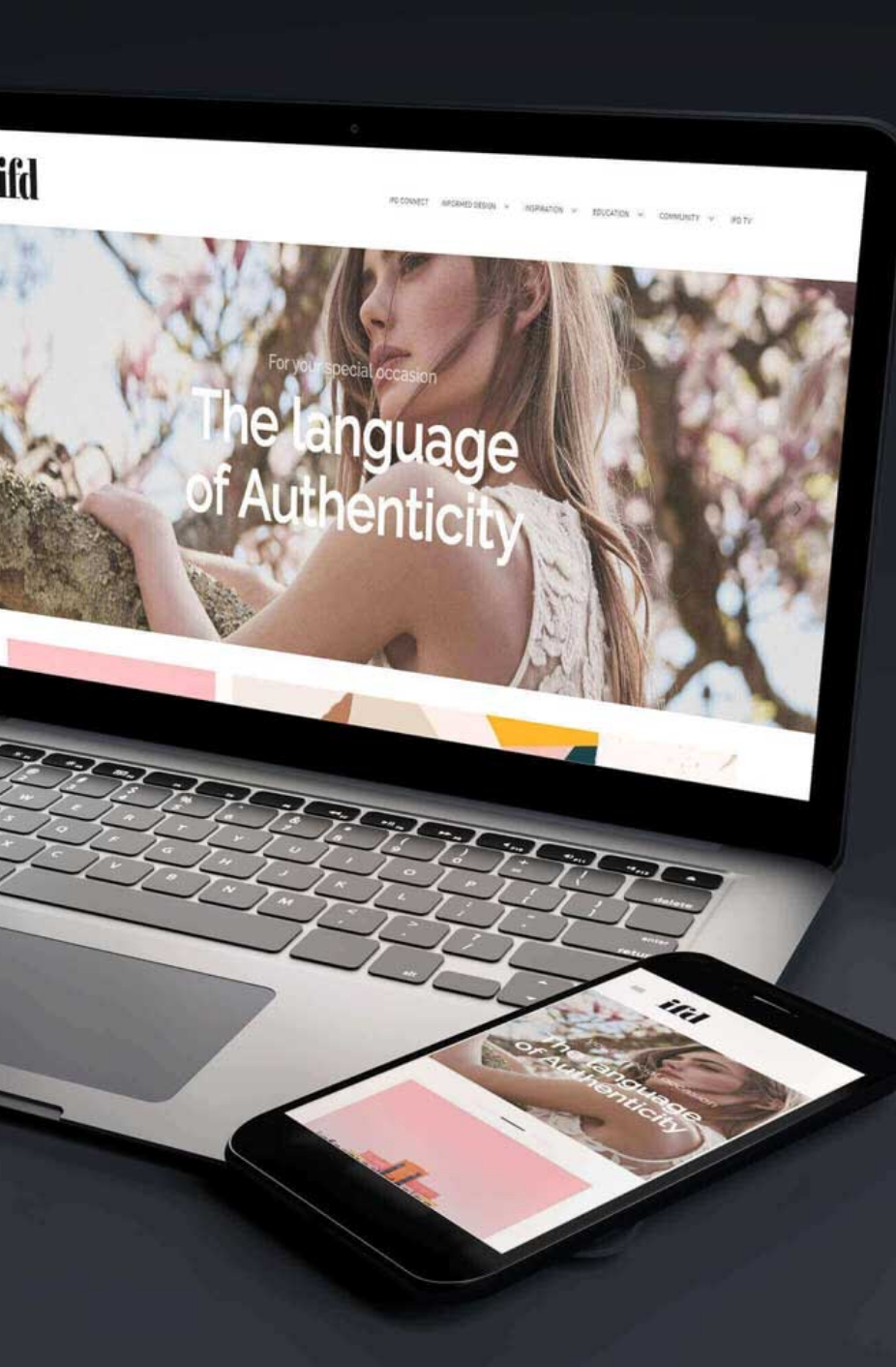 Node.js MEAN Stack Development
Leverage our expertise in HTML, CSS, JavaScript, jQuery, and Angular.JS, to create both servers and web browsers.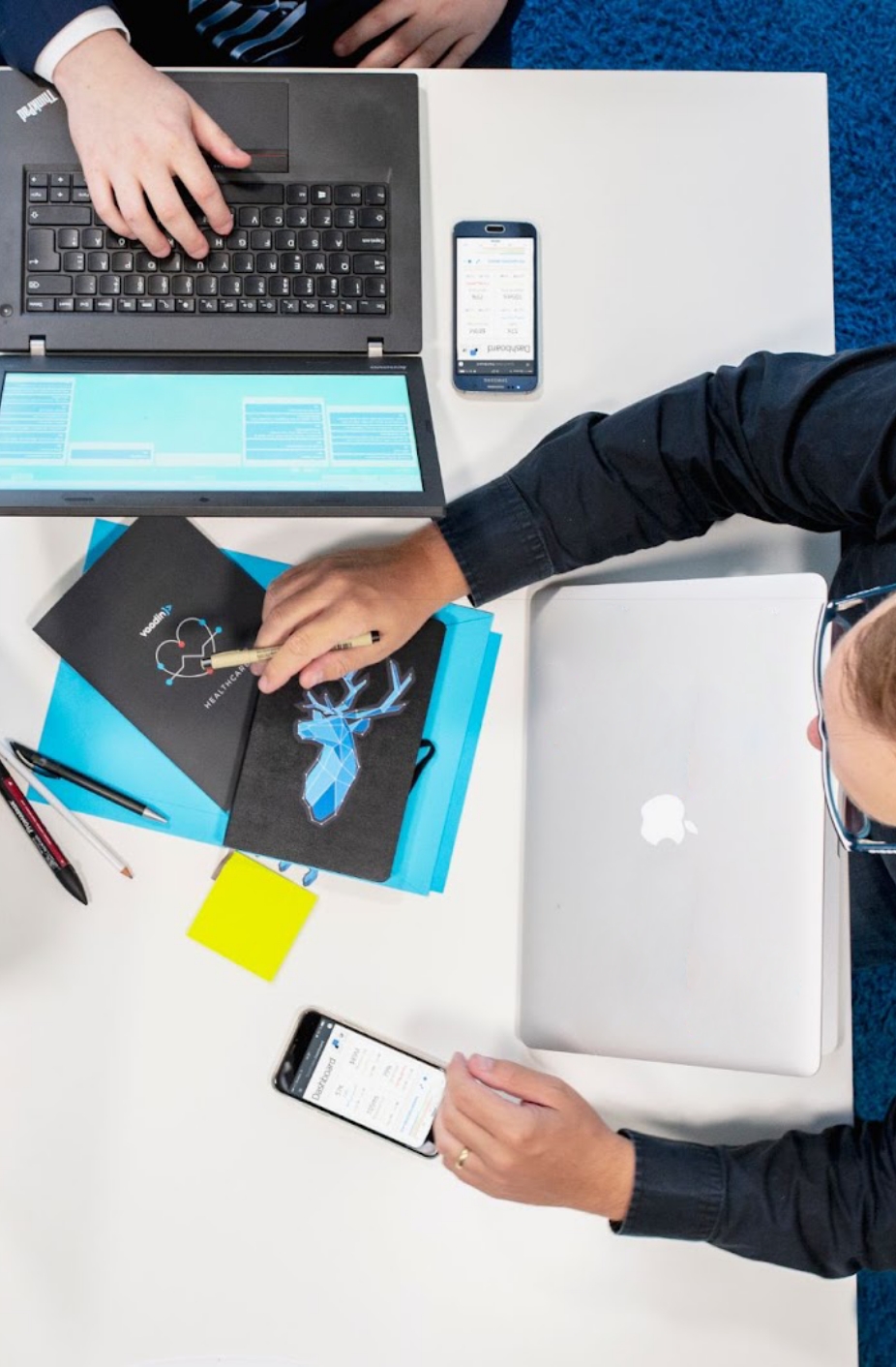 Multi-User Collaboration Apps with Node.js
We use the Node.js programming language to create multi-user collaborative apps by seamlessly synchronizing the client and server sides.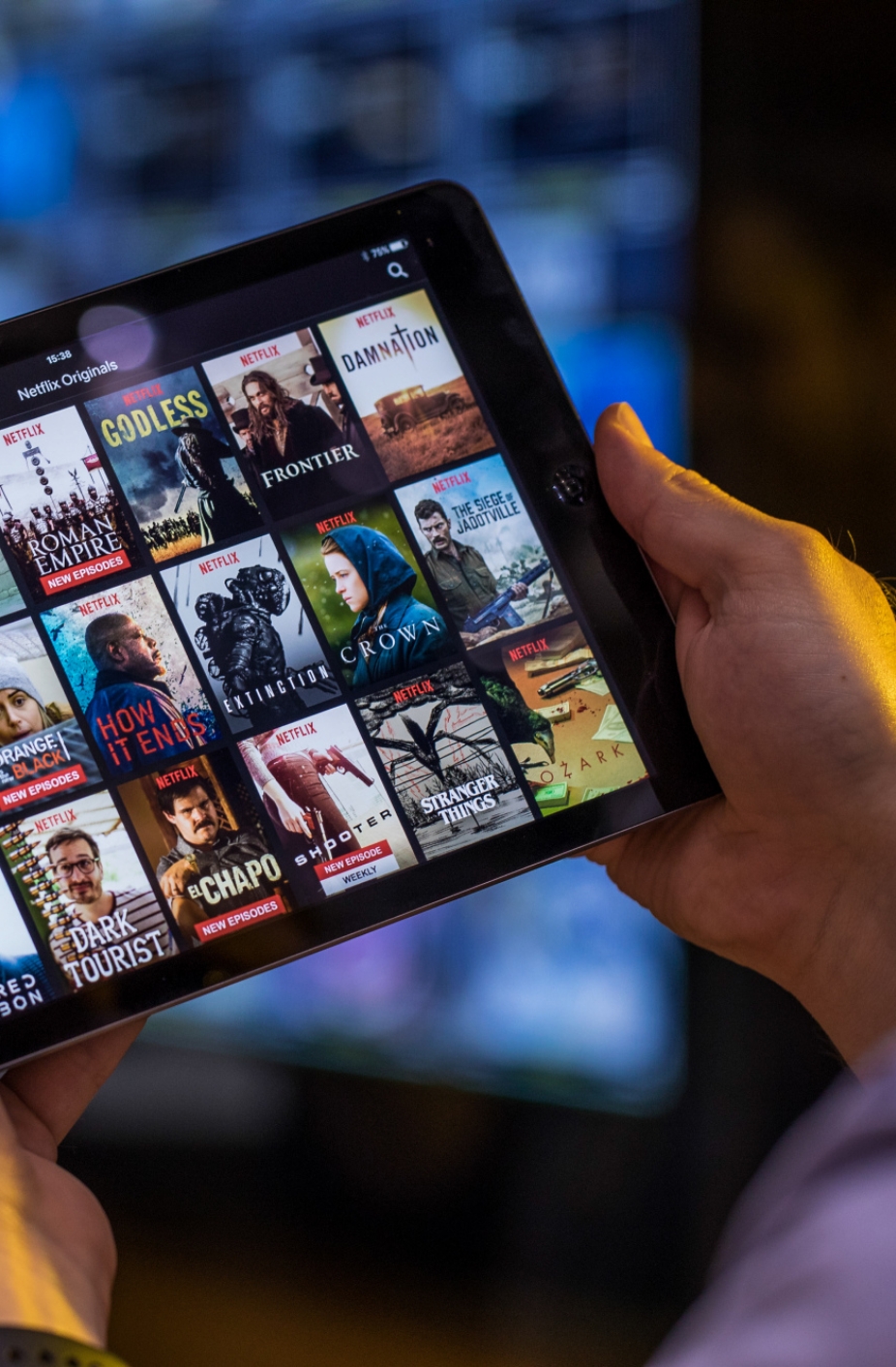 Node.js Streaming Video Programming
Utilize Node.js to process video streams as they load, lowering latency and lag, making Node.js the perfect environment for video streaming by managing multiple simultaneous connections, high load fluctuations.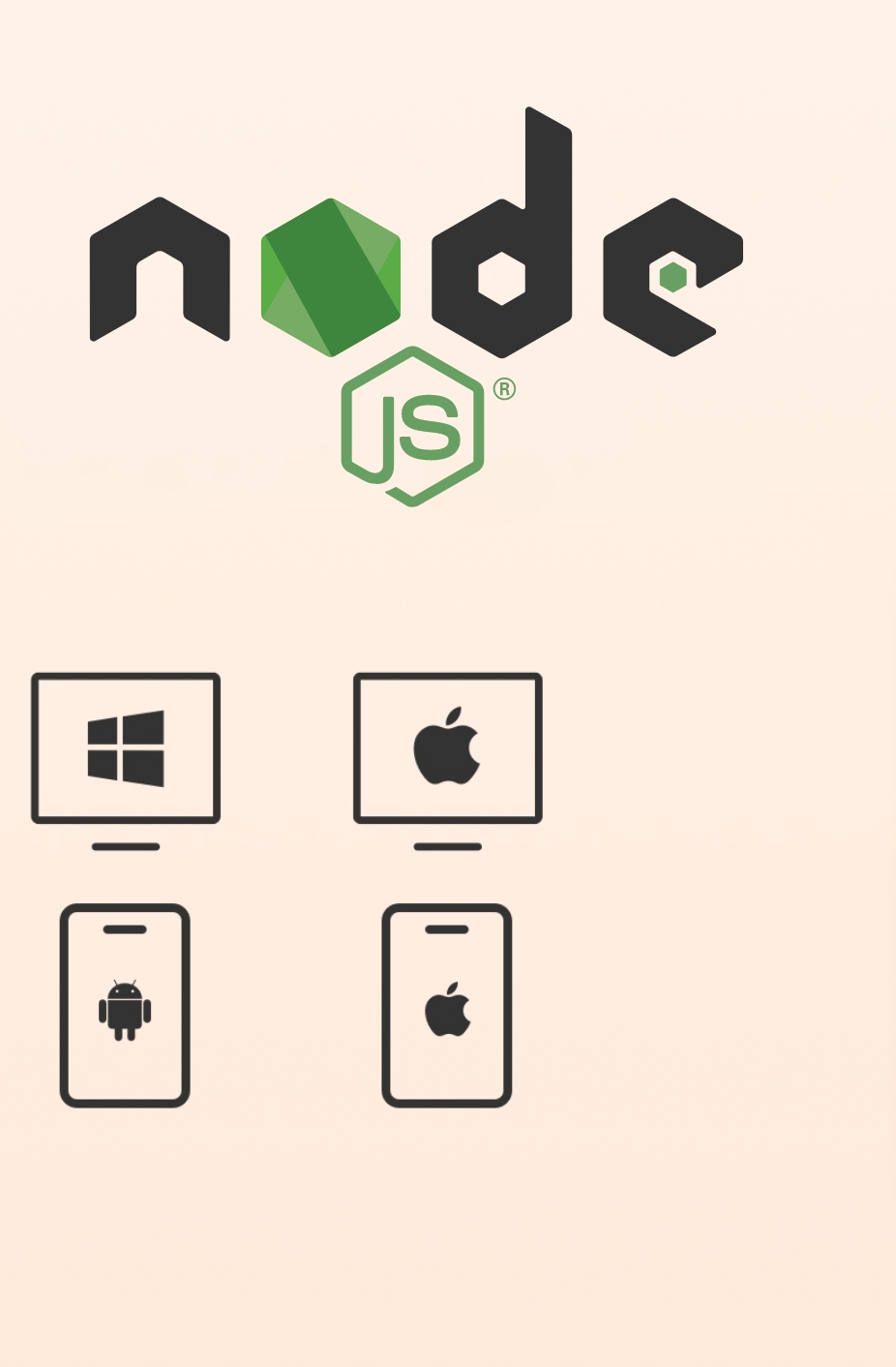 Cross-Platform Support with Node.js
Deliver consistent front-end appearance and feel across devices along with robust back-end functionality that's quick and platform-independent.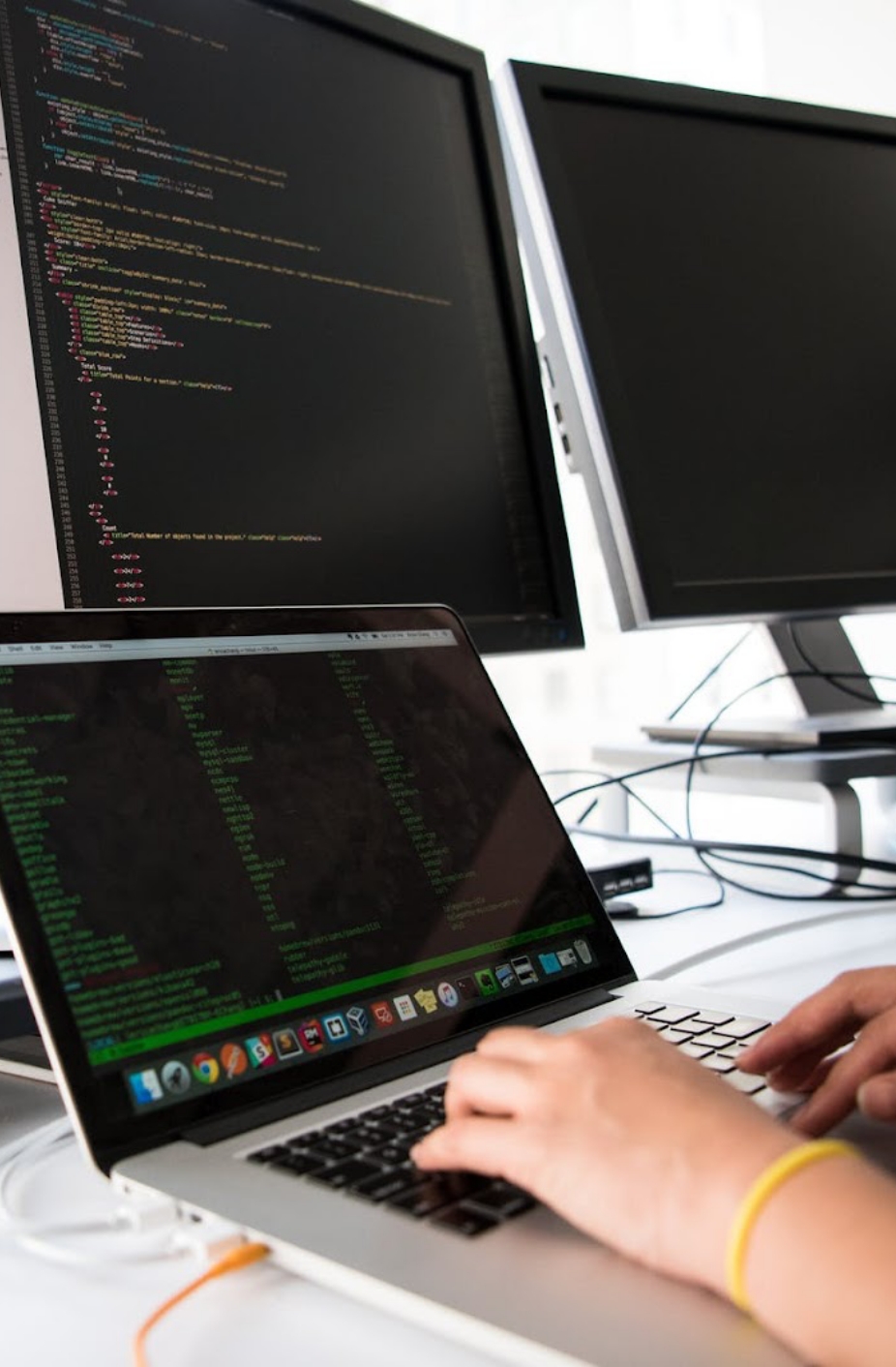 Node.js Module Development
Employing Node.js developers will enable you to create unique Node.js NPM modules that can be easily integrated with programmes of any size or type.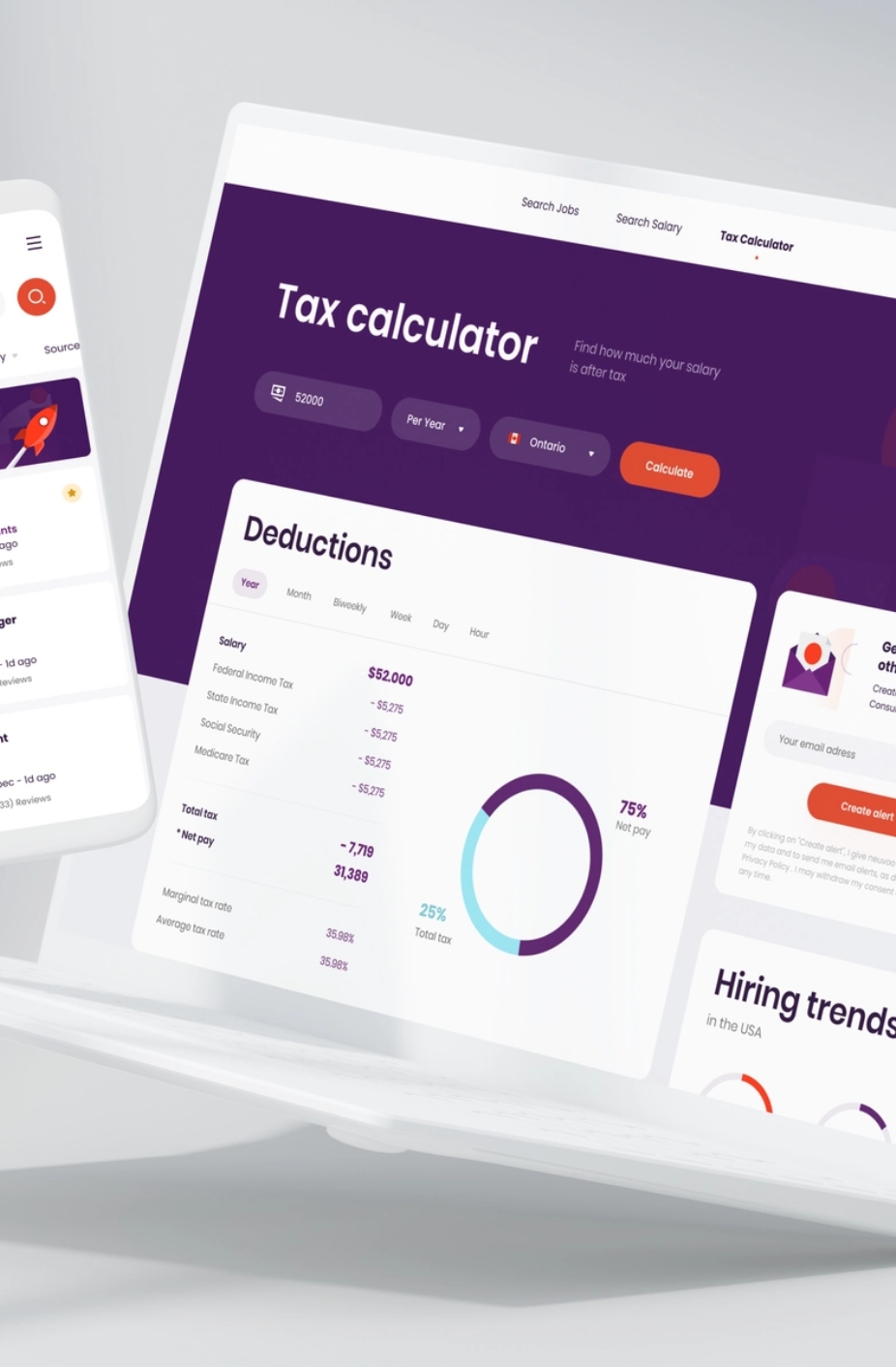 Node.js Backend Development
Create specialized Node.js applications that are quick, light, scalable, and match your unique business needs.
Build Engaging Web Applications with Lightning Fast Delivery Speed with our Custom Node.js Development Services.
Custom Node.js Development Services
Whether you need a team to do all of the programming, architecting, prototyping, and QA testing for your embedded software solution or just a few programmers to lighten your workload, Binmile has you covered. Employ a talented group of Node.js engineers to create eye-catching, cutting-edge interfaces with our dedicated Node.js development services.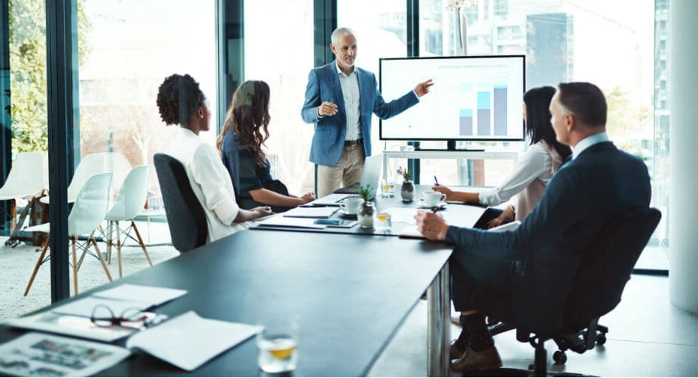 Node.js Consulting Services
Professional Node.js development services and on-demand developers are recommended for the creation, alterations, and upkeep of Node.js apps.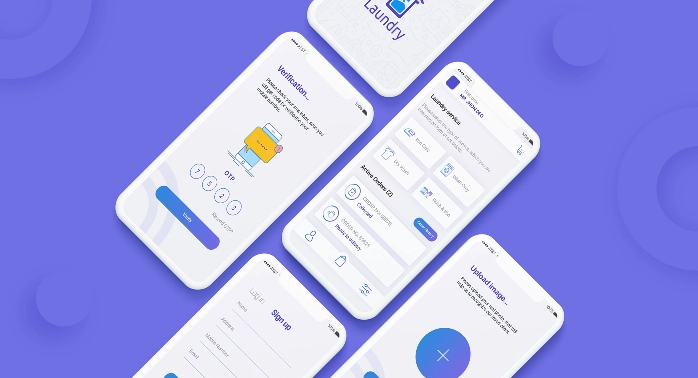 Node.js Web and Mobile App Development
Our software engineers have extensive knowledge in providing top-notch services for developing dynamic websites, e-commerce apps, database administration, mobile game development, online applications, and mobile games.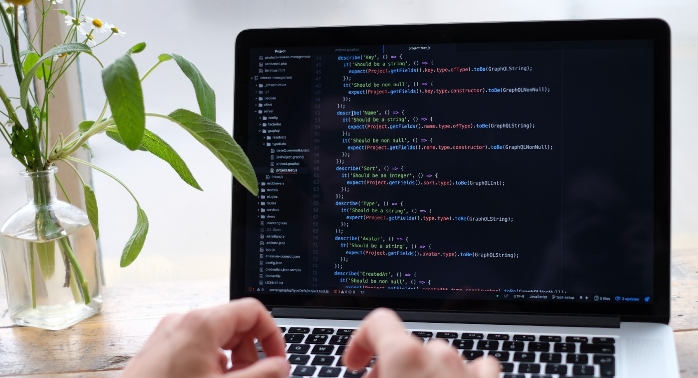 API Development
Design high-performance applications from our safe and flexible server-side APIs and build scalable structures while keeping them organized, comprehensive, and updated.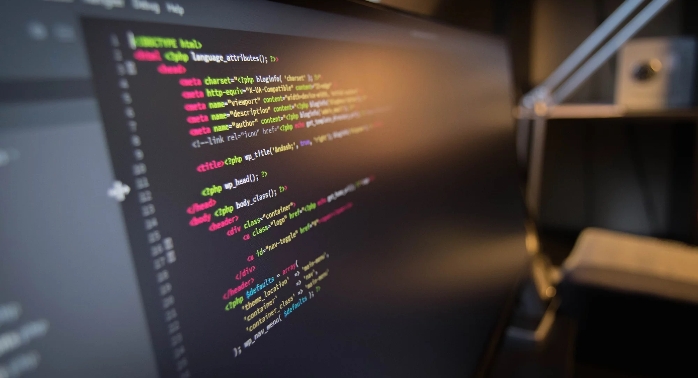 Node.js Integration
Get professional assistance to integrate current systems and applications with Node.js, enabling real-time data flow.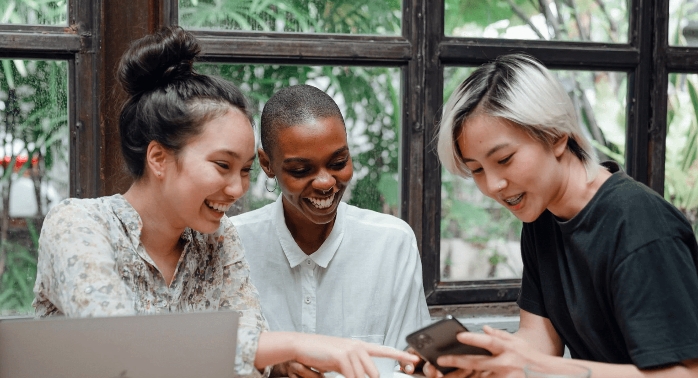 Node.js Migration
Your legacy apps like .Net, PHP, JAVA can be given new life by being migrated to Node.js, which has contemporary functionality.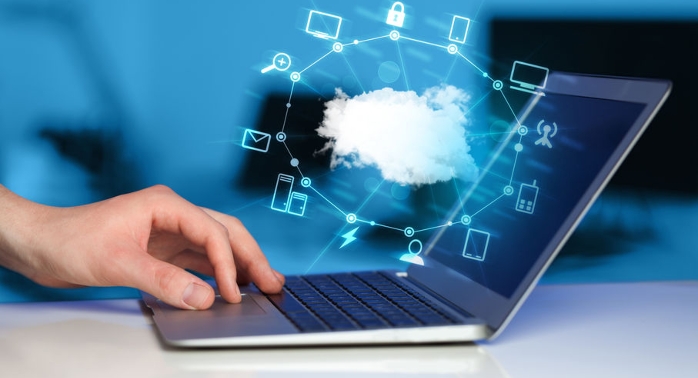 Application Support & Maintenance
To ensure that your application remains current with the newest technologies and features, we offer proactive and preventive software maintenance, upgrade to the most recent updates, and support services.
Why Choose Binmile For Your Next Development Project?
We have completed projects in a variety of industries and sizes of businesses. Binmile is the top Node.js development services provider that has a strong track record of client retention.
360-Degree Requirement Analysis
After evaluating your needs, we design the optimal solution using the necessary amount of Node.js developers necessary to deliver your business needs.
Mobile Friendly UI
A functionally rich user interface that is compatible with all devices and in line with the functionality of the app.
Unmatched Performance and Speed
Leverage Ajax, caching JSON, and other methods to create lightning applications and deliver faster loading time and unparalleled user experience which also helps in search engine ranking and lead conversion.
Maximum Security and Scalability
Modern data encryption and high-security plugins to protect against new dangers and viruses.
Flexible-Engagement-Models
Completely unique and customer-focused engagement models enable the hiring of developers on an hourly or fixed rate basis.
Skillful Developers
Our team of highly skilled developers can effectively handle your particular business needs and has expertise working across a variety of industries.