Full-stack of Dynamic Java App Development Services
Based on the requirements of client projects, Binmile has created high-performance Java applications for the web and mobile platforms.
We provide various services as one of the top Java development firms.
Custom Java Software Development
Our team of Java experts, including UI/UX designers, developers, and QA testers, produce a comprehensive Java application as per your specifications. We develop intricate banking systems, corporate resource planning systems, sizable business apps, and other software solutions that require security.
Java EE Development Services
We deliver scalable Java Enterprise Edition architectural programming for data-driven enterprises with busy websites. We develop distributed and multi-tiered systems, corporate portals, CRM, inventory management, content management, asset management, business rules/process management (BRM/BPM), and other B2B and B2C programming solutions.
Java Web Development
As experts in Java web architecture and engineering ecosystems, our Java engineers are well-suited to offer state-of-the-art java software development services. Our developers apply the best multithreading, user interface, and resource management approaches to create cutting-edge web solutions for your business.
Java Mobile Development
We have a skilled group of Java developers who use Java to build your company's lightweight, robust, and feature-rich mobile applications. We create multi-tiered enterprise and cross-platform apps and offer app connectivity via services like REST, SOAP, XML-RPC, etc., tailored to your company's needs.
Java App Support & Maintenance
Our skilled Java engineers at Binmile assist you with your Java application's setup and smooth operation. To guarantee your app's agility, performance, and compatibility, we offer customized support & maintenance services. We provide complete application administration, performance management, and support services.
Java Migration & Integration
We can help you convert your current enterprise application platform to Java. We provide full-service Java application development and assist with migration and Java system integration. We take care of all the laborious tasks involved in importing, exporting, and transferring your data to Java while preserving quality.
Power Packed functionality with Dedicated Java Development Services
Java is a preferred programming language for building robust applications across industry domains. The language powers more than 50% of the most well-known applications in the world, which is a distinguishing feature that justifies using it to plan the direction your company will take in the future.
Globally recognized as a leader in digital solutions, Binmile offers complete Java development services for desktop, mobile, and web applications. With a blend of innovation and design thinking, our Java developers are skilled at creating trustworthy, feature-rich, result-oriented, and high-performance solutions. We enable businesses to gain access to new talent, increase efficiency, tighten security, and get exceptional business outcomes by outsourcing their development needs to our Java software development solutions. Binmile helps create excellent Java-based software within the predetermined budget and timeline. We provide comprehensive Java web development services and support to our clients in creating enterprise portals, Java web portals, and other Java products that best satisfy their specific needs.
Why do Businesses Prefer Java for Web Development?
Java follows the principle of "Write Once, Run Anywhere," where Java programs do not require vendor-specific deployment descriptors to transfer an application from one server to another, making Java programming more accessible and reliable than other programming languages.
Reduced Time-To-Market
Easy App Designing, Implementation & Deployment
Easy Integration with Distributed System Operation
Cross Platform Operation with Platform Independence
Multithreading Benefits
Inexpensive App Development
Our Leading Multinational Clients' Portfolio
Join Our Reputable Clientele from Startups, SaaS And Enterprises to Experience The World of Digital Transformation.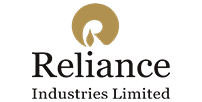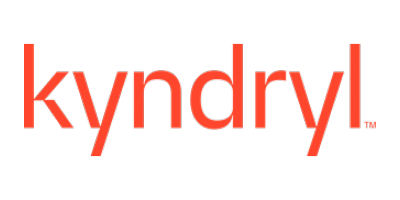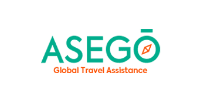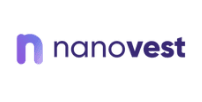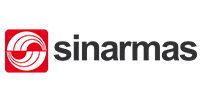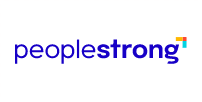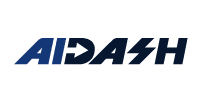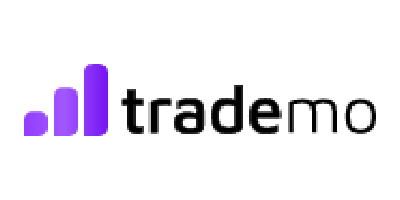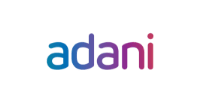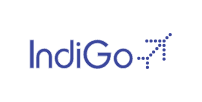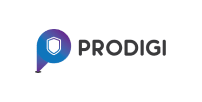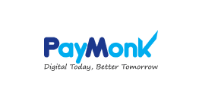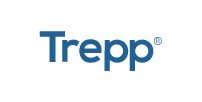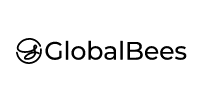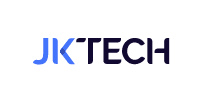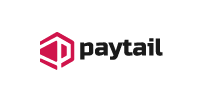 Java Development Services for High-Performance Web App Development
Our skilled Java software developers assist companies in providing success-driven solutions for increasing business demands.
Java Server-Side Development
Our top-notch Java programmers create massive, high-load back-ends while guaranteeing application scalability and seamless Java integration.
Java CMS Development
Our team provides custom tailored solutions for developing websites in Java; on-demand configuration and customization of reliable and secure Content Management Systems.
Cloud-Based Java Applications
We help create stable cloud infrastructures, set up cloud platforms, and seamlessly integrate within systems to streamline Java applications and business processes.
Enterprise Service Bus
Leverage our java development services to connect diverse applications and third-party services to function as a complete, fully-fledged enterprise environment with seamless data interchange.
Enterprise Java Portals
We assist businesses in building user-friendly access points with Java to make data collecting, processing, and updating quick and streamlines.
Java Android Development
Integrate social media plugins, adaptive UI/UX, custom widgets, enterprise mobility, mobile payment processing, location-based services, and mVoiP to create reliable mobile and IoT applications for Android devices.
Use Cases Showcasing Our Expertise
Finance
Nanovest – Digital Investment
Transfer
Global Stocks
Crypto
Nanovest
Architectural improvements provided by our expert team to Nanovest's application made it an efficient and user-friendly platform and reduced their struggle to engage the customers by 70%. The improvements were efficient to maintain the scalability of the application and gain as much customer loyalty.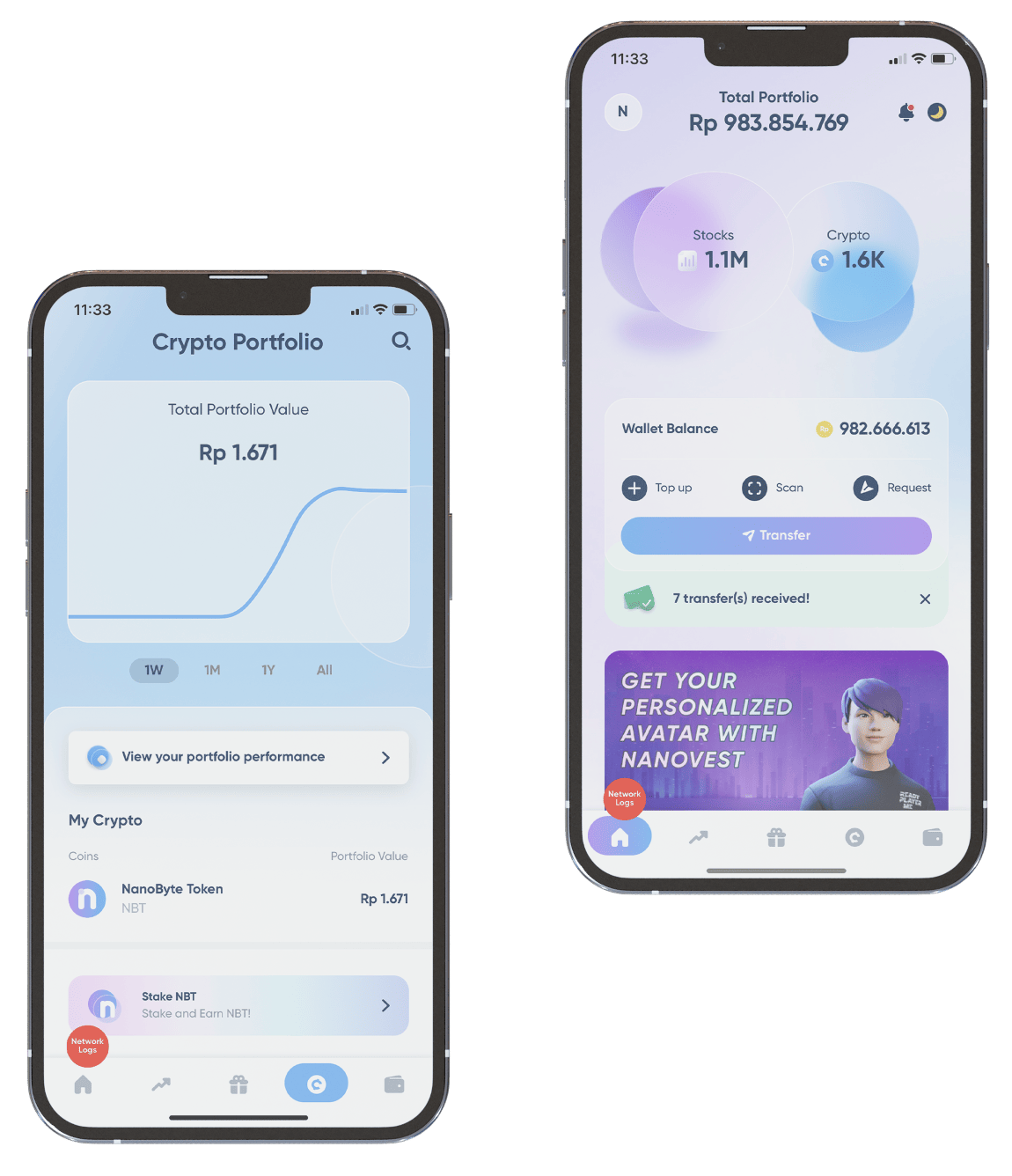 Our Tech Proficiency in Delivering Java App Development Solutions
FAQs on Building Dynamic Applications with Java
Do I have a way to keep track of my Java Development project?
Binmile, a reputable Java development company, develops all types of apps using an agile software development method. Here, we conduct daily scrum calls and biweekly sprint meetings to update the client on the project's status in real time. With the help of project management technologies like Trello, Skype, Microsoft Teams, Slack, Asana, and others, our team collaborates with the customer on a daily basis.
Do you offer any post project deployment support?
Yes, we do provide maintenance and development support for projects after they have been completed, including bug identification, fixing, upgrading, module modifications and management, among other services.
What is the cost of developing an app using Java?
When it comes to settling on the cost of a Java development project, there are a number of determining elements. The project's size and complexity, the required number of Java developers, the engagement model itself, and many other elements are included in this list.
Do I have the option to hire a Java developer on a full time basis?
Yes, you can. You may easily recruit part-time and full-time developers as needed for your project thanks to our flexible engagement approach.
Build High-Performance Web Applications to Develop Cutting Edge Digital Solutions with our Java Development Services.