Access Power Packed functionality with Dedicated Java Development Services
Millions of developers use the Java programming language to build robust apps for numerous industries. Java powers more than 50% of the most well-known applications in the world, which is a distinguishing feature that justifies using it to plan the direction your company will take in the future.
Globally recognized as a leader in digital solutions, Binmile offers complete Java development services for desktop, mobile, and web applications. With a blend of innovation and design thinking, our Java developers are skilled at creating trustworthy, feature-rich, result-oriented, and high-performance solutions. You can gain access to new talent, increase efficiency, tighten security, and get exceptional outcomes by outsourcing to a Java software development business. Binmile helps its clients create excellent Java-based software within the predetermined budget and timeline. We provide comprehensive Java web development services and support to our clients in creating enterprise portals, Java web portals, and other Java products that best satisfy their specific needs.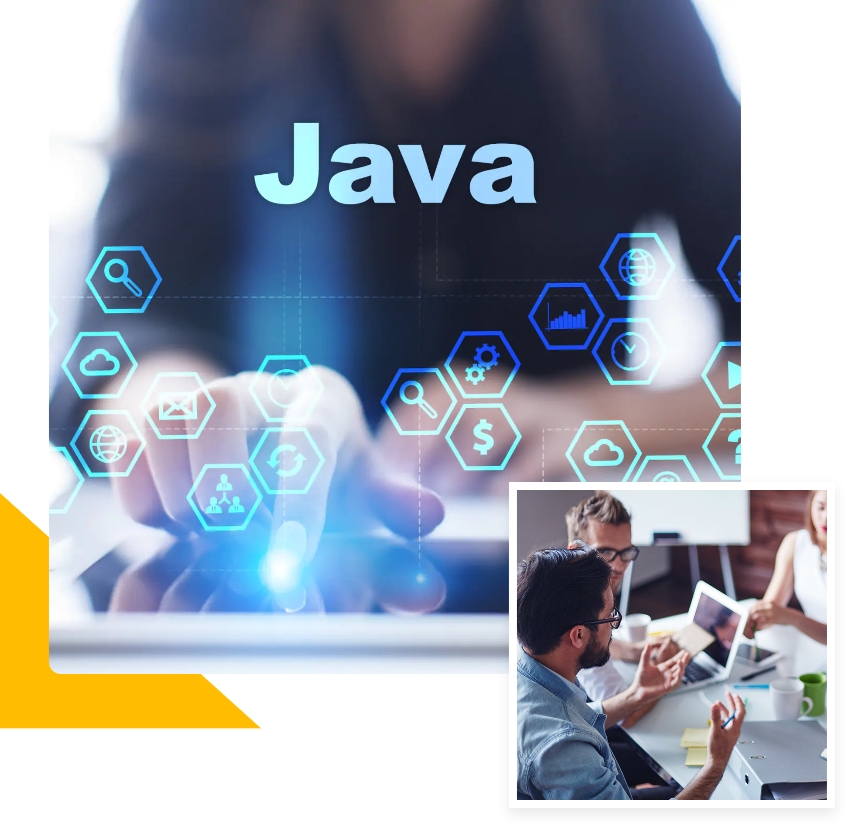 40+
Java Development Experts
100%
On-time Project Delivery
Why do Businesses Prefer Java for Web Development?
Java follows the principle of "Write Once, Run Anywhere," where Java programs do not require vendor-specific deployment descriptors to transfer an application from one server to another, making Java programming more accessible and reliable than other programming languages.
Reduced Time-to-Market
Java has a well-designed reach API with a sizable community of thoroughly proven libraries and frameworks for every use case. Designing, implementing, and deploying your apps in Java is simple and convenient.
Distributed Computing
Java is a distributed language that enables several computers to operate simultaneously on the same network. The entire ecosystem of Big Data processing frameworks, including Hadoop, Spark, Sockets, Remote Method Invocation (RMI), Multicast Sockets, Kafka, and Message Passing Interface, is also available for Java (MPI).
Platform Independence
Java enables cross-platform operation of the same application, which is essential for contemporary software solutions. Java succeeds at this point since it is independent on both the source and binary levels.
Multithreading Benefits
Java makes creating high-load apps easier since it enables programs to carry out multiple tasks simultaneously.
Java App Development Solutions for High-Performance Web App Development
Our skilled Java software developers assist us in providing success-driven solutions for your business demands because they are highly skilled in Java.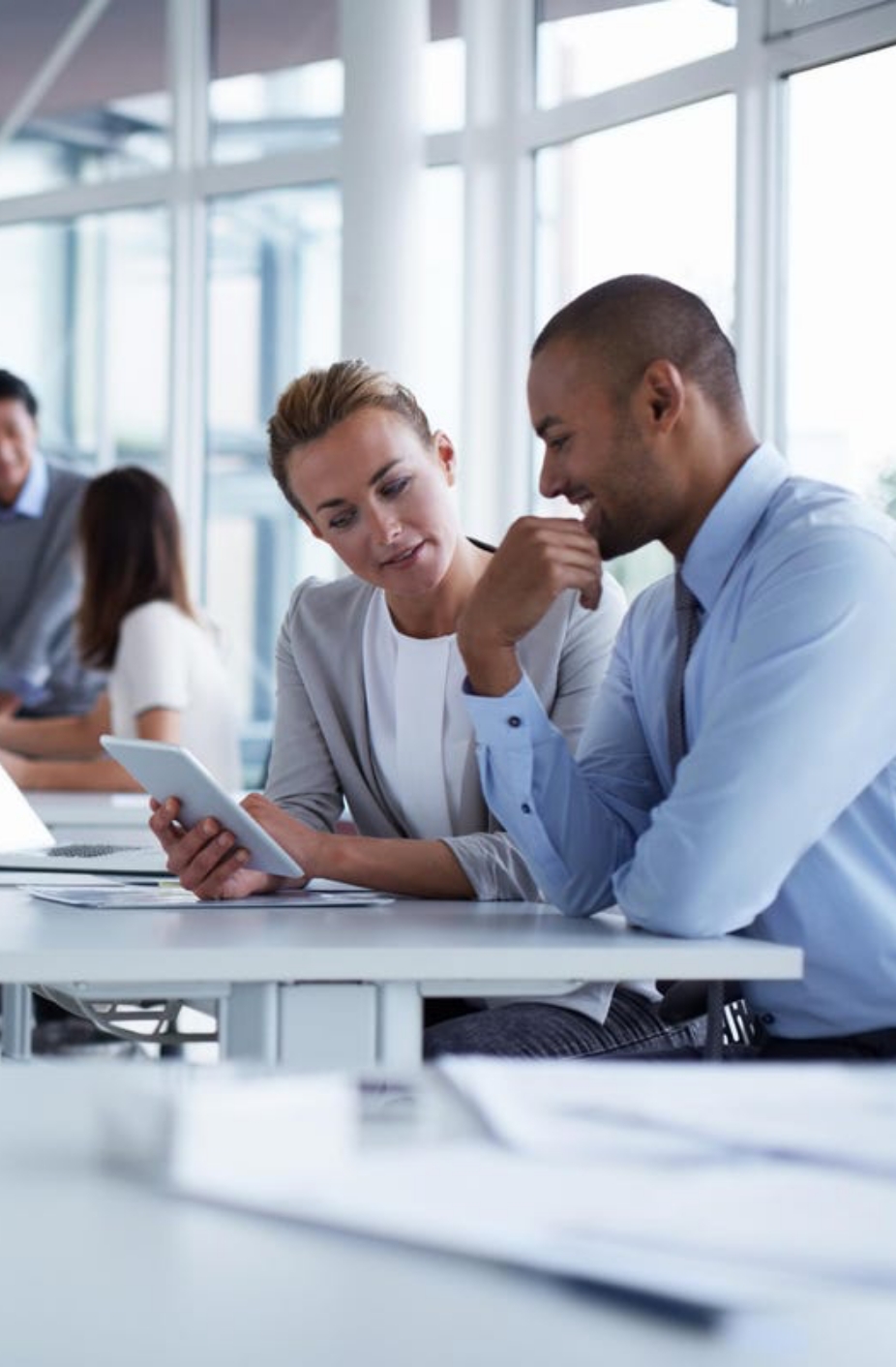 Java Consulting & Architecture
We develop reliable, loosely-coupled systems by employing the best practices of SOA and future-proof microservices design.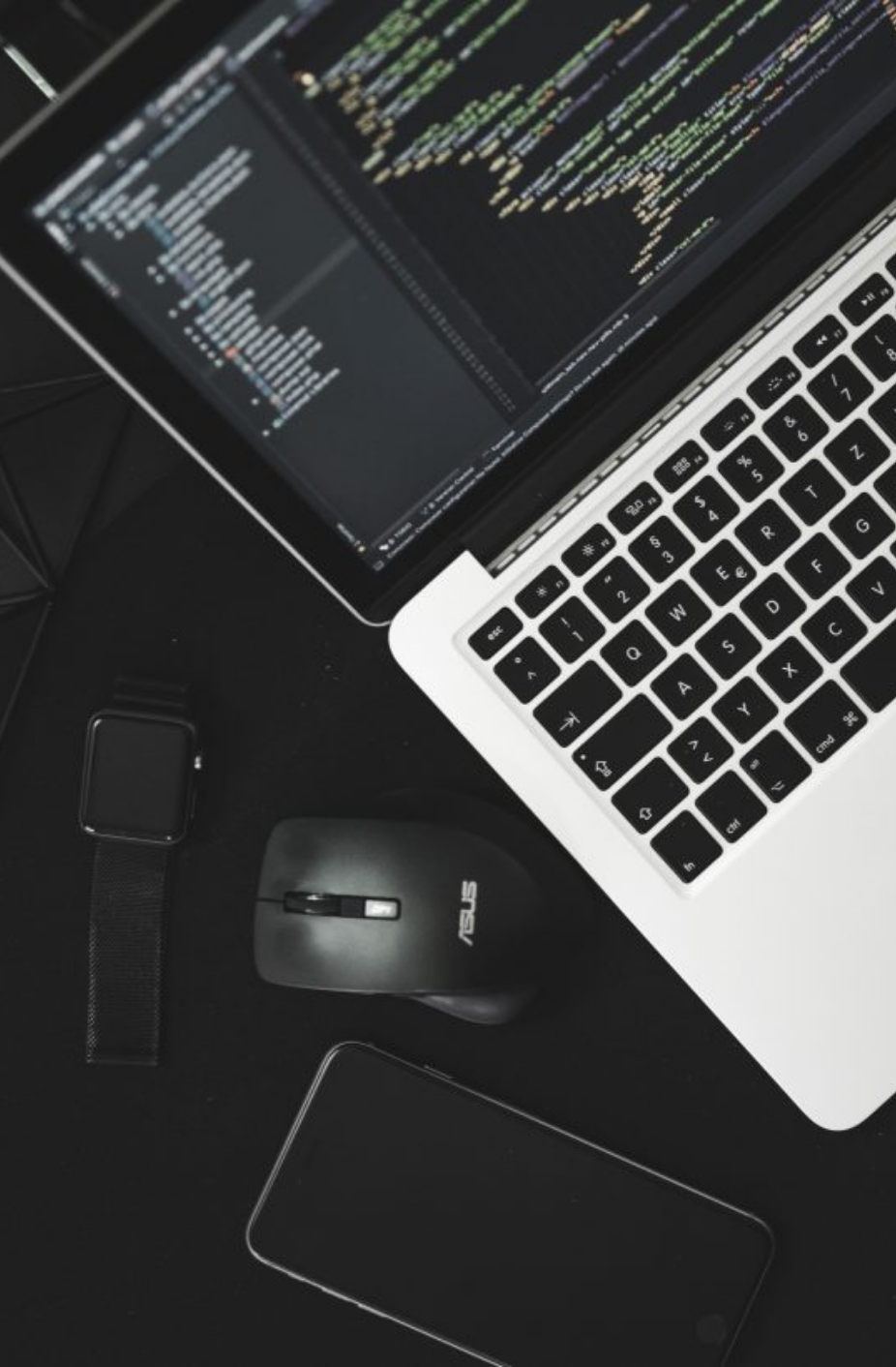 Java Server-Side Development
Our top-notch Java programmers create massive, high-load back-ends while guaranteeing their scalability and seamless Java integration.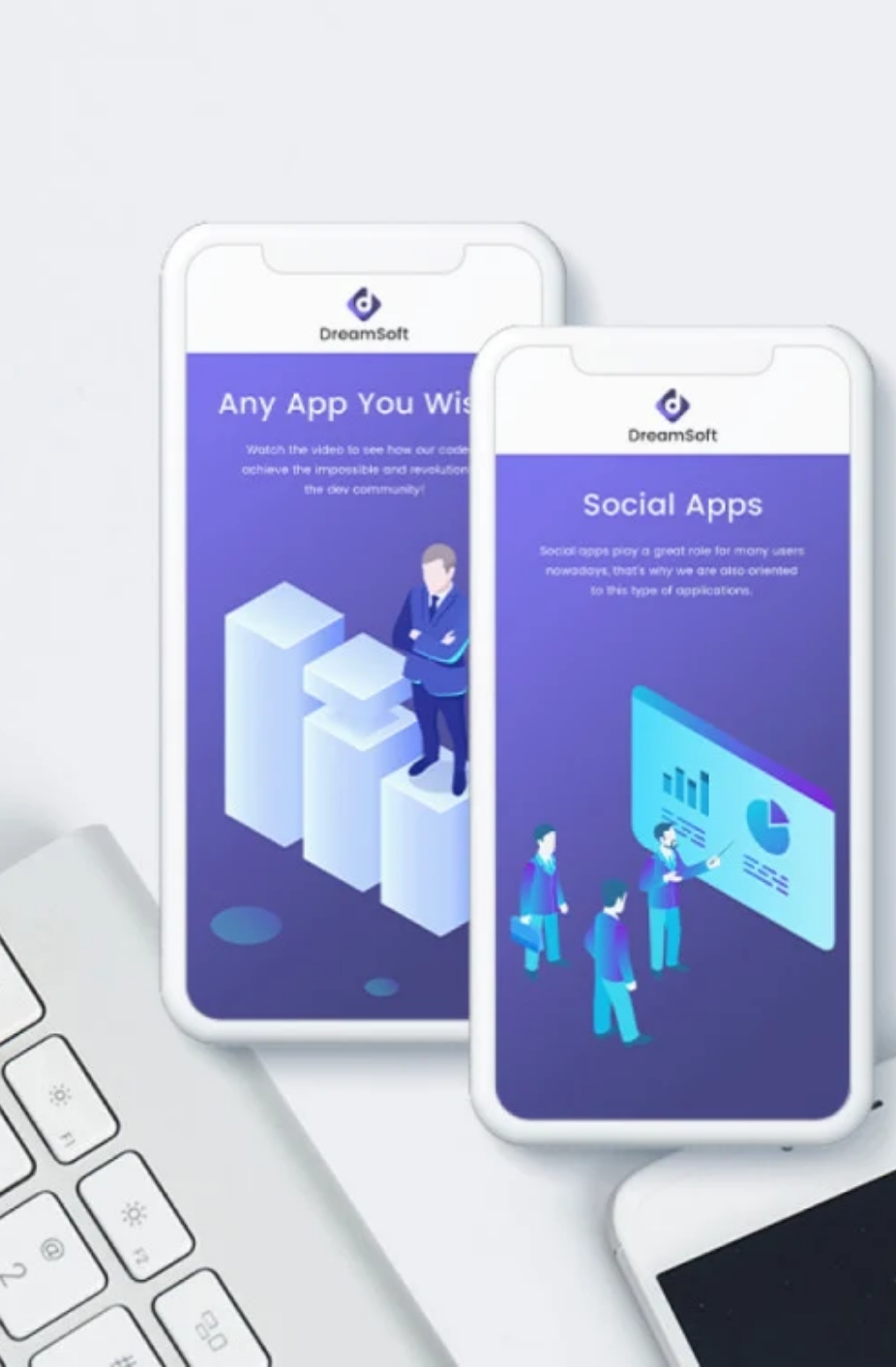 Java CMS Development
Services for developing websites in Java; on-demand configuration and customization of reliable and secure Content Management Systems.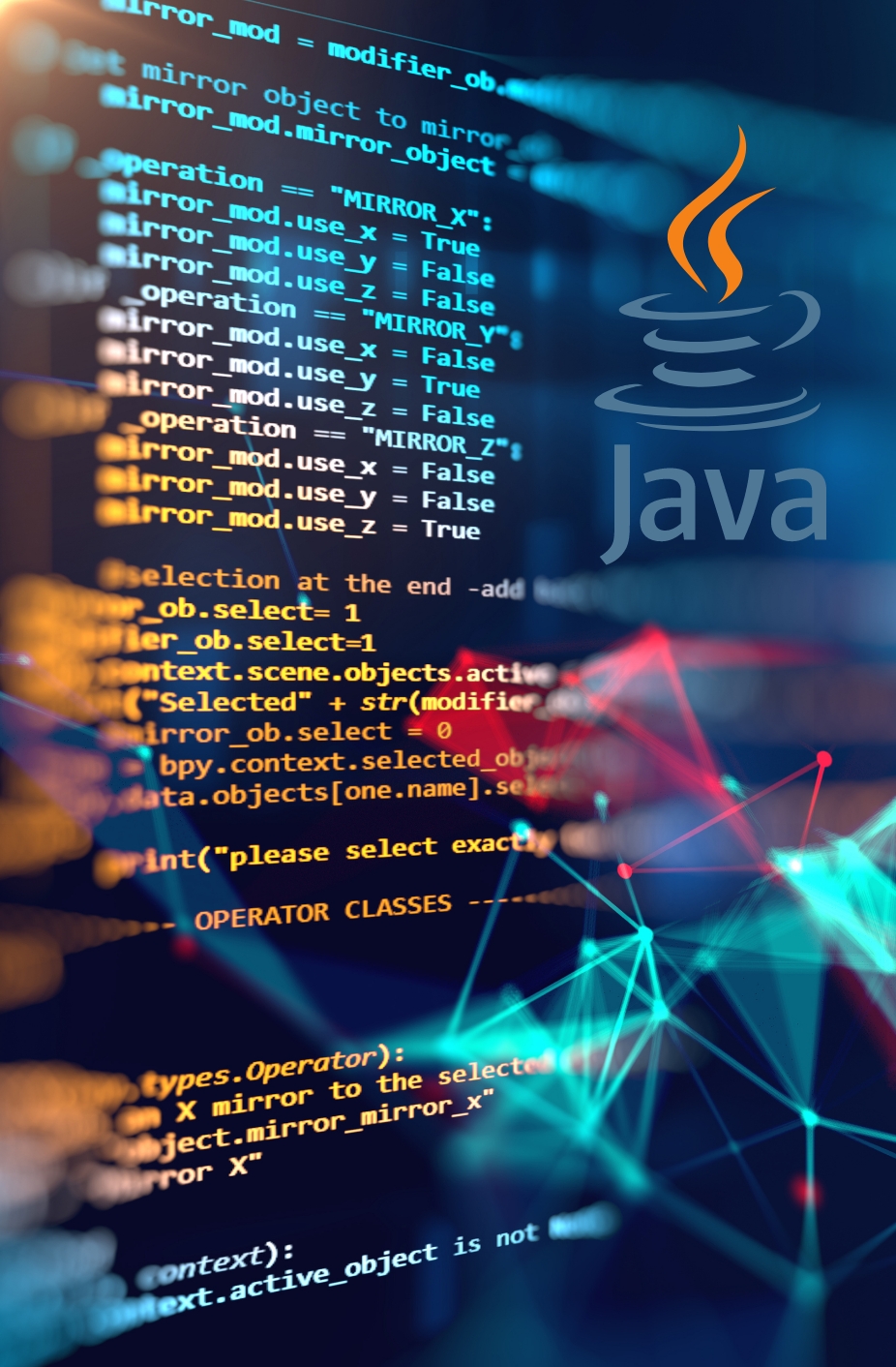 Java for IoT
Java is being used to create IoT back ends, device communication, and device management software.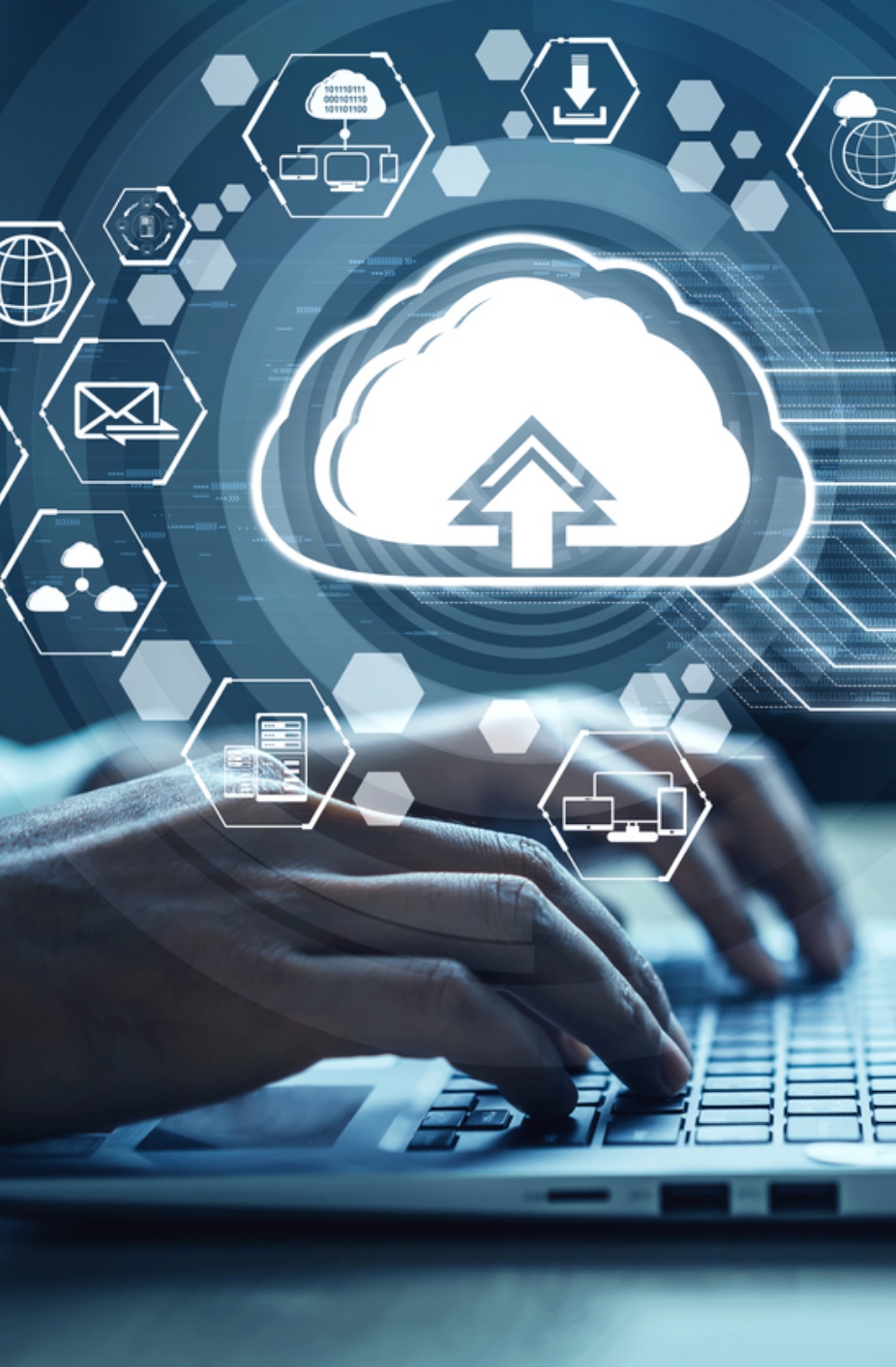 Cloud-Based Java Applications
To streamline your Java application and business, create a cloud infrastructure, set up a cloud platform, and integrate the cloud.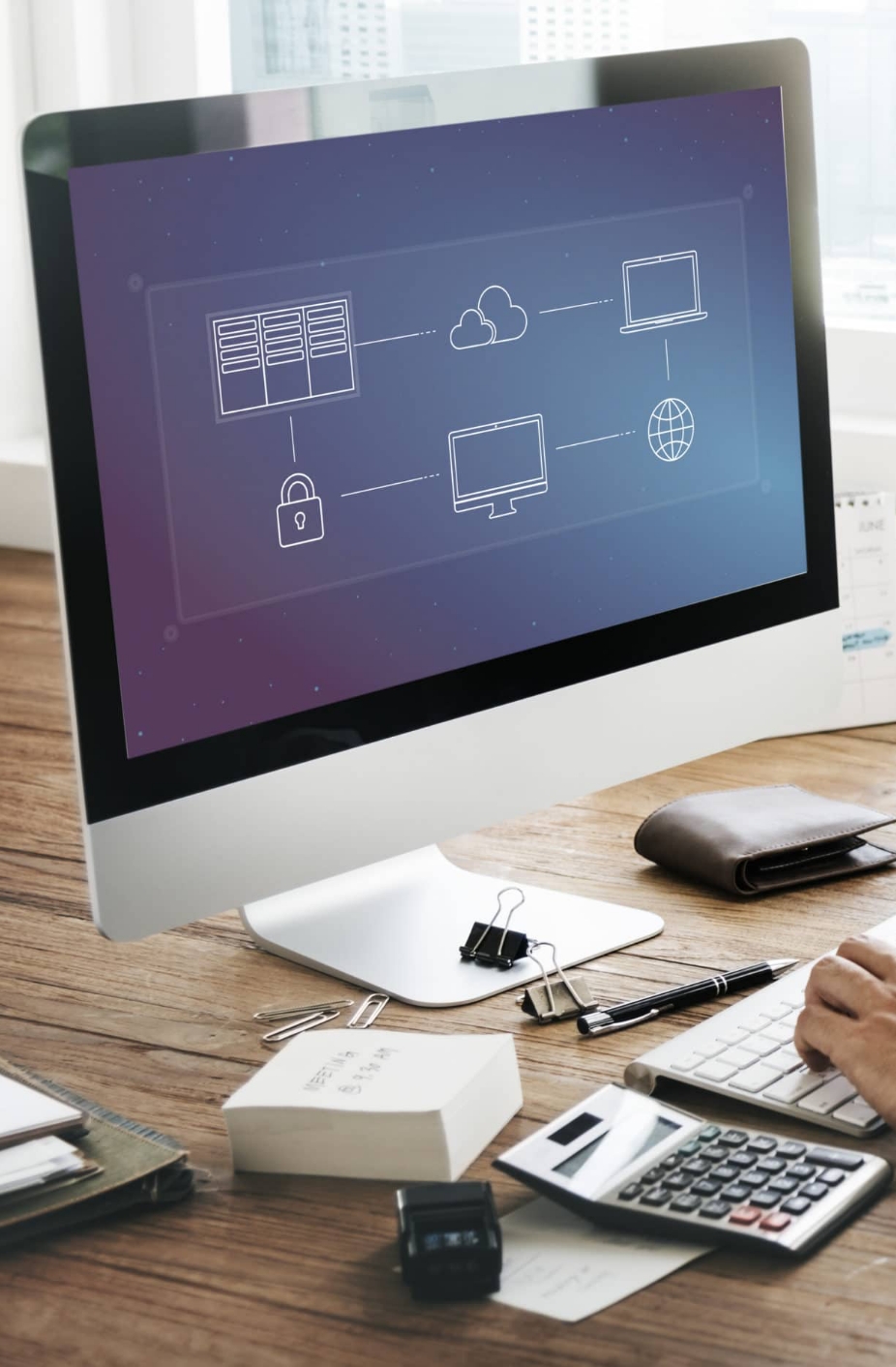 Migration to Java
Effortlessly converting any old apps to Java without compromising data security or delaying your development cycle.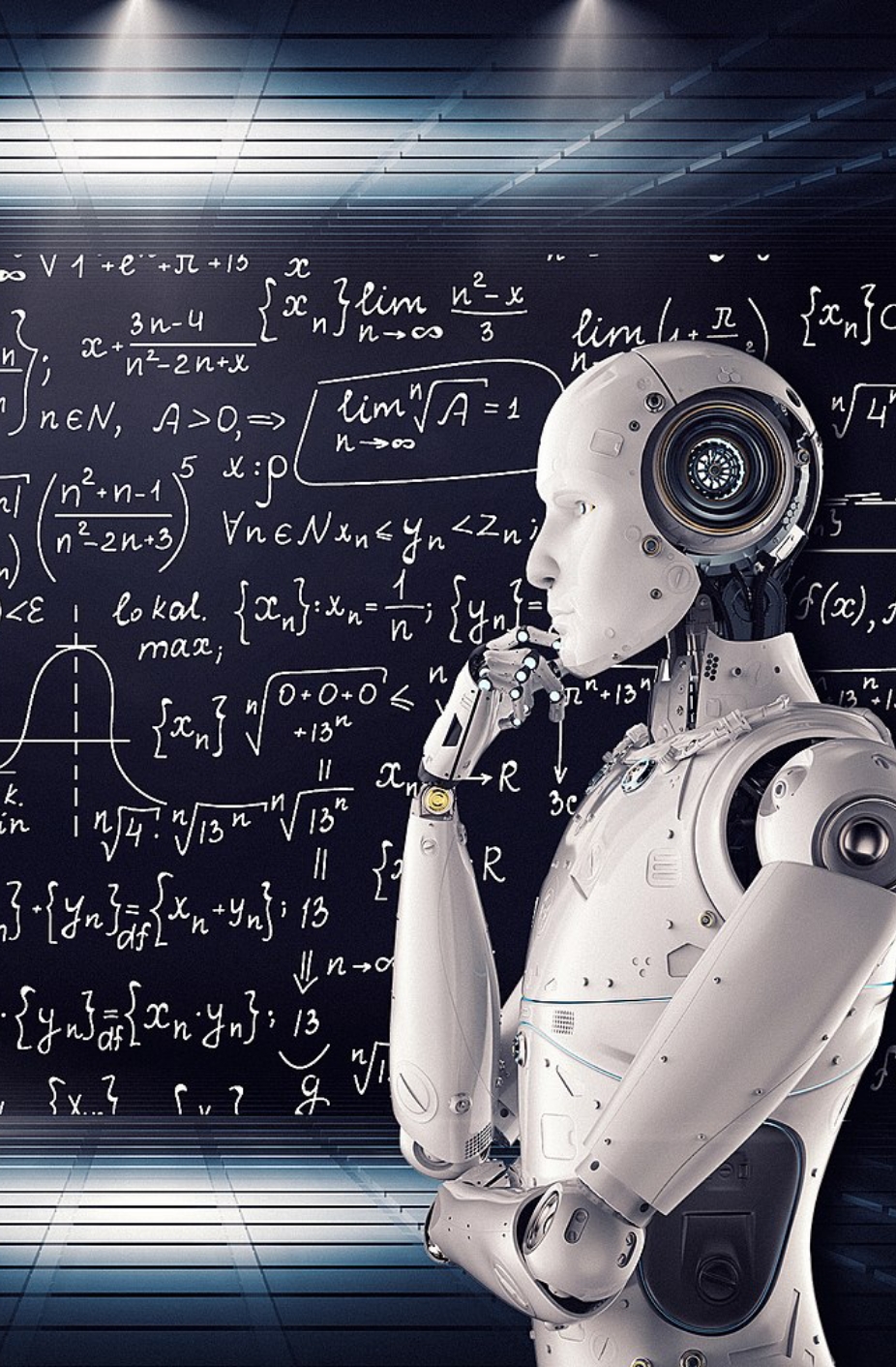 AI & Machine Learning For Java
Extending the functionality of Java applications by utilizing methods like artificial intelligence, machine learning, deep learning, neural networks, computer vision, and natural language processing.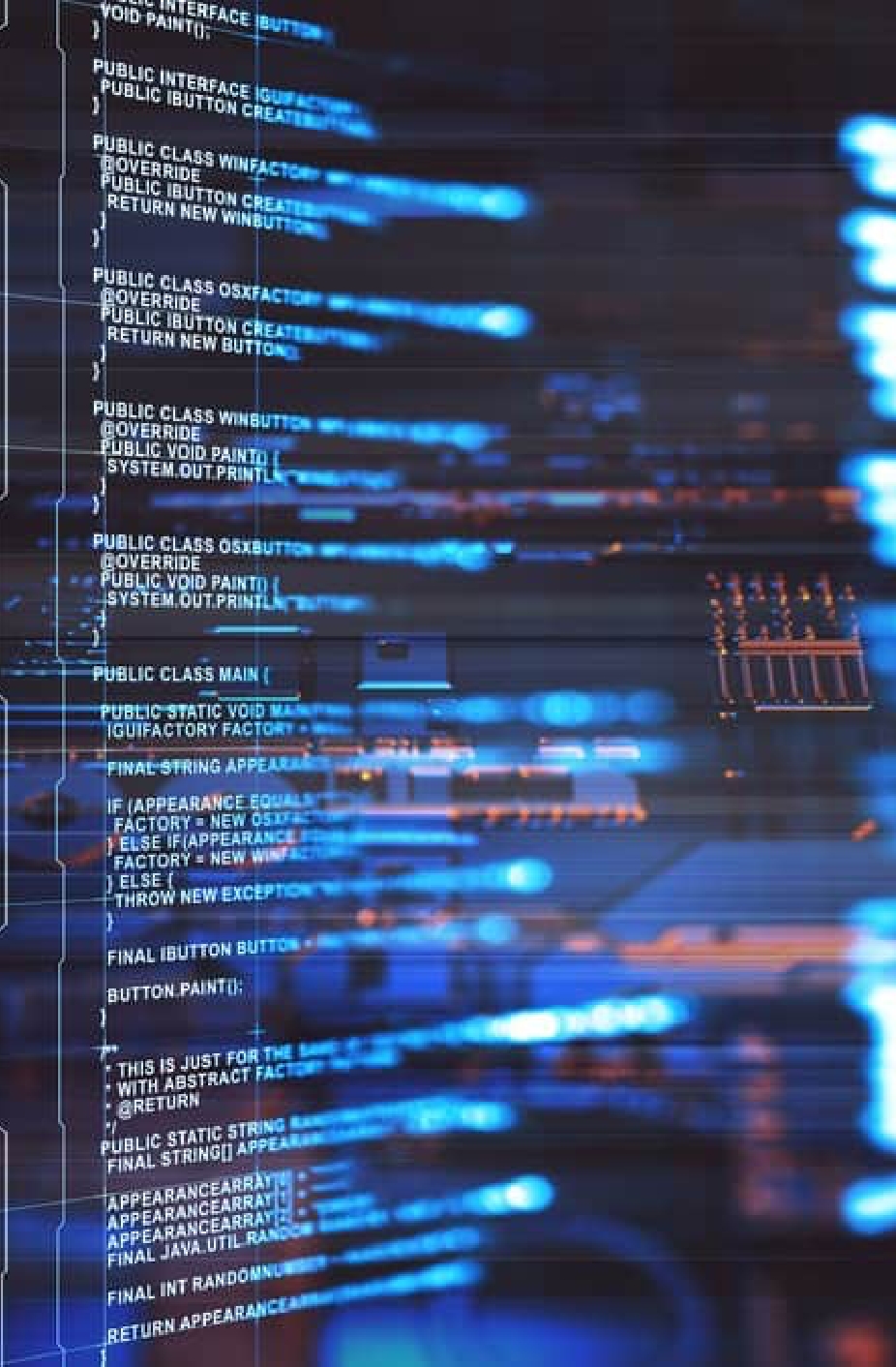 Big Data combined with Java
Utilize data lakes and warehouses to process structured and ad hoc data collections and integrate them with your Java applications with ease.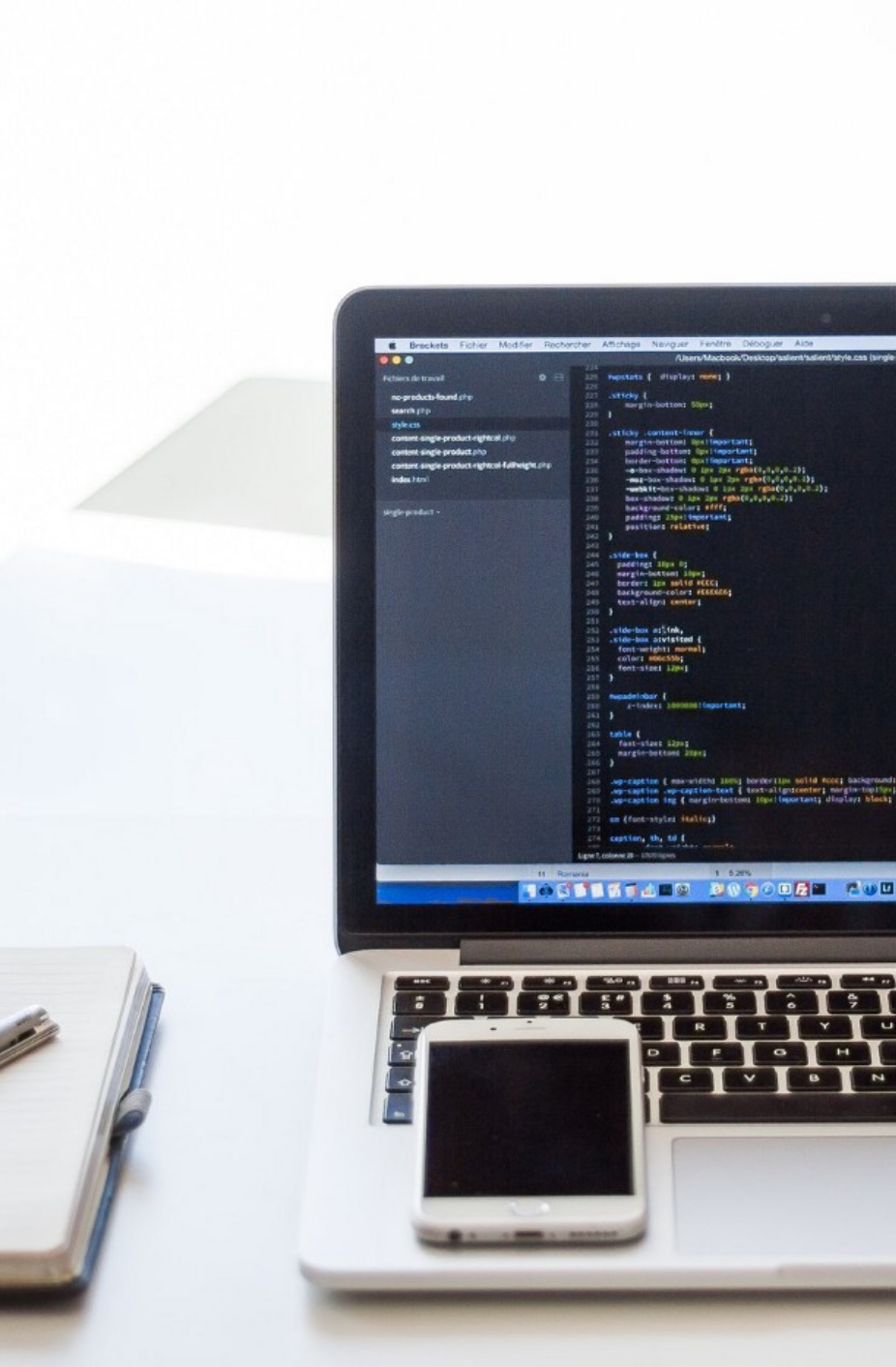 Enterprise Service Bus
Connect diverse applications and third-party services to function as a complete, fully-fledged enterprise environment with seamless data interchange.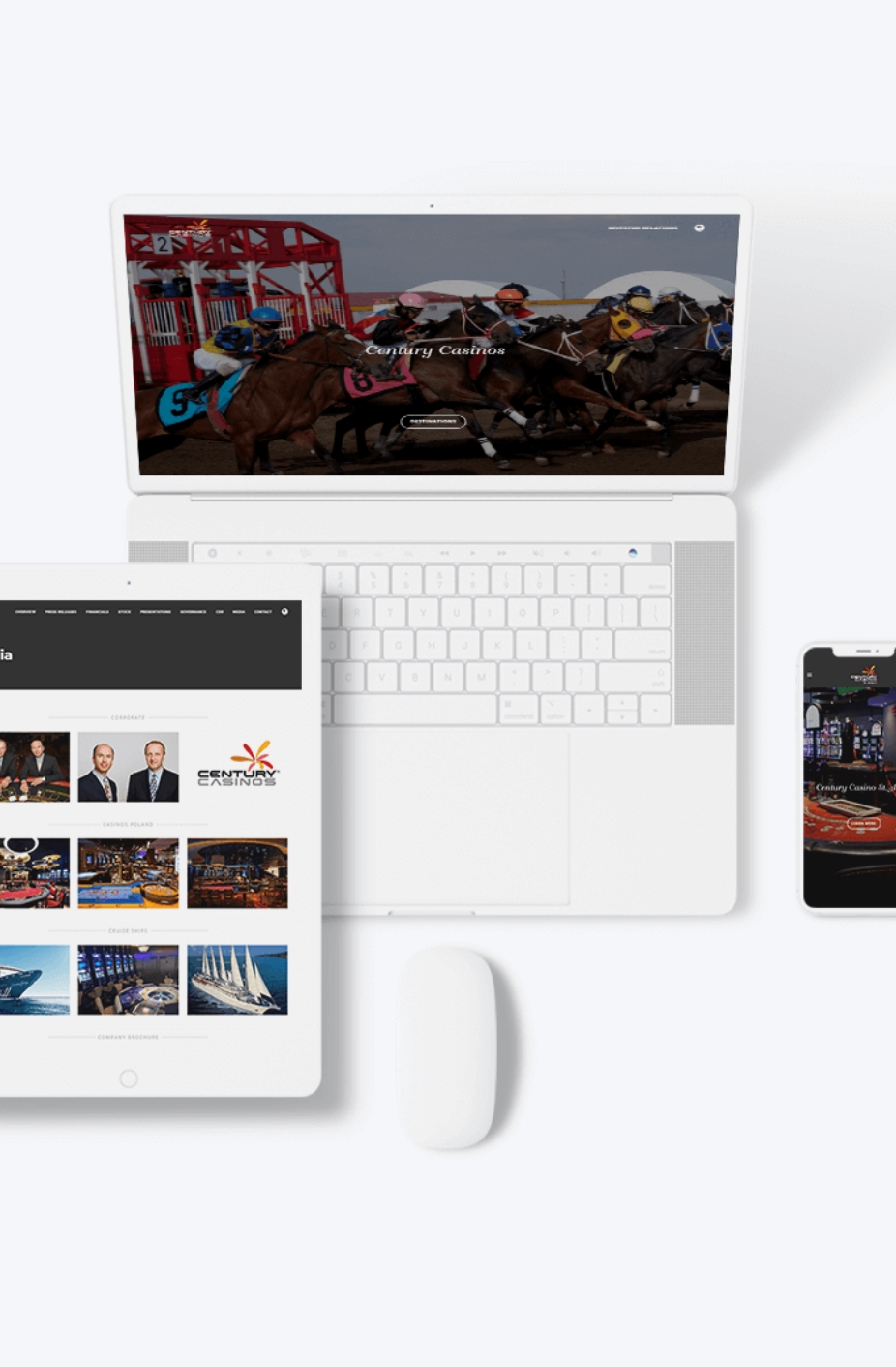 Enterprise Java Portals
Building user-friendly access points with Java to make data collecting, processing, and updating quick and straightforward. Java application development, ensuring top-notch operation independent of the workload and user count.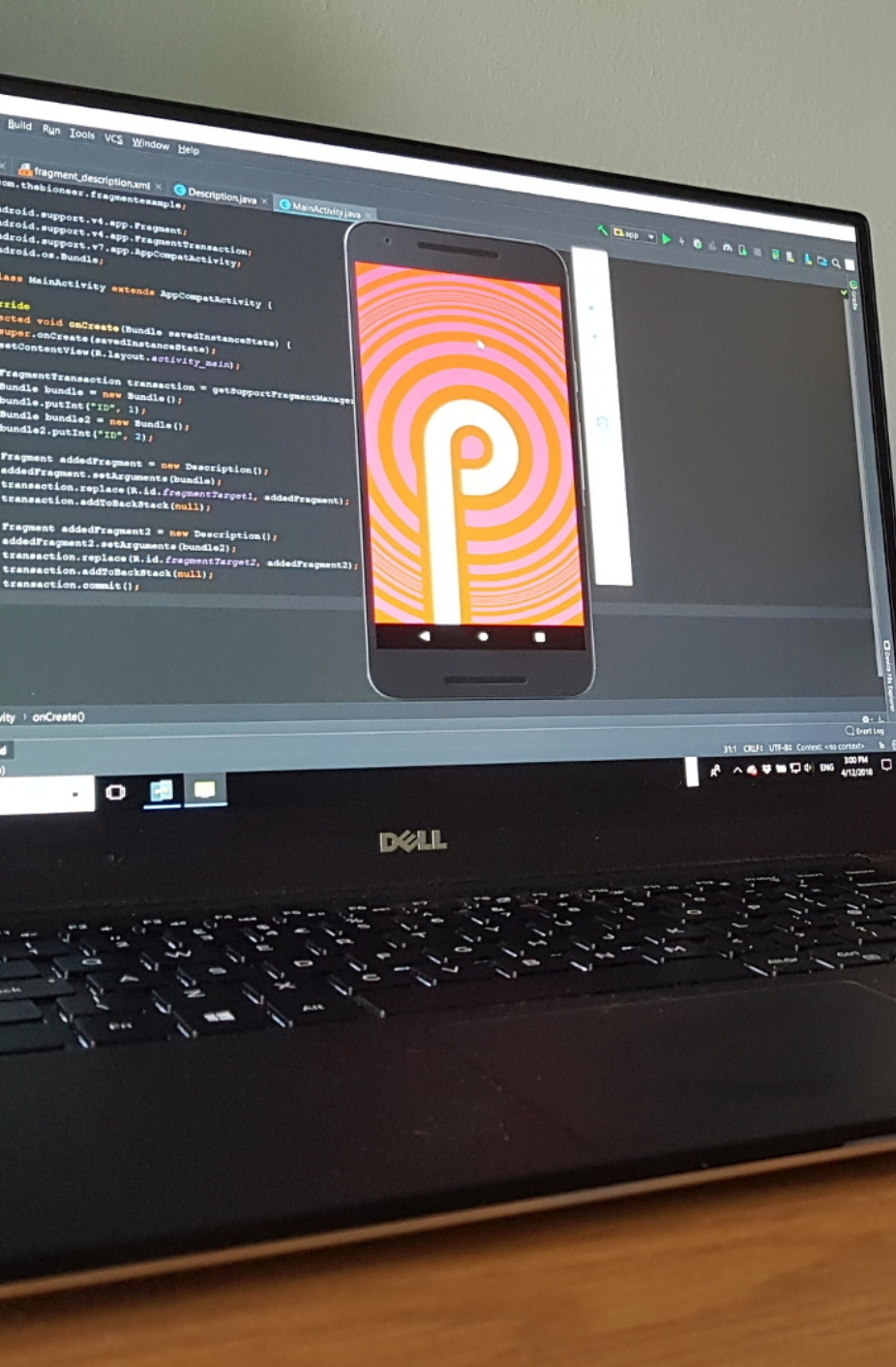 Java Android Development
Integrate social media plugins, adaptive UI/UX, custom widgets, enterprise mobility, mobile payment processing, location-based services, and mVoiP to create reliable mobile and IoT applications for Android devices.
Build High-Performance Web Applications to Develop Cutting Edge Digital Solutions with our Java Development Services.
Full-stack of Dynamic Java App Development Services
Based on the requirements of client projects, Binmile has created high-performance Java applications for the web and mobile platforms. We provide various services as one of the top Java development firms.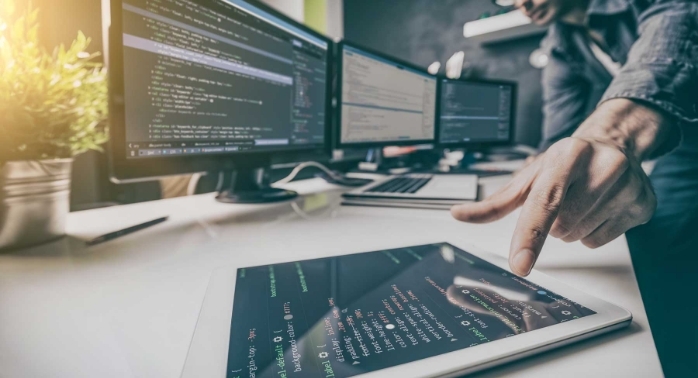 Custom Java Software Development
Our team of Java experts, including UI/UX designers, developers, and QA testers, will produce a great Java application per your specifications. They can develop intricate banking systems, corporate resource planning systems, sizable business apps, and other software solutions that want top-notch security. We produce universal apps that are ideally suited to your company's requirements.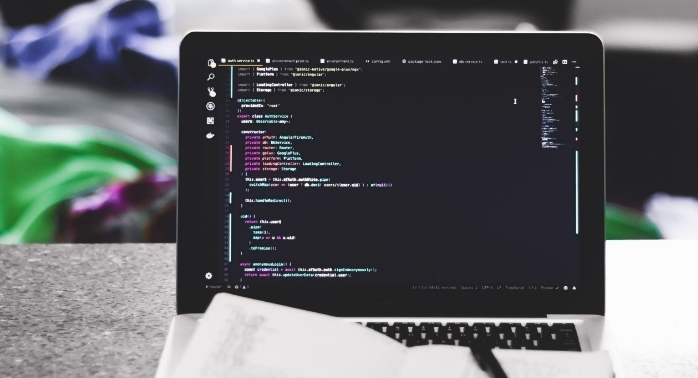 Java EE Development Services
Scalable, portable Java Enterprise Edition architectural programming for data-driven enterprises with busy websites. We develop distributed and multi-tiered systems, corporate portals, CRM, inventory management, content management, asset management, business rules/process management (BRM/BPM), and other B2B and B2C programming solutions.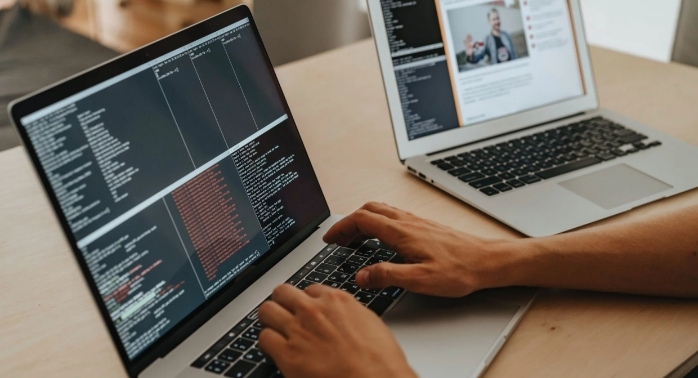 Java Web Development
As experts in Java web architecture and its engineering ecosystem, our Java engineers are well-suited to offer state-of-the-art java software development services. Our developers apply the best multi-threading, user interface, and resource management approaches to create web solutions.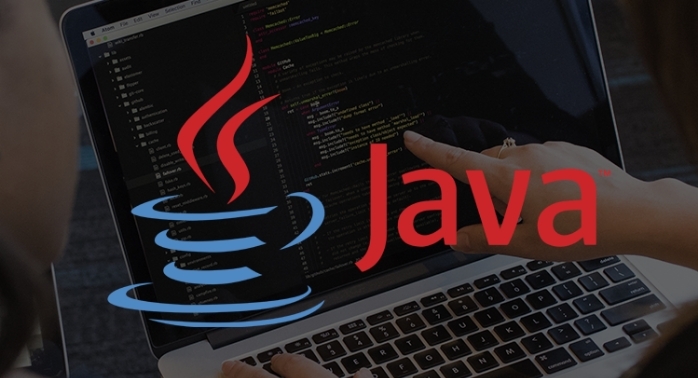 Java Mobile Development
We have a skilled group of programmers who use Java to build your company's lightweight, quick, and feature-rich mobile applications. We create multi-tiered enterprise and cross-platform apps and offer app connectivity via services like REST, SOAP, XML-RPC, etc., tailored to your company's needs.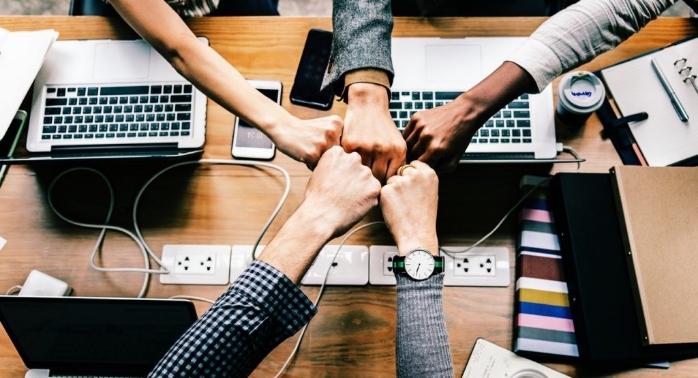 Java App Support & Maintenance
Our skilled Java engineers at Binmile assist you with your Java application's setup and smooth operation. To guarantee your app's agility, performance, and compatibility, we offer customized support & maintenance services. We provide complete application administration, performance management, and support services.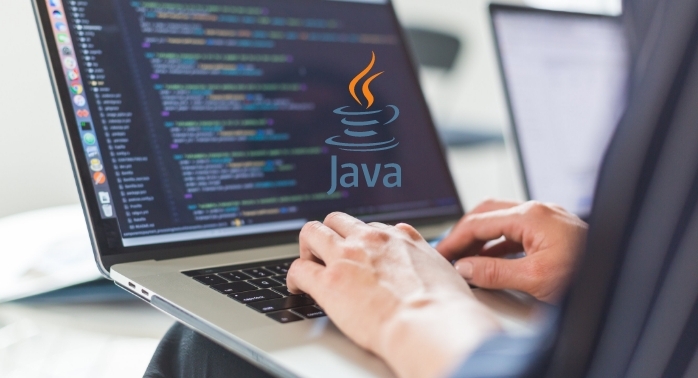 Java Migration & Integration
We can help you convert your current enterprise application platform to Java. We provide full-service Java application development and assist with migration and Java system integration. We take care of all the laborious tasks involved in importing, exporting, and transferring your data to Java while preserving quality.
Why Choose Binmile for Java App Development?
Binmile is a Java programming business that creates enterprise solutions for various sectors. We use our wealth of software engineering skills to develop specialized products and all-purpose tools that cater to the specific requirements of our international clients.
Mobile Friendly UI
Our Java mobile app development team has produced several rich UI apps that work with various gadgets.
Unmatched Performance and Speed
Get an unmatched user experience with quicker loading times, which helps lead conversion and search engine ranking.
Maximum Security and Scalability
Modern data encryption and high-security plugins for defense against new threats and malware.
24×7 Client Assistance
We recognize the necessity for time zone alignment as an offshore Java development company and offer help in your time zone.
Agile Software Development
Our Java consulting services team uses Agile Software Development's cooperative methodology.