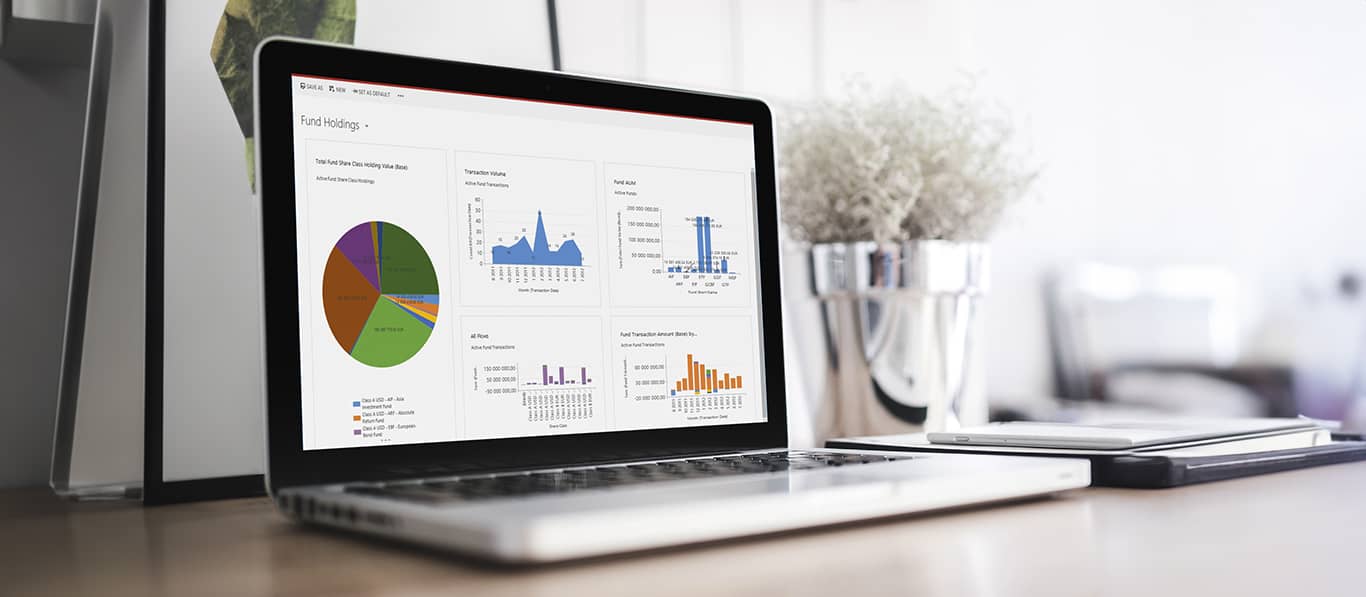 Out With The Old & In With The New
Discover how to optimize business, automate marketing and sales activities with an intelligent CRM solution.
Trusted by Global Enterprises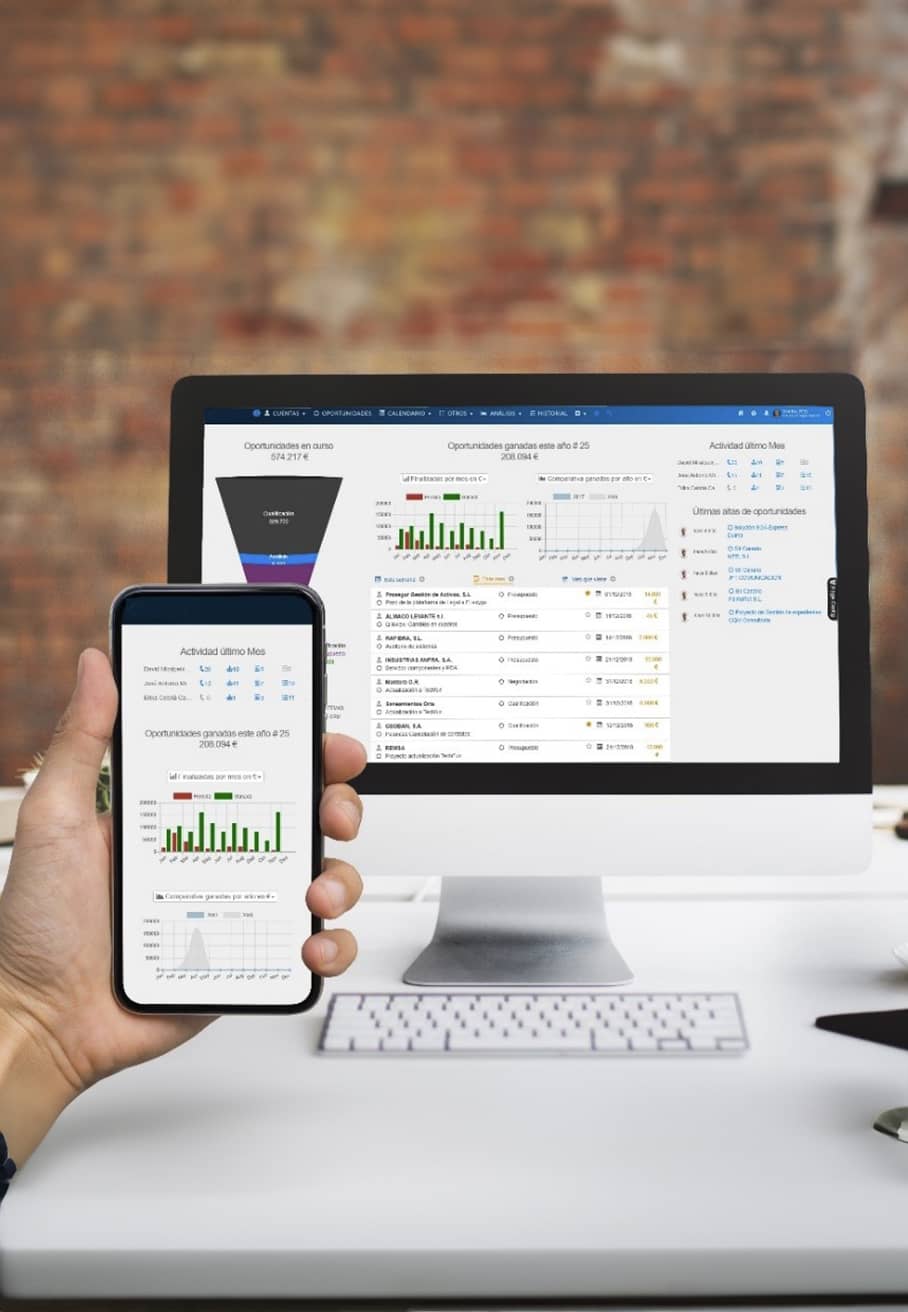 Transform Your Business with Innovative CRM Development Services
Unlock your business's potential with custom CRM software solutions, optimizing sales, marketing, and customer satisfaction. Binmile offers comprehensive CRM development services, leveraging your business data for valuable insights.
We specialize in crafting tailored CRM systems with essential features, including contact and account management, lead tracking, and more. Our expert custom CRM developers create powerful solutions for businesses of all sizes, including large enterprises.
Whether you aim to build a custom CRM, customize an existing one, or develop sub-products for CRM, our experienced Binmile development team ensures a complete 360-degree CRM service experience.
Get SMART Solutions with Expert CRM Developers
CRM Migration Solutions
Seamless Migrations
On Premises CRM to Cloud CRM
Database Migration
CRM Upgrades
Legacy System
Source Data Extractions
Website Migrations
We Ensure Data Integrity
CRM Integration Services
Unified Functionality
Automation Software Integration
Content Management Integration
Drupal Implementation
Custom API Development
Enhanced Prospect Tracking
Effective Content Marketing
CRM Extension and Plugin Development
Customer Data Hub
Third-Party UI Mashups
Custom Made For Your Business
Email Plugin Development and Customization
Browser Extensions
API Extensions
Web Portal
Social and Mobile
CRM Development Services To Maximize Your Business Potential
CRM Consulting
Elevate your CRM development with Binmile's expertise. Achieve your business goals by enhancing and expanding your current CRM capabilities. Streamline your CRM processes through software discovery and custom CRM consulting services.
CRM Development
Delve into our comprehensive CRM software services, prioritizing seamless installation, meticulous data migration, and data-driven development strategies. Elevate overall productivity, strengthen product cohesion, and boost customer satisfaction with our tailored solutions.
CRM Integration
Elevate existing CRM systems with custom APIs and seamless integration of top solutions such as HubSpot, MS Dynamics CRM, Oracle Eloqua, and more. Attain exceptional speed and robustness through our comprehensive 360-degree CRM integration services.
CRM Automation
Discover the transformative power of our intelligent, advanced, and personalized CRM system. Harness automation, robust data analysis, comprehensive reporting, and top-notch security measures to supercharge your business productivity.
CRM Maintenance
We provide expert CRM maintenance to nurture lasting business relationships. Whether you currently utilize a CRM system or seek modernization and cloud migration solutions, our expertise is at your disposal, ensuring your long-term success.
CRM Data Migration
Efficient CRM data migration by experts ensures zero data loss and minimal business disruption. Our specialized services maintain data integrity, regardless of your current tools, facilitating a smooth transition to a right CRM system.
Binmile Helped a US Based Business Process Consulting Firm Scale their Business by upto 50%
Improve Group operates as a construction integrator with a mission to revolutionize the built environment using cutting-edge modular construction technology, achieving unprecedented completion speeds, and offering an unparalleled integrated process.
Realizing business value from different data sources is a big task, especially when manual intervention is involved. When our valued client decided to transform the data management processes for sales purposes, leveraging the power of intelligent digital technologies, Binmile rendered the client a competitive edge with Microsoft Dynamics 365 implementation Services.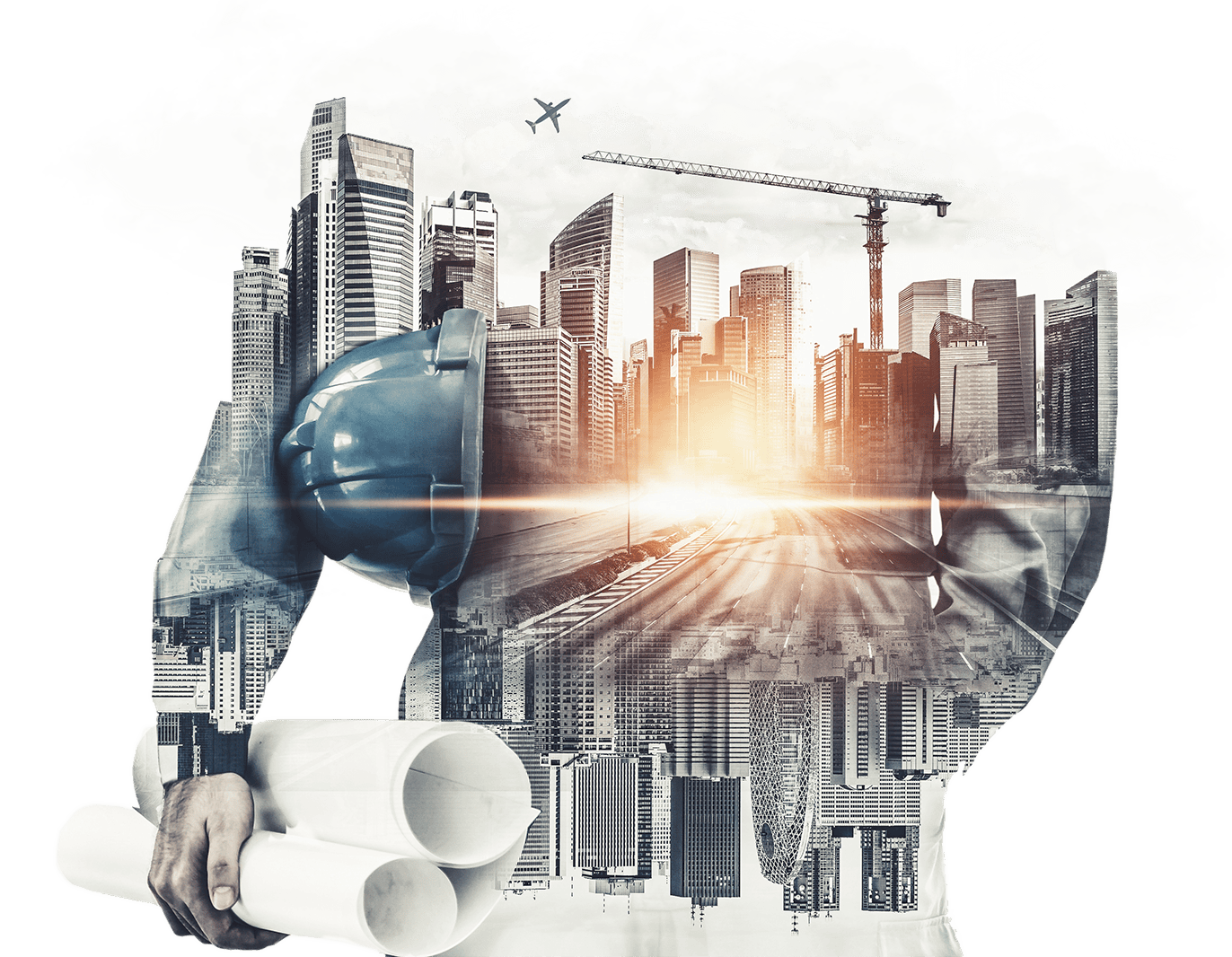 40%
Boost in productivity
30%
Increase in sales revenue
60%
Improved process efficiency
Already have a CRM solution but want migrate to a better one?
Connect with us for best custom CRM solution for your business.
Binmile allowed us to confidently move with a CRM that is now producing extremely valuable business insides. The management maintenance of our CRM greatly improved our trust in the tool. Working with Binmile has been great. Even with time difference the team is always available in case of an urgent need. They are transparent, trustworthy and overall, very easy to work with.
David Joyner
Technology Implementation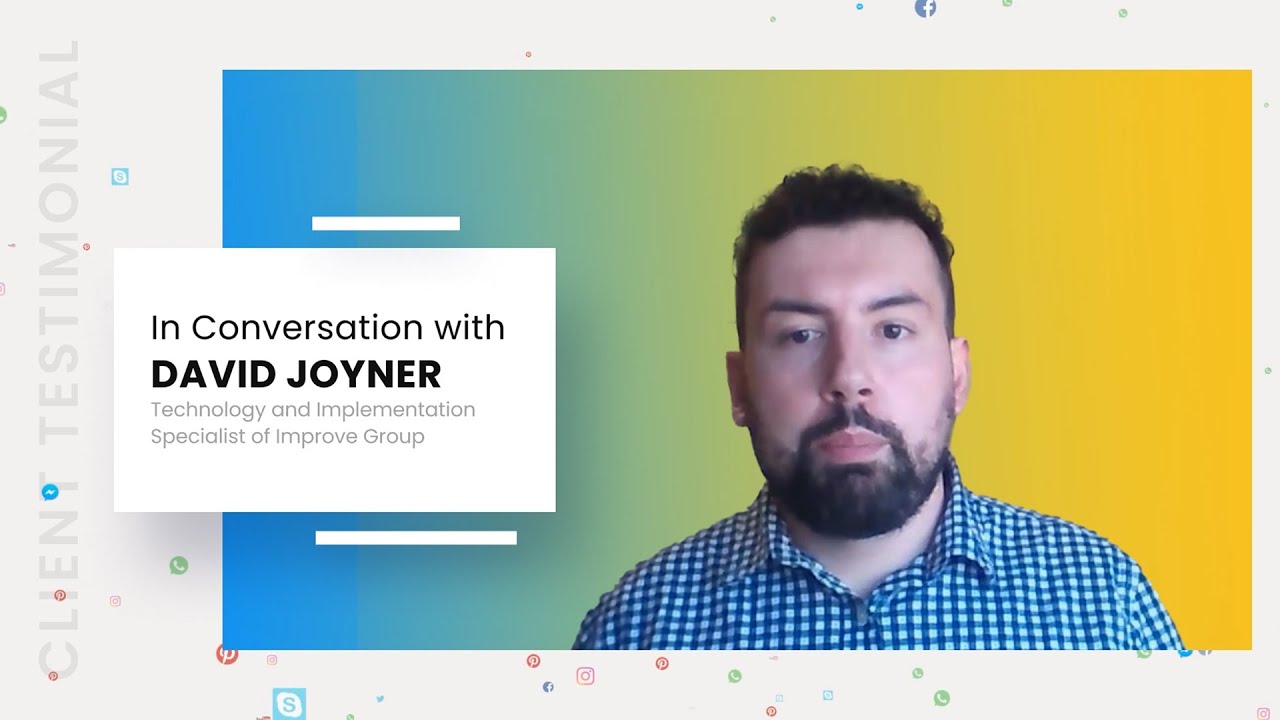 Industry-oriented CRM Development Services
Real Estate
Retail
Healthcare
Customer Services
Logistics
Travel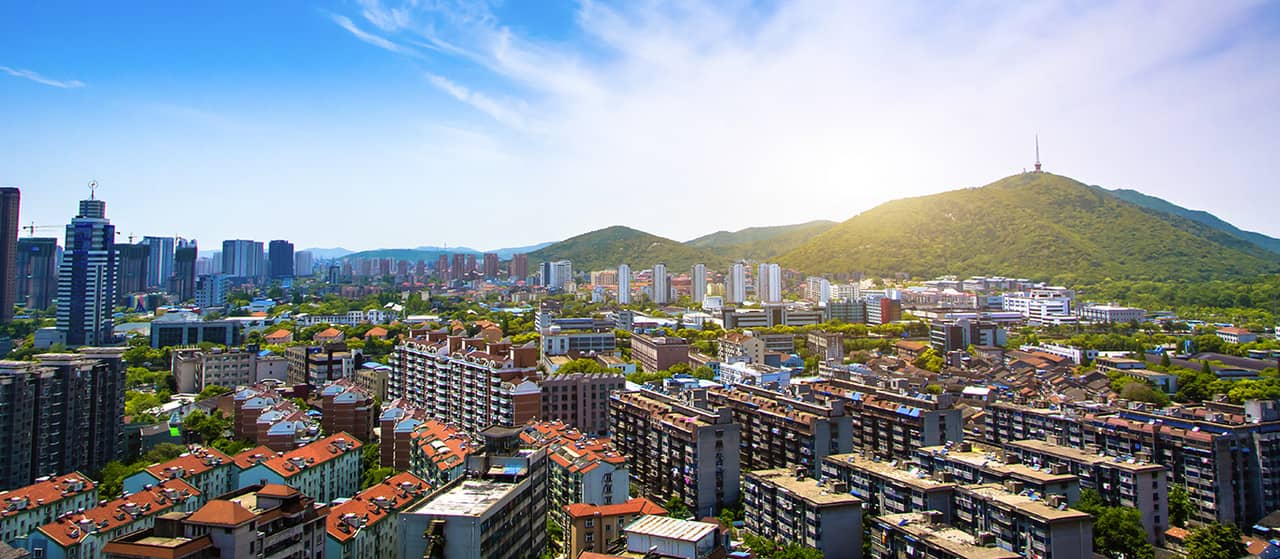 Real Estate
Reimagine your real estate business with an automated customer relationship management system.
Reporting & broker tools
Transaction management
Real estate connect
Contact management & automation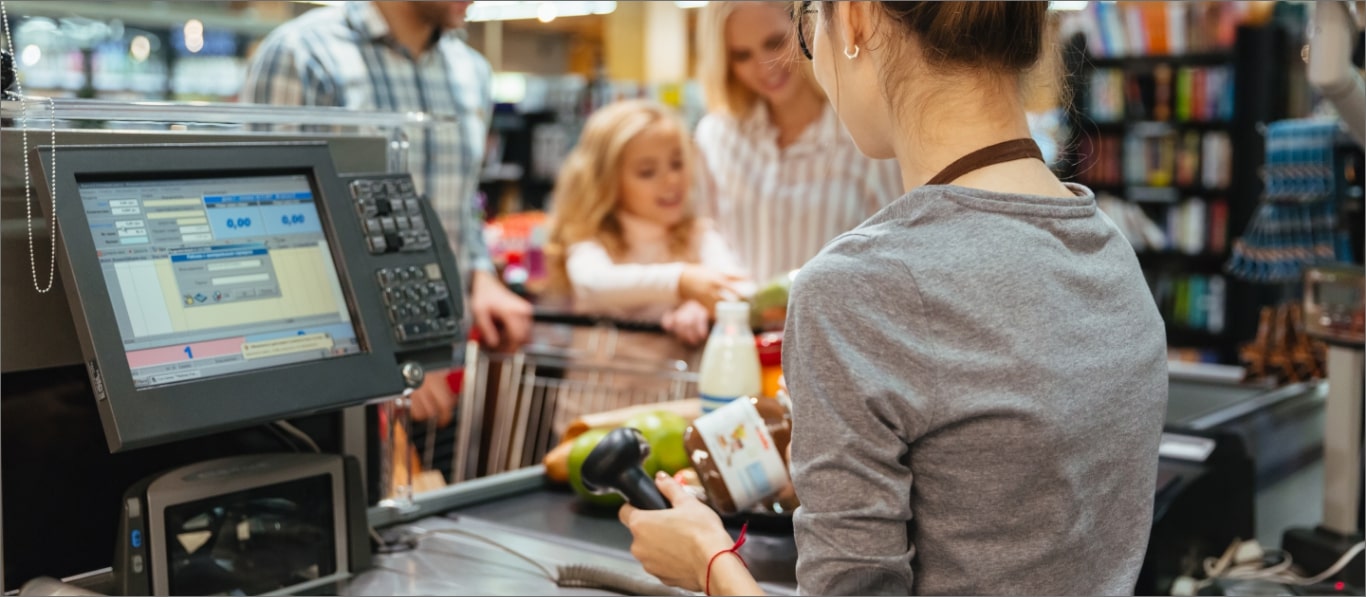 Retail Retail
We help retailers implement an automated CRM solution for digital transformation as well as develop digital workflows to reduce efforts.
Sales & inventory forecasting
Store operations automation
360° Customer connect
Automated reporting & analytics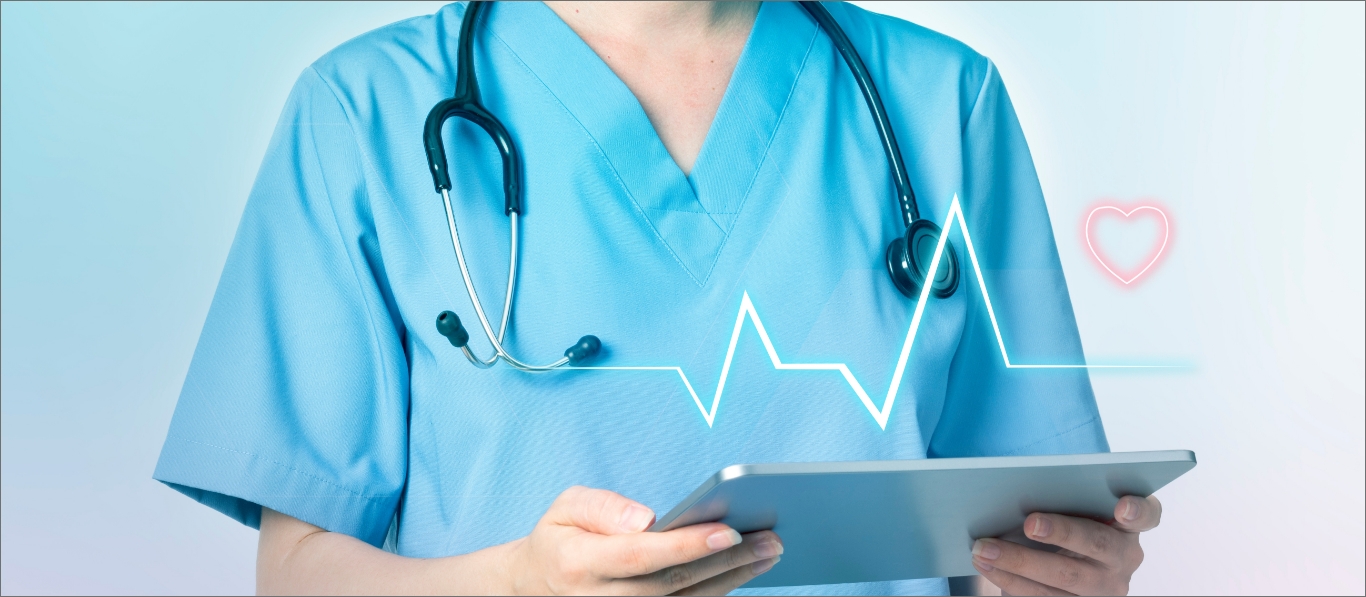 Healthcare Healthcare
Healthcare CRMs are great for filling gaps in patient care, tailoring outreach to specific ailments or groups, and providing analytics to track impacts.
Business process management
Lead management
Patient record management
Insurance claim management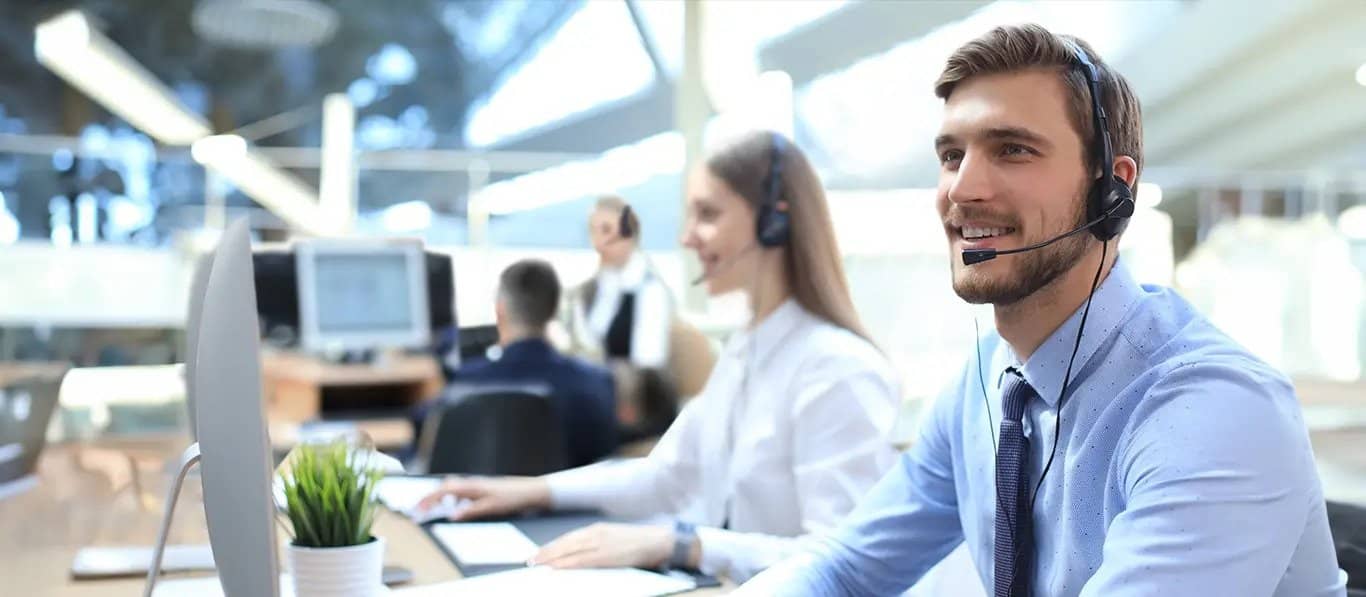 Customer Services
Enhance your Customer Services with custom CRM services. Streamline contact center management, achieve efficiency through the integration of multi-channel case capture, rule-based case routing, and seamless access to a robust knowledge base for your agents.
Contact center management
Lead capture management
Call center management
Self service portals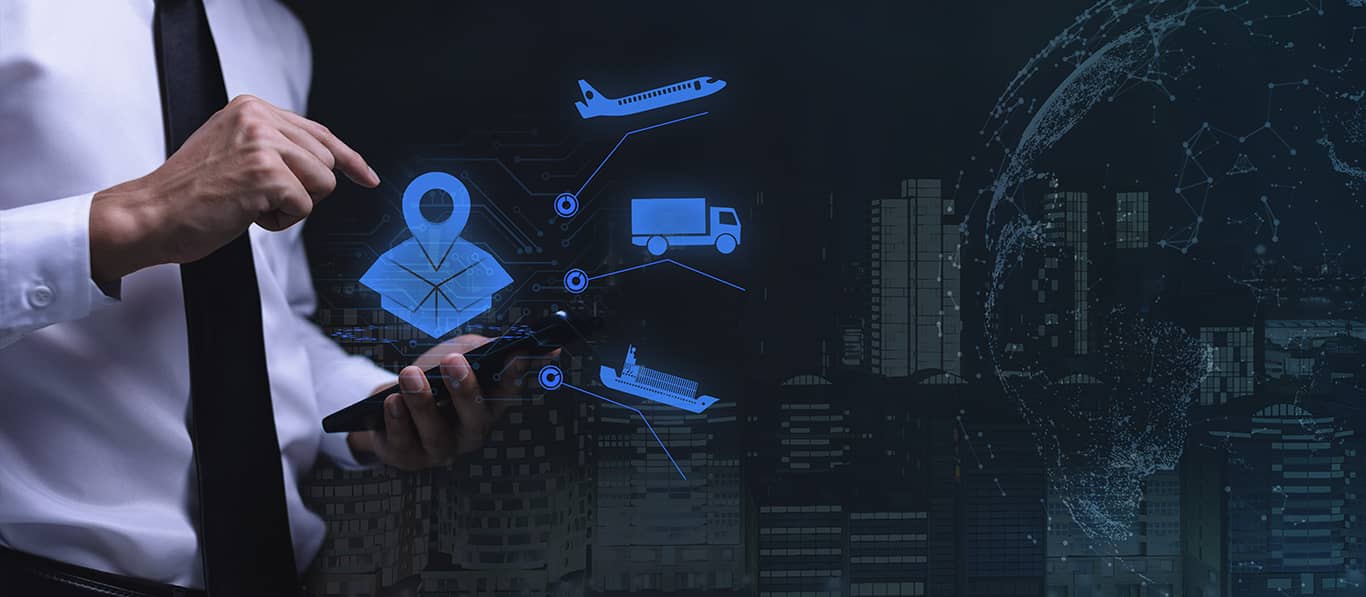 Logistics Logistics
Stay on track with our CRM development services designed for logistics and transportation. Optimize fleet management, track shipments in real-time, and service customers for higher NPS.
Optimize shipment safety
Measured marketing efforts
Automated route management
Disaster planning system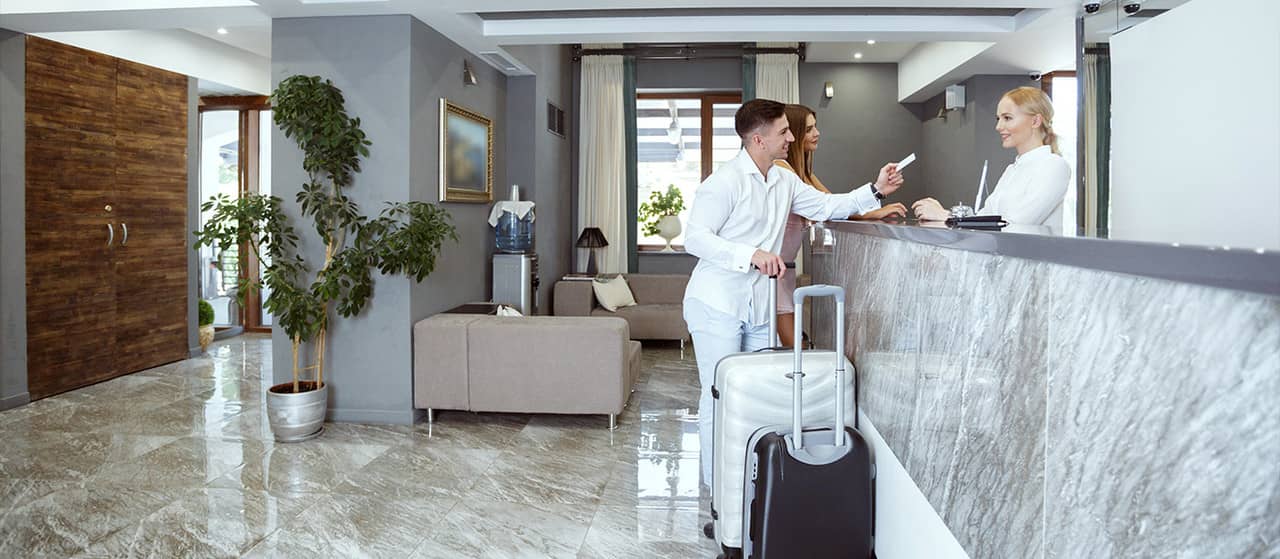 Travel
Elevate customer experiences with a new and improved CRM in the travel industry.
Personalized travel recommendations
Demand forecasting
Pricing optimization
Customer sentiment analysis
Unparalleled Benefits of Collaborating with Us!