Connecting Digital Transformation with IoT
Optimize the operational core of your business and revolutionize the way you connect, automate & thrive!
Trusted by Global Enterprises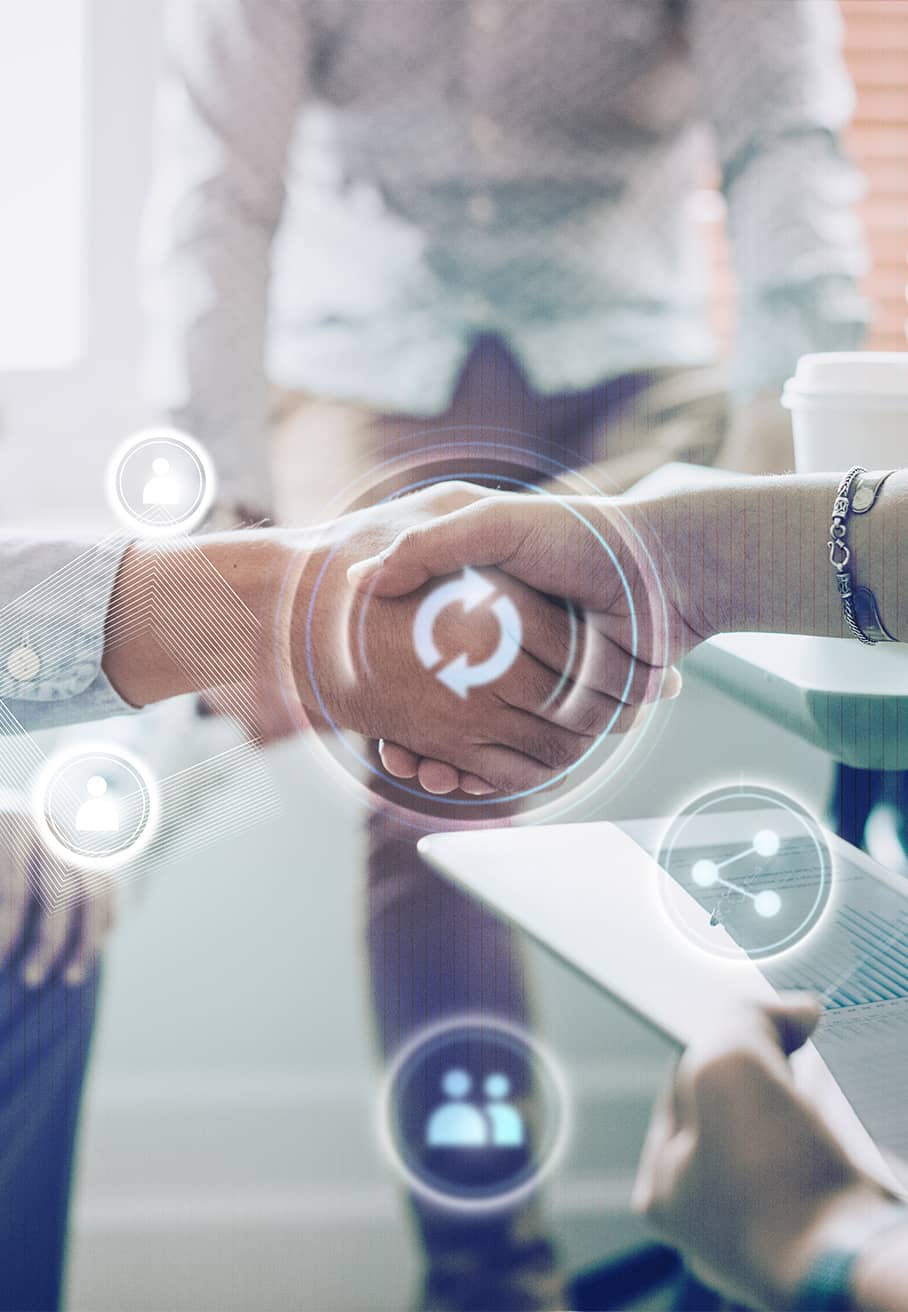 Innovative IoT Development Services for Smart Connectivity
Welcome to the era of Industry 4.0! The current generation is the "Smart Technology Generation," utterly dependent on technology. The Internet of Things (IoT) streamlines your life wherever you are, whether at home or work. With IoT App Development, you can foster a productive ecosystem that provides value at every stage by linking the real and virtual worlds.
Binmile has rich technical skills and broad experience in IoT software development. We help companies use the full potential of the Internet of Things and offer IoT development services for any industry and vertical. Our IoT experts use sensor data, artificial intelligence, machine learning, and advanced analytics to build scalable solutions and platforms that manage intelligent devices and machines.
Build a Connected Digital Landscape with IoT Development Services
IoT Consulting Services
Supercharge your business with our revolutionary IoT consulting services. Analyze, optimize, and propel your growth with the best Iot software development solutions. From architecture to security, experience an unparalleled transformation.
Requirements Analysis
IoT Use Case Identification
Off-Highway Vehicle Solutions
Process Modeling and Security Consulting
Data Capture
Deployment Consulting
Firmware Design
Edge Computing
PoC/MVP Implementation
Binmile Helped India's Leading Ecommerce Platform Improve Scalability by up to 500%

IoT Implementation Services
Unleash IoT's power with seamless deployment, intuitive interfaces, and reliable performance. Boost efficiency, enhance experiences, and optimize resources. Let us be your go-to IoT development company.
Industrial IoT – AI for Industry 4.0.
Connected Products – Smart devices at work
Connected Health – IoT for patients and providers
Connected Supply Chain – Automated logistics
Home Automation – Control lights, AC, appliances
Developed a New Insurance Domain Platform for Leading Global Travel Assistance Solutions Company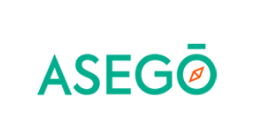 Maximize Productivity & Enhance Workflow with IoT Development Services
IoT Application Development
Being a spectacular app development company, we bring the most cutting-edge techniques and technologies on board to deliver scalable IoT apps with AI & ML integration that suit your business needs.
IoT Platform Development
Maximize value by integrating your product across channels, devices (POS systems, sensor gateways), and social media. Integrate new IoT solutions with existing infrastructure to enhance existing ROI.
IoT Implementation & Support
With preventive, perfective, and adaptive maintenance, we ensure high ROI through cost-effective capacity planning and expert support. Our IoT integration services cater to your unique needs, delivering seamless execution and exceptional performance.
IoT-Wearable Connectivity Development
Integrate APIs and leverage sensor capabilities for a seamless user experience. As a reliable IoT development company offering wearable app development services, we build highly robust and scalable mobile apps that allow users to make informed decisions about their health and wellness.
IoT Architecture for Connected Ecosystems
Create scalable architectures handling massive data influx, heterogeneous sources, and preliminary processing. Assimilate automated devices for IoT growth. Enable asynchronous communication from end devices to the cloud.
Data Analytics for Smart Devices
Establish robust infrastructure for handling data from diverse devices. Ingest, cleanse, transform, analyze, and visualize IoT data. Gain actionable business insights through stunning, intuitive dashboards.
AI Development
Build a custom AI application or an intelligent chatbots, recommendation engines, fraud detection systems, and image or speech recognition software. Intelligence of our team is helping us build new intelligent systems.
ML Development
Experience the capabilities of machine learning development with experienced team of developers offering state-of-the-art ML solutions based on cutting-edge technologies. Change the way you do business by letting your business systems learn on their own.
AR / VR Development
Get massive competitive advantage with AR/VR Development, 3D modelling and game design. We have experts who can help you transform your business to Digital-first business leveraging the augmented and virtual reality development.
Empower Businesses with IoT Software Development Company
Industrial IoT
Revamp industrial operations with our IoT software development services, driving real-time monitoring, predictive maintenance, automation, and heightened productivity.
Consumer IoT
Elevate your lifestyle with our Consumer IoT solutions, seamlessly integrating smart devices for convenient control, enhanced comfort, energy efficiency, and personalized living.
Smart Homes
Transform your home with our Smart Home solutions, integrating devices with IoT app development for centralized control, convenience, and energy efficiency.
Wearables
Embrace the future of technology with our Wearable IoT solutions, empowering personalized experiences, wellness, and performance through data analytics and real-time monitoring.
Healthcare IoT
Improve patient care and streamline healthcare with connected devices, remote monitoring, and data management. Empower healthcare providers with real-time insights and enhanced diagnostics.
Manufacturing IoT
Enhance manufacturing operations with IoT solutions that enable real-time monitoring, predictive maintenance, and quality control. Make data-driven decision-making a reality in manufacturing processes.
Agriculture & Smart Farming
Our smart farming solutions use sensors, drones, and equipment to improve crop yields and profits, empowering farmers with data-driven insights to make better decisions.
Stay Ahead of the Curve with our Future-Ready IoT Expertise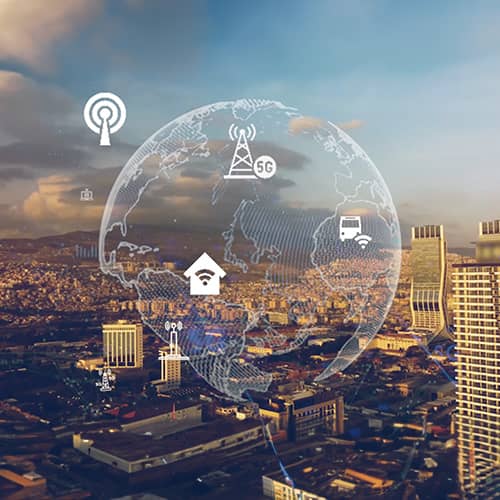 5G in IoT
Leverage 5G networks for real-time IoT data transfer and massive device connectivity with IoT App Development Company.
AI in IoT
Revolutionize your IoT ecosystem with AI-powered solutions for intelligent insights, automation, and personalized experiences, staying ahead of the competition.
Edge Computing in IoT
Empower your IoT with efficient edge computing for local data processing, faster response times, enhanced security, and reduced bandwidth.
Blockchain in IoT
Achieve trust and security in IoT with our blockchain-powered software development solutions, offering immutable ledgers for data integrity, privacy, and secure transactions.
Don't know how to get started?
Hire our expert IoT developers to build you the smart apps. Revitalizing Fintech Landscape: Swift Project Takeover with Seamless Precision and No Downtime
PayMonk is a rapidly growing FINTECH solutions provider based in Noida. With cutting-edge platforms, PayMonk facilitates digital financial transactions globally. Led by experienced professionals, PayMonk delivers superior outcomes through advanced technology and strategic thinking. Their product range includes retail platforms, lending solutions, UPI payments, and POS systems.
Binmile drove success for PayMonk, a prominent fintech solutions provider in India. With efficient project takeover and seamless execution, Binmile optimized services, overcame challenges, and empowered PayMonk's digital ecosystem, ensuring uninterrupted operations and transforming their fintech landscape.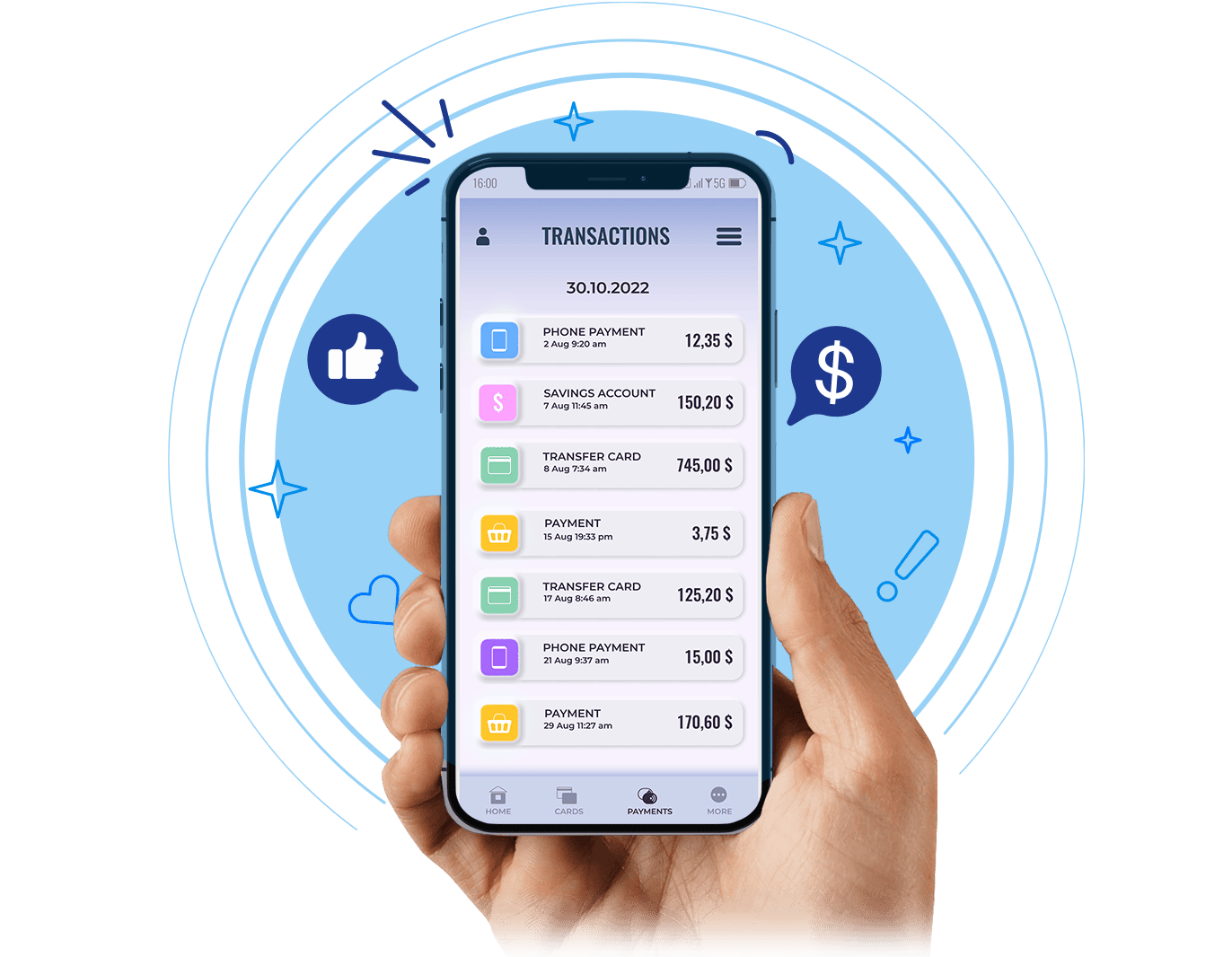 Zero
Downtime & Swift project takeover
2 Weeks
TAT for Complete Knowledge Transfer
7 Days
TAT for Seamless Project Documentation
Eager to learn about IoT App Development?
Connect with IoT Consultants for a personalized solution.
The first phase of the project has been achieved, which resolves around 70% of the company's issues. Binmile Technologies has managed the project well; they are empathetic to the client's needs and willing to work extra hours to deliver results. Overall, the engagement has been highly successful.
Kapil Tyagi
Co-Founder & COO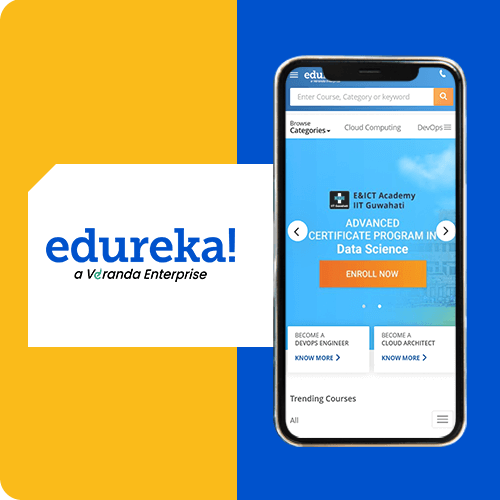 Industry-oriented IoT App Development Services
Our IoT software development services help a broad range of industries and has delivered multiple IoT systems of varying complexity to both Fortune 500 companies and technology startups across the globe. Draw upon the remarkable skills of delivering software engineering services to build great products for digital transformation for businesses.
Automotive
Logistics
Banking & Insurance
Retail
Education
Oil & Gas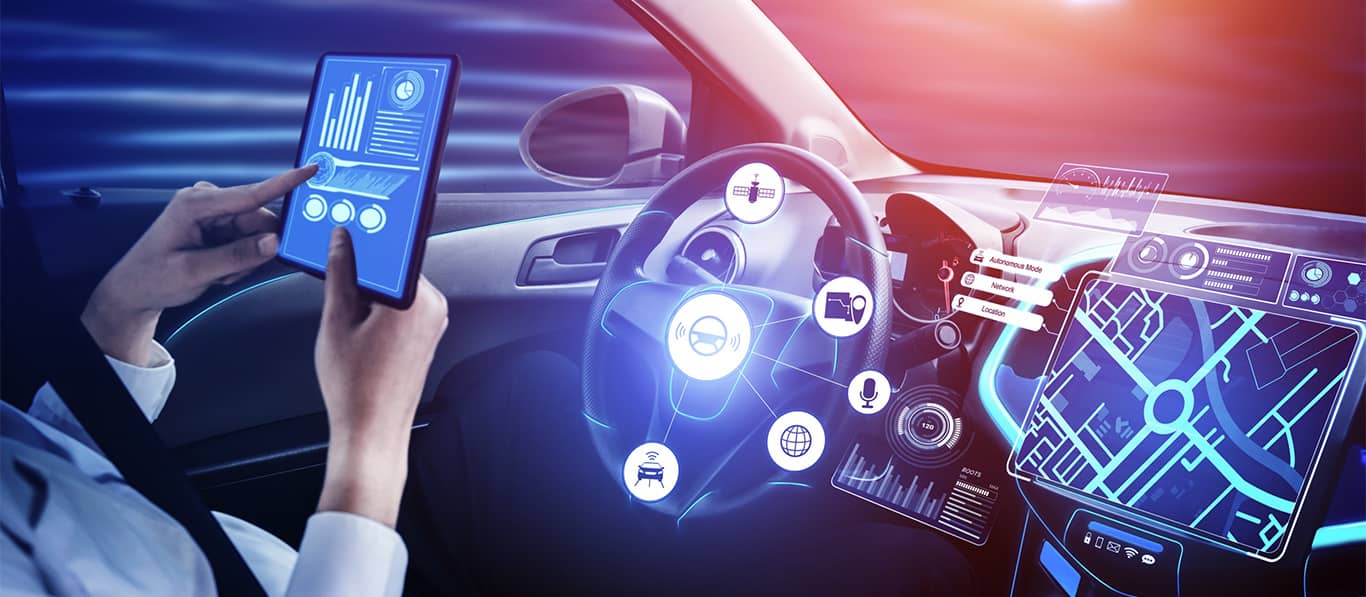 Automotive
Drive into the future with top IoT software development company for the automotive industry. Revolutionize vehicle connectivity, safe driving algorithms, enhance safety features, and unlock new paradigms of performance.
Connected Car Applications
Vehicle Tracking and Telematics Software
Fleet Management Solutions
Smart Parking Systems
Car Sharing and Ride-Hailing Platforms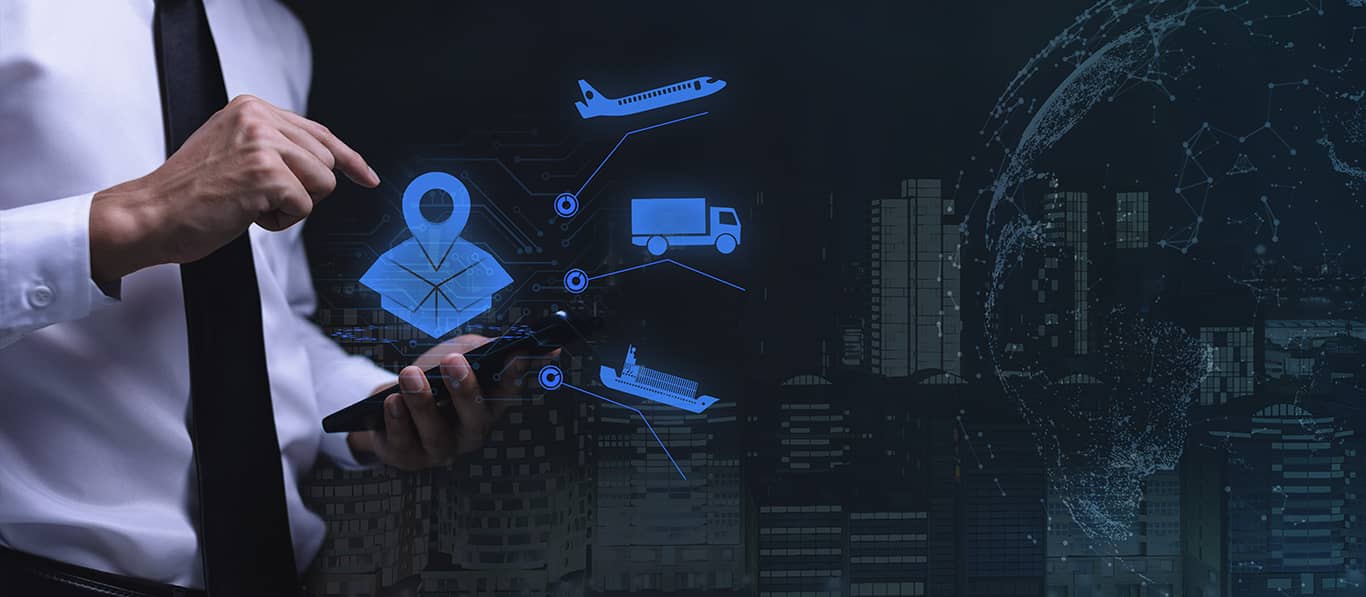 Logistics Logistics
Stay on track with our IoT app development services designed for logistics and transportation. Optimize fleet management, track shipments in real-time, and streamline operations like never before.
Supply Chain Management Software
Real-Time Tracking and Monitoring Systems
Warehouse Management Solutions
Predictive Maintenance Applications
Route Optimization and Delivery Management Platforms
Banking & Insurance Banking & Insurance
Secure success with IoT development services for the banking and insurance industry. Enhance security, prevent fraud, and create personalized customer experiences for their peace of mind.
Fraud Detection and Prevention Systems
IoT-based Security and Surveillance Software
Smart ATM and Payment Solutions
Insurance Telematics Applications
Personalized Banking and Financial Services Platforms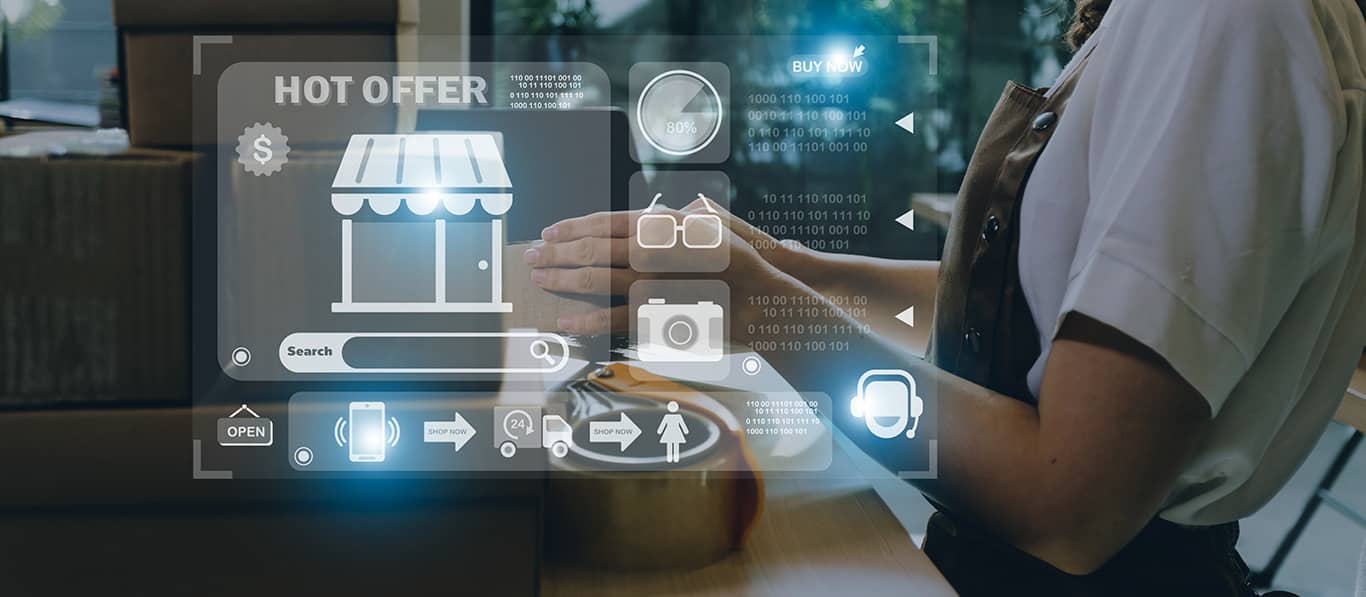 Retail Retail
Empower retail and eCommerce businesses with IoT application development company. Personalize and enhance engagement for exceptional customer experiences.
Smart Shelf and Inventory Management Software
Beacon-based Proximity Marketing Solutions
Customer Analytics and Personalization Platforms
Smart Vending Machines and Kiosks
Connected Point-of-Sale (POS) Systems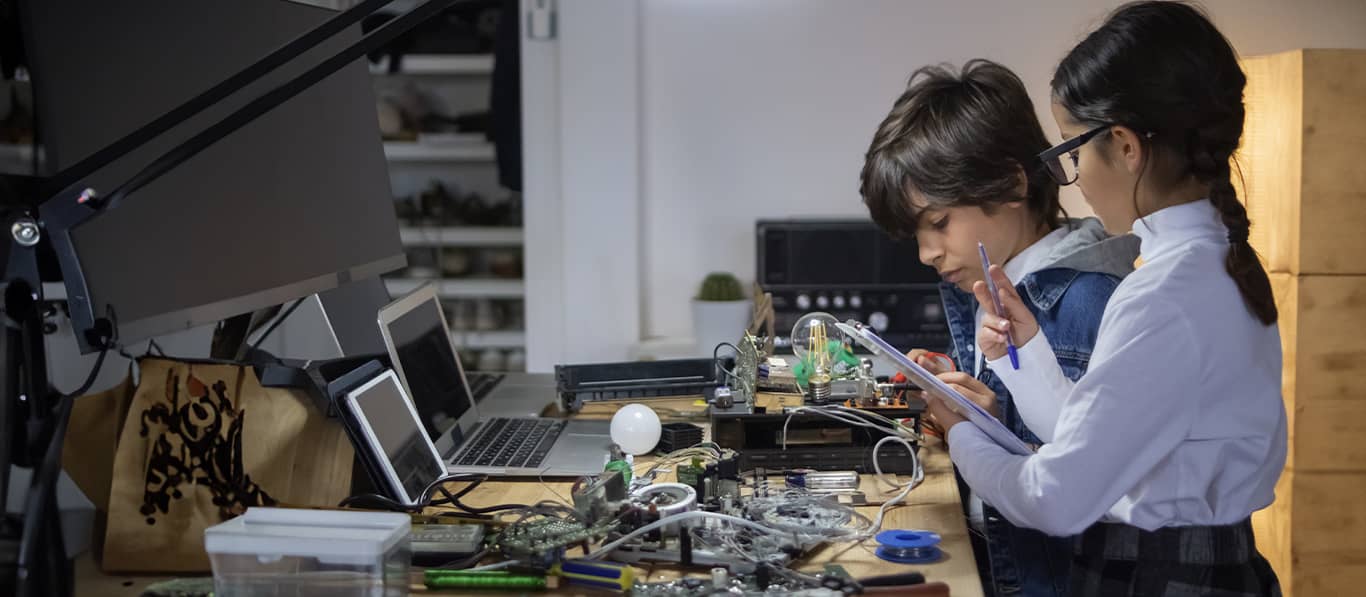 Education Education
Embrace the future of learning with IoT consulting services for education industry. Enhance classroom experience, remote learning, and create smart campuses that inspire the younger generation.
Smart Classroom Management Software
Remote Learning and Virtual Classroom Platforms
IoT-enabled Educational Tools and Devices
Student Tracking and Safety Applications
Adaptive Learning and Personalized Education Software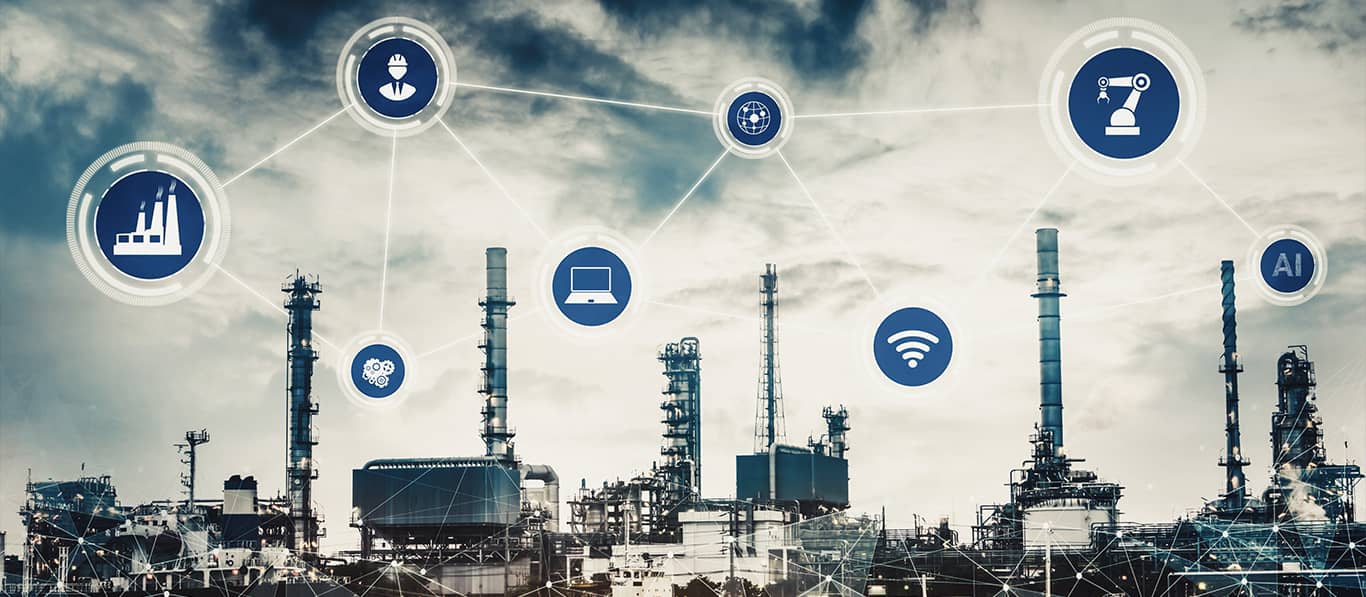 Oil & Gas
Fuel efficiency meets IoT brilliance. Our IoT application development services for the Oil & Gas industry optimize operations, improve safety, and enable remote monitoring of critical assets for uninterrupted productivity.
Remote Monitoring and Control Systems
Predictive Maintenance and Asset Management Software
Environmental Monitoring Solutions
Safety Compliance and Emergency Response Applications
Oilfield Automation and Optimization Software
Why are We the Most Trusted IoT App Development Company?
With extensive expertise in IoT application development and a well-established approach to IoT project management, Binmile ensures the delivery of a IoT application development services while maintaining cost efficiency.
Rapid Time-to-Market
Get your IoT project up and running in no time.
Kickstart your project within 1 week
Agile development: IoT MVP in 3-6 months
Regular updates releases bi-weekly
Comprehensive testing and quality assurance
Scalability and future-proofing
Transparency at Every Step
Managing IoT software development projects with clarity.
KPI-based progress control tracks milestones
Optimize resource allocation
Improved operational efficiency
Significant cost savings over time
Clear communication and collaboration
Risk management and mitigation
Assisted IoT Device Management
Comprehensive assistance throughout the IoT device lifecycle.
Choose optimal IoT hardware components.
Ensure secure IoT device connectivity.
Real-time tracking and management of IoT hardware.
Keep IoT software up-to-date with the latest features & security.
Minimize downtime through efficient software updates.
Data Security at the Forefront
Fortifying Your IoT solutions for uncompromised protection.
Security management capabilities backed by ISO 9001:2008 & 27001:2013 certifications.
Meeting Regulatory Standards: HIPAA and GDPR Compliance
Robust protection through rigorous vulnerability assessments
Unparalleled Benefits of Collaborating with Us!