 Revitalizing Fintech Landscape: Swift Project Takeover with Seamless Precision and No Downtime
PayMonk is a rapidly growing FINTECH solutions provider based in Noida. With cutting-edge platforms, PayMonk facilitates digital financial transactions globally. Led by experienced professionals, PayMonk delivers superior outcomes through advanced technology and strategic thinking. Their product range includes retail platforms, lending solutions, UPI payments, and POS systems.
Binmile drove success for PayMonk, a prominent fintech solutions provider in India. With efficient project takeover and seamless execution, Binmile optimized services, overcame challenges, and empowered PayMonk's digital ecosystem, ensuring uninterrupted operations and transforming their fintech landscape.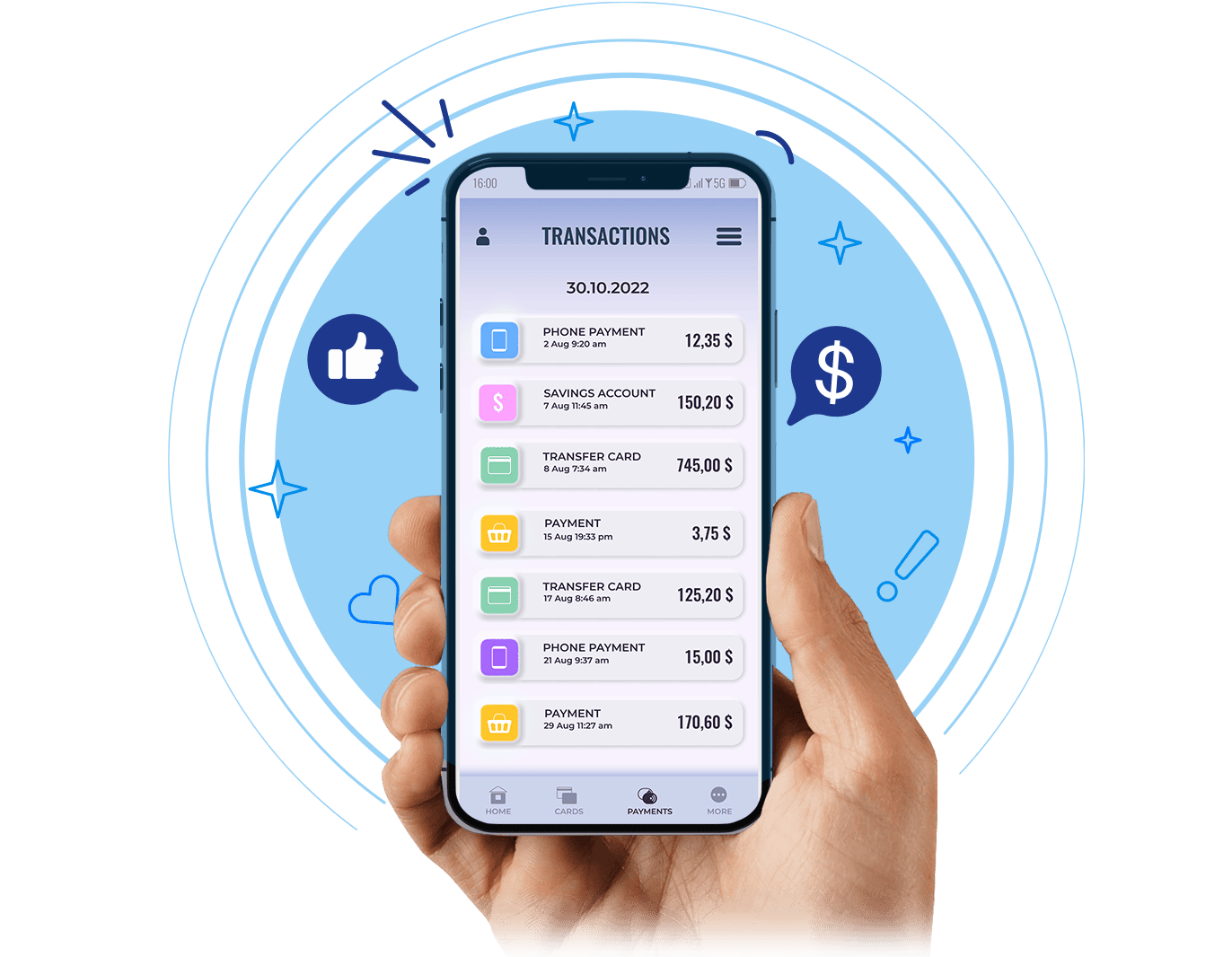 Zero

Downtime & Swift project takeover

2 Weeks

TAT for Complete Knowledge Transfer

7 Days

TAT for Seamless Project Documentation