A large number of enterprises continue with their legacy systems and lose the benefits of modernizing their legacy IT platforms. The modernization of legacy platforms and systems is essential for advancing innovation, refining customer experiences, enhancing reliability, and remaining competitive. Legacy application modernization can be an open-ended drive when it comes to streamlining process efficiency, progressing business performance, and generating new ways of serving customers. Primarily, application modernization services from a technology company include API-based connectivity and integration services. These services include application decommission and end-of-life management; application lift and shift; business rules extraction; monolithic applications to micro-services; SOA enablement, and user interface and experience redesign. Let's read the content and find out some of the standard techniques for legacy system modernization.
Techniques of Legacy System Modernization
Fully automated migration involves advanced technologies to transform legacy code and data into modern platforms. That is why organizations safely tackle modernization initiatives aligned with business objectives. Leon Bedaux, head of digital IT, at KPN, says, "The technology is always getting faster, and automation simpler. We need to keep up with that and the business use cases and requirements that may emerge. In this case, we replaced every platform and phased out traditional software— although in the beginning, we kept the legacy technology running until we had fully replaced the required functionality."
Enterprises prefer to replace and modernize their legacy systems using strategies like Architecture-Driven Modernization (ADM), DevOps contribution, SABA framework, value-based decision model, reverse engineering model, Warrants, Maintenance, Upgrade (WMU), and renaissance model.
Legacy system aspects will be affected by the following legacy application modernization techniques:
Technology platform – Encapsulation, re-hosting, and re-platforming
Technology and architecture – Refactoring and re-architecting
Functionality – Technology and architecture domains. Rebuilding and replacing allow for changing and adding functions and features, among other things.
Stefan van der Zijden, the senior director analyst at Gartner, says: "If you're faced with a legacy challenge, the best approach depends on the problem you're trying to solve. Replacement isn't the only option. The key is to understand if your problem is caused by technology, architecture, or functionality of the application, and how each modernization approach improves those aspects".
Also read: The Hidden Cost of Running Legacy Systems
According to International Data Corporation (IDC), about 65% of organizations will aggressively remodel legacy systems with extensive new technology platform investments through 2023. Moreover, digital transformation spending will grow over 53 percent from 36 percent by 2023. The efficiency of the invested funds will depend upon the approach that an enterprise chooses to follow. When it comes to sticking to unique legacy modernization techniques approaches, the following specific techniques are applied to update outdated technologies.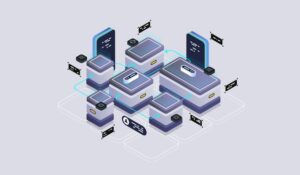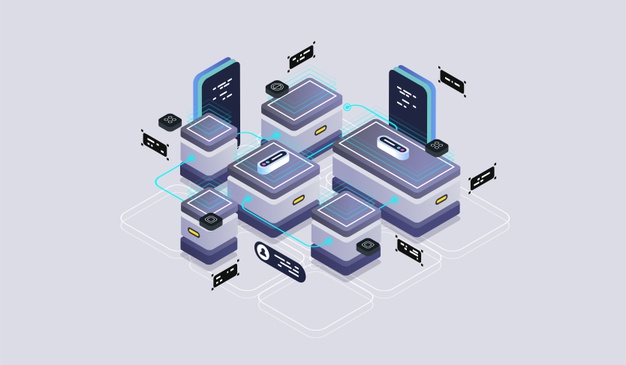 Unique Modernization Techniques for Legacy Apps
Code refactoring relates to restructuring and optimizing prevailing code without altering its external behavior. It is like an application component that solves technology problems and improves the features and structure of the element.
Encapsulation is a technique for reprocessing legacy software components, leveraging the application, and extending application features and value.
Rehosting means moving a mainframe application to modern open systems like physical, virtual, or cloud infrastructure. It is a low-cost and low-risk technique. Here, cloud migration bids flexibility over on-site hardware.
Replatform migration includes code adjustment to a new platform while conserving existing functionality. In the cloud, this technique ensures base cloud functionality and cost optimization.
Rearchitecting is vital for moving to new application architecture. It also exploits better platform capabilities while altering the code. This technique has medium cost and risk but also medium results.
As per IDC Worldwide predictions on Digital Transformation, about 90 percent of all new apps will feature microservices architectures by 2022 to improve the ability to design, debug, update, and leverage third-party code.
Rebuilding (Redesign) safely rewrites the application components from the beginning to preserve the scope and specifications of the app component.
Replacing is related to entirely replacing the app rather than investing in modernization with a different tool.
Undoubtedly, legacy systems can help you get a competitive edge in the market. All mentioned above techniques are useful for having a successful legacy system modernization process. Modern enterprises can shake hands with application modernization agencies to make things happen in their favor.
Make the most out of your existing legacy systems with a perfect legacy application modernization strategy from digital product engineering experts.
Ref: AltexSoft