With the Now Platform® Paris release, business organizations of all sizes can optimize IT productivity and cost in a hassle-free. Moreover, the new Release also drives customer loyalty, delivers the right employee experiences, and creates new workflow apps fast. Loaded with lots of attractions, this Release helps simplify daily production, deliver intuitive experiences, and build digital workflow apps using a single cloud platform. But this update will also miss some features and products available in the last update. Read this content and know what you are going to miss in the new Now Paris Release.
RIP Features of Paris Release
Process Automation Designer, Predictive Intelligence Workbench, and Playbooks for Customer Service Management were the unique highlights of the Release launched last year in Sept 2020. With loads of features, this Release lets you manage automation workflows and provide enhanced customer services. On the other hand, this Release also puts an end to a few attractions. Note that ServiceNow removes some applications and features in the upcoming versions as a part of Paris product updates. Check out the following lost features that you will not find at all with the Paris release. These include:
Service Portal
It will miss the following Social Q&A widgets: My Favorite Tags, Popular Questions, SQANDA Create Question, SQANDA Question, Subscribed Questions and Tagged Question List.
Service Catalog
This feature will not have catalog_admin, catalog_editor, and catalog_manager roles contained in flow_designer and flow_operator roles for zBoot customers.
Project Portfolio Management
The Allocation Workbench will miss Planning, Requested, Allocated, Allocation in Progress, Cancel in Progress, Rejected, Completed, Cancelled, Confirmed, and Confirmed in Progress options.
You will also miss the Project name field and the Planning Type field from the Create template dialog box and the Portfolio form, respectively.
Investment Funding
The Requested and Planned filters in the Allocate Funds grid have been removed. Now, the older filters have been replaced with Pending filters.
Governance, Risk, and Compliance (GRC)
Now, there will not support available in SIG Questionnaire Integration for SIG 2017. You better latest Upload SIG versions for importing matching questions.
DevOps
The DevOps Insights Starter dashboard will not be a part of this Release.
Jenkins integration configuration will be alone without Version 1.19: The ServiceNow DevOps Enabled check box. You can find this feature in the ServiceNow DevOps Pipeline form (Track check box).
Version 1.21: Configuration Item field and Application and Capability fields removed from the Create DevOps Tool form.
Version 1.24: User-created integrations for orchestration tools will be a big miss with the Now Tokyo release.
Event Management
Event Management Dashboard will be a miss with the last version.
Also read: The Comfort of Staying Current with ServiceNow Upgrades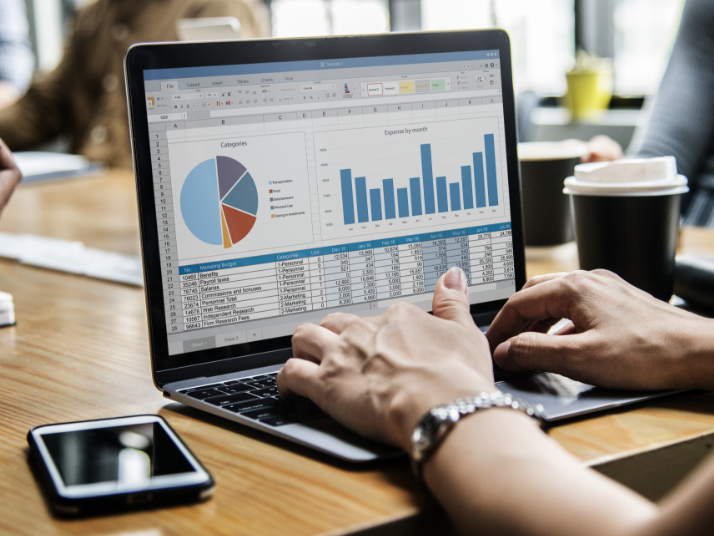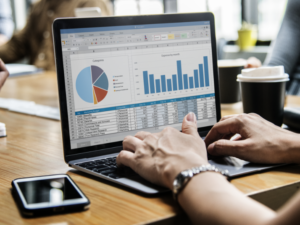 Business enterprises using Now Paris release of cloud-based workflow automation platform ServiceNow will certainly miss older features. But, ServiceNow experts can help you upgrade to the newer version or get the most out of the existing version. These specialists offer ServiceNow implementation, migration, development, support, testing, advisory, consulting, and maintenance services.
Always take help from experienced ServiceNow experts to run ServiceNow modules and features in a fuss-free manner.
Ref:
https://docs.servicenow.com/bundle/paris-release-notes/page/release-notes/summary/rn-summary-removed-features.html