Enhancing Employee Onboarding: Streamlined App Deployment & API Integration for India's Largest Digital Music Platform
Spotify is a leading digital music, podcast, and video service that gives users access to millions of songs and content from global creators. It allows seamless transition across devices with Spotify Connect, and its innovative "access-based" model transformed music consumption by providing on-demand streaming without the need for individual purchases.
The scope of the project included intensive API Integration with the main Spotify Bounce dashboard, ensuring a seamless onboarding experience for newly enrolled employees. This involved developing an HR portal that simplifies the onboarding process by providing easy access to different platforms, protected by OKTA for user authentication.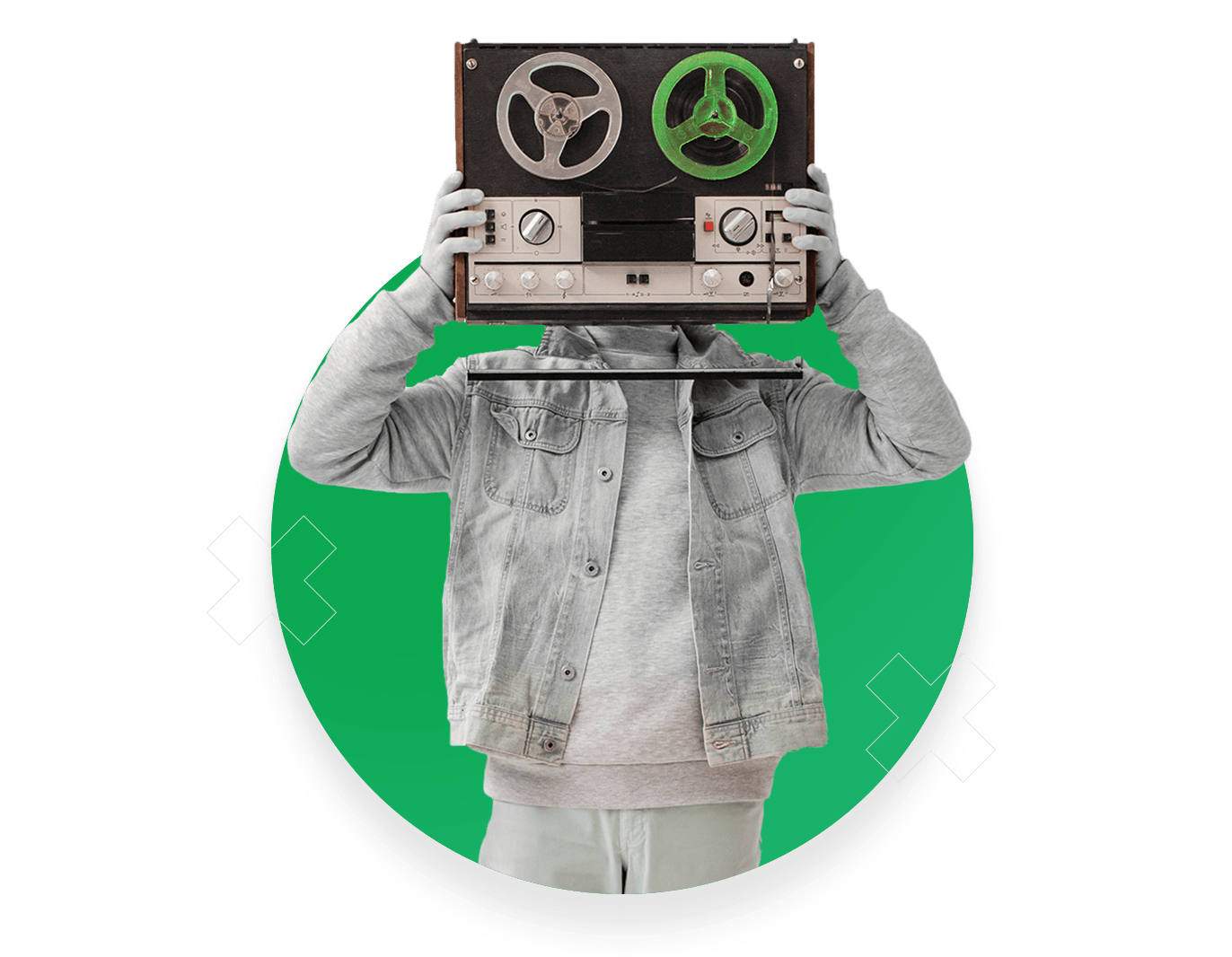 40%

Improved HR process efficiency

60%

Reduced manual efforts in onboarding

Fully Developed

External Version for Website