Awards and Recognitions
Going the Extra Mile and Creating a Tangible Impact
Our hard work & dedication have helped us mark our footprints as a top custom software development and product engineering company. Cheers to a journey filled with fanatical visions that will assist our clients reach the success they've always envisioned!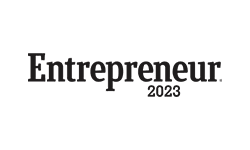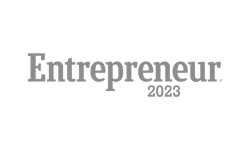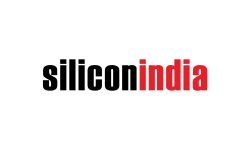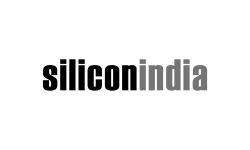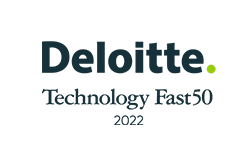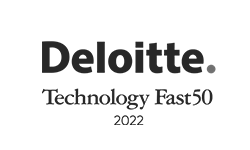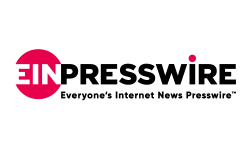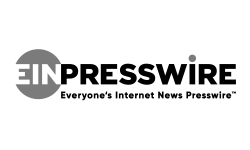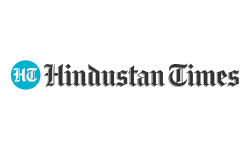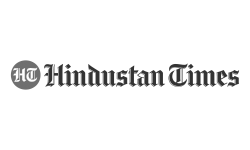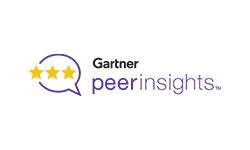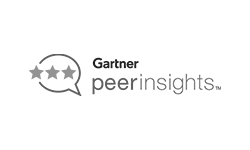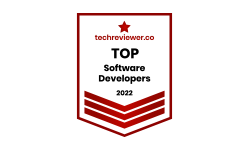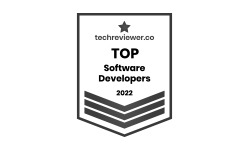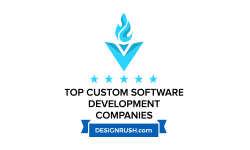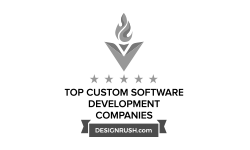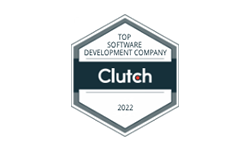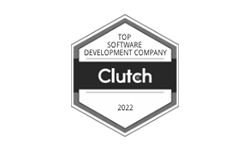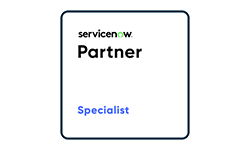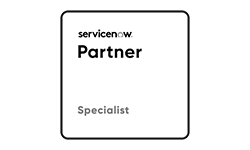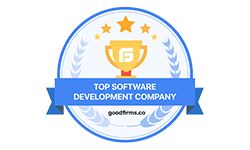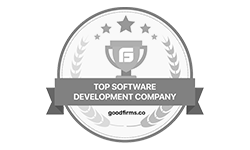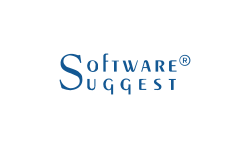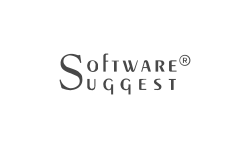 Our Digital Transformation Services
250+ Clients Served Globally
Binmile is a leading IT services company that helps businesses transform with powerful and scalable digital engineering solutions to startups, SMBs and Fortune 500 companies. As a leading software development company, we have successfully accomplished successful projects, encountered challenges, and transformed them into opportunities. Hard work & dedication have helped us mark our footprints as the best among several digital transformation agencies.






















About us
A Global Leader In Next-Generation Product Engineering Services And Custom Software Solutions.
Recognized as one of the best IT consulting services companies covering the entire gamut of digital transformation services to solve complex business & technology challenges in the most pragmatic manner.
Industries
Strengthening client-relationships with engaging brand experiences powered by custom software development & state-of-the-art technologies. As a leading software solution company, Binmile offers solutions for businesses of all sizes in a variety of industry sectors.
Ready to realize your product vision?
Kick-start your project with the best IT software company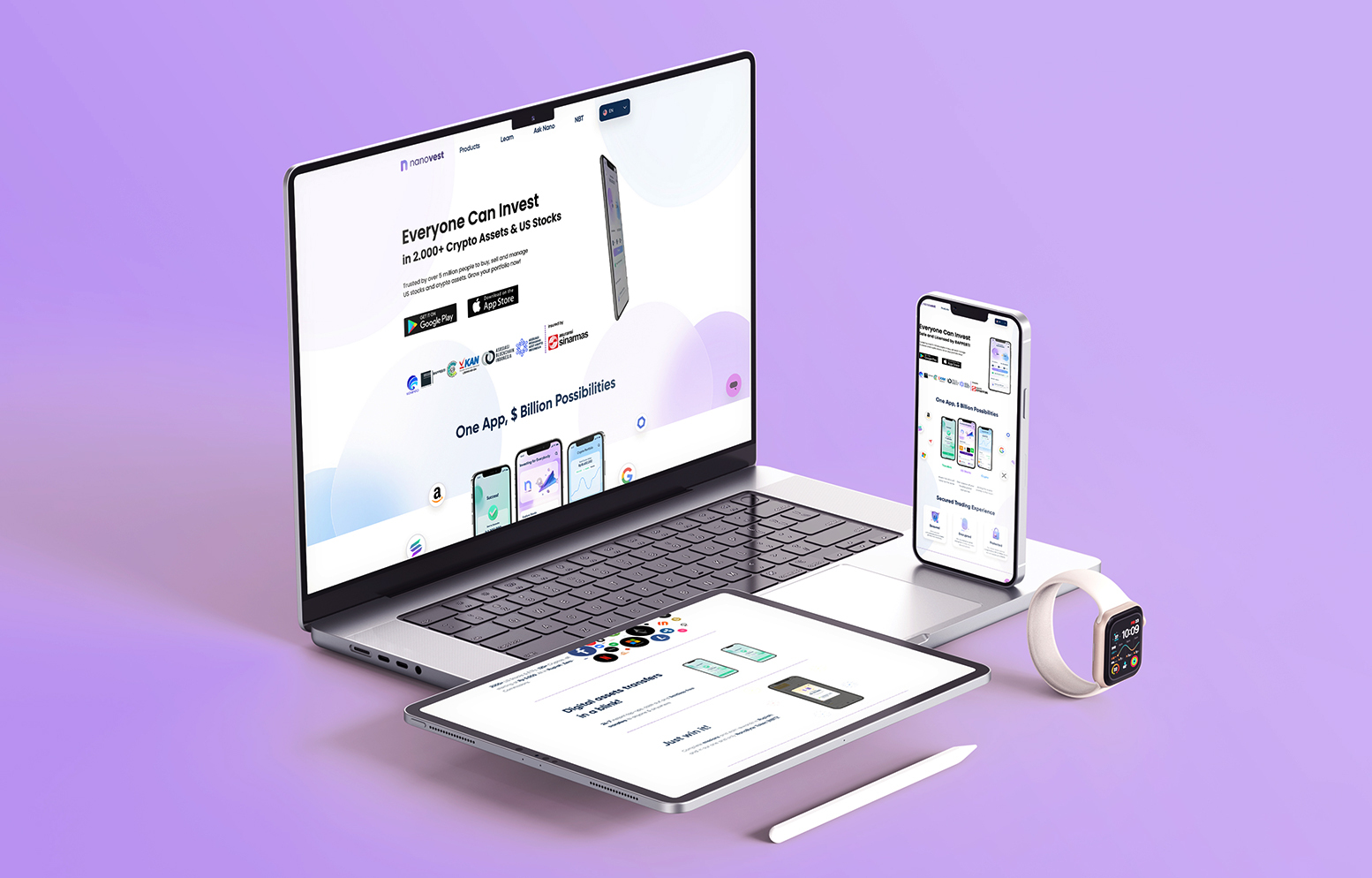 5x Business Growth for Indonesia's leading Crypto Exchange company

Amazing Experience in Development of Crypto Exchange App
We initially launched with an MVP, which saw somewhere between 200 to 300k app installs. Within a short period of 1.5 years, this number rapidly increased to 2 million+ app installs. Ever since the Binmile team was created, we have added over three million consumers, and the figure is growing.
CTO at Sinar Mas
Best Quality Support
2 Million+ App Installs
87% Increase in CSAT Score
6x Improved Ratings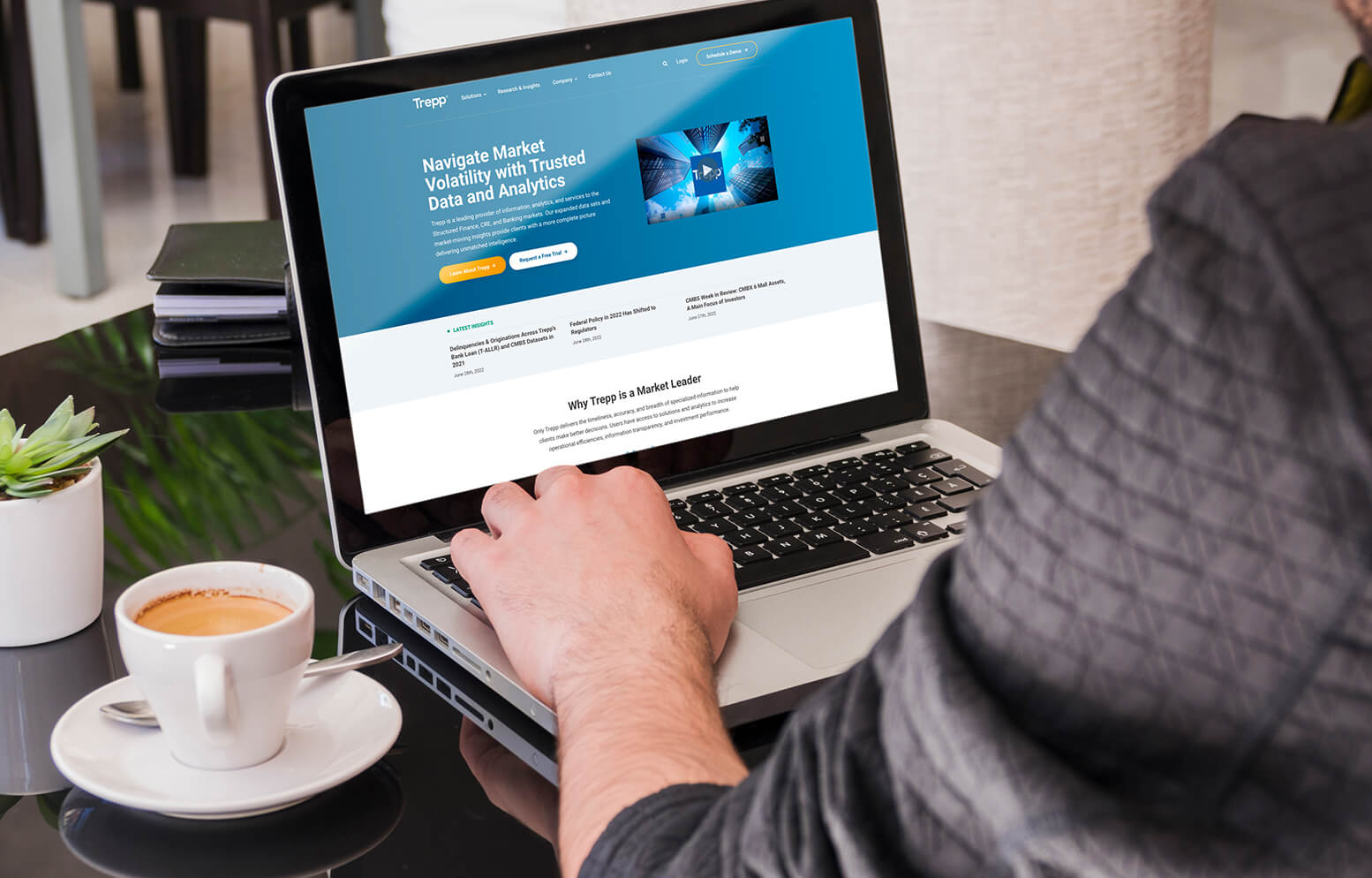 2.8x Business Operations for USA's Leading Data, Insights & Tech Solutions Provider

Valuable and Trusted Partner
Binmile has been a valuable and trusted partner in providing Software Quality Engineering services. Provided consultants are very well technically trained and available to deliver on aggressive timelines. Management team is always available to help in any way they can if required. Overall very happy with the services provided.
Director of Quality Engineering at Trepp, LLC
90% Reduced Bugs
Error Free Application
70% (7x) Faster Development
40% Reduced QA Cost