Welcome to the fast-paced world of software creation, where people are always looking for web apps that work well on different platforms and browsers. In fact, it's more important than ever in this fast-paced world to make sure that everything works properly. So, this is how to complete end-to-end cross-browser test automation changes the game. Additionally, businesses can improve quality assurance and get rid of upkeep headaches by using test automation. So, they can also put together a tech team that works well and is fun to be around.
Embark on an exciting journey as we delve into a fascinating case study, showcasing the incredible capabilities of Binmile. Join us as we witness firsthand the transformative power of Lambda Test, a cutting-edge cloud-based testing service, as it skillfully tackles the tough challenges faced by a major US CMBS player.
Prepare to be amazed by the exceptional synergy as Binmile orchestrates a strong set of automatic tests, ensuring flawless functionality for web apps. Get ready for an extraordinary success story, where expectations are not only met but surpassed, leaving an indelible mark on the user base. Additionally, witness the unparalleled excellence of custom software solutions in action.
Overview: Revolutionizing Quality Assurance with Test Automation
The client, a major US Commercial Mortgage-Backed Securities (CMBS) player, ran into problems as they tried to meet quality standards and add new features to their web application. With a project that was still going on and a promise to deliver timely, correct, and specialized information through business apps, the client wanted to make sure that all of the platforms worked well together. The client went to Binmile for help with these problems, and Binmile quickly came up with a solution by using a full end-to-end cross-browser test automation on the cloud platform.
Client Needs: Addressing Challenges with Test Automation for Enhanced Functionality
With a focus on serving banks, insurance companies, opportunity funds, government agencies, and dealers, the client needed different ways to work with CMBS, CRE, and CLO applications. To meet their business needs, they had to test the smooth operation of more than 20 applications on multiple platforms, such as desktop and mobile browsers and operating systems. The tech team was given the job of putting out high-quality releases quickly.
But problems with automatic testing made the testing team upset. The client looked at GRID for automation testing as a possible option. Still, setting up environments, platforms, end-to-end regression testing tools, dependencies, and package management took weeks or even months.
Challenges Faced by the Client
Ensuring flawless UI performance across various browsers.
Dealing with time-consuming and on-demand scalability issues.
Requirement of a dedicated DevOps team.
Limitations in running parallel sessions at scale.
The Solution: Cloud-based Test Automation with the 'LAMBDA TEST' Platform
The client chose Binmile to provide a cloud-based automation testing service to solve the problems with app testing and improve the speed of the app. However, by switching to cloud infrastructure and using the dedicated service given by 'LAMBDA TEST,' the client was able to build and run tests with better coverage. So, the dedicated software development team could focus on making a strong suite that works from beginning to end.
Browser Support
Subsequently, in terms of browser support, QA teams were able to perform automated cross-browser testing using Selenium scripts on over 2000 browsers. Additionally, LambdaTest played a crucial role in evaluating the rendering of web applications across a wide range of browsers.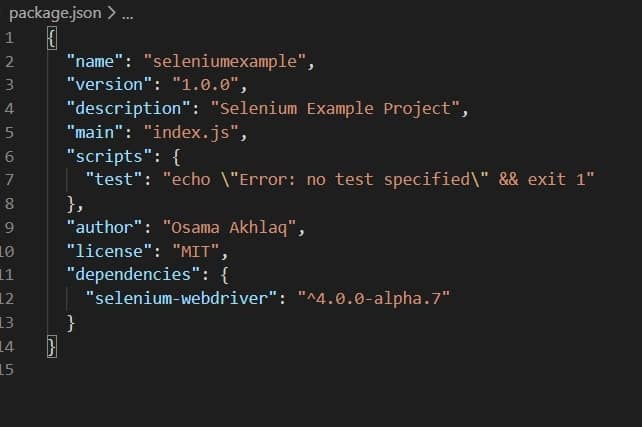 Language and Framework Supports
Above all, Selenium Grid supported all languages and frameworks compatible with Selenium, providing comprehensive language and framework support. Moreover, the QA teams had the flexibility to utilize popular languages such as Java, C#, JavaScript, and PHP. Likewise, they also had access to frameworks such as JUnit, Cucumber, Behat, NUnit, Robot, WebDriverIO, NightWatchJS, Mocha, and JestLibrary.
Operating Systems & Mobile Devices
In terms of operating systems and mobile devices, the testing environment offered more than 10 desktop operating systems and six up-to-date browsers for product testing. Furthermore, for mobile application responsiveness testing, over 40 mobile devices with Android and iOS versions were readily available.
Overall, the adoption of Binmile's cloud-based software testing services and LambdaTest enhanced the client's testing capabilities. It provided them with a comprehensive platform for smooth application functioning across various browsers, languages, frameworks, operating systems, and mobile devices.
The Impact: Driving Efficiency and Quality through Test Automation
The successful implementation of the comprehensive end-to-end cross-browser test automation solution using Lambda Test has yielded significant positive outcomes for the client. As a result, they have experienced improved quality and streamlined processes.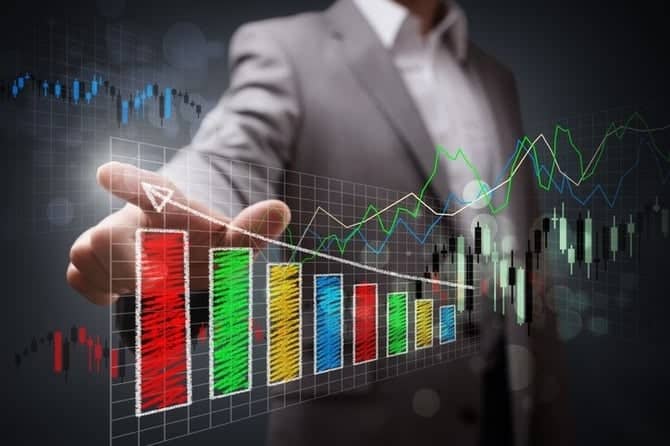 Key Impacts and Benefits
Elastic Cloud Capabilities: Lambda Test's "elastic cloud" of browsers makes it easy to add more capacity without having to pay for upkeep. It makes sure that the Continuous Integration (CI) system doesn't run out of resources.
Accelerated Development: Swift execution of cross-platform mobile app development and testing leads to significant time savings, expediting the overall development process.
Robust Automated Testing: With over 700 automatic test cases running in parallel on the client's CI infrastructure, Lambda Test ensures comprehensive test coverage and enhances the quality of code.
Advanced Debugging Tools: Leveraging features like screenshot capture, visual testing, and console logs, Lambda Test simplifies bug identification, facilitating quicker root cause analysis and resolution
Test Suite Optimization: By tracking the time and effort invested in tests, continuous improvements can be made to the test suite, resulting in enhanced reliability and effectiveness.
Engineer Satisfaction: Achieving a high-coverage test set and adopting more frequent releases contribute to the ideal state of software testing, fostering engineer satisfaction and productivity.
The Crux of the Matter
Test automation has become a very important part of making software. Also, the case study stated above shows how well Binmile dealt with the problems that a CMBS player faces. By using Lambda Test to create a complete end-to-end cross-browser test automation solution, Binmile helped the client improve quality, lower maintenance costs, and make their engineering team happier.
By running over 700 automated and parallelized test cases in a smooth way on their CI system, the client was able to get high-quality releases out quickly. Binmile, on the other hand, is the undisputed leader in test automation solutions and is ready to help companies reach their testing goals.
Getting in touch with Binmile is the most important step you can take today to unlock the many benefits of test automation and enjoy the frictionless pace of your software testing process.