Is your app compatible with updates or newer versions of mobile operating systems?
Whether your mobile app works well with the latest and older versions of an environment?
If your answer is no, you simply need compatibility testing (forward and backward). Compatibility testing is a software testing type, under the category of non-functional testing, performed on an app to check its running capability or compatibility on different platforms/environments. It would help if you went for this testing type when the app becomes stable. This testing aims to check the functionality of developed software apps on different software, networks, hardware platforms, browsers, etc. Read more on forward and backward compatibility testing and how it helps you avoid future issues in product production and implementation concerning compatibility.
Reasons for Compatibility Testing in Mobile Apps
The most common compatibility software testing types in software engineering include browser compatibility testing, hardware, mobile devices, networks, operating system, and versions. When we talk about versions, it means testing software apps inspecting different versions (backward and forward).
Backward or downward compatibility testing relates to app or software testing in old or previous versions. It is also known as downward compatible. On the other hand, forward-compatible or compatibility testing belongs to app testing in new or upcoming versions. Some of the reasons for compatibility testing in mobile apps include:
Analyze the behavior of a mobile app in various environments
Check the performance of the final app product as per expectations on different mobiles/devices
Check the compatibility of apps with various networks, databases, operating systems, browsers, mobiles, hardware platforms, etc.
Confirm all requirements sets met by the app for end-users and developers
Create top-notch bug-free apps
Detect errors before launching mobile apps in the market
Ensures app stability and workability before release
Common compatibility app testing defects that you come across while testing your app or software cover
Alignment related issues
Broken tables or Frames
Change in CSS style and color
Change in a font size
Changes in the user interface (look & feel)
Content or label overlapping
Scroll bar related issues
Top Compatibility Testing Tools
When it comes to compatibility testing, you should have a clear idea about the platform on which the app will work on. Moreover, the testing expert and team should involve in the process correctly. Initiate things by setting up the environment. Then, do a trial run. Next, report the issues properly to rectify them. If you detect bugs, make sure that the older fix works well. Look at some of the top compatibility testing tools you can use to conduct forward and backward testing.
Browsera
Browsershots
CrossBrowserTesting.com
LambdaTest
Ranorex Studio
TestComplete
Turbo Browser Sandbox
Operating system compatibility: Virtual Desktops, iOS Simulator, and ADT bundle
Browser compatibility testing: Adobe Browser Lab, CrossBrowserTesting, and IE Tester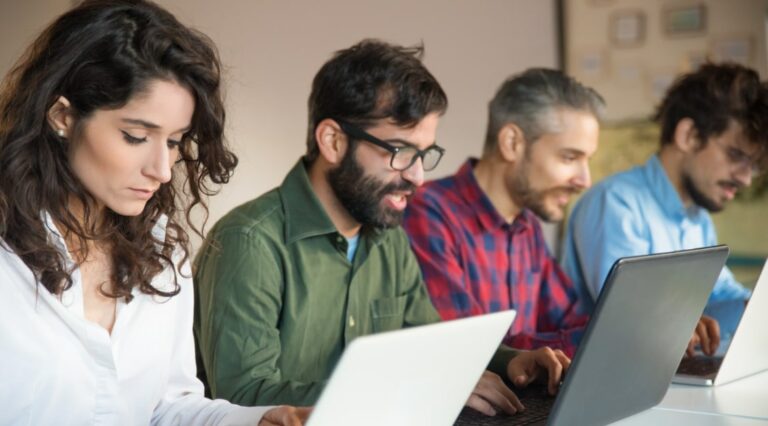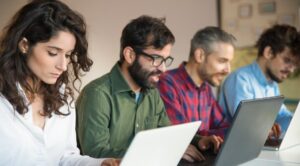 Summing Up
The main purpose behind performing software testing is to ensure your apps work fine in every platform, browser, software, configuration, or hardware. Compatibility software testing reduces gross errors of your app or software. Both forward and backward testing types come to your help when you need to avoid customer complaints shortly. When you contact professional software testing companies, you ensure success in business with an app that is free from defects and works appropriately. You can easily enhance the development process with timely feedback in the testing stage.
When you get the best guidance from leading software testers, you ensure complete customer satisfaction, smooth services across multiple platforms, and bug identification during the development process.