Digital transformation is a strategic imperative for organizations that want to stay competitive and relevant. But it's not just a strategy that involves leveraging digital technologies to create new or update existing business processes or services. It also means being real-time responsive and proactive data management to survive, grow, and enhance customer experiences. One of the key enablers is event-driven architecture in digital transformation strategy.
EDA or event-driven architecture in software development services is turning into a powerful tool. A powerful tool that empowers apps to communicate and react to changes or 'events' in the business. Doing so in real-time without being limited by rigid, monolith services and architectures. These events are quiet occurrences that can have a significant impact on the business or the system like customer orders, payments, or sensor readings or failure. With big enterprises, business workflows often demand distributed components for seamless scaling and maintenance. Thus, event-driven architecture, or EDA plays a crucial role in scenarios. Hence it's important to understand how to utilize this tool to develop effective connectivity and communication within systems. In addition, we'll also provide you with a short overview of the world of event-driven architecture.
5 Ways to Leverage Event-Driven Architecture for Seamless Digital Transformation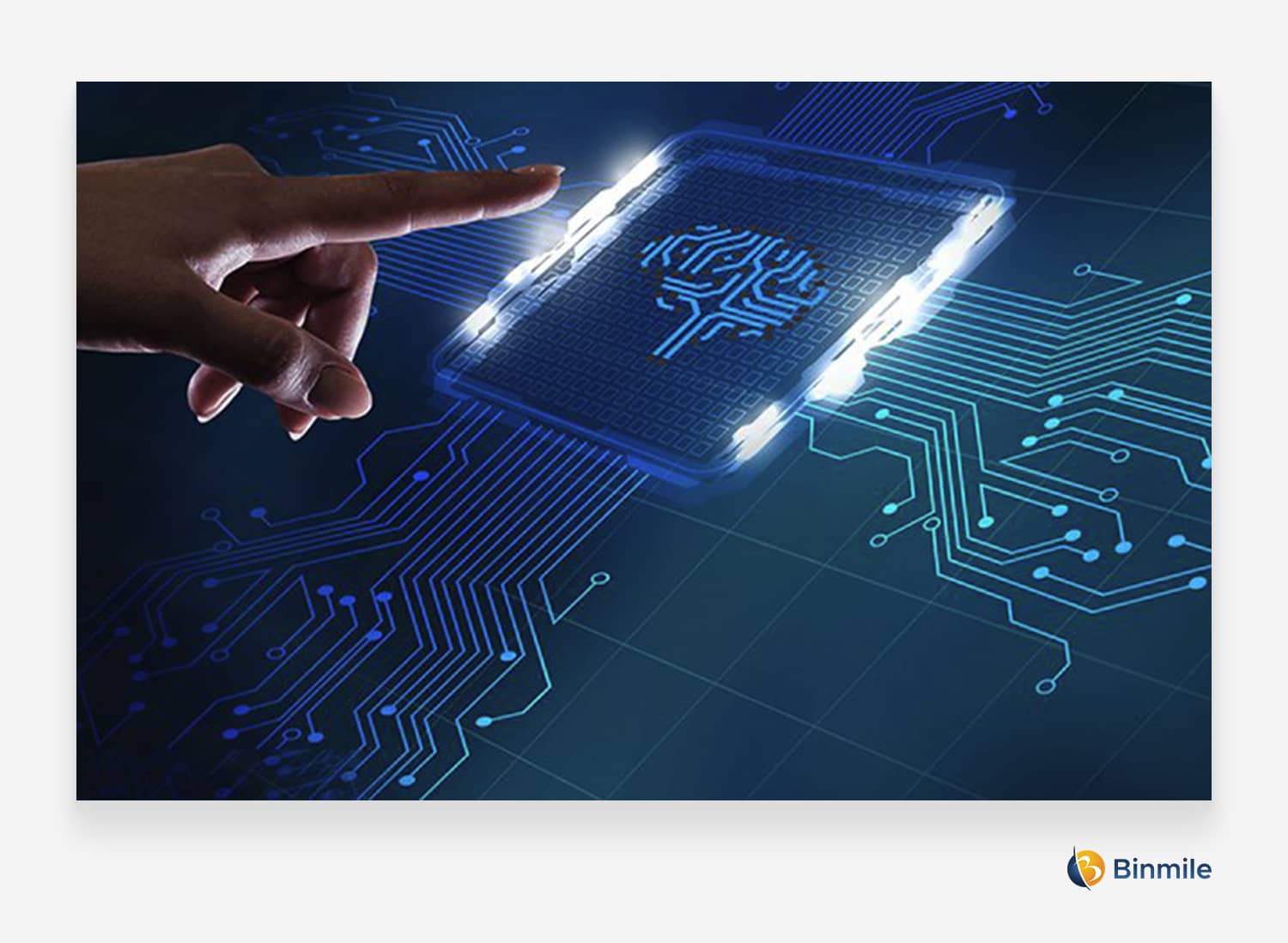 Event-driven architecture is the most fundamental aspect that helps to enable the digital transformation of a business. Let's understand the best practices to effectively adopt event-driven architecture as part of a digital transformation strategy:
To build an event-driven architecture, you need to follow these steps:
1. Identify the Key Business Events
It's essential to find the leading business events that affect your operations and ROI. These events cause you to react better, improve customer experiences, and help you establish the metrics of your event-driven architecture. They can be customer requests, inventory updates, order fulfillment, or system notifications.
2. Select an Appropriate Event Bus
You need to choose an appropriate event bus or message broker to carry these events distribution effectively. From Apache Kafka or cloud-based services like AWS SNS/SQS, you have plenty of options to select from. But do remember that the best option is which meets your specific requirements and meets the existing technology stack.
3. Break Down into Microservices
When you diverge your apps into microservices, each in charge of specific functions, this prompts the system to accelerate the in-event decision process. In addition, you can work on scaling a single component, which just isn't possible with a monolithic architecture, and in the event one of the services fails, the rest of the application will remain online.
4. Adopt Legacy App Modernization
To fully digitize your business, your systems need to react and let information flow between apps, microservices, and connected devices in a real-time manner as events occur throughout the business. This can be done with microservices running on the cloud, interconnected via fast asynchronous streams of business events. Doing so enables more agile, scalable, contextual, and responsive digital business applications.
5. Monitor and Analyze
Not knowing whether your EDA strategy is adding value to your business ceases its purpose. Therefore, set up effective monitoring and analytics tools to measure the performance of your event-driven architecture. It can have metrics such as monitoring event processing times, identifying bottlenecks, and analyzing the behavior of your system. With the help of this data-driven approach, you set up your business for continuous optimization, improvement, and sustainable growth.
Event-Driven Architecture for Digital Transformation: Short Introduction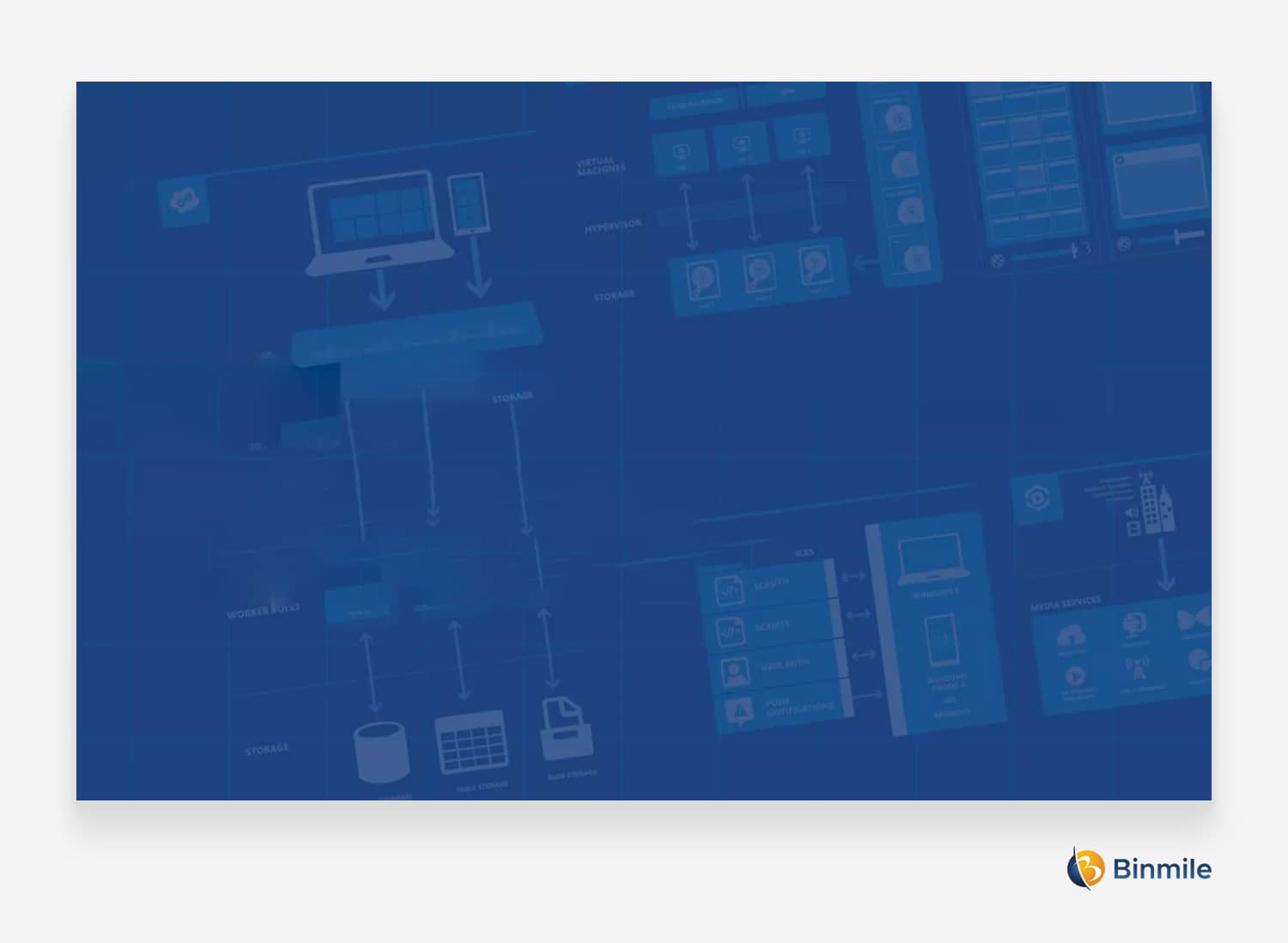 According to Amazon, "An event is a state change, or an update, like an item being placed in a shopping cart on an e-commerce website. Events can either carry the state (the item purchased, its price, and a delivery address) or events can be identifiers (a notification that an order was shipped)."
EDA works on three major components:
Event producers: They detect state changes and send events as messages.
Event routers: These function to receive events from producers and forward them to the appropriate event consumers.
Event consumers: They consume events and perform the required actions.
There's another component of EDA which is the event loop. Its main task is to handle and ensure a smooth flow of interactions between events and services.
What is the difference between Request-Driven and Event-Driven Architecture?
In traditional request-response architectures, in which a client sends a request to a server, and the server responds. Further, the client waits for the response, not taking any actions, meanwhile, the server is stuck and can only handle one request at a time. On the other hand, event-driven architecture (EDA) allows different parts of the system to react to events in real time at once. Contrary to traditional request-response architecture, EDA uses events to initiate actions or changes in the design, rather than waiting for the requests to be sent to a central authority.
A well-set EDA empowers businesses to react in real-time to an "event" in production, detection, and consumption. It's specifically beneficial for supply chain management. Event-driven architecture in supply chain management is integral for smoother operations and functioning. Therefore, any significant change in the system is recognized by the software development services in place. For example, events such as placing an order, selling a product, etc., can be events for retail enterprises. They rely heavily on an online store in continuous communication with a warehouse and the dispatch team, and react to the events in real-time, thus improving operations and boosting customer's experiences.
What are the Benefits of Event-Driven Architecture?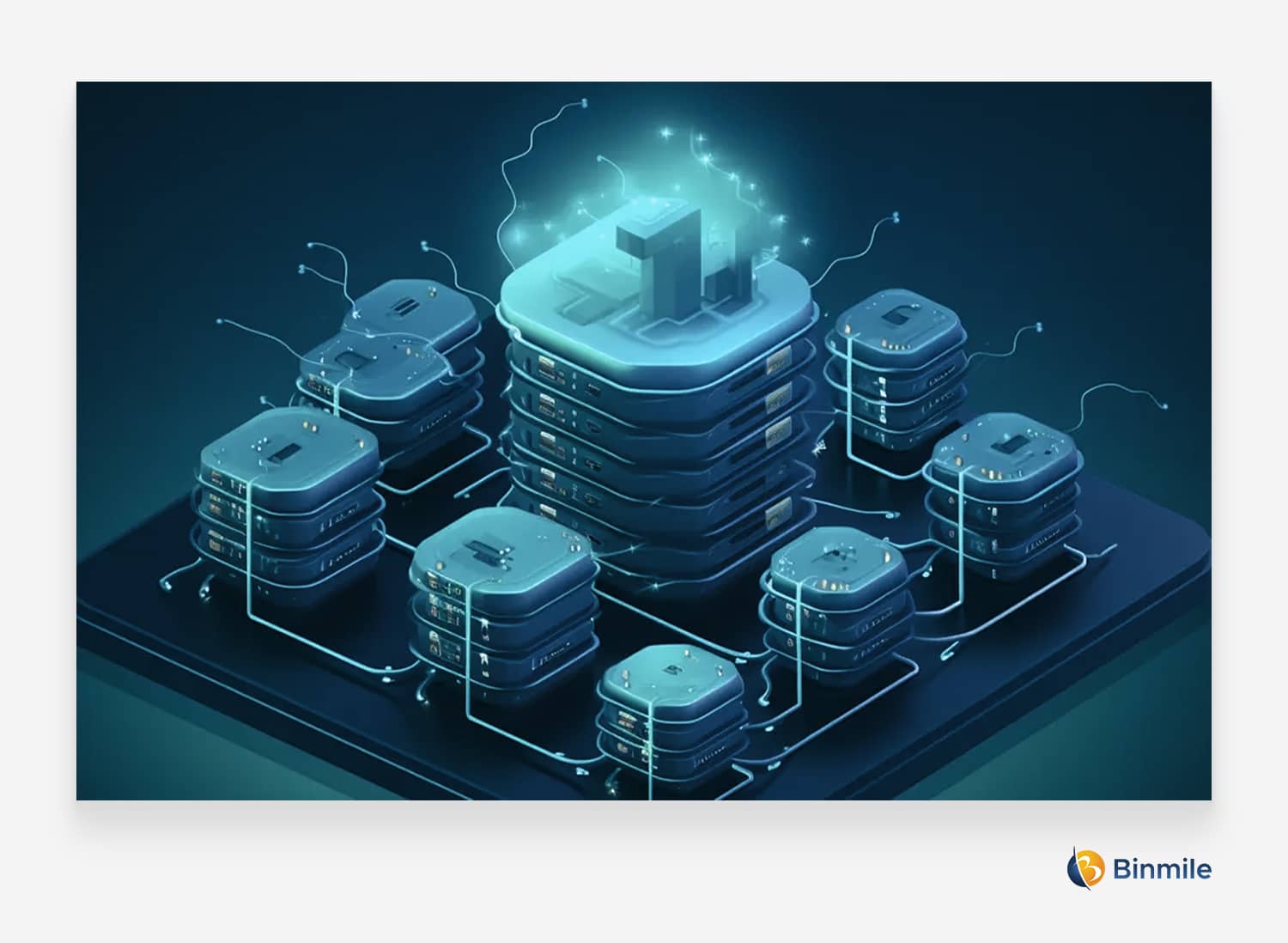 Using event-driven architecture in digital transformation planning can bring many advantages for businesses, such as:
Real-Time Responsiveness: At a time, when customers and markets demand immediate action and feedback, utilizing EDA helps businesses respond quickly to important events and data changes.
Scalability & Flexibility: It offers an easy adaptation of ever-evolving dynamic business needs, thus allowing organizations to add, update, or remove components as they wish without affecting the rest of the components in successful digital transformation.
Enhanced Data Integration: A seamless integration across different systems, networks, and applications ensures that businesses can get access to the information they need when and where it is needed. Therefore, offering better decision-making and data-driven insights.
Improved Efficiency and Cost Savings: Event-driven architecture uses resources only when required. Doing not only minimizes operational expenses but also maximizes overall performance.
What are Common Use Cases of Event-Driven Architecture?
Implementing EDA in software development services for digital transformation plays an important role as discussed above. Let's discuss some of the use cases of event-driven architecture. For organizations that seek to leverage real-time data in their operations, event-driven architecture is the key to unlocking messages to be ingested into the event-driven ecosystem and then broadcast out to whichever services are interested in receiving them.
The top 4 use cases for event-driven architecture are:
Integrating applications
Sharing and democratizing data across applications
Connecting IoT devices for data ingestion/analytics
Event-enabling microservices
Event-Driven Architecture & Digital Transformation: Key Takeaways
Organizations looking for ways to adapt to ever-changing business landscapes and growing expectations must implement event-driven architecture in digital transformation strategy. After all, the more quickly you know about the changing events, the more effectively your business can react to opportunities. Unlike the API-led approach where you need to wait for the information, to act on the event. But not with EDA, as it pushes information as events happen. Therefore, you can add new services or reallocate resources quickly and easily, considerably enhancing business processes and customer experience.
In this blog, we discussed effective steps to become an event-driven organization where any action triggers immediate responses. Thus, boosting operational efficiencies, and increasing agility to quickly address the events that matter to your business. However, careful planning and a comprehensive roadmap must be set up for a successful EDA implementation. Not knowing where to start can often be the biggest challenge. So, to better drive digital transformation for your business, we recommend seeking assistance from a digital transformation company. Their expertise can accelerate EDA adoption within your organization and ensure long-term success for your business.