To stay competitive and ahead of the curve, traditional financial services companies have to respond to changing business models. They also need to focus on changing regulatory compliances.
In addition, the banks observe how new competitors (more tech-savvy than them) are winning customers through intuitive banking services. It involves seamless provisioning of custom-tailored banking experience.
What Is The Way Forward For The Banks?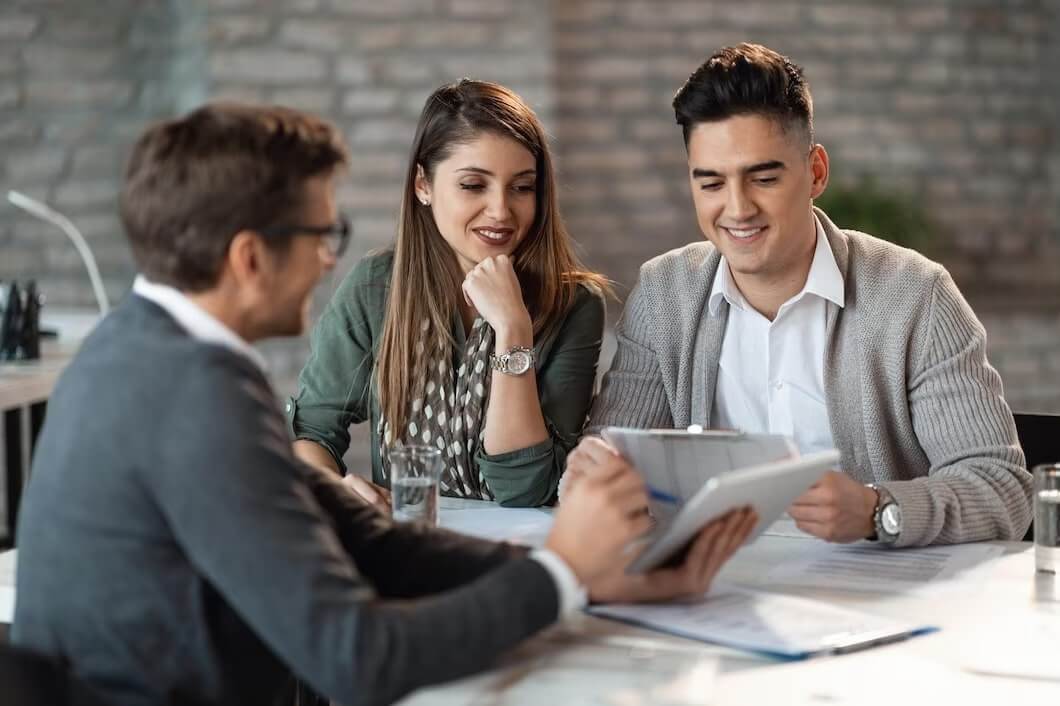 The most practical way forward for traditional banks is to adopt a platform-centric business model. It is considered the best, in the context of maintaining its relevancy and competitiveness alongside modern counterparts. Moreover, there also involves taking a fresh observation of their value chain and where they stand in it.
The meaning is very clear here.
Traditional banks must take a look at the IT financial services that they think can be provided most efficiently to customers. They need to analyze those services that they can source from others.
The implication here is – it's high time for traditional banks to adopt integration-centric digital platforms. They should make the most of new technologies like machine learning, automation, artificial intelligence, and analytics.
To stay competitive in the financial market also requires a well-formulated strategy of putting a more integrated information picture in place. In turn, it will help banks differentiate on their ability.
This approach means enabling financial services players to get data-backed insights into the behavioral patterns of customers. Make services and products more personalized to attract and retain customers.
Other Priorities For Traditional Bankers To Thrive In Changing Financial Market
Today's financial services market is no longer the same as it used to be a few years back. Presently, the market is changing faster and the pace of change is accelerating with each passing day. How come?
It is due to emerging technologies and new competitors. They are adopting the tech-efficient approach to delivering banking services that meet the expectations of their target customers, realistically.
Under such circumstances, traditional bankers need to adopt digital banking mechanisms. It will help them refine their core value chain and analyze where they stand in it.
Gones are the days when provisioning end-to-end services was considered reliable and they worked to win customers.
In the context of how the market dynamic is changing in the financial industry, bankers need to focus on determining the service that they think can be offered to the tune of what customers are looking for.
Additionally, they need to make the most of cutting-edge technologies, like AI, automation, analytics, etc. together with using APIs to establish business engagement with other suppliers.
Given how the market is getting volatile with changing customer behaviors and emerging tech-savvy competitors, once again, traditional bankers need to look into their value chain. They need to analyze how they can make their services better to win customers and stay ahead of the curve.
What Are The Challenges Faced By Traditional Financial Services Players?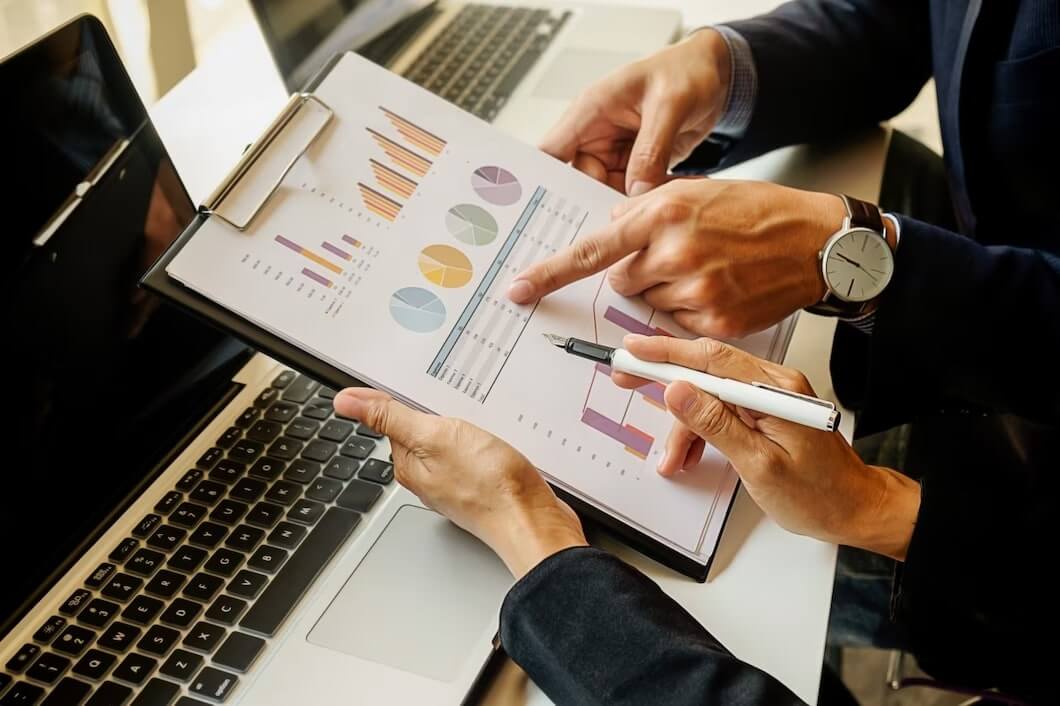 Financial services are witnessing changes at a rapid pace. For starters, the banking industry is in for one of the most difficult challenges coming from regulatory bodies. They keep increasing the burdens of regulatory compliances on financial players in the market.
Apart from that, some challenges come from capital restrictions. A challenge arises from the way demographic changes take place, in terms of transforming into a digital lifestyle posing a symbol of trust and customer loyalty.
It should be noted that a challenge in the macro-environment results in lower returns, improved operating costs, and certain financial risks that take place systematically.
What Are The Emerging Risks For Traditional Banks?
Certain factors, such as peer-to-peer lending and platform businesses, including some innovations that come alongside, like distributed ledgers and cryptocurrencies are seen as key catalysts for traditional banks to grab new opportunities for growth.
While they afford a semblance of growth opportunities, some disruptive competitors pose risks for the traditional financial services players. These competitors are –
Digital banking: Digital-only banks offer better benefits compared to their traditional counterparts, including the availability of products at a better price, and a seamless customer experience.
Big techs – They are certainly revolutionizing payments, credit, and savings for customers.
FinTechs – Fintech banks are relying on and maximizing cutting-edge technologies to better serve their customers. They make available a seamless banking experience through a different set of initiatives, including streamlined payments, credits, etc.
It should be noted that traditional banks also face the challenge of new competitors trying to satisfy the expectations of customers by initializing low costs on products through seamless digital experiences. The banks have to understand that customers prioritize seamless transactions which are private and secure.
One of the core concerns is that these banks need to reconsider their reliance on legacy systems. They need to understand that relying on aging systems is holding them back from achieving the desired success of being relevant and competitive in the financial market. They can't thrive better than their modern counterparts.
Factors like non-agile core systems also result in one of the biggest challenges to overcome for traditional banks if they want to succeed in financial services.
What Is An Effective Solution For The Banks?
There is certainly no time for complacency.
One of the most important things that financial services providers must remember is moving quickly amidst the fast-changing market dynamics in the financial industry.
The financial services players that focus on disrupting age-old value chains end up getting high ROE (return on equity) parts of that value chain.
The kind of innovation they bring in their work is resulting in a reformative contribution to the role of market players, helping build structure changes of sheer magnitude. To understand this, let's take an example of how FinTechs result in profound structural changes in the value chain around lending compared to their traditional counterparts.
While the value chain for loans of traditional banks stretches from the originating point to its servicing, FinTechs, on the other hand, are complementing the same with other services, including the securitization of the loans. In turn, the loan value chain of FinTechs extends beyond the modus operandi of traditional banks.
Also important in this context is considering how to toe the line with regulatory compliance in banking's new value chain calculus. However, traditional banks, being an old pro, have outshined FinTechs, in terms of compliance with industry and government regulations.
The bottom line is financial companies do not see regulatory compliances as burdens but as a competitive advantage.
Also Read: Customized FinTech Apps to Automate Financial Services
Why Digital Banking To Succeed In Financial Services?
Adopting digital banking is a way forward toward total transformation in banking practice. It paves the path for an open banking ecosystem to deliver products to customers and ensure frictionless digital experience across diverse channels. The approach also involves harnessing the power of artificial intelligence using big data management.
Moreover, the technique of such nature also ensures that the customers get practical insights as tailored in accordance with their expectations and lifestyle need.
If adopted expertly, the digital banking approach could bring forth absolute transformation alongside a constant evolution into provisioning excellent customer service. In addition, there will be an outcome of exemplary business operations and long-term profitable growth for traditional bankers.
Conclusion
For traditional banks to thrive in financial services, they need to focus on various important strategies.
One of them is rethinking the traditional value chain and understanding where they stand in it. Adopting a digital banking approach is an intelligent business strategy in this regard.
The benefits of adopting a digital banking approach are significant. It includes from provisioning personalized products to customers to ensure an enhanced digital banking experience. They are very crucial for traditional bankers to thrive in financial services.
Last but not least, traditional bankers adopting digital banking should enhance their practice using futuristic software solutions.
Choose Binmile as a trusted software development company. We have an uncontested reputation for building innovative software and applications for banks and FinTechs. Our intuitive software development approach helps them streamline their internal business processes and thrive in their niche.