Build Adaptive Cross-Platform Applications With Xamarin App Development Services
The Xamarin Development Platform, a game-changer in the field of mobile app development, is a one-stop solution for creating Android, iOS, and Windows apps with native user interfaces. Xamarin Development comes with an open-source SDK, Xamarin.Forms, and a fully functional Visual Studio for Mac and Windows that makes mobile app development much more robust and agile.
Binmile is a custom Xamarin app development company that creates high-quality cross-platform apps that flawlessly meet business requirements. With access to native UI and APIs, we provide the best Xamarin app development services to build next gen applications. We leverage our experience with Xamarin app development to maximize the tool's potential and deliver excellent cross-platform apps and valuable enterprise mobility solutions. Our clients have significantly benefited from our meticulous design and testing procedures resulting in better user experience across various devices and cloud configurations.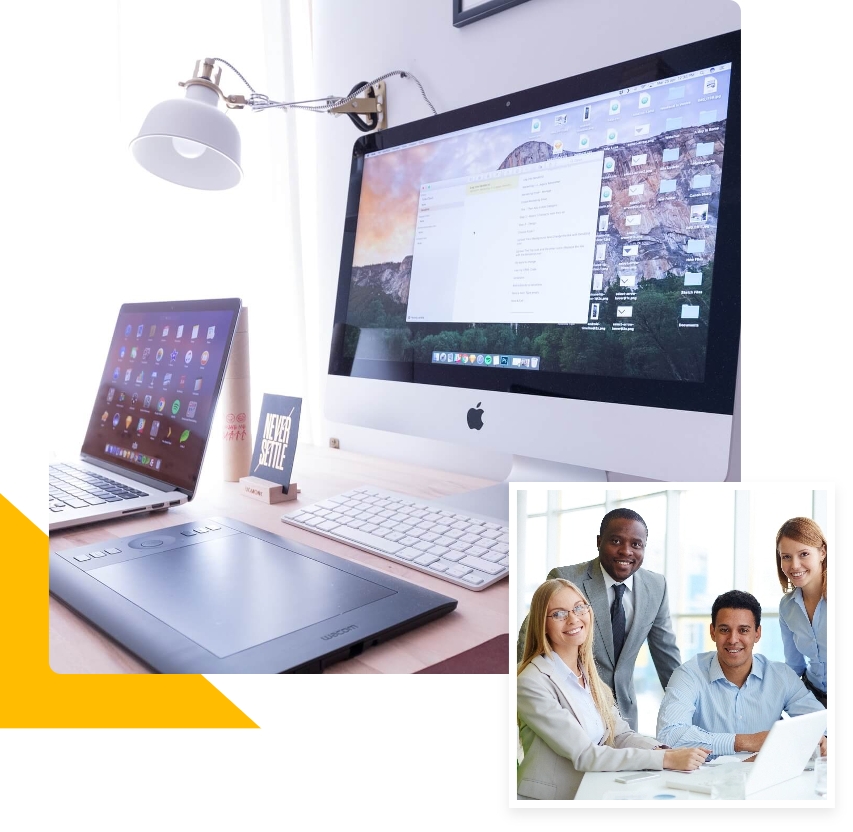 100%
On-time Project Delivery
Why Do Businesses Prefer Xamarin for App Development?
Xamarin is a popular open-source, cross-platform mobile app development solution within the Microsoft environment. It is also a crucial component of the Xamarin Visual Studio IDE, which is built on the .NET framework and uses C# with native compilation features.
Cross-Platform App Development
Xamarin enables cross-platform app development with a single code base feature that allows faster deployment leveraging the .NET ecosystem.
Open-Source Framework
Xamarin is a free, open-source framework with no licensing or commercial usage charges, which makes it a preferred tool across companies.
Active Community
With around 3,700 companies contributing to the platform, Xamarin is a highly active community that produces samples, books, and tutorials for its users, along with an impressive community-maintained list of Xamarin resources.
Native Feel Across Platforms
With the aid of Xamarin, native app experiences can be delivered across platforms, enabling consistent app user interface across devices.
Portable Class Libraries
Instead of beginning from scratch, businesses can swiftly deploy their applications across preferred platforms by leveraging xamarin's single class library and an interoperable run-time with all mobile platforms.
High Performance
Xamarin applications are compiled for native-like performances leveraging platform-specific hardware acceleration.
Full-stack of Dynamic Xamarin App Development Services
As a trusted Xamarin app development services company, we have an expert team of Xamarin designers, developers, and QA engineers who work with Visual Studio to create Xamarin apps for various user interfaces delivering to a variety of industry segments.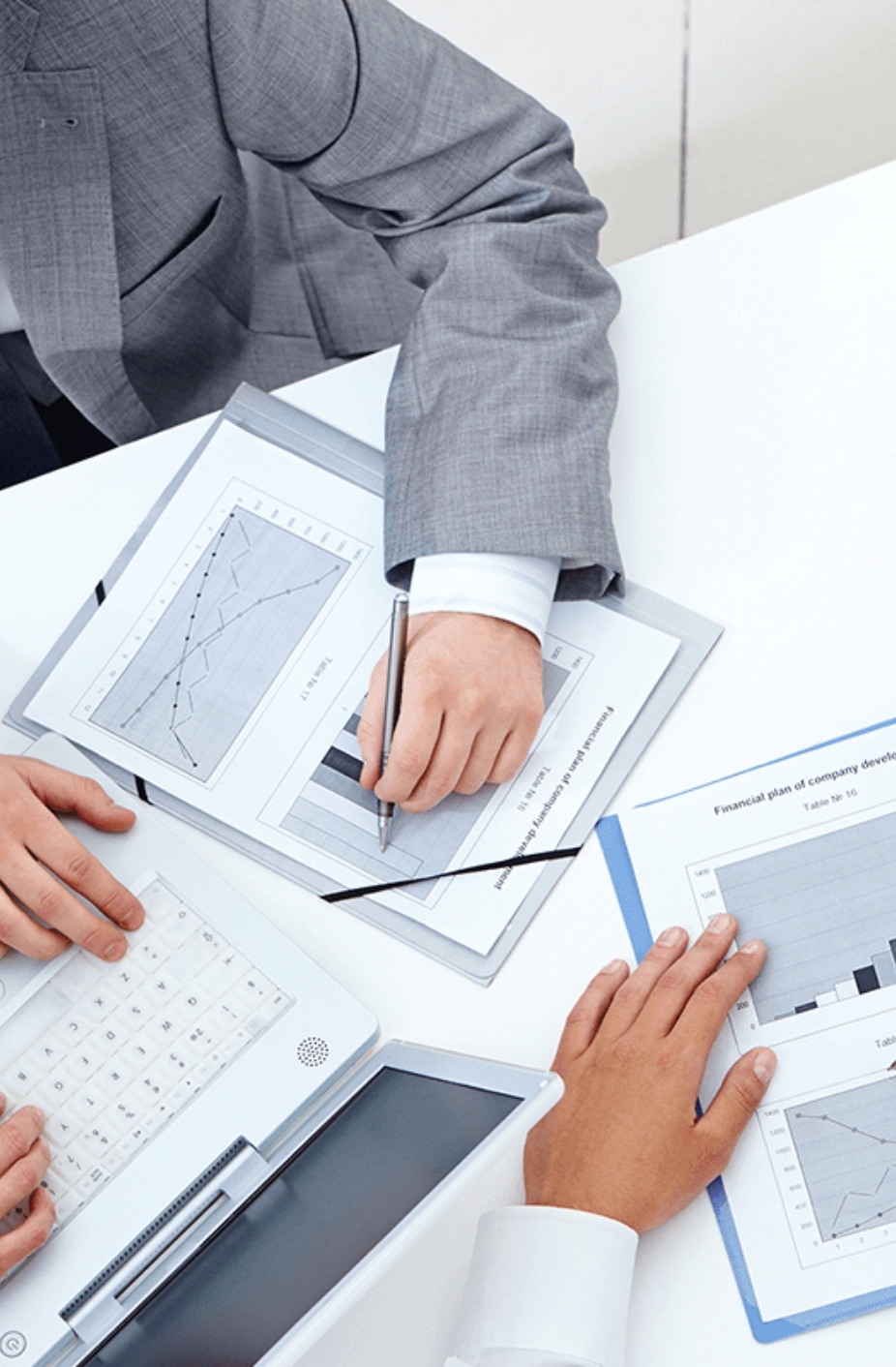 Xamarin Consulting Services
Xamarin Consulting professionals assist in developing the upcoming, highly scalable, cross-platform mobile application for your company.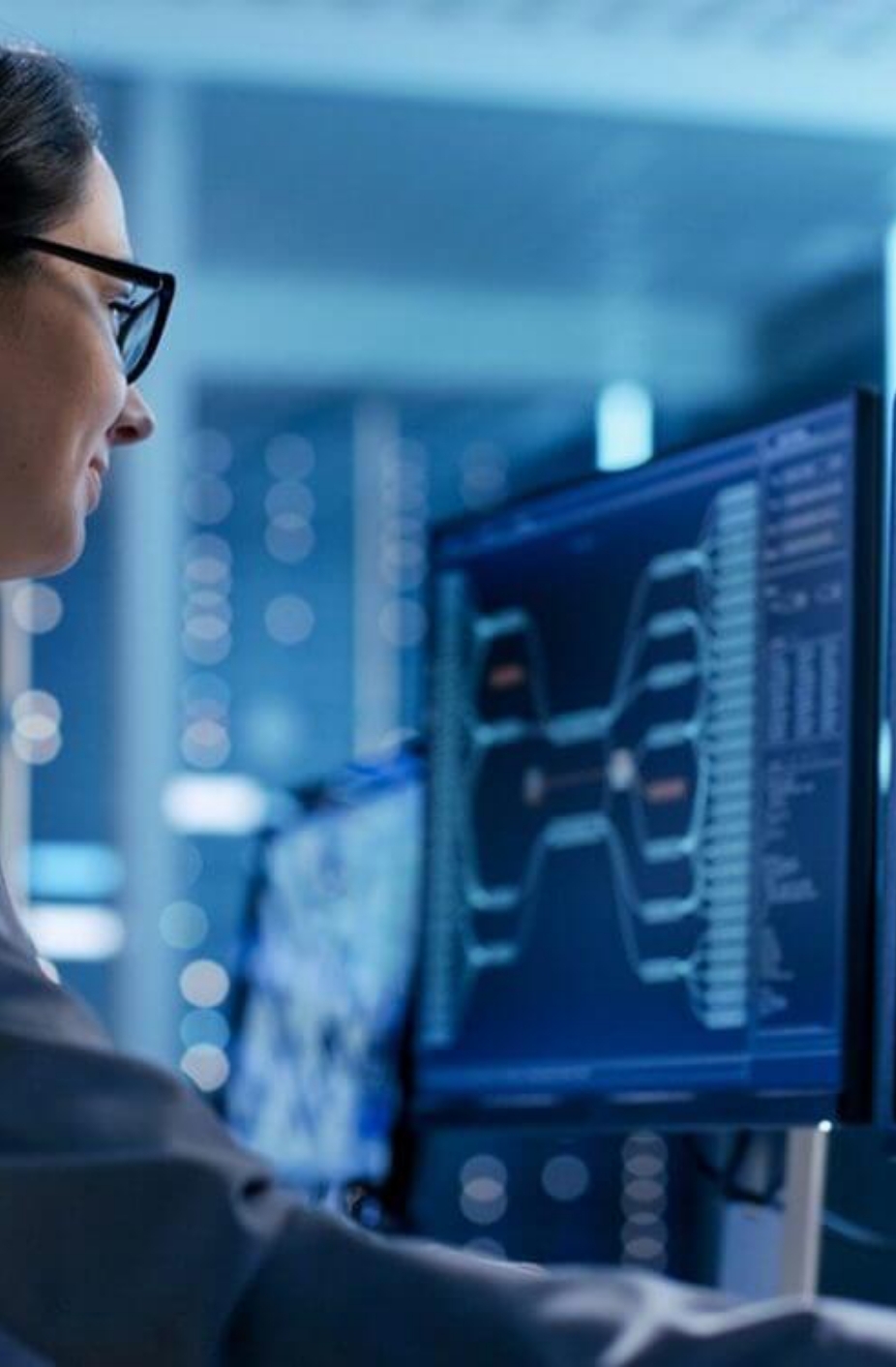 Xamarin Migration & Integration Services
Facilitating seamless transfer and integration of your application to the Xamarin platform and third party API's for high speed, performance, security, and added application functionality.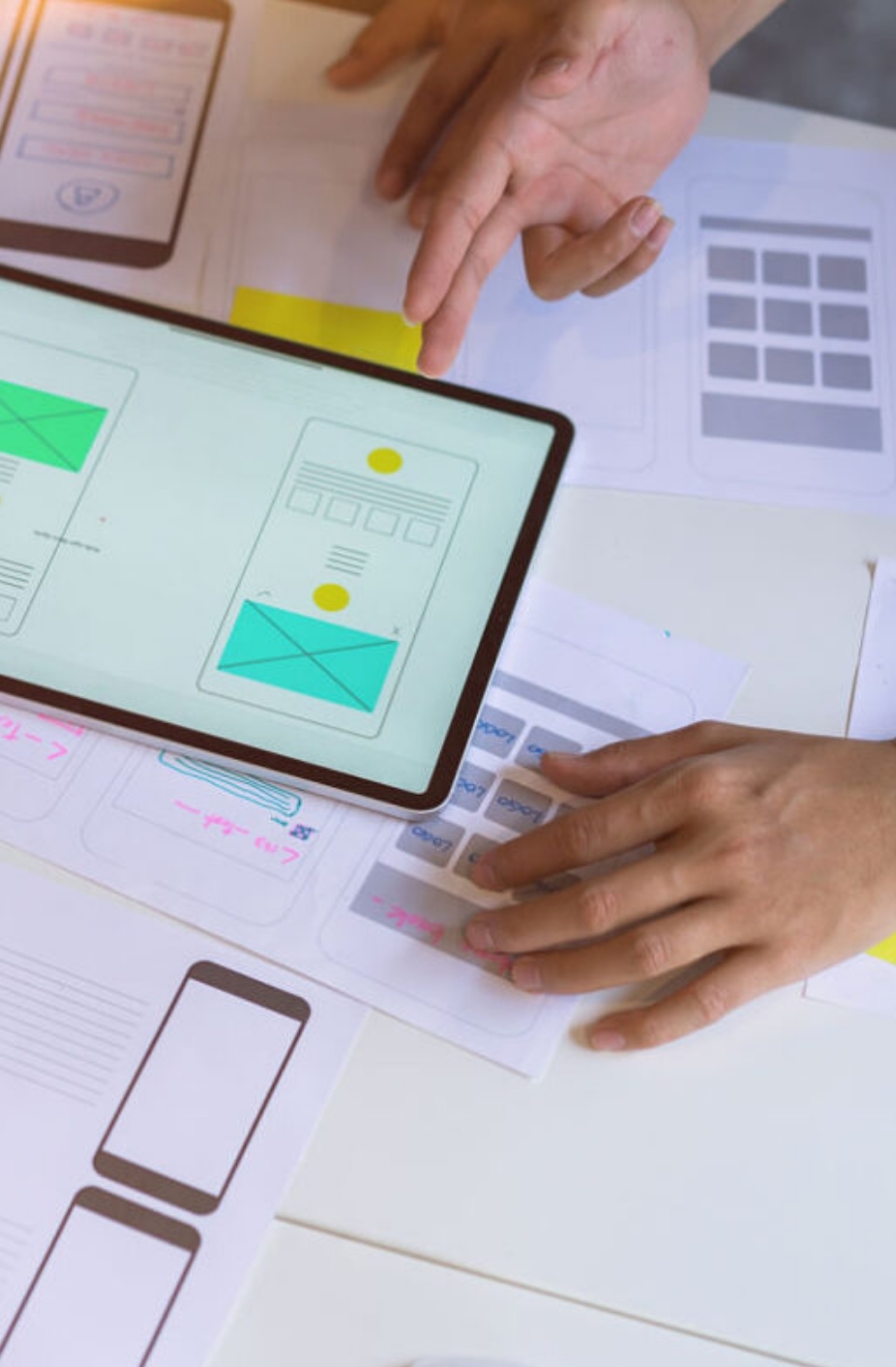 UI/UX Designing
Our UI/UX Designers develop intuitive, user-centered experiences that help increase user engagement and boost conversion rates.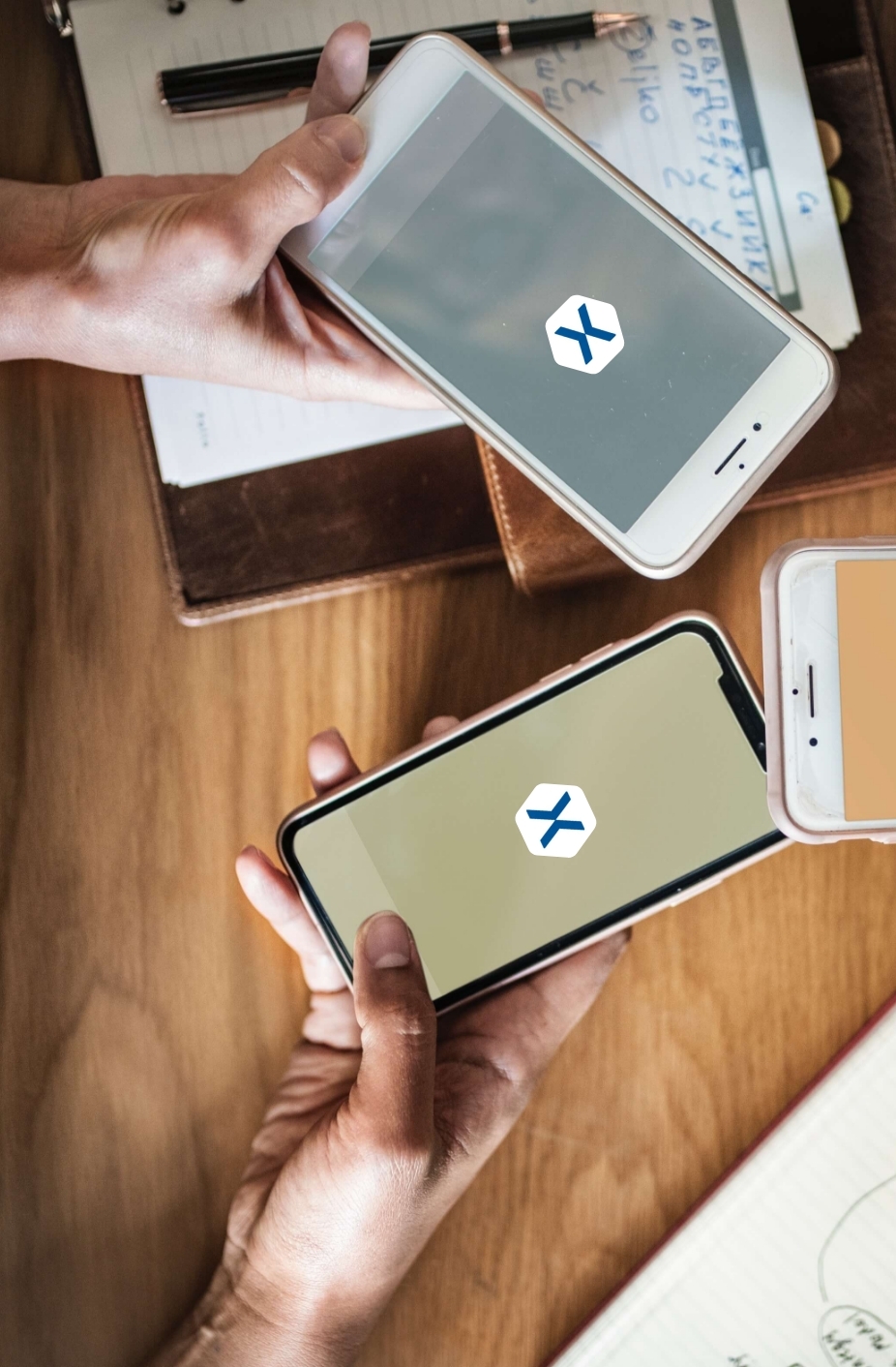 Xamarin Testing Service
Our Xamarin app developers offer thorough end-to-end testing services to guarantee seamless mobile app performance.
Build High-Performance Cross-Platform Mobile Applications with Native UI Control with our Xamarin App Development Services.
Xamarin App Development Solutions for Exceptional UI Delivery
Our professionals offer the best Xamarin development solutions that consistently coincide with your company goals and allow us to deliver cross-platform Xamarin mobile application development for various industry segments.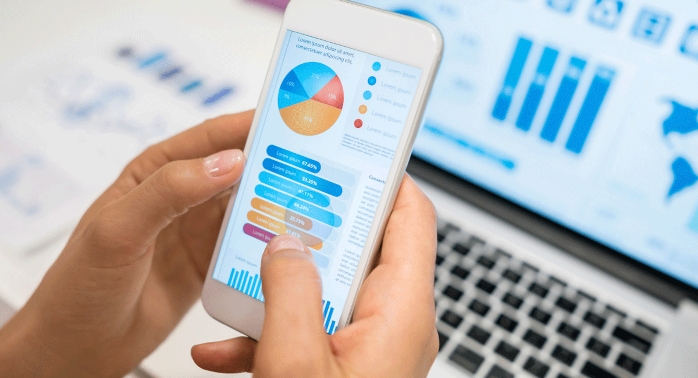 Native Apps Development
With technologies like AR/VR, IoT, and AI/ML, our Xamarin application developers create feature-rich and cutting-edge native quality (Android & iOS) applications for a wide range of industry segments.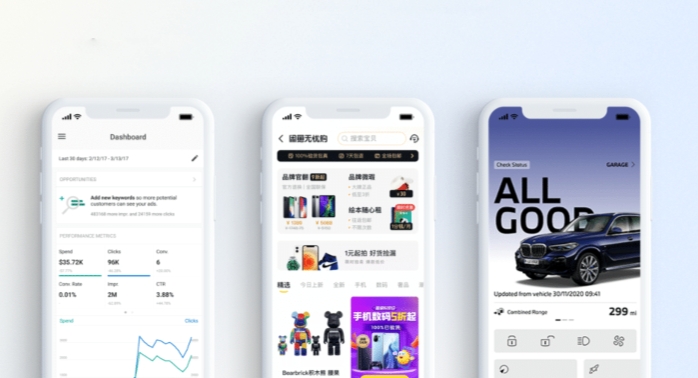 Xamarin Mobile App Development
Leverage Xamarin for mobile app development using .NET and C# for Android, iPhone, iPad, Mac, and Windows devices that exist worldwide with increased speed and added functionalities.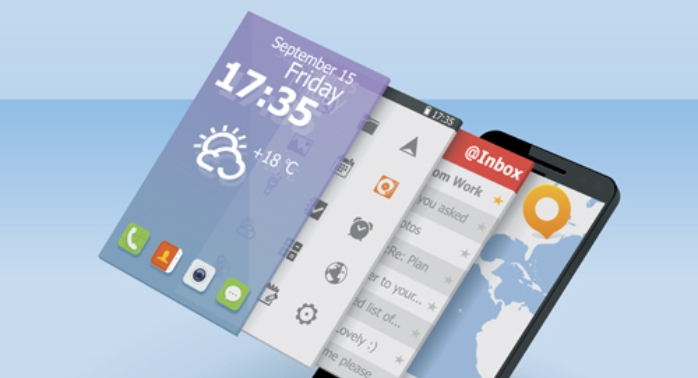 Xamarin Android App Development
Utilize Xamarin.Android SDKs to build practical android applications for phones, tablets, watches, televisions, etc., using C# and F# capabilities with our highly effective Xamarin development services for android devices.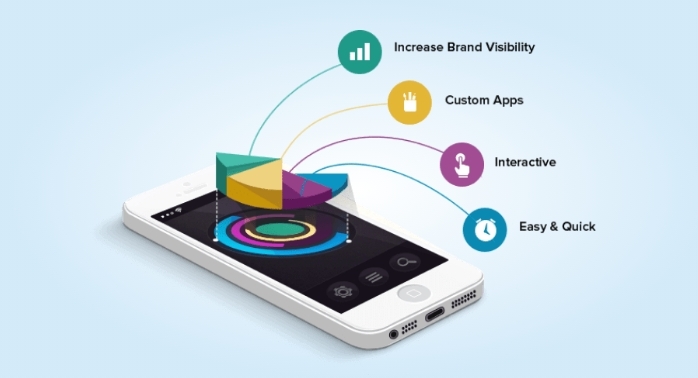 Xamarin iOS App Development
Develop iOS applications using Xamarin.iOS SDKs to develop interactive iOS, watchOS, and tvOS applications with built-in designer tools or intensive integration with Xcode with our Xamarin development services.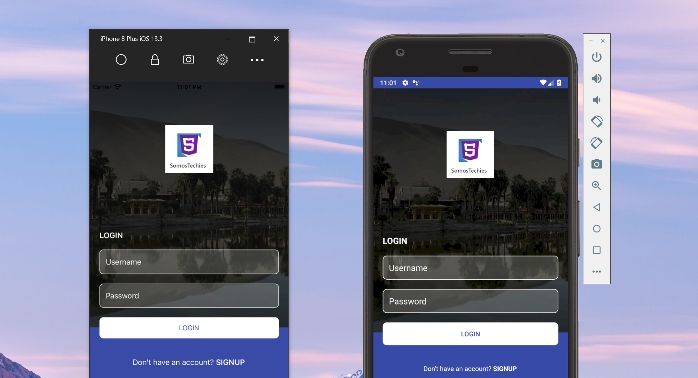 Xamarin Forms
Our Xamarin development experts help build intuitive pages, layouts, and controls for iOS, Android, and Windows mobile applications using .NET capabilities from a single API codebase using Xamarin.forms to make pixel-perfect applications.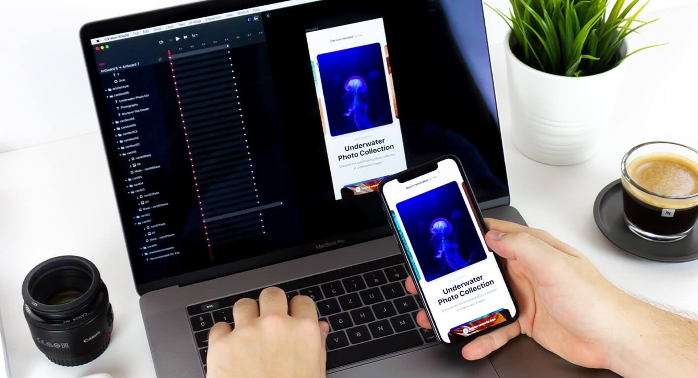 Xamarin Hybrid App Development
Our Xamarin app development services help startups and small businesses to build hybrid mobile apps enabling reduced cost and accelerated product deployment across devices.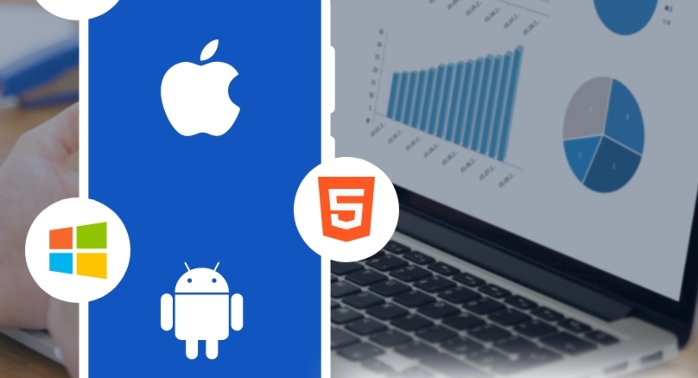 Xamarin Cross-Platform Apps Development
Build consistent applications across iOS, Android, and Windows devices with a single codebase using .NET technologies with our Xamarin cross-platform app development services.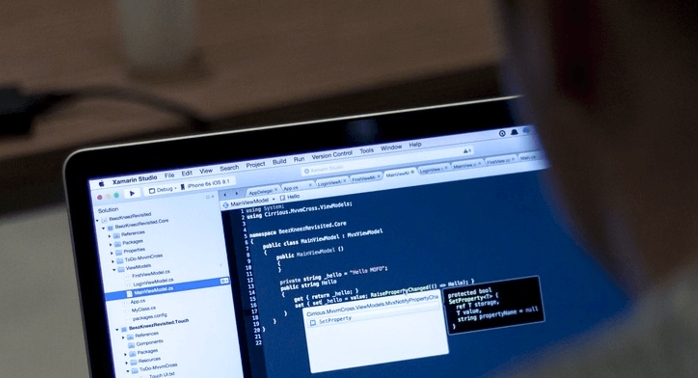 Xamarin Enterprise App Development
Our Xamarin app developers provide businesses with end-to-end Xamarin services like safe data integration and launching B2B, B2E, and B2C applications for streamlined corporate operations with our enterprise mobility solutions.
Why Choose Binmile for Xamarin App Development?
Our end-to-end, Xamarin mobile app development services at Binmile enable businesses to meet their business goals efficiently. Our team works effectively around the clock to provide you with high-performing and cost-effective mobile apps built using the latest technologies.
Extensive Tech Expertise
Our developers are equipped with working knowledge of Objective C, Java, C#, and C++ along with forms, APIs, test Cloud, iOS and Windows Virtual Studios that enables quality project delivery on time.
ISO Certified Processes
We follow ISO Certified quality management processes that ensure top-notch quality product delivery throughout our association.
Quick Team Augmentation
Leverage our onshore and offshore Xamarin development services to acquire technical support and accelerate your staff augmentation process.
Best-In-Class Project Management
Our project management specialists provide regular updates and data insights that enable you to make data-driven decisions easily.
Reduced Operational Costs
Our Xamarin app development services are cost-effective and highly productive for your business. We handle all the tedious labor so you may concentrate on your core business operations.