Ionic App Development Services for Quick Project Deployment
Our ionic application development services cover the complete development spectrum, from creating a user-friendly user interface
to creating cross-platform mobile apps for Android & iOS to personalizing the mobile application.
Ionic App Consultation
Consult our Ionic specialists to develop a realistic and carefully drafted development and adoption strategy for your business ensuring that the Ionic mobile app is delivered as per schedule and set expectations.
Prototyping, Wireframes & Mockups
We have expertise in developing robust Ionic applications that enhance the user experience by offering custom-made wireframe designs and immaculate UI/UX architecture.
Third-Party API Integration
We offer methodologies for integrating external APIs with Ionic apps that improve overall system performance and enable quick data interchange.
Quality Testing
We leverage best-in-industry continuous testing methodologies to guarantee seamless product launch and eliminate potential app vulnerabilities.
Ionic App Migration
Redesign an old legacy mobile application and switch to new Ionic frameworks for a seamless transition, modern UI/U X, and top-notch functionality.
App Support & Maintenance
Utilize cutting-edge technologies for caching, CDN optimization, and other metrics optimization to maintain the functionality of your application.
Deliver Performance With Robust Ionic Mobile App Development Services
We are a leading Ionic app development company that uses robust open-source SDKs to create hybrid apps with engaging UI interactions, smooth animations, and visually appealing designs. We aim to deliver the best Ionic app development services using the latest technology stacks to deploy native-like applications for your customer base.
Our company has extensive expertise in developing cross-platform and hybrid mobile apps for various industries, including e-commerce, healthcare, finance, and education. Our Ionic developers create user-friendly, quick-loading mobile applications and enable easy mobile app integration while leveraging all the benefits of the AngularJS foundation.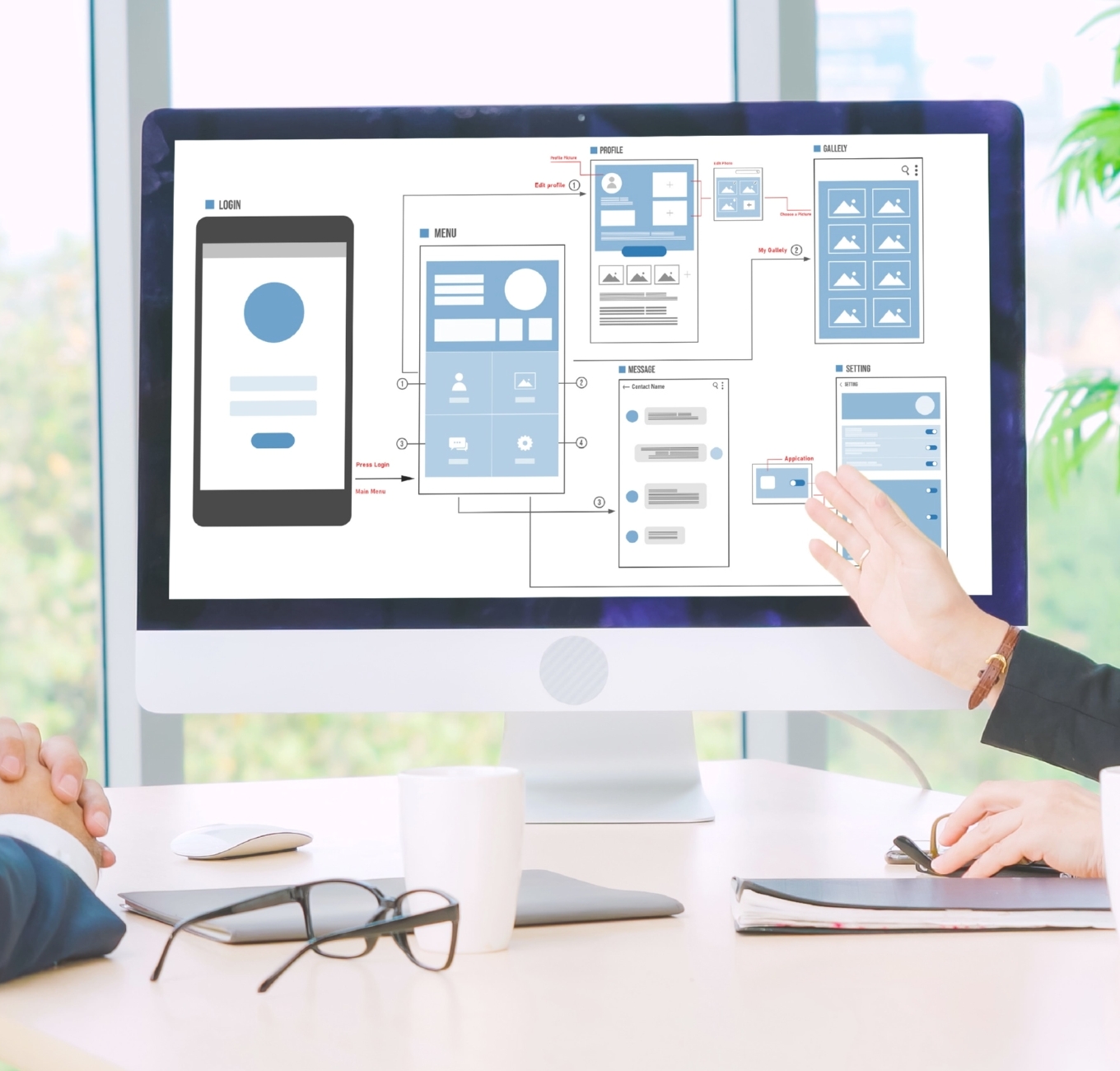 Why Businesses Leverage Ionic App Development Services
The world of developing cross-platform apps has been revolutionized with Ionic web technologies.
Cross-Platform App Development
Declarative UI Components
Flawless App Performance
Multi-Platform Deployment
Easy Framework Integration
Native Functionality
Clients
Join Our Reputable Clientele from Startups, SaaS And Enterprises to Experience The World of Digital Transformation.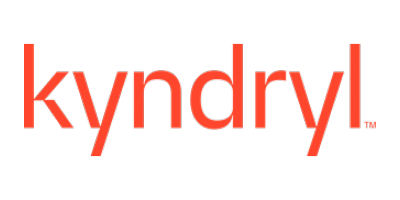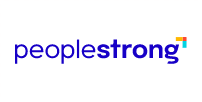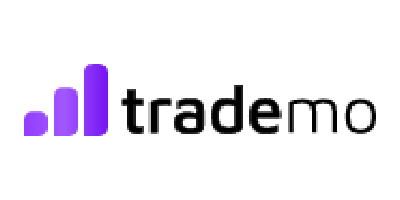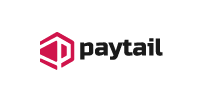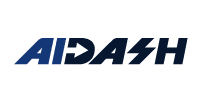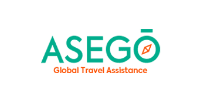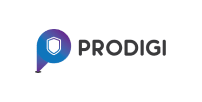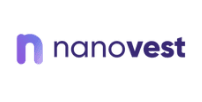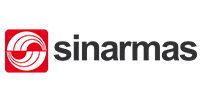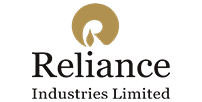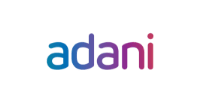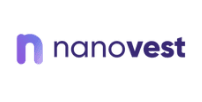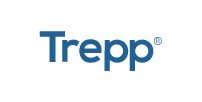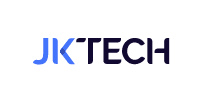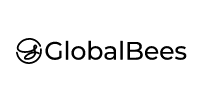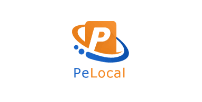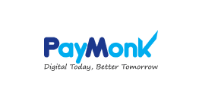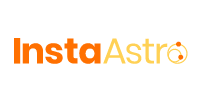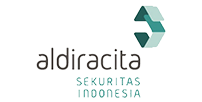 Proficiency in Delivering Next-Generation Ionic Development Solutions
Our Ionic development company provides the Best Ionic Framework mobile app development services to SMEs and enterprises and turn their app idea into reality with our innovative Ionic app development services. We have delivered mobile applications
on schedule and within a shared budget using our unique approach to developing methodologies.
Ionic Angular Implementation
Our Ionic app developers use AngularJS to swiftly pace and design your app and a robust HTML5 SDK to create mobile apps that have a native look and feel.
Ionic Hybrid App Solutions
Our specialists provide PhoneGap and Cordova bridge-based Ionic hybrid app development services that leverage native functionalities for better app scalability and upgraded UI/UX experience.
Ionic Framework Development
Our ionic developers build hybrid mobile applications using potent tools like JavaScript, AngularJS, HTML, CSS, and SASS.
AI & ML Integration in Ionic Apps
We harness the strength of AI and ML to develop Ionic apps, adding intelligence and streamlining human-machine interactions.
Staff Augmentation
Our experienced Ionic consultants offer long-term staff augmentation agreements without entering into an FTE commitment.
Location Based App Development
Our Ionic app development company offers location-awareness capabilities employing technologies like BLE beacons, near field communication, and Wi-Fi standards for an improved user experience.
Use Cases Showcasing Our Expertise
Finance
Nanovest – Digital Investment
Transfer
Global Stocks
Crypto
Nanovest
Architectural improvements provided by our expert team to Nanovest's application made it an efficient and user-friendly platform and reduced their struggle to engage the customers by 70%. The improvements were efficient to maintain the scalability of the application and gain as much customer loyalty.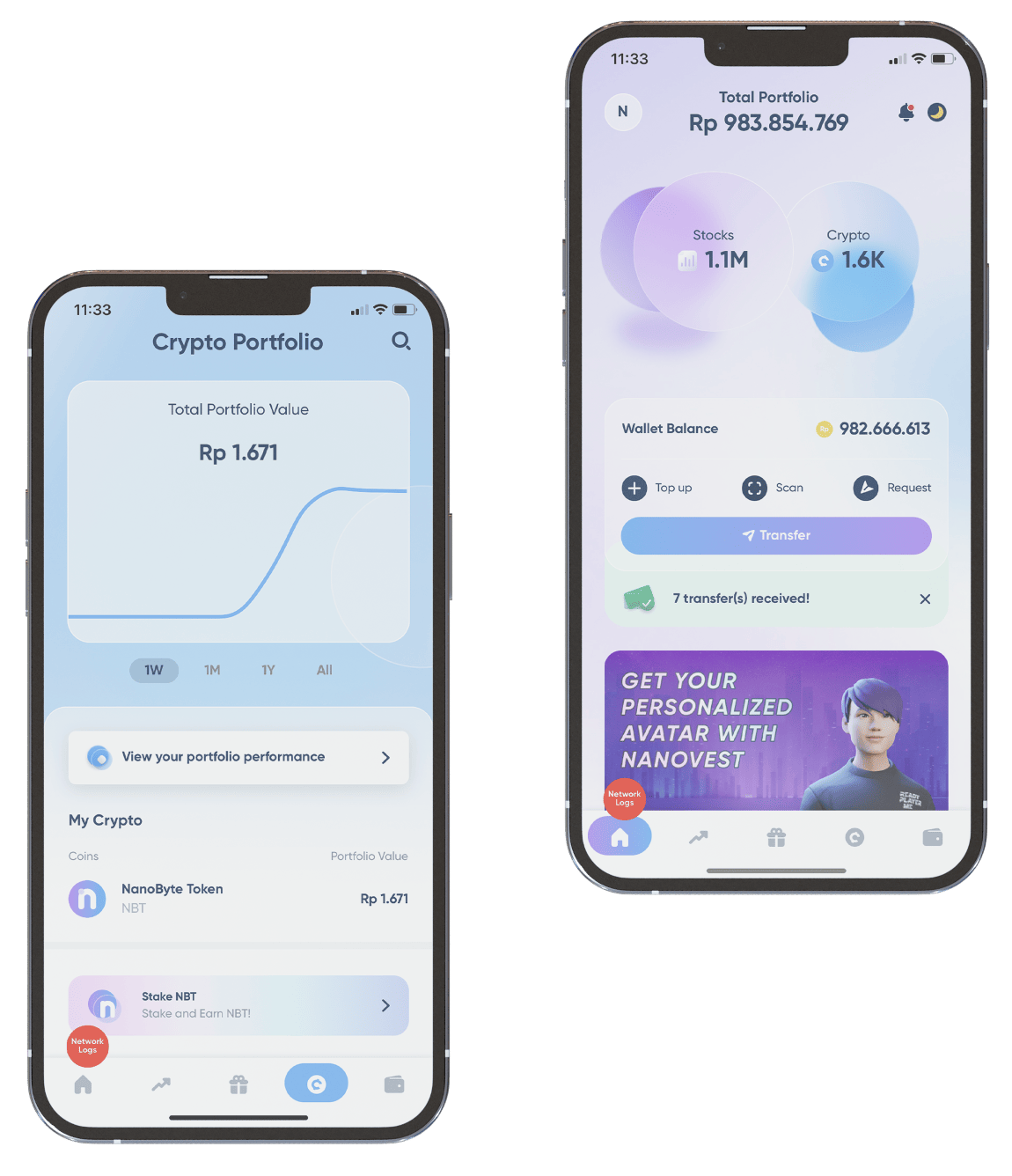 Tech Competency in Delivering Next-Generation Ionic Applications
Provide engaging consumer experiences by using our tech expertise working with next-gen technologies using expressive and feature-rich Ionic applications.
FAQs On Building Ionic Apps
How much will a complete Ionic app development project cost?
The question of what the typical price of developing an Ionic app is cannot be answered in a single way. The list of features you choose to include in your application will determine the ultimate cost. You should be certain about your target audience, requirements, additional application features, USP feature, and other details before approaching an Ionic mobile app development company.
The money you'll spend for an Ionic mobile app development and other tech experts makes up a sizeable portion of the cost of developing an Ionic app. These are the expenses linked to hiring and onboarding new professionals if you wish to create an internal team. If you decide to outsource your project to an Ionic app development company, the total cost will include both the provider's charge and the hourly rates of the Ionic app developers.
Do I hold the rights to my application's code and ownership?
As a top Ionic app development company, we provide you ownership of the programme and the source code after it is successfully launched on the App store/play store. We communicate freely with our clients about source code ownership and project handover before we sign any contract.
Do you employ flexible recruiting procedures?
Yes, we have customizable engagement models in addition to offering a wide range of Ionic app development services. We offer you a choice of five recruiting models, which spell out how you and our team will work together to achieve your specific business goals.
Despite their differences, each of these models provides the same output—transparency and high-quality deliverables.
Will you help me deploy my Ionic application to the App Store?
Yes. We handle every aspect of launching an app on the App Store/ play store by ourselves. It is a component of our all-inclusive Ionic app development services package.
Leverage powerful ionic web technologies to build seamless native like mobile applications.
Insights on The Latest Trends in Ionic App Development