Deliver Fast Performance With Our Robust Ionic Mobile App Development Services
We are a leading Ionic app development company that uses robust open-source SDK to create hybrid apps with engaging UI interactions, smooth animations, and visually appealing designs. We aim to deliver the best Ionic app development services using the latest technology stacks to deploy native-like applications for your platform-savvy customer base.
We have extensive expertise in developing cross-platform and hybrid mobile apps for various industries, including e-commerce, healthcare, finance, and education. Our Ionic developers create user-friendly, quick-loading mobile applications and enable easy mobile app development while leveraging all the benefits of the AngularJS foundation.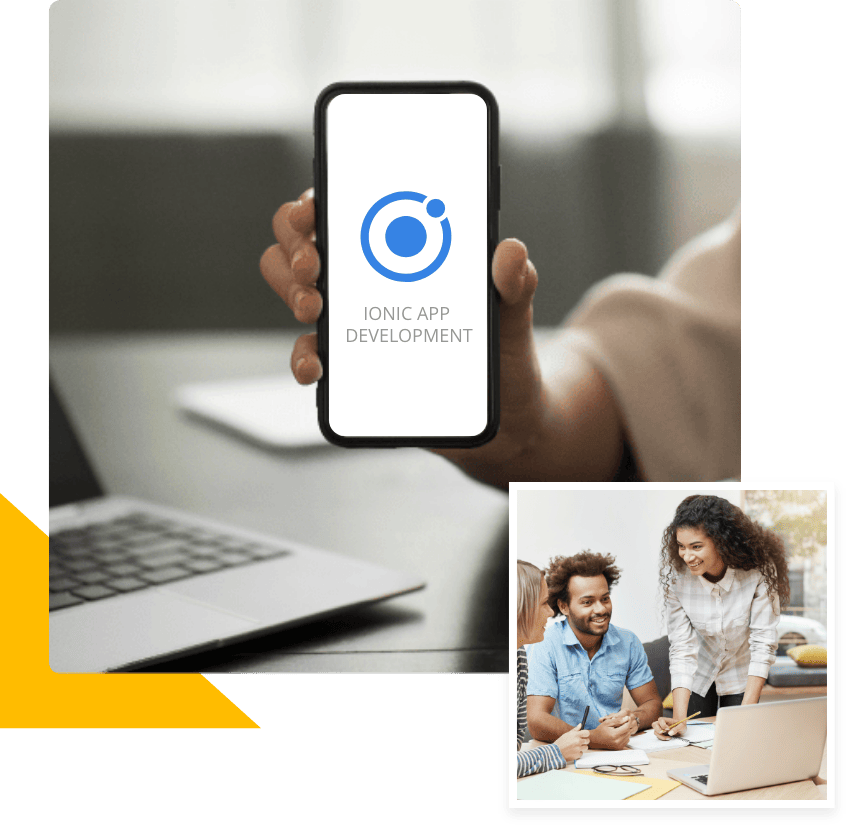 80%
Saving on Development Cost
20%
Faster Time to Market
Why Businesses Leverage Ionic App Development Services
The world of developing cross-platform apps has been revolutionized with Ionic web technologies.
Cross-Platform App Development
Ionic is a free and open-source framework that offers a pool of mobile-optimized UI components, gestures, and tools for generating new, highly interactive applications.
Declarative UI Components
Quickly build excellent UIs that work well everywhere with Ionic's components leveraging its HTML, CSS, and JavaScript capabilities.
Flawless App Performance
Create lightning-fast applications with a small memory footprint and best practices like hardware-accelerated transitions, touch-optimized gestures, pre-rendering, and AOT compilation.
Multi-Platform Deployment
With a single code base, Ionic enables developers to deploy apps to app stores and as PWAs giving them a natural look and feel with adaptive styling.
Easy Framework Integration
Ionic is designed to operate with the top front-end frameworks, including Angular, React, and Vue. Even if no framework is used, it integrates well with Javascript to give the same seamless UI experience.
Native Functionality
Choose from over 120 native device plugins to access the camera, geolocation, Bluetooth, and other features, or plunge into the whole native SDK.
Ionic App Development Services for Quick Project Deployment
Our ionic app development services cover the complete development spectrum, from creating a user-friendly user interface to creating cross-platform mobile apps for Android & iOS to personalizing the mobile application.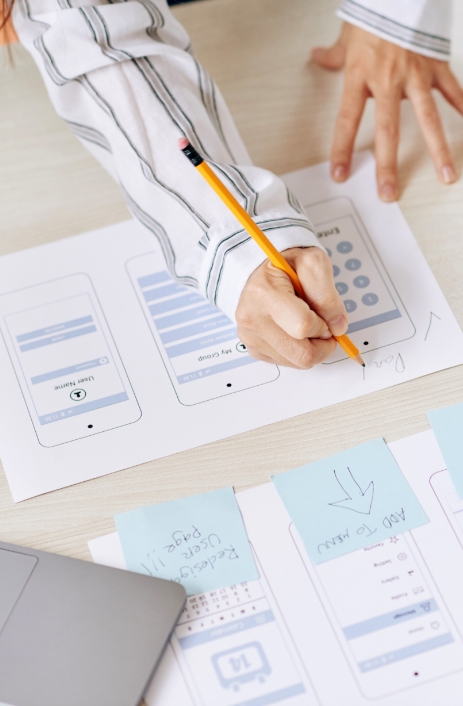 Prototyping, Wireframes & Mockups
We have expertise in developing robust Ionic applications that enhance the user experience by offering custom-made wireframe designs and immaculate UI/UX architecture.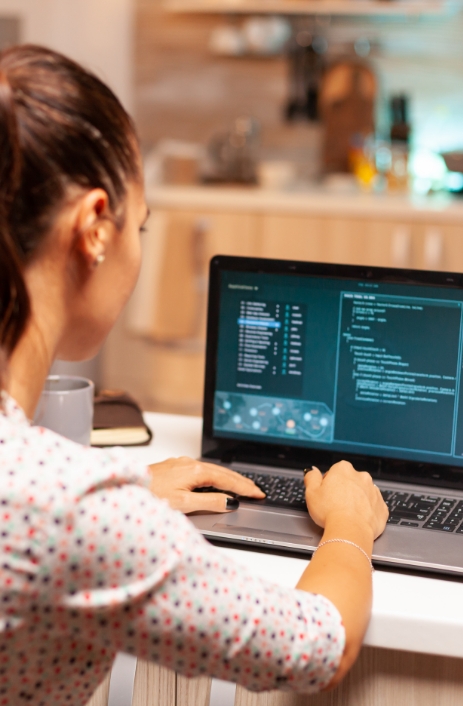 Quality Coding & Debugging
We leverage best-in-industry continuous testing methodologies to guarantee seamless product launch and eliminate potential app vulnerabilities.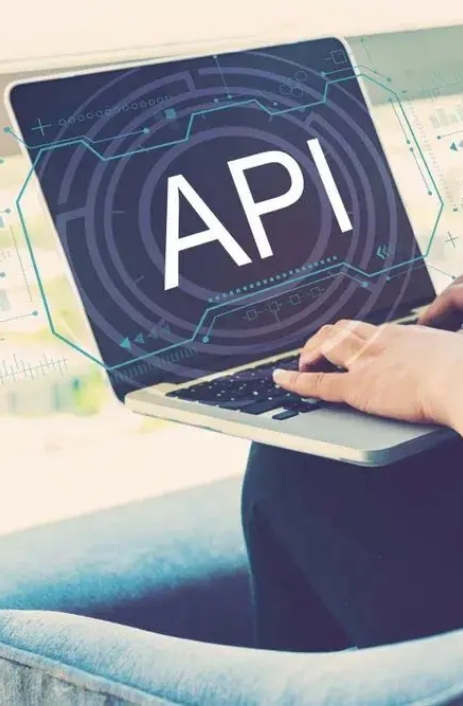 Third-Party API Integration
We offer methodologies for integrating external APIs with Ionic apps that improve overall system performance and enable quick data interchange.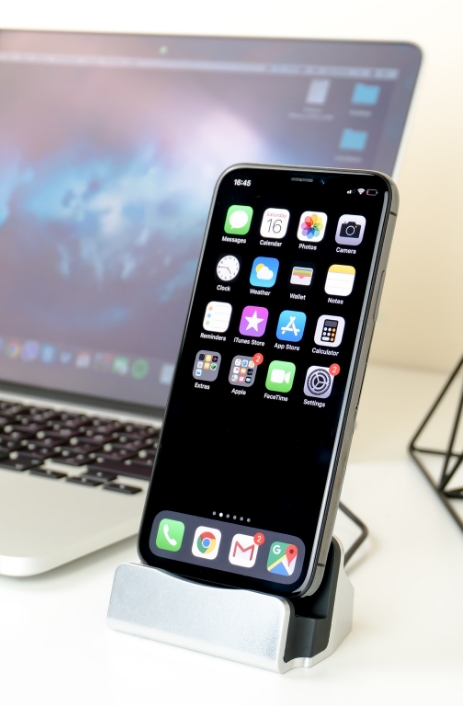 Ionic Application Update
We have extensive expertise in upgrading legacy Ionic framework apps to updated versions allowing you to benefit from the latest technological advancements.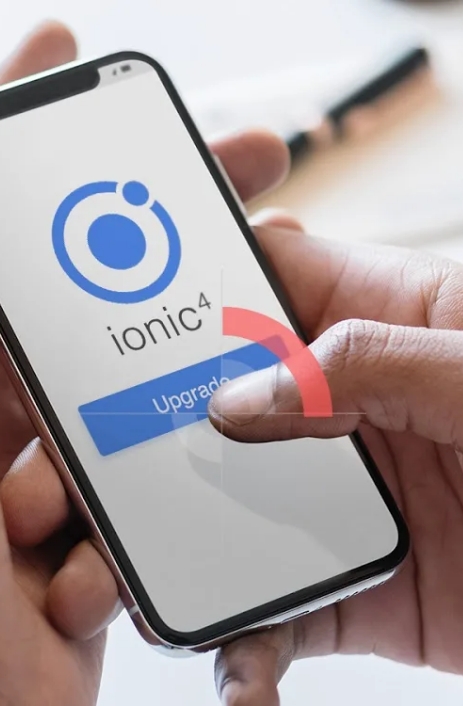 Ionic App Migration
Redesign an old legacy mobile application and switch to new Ionic frameworks for a seamless transition, modern UI/U X, and top-notch functionality.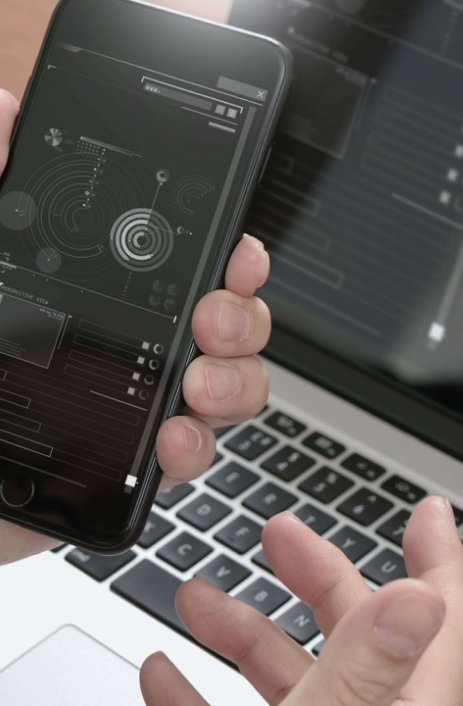 App Support & Maintenance
Utilize cutting-edge technologies for caching, CDN optimization, and other metrics optimization to maintain the functionality of your application.
Leverage powerful ionic web technologies to build seamless native like mobile applications.
Tech Proficiency in Delivering Next-Generation Ionic App Development Solutions
We provide the Best Ionic Framework Mobile App Development Services to SMEs and Enterprises and turn their app idea into reality with our innovative Ionic app development services. We have delivered mobile applications on schedule and within a shared budget using our unique approach to developing methodologies.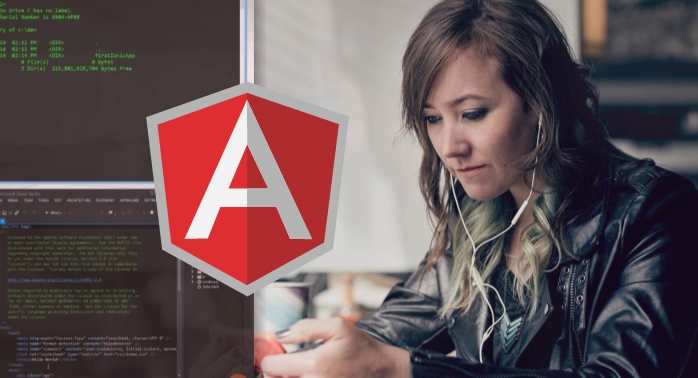 Ionic Angular Implementation
Our Ionic app developers use AngularJS to swiftly pace and design your app and a robust HTML5 SDK to create mobile apps that have a native look and feel.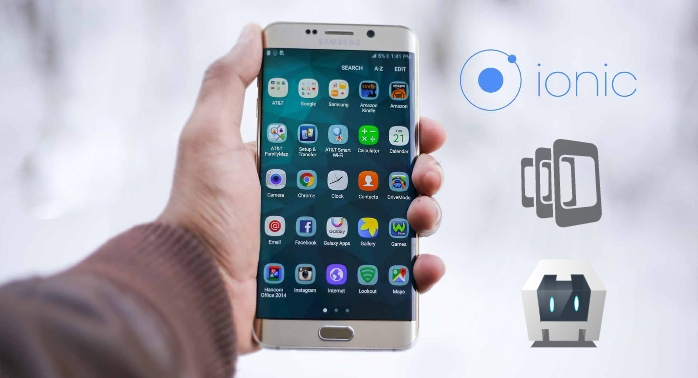 Ionic Hybrid App Solutions
Our specialists provide PhoneGap and Cordova bridge-based Ionic hybrid app development services that leverage native functionalities for better app scalability and upgraded UI/UX experience.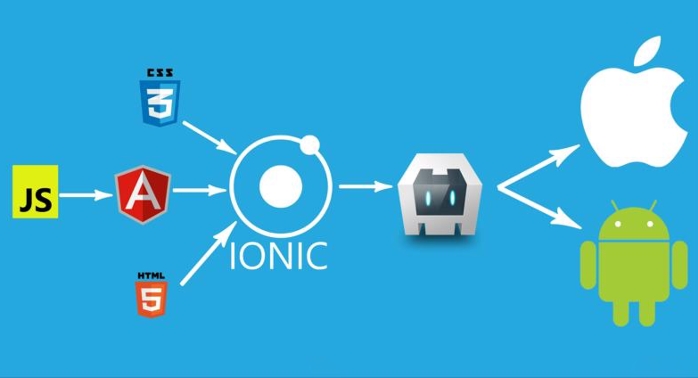 Ionic Framework Development
Our ionic developers build hybrid mobile applications using potent tools like JavaScript, AngularJS, HTML, CSS, and SASS.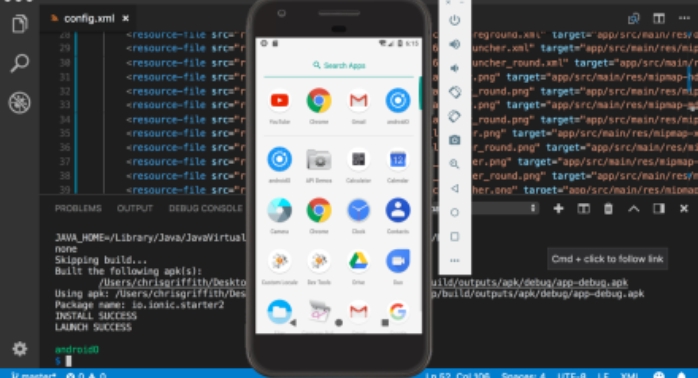 Adaptive Styling
We ensure your applications feel native on every platform with a single codebase deployed on the play store and as PWAs.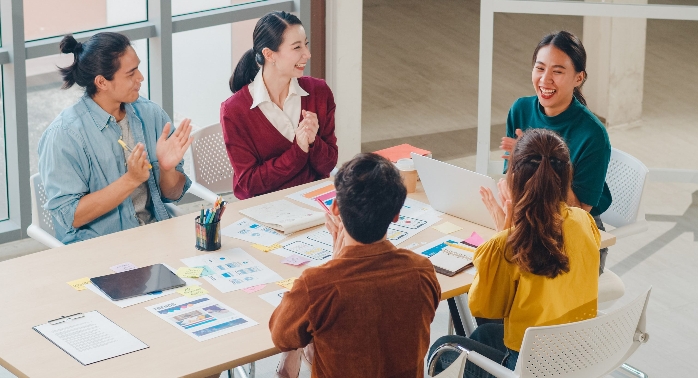 Staff Augmentation
Our experienced Ionic consultants offer long-term staff augmentation agreements without entering into an FTE commitment.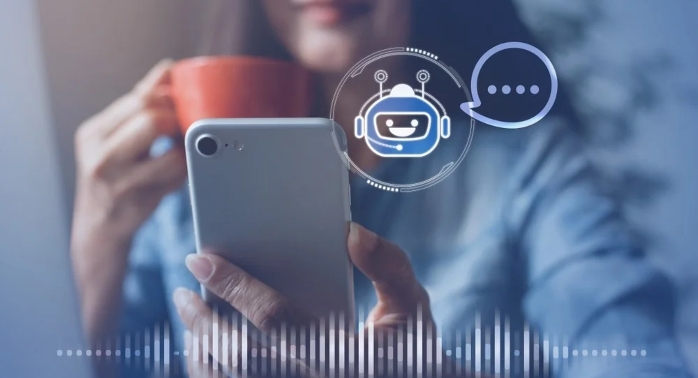 AI & ML Integration in Ionic Apps
We harness the strength of AI and ML to develop Ionic apps, adding intelligence and streamlining human-machine interactions.
Our Competency in Ionic App Development
Quick Team Scaling
Leverage our onshoring or offshoring ionic app development services to acquire technical support and accelerate your staff augmentation process.
Best-In-Class Project Management
Our project management specialists provide regular updates and data insights that enable you to make data-driven decisions easily.
Global Quality Standards
We adhere to the highest quality standards to guarantee that your apps follow all significant development regularizations.
Time-Zone Compatibility
Our developers offer comprehensive app development services and complete maintenance support to help you get the most out of your app, regardless of your time zones.
Flexible Engagement Options
We use unique hiring models that make it simple for you to hire our skilled Android app developers at a fixed price and hourly.
Low Cost, High Productivity Services
Our ionic app development services are cost-effective and highly productive for your business. We handle all the tedious labor so you may concentrate on your core business operations.