Renovate Your Business With Our End-To-End Golang Development Services
Binmile is a recognised Golang development services company that creates high- quality mobile and web apps that meet business requirements.
With our domain knowledge in the Golang programming language, we help companies take advantage of this
cutting-edge programming language's capabilities and stay ahead of the competition.
Ideation Consulting
Utilize our Golang consulting and ideation services to stay ahead of your competition and evaluate all your possible business options with ease.
Golang App Development
Utilize our expertise in Golang for web and mobile app development to build scalable, quick and secure enterprise applications from scratch.
App Migration & Upgradation
With Binmile's Golang legacy migration services, you may easily switch from Java, PHP, Ruby, etc. to Golang and leverage improved quality and secure code migration to create better digital experiences.
Golang Application Maintenance
Our Golang post deployment app maintenance and support services ensure you experience a seamless website with zero downtime and reduced user requested bugs for your application.
Golang Development Services to Deliver Digitally Transformed Solutions
Golang is a scalable programming language that handles complex codebases effortlessly. It can be used for well-structured storage, distributed or grid computing, database creation, gaming applications for enterprises, SaaS and SMEs alike.
Binmile is a custom golang development company that helps develop scalable enterprise web and mobile applications. By utilizing our highly skilled Golang developers, we assist companies establish necessary Golang web API frameworks for applications across a variety of industry verticals and deliver high performing software systems.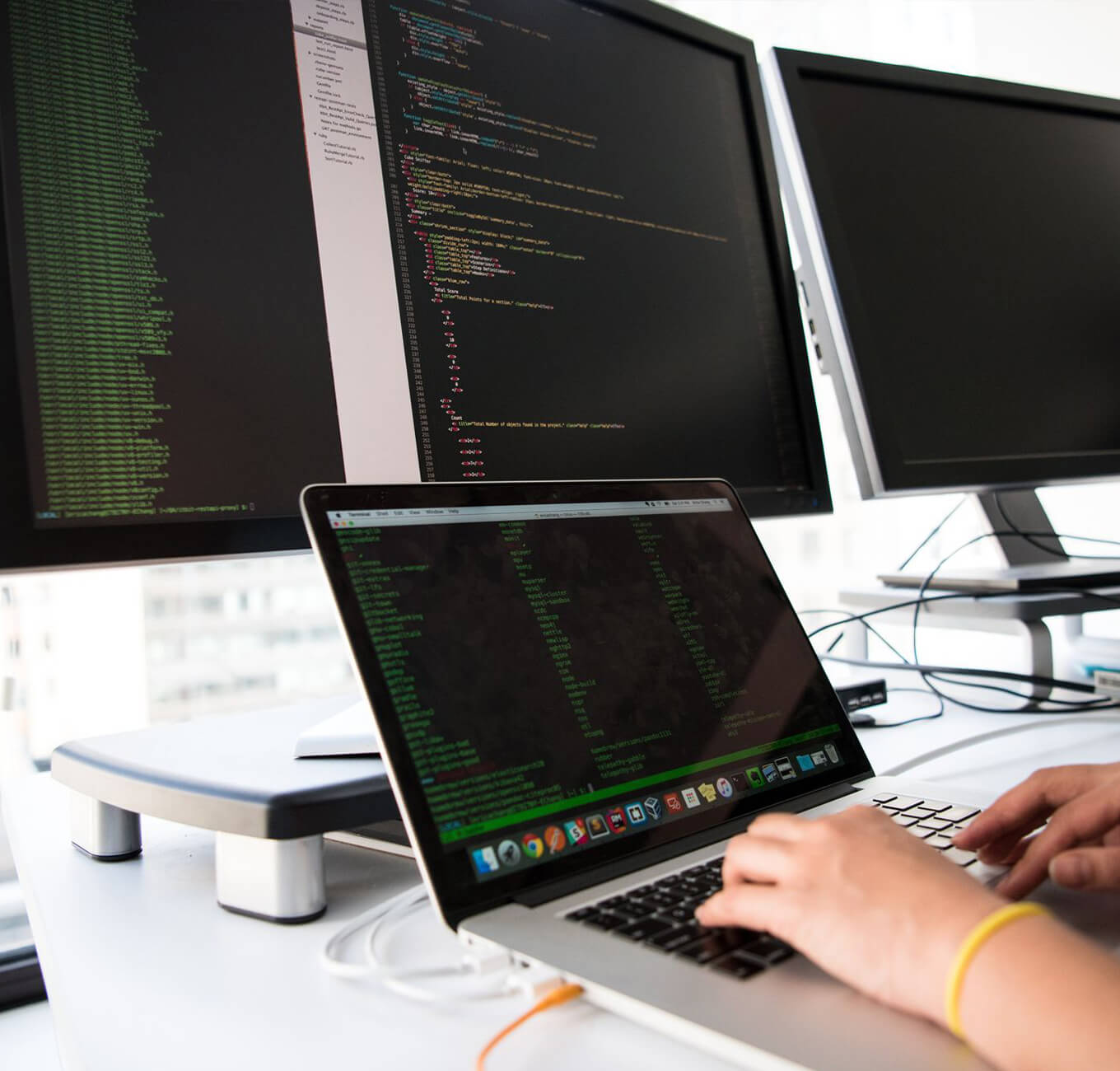 Benefits of Choosing Golang for Enterprise Application Development
Golang is an open-source programming language that provides exceptional performance combined with scalable application support for businesses along with autonomous memory management features that offer flexibility and garbage collection support.
Easy to use codebase
Highly secure applications with Firewall integration
Superior application performance for seamless user experience
Scalable microservices based product development
Data handling and garbage collection functionality to reduce bugs
Easy code maintenance with improved consistency
Our Leading Multinational Clients' Portfolio
Join Our Reputable Clientele from Startups, SaaS And Enterprises to Experience The World of Digital Transformation.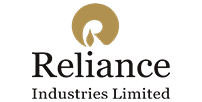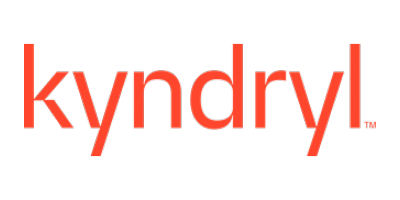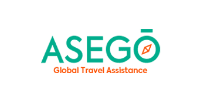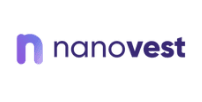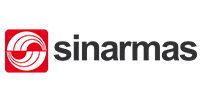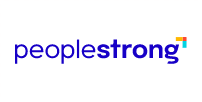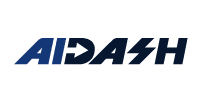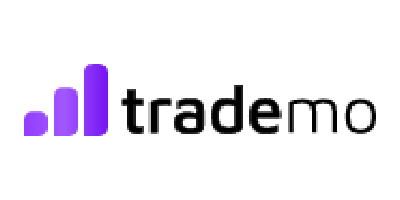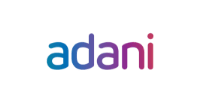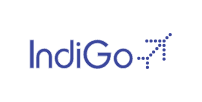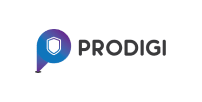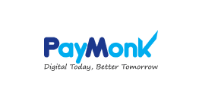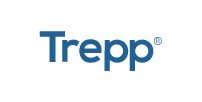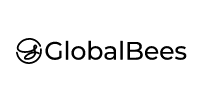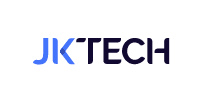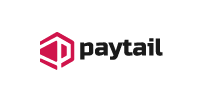 Our Customer Centric Golang Development Solutions
Binmile is a reputable Golang app development company that helps businesses in developing engaging corporate solutions and custom golang applications to address challenging business problems with ease. Our expert team of developers are adept with necessary
training and experience helping you achieve your set business goals and improve your ROI in the long run.
Cloud Application Development
Statically typed, compiled programming language designed at Google, Golang, aids in the development of cloud-based applications for hybrid and multi-cloud solutions.
Golang API Development
We provide comprehensive Golang application development services with API and microservices development to deliver high-quality performance and scalable applications.
Golang MVP Development Services
We help develop highly scalable Golang MVP applications to reduce costs and give you the chance to assess the engagement of your project on a smaller section of your targeted audience.
Golang Web Development Services
We help create scalable websites using the latest Golang Web App frameworks, including GIN, IRIS, and Beego. To enhance web development using Golang we employ Go concurrency to improve performance along with developing responsive web applications.
Golang Mobile App Development Services
Our Golang Developers have a reputation for creating dependable, simple-to-use mobile applications for iOS and Android customers. Our scalable Golang mobile development services increase user retention by integrating Gomobile to develop robust mobile app solutions.
Use Cases Showcasing Our Expertise
Finance
Nanovest – Digital Investment
Transfer
Global Stocks
Crypto
Nanovest
Architectural improvements provided by our expert team to Nanovest's application made it an efficient and user-friendly platform and reduced their struggle to engage the customers by 70%. The improvements were efficient to maintain the scalability of the application and gain as much customer loyalty.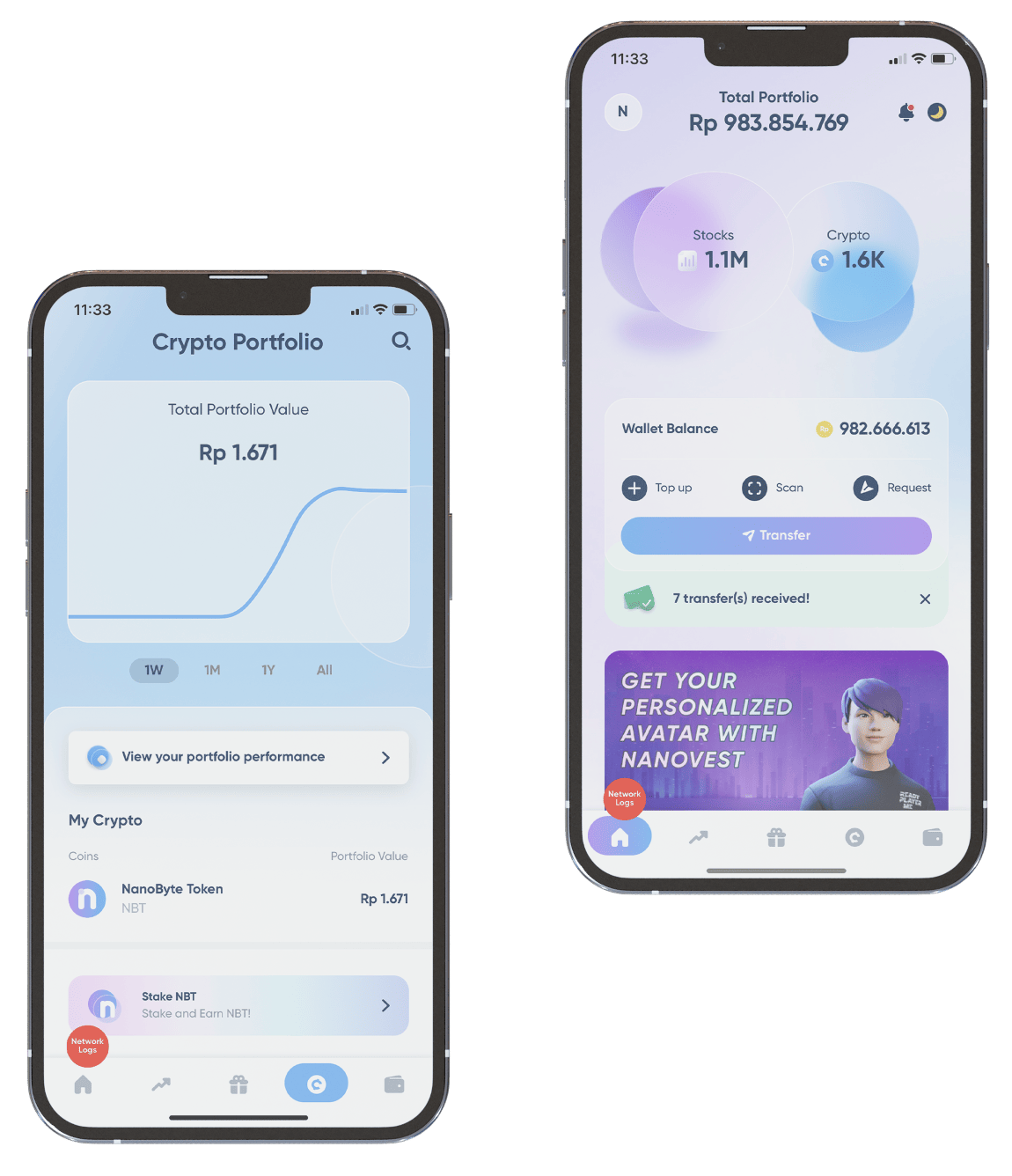 Tech Proficiency in Delivering Next Generation Golang Applications
Hire our Golang developers to take advantage of our world-class Golang Development services to create online applications, content management systems, point-of-sale systems, CRMs, private music streaming servers, quick API generation tools, and much more. Our tech competency in delivering custom Golang web application solutions help us ensure that the programmes we create are always adapted to the client's needs both technically and commercially.
FAQs on Building Custom Golang Applications for Businesses
Can I use Golang for frontend Development?
Since the front-end must be written in HTML, CSS, or JavaScript, there is currently no method to utilize Golang software development for building engaging front-ends. Go can only be used for the back-end. However, you may always blend the two to create a product that is all around appealing.
Can I switch from my current programming languages to Golang?
Absolutely. Most Golang web development companies enable switching to Golang from another programming language easy by taking advantage of the language's portability and flexibility to develop large-scale applications.
Why should I choose Golang over other languages?
Golang improves performance while assisting in reducing development costs and time to market. Additionally, it makes it simpler to create secure, runtime error-free apps that are easy to maintain. Top Golang development companies usually provide strategy and consulting services to businesses that help them build applications that add value to their business.
Do your Golang developers use SEO-friendly design and development techniques when creating my website?
Our professionals definitely do! You can rest easy knowing that our Golang developers and designers are adept at building search engine friendly websites while taking all SEO factors into account. This includes Server-side rendering, interactive and emerging UI/UX trends, utilizing schema mark-ups for rich snippets, creating crawlable site structures along with URLs to make your website more SEO-friendly.
Partner with us to develop scalable enterprise web and mobile solutions for your business with Golang development services.