Last year, Vue.js was currently the most demanded JavaScript front-end framework with over 171000 stars on GitHub. It overtook React and Angular in GitHub star rating by a significant gap. Both Angular and React occupy 59500 and 155000 stars, respectively. Vue.js is a flexible technology for building modern, agile apps without using a lot of resources. It is a progressive JavaScript framework famous for its main components like constructor, components, directives, and transitions. Although Vue, apparently, has initiated as a small project, it has fully grown up over the years. Thanks to its advanced ecosystem, progressiveness, embeddability, and powerful toolkit. That is why Vue.js app development is gradually but indeed entering the developers' realty. Read the content and find more about the popularity, trends, perspectives, and advantages of Vue.js.
Vue.Js: A Grown-up Realty
Vue.js has made a difference among different web frameworks as a JavaScript library for building interactive web interfaces. From building complicated single-page web applications to highly responsive UIs, this framework catches all eyes. This advanced JavaScript framework stuns with an innovative ecosystem having beneficial third-party elements.
The best part of Vue.js is its embeddability. It means Vue can be added to an existing project with enlarged functionality. Hence, Vue is different from other frameworks. Vue is ideally superb for small projects. Being scalable, Vue fits for significant works and is seen as a leading framework that is popular. If you are looking for large one-page apps, the constituent elements of the framework give you an edge. It lets you understand server-run applications and apply public APIs to build apps.
In 2018, Vue was the most demanded JavaScript front-end framework with over 110k stars on GitHub. In 2020, it went to 171k stars and was ahead of React Native and Angular in terms of popularity. Still, both Angular and React have just 59500 and 155000 stars, respectively. About 40.5% of app developers prefer to use Vue for app development in the coming years, and about 34.2% are interested in working with the framework. The framework also matters the most when it comes to awareness, interest, and satisfaction ratio rankings.
Vue.js Development Benefits
In recent years, Vue.js has become a big competitor for Angular and React. With a simplified user interface development, Vue has outshined its competitors in the application development market. Established brands like Xiaomi, Alibaba, Grammarly, Laracasts, and Reuters are banking upon Vue.js.
Evan You, the creator of Vue, says, "I think Vue got the highest satisfaction rating among frameworks in the State of JS this year (91.2%) – thanks to our users, and we aim to do even better! Hope we can change the mind of the 568 people who don't want to use it again." He added, "For me, Angular offered something cool which is data binding and a data driven way of dealing with a DOM, so you don't have to touch the DOM yourself." Have a look at some of the prime benefits of using Vue for app development projects.
Vue is like Angular but simpler
Vue is like React but faster
Vue is lighter and convenience
Gentle learning curve with versatility
Well-defined and rich ecosystem
Functionality, versatility, and ease of integration
Lightness, scalability, and speed
Convenient developer extension
Vuex library for managing component states
Small size, handy development tools with detailed documentation
Understandable reactivity and advanced customization
Simple to start, expand, and adapt
With a tiny size, Virtual DOM rendering and performance, reactive two-way binding, simple file components, solid tooling ecosystem, and community support features, Vue takes center stage.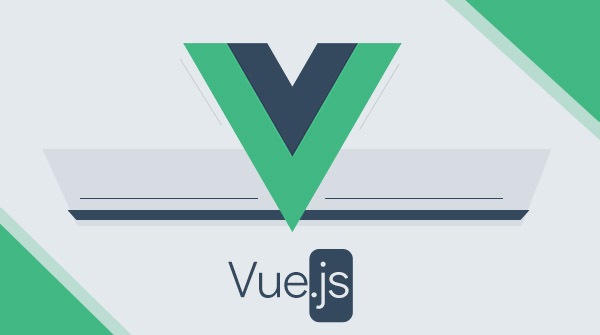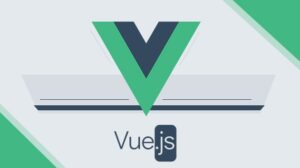 Vue vs. Angular and React
When it comes to Vue.js app development, front-end frameworks like React, Vue, and Angular catch all eyes. All frameworks have features that attract developers for web app development needs. Here, the Vue framework can be a good choice over Angular and React.
Vue is similar to React in using Virtual Document Object Model.
It also focuses on the root library like React.
Both are productive and scalable.
React has a broader but fragmented ecosystem.
Vue supports all additional libraries in concordance with the core of the library.
Vue is much easier to explore than Angular.
Vue is more productive and easier to optimize than Angular.
React – for a functional programming style
Angular – for previously programmed in Java or C #
Vue – for a more classic development model.
Vue.js App Development for Your Next Project
When you need to create high-performing apps, Vue.js is the best solution as it is fast, user-friendly, and per the market demands. Vue is a good choice for the long sustain Growth in a competitive market. You can also help leading and certified Indian Vue.js app development companies get the most out of the framework.
You can also hire a vue.js developer for your existing or upcoming Vue.js app development project that demands valuable, high-performing, and good-quality speedy apps at affordable prices.