Propagated by the Open Source Initiative (OSI) in the late 1990s, open source software products resolve niche solutions. Open source solutions are easy to obtain and incorporate into digital solutions as they are accessible to the general public. Some of the most common examples of open source software include internet browser Mozilla Firefox, office suite LibreOffice, photo editor GIMP, multimedia player VLC Media Player, operating system Linux, animation tool Blender, compilation tool GNU Compiler Collection, programming language Python, software development language PHP, and video editor Shotcut. Read this content and find unique features that make open source solutions the first choice of all. Also, know about advantages that business enterprises can get with open source solutions.
Killer Features of Open Source
In the last decade, open-source software has gained immense popularity for lots of reasons. Be it cost control, decentralization, rapid development cycles, or software availability for all, open-source solutions entice everyone. According to open source security and compliance company Black Duck, a big chunk of organizations now use open-source software. Moreover, about 65 percent of companies contribute to open source projects. Interestingly, open-source software development doesn't cost you. But, you have to bear hidden expenses like payment for support and maintenance. Apart from cost, some essential factors tell the story of open-source software.
Open source can be customized
Open source is free, flexible, and stable
Open source development is fast
Open source is decentralized
Open source is available for all
Open source offers control
Open source comes with a built-in community
Open source gives programmers learning opportunities
The prime goal of free source software was to give users the right to share, study, operate, copy, and improve the software. All free source software can be open-source software. But, not all open-source software can qualify as free. Remember, Open Source Software (OSS) comes with its source code. With original rights, it is made available for distribution, use, and modification.
Open Source Solutions: Benefits for Business Enterprises
With the advent of newer digital technologies, business enterprises depend on software products for completing key tasks and processes. With a long list of software products available in the market, any enterprise needs to go with secure, functional, and reliable software. In addition, the software suits business needs directly. A software product can render a business opportunity to make or break its image. Open source products come with loads of benefits over traditional exclusive solutions. Before jumping to any conclusion, it will be good to take a serious look at the prime benefits of having open source solutions and technology.
Common Advantages to All
Easy to upgrade as per changing business needs
Freedom to customize the software
Lower software licensing costs
No supplier lock-in clause
Open standards for collaborative development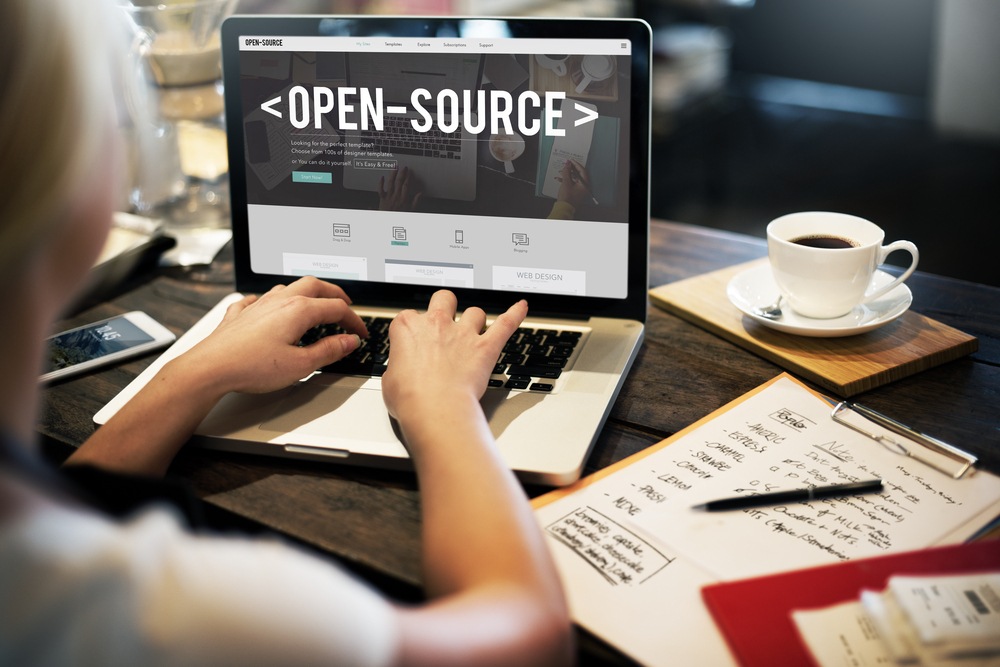 Benefits for Business Enterprises
Flexibility and agility to solve business problems
Integrated management with servers, applications, and workstations
Get started quickly and inexpensively with superb speed
More cost-effective than proprietary solutions
Quality coding to encounter bugs, crashes, and poor optimization
Start small and quickly with community versions
Solid information security with no data leakage
Flexibility and freedom for enterprises to develop solutions
Cost-effectiveness, affordable or almost free
Ideal for future architectures and investment
Summing Up
If you are a business enterprise interested in having business values safety, flexibility, and functionality, open-source software can give you a competitive edge. It is not easy to use an open-source product smartly. That is why you need to hire the right software development service provider having expertise in open-source solutions.
Whether you need consultancy and services for software development or integration, Binmile matches your business needs with the right tools and expertise.